"It's one of those records where I never skip a song - always a good sign."
We've been following the blazing path of Hebden Bridge's young risers The Lounge Society since their 2020 debut single Generation Game, hotly followed by successful four-track EP Silk For The Starving in 2021, both released via South London's Speedy Wunderground (Honeyglaze, Tiña, Moreish Idols).
Now, returning to the legendary Speedy studio with Dan Carey at the helm for a third outing, the band's highly anticipated debut album Tired Of Liberty arrives. An eleven-track opus of masterful storytelling, chaotic instrumentals and addictive riffs, the record serves as an energetic statement made to be played live, which we can't wait to witness at their trio of Rough Trade shows in August.
Described as 'an expertly captured documentation of four young-adults, at the baptism of their cultural-ignition,' pre-order Tired of Liberty on Limited Edition Rough Trade Exclusive transparent violet vinyl, inclusive of a special flexi disc only available at Rough Trade.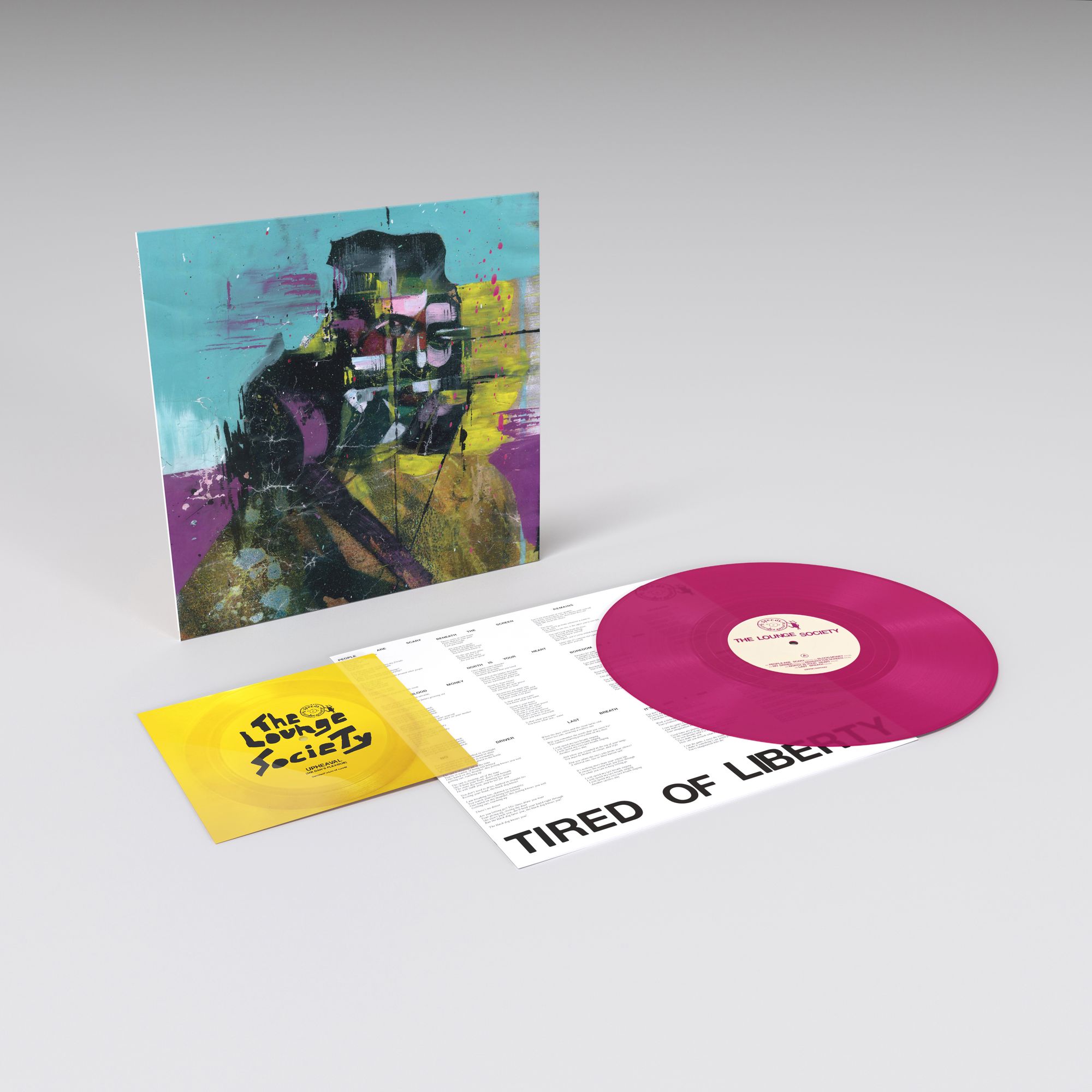 Rough Trade Exclusive transparent violet vinyl + flexi disc.
BUY NOW
To celebrate the band's upcoming milestone, we caught up with Cameron Davey (vocals/bass/guitar), Herbie May (guitar/bass), Hani Paskin-Hussain (guitar/bass) and Archie Dewis (drums), when they swung by the local vinyl goldmine that is Rough Trade West, to raid the racks for our latest Shoplifting instalment.
---
Selecting from a myriad of musical titles, merchandise and printed matter the underground art punks chat 60's psychedelia, Johnny Cash action figures and the power of Bowie on the road.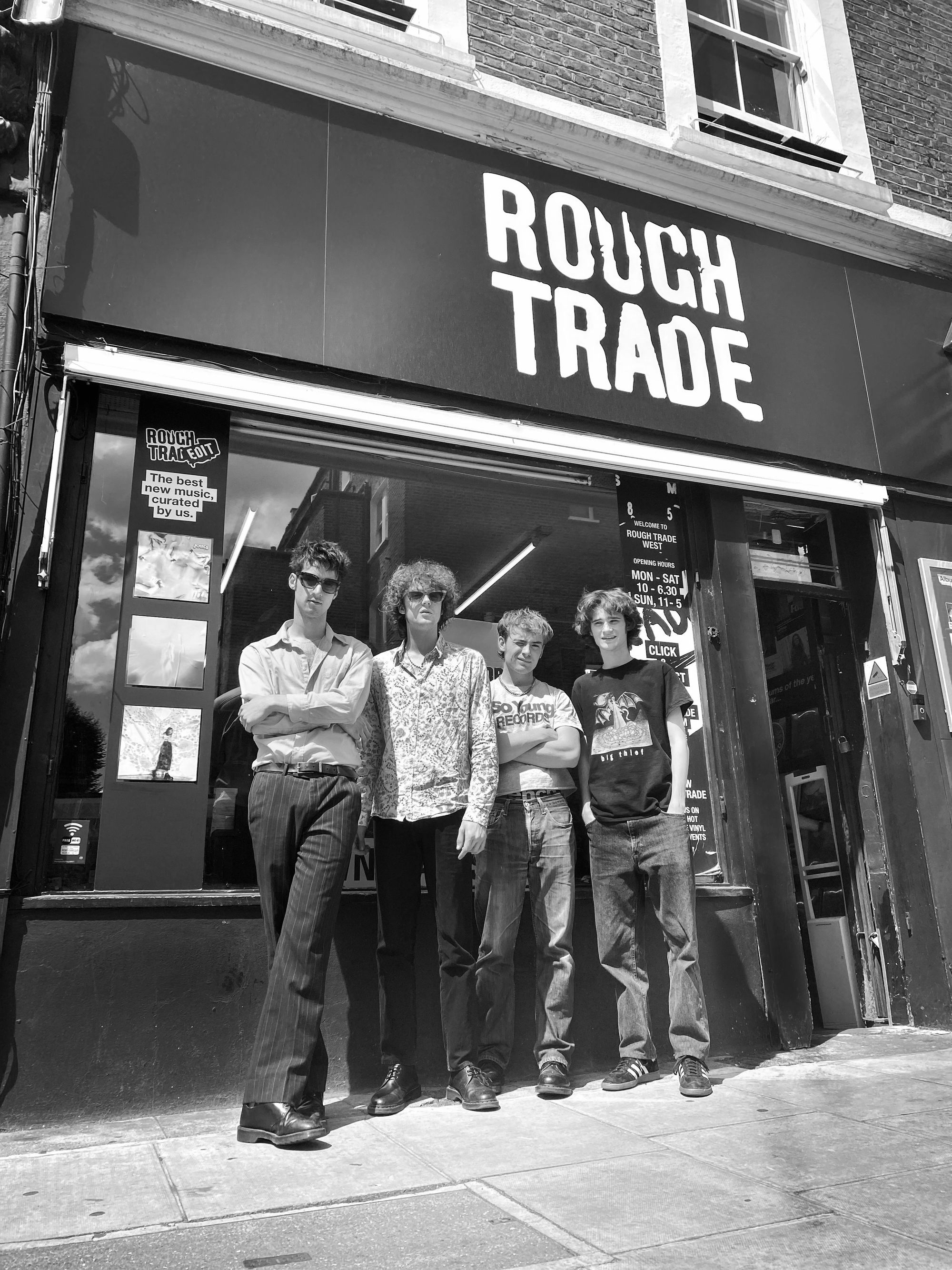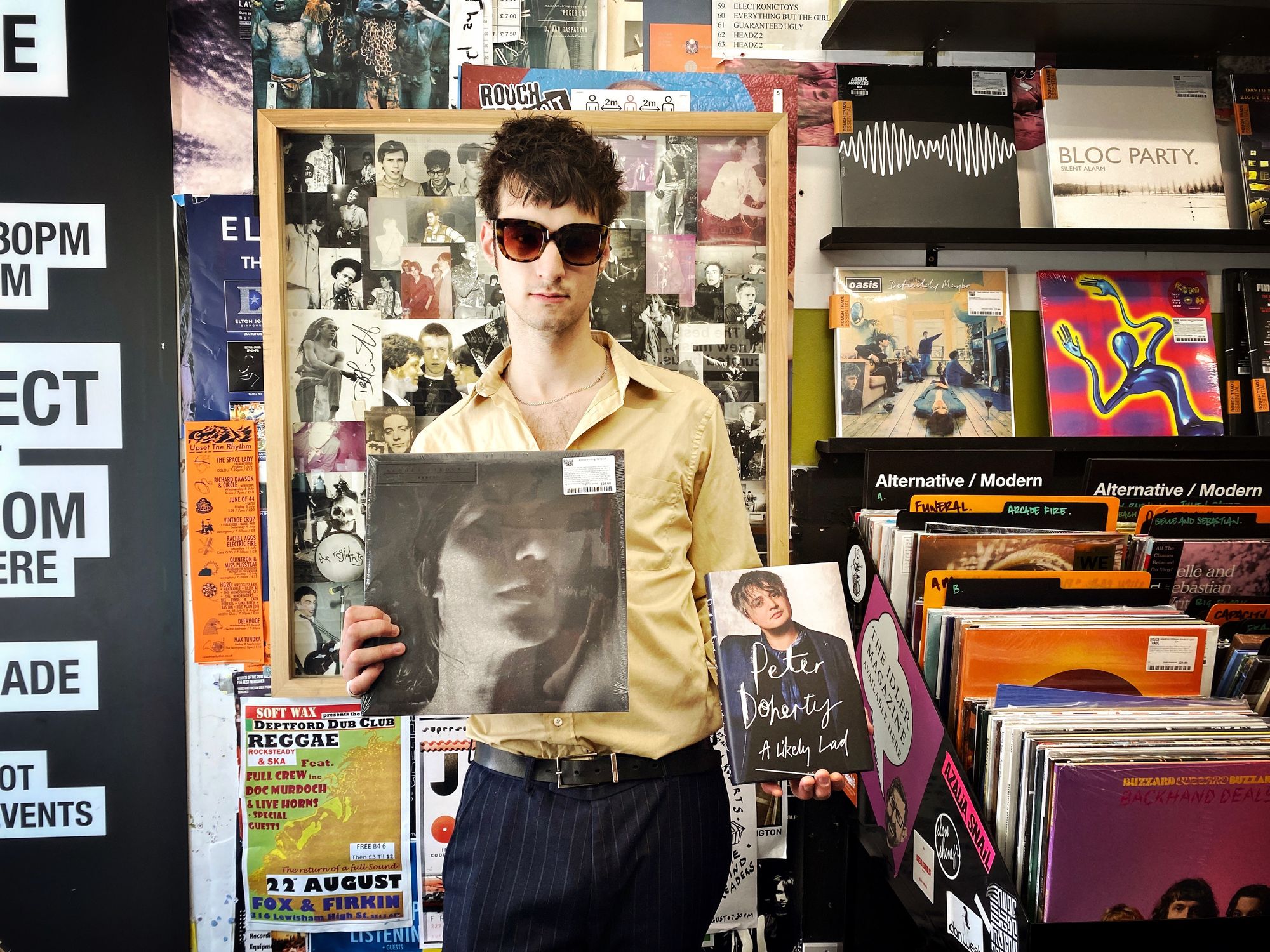 Hani: I've picked, Peter Doherty's new book A Likely Lad which I've read about a little bit. Apparently, a lot of the stories got cut out, so I'm kind of curious to see what's left in it! But I've always been quite big fan of Pete and I've read quite a few books about him, but never a book he's actually been involved with, so I'm intrigued to see what he says! All the stories about the early days of The Libertines right up to whatever he is up to now. Living in France and eating a lot of cheese? Respect!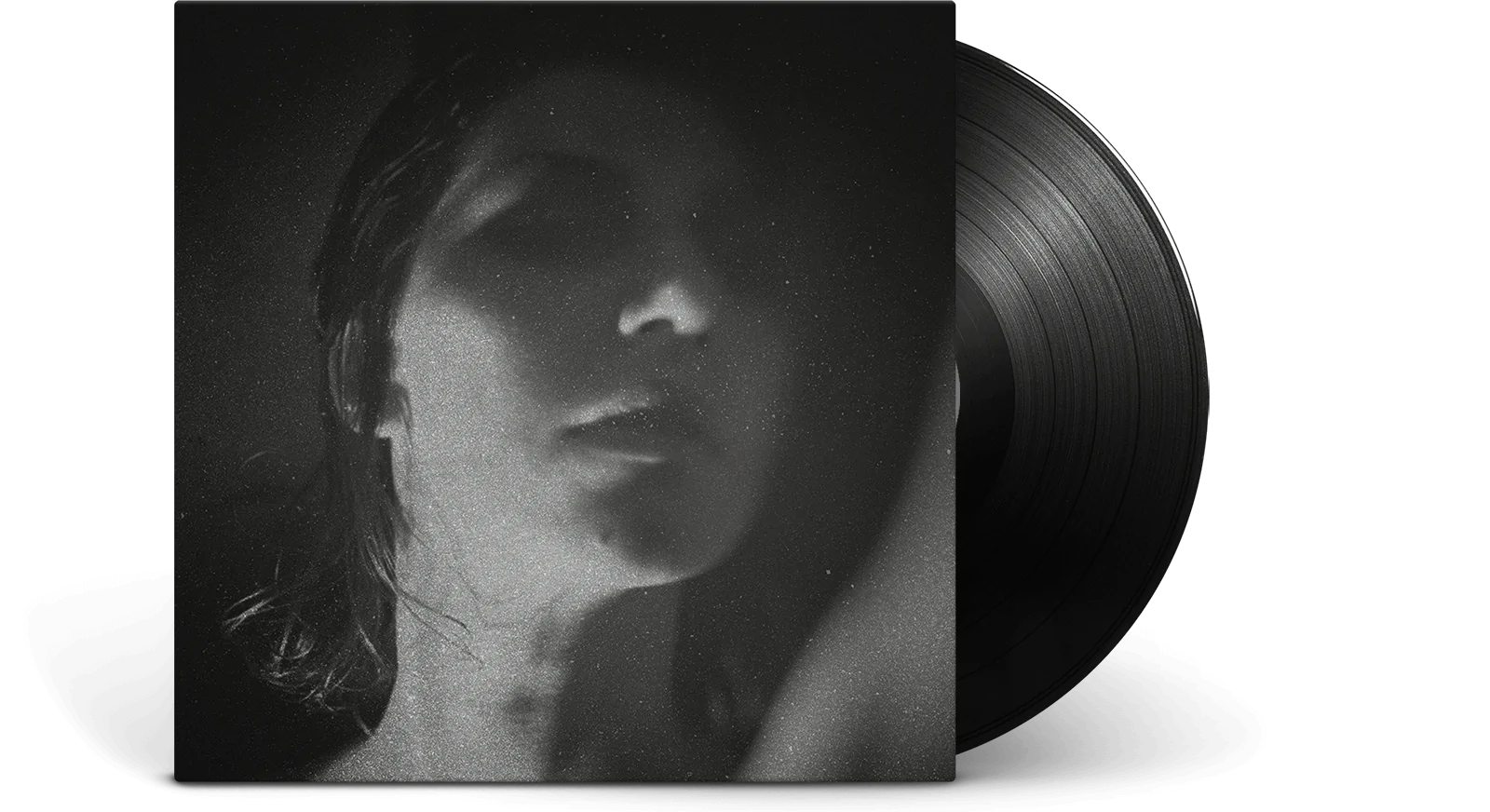 Hani: Next, I've picked Party by Aldous Harding. It's probably one of my favourite records from the last 10 years and I think she is one of the best songwriters of the last 20 years. As a band we have listened to this quite a lot, but also the reverb on her Designer album is really good. But Party is one of those records where I never skip a song - always a good sign. Every song on the album could be my favourite, it changes every time I listen to it. My favourite currently is probably What if Birds Aren't Singing They're Screaming, a very beautiful song.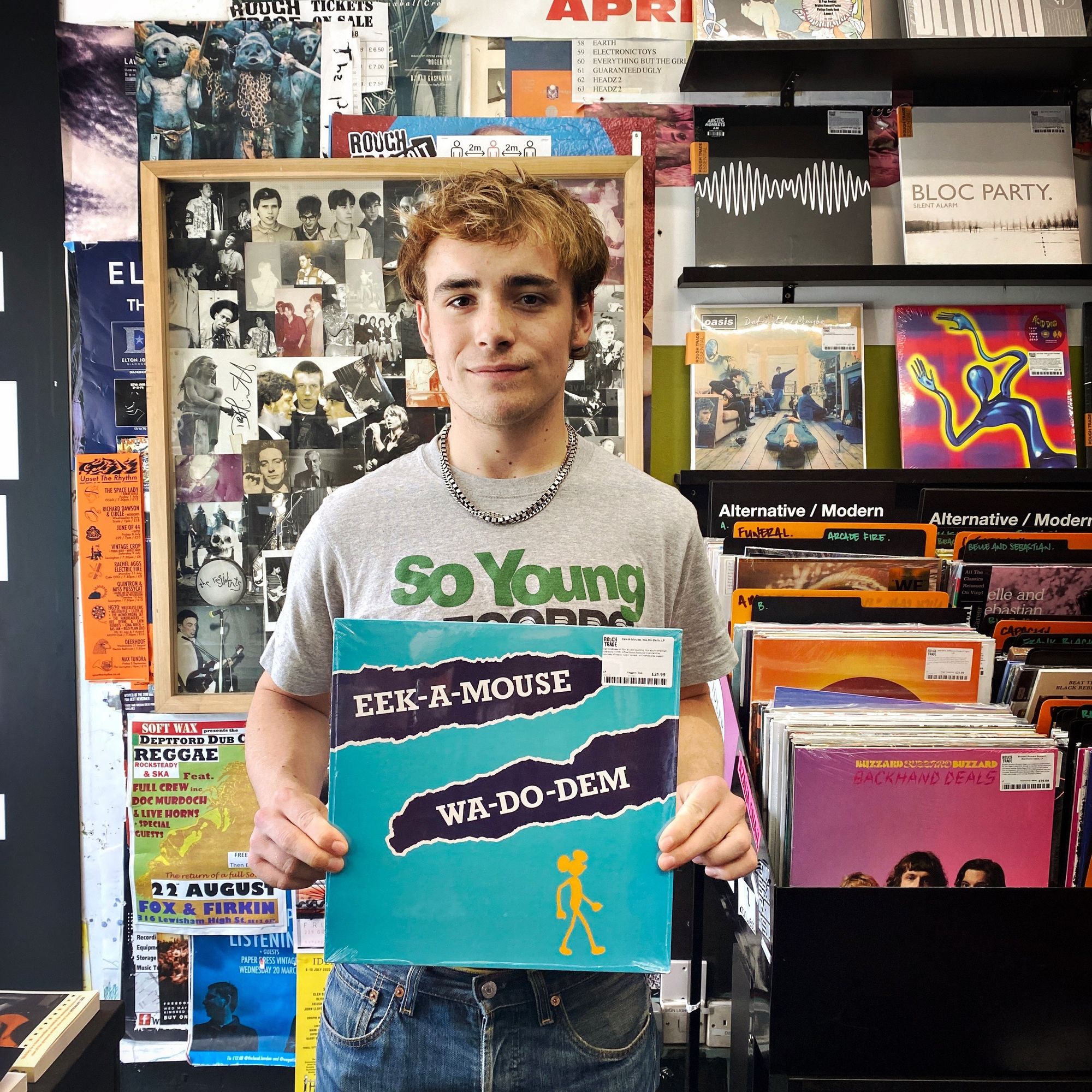 Archie: I've gone for Eek-A-Mouse's Wa-Do-Dem which was recorded and mixed at King Tubby's studio by his protege Scientist. I absolutely love all of his work and my favourite track has got to be Ganja Smuggling.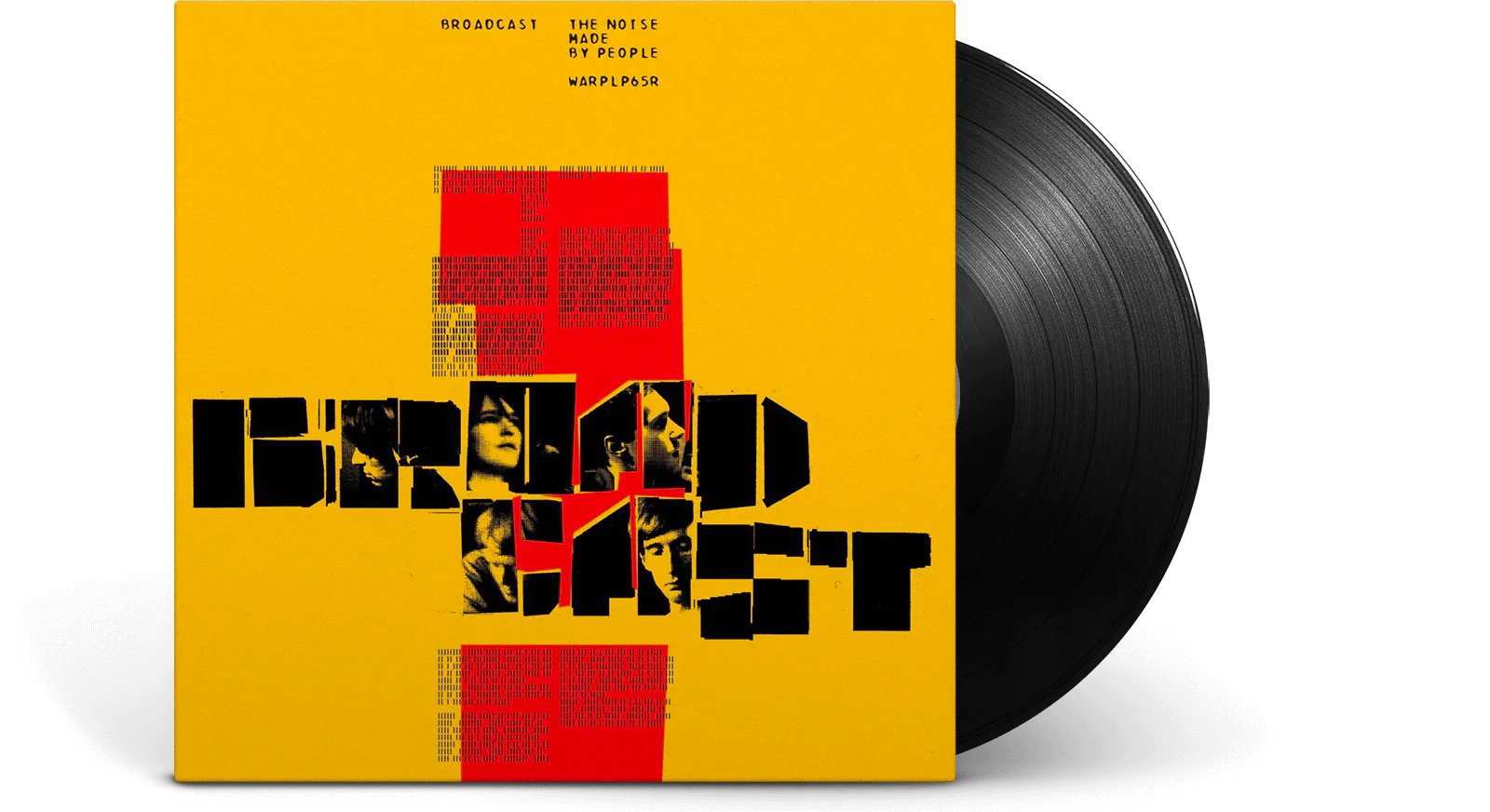 Cam: I've picked Broadcast's debut album, The Noise Made by People. I love pretty much everything Broadcast put out whilst they were going in the 1990s. But their first album is the most psychedelic they ever got, super 60's psychedelic. There are some tracks that really go on and you can get quite sucked in, but it's interesting to see their evolution, including more sampling and electronic styles, you can hear the beginnings are quite organic. It's obviously sad with Trish Keenan passing so early and I reckon they would still be going now, they had so much potential.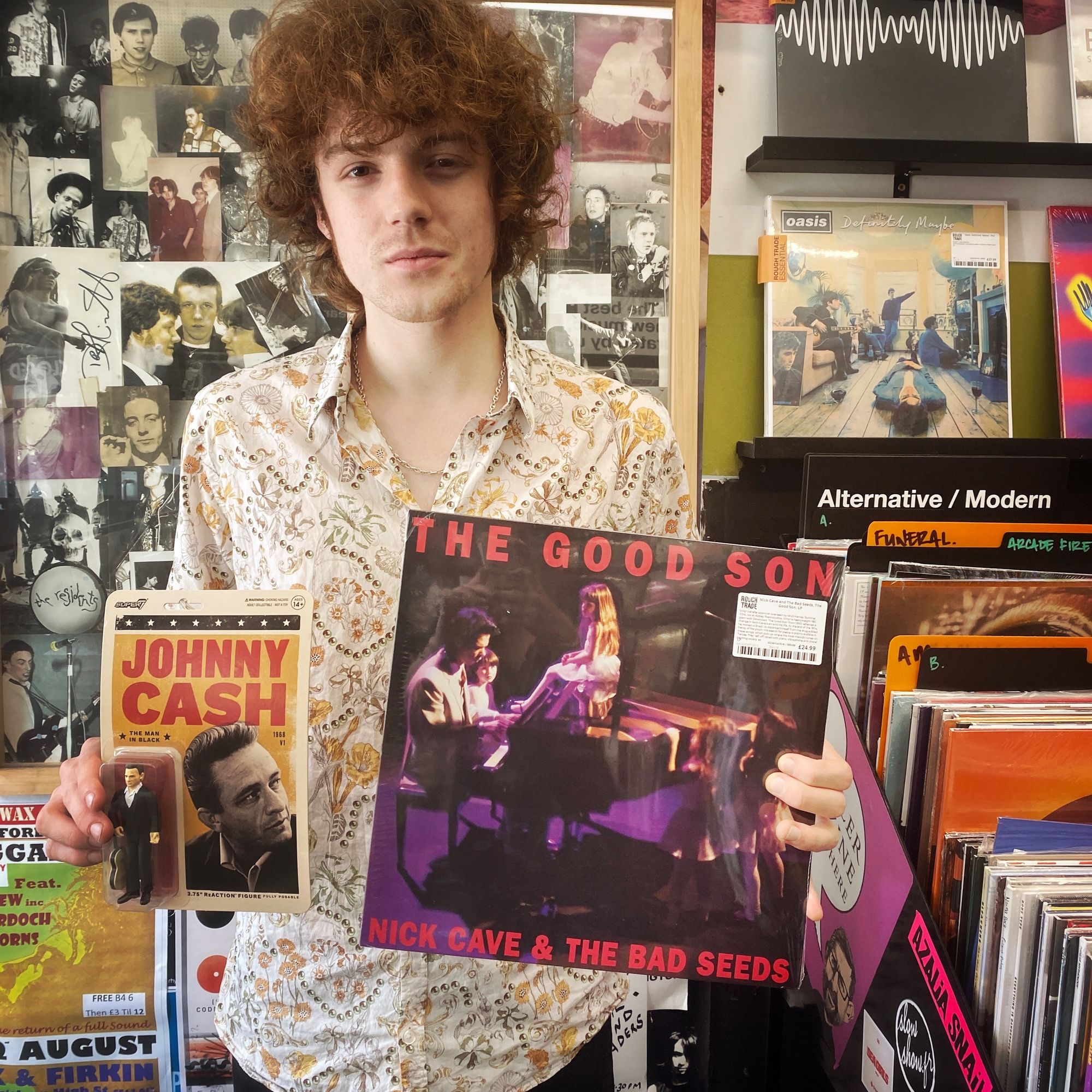 Herbie: I've chosen The Good Son by Nick Cave and the Bad Seeds, which is one of my favourite albums of all time. I've listened to it religiously. It covers every topic necessary, from love, death and boats. So yeah, probably the best record of the last 30 years or more for me.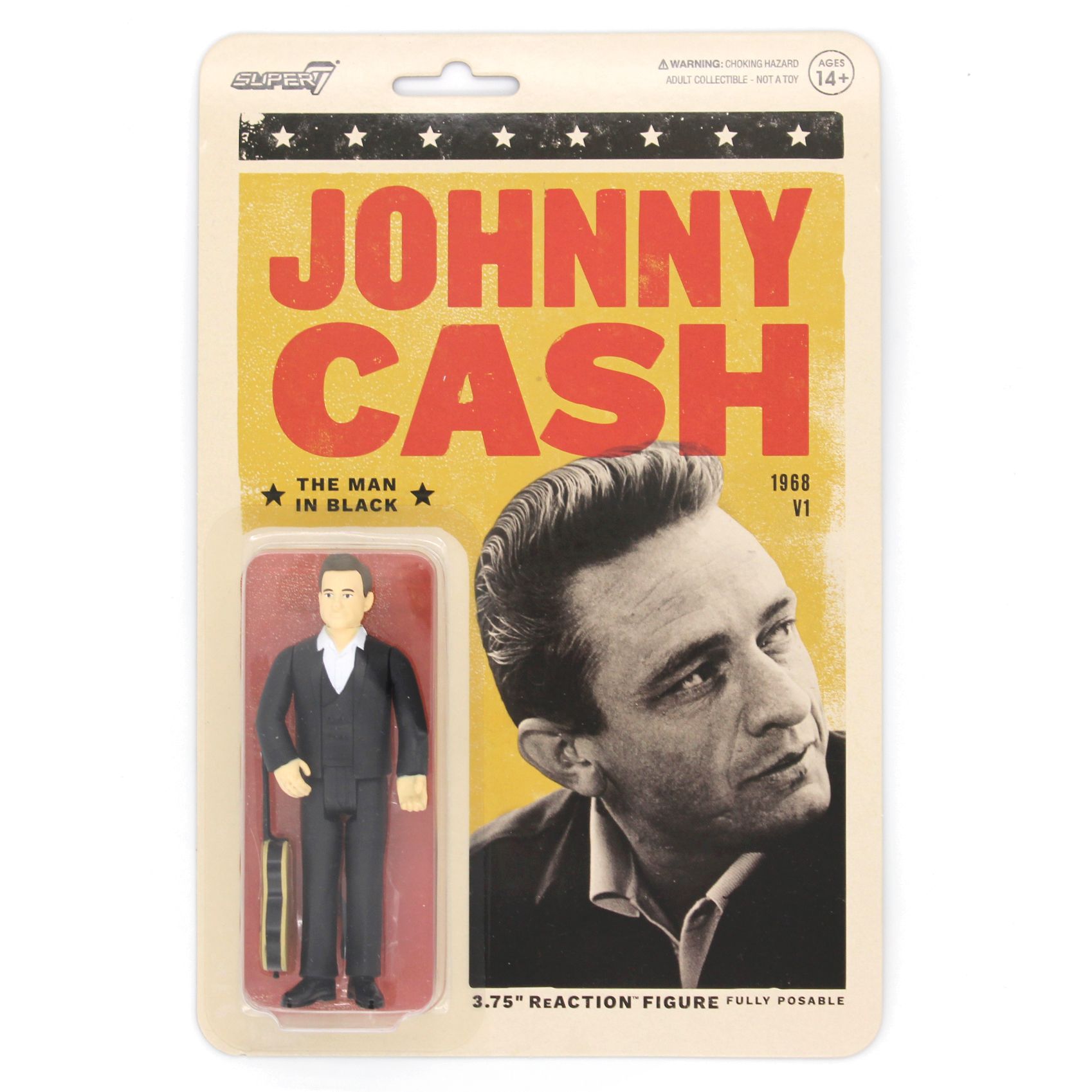 Herbie: I've got a little model of Johnny Cash with his guitar based on what he used to wear in 1968. A cool little 'coffee table' toy.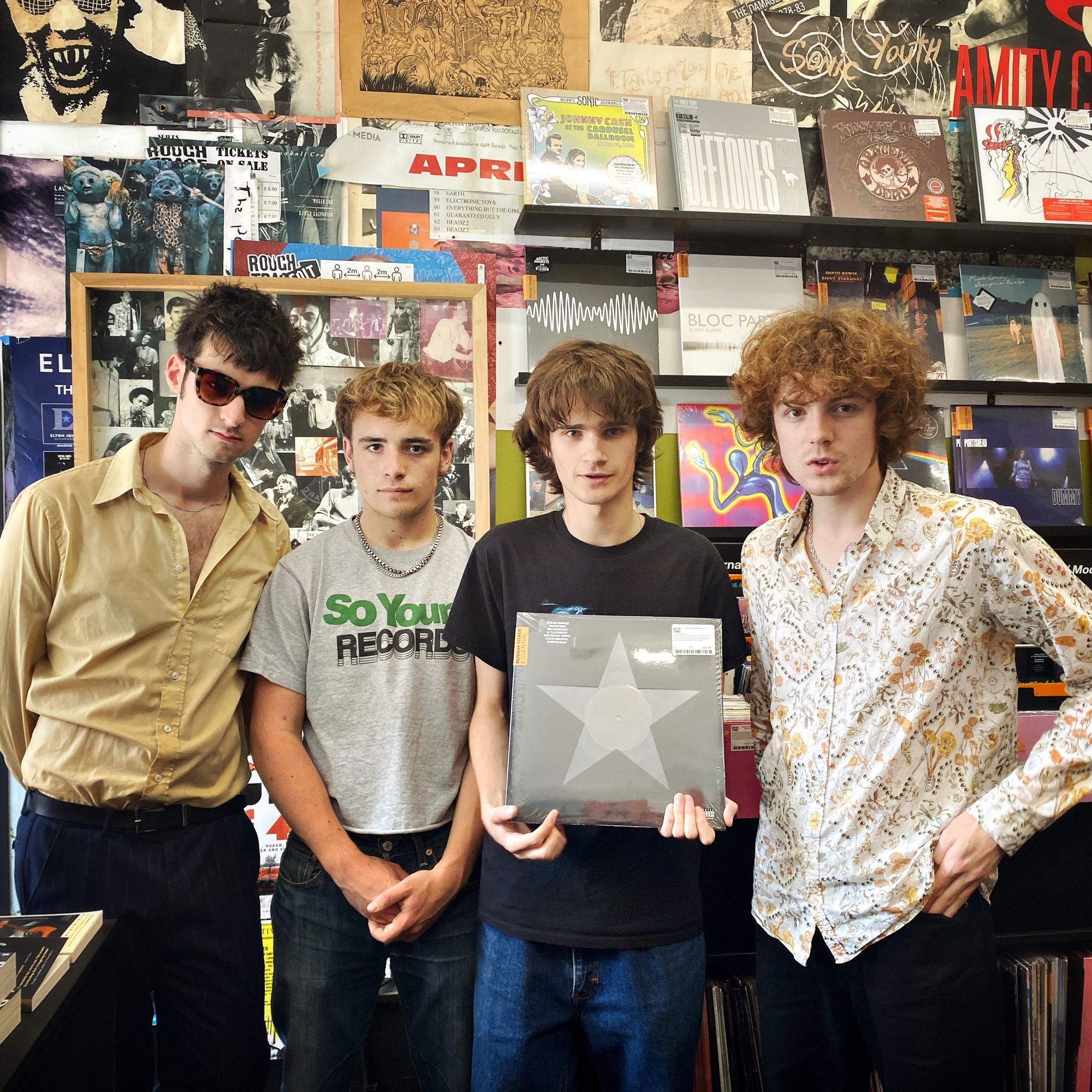 All: As a joint pick, we have chosen Blackstar by David Bowie. We listen to it quite a lot together in the van when we're out and about. We often talk about the drum production particularly, the bass tones and everyone who plays on the album as well.

We love the story of how Bowie chose the musicians. He would just wander into a bar, see a jazz band playing and make a hire. That is the dream! Blackstar is also an album made by a man who knew he was dying. It's always worth listening to.
---
Don't miss...