It's a hit.
If you've visited us at Rough Trade Bristol or Rough Trade East over the last few weeks, you might have noticed something a bit different about our cuppa...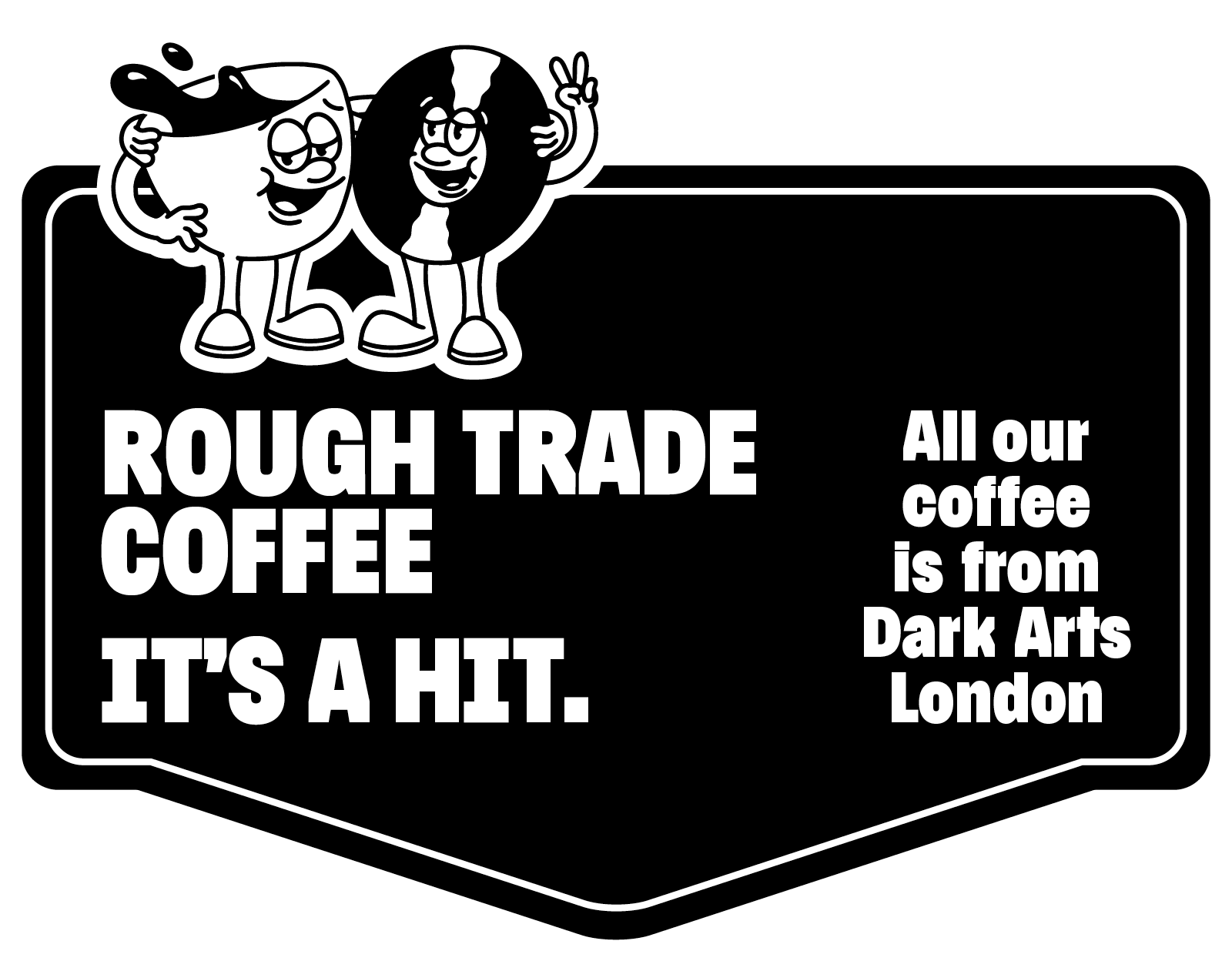 We're thrilled to have teamed up with Hackney's finest, Dark Arts Coffee, to bring you their exceptionally roasted coffee and our very own Black Wax blend to our cafes. Having shared their carefully crafted coffee wisdom with our eager baristas, experience the perfect cup pre or post-browse and absorb even more notes, on top of those a trip to Rough Trade already delivers.  
"Dark Arts was founded in 2014 under a railway arch. We toast brown beans and make coffee named after memes because motorbikes aren't hip anymore and we ran out of heavy metal song titles to steal. Why the fuck Rough Trade wants anything to do with us is a mystery."
Enjoy at home...
Not only can you get your fix in store, we're super excited to be able to offer our Black Wax blend for you to enjoy at home. Packed specially in our coffee boxes, pick up your Black Wax beans at your local Rough Trade store or online and never go without.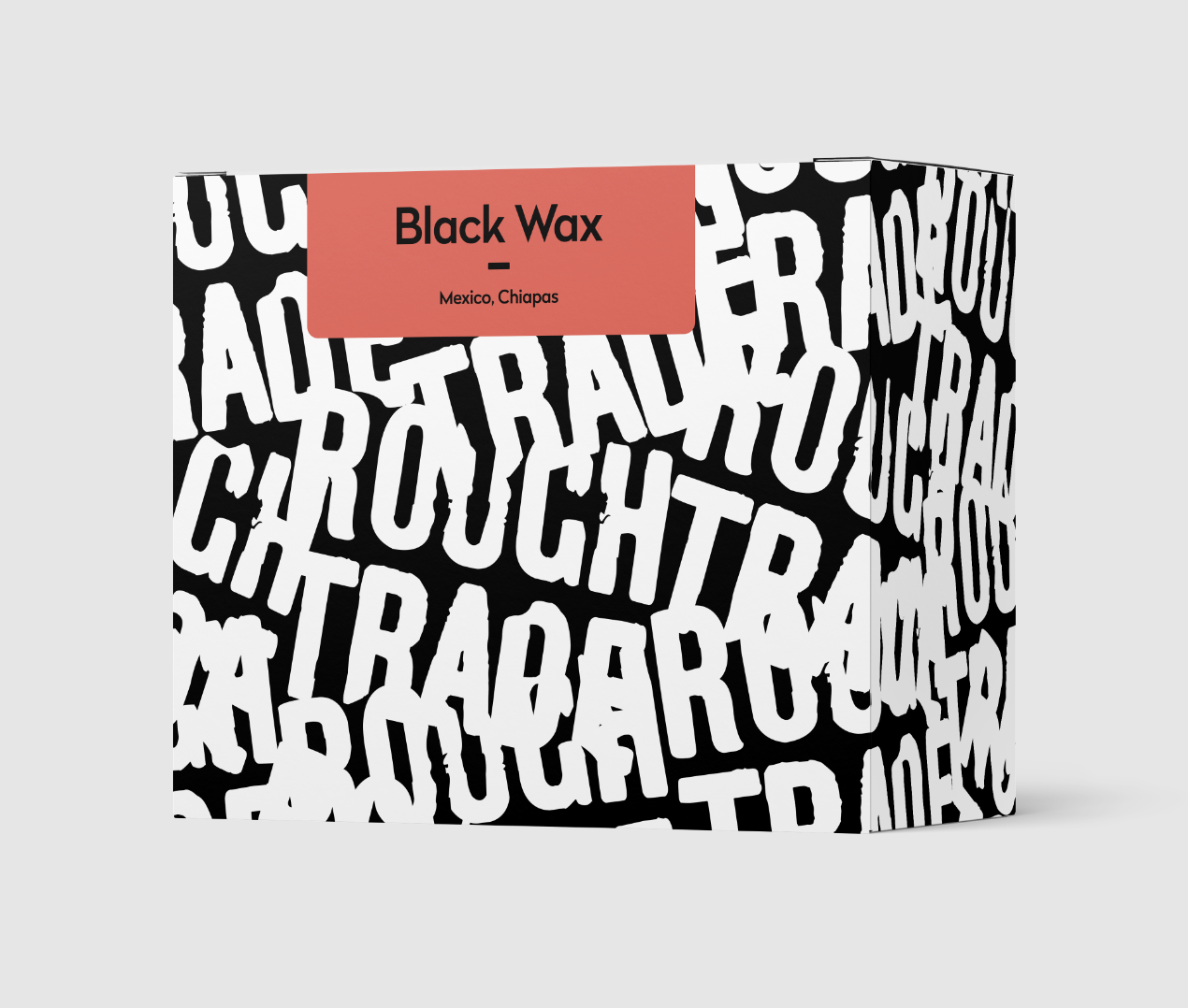 Rough Trade x Dark Arts - Black Wax coffee beans
Juicy blackcurrants with a jammy mouthfeel, sweet almond and caramel sweetness.
BUY NOW
Look out for special offers in store at Rough Trade East and Rough Trade Bristol and pick up a loyalty card on your next cafe visit.

It's A Hit, Playlist
Bangers only. Follow our Spotify playlist, packed with staff-certified contemporary hits that never go off the boil.