New standalone store to open in London's epicentre offering an exciting hybrid space that unites the worlds of fashion and music.
With existing Rough Trade stores in East and West London, Nottingham and Bristol, this October rag & bone and Rough Trade will merge their shared love of music with a new, standalone store in London's epicentre, in a unique space located in rag & bone's Beak Street Flagship store.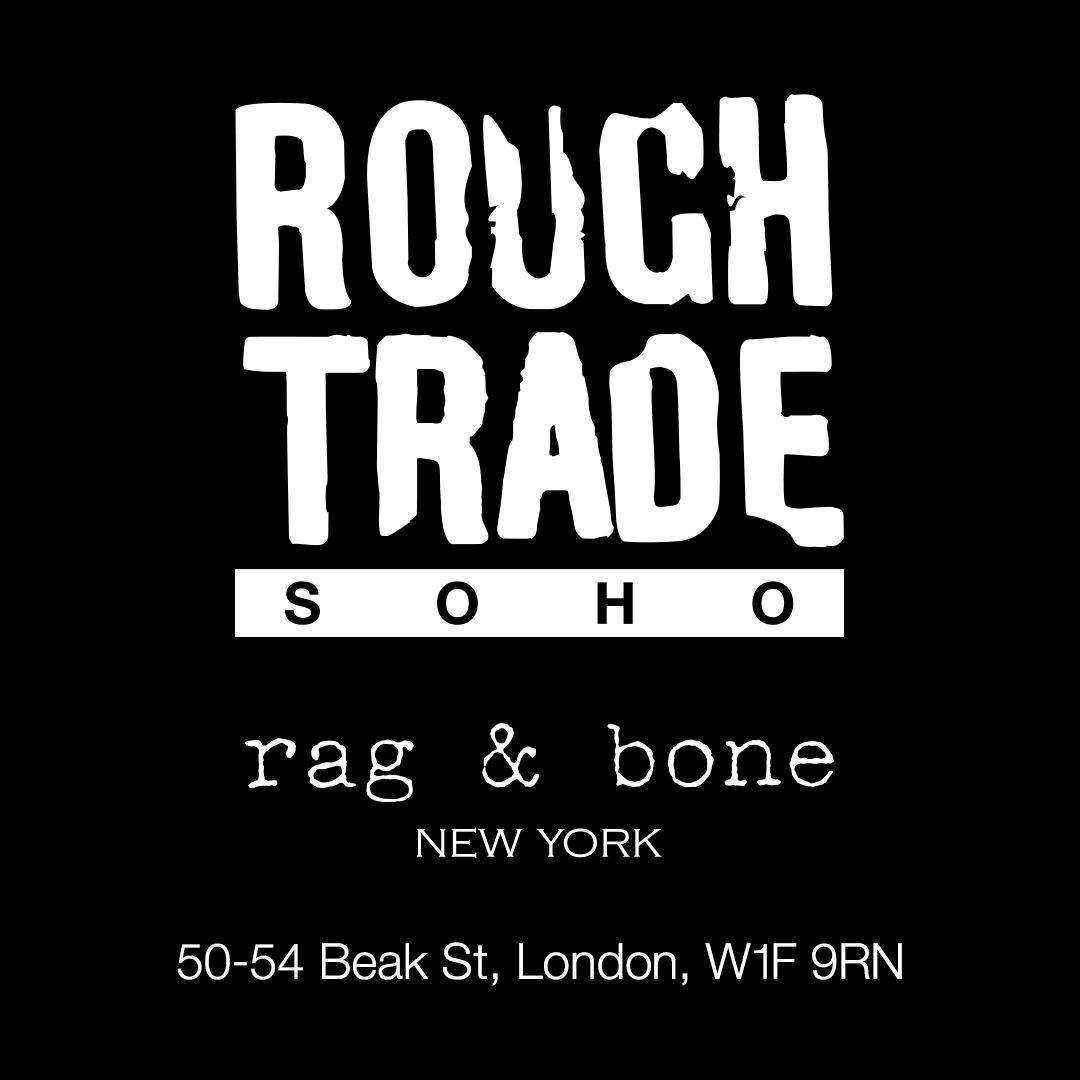 A true celebration of style and culture, Rough Trade Soho opens on Friday 21st October 2022 and will live permanently in the lower level of the Beak Street store, housing an exciting range of vinyl, books and merchandise. Situated in an iconic location in the heart of Soho, this partnership will bring the worlds of fashion and music together in an exciting hybrid space that enables both brands' communities to experience more than just a store visit.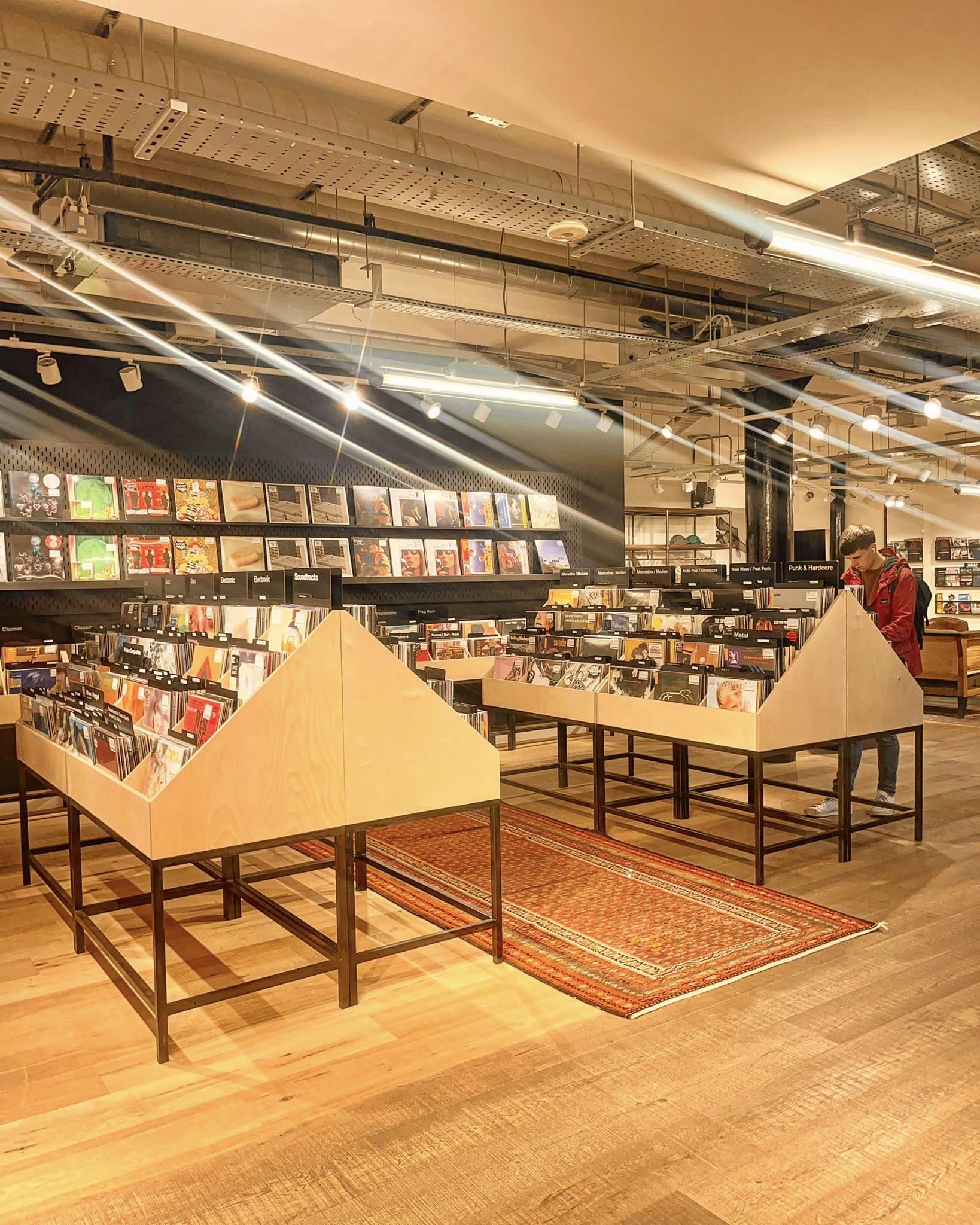 rag & bone takes inspiration from English heritage and Rough Trade is at the heart of British music, which like rag & bone has global appeal. Coupled with both brands having roots in London, this collaboration has been in the works for the last few years.

"English music has been an inspiration for rag & bone, and I've discovered some of my favourite music at Rough Trade. I couldn't think of a better way to bring the love of music I have into our stores than a partnership with Rough Trade."

Marcus Wainwright, Founder and Chief Brand Officer of rag & bone
Rough Trade Soho opens Friday 21st October 2022 at 11am.
You can also visit roughtrade.com to Click & Collect at Rough Trade Soho.