Rough Trade to open a warehouse and store in Berlin, DE.
We are excited to share news of our expansion into Europe, inclusive of a dedicated warehouse space and brand new flagship store in Berlin.
We can't wait to engage with and supply customers  - both existing and new - across Europe and look forward to bringing the full Rough Trade experience to Germany.
Below is our press release, issued today.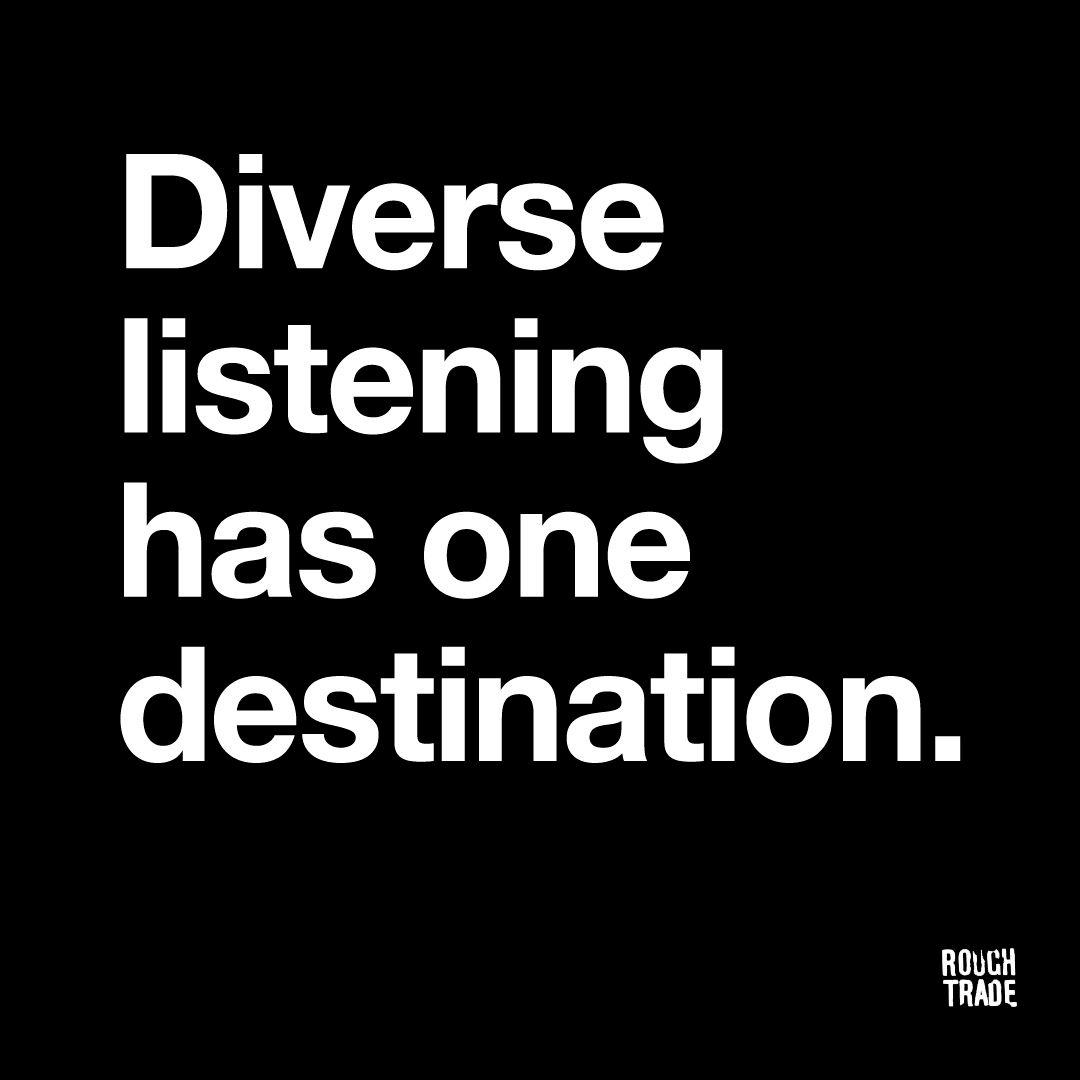 Follow us on Instagram, X (Twitter) and sign up to our mailing list.
Rough Trade is set to open a warehouse and store in Berlin following a period of growth that has seen the company triple its UK vinyl market share in the past 5 years.
Based in Kreuzberg, Rough Trade's Berlin office and warehouse will serve as the central hub for its European expansion.
Rough Trade appointed Curt Keplin in mid-May to run its EU operations as Managing Director Europe. Curt joins Rough Trade after leading and overseeing the growth of the full-service B2B music distributor FUGA in Germany, Switzerland, and Austria (GSA). His experience includes past roles with, amongst others, Kobalt, City Slang, and Cooperative Music.
Joining him are Connor Boshuijer as Head of Buying EU, Nina Scherer as Digital Marketing Manager EU, and Daniel Ellis as Warehouse and Fulfilment Manager EU.
---
"As a kid, I always dreamt of having a record store, now getting the chance of running one for such an iconic brand like Rough Trade with great history feels surreal. At the same time, vinyl is back in full swing, so for Rough Trade, expanding to Europe is the right step at the right time."
Curt Keplin, Managing Director of Rough Trade EU
---
Rough Trade will celebrate its expansion to the European market by hosting a reception on 22nd September at this year's Reeperbahn Festival.
Rough Trade Europe aims to start trading in mid-October via an EU-optimised shopping experience at roughtrade.com, which will include localised content and repertoire, enhanced payment options, and order fulfilment across Europe out of Berlin.
Next year, Rough Trade will also open a new flagship store in Berlin. Scheduled to open in Q2 2024 - the 270 square meters store will be located in an entirely revamped building called Kalle Neukölln, transforming a former department store and multi-storey car park into a modern creative space. Besides Rough Trade, Kalle Neukölln will feature a new 600-cap venue, a food market, and an extensive rooftop garden.
The ticketing for the Berlin store will be handled via Rough Trade's continued partnership with DICE.
Stay up to date with Rough Trade Europe as we approach the launch of our website later this Autumn - follow us on Instagram, X (Twitter) and sign up to our mailing list to receive new first.