"…it might rely heavily on electronics, tapes. I can kind of envision one person with a lot of machines, tapes and electronics set up singing or speaking and using machines."

Jim Morrison

A highly listened-to genre which has seen exponential creative growth. The influence of electronic music has long permeated the music world, from its early adoption in the 1980s, heard in the synthesizers and drum machines of much-loved bands such as The Cure, Depeche Mode and New Order.
As predicted by The Doors' Jim Morrison (when speaking in a Rolling Stone interview on the future of music in 1969) the presence of electronic music and it's 'machines' continues to be embraced today. Leading this evolution? The exact types of artists Jim describes, Daft Punk, Kraftwerk, Boards of Canada and more. Flourishing in the culture of the 'underground', electronic music has evolved dramatically over the years, fostering the emergence of 'dance music', spawning an entire range of sub genres and also seeing significant success alongside modern pop (the likes of Kylie and Madonna).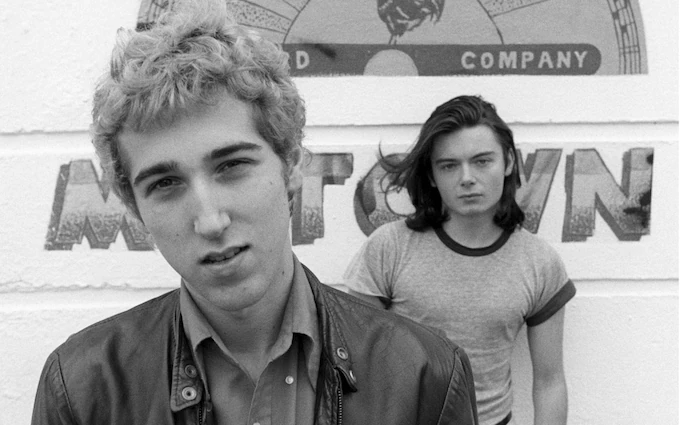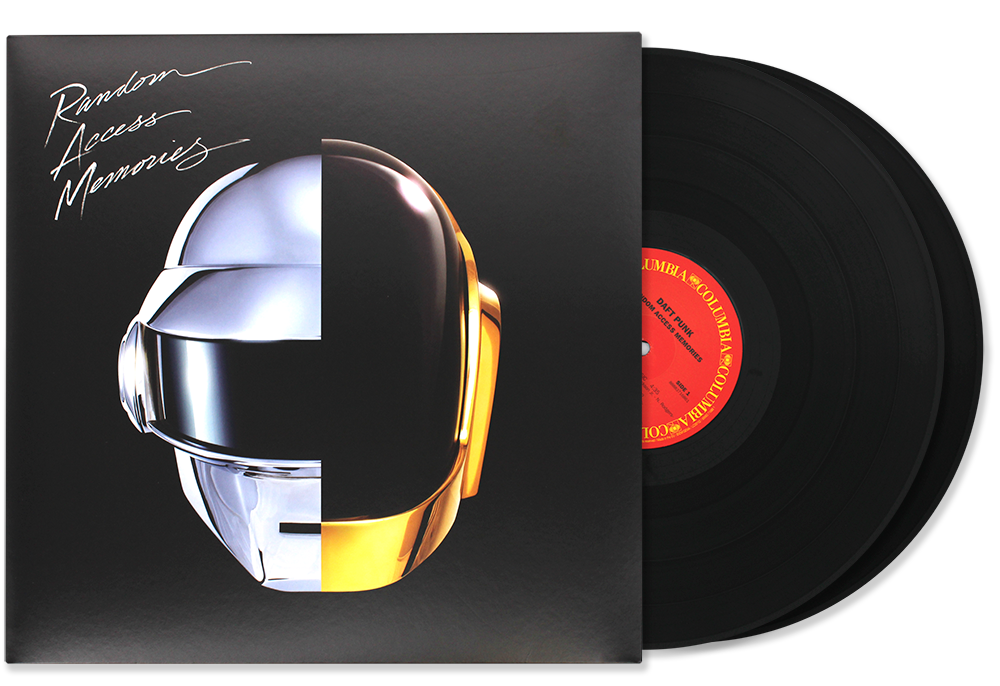 Prompted by the official celebrations of the tenth birthday of Daft Punk's Random Access Memories (also marking ten years since the end of their incredibly impactful recording career as electronic pioneers), we take time to reflect on some of the most impressive works of electronica from the last half a century. As these pioneering artists come and go, each of these albums selected below have left a mark on the genre we will never forget - guaranteed to make you think, feel and move. This is only a snapshot of the genre's boundless creativity. Play these albums multiple times, and play them loud.
From the most experimental ambient to rave-ready anthems, the trip-hop heyday through to contemporary house and techno. We trace some of the most mind-blowing and genre-defining electronic sonics of the last half-century, with a tight selection of 15 Rough Trade Essential electronic albums.
---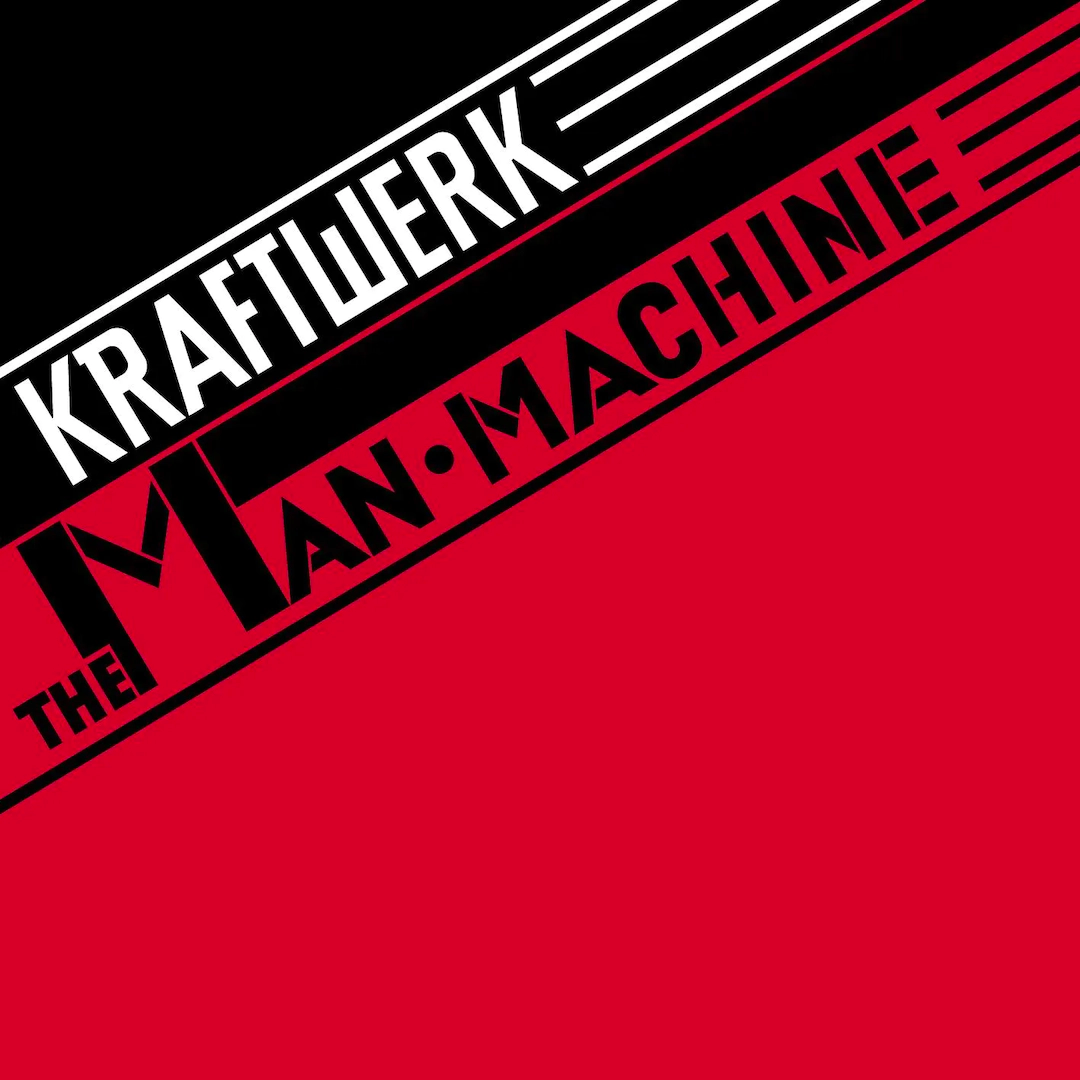 Space travel, urban landscapes and engineering. Whilst being influenced conceptually by everyday life, industry and the human condition, Kraftwerk's radical sound was otherworldly, a form of hypnotic escapism. Revolutionary at the time, The Man Machine marked an age of new synth-funk rhythms for their band, opening their music up to the dancefloor, a template for European trance and techno. There would be no techno without Kraftwerk, whose 1981 track Numbers was first sampled in electro progenitor Afrika Bamabaata's Planet Rock. Techno innovators hail Kraftwek's sound as an unintentional but important innovation. As Derrick May surmises: "Detroit techno was  a complete mistake… like George Clinton and Kraftwerk caught in an elevator, with only a sequencer to keep them company."
(P.s. - It's also the aesthetic inspiration for Pedro Pascal's 2023 Met Gala look. You're welcome.)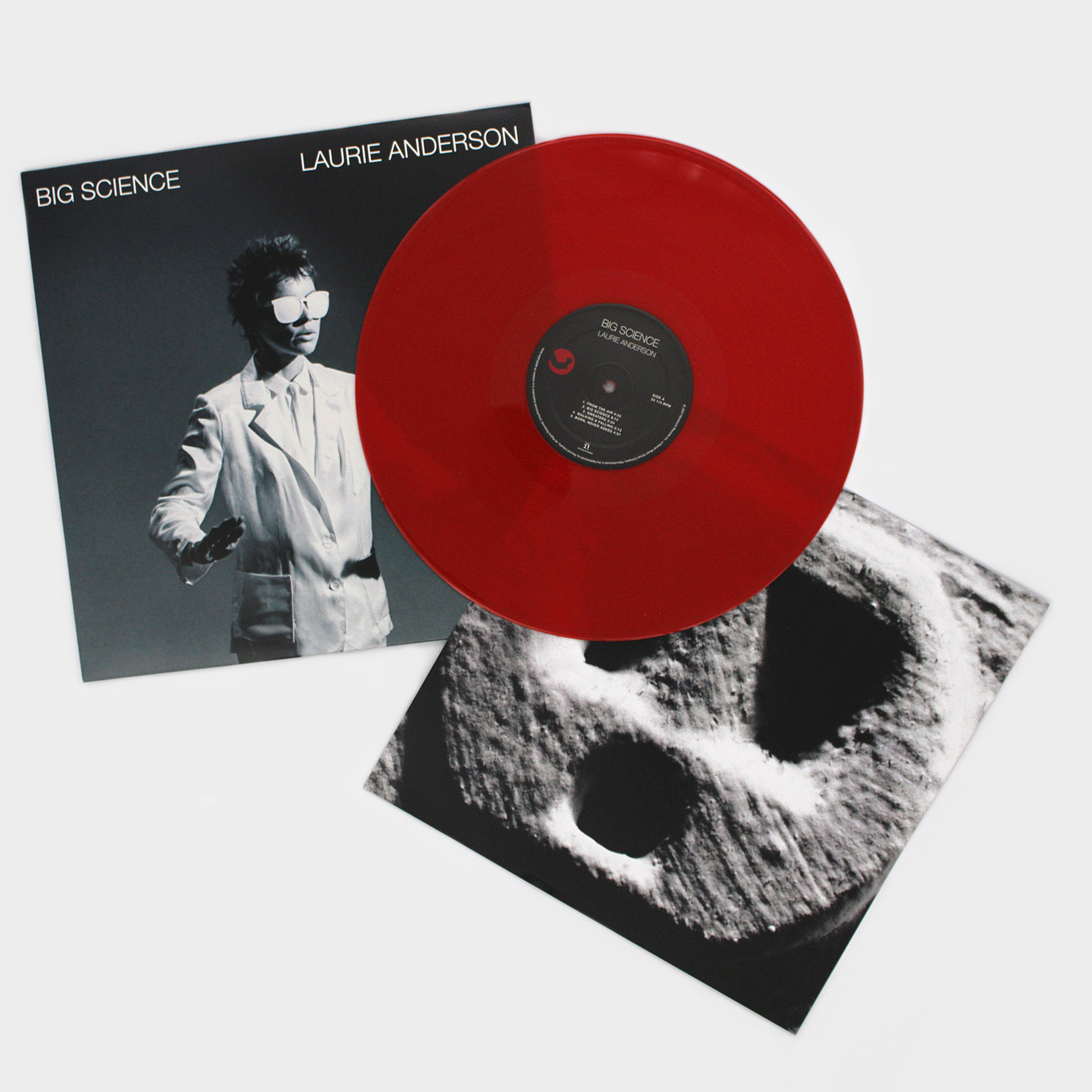 The birth of synthesized art-rock from the 'godmother of electronic music'. One of the greatest pioneers of modern electronic music amongst a field which is primarily male, Anderson's debut really shook the world as she sought to make an album that alongside the sound was socially observant, a direction that techno took here on. With its anything-goes instrumentation, sample-based nature and sing-song spoken word Anderson predated the tech-savvy beats of much of contemporary electronic and dance music, and inspired generations to come, such as artists like Kelly Lee Owens and Marie Davidson.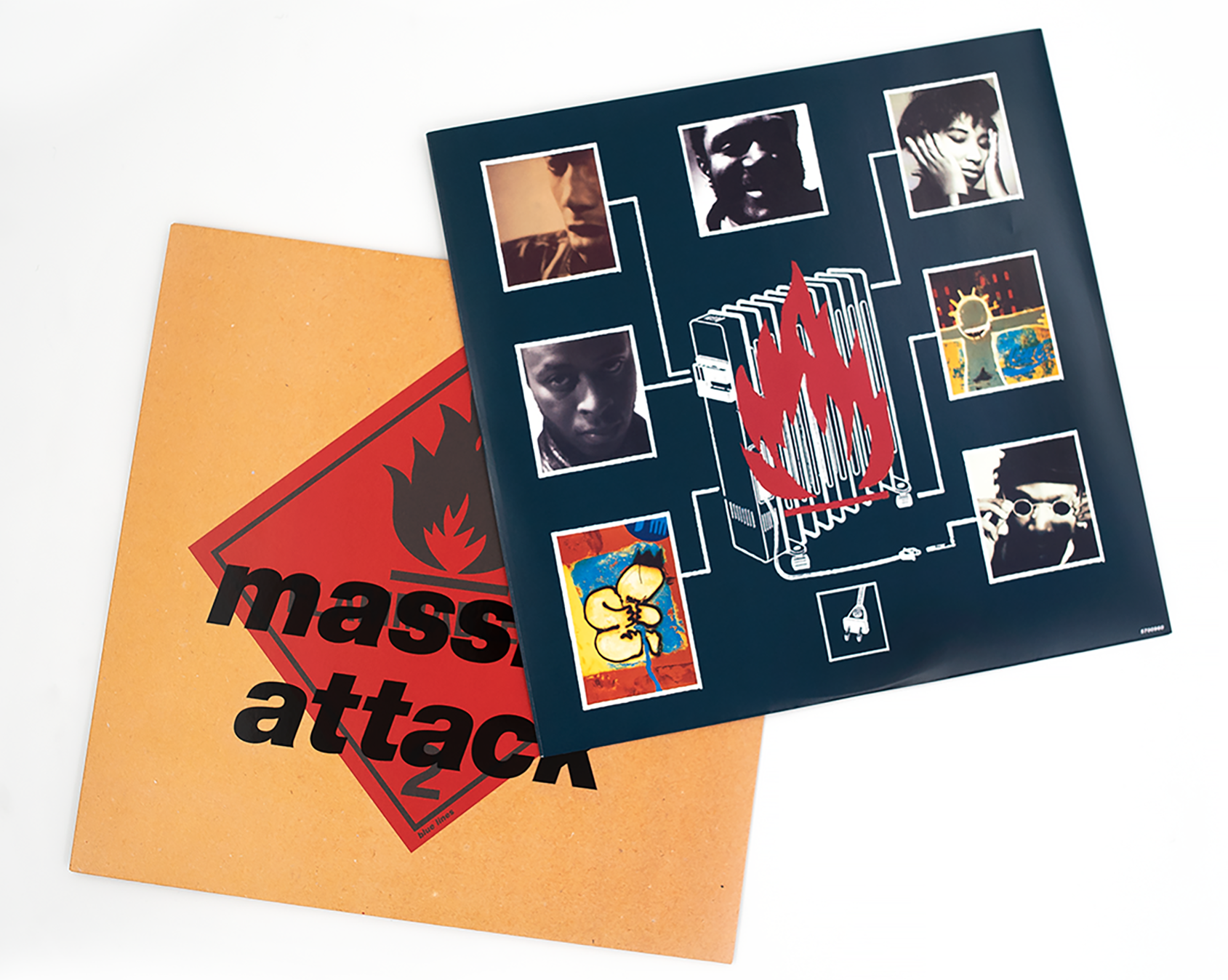 The signature sound of trip-hop and the Bristol underground. Bass music history and true to its sound, it still reverberates today. A heady concoction of hip hop, dub, lover rock, soul, punk, and reggae, Massive Attack undercut much of the popular uptempo dance music of the time whilst still giving electronic music lovers exactly what they were looking for: music to get lost in. A real touchstone moment for the dark, layered and introverted style of trip-hop that would influence for years to come, alongside the music of former Massive Attack member Tricky, and fellow Bristolians Portishead.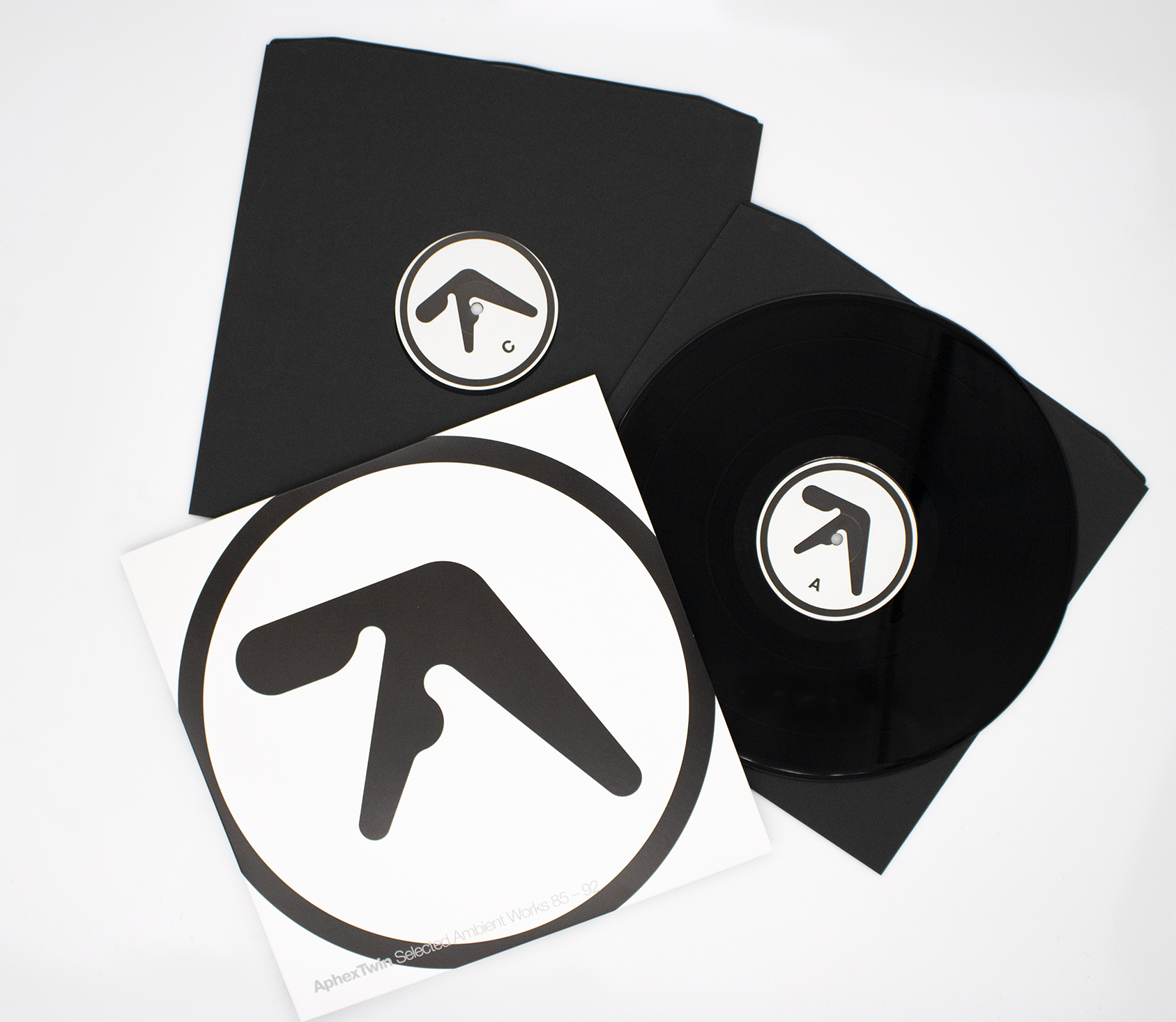 Both the birthplace and benchmark of modern electronic music. The epitome of experimental. Aphex Twin expanded way beyond the ambient music of Brian Eno by fusing lush soundscapes with oceanic beats and bass lines. Gorgeously ethereal and essential for any student of electronic music and the dancefloor. Aphex Twin's seminal Selected Ambient Works 85-92. Surrounded by stories and mysteries, this is a record we will never get enough of.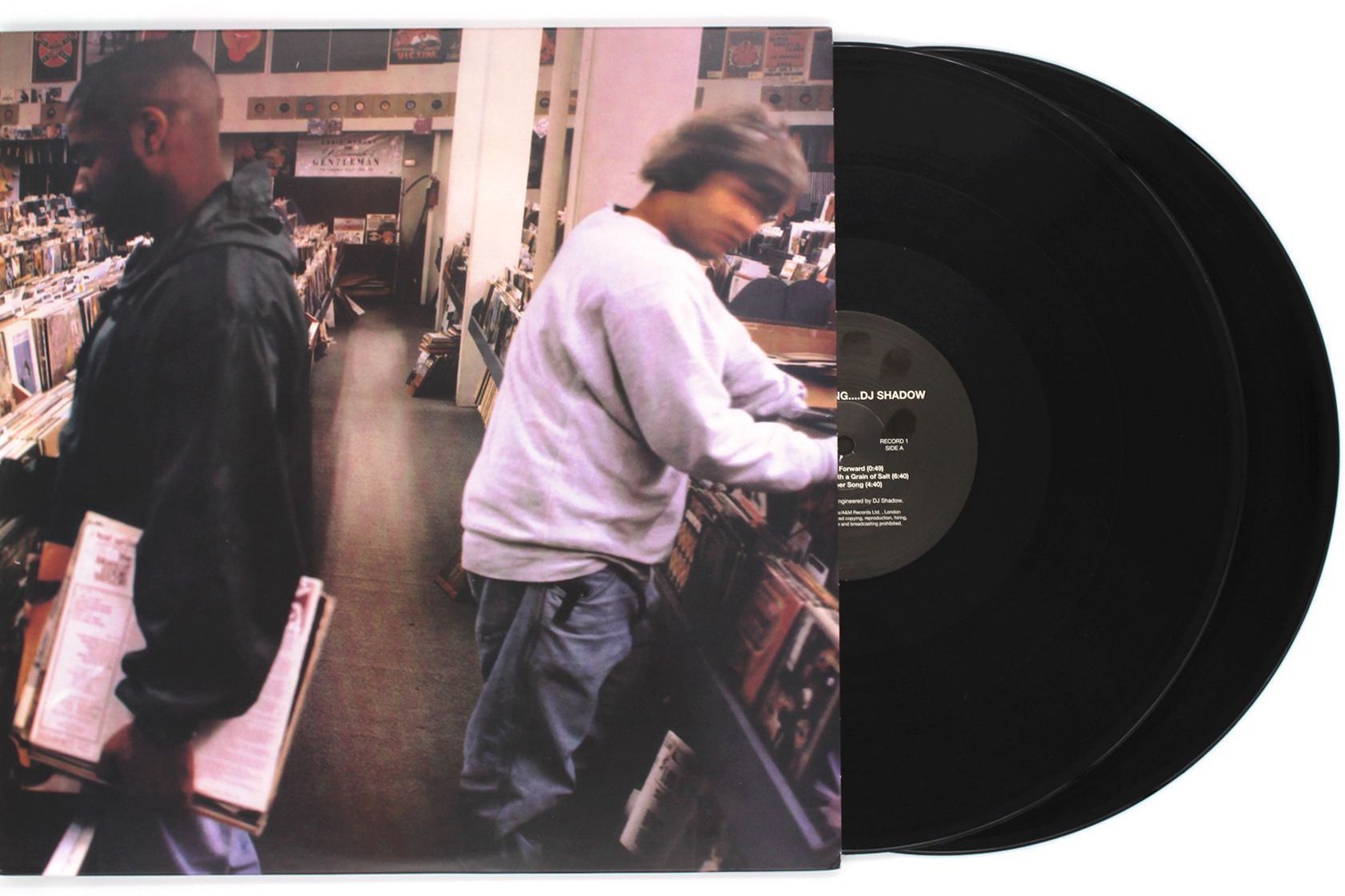 A genre-defying sample masterclass, DJ Shadow reached beyond hip-hop for further introspection and became a towering presence in DJ culture in the process. Eclectic samples and aural montages Endtroducing is the perfect example of electronic music's innovation within instrumental music, perfectly complimented by rock, soul, funk, ambient, and jazz. A legendary masterwork for hip-hop heads and electronic-music fans alike.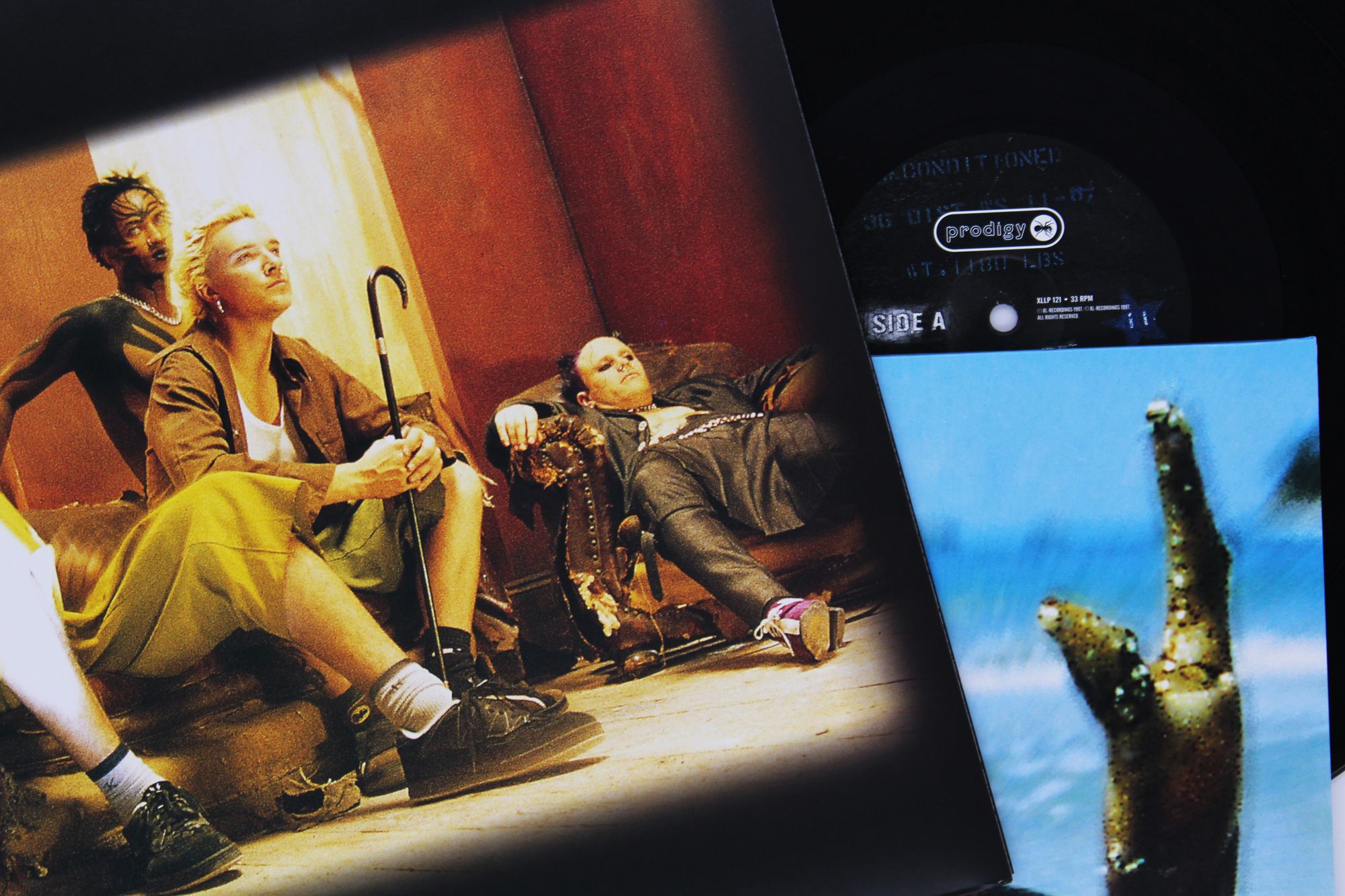 The sound of rave music becomes a global force. Rave energy, punk aggression and a nonconformist legacy, The Fat Of The Land crashed into 1997 full of huge hits ready to turn leftfield music on its head. Merging highly energised punk vocals with frenetic beats, uniting rockers and ravers alike.  Their signing to XL Recordings was a huge demonstration of the rave-ready sounds the label has been renowned for putting out since (Arca, Overmono, Basement Jaxx, Jamie XX and more). Their high-volume breaks have had an enduring influence on dance music with many artists and producers emulating The Prodigy's atmospheric breakbeat sound.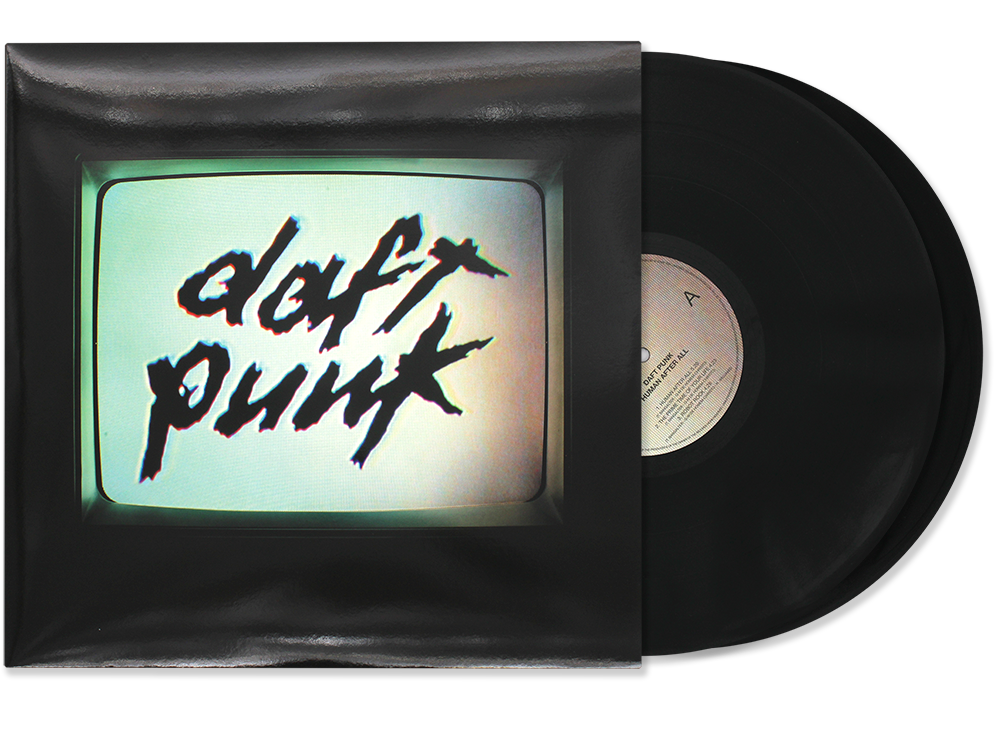 Updating the sound of Chicago house by adding their own touch and Parisian flare Homework is a stunning yet simple masterpiece and if it wasn't for this you wouldn't have Kitsune, Ed Banger, Soulwax, Switch and more. The list is endless. Leaning into a sci-fi aesthetic and a serious masked mysticism Daft Punk's aesthetic helped cement the duo's status as legendary. Highly danceable music always characterised by a robotic snarl, reminiscent of the digital energy of Kraftwerk before them.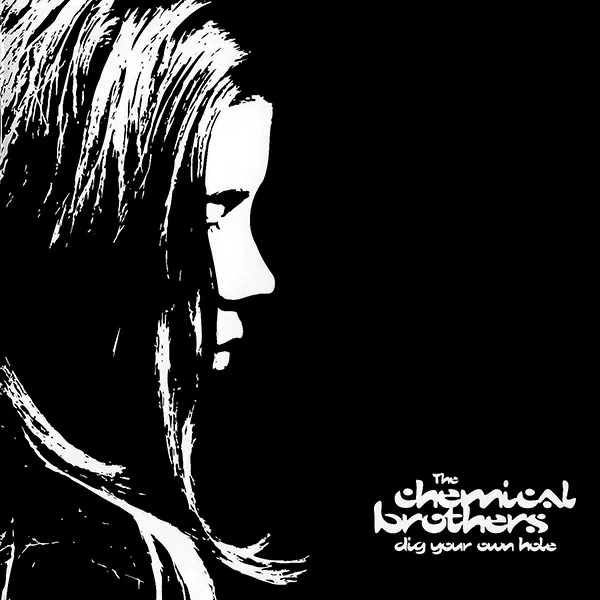 Modern dance-pop music at its chaotic best. The original Ed and Tom (also the names of prominent dance-floor conquering duo Overmono) presented a smorgasbord of sounds, interweaving of hip-hop, techno, trance and their trademark synthesized guitar loop. Packed with stories, bleeps, bass and pounding kick drums The Chemical Brothers quickly defined the dancefloors at the tail-end of the 90s, its release demonstrating just how adventurous electronic music can be.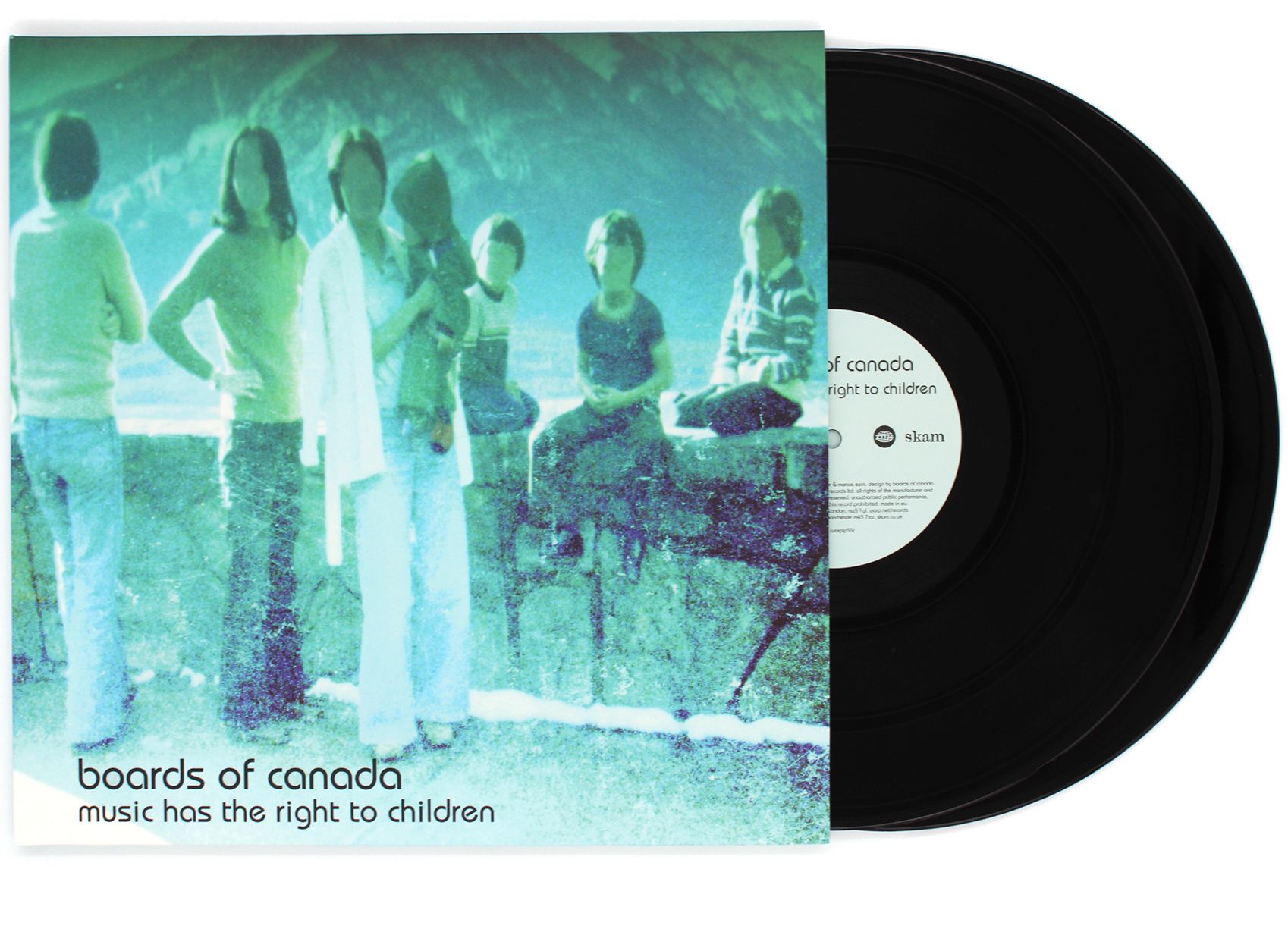 A pioneering masterpiece with an impact that's hard to put into words. Boards of Canada showcase pure machine soul on their seminal debut Music Has The Right To Children. This beat-driven ambient classic was a real success story in the history of ambient will forever be remembered as a crucial album for home listening. Skittery, scratchy moments, pure nostalgia, voices and found sound. This album and its head-nodding downtempo is more than just headphone music but really a classic that opened up the electronic underground to other listeners.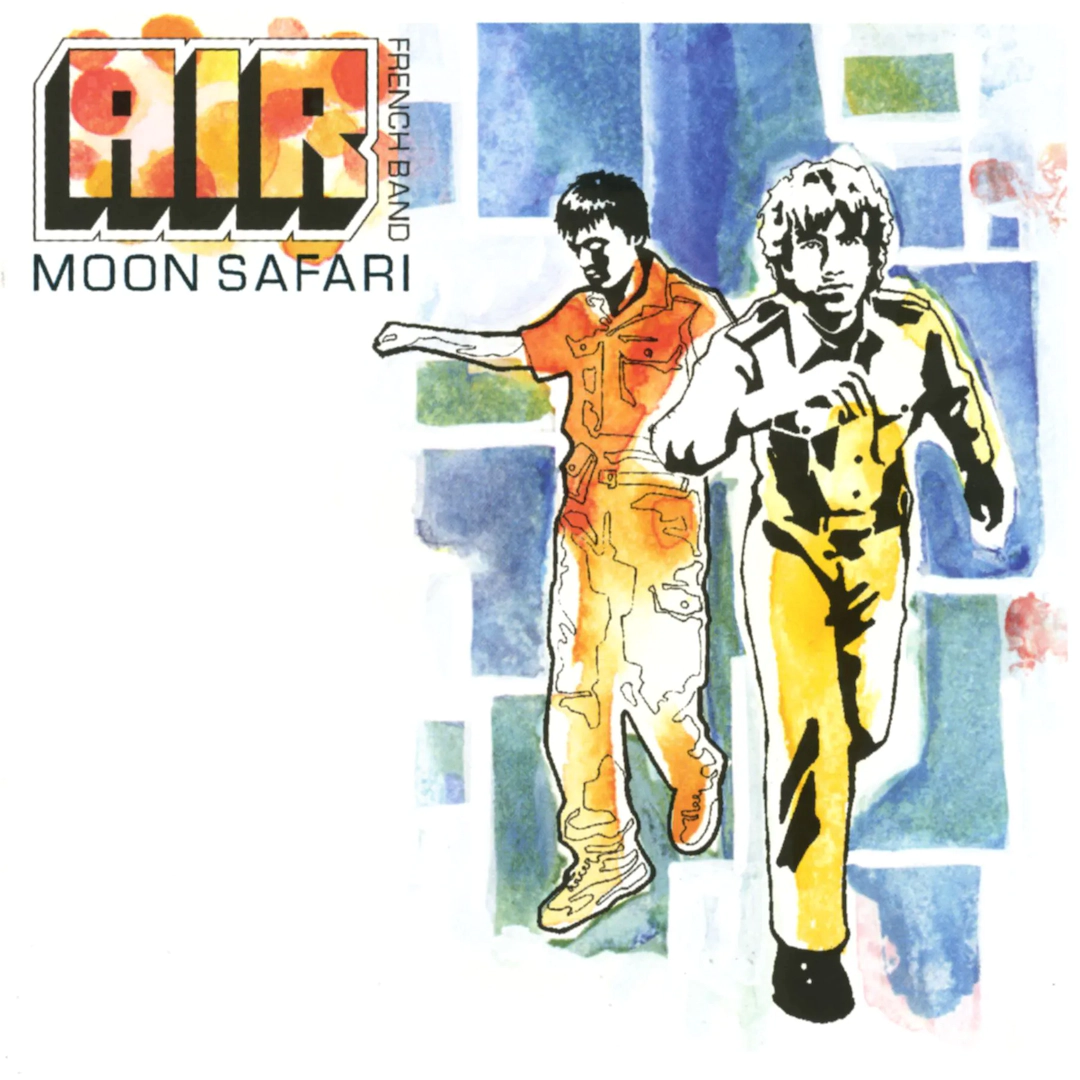 An electronically soothing sound defining the 'chill-out' movement (from another French duo conquering the world of electronica). Air's Moon Safari is a classic record, its mesmerising textures evoking real emotion, a mystical quality as a result of its deep focus on its atmosphere. Every song floats, reminding us of the intimacy capable through electronic music. A vital piece of electronica history.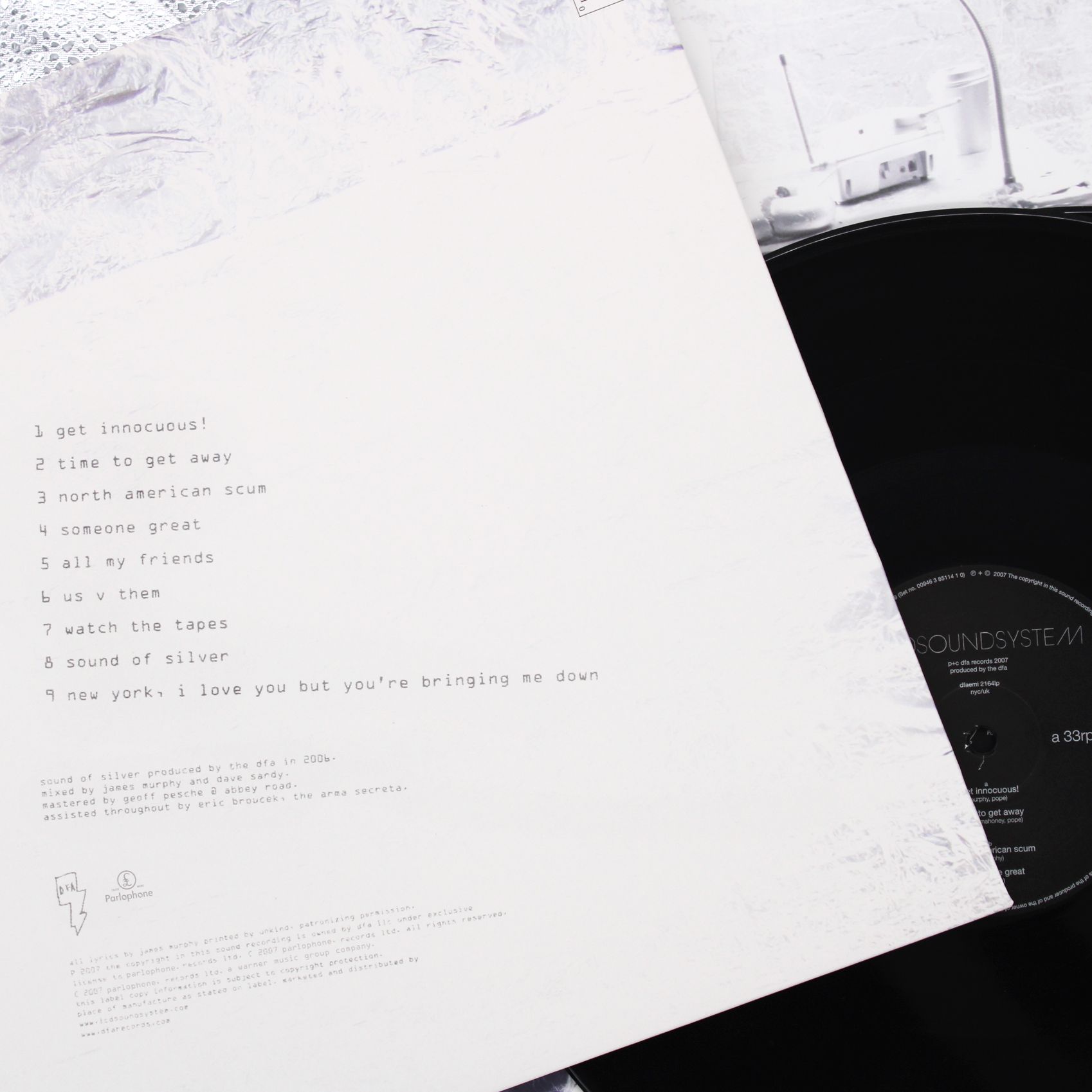 The perfect synthesis of rock and dance music, buoyant with traces of post-punk, disco and krautrock. LCD Soundsystem's breathtaking sophomore Sound Of Silver remains as timeless as ever. James Murphy makes a seamless move from rock to dance-punk through fizzing synth and a more melodic electro sound running through. With its breathtaking euphoric moments (All My Friends) and an addictive indie-rock attitude, Sound of Silver is a worldwide celebrated album of the dancefloor, sneaking its way into many DJ sets and defining the 'indie' dance canon.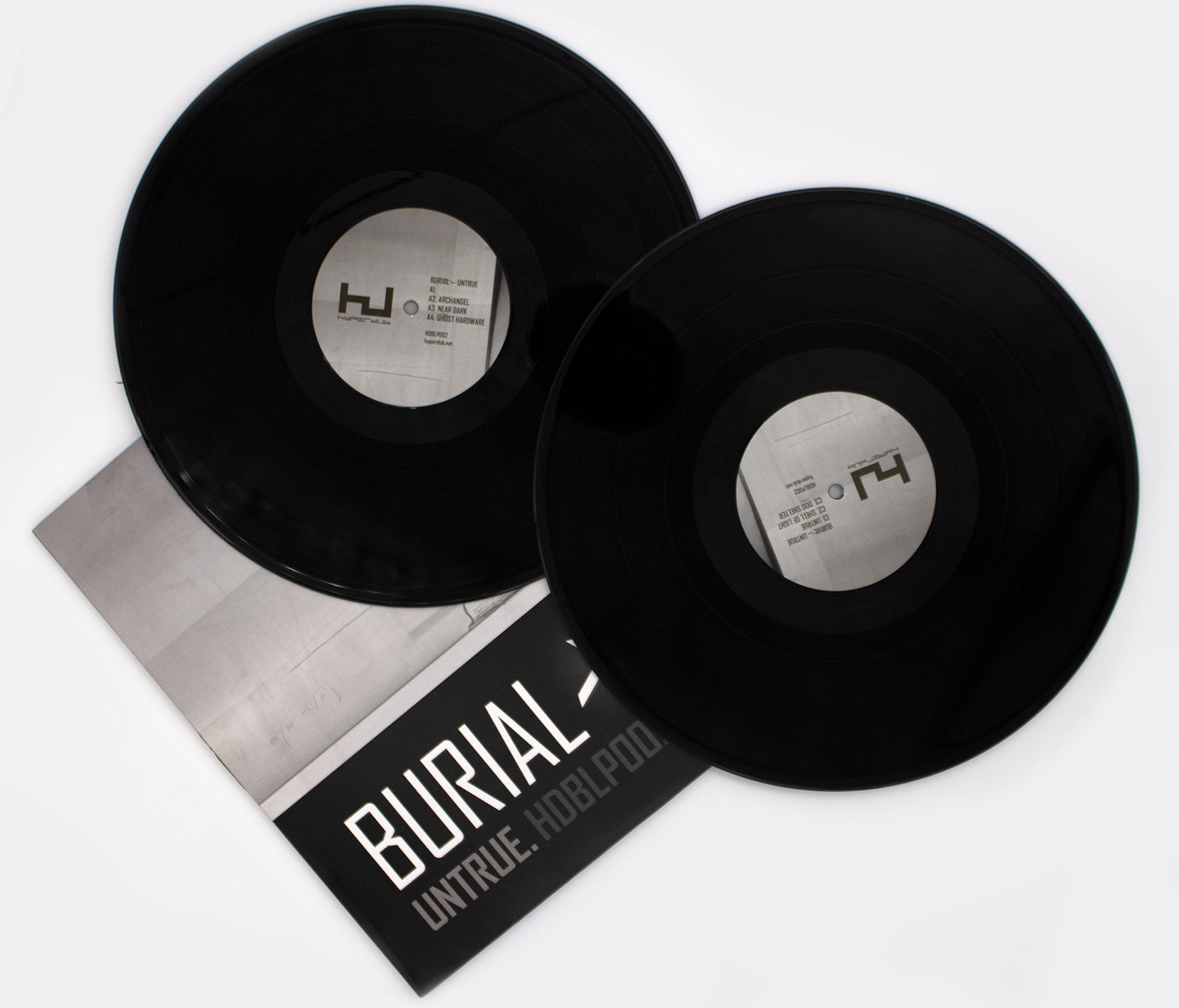 Spectral voices, disquieting shadows and glitchy 2-step, on Untrue Burial devises his own subgenre of bass music, a truly groundbreaking release for electronic music. In many ways, Burial's album felt like a huge moment for taking electronic music back underground, with its overtly dark, after-hours nature and the mystique behind the Burial name. Over a decade later and Burial still captures new audiences of electronic audiophiles and has very much set a blueprint for bass music.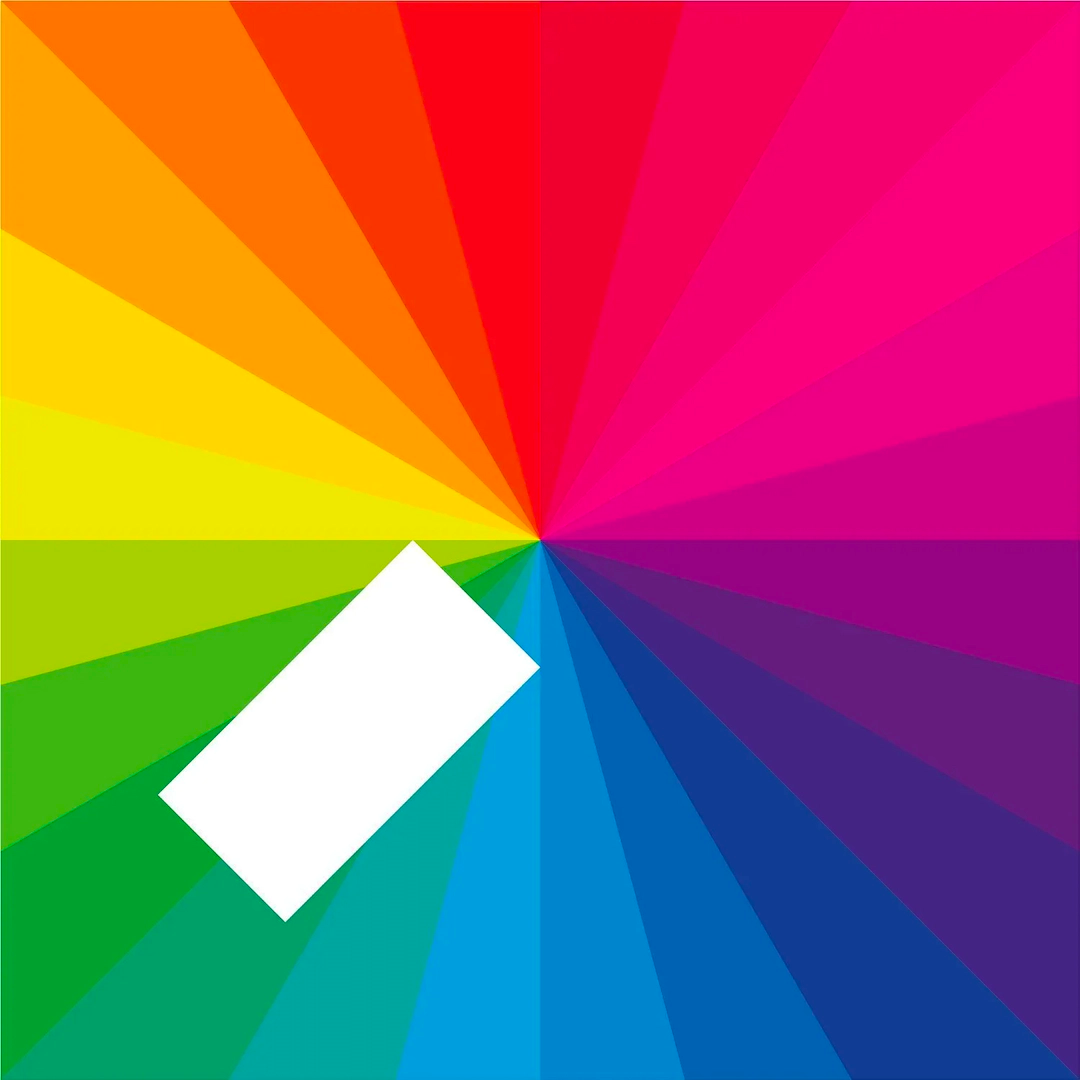 A bold, celebratory and emotional artistic statement of electronica; house and future garage that received critical acclaim across the board. Capturing the frantic energy and rhythm of classic 90s rave In Colour is very much a homage to the London club scene and all the different styles of electronic music which permeate it. The diversity of styles is what makes the record, a brilliant patchwork of sounds whilst still sounding complete. Whether it's straight-up hardcore or dancehall inflected with the brilliant sound of steel pans, this album's twist and turns very much set the bar for how successfully eclectic an electronic album can be.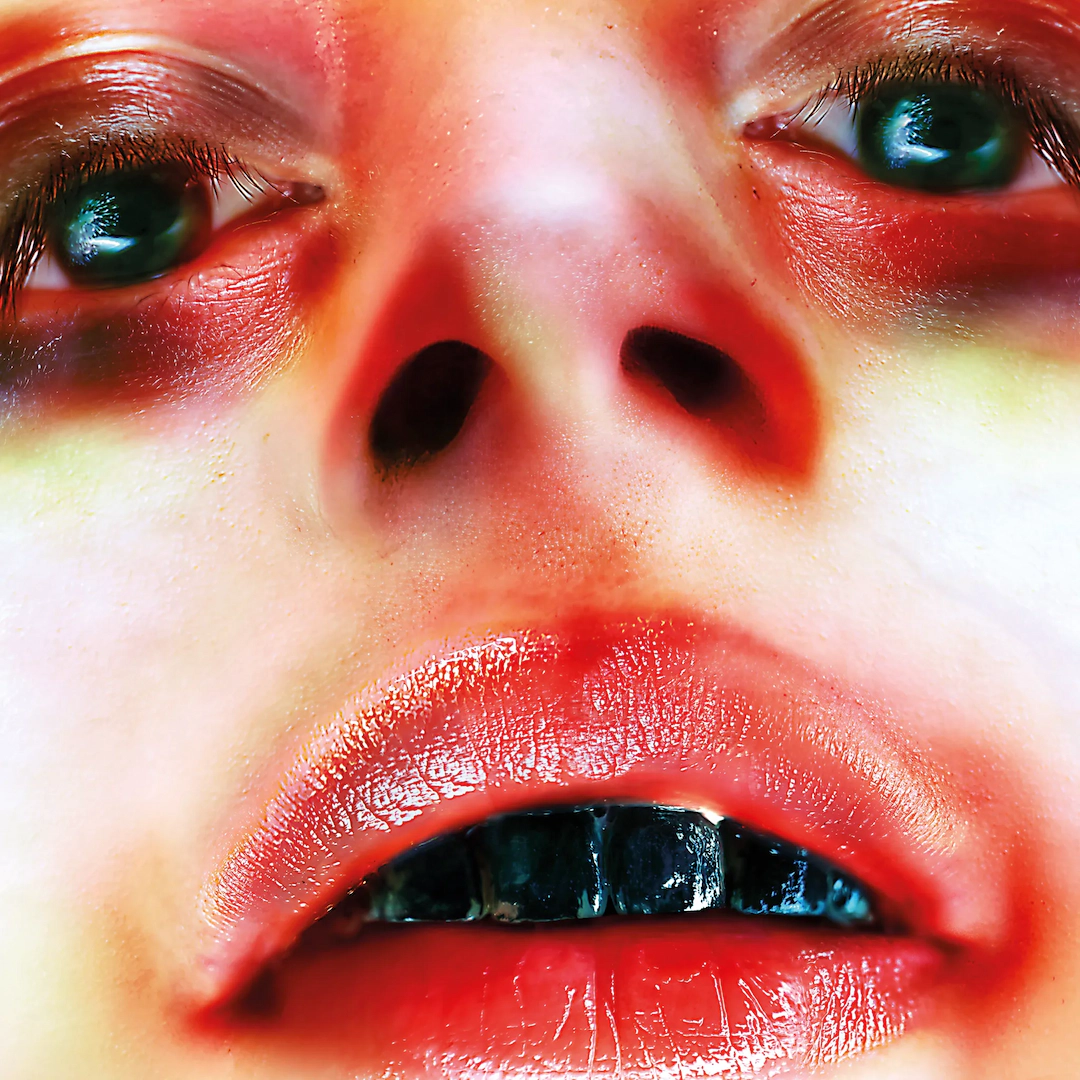 An artist who has truly redefined what it means to be an electronic singer and producer. Arca's third full-length self-titled album was her debut release on XL. It's haunting production and otherworldy synths showcases Arca as an electronic pioneer, who not only produces music but builds worlds, with glitchy, sharp soundscapes and a hard-hitting, urgent sound. Whether you find this style of electronics abrasive or inspiring Arca has clearly pushed the boundaries for a lot of the deconstructed club music that's popular today. A real future-facing album.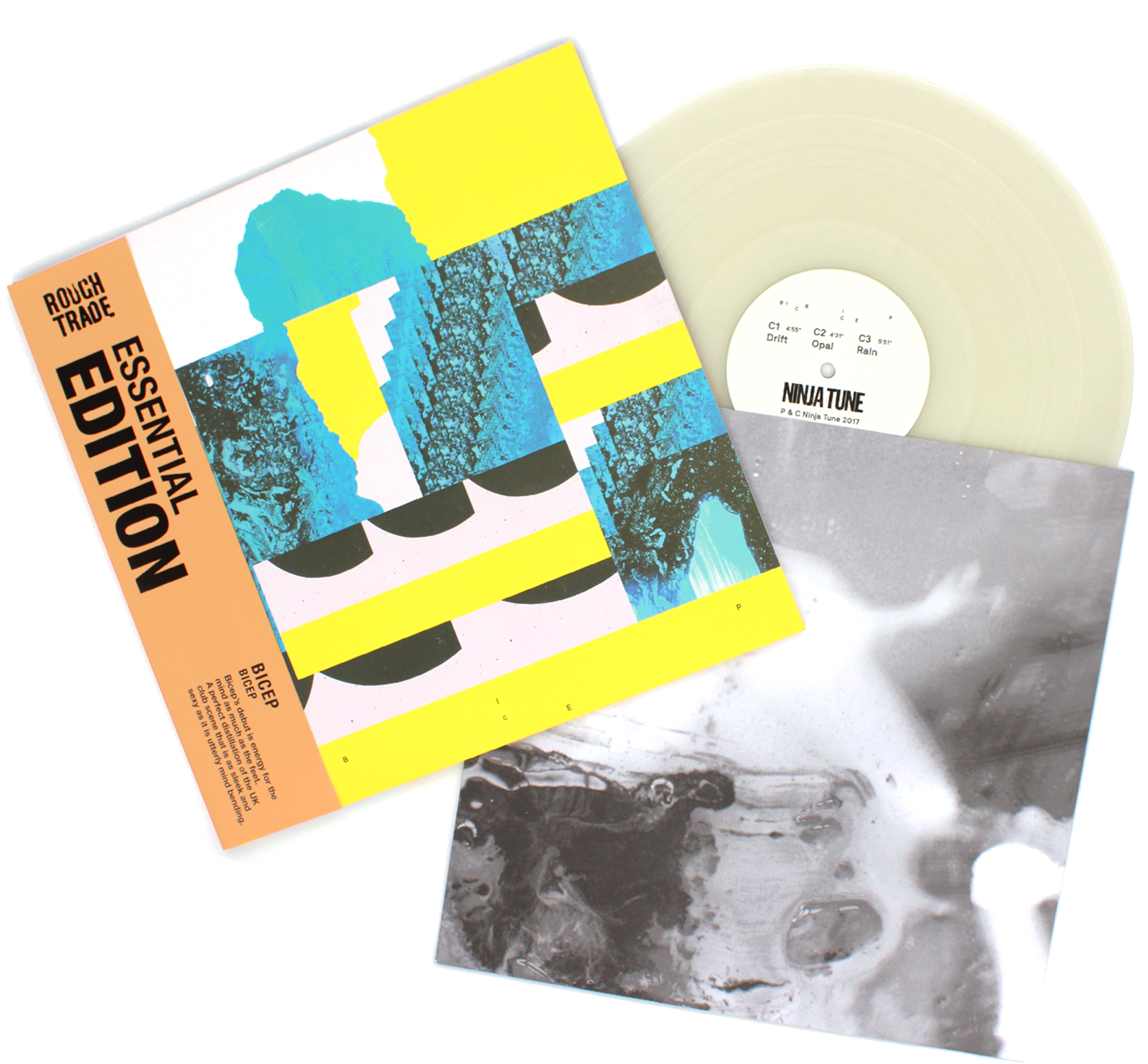 Bicep - Bicep (2017)
The record which started it all, introducing the world to the trailblazing duo's unique sonic signature. Loose and energetic enough for the dance floor, yet refined and contemplative enough for home listening. Bicep was founded on the blueprint of classic house, techno, electro, and italo disco, but flipped and morphed, following an uninhibited design which explored the full capabilities of synth music building euphoric and ambient soundscapes via 80s electronica, re-edits, soul, funk and older hard-to-find house. Another iconic duo in electronic music prepared to turn the popularity of electronic music on its head.
---
Other mentions....
The forefather of ambient Brian Eno, electro-pop pioneer SOPHIE, the iconoclastic and experimental Björk, genre-bending FKA Twigs, Norwegian chill-out masters Royksopp, Warp Records 1992 - 1994 Artificial Intelligence series, jazz electronics maestro Flying Lotus, Belgian label pioneers and acclaimed DJ duo Soulwax, Chilean-American experimental composer Nicolas Jaar, downtempo maestro Bonobo, future dubstep pioneer James Blake and influential avant-gardists Mount Kimbie.