Let's take it back to the start.
One of the most significant moments of any music career, a debut album is the first opportunity for an artist to present their completed work and introduce their art to the world. In celebration of these vital moments, we take a look at some of the best debut albums of all time, many of which exist not only as influential references within the world of music, but bled into and helped shape the wider popular culture of their time
Be it the much-hyped indie disco of The Strokes, the innovative sampling of DJ Shadow, or the experimental and thrilling electronica of Björk, these are world-changing albums, arriving fully formed to establish these artists as true pioneers of their craft.
---
Check out our #VinylChallenge Debut Edition
---
Here are 28 Rough Trade Essential debut albums that we believe deserve a place in every collection.
Read more about our Essential range and browse the most recent additions.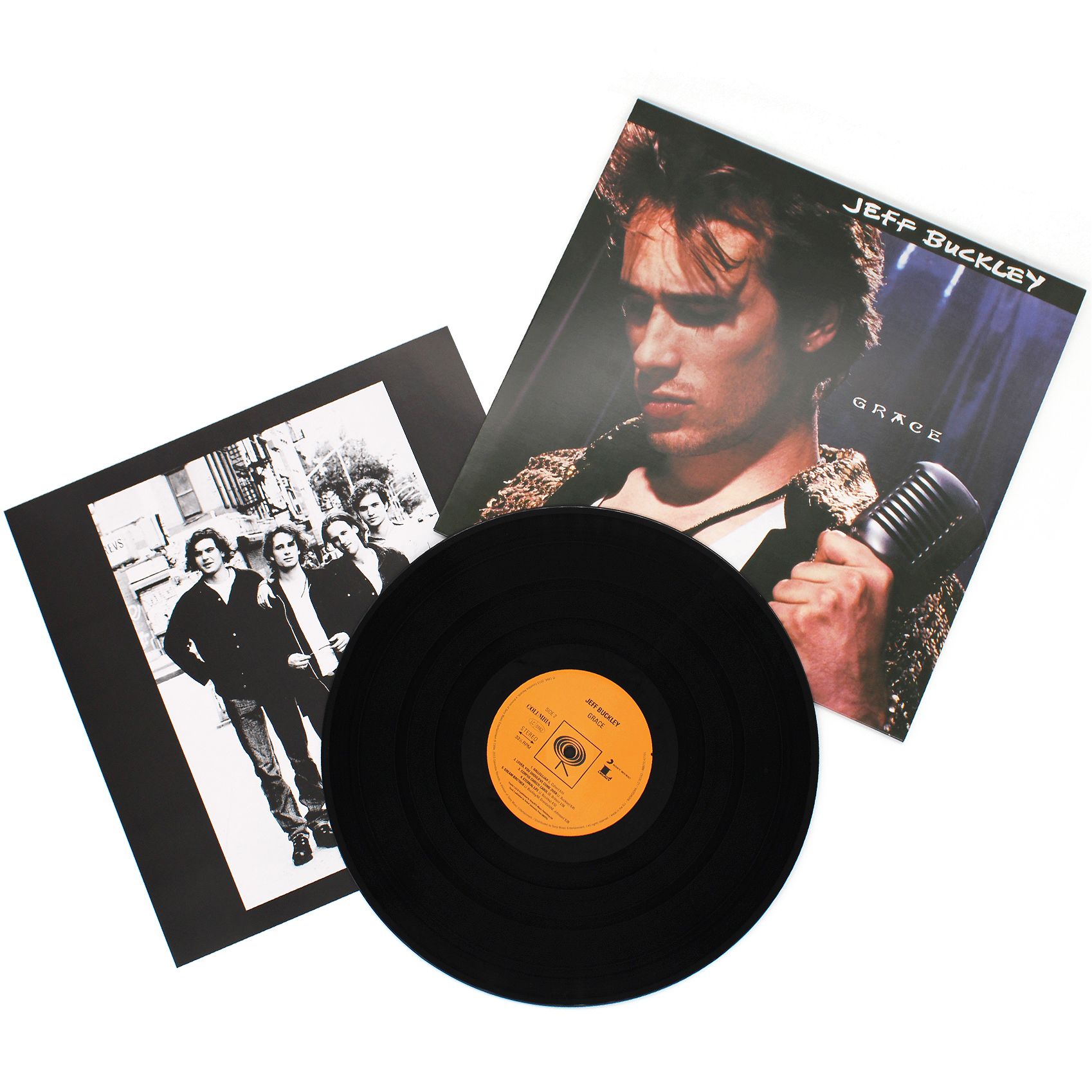 An unearthly talent was presented in the first and only album released in Jeff Buckley's lifetime. We all remember where we were when we first heard his version of Hallelujah, but the album also packs originals from the singer that stand up to his outstanding covers. Tracks like So Real and the title track delve into the painful familiarity of breakups, while Lover, You Should've Come Over has lyrics that read like pure poetry. Buckley played at our Rough Trade Neal's Yard branch and it was, of course,  jam-packed. We still have a DAT of his performance. One day perhaps we will do something with it.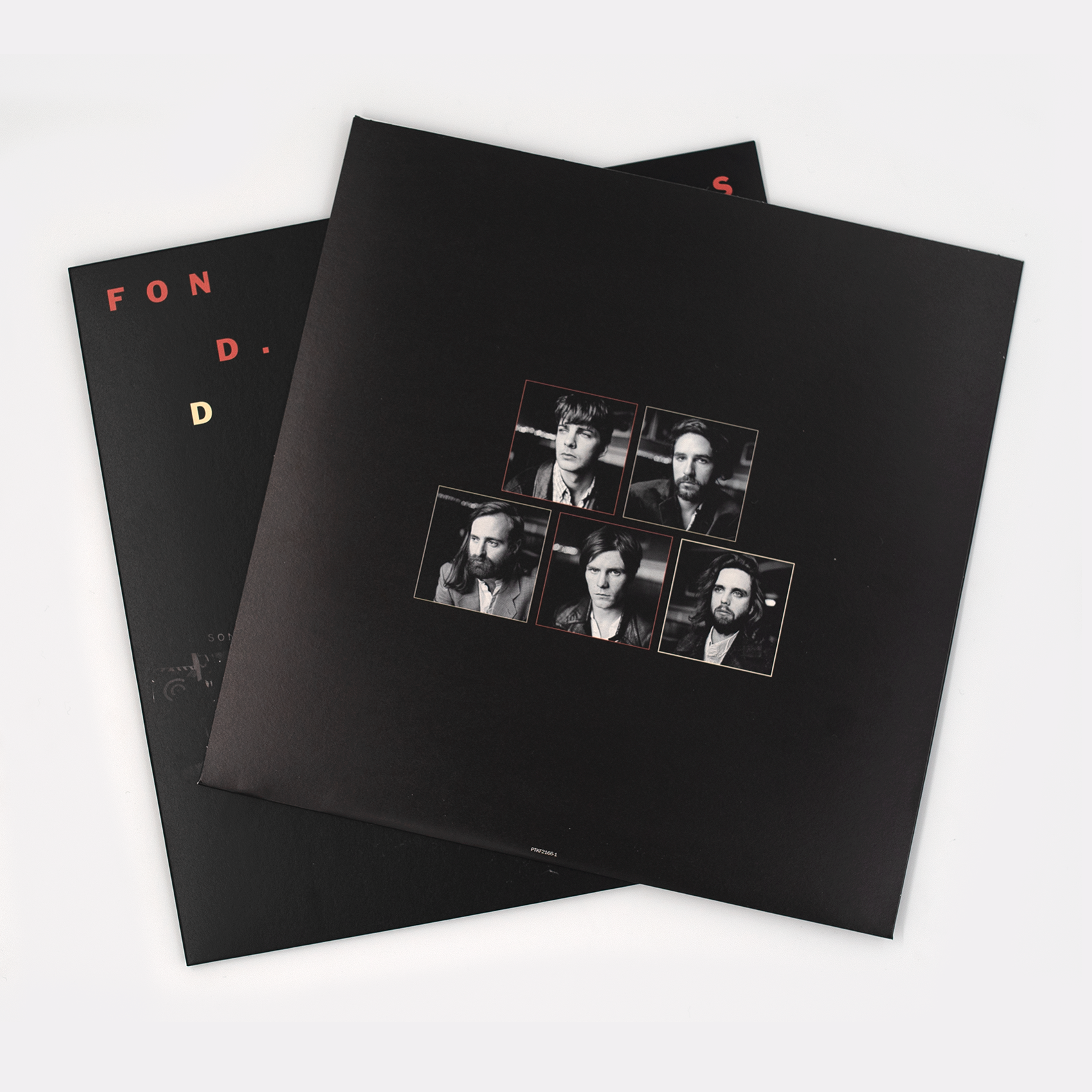 An urgent, insistent, powerful and prominent album. A poetic brawl, a slick-witted masterpiece. A self-assured, perfectly structured set of songs from five guys who know exactly how to pull you close and when to let you loose.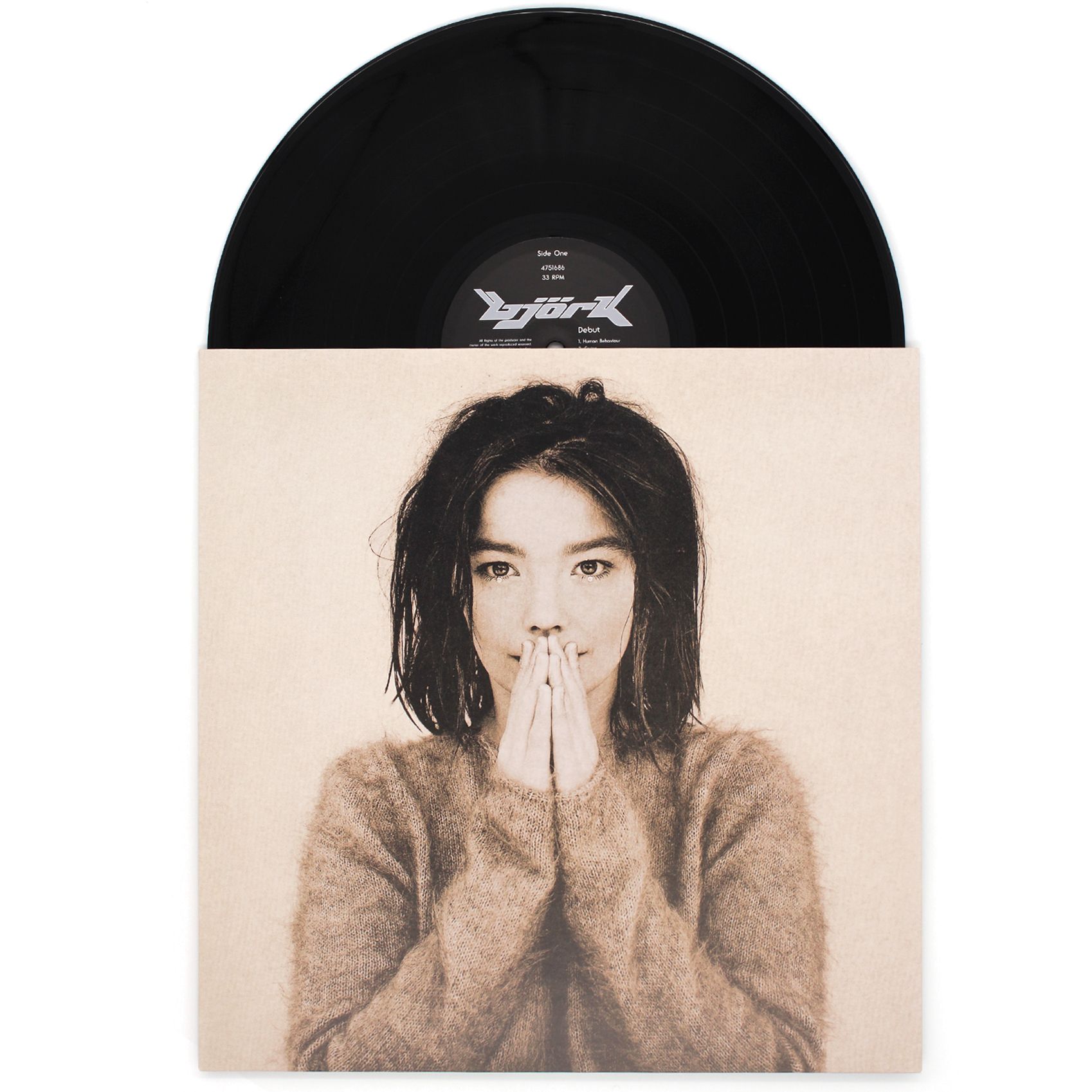 We already knew her from when she came into the shop as one of The Sugarcubes but this album was a quantum leap in every respect. Widely regarded as one of the greatest records of the 1990s, the futuristic aspects and songwriting has been credited as introducing electronic music to mainstream pop at the time. If you're wondering how artists like Grimes and M.I.A. were bred, it's from albums like this one.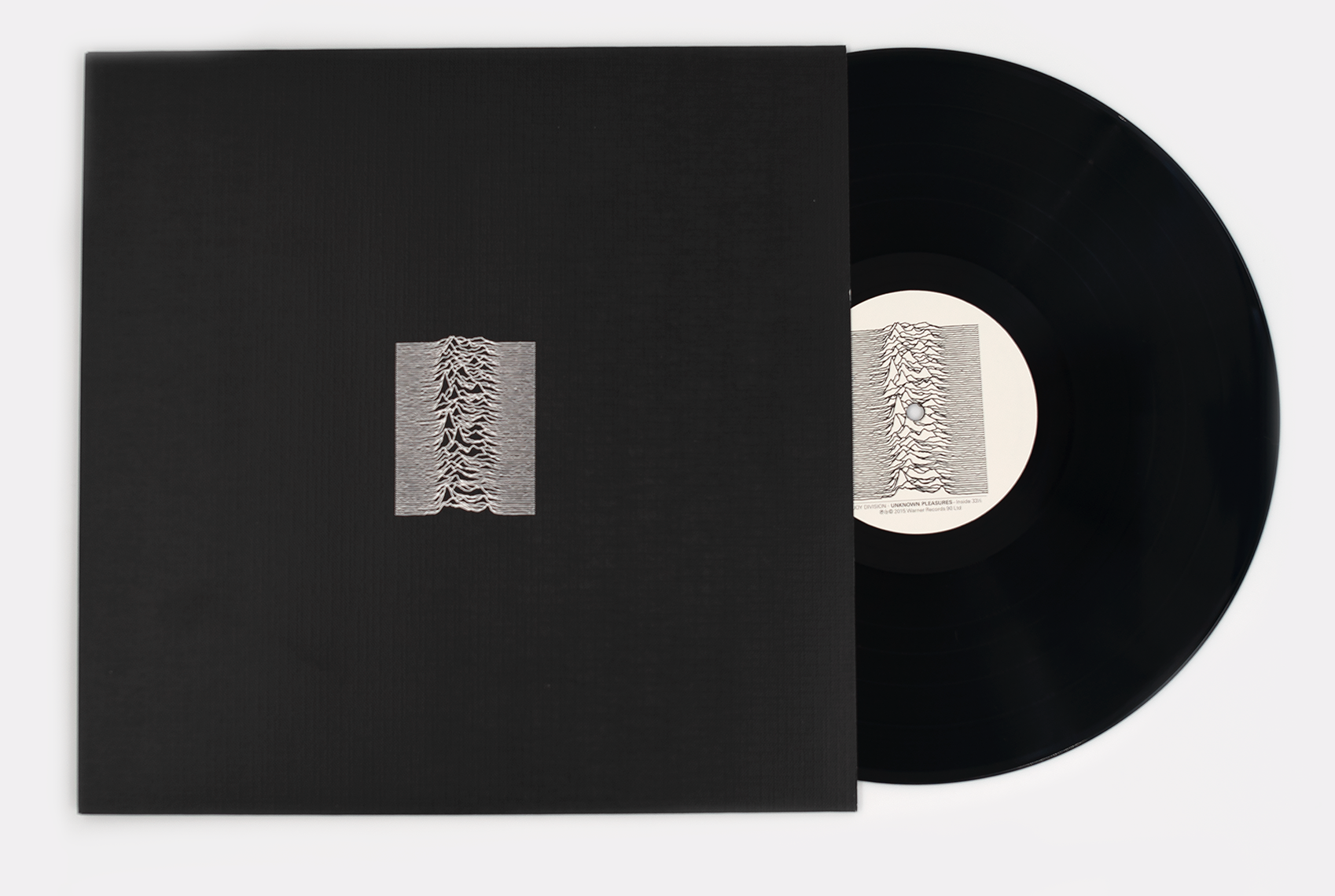 An album of classic album status. Mancunian post-punk outfit Joy Division, released their seminal debut Unknown Pleasures by the iconic label Factory Records in 1979. The band embraced a step away from the standard punk sound presenting a unique brand of post-punk, crafting tortured lyrics inspired by primal and raw experiences. One of only two studio albums by the band (due to the loss of Ian Curtis) this album was immediate in laying the blueprint for the future of goth, a huge feat by a band with such a short lifespan.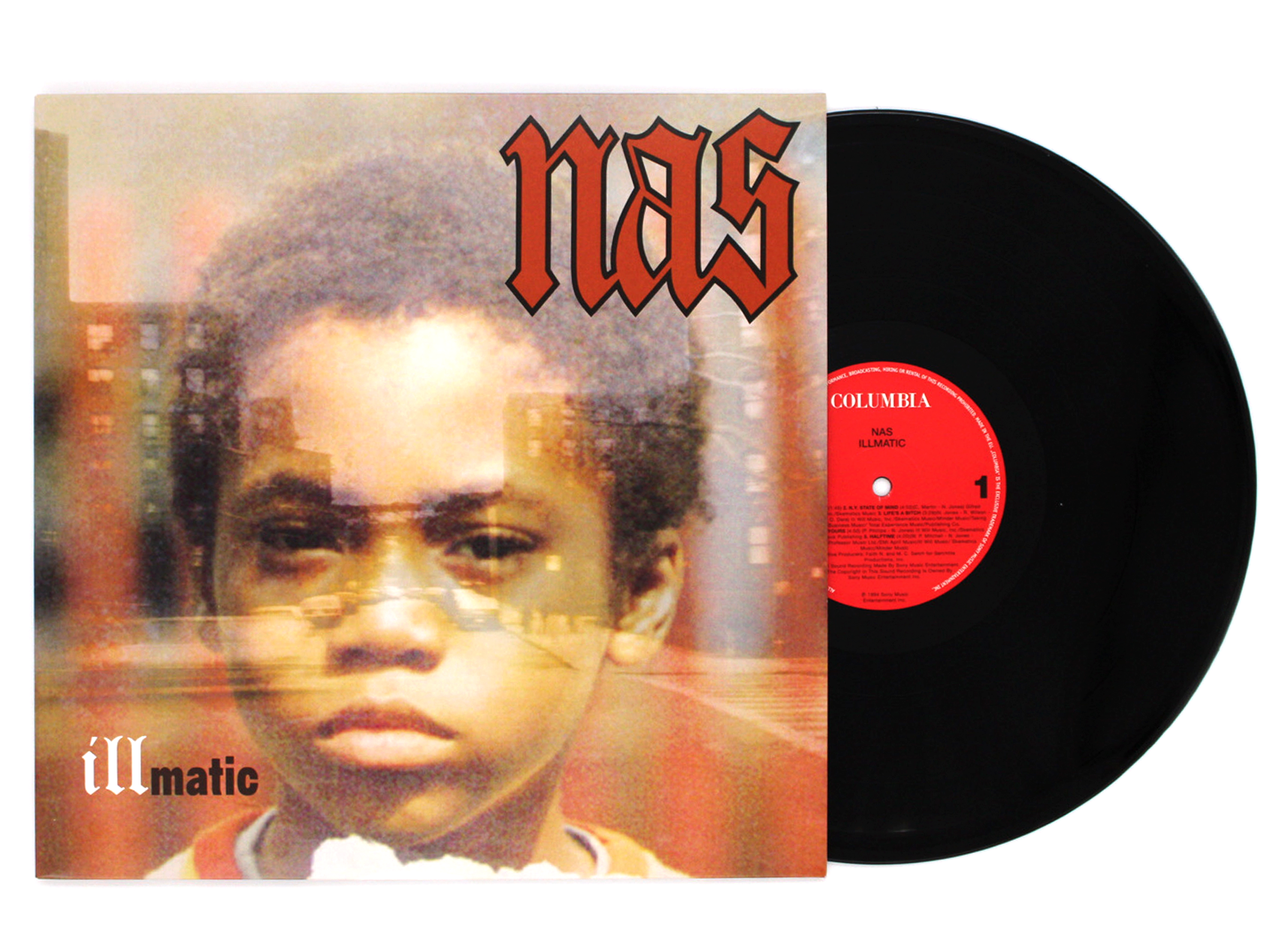 "I never sleep, cause sleep is the cousin of death." No album better reflected the sound and style of New York, 94. Raw rap, soul samples and beat breaks. A gifted writer whose wordplay knows no bounds, Nas tells his own story, the archetypal anti-hero with ambitions of ruling the world, escaping the conflict, violence and brutality of New York's underbelly. One of the greatest rap debuts of all time.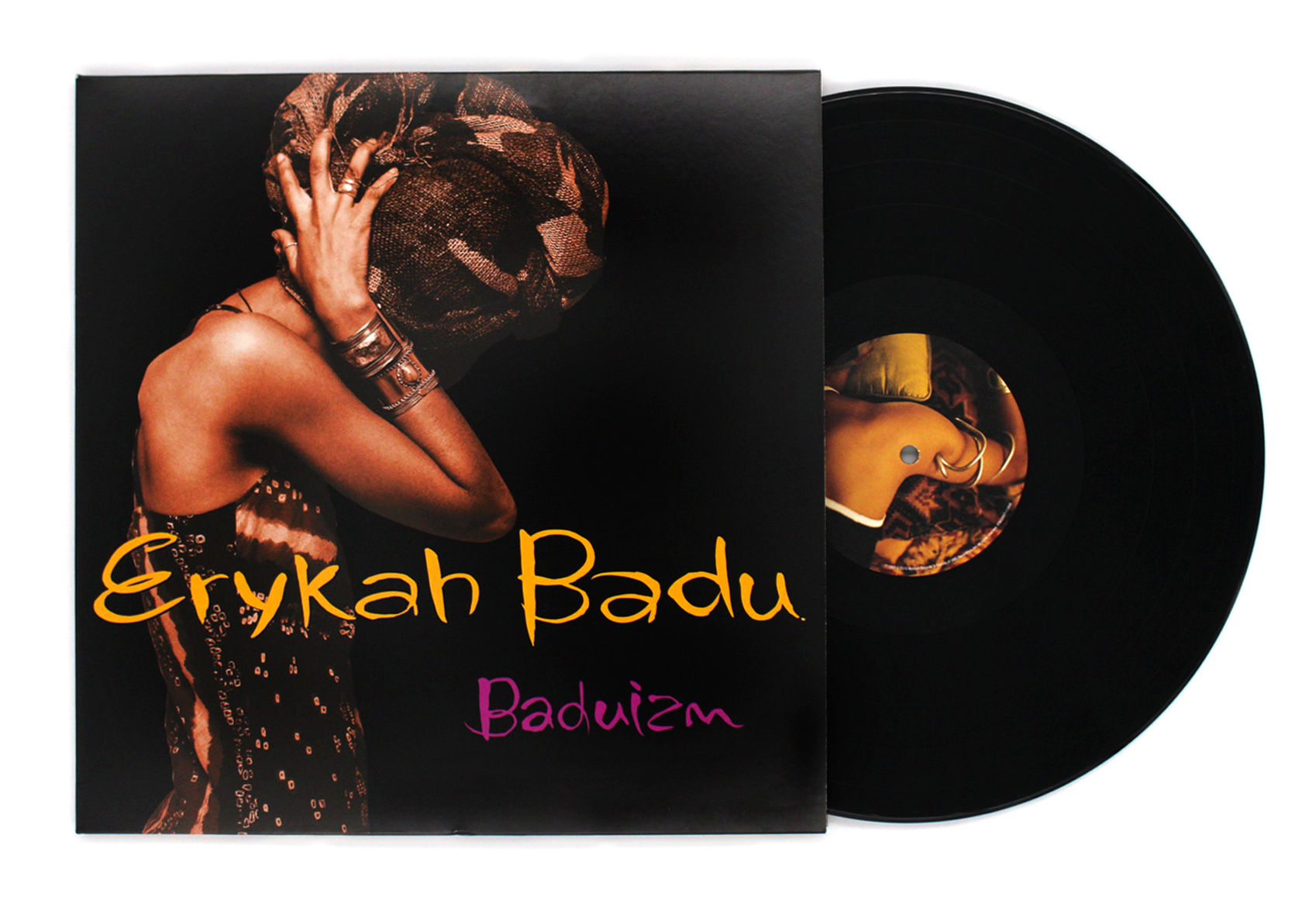 Erykah Badu is the great missing link between 70s funk, jazz, and hip hop that weren't previously bridged until her stunning debut. It could be unfair to compare her to influences like Billie Holiday, or contemporaries like Lauryn Hill, because this album put her in a league of her own. Starting out originally as a set of demos by the now-legendary The Roots, songs like Otherside of the Game and On & On serve as the perfect neo-soul jams for a night in.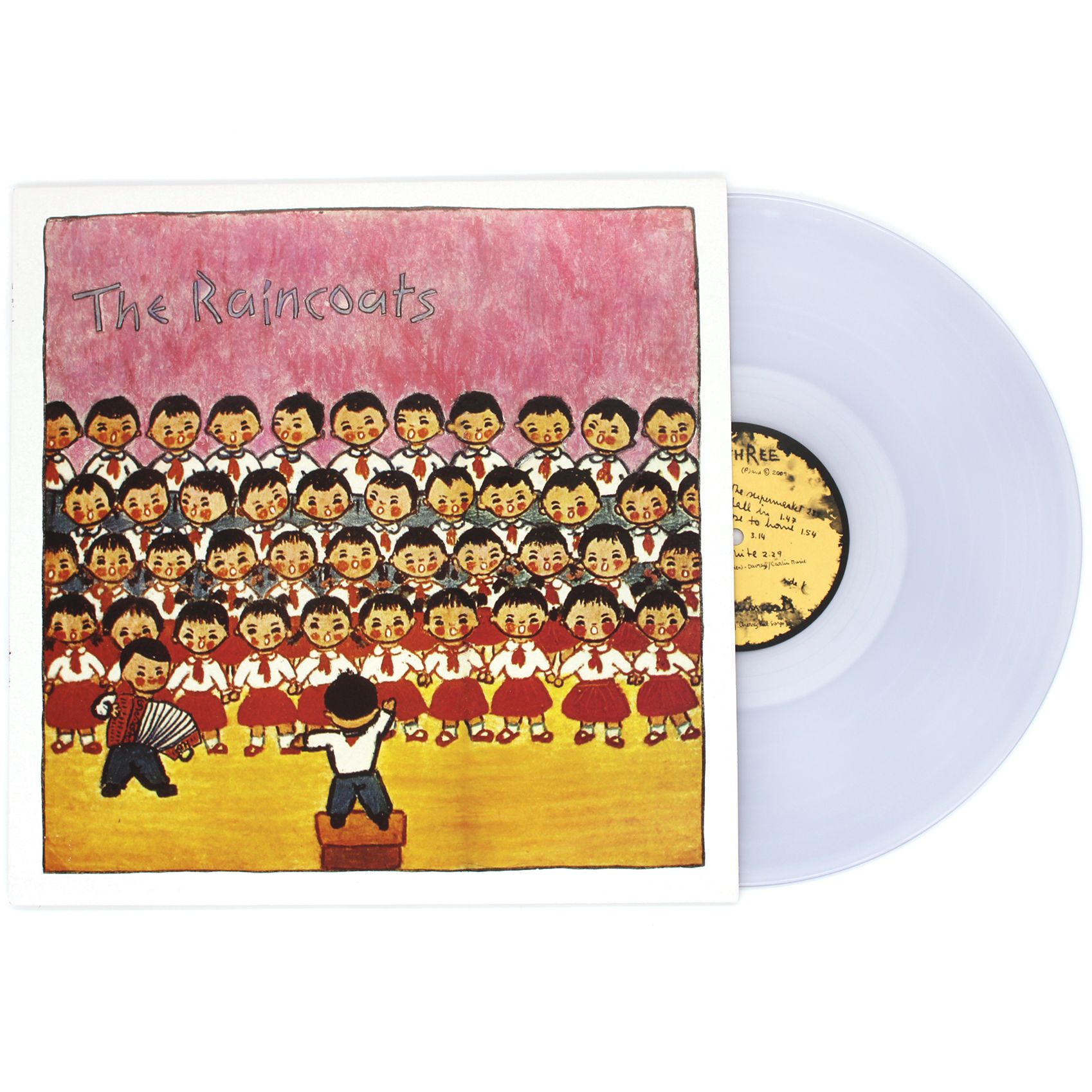 Violins and electric guitars? Check. A Kurt Cobain cosign? Check. A cover of Lola by The Kinks? Check. Need we say more. This seminal post-punk debut album was originally released in 1979 on Rough Trade, and the interest in the band from Nirvana's Kurt Cobain helped lead to a mid-'90s renaissance.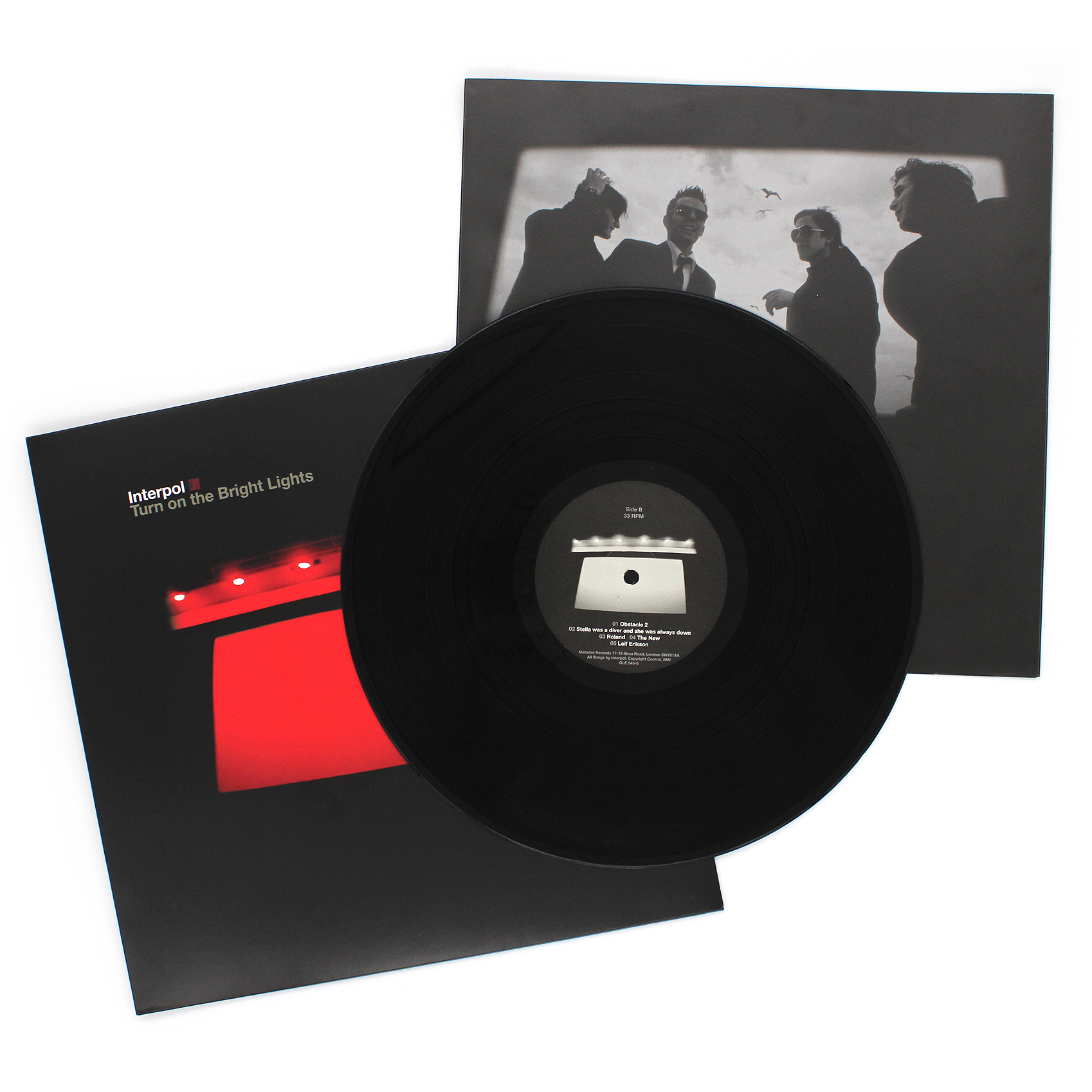 If The Strokes helped invent 2000s indie rock in New York, Interpol pushed its boundaries with Turn On the Bright Lights. Considered to be one of the seminal albums of the era and location, songs like Obstacle 1 and PDA have us wishing we were a fly on the wall during these jam sessions.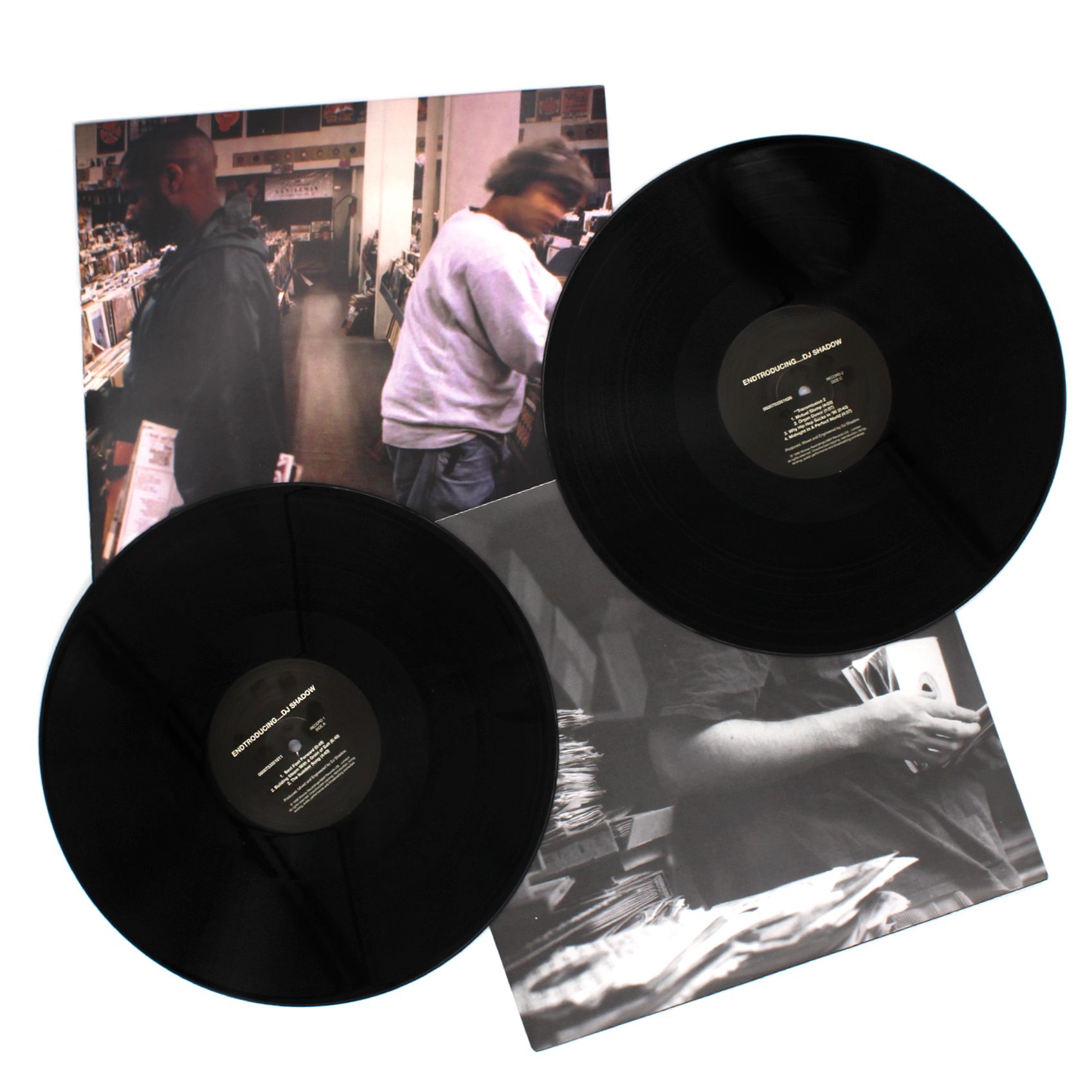 This album is Frankenstein's monster, and we mean that only in the greatest way. DJ Shadow created this album by putting some Secret Chemical X over the used vinyl crate at his local record store. Combining rock, soul, ambient, and funk into hip hop tracks, Shadow provides a production quality that still remains unchallenged.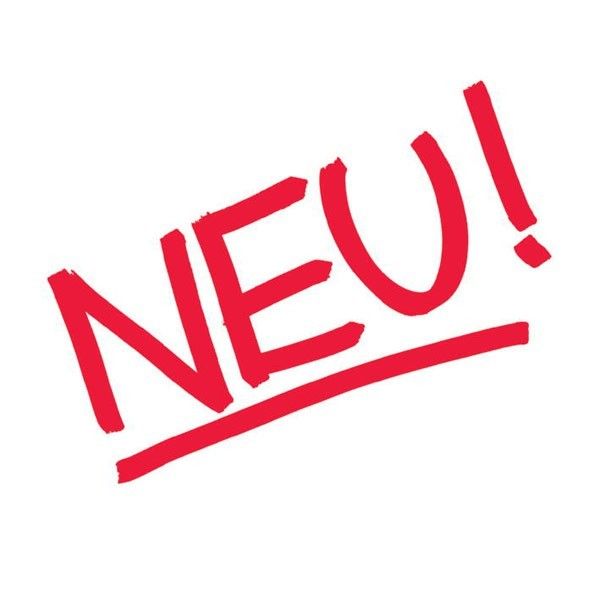 Some would argue that the only definition Krautrock needs is this album, made by two people over four days in Hamburg. Static, aggressive harmonies and almost (but not quite) robotic sound which still has a resonance that echoes even today. As any musician from Add N to X to Sonic Youth, from Stereolab to Cabaret Voltaire could tell you, early '70s Dusseldorf band Neu! were one-third of the original triumvirate - alongside Can and Faust - that pioneered Krautrock.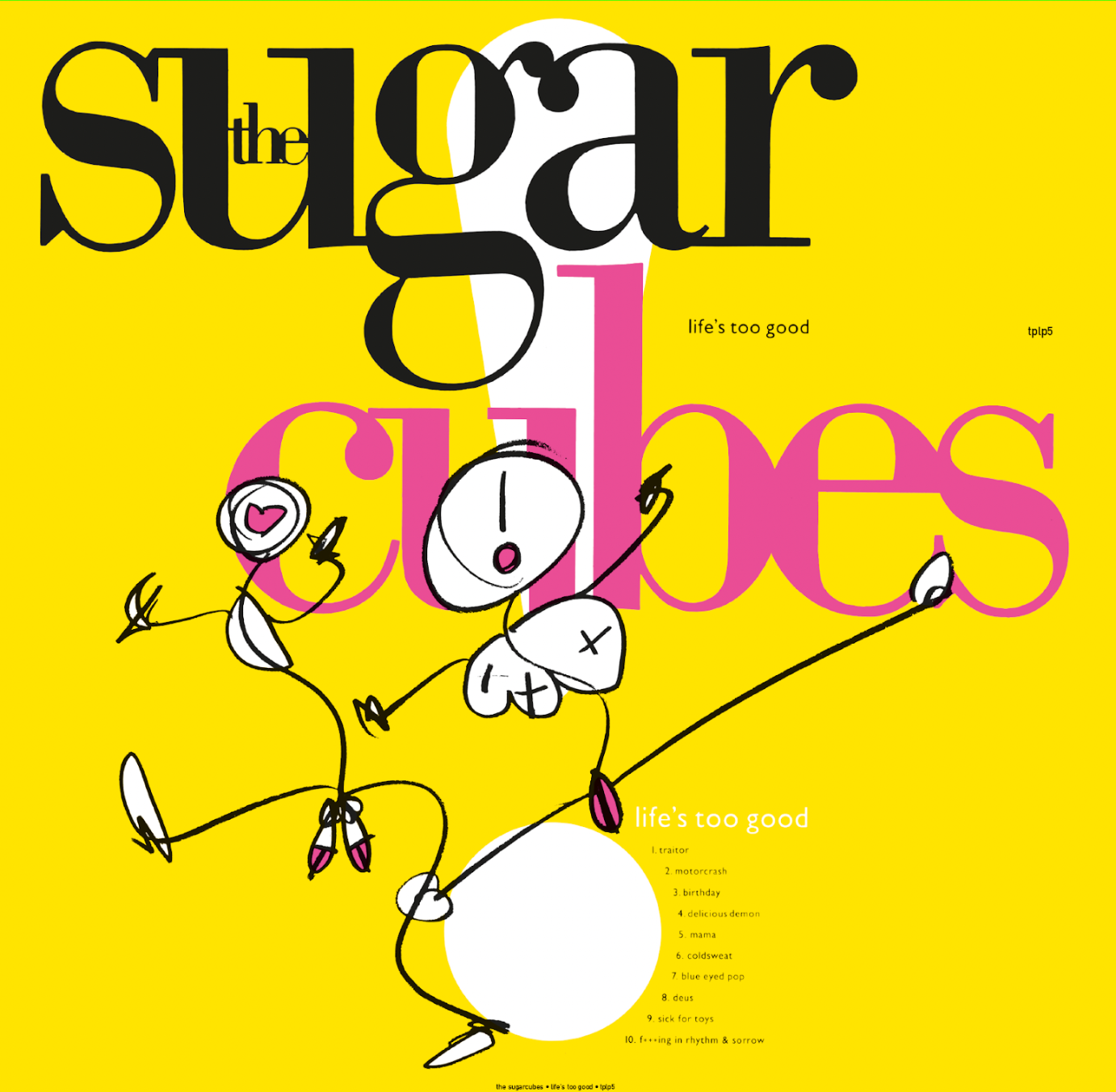 Life's Too Good was the first album by The Sugarcubes, which brought fame to lead vocalist Bjork. The legendary idiosyncratic Icelanders proved that post-punk could be playful and seriousness could be silly. Bjork's piercing shrieks, jagged guitar lines, seemingly cryptic lyricism, the album is a blur of pop brilliance and dark chaos.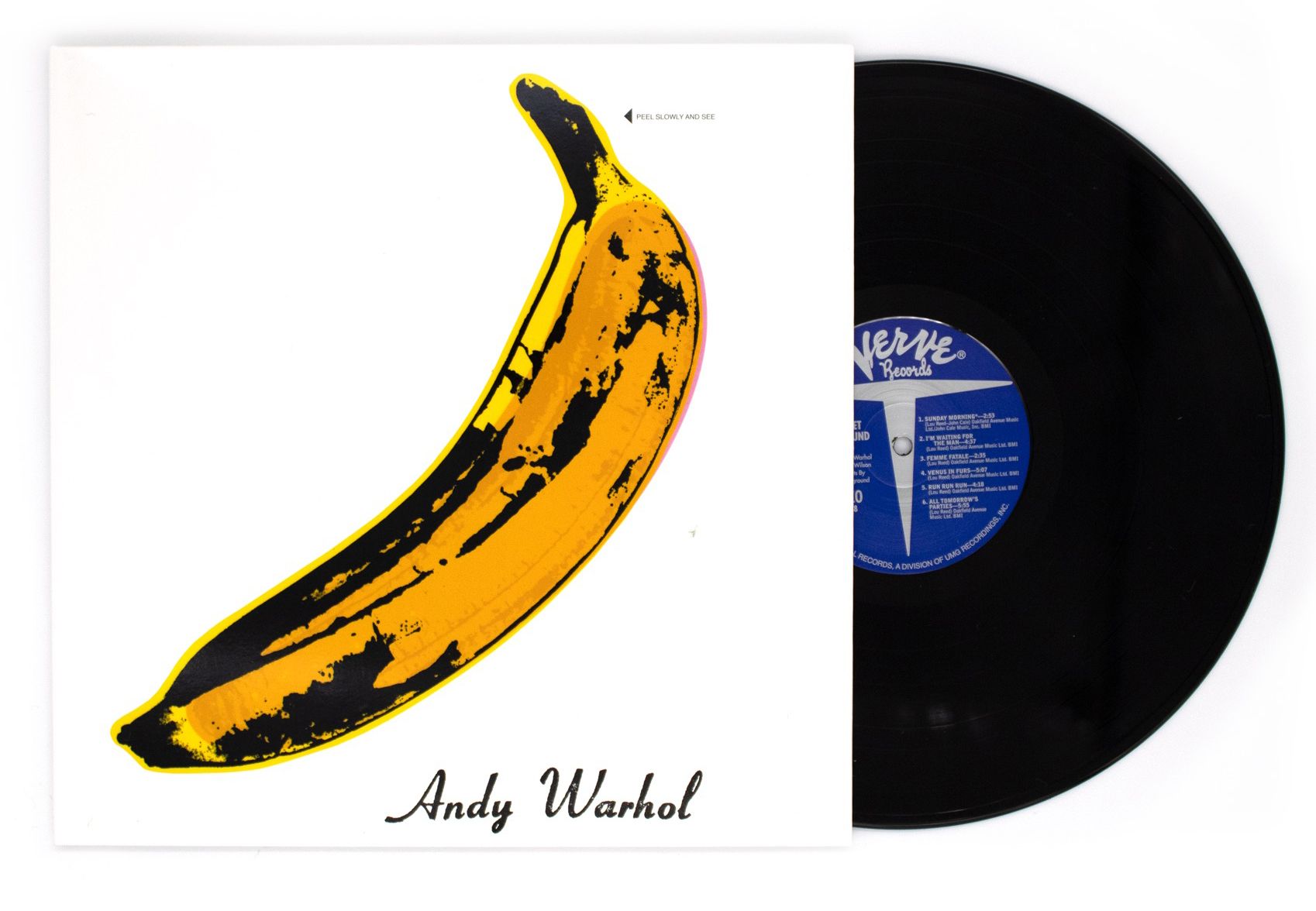 Andy Warhol designed the cover, Lou Reed sang the songs, Nico joined in and John Cale played viola. This album was arguably one of the most influential of the 1960s, and placed The Velvet Underground up with The Doors and The Beach Boys as a prominent band of the time. Songs like Sunday Morning stand the test of time as the soundtrack to our lives.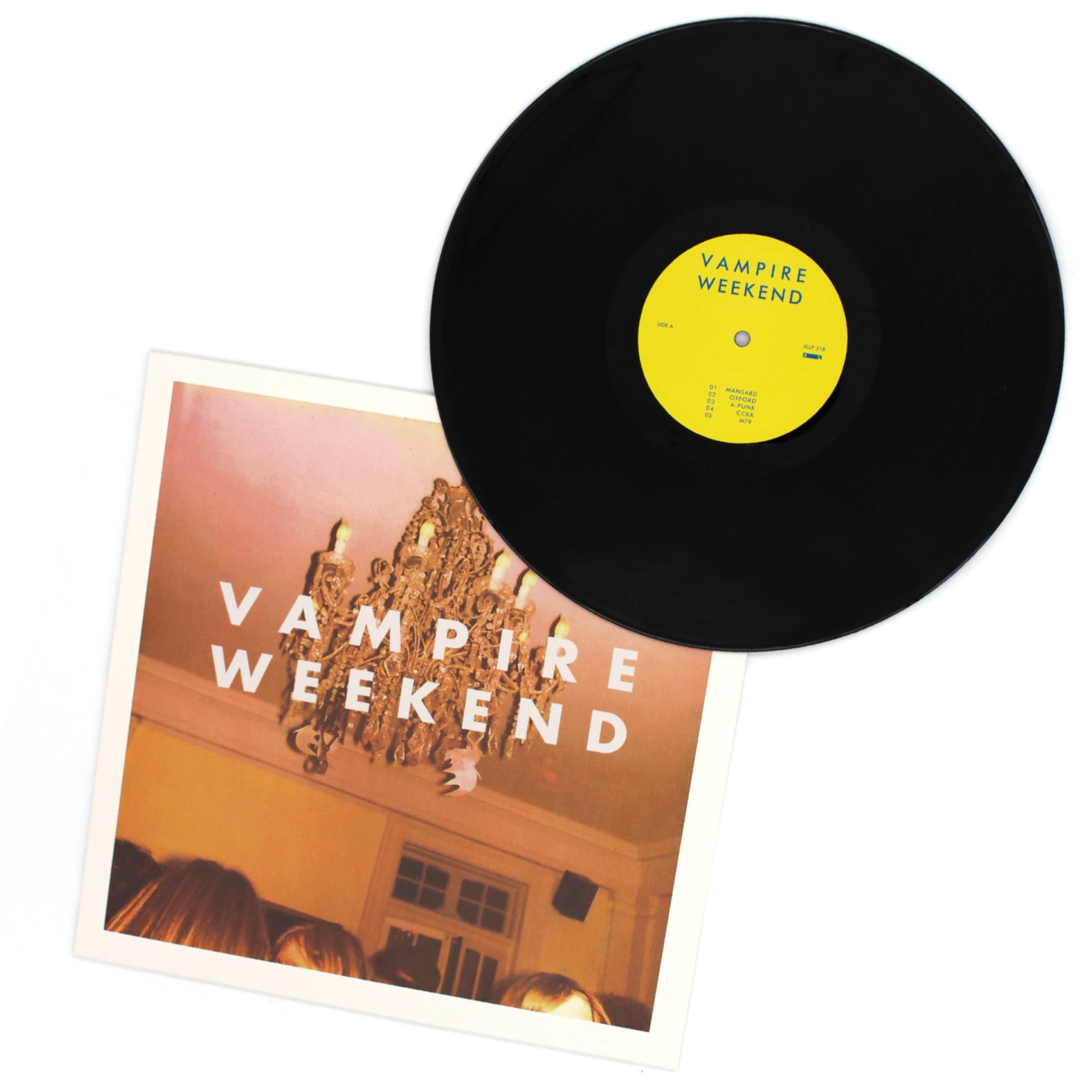 Find us any other album with organs, afro-funk guitars, 18th-century harpsichord, and a hit like A-Punk. Worldly is the only word to describe the influences that made this album, and combining those with their witty lyrics makes for a joyous listen.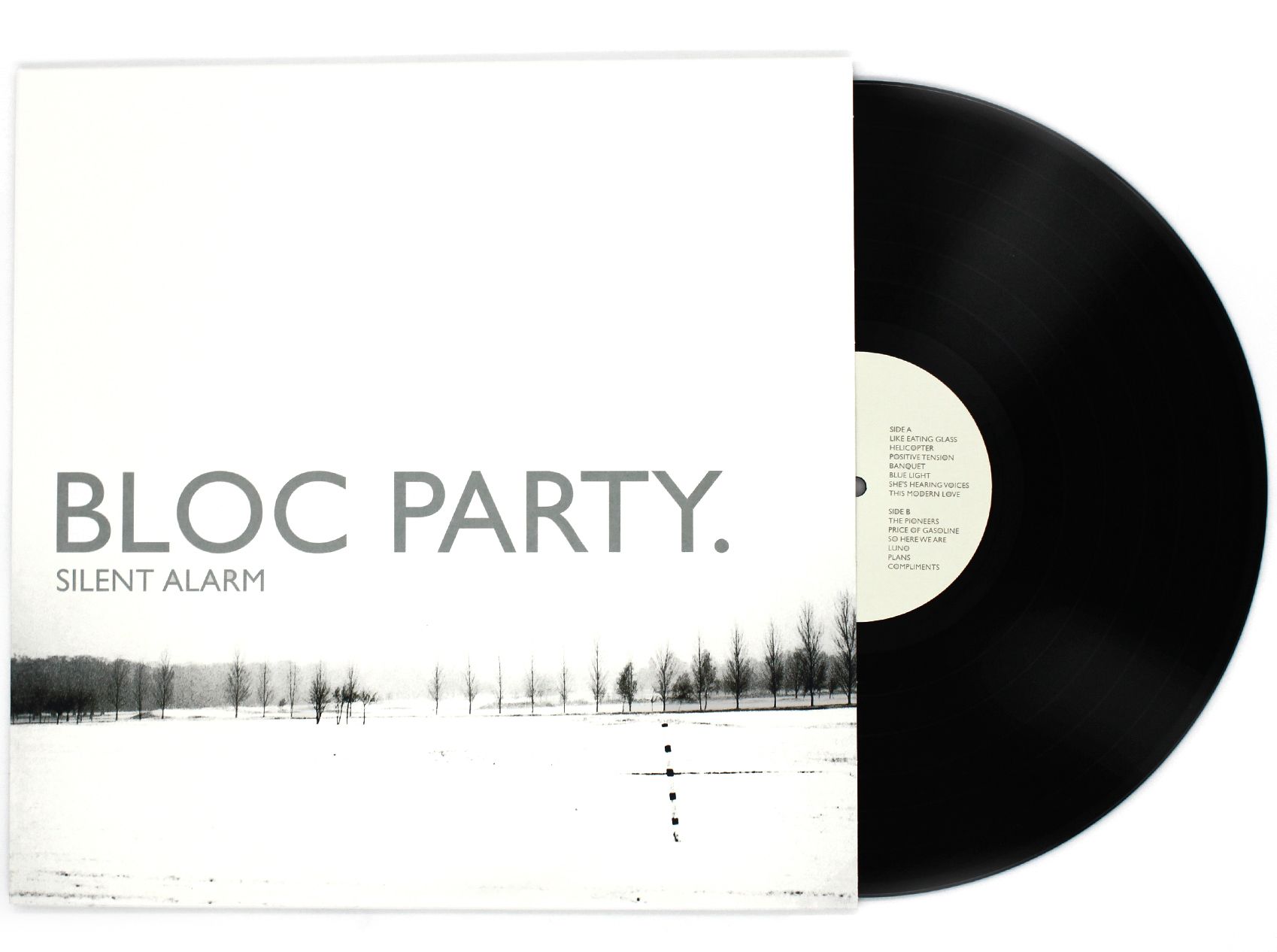 Transcending the art-rock label that the band was often given, Bloc Party delivered fifty minutes of thrilling, inspired and groundbreaking party anthems with their stupendous debut. You'll never tire of it.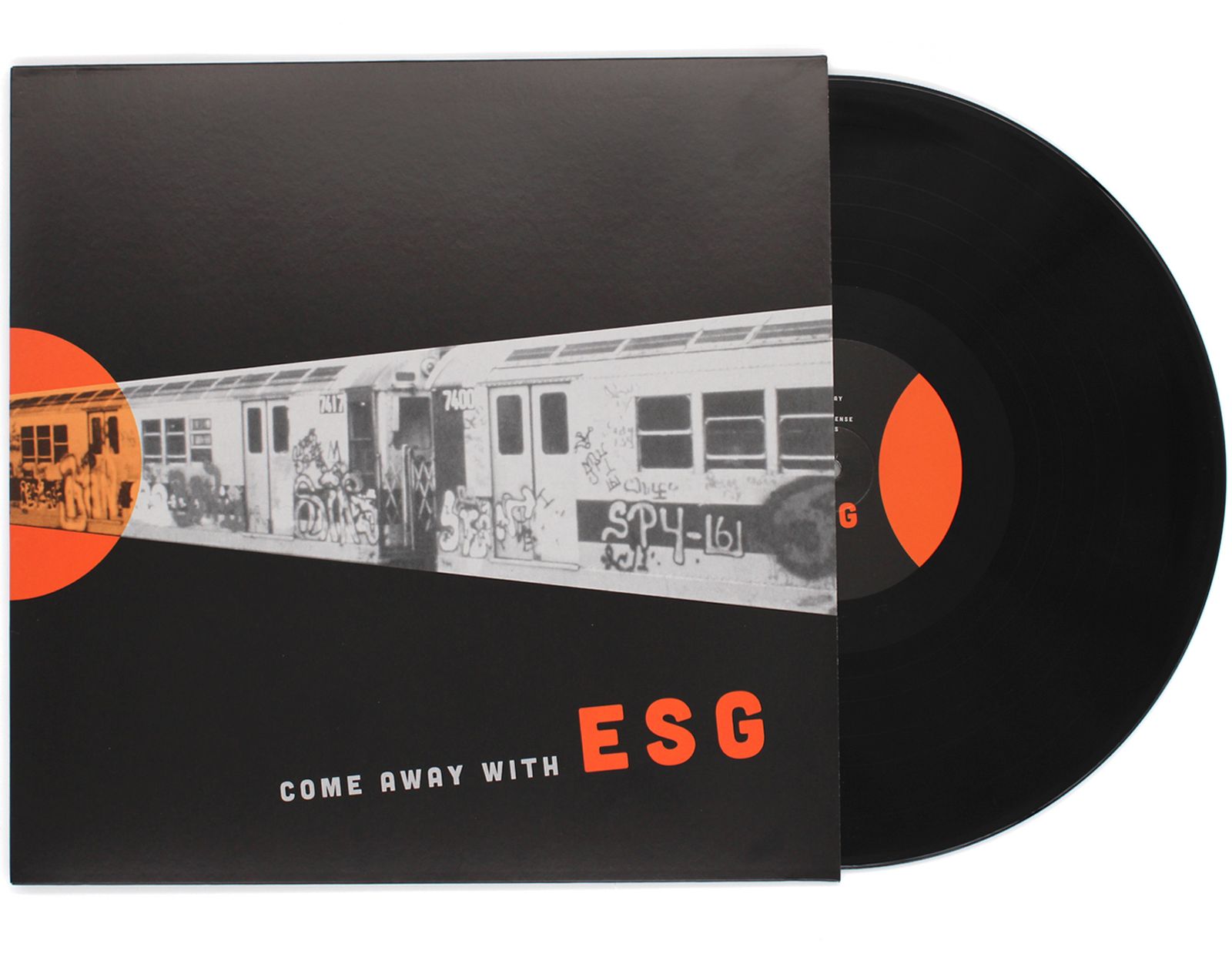 Cowbell anyone? Three sisters from the Bronx created one of the greatest post-punk bands ever, equal parts Television and Sugar Hill Gang. Their debut was recorded almost entirely at Radio City Music Hall. Our love for them is like a rollercoaster that only goes up.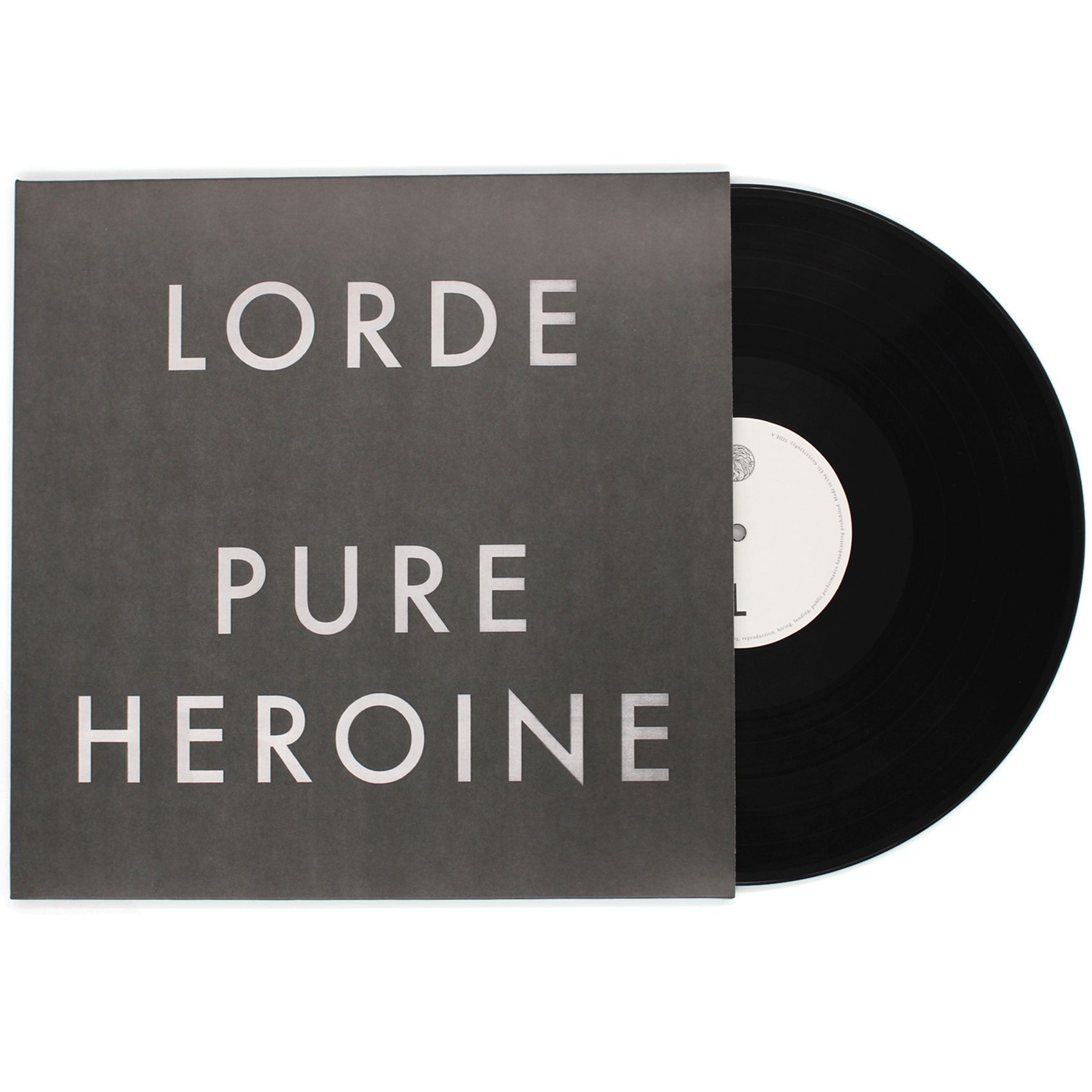 Mysterious, haunting, and remarkably engaging, Lorde's debut release definitely lives up to the hype. Heavily-reverbed synth sounds, a heavy beat and simplistic drum patterns frame Lorde's words evoking an ethereal, nighttime soundscape. Think a mix of Lisa Germano, Lana Del Ray, Massive Attack and Florence And The Machine.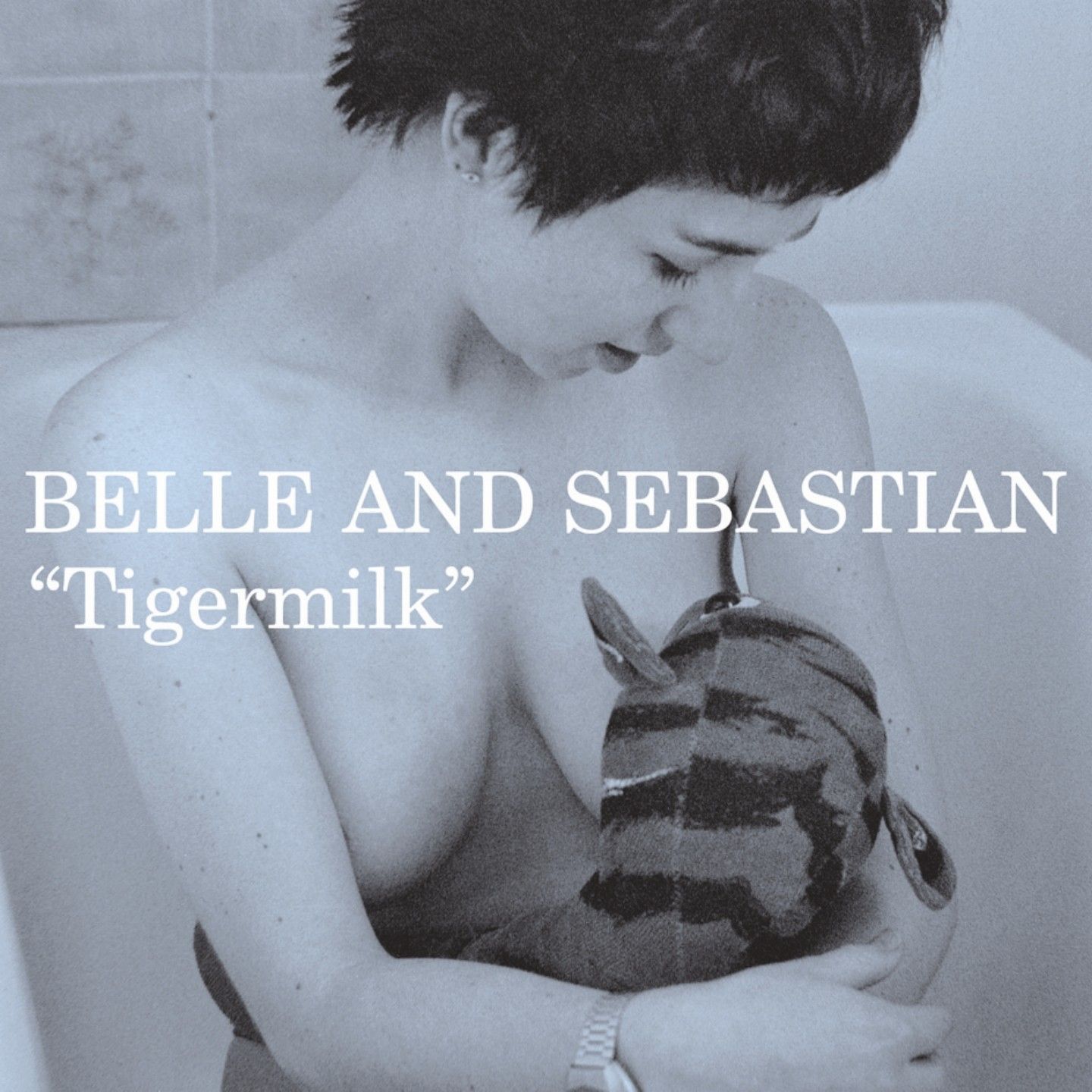 This 1996 debut propelled the unique Scottish band to instant darlings of the indie world, introducing their quirky brand of twee to the mainstream. Stuart Murdoch's winsome vocals, a mix of acoustic and electric instrumentation and a grab-bag of pianos, horns, flutes, and hand claps, Tigermilk shows the indie wallflowers later acclaim was not unfounded.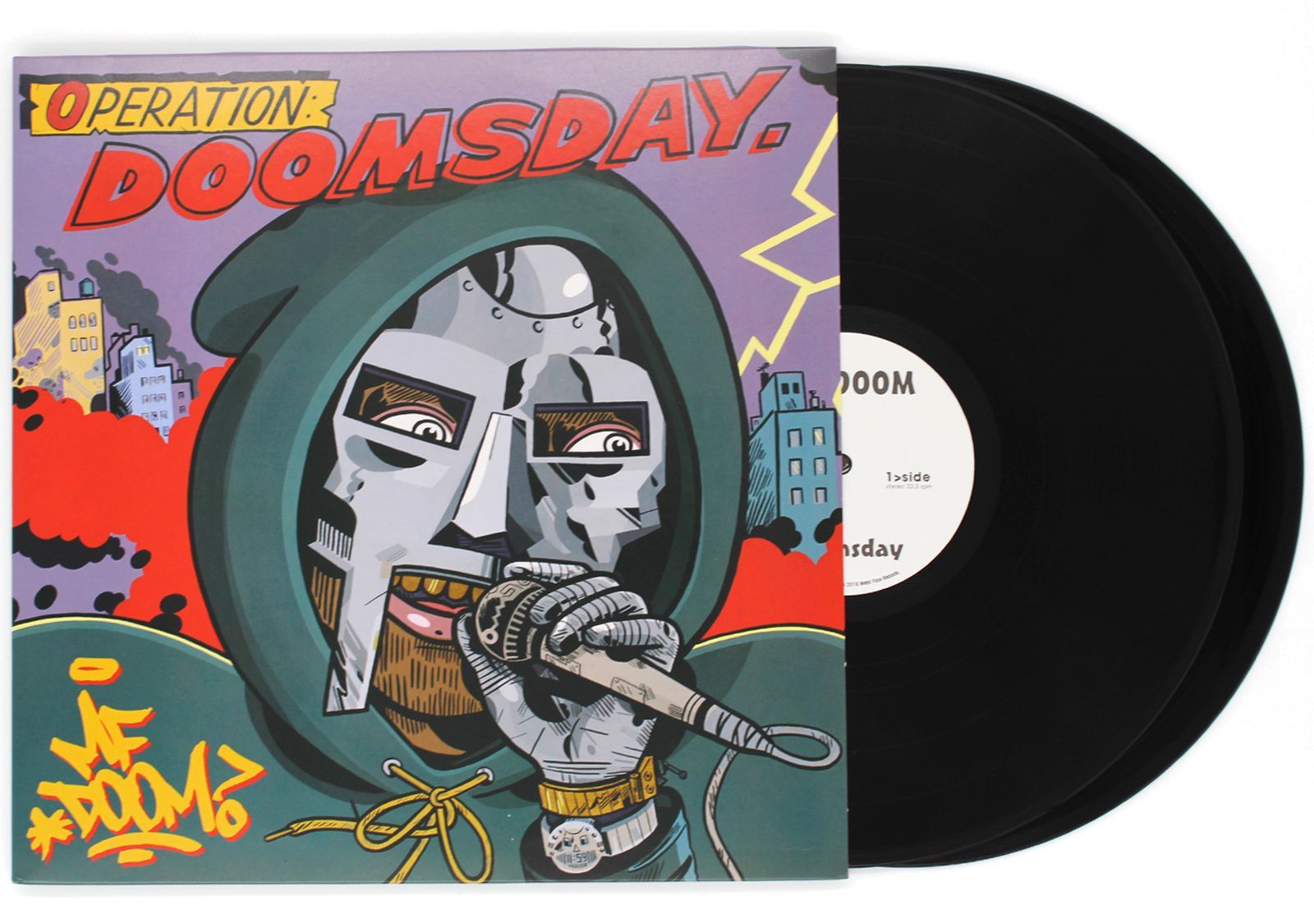 The man, the myth, the mask. Daniel Dumile aka MF DOOM aka your favourite rapper's favourite rapper appears for the first time as the masked villain MF DOOM. This record set the tone for what was to come from DOOM in the years to follow, full of lyrics and punchlines that will have you scratching and laughing your head off! DOOM shows an ability to express himself comically while dealing with themes of loss stemming from the death of his brother Sub-Roc. Along with Mmm...Food, this is one of DOOM's most comical records. Samples come from such classics as Sade, The Beatles, Quincy Jones and more. Just remember, ALL CAPS when you spell the man's name!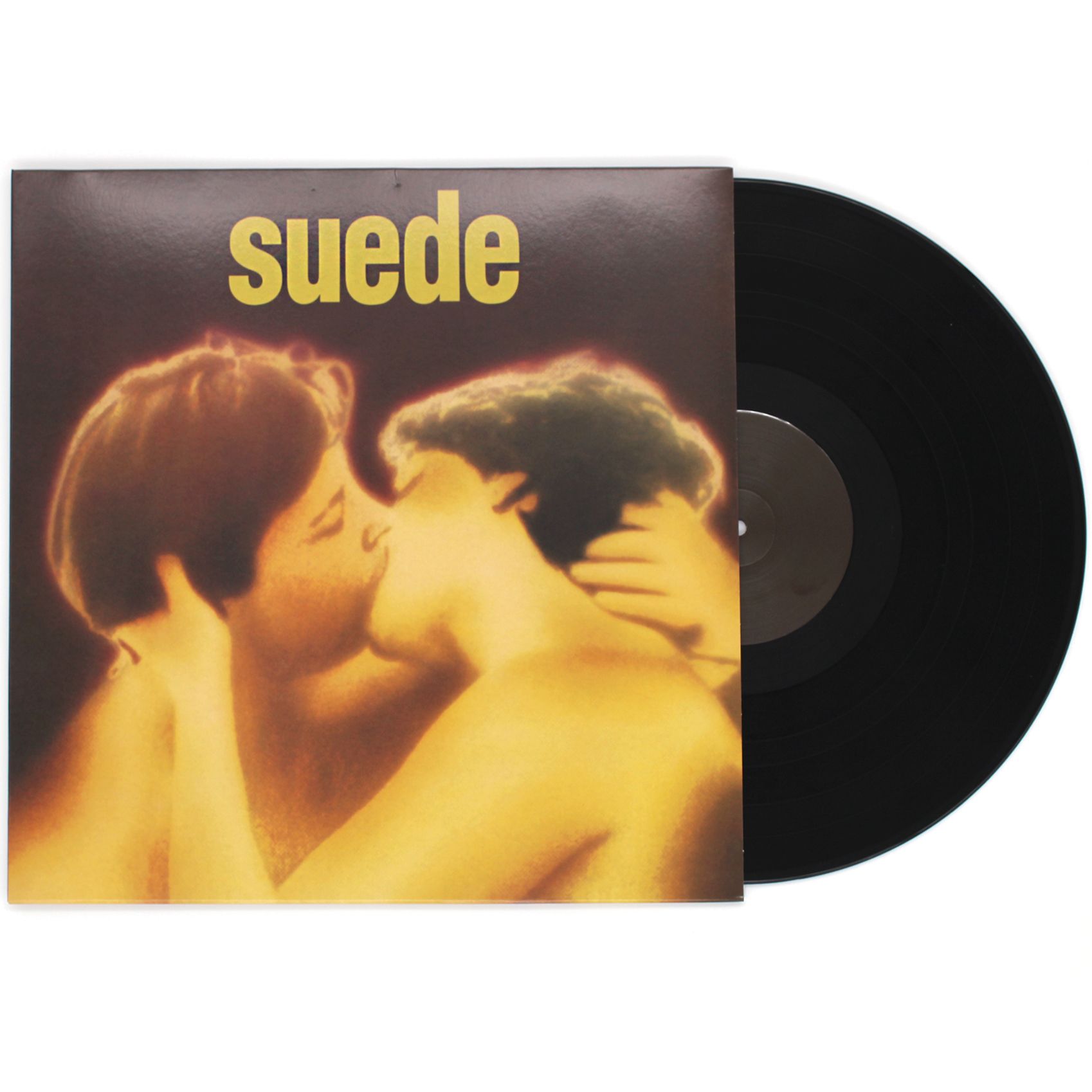 The fastest-selling debut album ever in the UK, Suede's debut is nothing short of a classic with some Bernard Butler's best guitar work. This album ushered a new wave of British guitar pop, kicking off the Brit Pop era with their marvellous melodies. Always worth a revisit.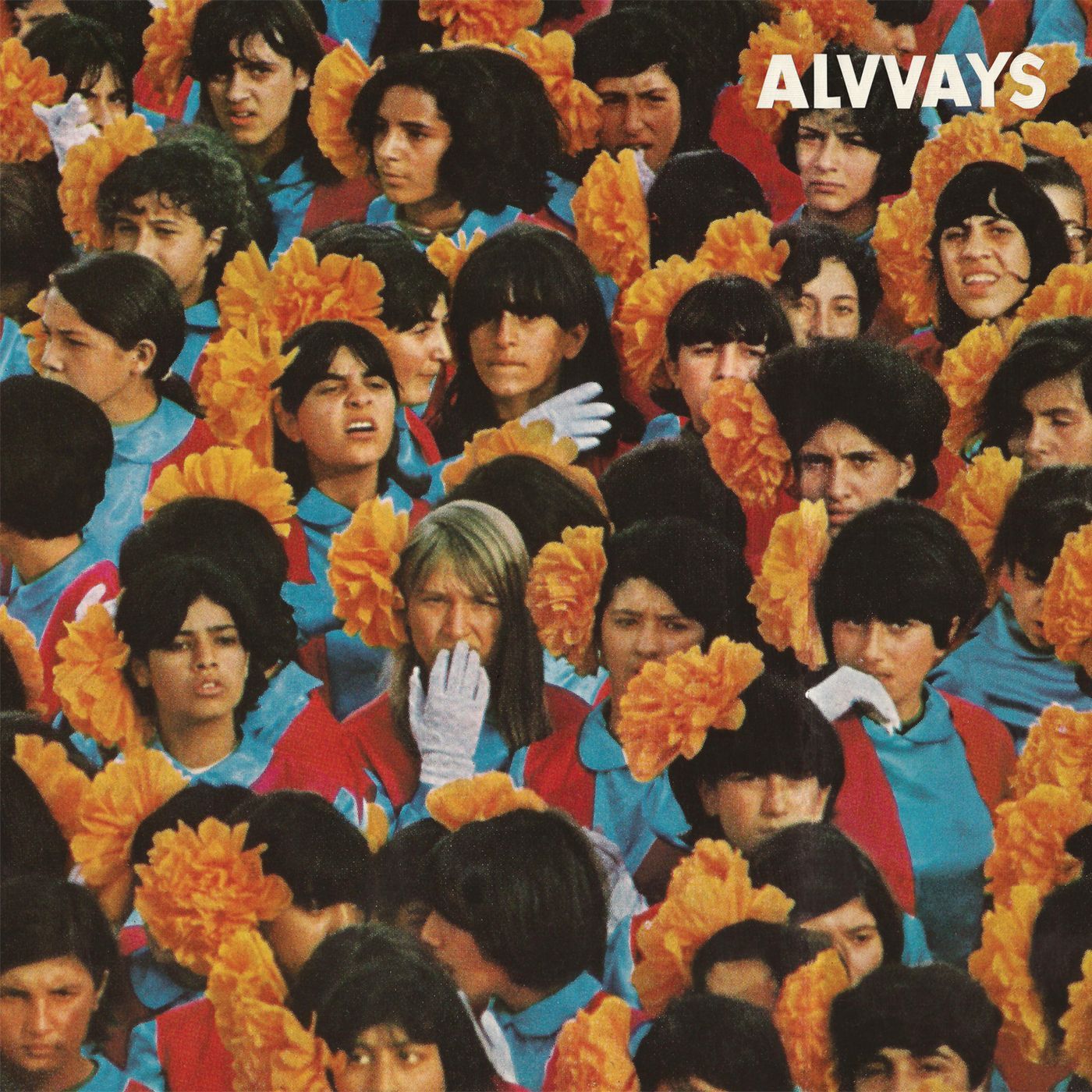 Sometimes things are perfect to begin and feel like they've been there forever since arrival. Effectively completing indie-pop's end of level boss the first time out, they're two for two on classic albums. They're getting bigger by word of mouth and by the next album they won't be (y)our band alone anymore, but this album is trapped in amber as a moment in time - perfection.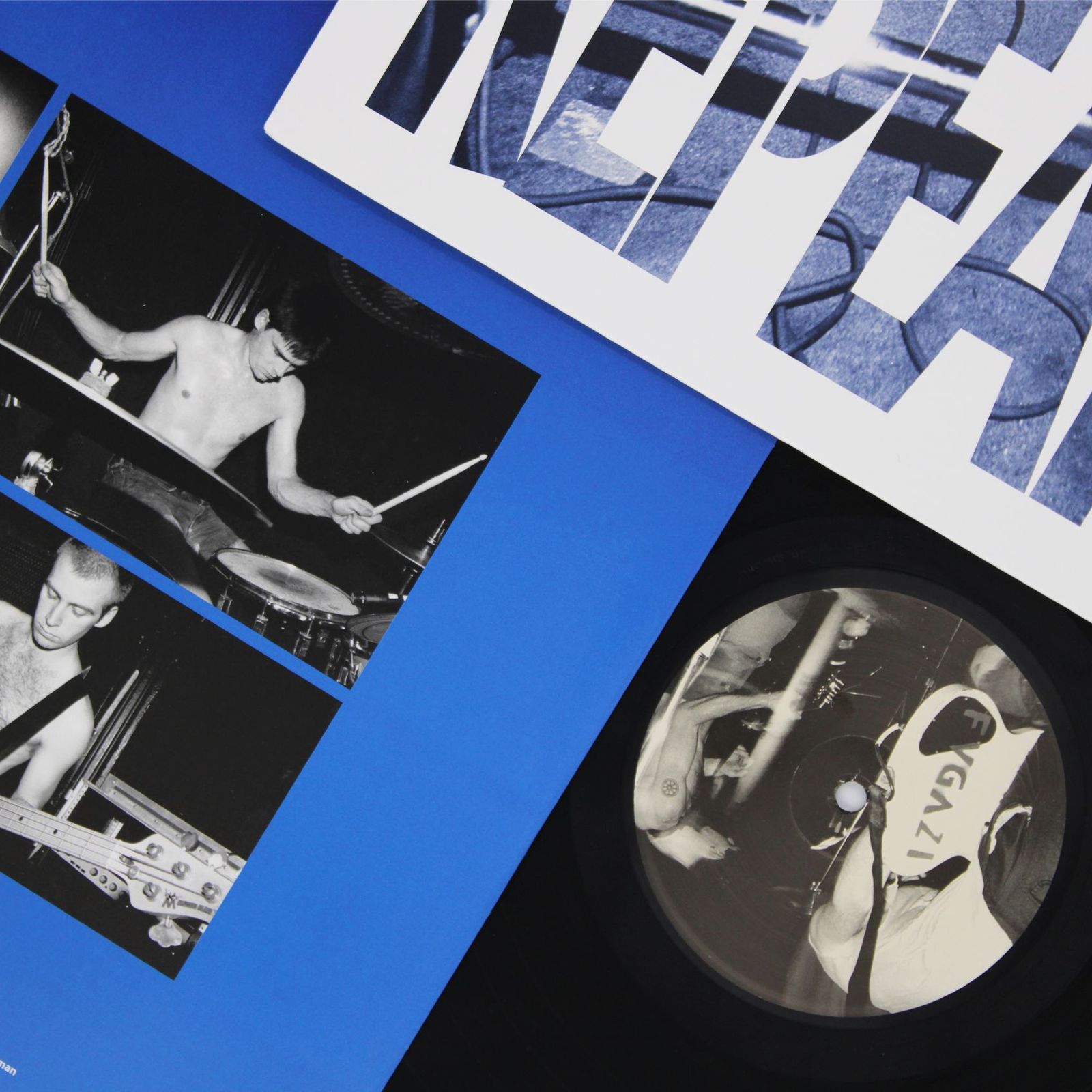 Washington D.C.'s finest swept away everyone in their path with their debut LP and pretty much changed what some people thought of punk and hardcore forever. Built on one of the finest rhythm sections ever (Brendan Canty and Joe Lally), Ian MacKaye and Gui Picciotto deliver a double-pronged attack of jagged guitars, angular melodies and THAT vocal attack! Completely essential.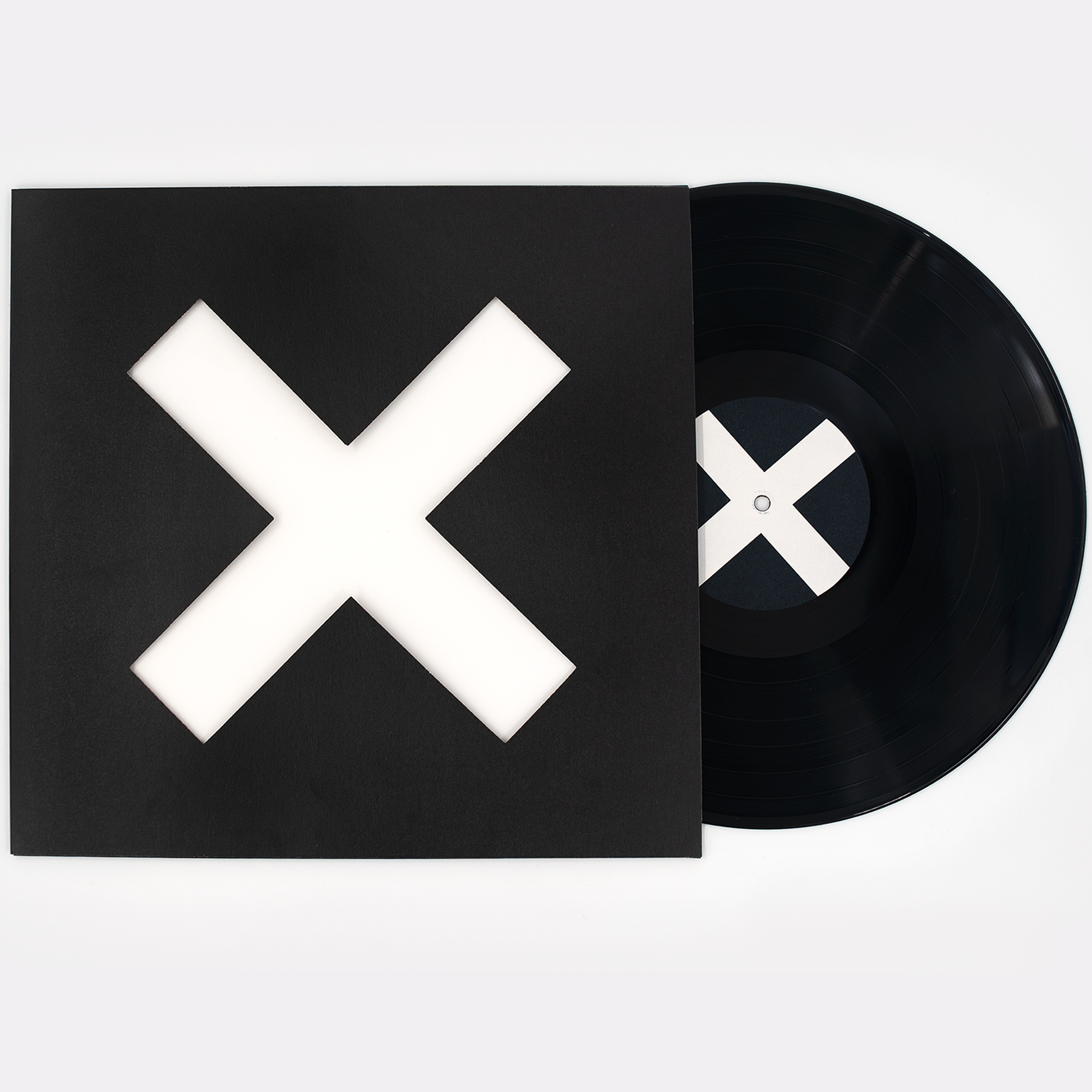 This record is the best selling title in the history of Rough Trade. Ever. It truly is one of the greatest sleeper hits of the last generation, with Rolling Stone lauding it as "an exercise in restraint, in the artful use of space and silence". This album has an Aalyiah cover, Diplo production, and a song about VCRs. A must have!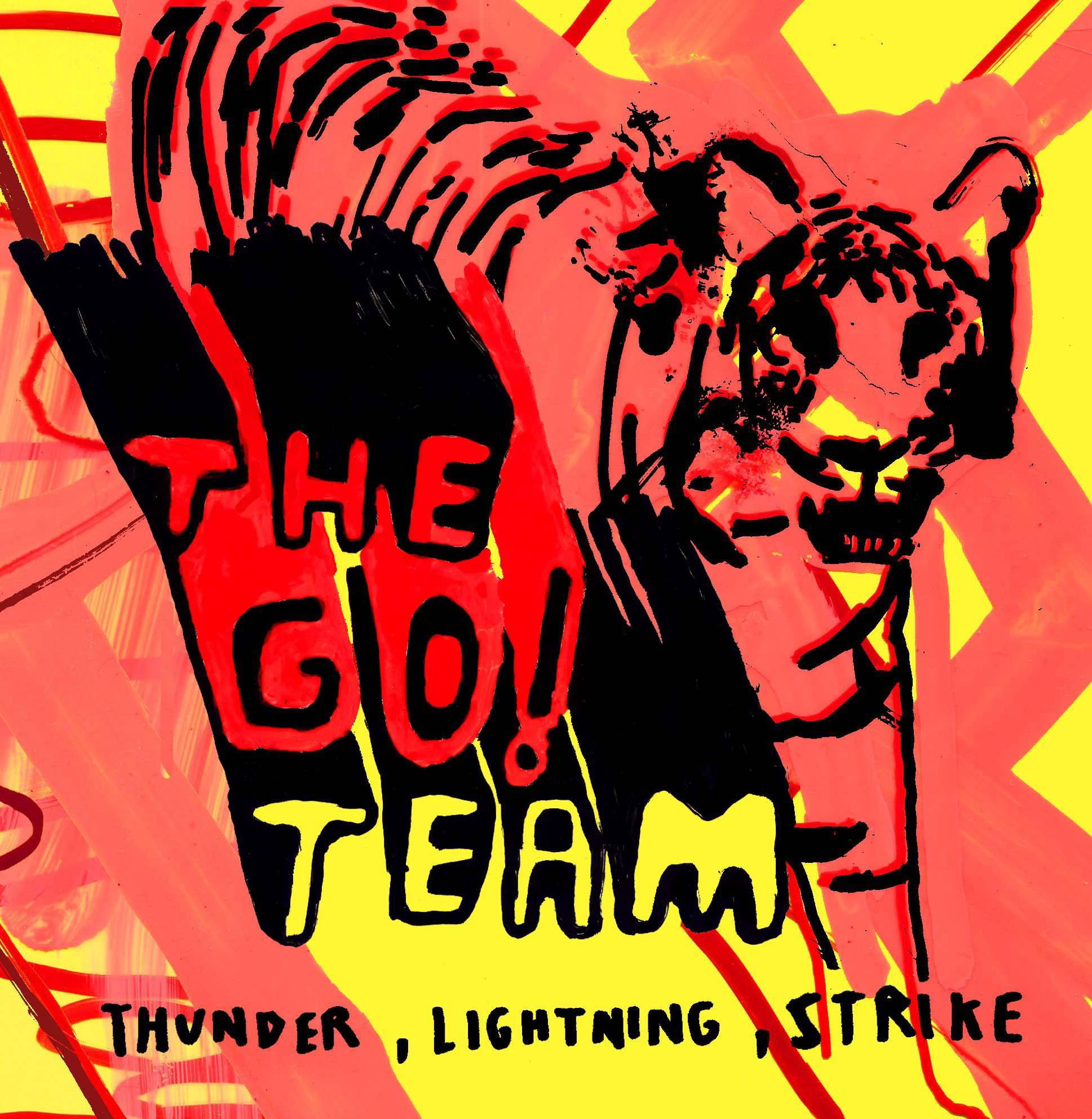 An indie rock band that uses samples? It might be taken for granted now, but when The Go! Team burst onto the scene, this was completely new. This album is equal parts Sonic Youth and Bollywood in terms of influence, with the band members showing off not only their individual personalities but their ability to collaborate with others. It should be noted that the band recorded this whole album in the kitchen of Ian Parton's house.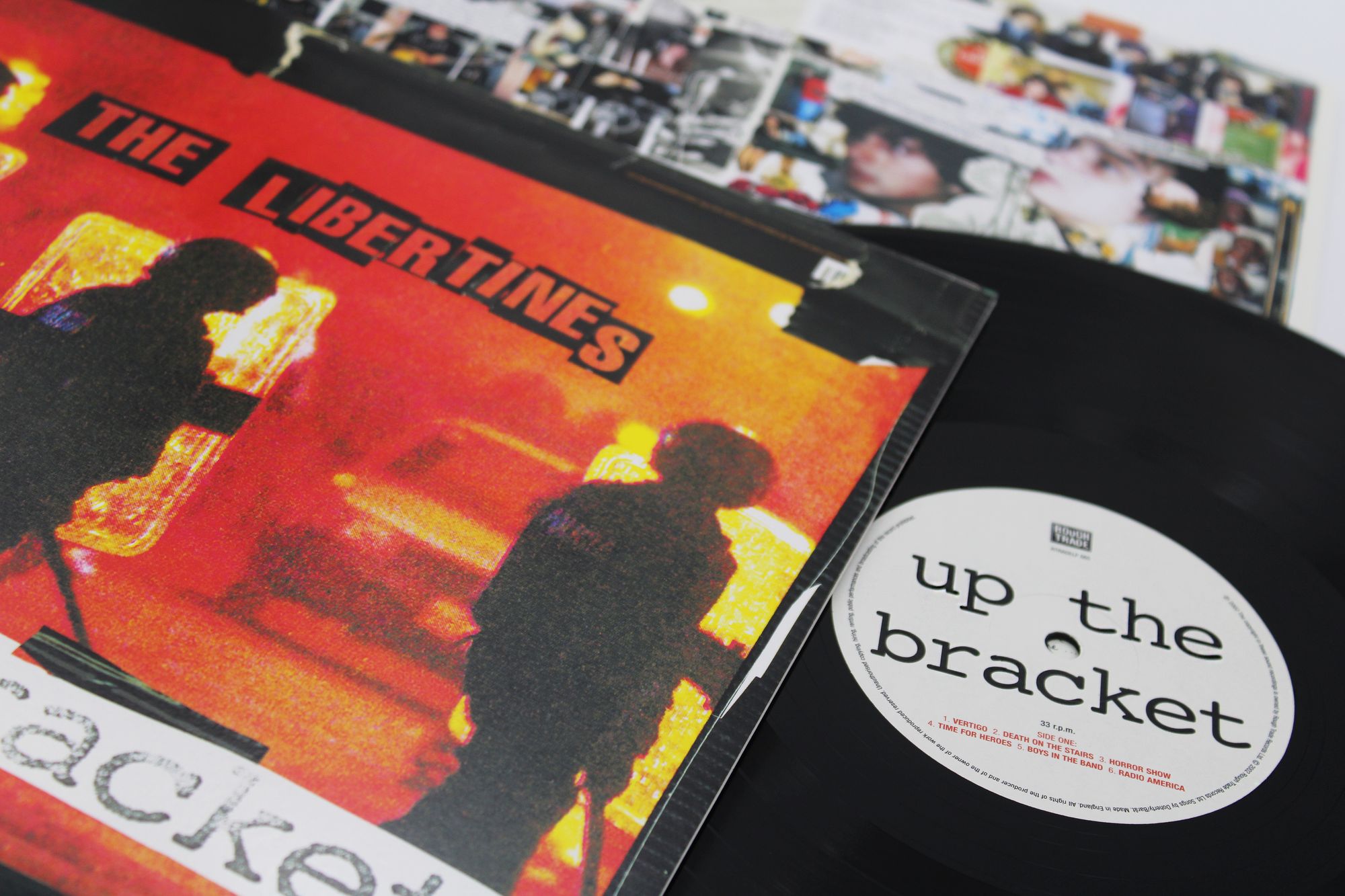 Pete Doherty and Carl Barât made sure that their debut album could hold up against their predecessors like The Clash and The Jam. It didn't hurt that Mick Jones produced the record. Their snotty garage rock paired with wistful romanticism went on to soundtrack much of the early 2000s.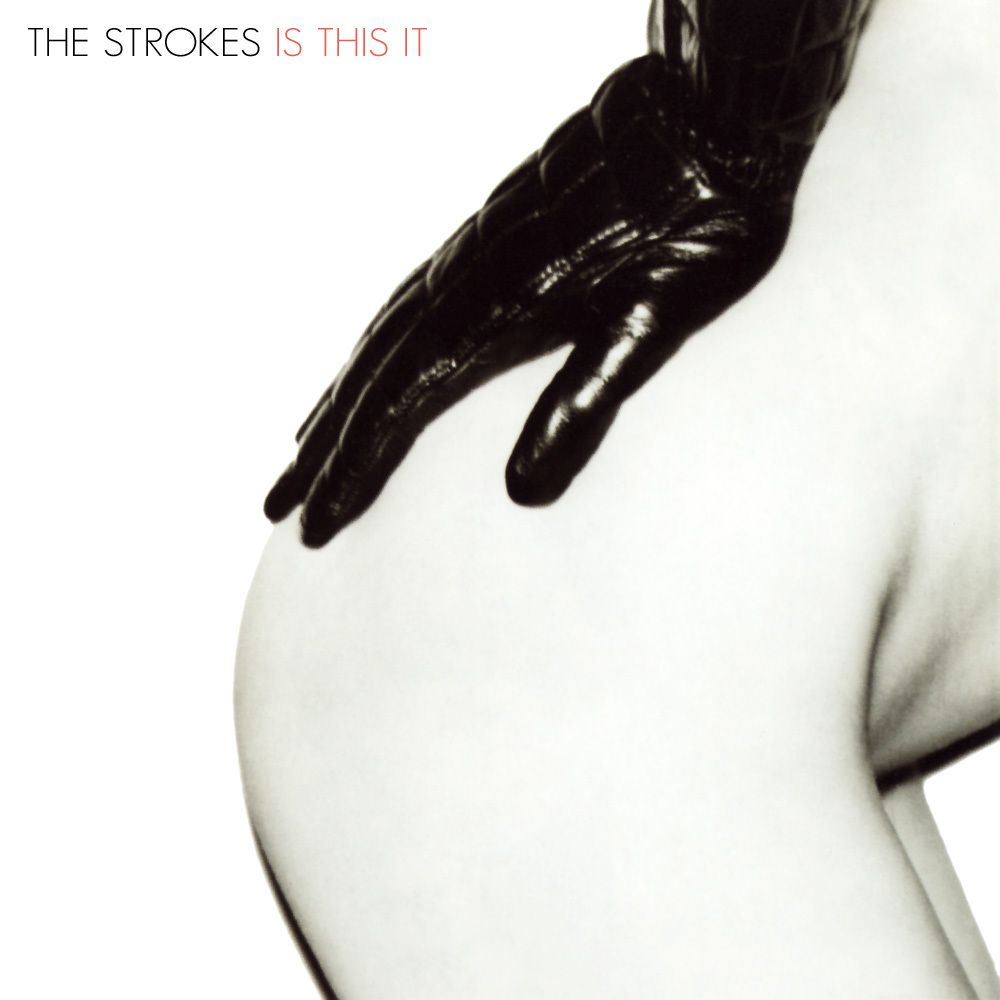 People who say Nirvana was the last great thing to happen to guitar music were already too old to appreciate the pure genius of the debut of The Strokes. This album revitalised the genre (and more importantly, it breathed new life into the New York scene). Last Nite became a staple of rock radio for the nearly two decades since its release, while Julian, Nick, Albert and Fabrizio turned from teenagers to icons. Their show at London's The Monarch was their 5th UK date and was one of the best, and sweatiest shows Nigel has been to.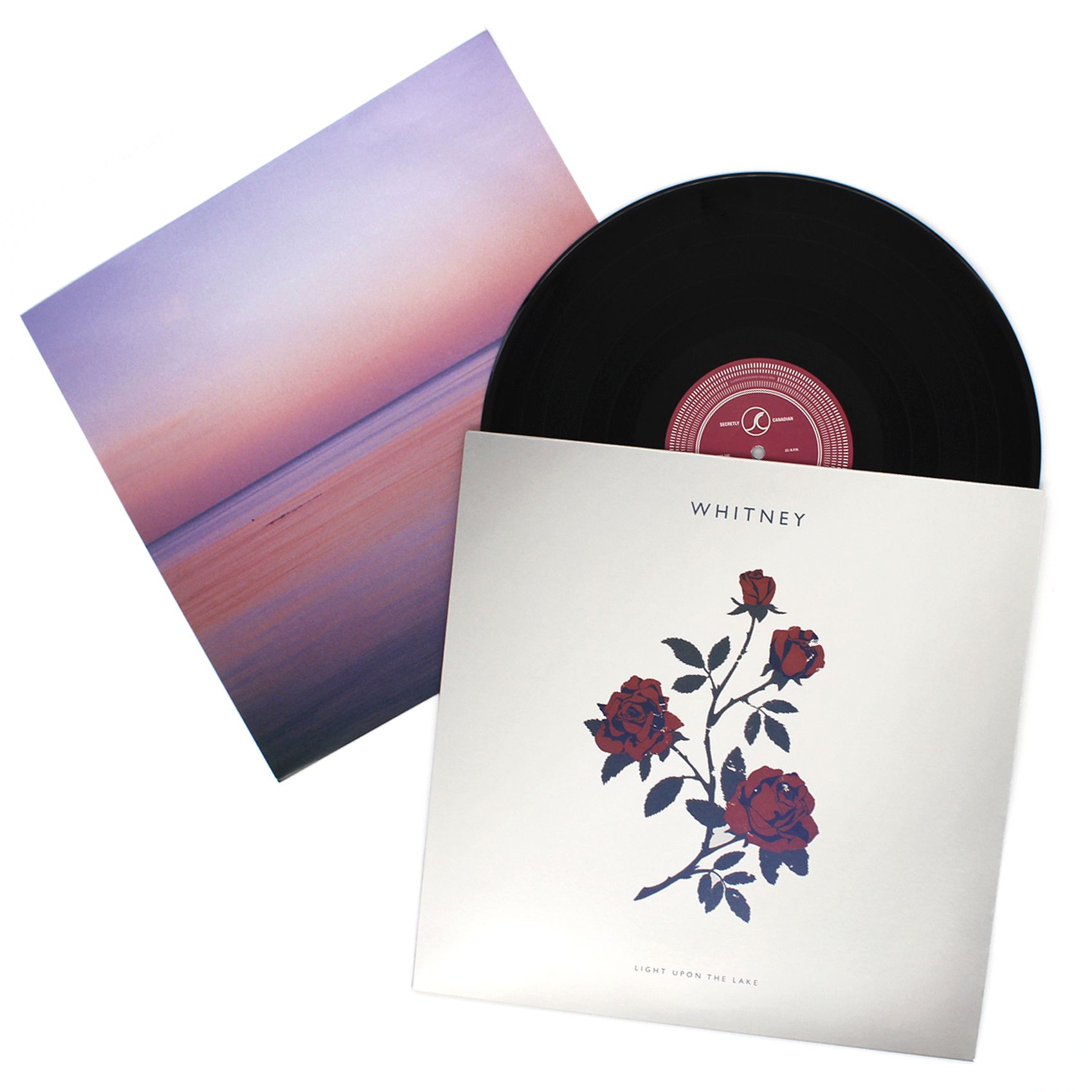 Formed in the dissipation of a variety of up-and-coming rock acts (namely The Smith Westerns), Whitney introduced themselves as evocative and emotional with their indie-rock debut. This album flips between exciting pop compositions and moody ballads with trumpets, electric pianos, and guitars all over the place. Best paired with the sun rising on an afterparty (whenever we can have those again).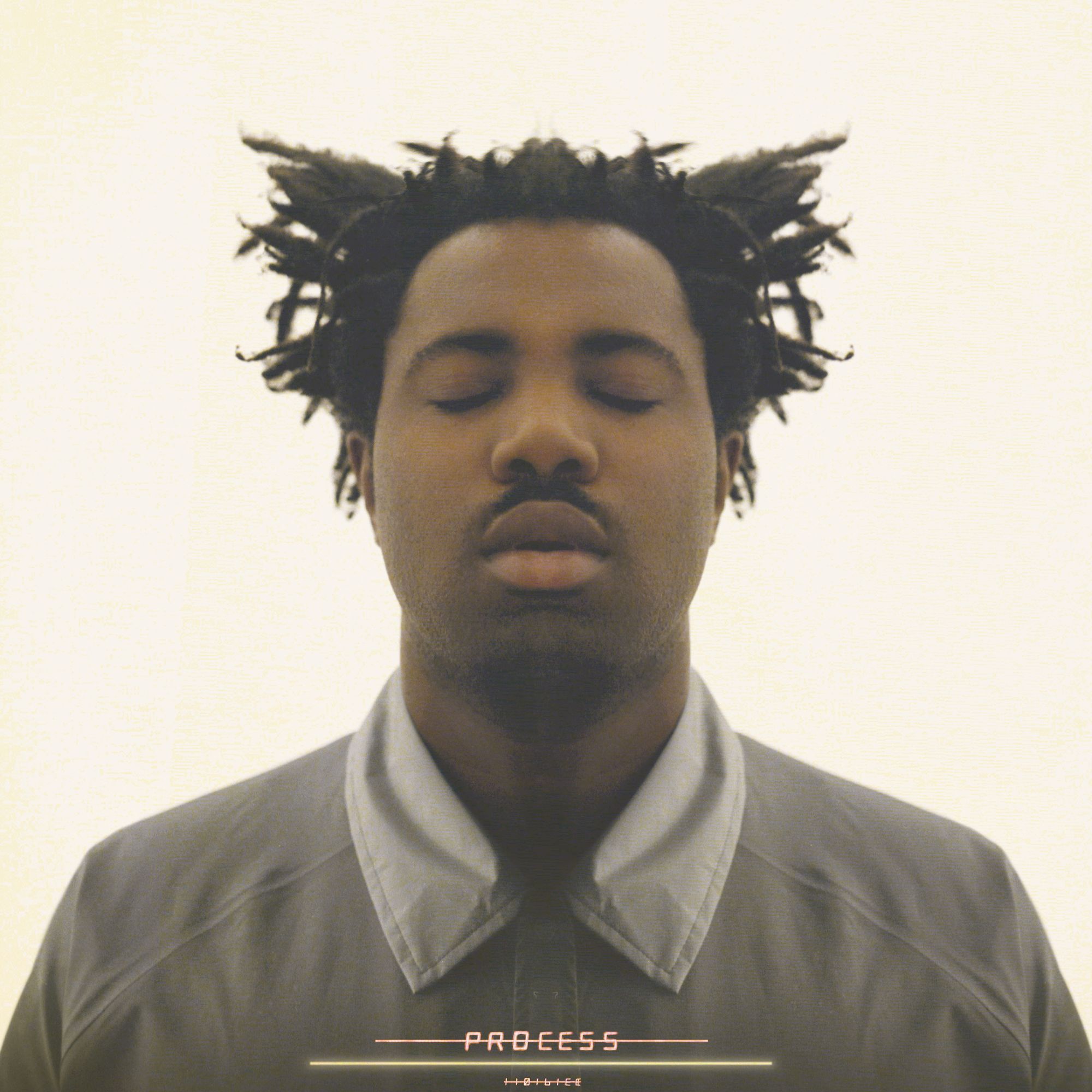 After lending his vocal, production and songwriting talents to from UK contemporaries such as FKA Twigs and to world-renowned superstars like Kanye West, Frank Ocean's Endless and Solange's A Seat At The Table, Sampha was already attributed to a range of stand out releases. His 2017 debut is the masterful singer-songwriter/producer's defining musical statement which garnered him cult status amongst fans of moody electronics and intricate arrangements. With his sophomore still very much eagerly anticipated this is an album which is crucial to come back to.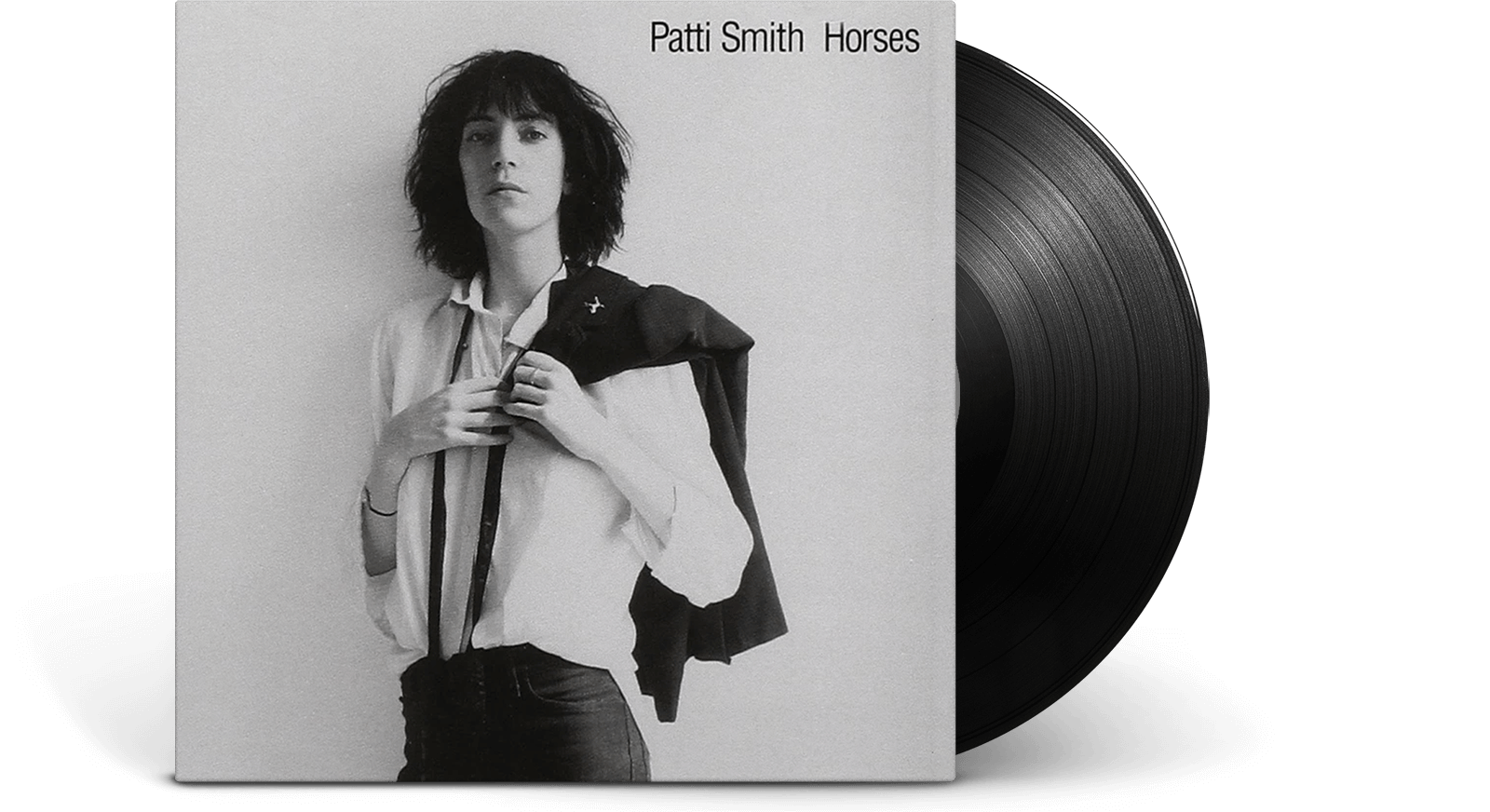 Patti Smith is the certified godmother of punk-rock. Over the last five decades, her contribution to art has stretched across multiple formats (hello Just Kids) amassing fans from all over the globe and indoctrinating them gladly into her incredible fusion of poetry and music. What's to say about her 1975 debut Horses that hasn't been said already? Not much, it's just that iconic. But expect to hear music and lyrics that have shaped and soundtracked so many of our contemporary music idols, as well as those that came up alongside Smith herself.