"Musically and lyrically it was in a particular place and when things started to get more serious over here, I was a bit worried that maybe this record was a bit too dark for this period of time. I didn't want to push it back, but I did feel like, is it a bit too close to the bone now."
Ghostpoet

Life ain't always empty, Fontaines D.C. are back with album 2. Emily's also back with new Rough Trade Edit album recommendations featuring Tom Misch and Yussef Dayes, Ezra Furman, BC Camplight and Happyness.
Ghostpoet is our special guest this week, chatting to Emily about his fifth album I Grow Tired But Dare Not Fall Asleep (Pias), production, direction, staying true to yourself, technology and reflections on a decade of making music professionally.
Thank you for listening.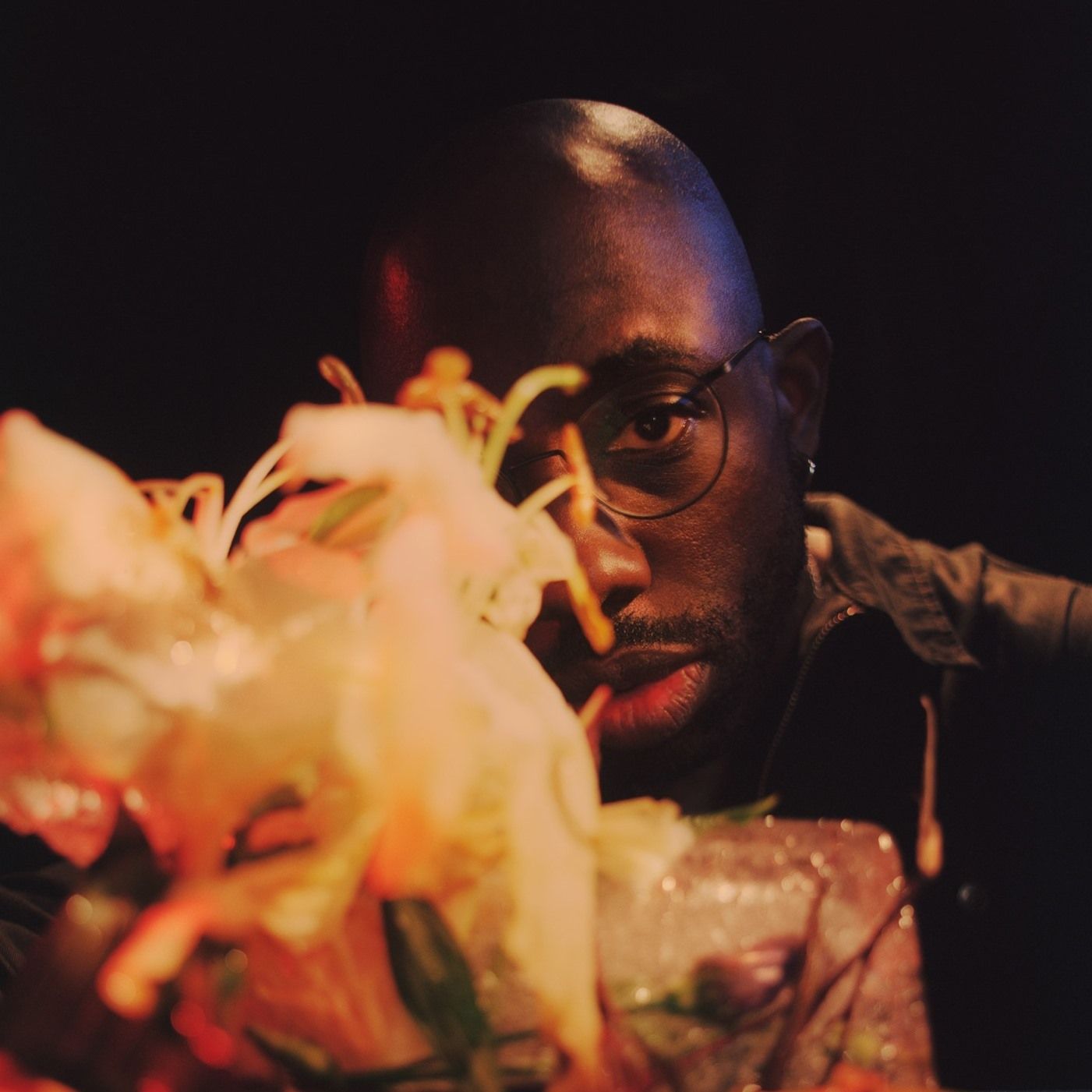 Music played
Fontaines D.C. - A Hero's Death
Tom Misch & Yussef Dayes - Tidal Wave
Ezra Furman - Every Feeling
Happyness - What Isn't Nurture?
BC Camplight - I Want To Be In The Mafia
Ghostpoet - Nowhere To Hide Now
Ghostpoet - I Grow Tired But Dare Not Fall Asleep is out now!
Explore Rough Trade Edit titles
Watch Rough Trade Transmissions

Playlist
Listen to Rough Trade Edit album tracks in full via our Rough Trade Edit Playlist, exclusive to Apple Music.