"I think of my songs as my little friends… they're just a way to cope with how hard it is to be a person in this very complicated world. I'm really grateful that I broke my own spell of hiding away from that dream… what I knew I wanted to do… it definitely takes a lot more than talent."
If the music of Marina Allen isn't yet on your radar, then here's a mighty fine opportunity for it to be. Emily chats to the L.A. Woman and sublime songstress, exploring the fruits of her DIY labour, her love for music and the joy she feels being able to finally deliver these beautiful songs on her debut Fire Records album Candlepower.
Buy now
Marina Allen - Candlepower
Emily also shares recent Edit album highlights from Squarepusher, Greentea Peng, black midi and Rough Trade Album of the Month for June, Wolf Alice.

Thank you for listening! Enjoying our podcast? Please consider leaving us a review on Apple Podcasts.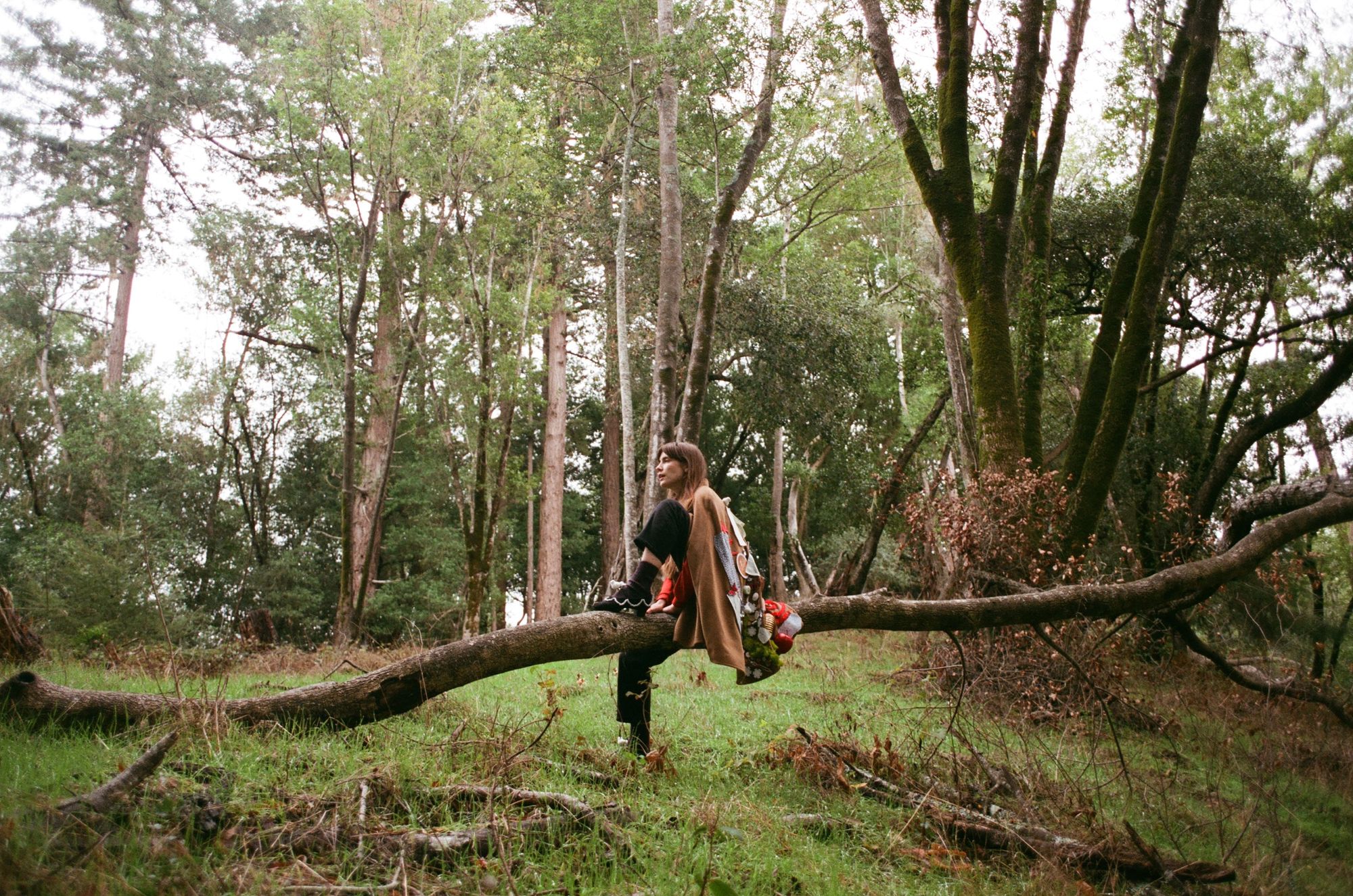 Music played
Wolf Alice - Delicious Things
Sqaurepusher - Deep Fried Pizza
Greentea Peng - Soulboy
black midi - Diamond Stuff
Marina Allen - Original Goodness
Playlist
Check out tracks from Rough Trade Edit albums in our dedicated Rough Trade Edit Podcast Playlist 2021 on Spotify. Never miss an episode.