"It's all about not compromising on things and our attitude was we have a vision and we are going to realise it no matter what it takes."

A wet painting, a musical dictatorship and a superstar producer... Emily caught up with brothers Loral and Ronnel Raphael aka Sons of Raphael, to chat Full-Throated Messianic Homage, a complex and lavish body of work and their long-awaited debut album. Exploring the seven year journey to creating their masterpiece, this is conversation to fascinate and mystify. We could speak to these two for hours.
Buy now
Sons of Raphael - Full-Throated Messianic Homage
Emily also shares recent Edit album highlights from my bloody valentine, Billie Marten, Mdou Moctar and Portico Quartet.

Thank you for listening! Enjoying our podcast? Please consider leaving us a review on Apple Podcasts.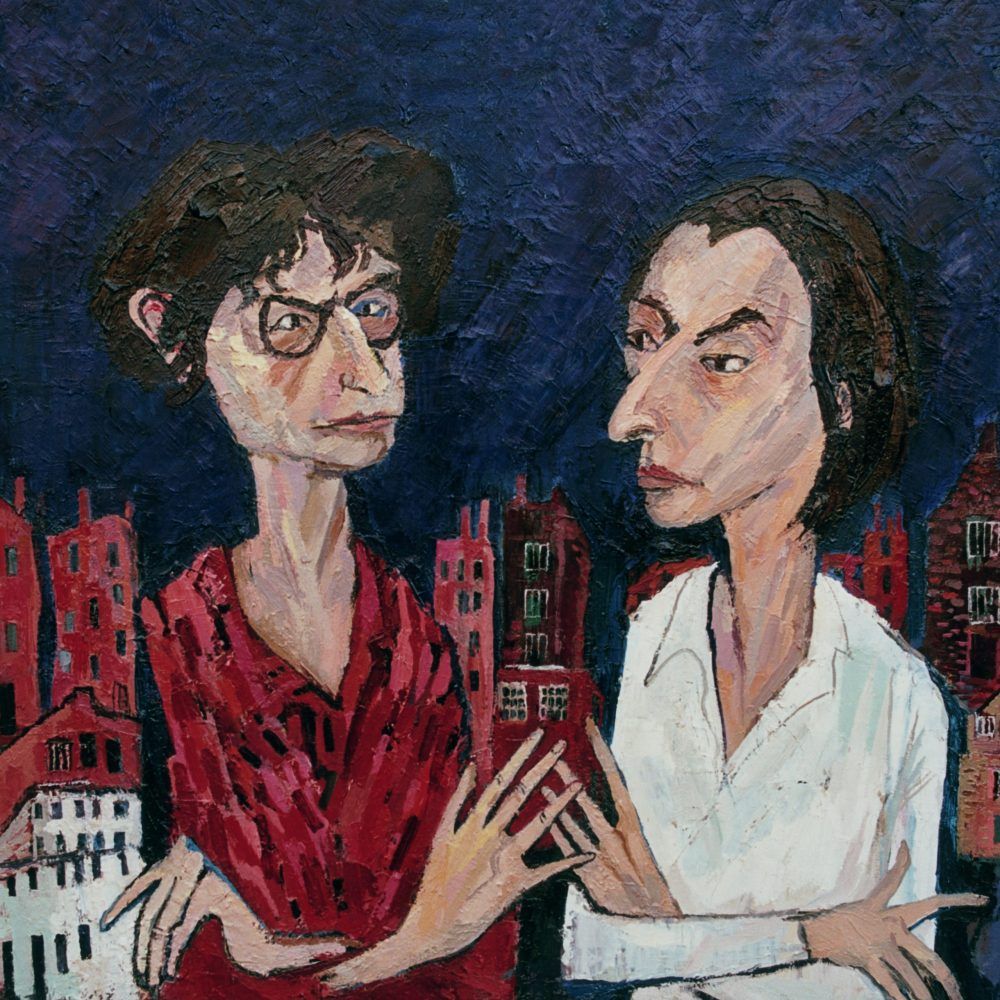 Music played
my bloody valentine - only shallow
Mdou Moctar - Afrique Victime
Portico Quartet - Terrain III
Billie Marten - Aquarium
Sons of Raphael - Let's All Get Dead Together
Playlist
Check out tracks from Rough Trade Edit albums in our dedicated Rough Trade Edit Podcast Playlist 2021 on Spotify. Never miss an episode.