"…[artists] not being able to go to Europe because they can't afford it… think about about how that will prevent certain artistic directions that they might take, because of conversations they would have had in another country. They will have such an inward look… we've been influenced by things that have happened in Europe and it terrifies me that artistic development might stop."
Kicking off the podcast for 2021, Lewis and Tyler of Black Country, New Road chat to Emily about early success, confidence through friendship and evolving their sound, ahead of the highly anticipated release of debut LP For the First Time, on Ninja Tune. They also share their thoughts on one of the most immediate current threats to burgeoning musicians - Brexit.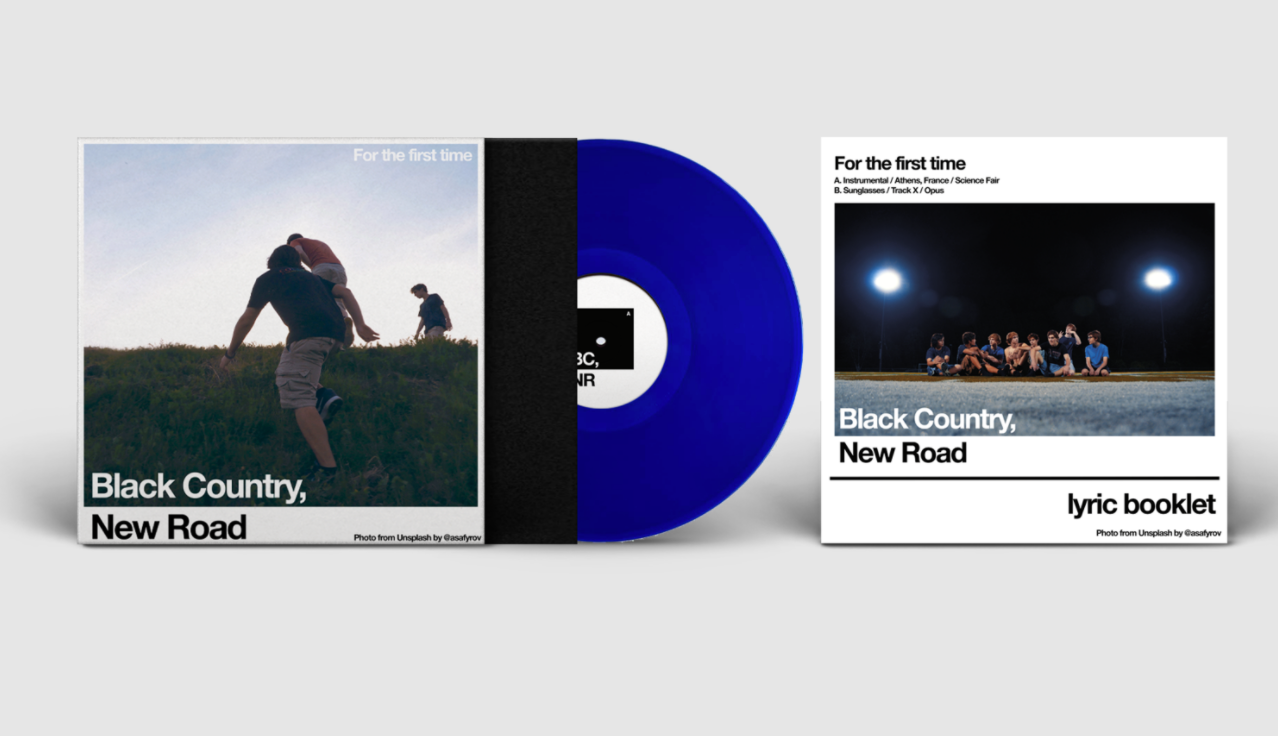 Emily also shares recent Edit album highlights from BICEP, Pearl Charles, shame and Rough Trade Album of the Month, Viagra Boys.
Thank you for listening.
Music played
Viagra Boys - Boys & Girls
shame - Born in Luton
Pearl Charles - Only for Tonight
BICEP - Sundial
Black Country, New Road - X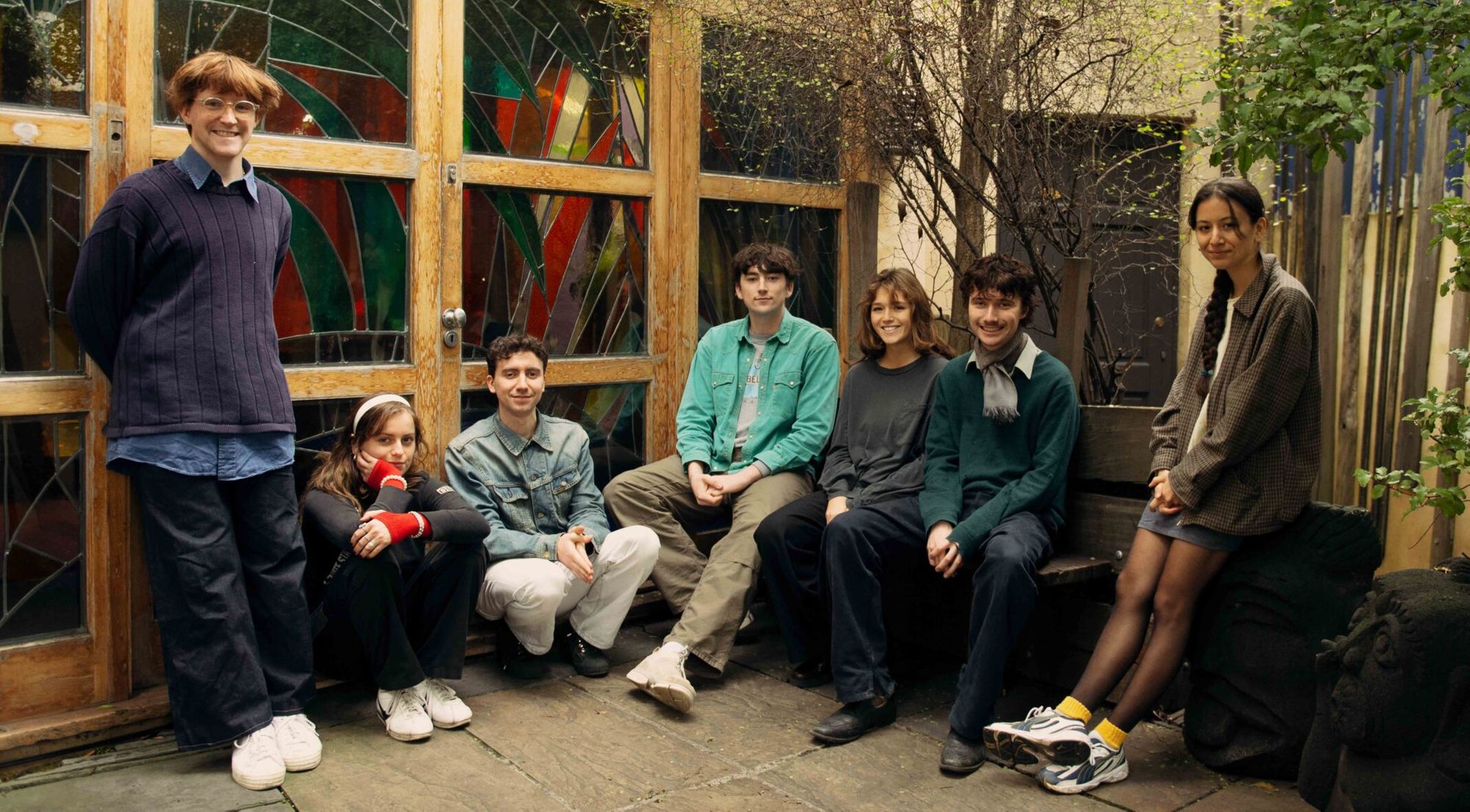 Playlist
Follow our Rough Trade Edit Podcast 2021 playlist on Spotify for all the episodes and tracks in one place.