"We live with the fear of not only being unlawfully stopped and searched or harassed by police, but even if we are innocent of whatever they think we fit the description for, it can still end very bad for us... We live with this…it's not hyperbole. It's real life."
Bob Vylan
Emily catches up with Bob Vylan's Bobby to chat beginnings, resistance, revolution, influence and the making of a band that doesn't intend to be pigeonholed. The band's debut We Live Here is Rough Trade Album of the Month for August.
We also play Rough Trade Edit album highlights from Video Age, Max Richter, Song Sung and Fontaines D.C.
Thank you for listening.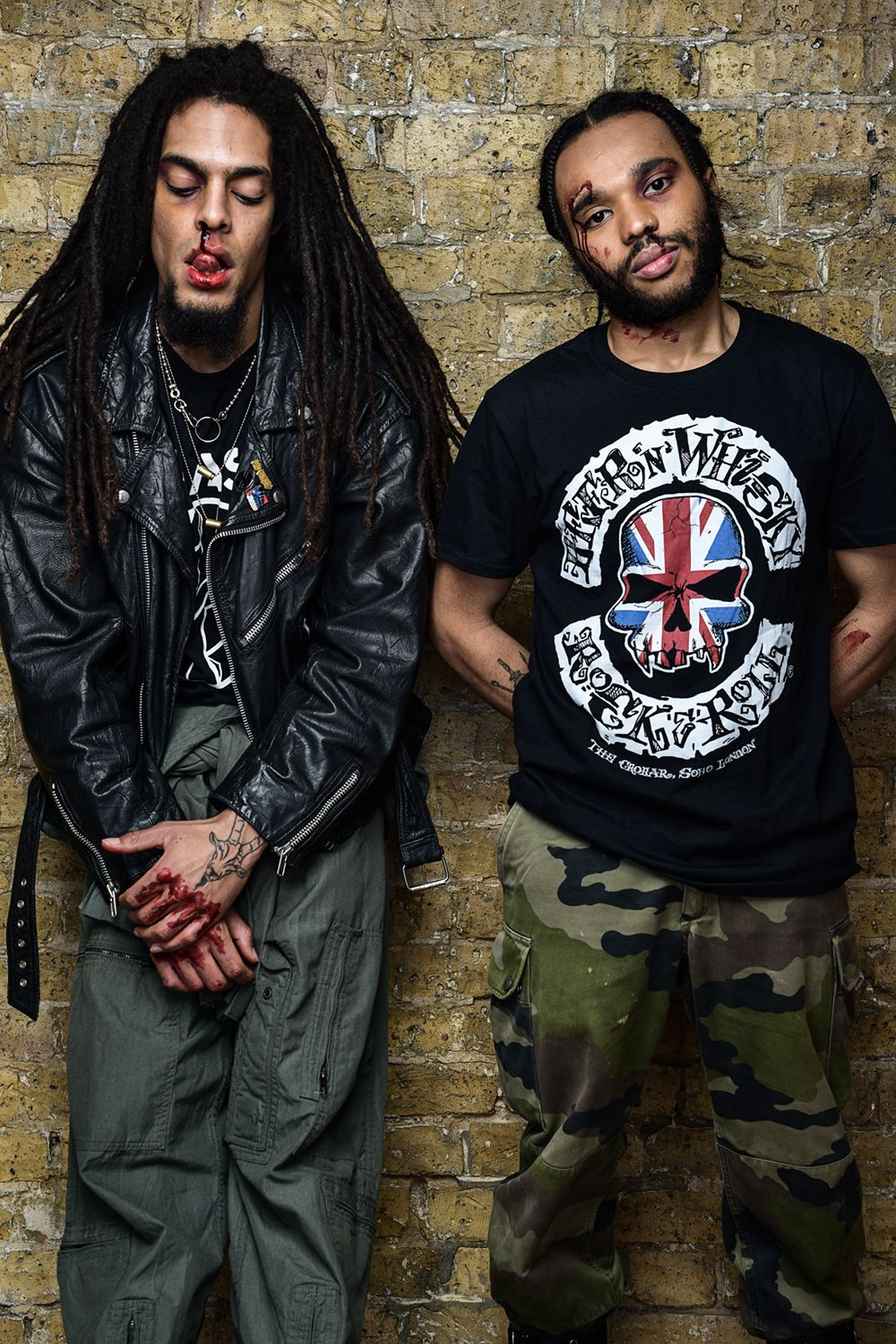 Music played
Video Age - Aerostar
Max Richter - All Human Beings Pt.3
Song Sung - The Mind's Eye
Fontaines D.C. - You Said
Bob Vylan - We Live Here