"There's a song on the record called Am I Missing Something and there's a line in that that says 'do something new or do something else' and I've said that to myself a few times. I've been around a few years I have and I've done a lot of stuff so you need to check that you're not just repeating yourself."
Jarvis Cocker
Ahead of the release of Beyond the Pale (Rough Trade Records), Jarvis Cocker chats to Emily about how a gig in Iceland kicked off an evolution of music, how collaboration fuels his desire to keep learning and evolving and how an 'alive' album is somewhat bittersweet when there's a global pandemic going on.
Plus! New Rough Trade Edit album highlights from Laura Marling, The Beths, The Streets and current Rough Trade Album of the Month champions Dream Wife.
Thank you for listening.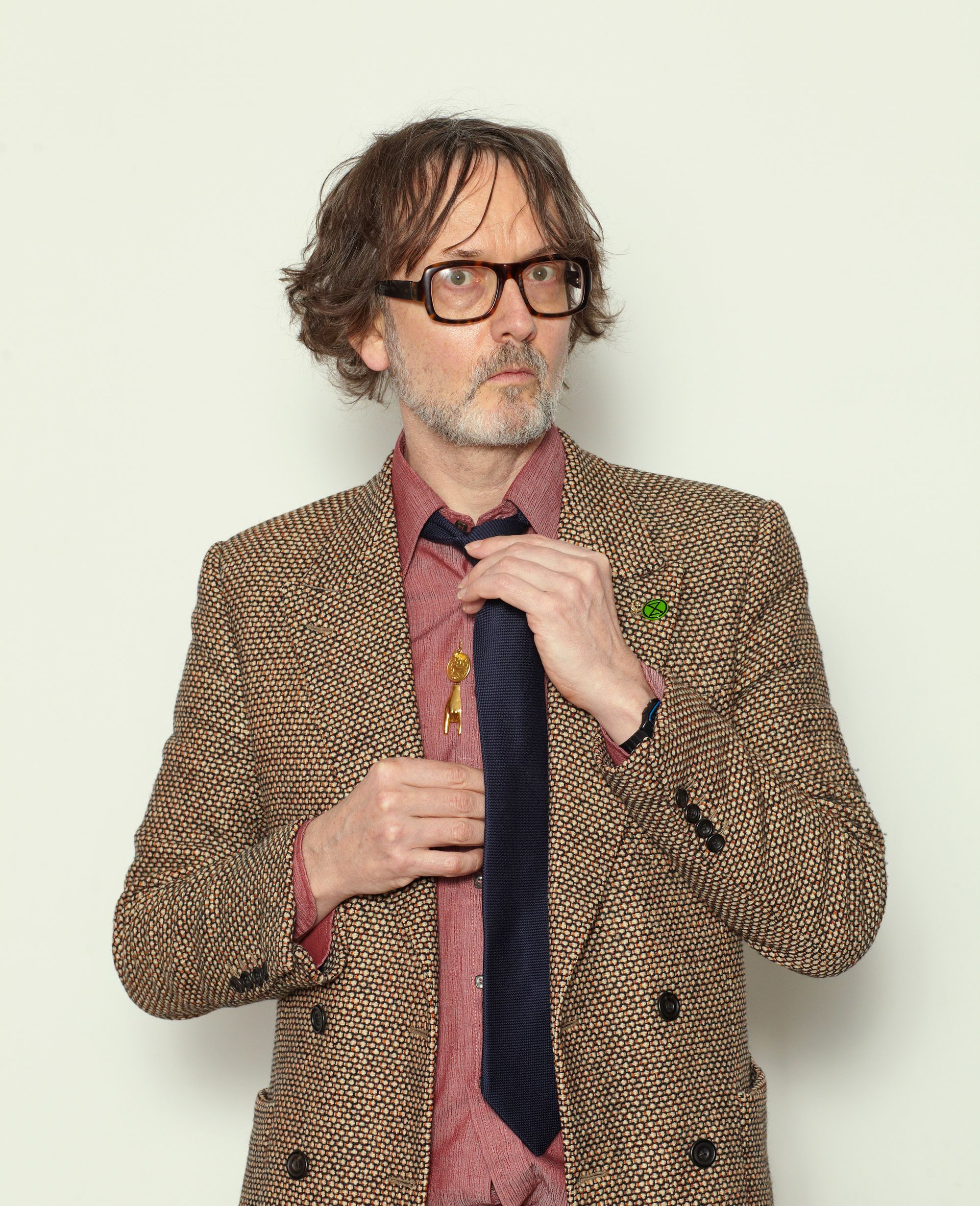 Music played
The Beths - Jump Rope Gazers
The Streets - You Can't Afford Me ft. Ms Banks
Dream Wife - So When You Gonna...
Laura Marling - Alexandra
Jarv Is - Save the Whale
Jarv Is - Beyond the Pale on Rough Trade Exclusive clear vinyl
Explore