Everything you need to know about Record Store Day at Rough Trade...
We're back to do it all over again in 2023, one of the best days of the year in the independent record store calendar returns this Saturday 22nd April.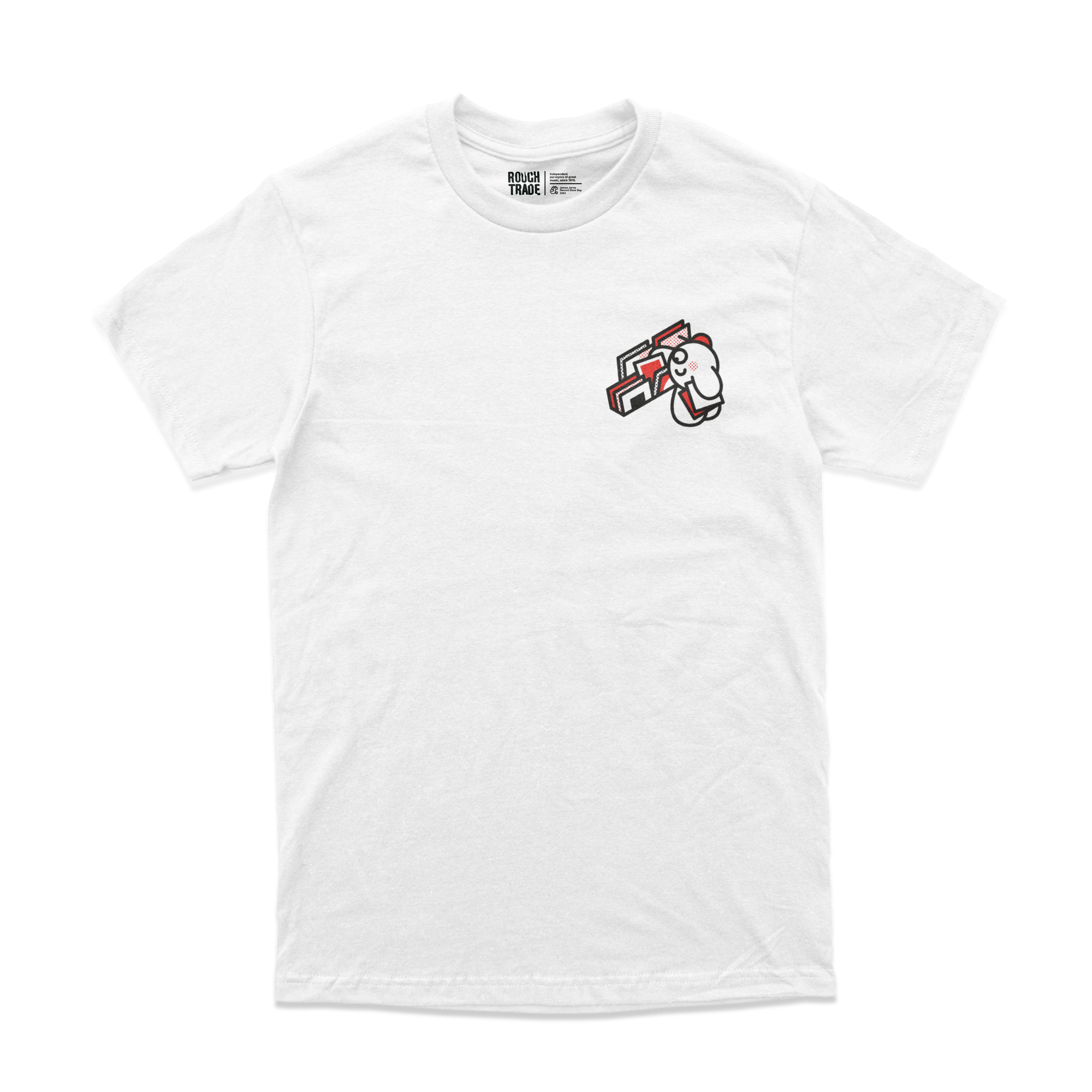 Join us at Rough Trade for exclusive Limited Edition vinyl, live music, exclusive beer, exclusive merch and more. Keep an eye on our Twitter, Instagram and Facebook pages, for updates as and when we have them in the lead up to the big day.
RSD is always a huge day, both for our customers and our staff and a chance to really soak up the vibrancy of independent music retail and the communities they lovingly serve. Hope you can join us.
Downloadable Pick List
Download our pick list to bring with you on the day! The best way to plan your selections so our staff can get you the titles you want as smoothly as possible.
Online Sale
All remaining RSD 2023 titles will go on sale online on Monday 24th April 2023.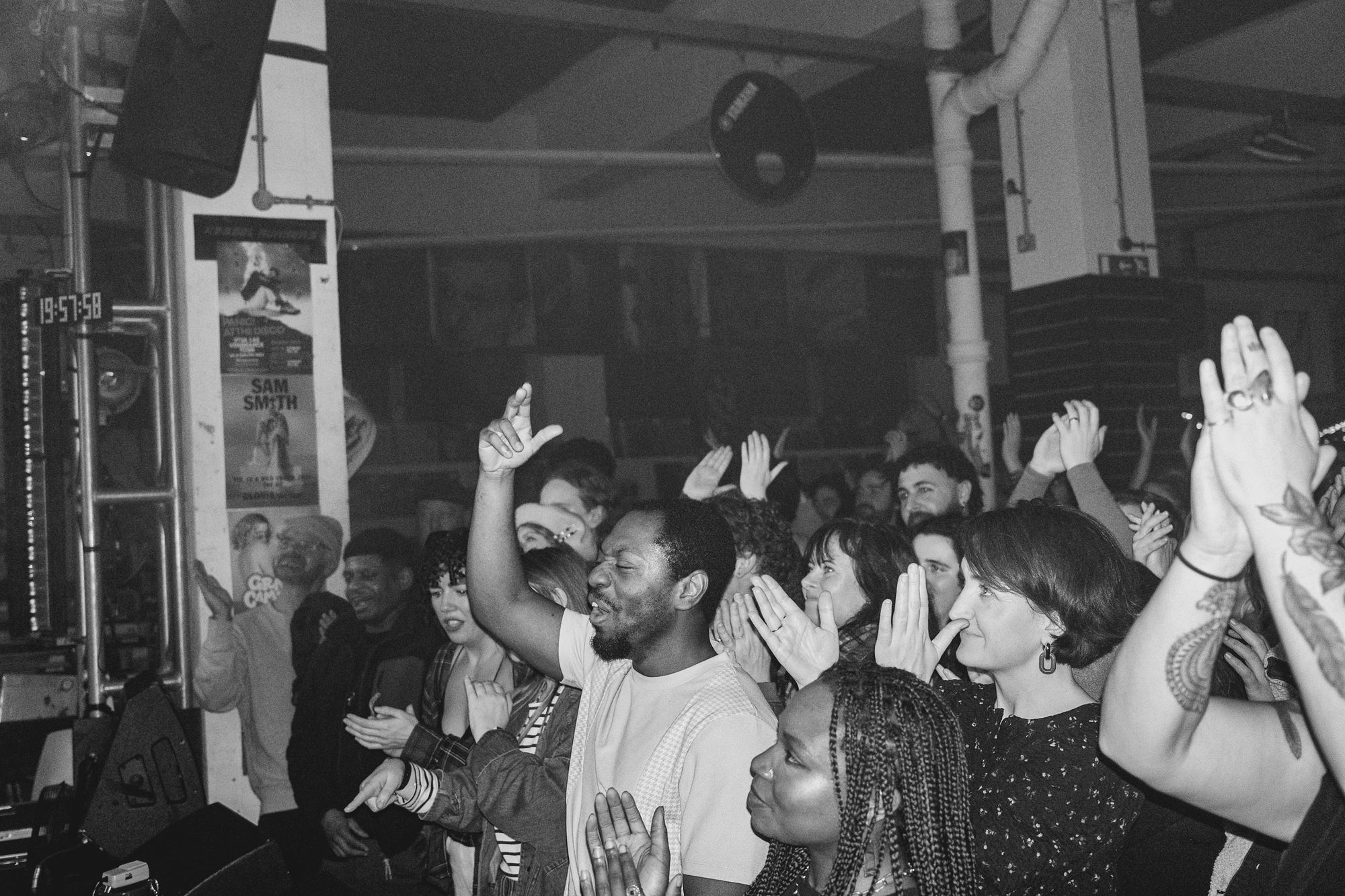 The List
Feast your eyes on this year's range of limited edition vinyl, including titles from Taylor Swift, Caitlin Rose, The Slits, DIIV, Arooj Aftab, Poison Girls, The Cure, Peaness, Self Esteem and many more.
Top tip: hit 'Notify Me' on your favourite titles at roughtrade.com. Even though you can't pre-order Record Store Day vinyl, it'll ensure you'll be the first to know about their availability online, plus it helps us to place accurate orders so that we can please as many of you as possible on the day.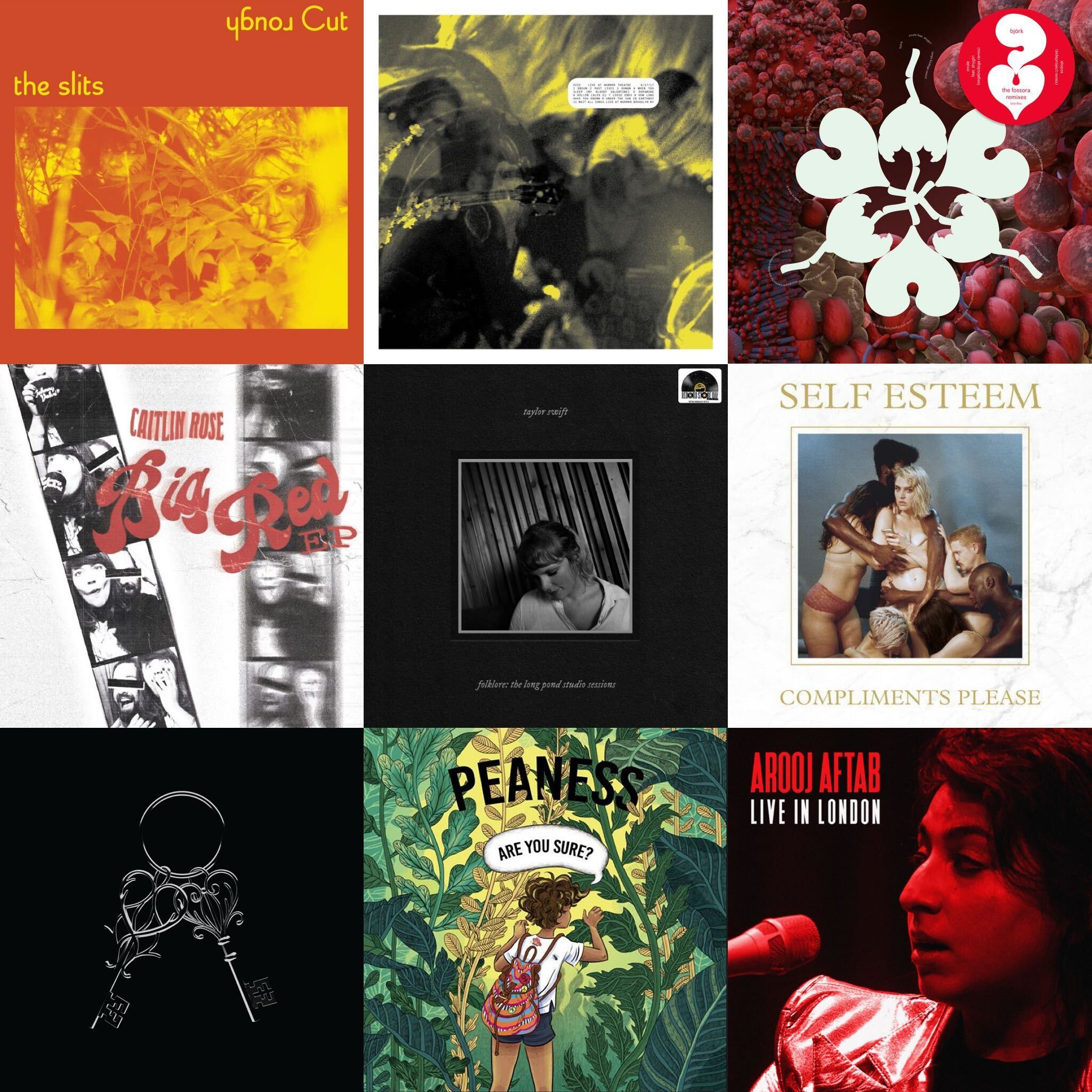 The Line-ups
Back in full force for 2023, explore our in store line-ups below, showcasing a wide variety of amazing music, including local favourites. Can't wait to party with you.
Please note we will be adding to the current programming below over the coming weeks and it is subject to change.
11:00 – Bastille (signing)
11:00 – Oscar Lang
12:00 – Unflirt
13:00 – Lea Sen
14:00 – Caitlin Rose
15:00 – Songer
16:00 – Liela Moss
17:00 – dodie
18:00 – tinyumbrellas
19:00 – Louis VI
11:00 – Caitlin Rose
12:00 – Symposium
13:00 – Oracle Sisters
14:00 – Master Peace
15:00 – OLDBOY
11:00 – Chris Olley of Six by Seven (signing)
12:00 – George Gadd and The Aftermath
13:00 – Campfire Social
14:00 – Ella Clayton
15:00 – Do Nothing
16:00 – Divorce
17:00 – EEVAH
18:00 – Mouth Culture
19:00 – Jemma Johnson
20:00 – CJ Pandit
21:00 – Antony Szmierek
22:00 – MIMOSA
11:00 – Fenne Lily
12:00 – The Tallest Man On Earth
13:00 – Hollow Hand
14:00 – Holy Reptile
15:00 – Phoria
16:00 – Dactyl Terra
17:00 – Ex agent
18:00 – Getdown Services
19:00 – Exit Child
20:00 – Wych Elm
The Merch
We're super excited to have collaborated with British artist James Jarvis to design a t-shirt and tote bag, available exclusively at Rough Trade from Saturday 22nd April.

Jarvis began his career drawing adverts for Slam City Skates in the early 90s and is best known for his character-based artwork.
Snap up these beauties while stocks last - we don't predict they'll habg about for long.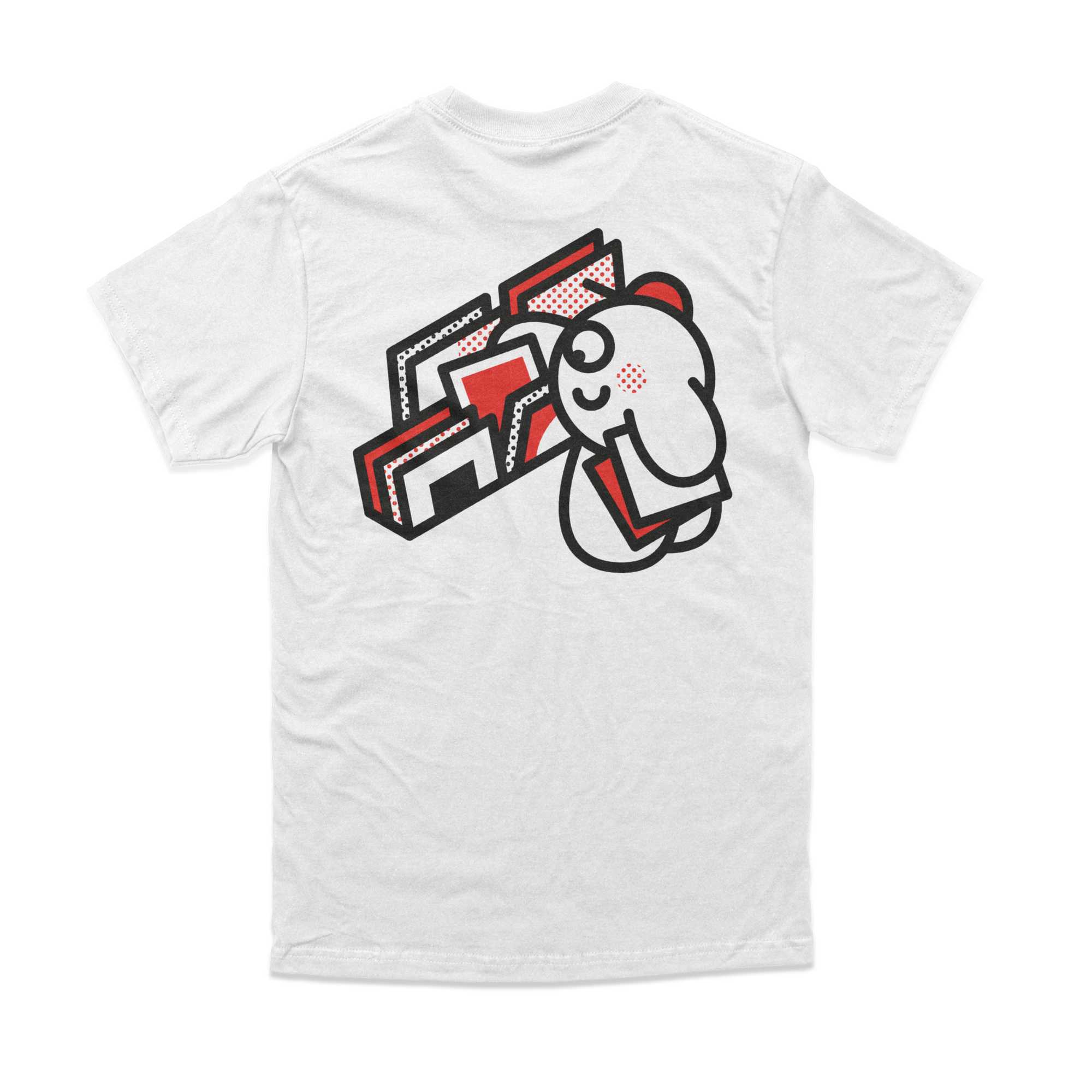 The Beer
Exclusively for Record Store Day 2023 we have created our very own beer with our friends at Signature Brew.

Enjoy a delicious In Session Hefehelles on draught from our bars at East, Bristol and Nottingham.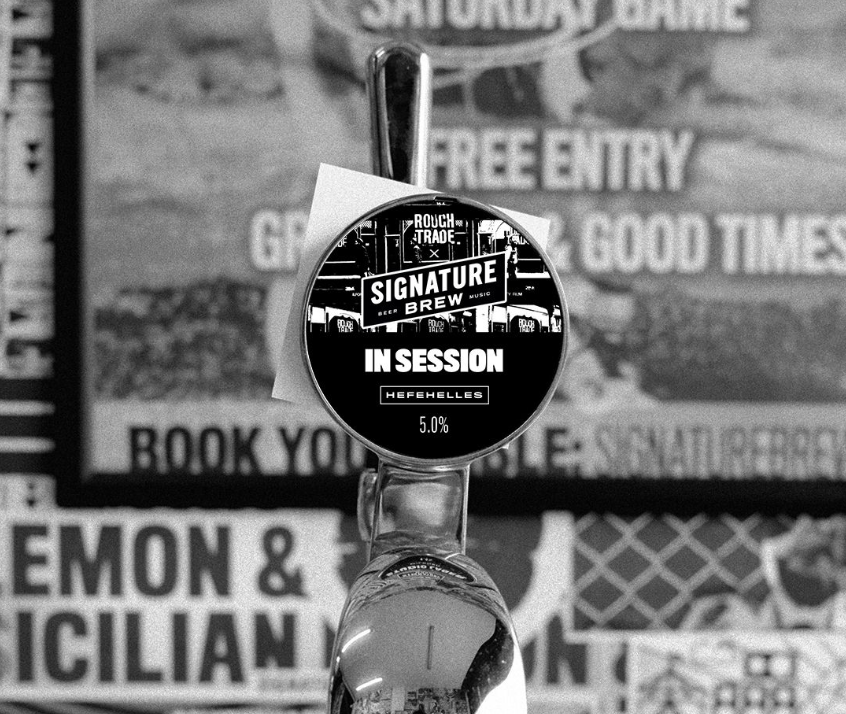 Golden Tickets
Look out for Golden Tickets in our racks this Record Store Day for your chance to be crowned the lucky winner of one of these great prizes:
WIDE AWAKE
Win a pair of tickets to Wide Awake, Brockwell Park, London on Saturday 27th May 2023.
www.wideawakelondon.co.uk
LOVE SUPREME JAZZ FESTIVAL
Win a pair of tickets + camping to Love Supreme, East Sussex, 30th June - 2nd July 2023.
www.lovesupremefestival.com
SQUARE ROOT
Win a £50 Square Root soda voucher!
www.squarerootsoda.com
---
RSD 2023 Shopping Guidelines
Please note ahead of the day:
Stores open from 8am, including our coffee bars at East and Bristol.
As usual, one copy per person, only. For fairness sake, we have to prohibit multiple buys of the same release.
Strictly first come, first served - no customer reservations.
We will be providing a 'personal shopping service' for Record Store Day releases (as store access will be limited). So, please have your wish list ready prior to entering the store, and Rough Trade staff will look to obtain your selections for you.
To help us manage the safe capacity of the store, we kindly ask that you are prompt with your custom, helping us ensure everyone receives service, as fast as possible.
As it will be a busy day with unprecedented requirements, we kindly ask that you are patient and courteous to all our staff members.
---
Win a Year's Subscription to Rough Trade Club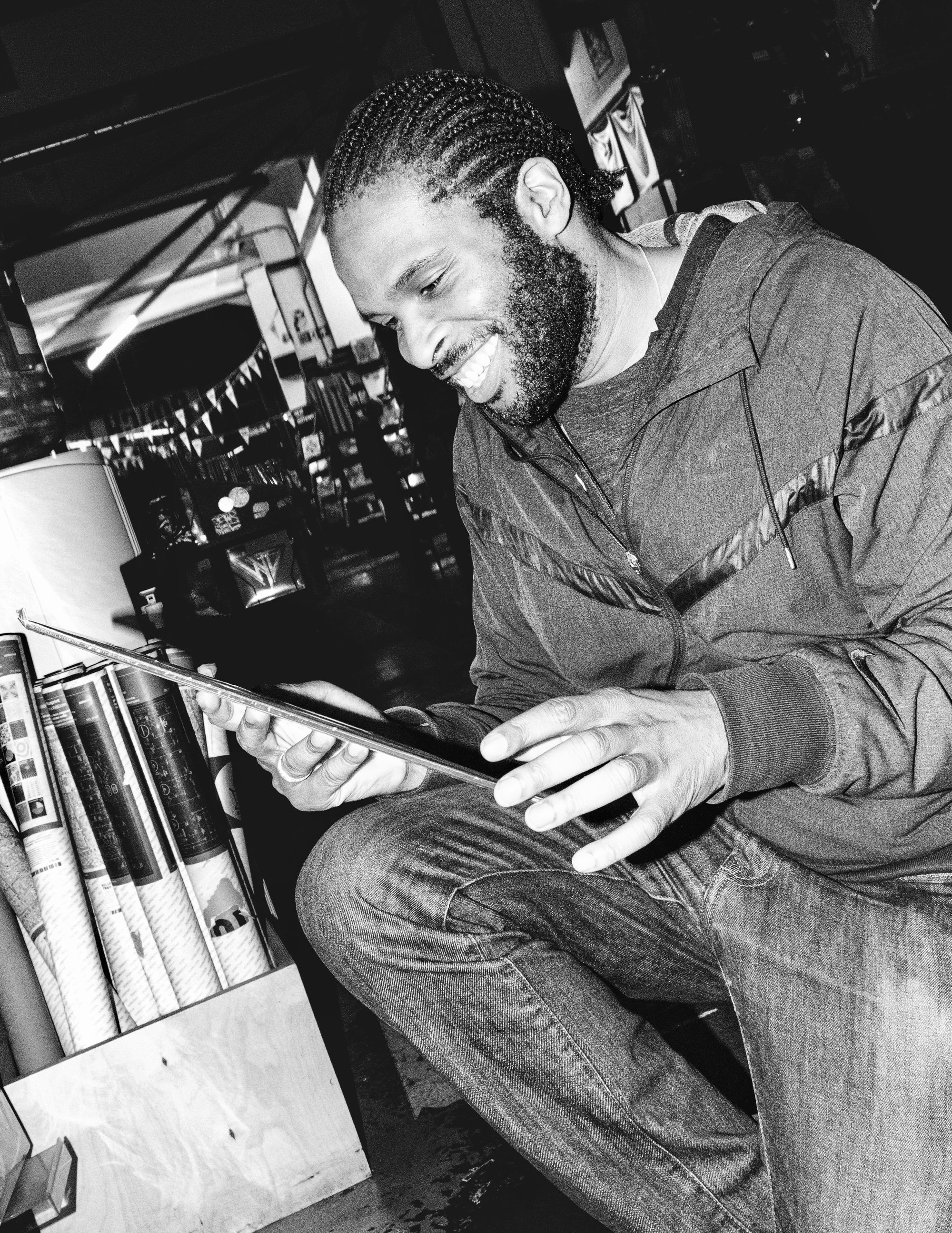 In anticipation of the upcoming celebrations, we'd like to give you the opportunity to win a year's subscription to Rough Trade Club. Membership includes our hand-picked Album of the Month sent to you every month, free shipping on all domestic orders online and exclusive access to our most sought after events. The prize will also include a 'Black Wax' Coffee Box by roasting royalty Dark Arts + a 'Pub in a Box' from our friends at Signature Brewery.