Everything you need to know about Record Store Day Drops at Rough Trade!
As with 99% of 2020, Record Store Day looks a little different this year. Instead of the traditional single Saturday, RSD will now 'drop' across 3 Saturdays in August, September and October, branded Record Store Day Drops.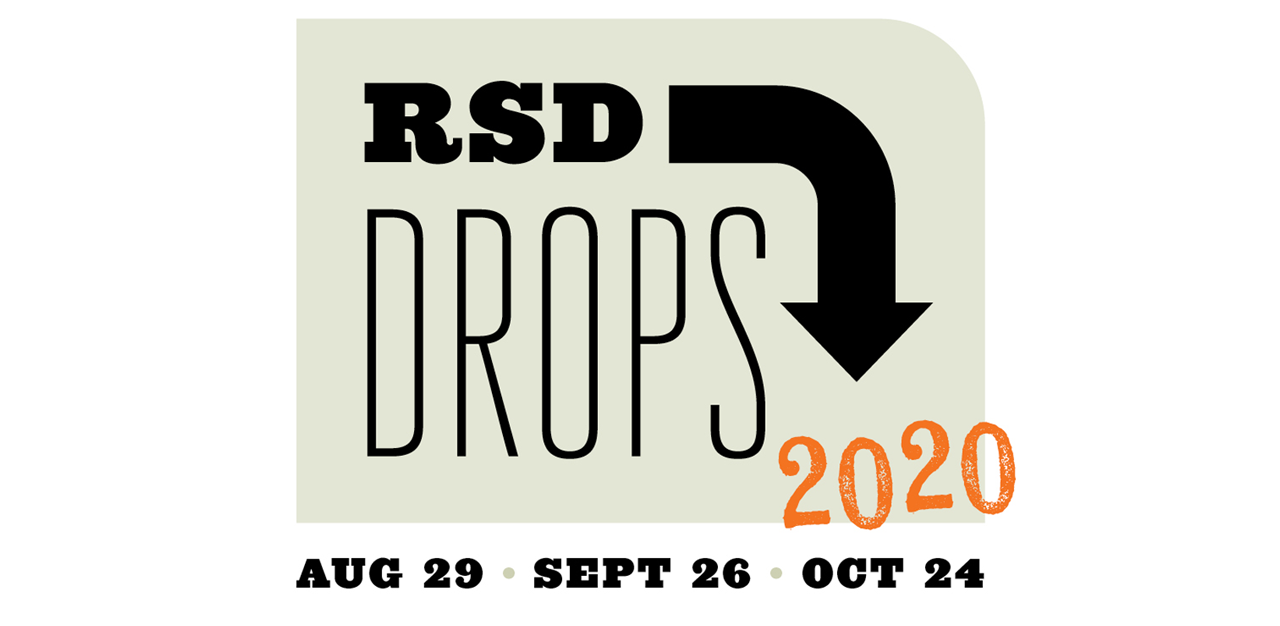 Saturday 24th October - click to view list
DOWNLOAD AND CREATE YOUR PERSONAL DROPS OCTOBER WISH LIST
Read our update on the measures we have taken to improve your RSD online sale experience.
Below you will find all you need to know about the events at Rough Trade this year, including the all-important safety guidelines.
As with all Record Store Days past, this is a time to celebrate great music and great record shops, so even though things are a little unusual this time around, we hope you'll find the release(s) you've been patiently waiting for, and as with all record purchases, that they deliver a joy for decades to come.
We look forward to seeing you soon!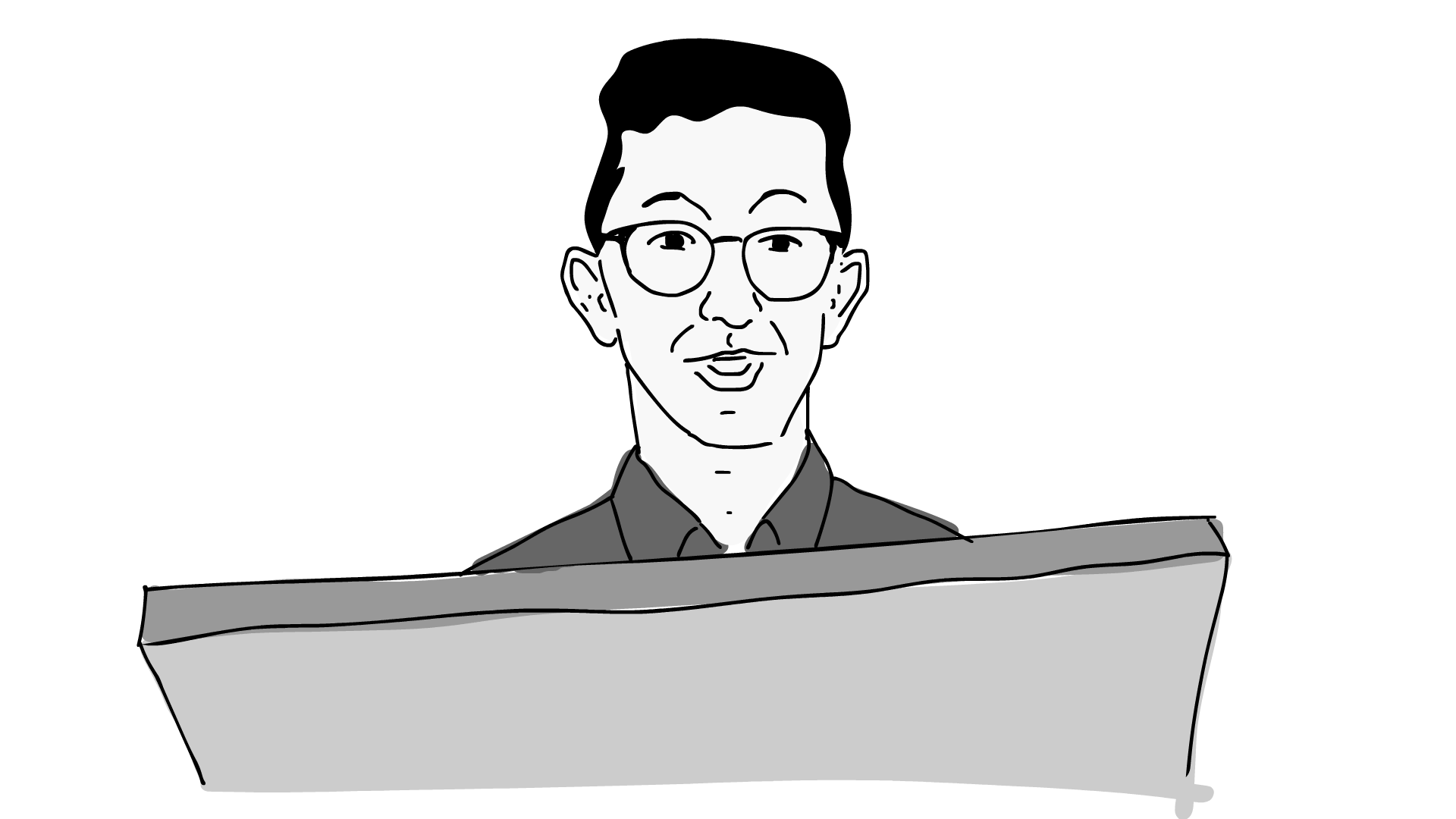 Shopping Guidelines
Please take a moment to read through our RSD Shopping Guidelines. Safety is our top priority and we kindly ask that you follow these guidelines on the day to help ensure the wellbeing of everyone.
Stores open from 8am.
As usual, one copy per person, only. For fairness sake, we have to prohibit multiple buys of the same release.
Strictly first come, first served - no customer reservations.
Regretfully, there will be no live performance events, food or alcohol sales on the day. There will be a takeaway cafe service at Rough Trade East.
We adhere to Public Health England guidelines, which requires maintaining a 1m distance with other customers and wearing a face covering in store, at all times.
We will be providing a 'personal shopping service' for Record Store Day releases (as store access will be limited). So, please have your wishlist ready prior to entering the store, and Rough Trade staff will look to obtain your selections for you.
To help us manage the safe capacity of the store, we kindly ask that you are prompt with your custom, helping us ensure everyone receives service, as fast as possible.
As it will be a busy day with unprecedented requirements, we kindly ask that you are patient and courteous to all our staff members.
NEW for 2020: All remaining/unsold Record Store Day 2020 releases will be available for sale on roughtrade.com from 6pm on the same day.
Please note these guidelines are subject to change in line with any updated government guidance. We will keep you informed of any changes that may occur in the run up to the next event on Saturday 26th September and the dates following.
RSD UK 2020 - Titles we're excited about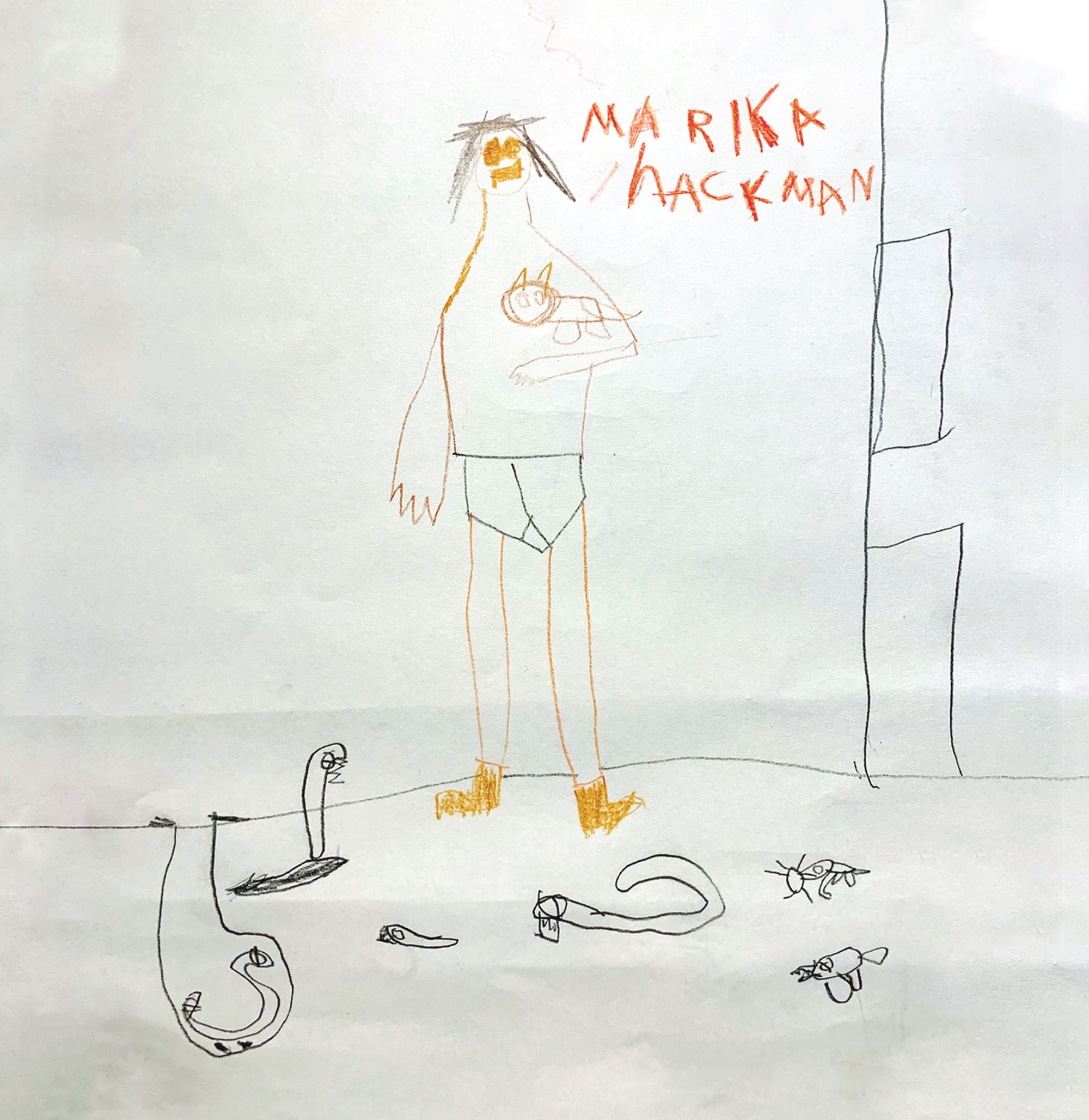 Freddie Gibbs & Madlib - Pinata (1974 Version)
Piñata, the best drug dealer rap album since the 90s comes in a unique variant cover. Acclaimed designer Jeff Jank finds inspiration for the cover in the unique graphics and content of 1970s Blaxploitation films for Pinata (1974 Version) exclusively for Record Store Day 2020.
Art Brut - Modern Art
A reissue of the Art Brut classic Modern Art with a catch. Each sleeve will be hand painted by a real human and  every single one will be different. With big celebrity stars, Eddie himself and fine Art Brut fans involved, you won't know who has painted the sleeve until the day after Record Store Day. That makes us want to ROCK OUT!
The Charlatans - The Charlatans vs The Chemical Brothers
Some of the songs pressed as a four track promo 12" in 1995, the other as part of a US only bonus CD, this is the first time all five Charlatans' x Chemical Brothers remixes have been available together on vinyl. Fochin' stella.
Fela Ransome Kuti & his Highlife Rakers - Fela's First: The Complete 1959 Melodisc Session
Fela's very first recording from 1960 is a masterpiece of London Hi-Life. Released on the 60th anniversary of its recording, at last the long lost tapes of Fela's very first recording session have seen the light.
Marika Hackman - Any Human Friend
Marika Hackman's 4 track acoustic 2019 EP. These are a selection of songs from one of our favourite albums of last year played with tender and raw emotion. Released physically for the first time and the perfect addition to our ever-growing Hackman collection.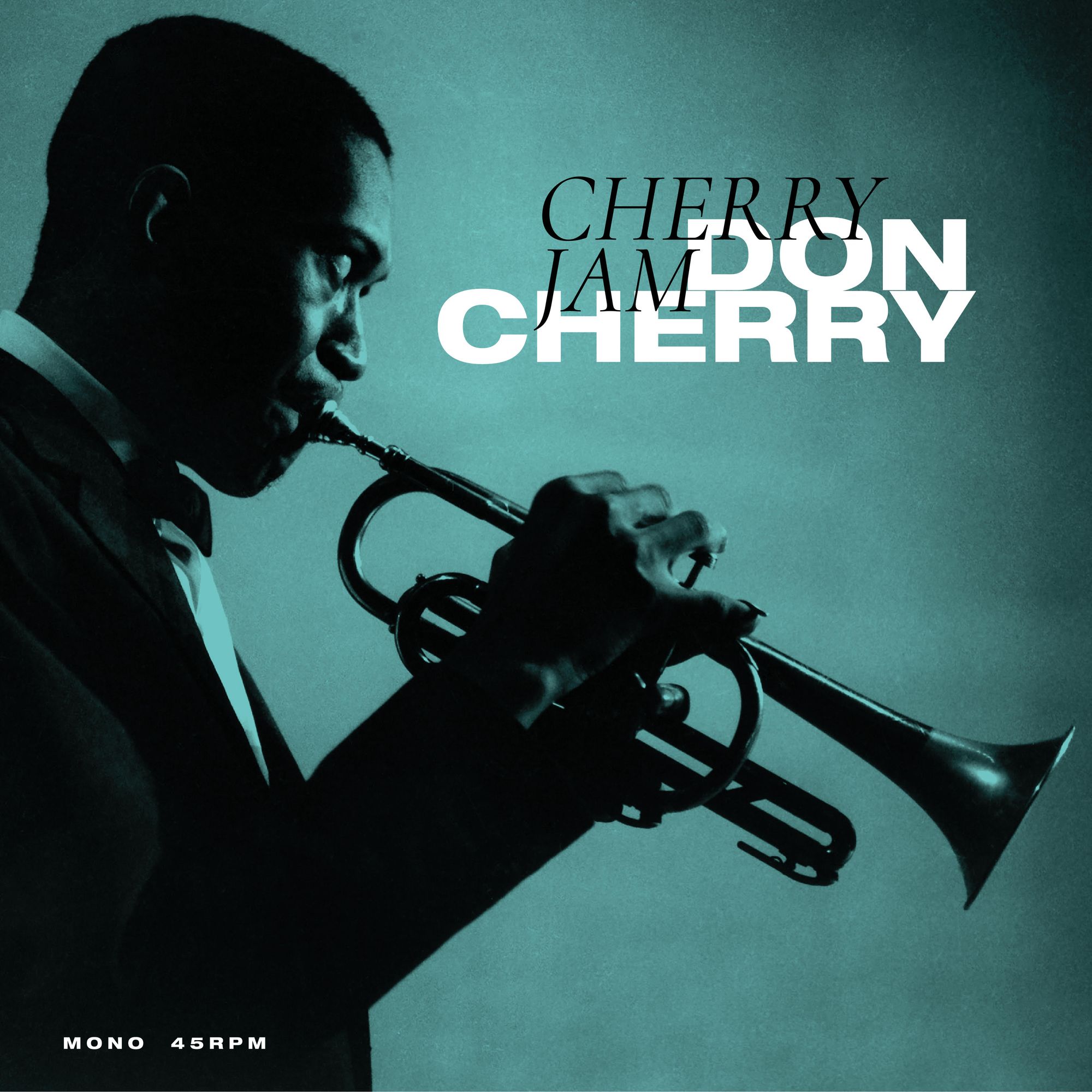 The Cure - Bloodflowers
The Cure's eleventh studio album and some of the band's most affecting works on print for the first time in aaaaaaages.

OST: The Virgin Suicides
Out of print since 2000, this will be the 20th Anniversary of the soundtrack. It replays the myriad emotions of adolescence and those of the Lisbon girls in particular. A handful of Air's original songs including playground love, as well as sad boy classics from Gilbert O'Sullivan, 10CC and Todd Rundgren.

Don Cherry - Cherry Jam
Never before released Don Cherry and Atli Bjørn jam session, recorded live in Copenhagen on October, 1965. Hand numbered limited edition. A true AAA pressing from the original tapes on 12" black vinyl and 45 rpm for optimised sound quality. Cherry has never tasted so sweet.

We Are Scientists - With Love and Squalor
If you buy one With Love & Squalor concept album this year, you're probably buying this. Here is a re-imagining of the 2005 indie rock masterpiece that dares to ask, "What if this band were way, way older? What if they played a bar in Woodstock, New York, in 1969, the same weekend as the big festival, but separate from it, and the performance got recorded, banter and all?". Well now we know the answer to a question we never thought to ask.

Primal Scream - Loaded
The song that changed it all, featuring Andy Weatherall's 7 minute mix. In celebration of the 30th anniversary of the single, the original EP is getting a re-issue that includes the original track from which Andy Weatherall's Loaded remix was born, as well as a cover version of Ramblin' Rose by the MC5. RIP.