Everything you need to know about Record Store Day at Rough Trade...
We are thrilled to be hosting another independent record store celebration once again at our stores this summer, as Record Store Day returns in 2021 across not one, but two 'Drop' days.
Next drop! On Saturday 17th July, join us at your local Rough Trade to shop and explore the brilliant variety of limited edition vinyl titles on sale this year. Scroll on down for all the details about the day, plus some juicy 20th Century album picks from our Rough Trade Vintage Manager Jamie...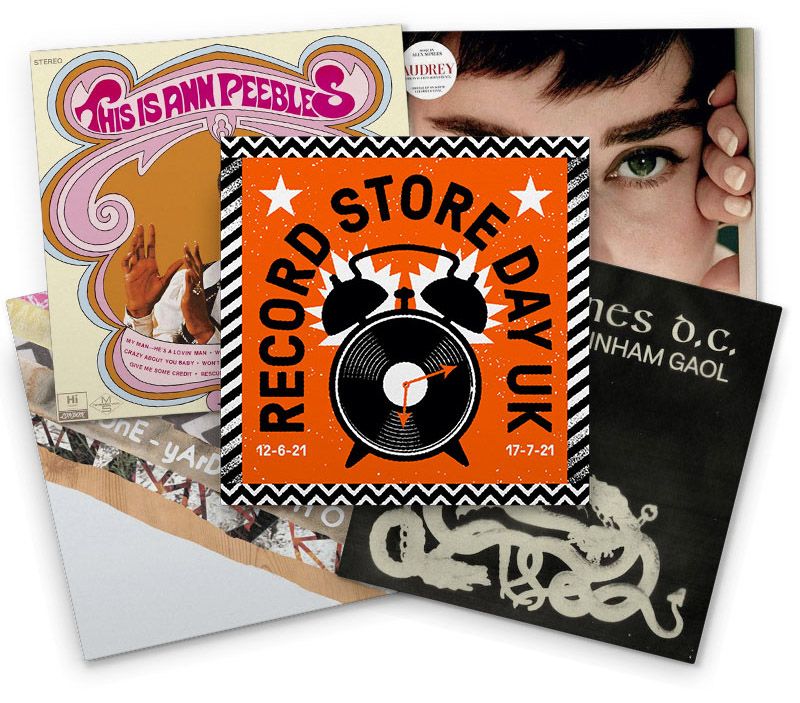 On this page you will find all you need to know about our RSD events at Rough Trade this year, including the all-important safety guidelines. We will be sharing more news regarding any further activities happening in-store as and when we get the info.
As with all Record Store Days past, this is a time to celebrate great music and great record shops, so even though things are still a little different to usual, we hope you'll find the release(s) you've been patiently waiting for, and as with all record purchases, that they deliver a joy for decades to come.
Let's hope for a sunny one hey?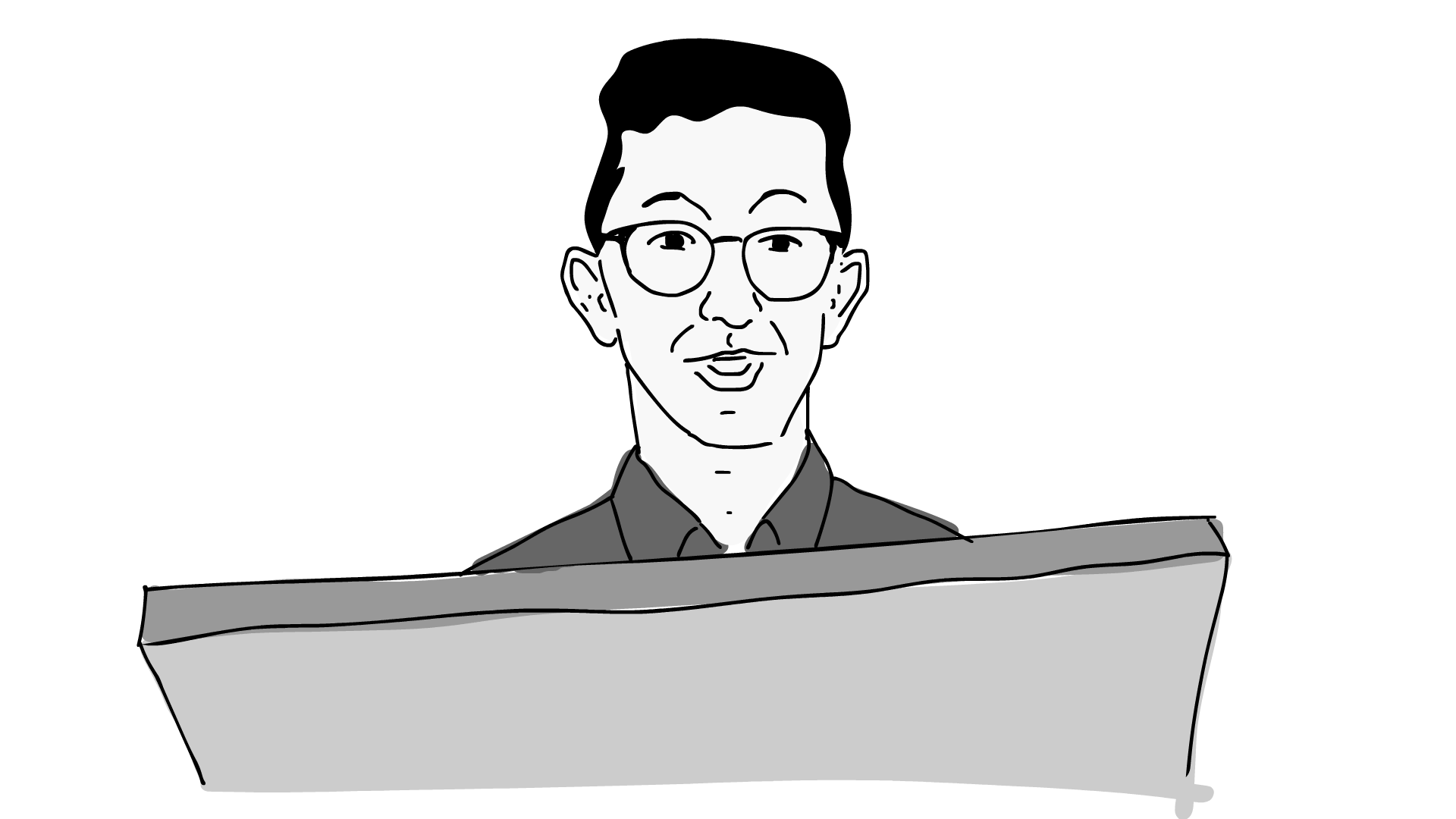 Shopping Guidelines
Please take a moment to read through our RSD Shopping Guidelines. Safety is our top priority and we kindly ask that you follow these guidelines on the day to help ensure the wellbeing of everyone.
Stores open from 8am.
As usual, one copy per person, only. For fairness sake, we have to prohibit multiple buys of the same release.
Strictly first come, first served - no customer reservations.
Regretfully, there will be no live performance events, food or alcohol sales on the day. There will be a takeaway cafe service at Rough Trade East.
We adhere to Public Health England guidelines, which requires maintaining a 1m distance with other customers and wearing a face covering in store, at all times.
We will be providing a 'personal shopping service' for Record Store Day releases (as store access will be limited). So, please have your wishlist ready prior to entering the store, and Rough Trade staff will look to obtain your selections for you.
To help us manage the safe capacity of the store, we kindly ask that you are prompt with your custom, helping us ensure everyone receives service, as fast as possible.
As it will be a busy day with unprecedented requirements, we kindly ask that you are patient and courteous to all our staff members.
Online sale

17th July
Remaining RSD titles will be available to purchase online from 6pm on Saturday 17th July.
Please note these guidelines are subject to change in line with any updated government guidance. We will keep you informed of any changes that may occur as and when we receive them.
With Record Store Day Drop 2  just around the corner, we asked Rough Trade Vintage Manager Jamie to get RTV's 20th Century recommendations for Drop 2 of this year's RSD...

The Dutch may be out of the Euros but they're all over RSD2... Behind The Dykes 2 - More Beats, Blues And Psychedelic Nuggets From The Lowlands 1966 - 1971 is another bumper haul of Dutch loveliness, all wrapped up, just for you... Then it's all aboard the train of funk with Blue Feather unleashing their last-one-on-the-dancefloor-is-a-dwaas 12" anthem Call Me Up...
Forever Rough Trade heroes The Clash are in conversation with Kosmo Vinyl on If Music Could Talk, nestling alongside some choice cuts from their largely under-rated Sandinista! album... Elsewhere Tad's 1993 album Inhaler sees a welcome first reissue on wax and the legend of Andy Weatherall (with Oakenfold) lives on with his peerless rework of the certified Happy Mondays Hacienda Banger™Hallelujah...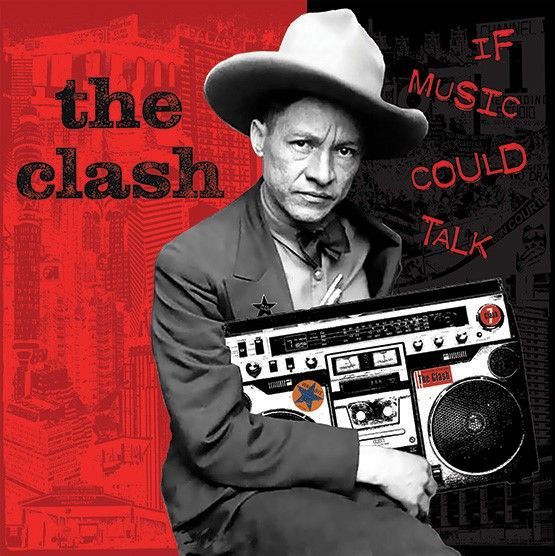 Singer-songwriter essentials come in the shape of Bill Fay's lost classic Time Of The Last Persecution, blink and it's gone again... Cat Stevens delivers the soundtrack to one of the greatest films ever - Harold & Maude... If you're a Wes Anderson fan and you have not seen this film, hang your head in shame... Bob Dylan's often derided 80s output is largely justified, but save me Oh Mercy and (most of) Infidels - the superb lead-track of which - Jokerman - is given a 12" release - with Sly & Robbie turned all the way up to PHAT courtesy of Dr. Dread on remix duty...
Elsewhere; Bobbie Gentry turns her more than capable hand towards contemporary jazz on the unreleased Windows Of The World... Captain Beefheart's Unconditionally Guaranteed gets the clear disc treatment... and unless you have a couple of limbs to trade in for an original copy of John Martyn's The Church With One Bell - then this reissue should be bang up your strasse... Dig on those Bobby Charles and Portishead cover versions!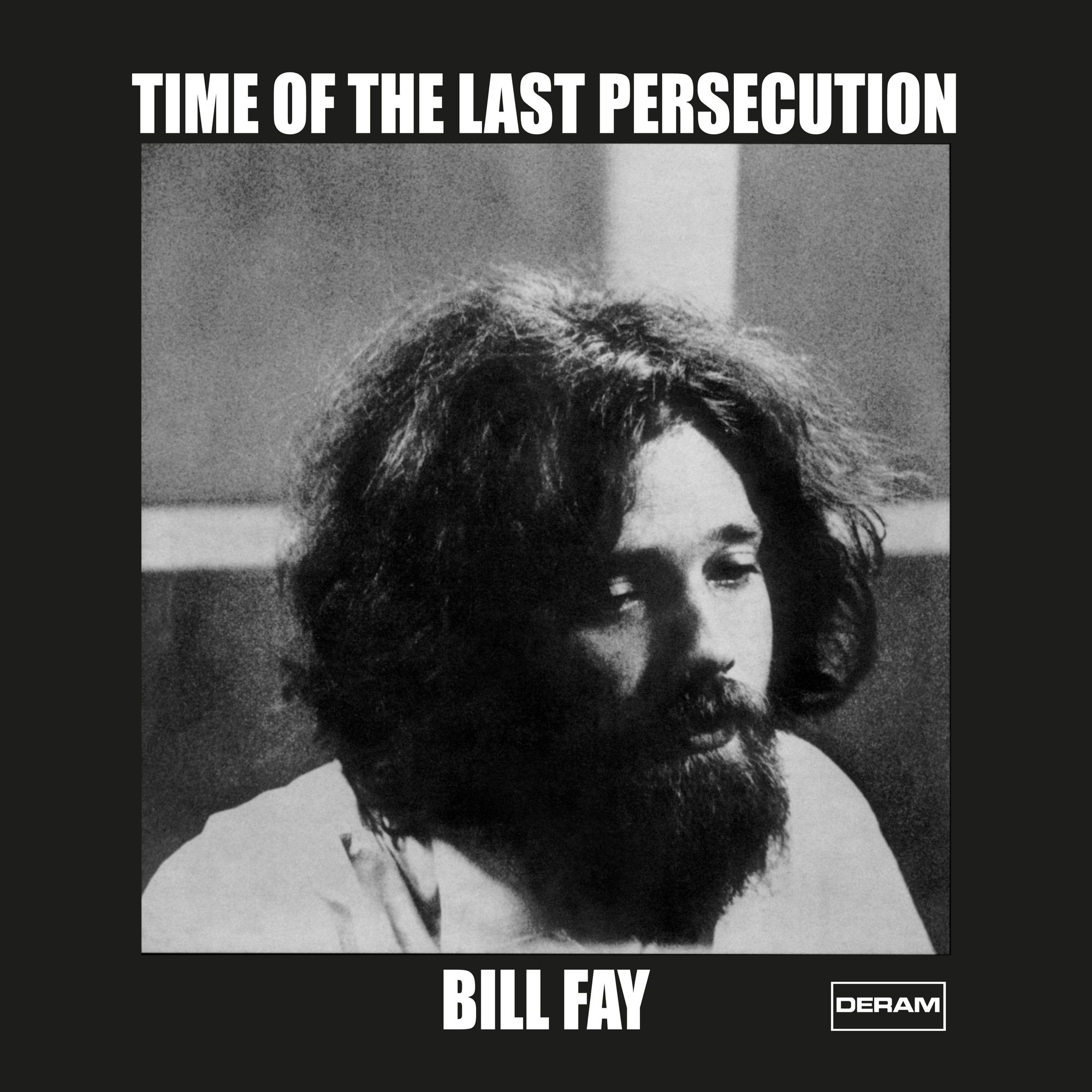 If there's one Donna Summer record, then make it Bad Girls... Giorgio Moroder - the moustachioed-metronomic-maniac - is loose as a goose at the controls... Ever wondered where New Order got their inspiration for Blue Monday? Pretty sure this record wasn't too far out of their collective minds... Still up for more funk?! How about the 12" Friends / On The Rocks by Brit-Funk outfit Spookey, with a certain Marvin Gaye at the mixing desk!?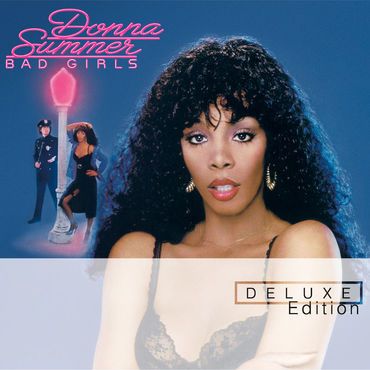 Soul / funk in general is once again rife - and for good reason, that original gold is hard to hunt down... 7"s of Pandella Kelly, The Flirtations, Channel 3 and Vaughan Mason should keep you cutting up that rug... Whilst the crew over at Soul Jazz are also coming up trumps again with all sorts of box-set goodies, Funk 70 being our top pick - containing Ernie And The Tops Notes, Inc's slice of Dap Walk... Also take note of Little Esther (a.k.a. Esther Phillips) with her early 1960s Warwick singles all rounded up on 10"... Long-playing wise you can't go far wrong with the delectable Ann Peebles, the irrepressible Candi Staton or the voodoo vibed viper Dr. John - with the latter also popping up on Canned Heat's sprawling Living The Blues..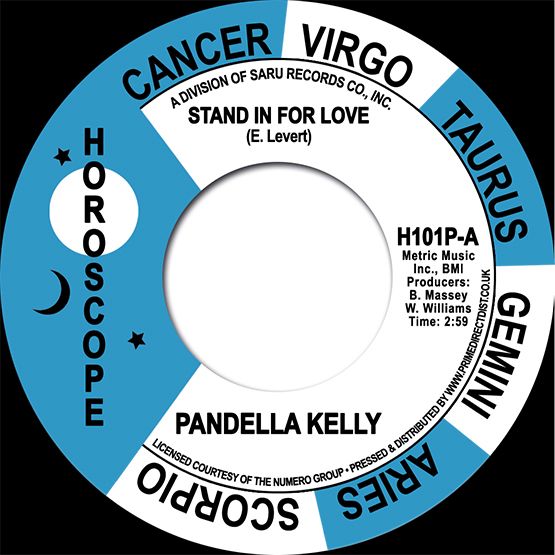 Rounding things off with a couple of personal pick-ups that yours truly will be all over (with Beatles connections to boot!)... James Ray's only LP finally sees a proper reissue (including the original version of George Harrison's cover of I've Got My Mind Set On You) and Sun Dragon's only LP Green Tambourine has it's first ever repress (with both members having been in a previous band (Sand) - managed by one Brian Epstein)... Hurrah for RSD! Here be one very happy camper.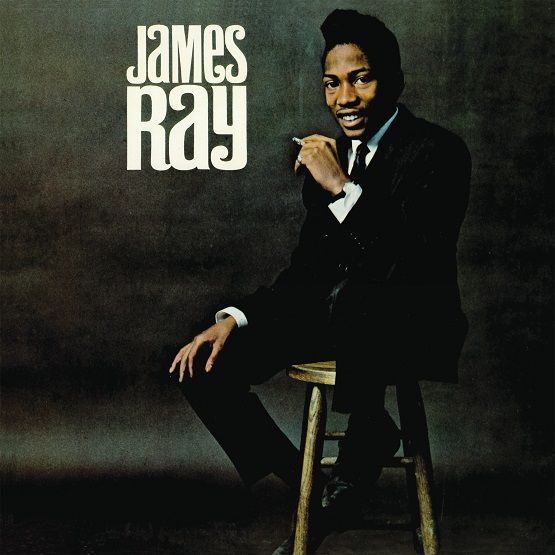 Listen Now
Don't miss Jamie's Rough Trade Vintage playlist, ft. select tracks from his 20th Century RSD July picks.