"Cave paints such a picture in this gruesome soap opera. You can visualize yourself there amongst all the characters."

Where to start with Nick Cave. A cult rock hero and creative genius. To even scratch the surface of his extensive catalogue is no mean feat but a highly rewarding ride.
The inimitable vocalist and songwriter's work ethic continues to show no signs of faltering and we readily celebrate the release of his intimate new book Faith, Hope and Carnage. A profoundly thoughtful exploration, in Cave's own words, of what really drives his life and creativity. As we prepare to dig into this extraordinary, revealing and intimate memoir, it's high time to remind ourselves of the brilliance of Nick Cave's incredible body of work - by taking a look at the real standouts.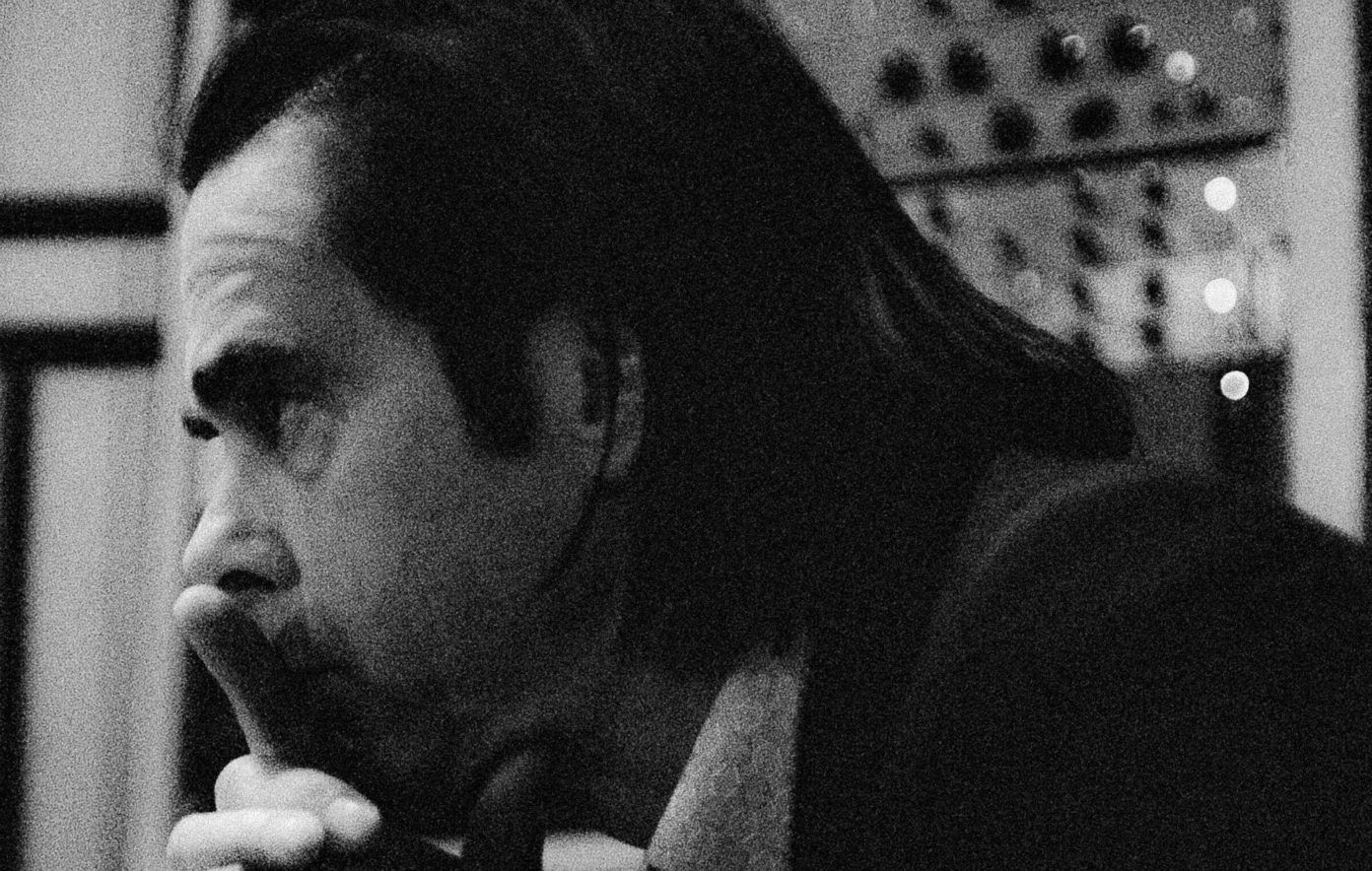 "Songs are little dangerous bombs of truth." - Nick Cave
Delving deep into the shadows of Nick Cave's early days, side projects and Bad Seeds classics, our Nick Cave enthusiasts at Rough Trade Nottingham (Leah Johnson and Sam Allison) rank and review their top picks of Cave's vast discography.
---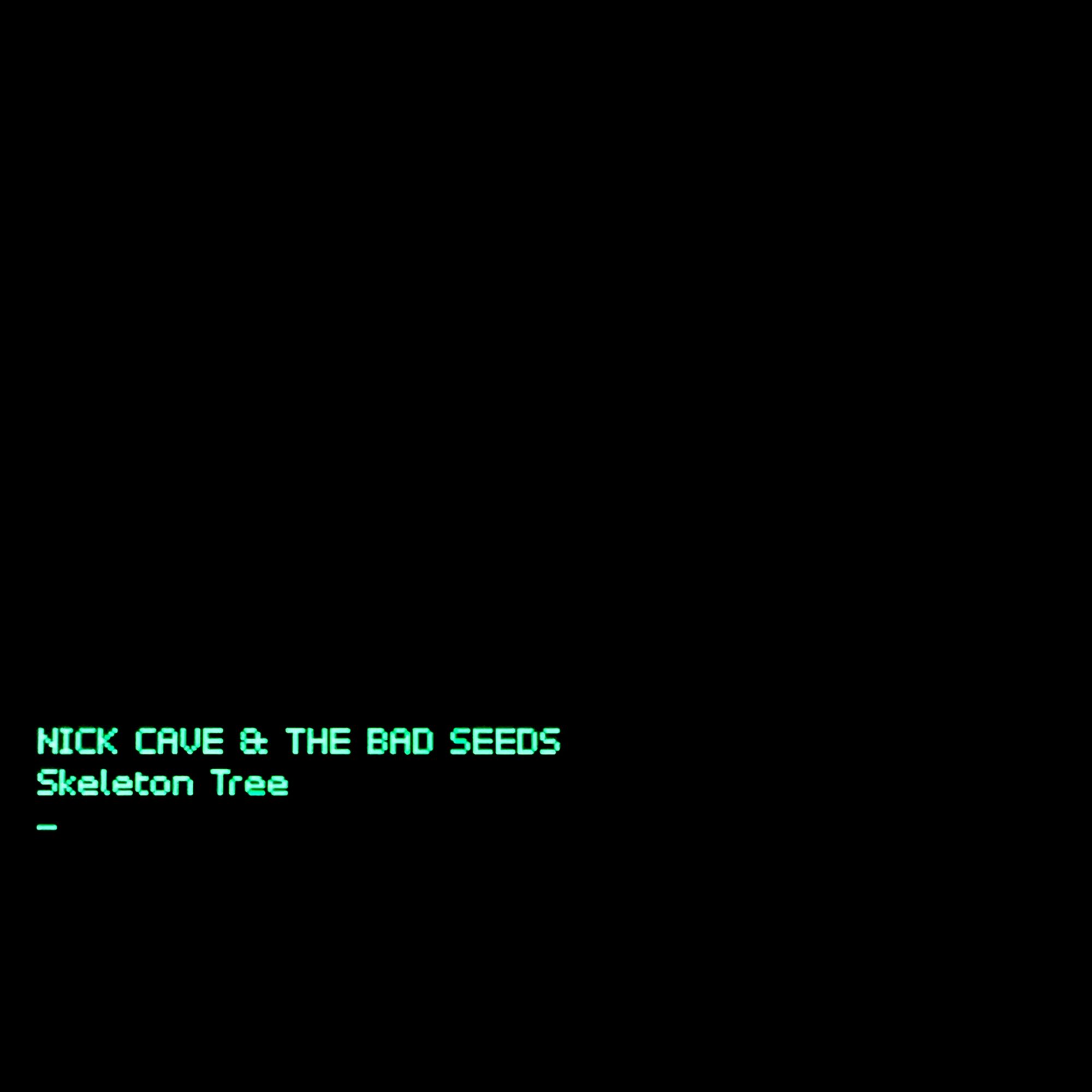 Though the writing and recording of Skeleton Tree were already in the works when Nick Cave's son Arthur tragically passed, it was moulded and forged in the aftermath. The record's lack of traditional song structure can make it feel ambient at times and then claustrophobic and oppressive at others. Though Skeleton Tree is a record of unimaginable sadness and grief it has its moments of wonder that shine through! A raw and completely honest record where everything is laid bare for the listener to hear and feel the emotion flowing through Cave's vocal and unmatched songwriting ability!
Top tracks: Distant Sky, Jesus Alone, Skeleton Tree

Sam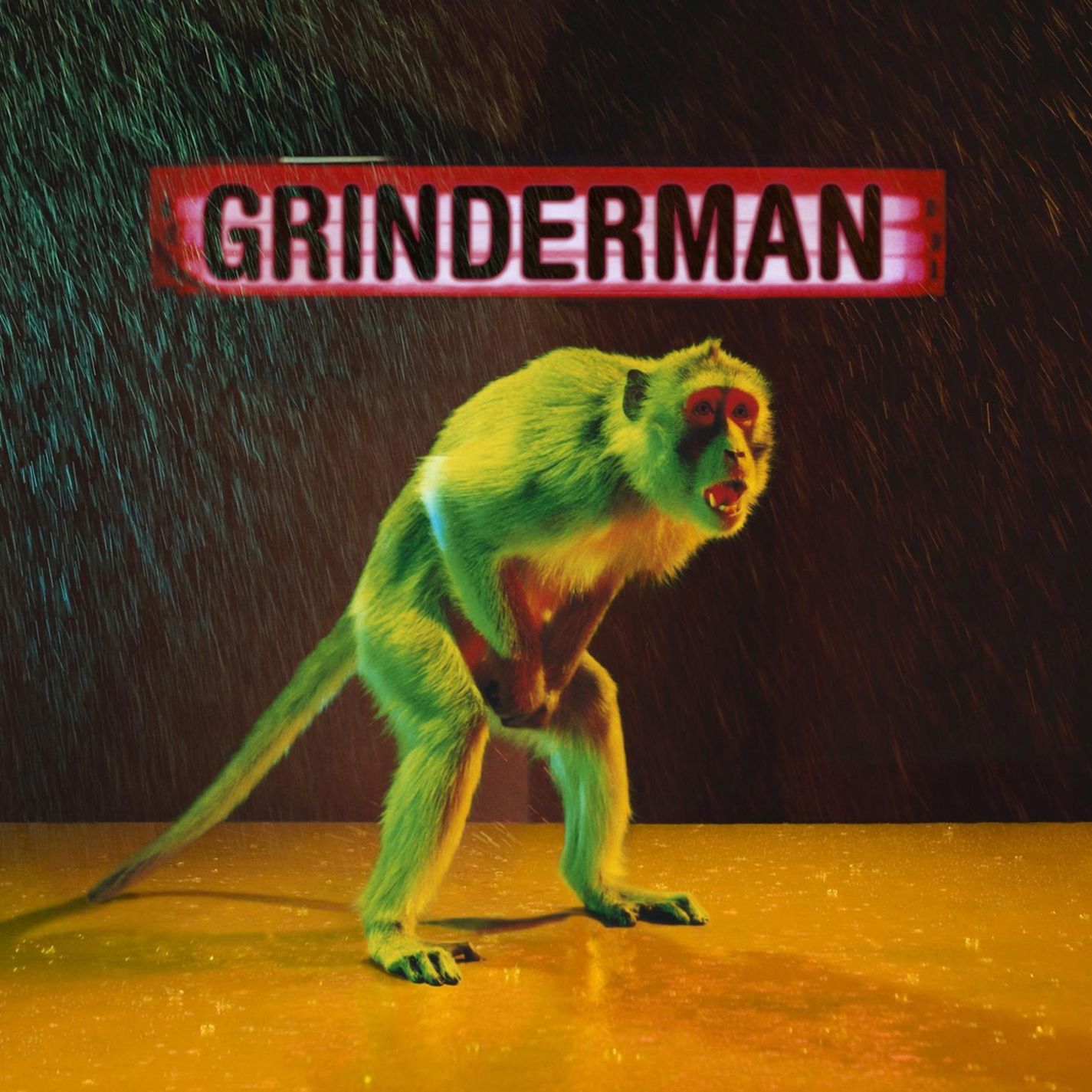 'My face is finished, My body's gone' says Cave at the beginning of No Pussy Blues. Well, why not pick up a guitar, grow a handlebar moustache and start a garage band! The short-lived side project Grinderman debut album is a raucous, fun onslaught of debauchery. The undoubted highlight of the album is No Pussy Blues which sounds like Bob Dylan's, It's Alright Ma, but instead of Dylan being mad at America's attitude to war and politics, Cave is simply despairing about not getting laid. Definitely one to be played loud!
Top tracks: No Pussy Blues, (I don't need you to) Set Me Free, Go Tell The Woman
Leah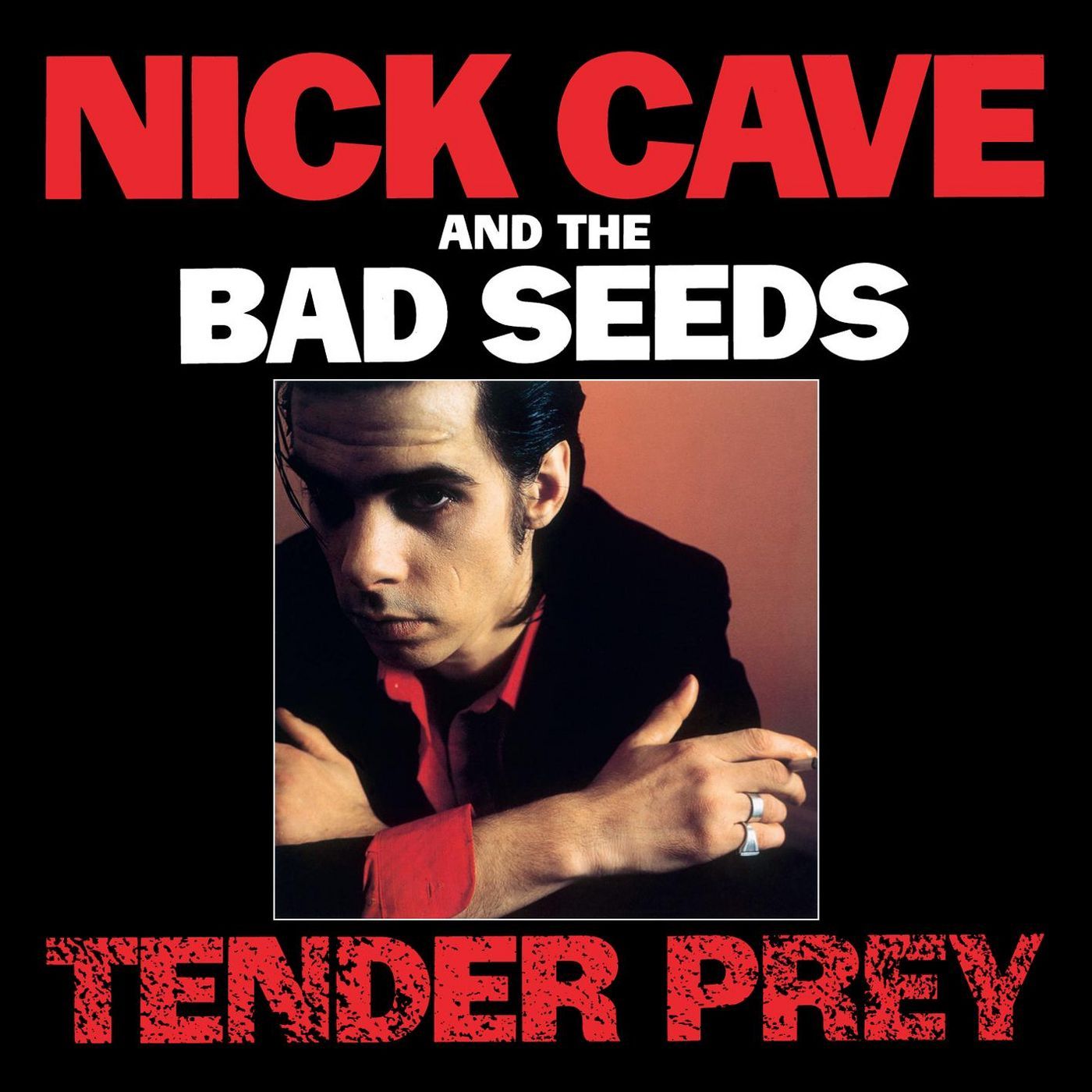 8. Tender Prey
Jesus wept, that opening track! The Mercy Seat is up there with Nick Cave's finest work. It builds and builds into a maniacal frenzy. You can really start to hear the Cave we know today, mastering his craft on Tender Prey and the fact that both Deanna and The Mercy Seat are regular features in the Bad Seeds live shows 34 years later, shows just how important this album is.

Top tracks: The Mercy Seat, Deanna, Sundays Slave
Leah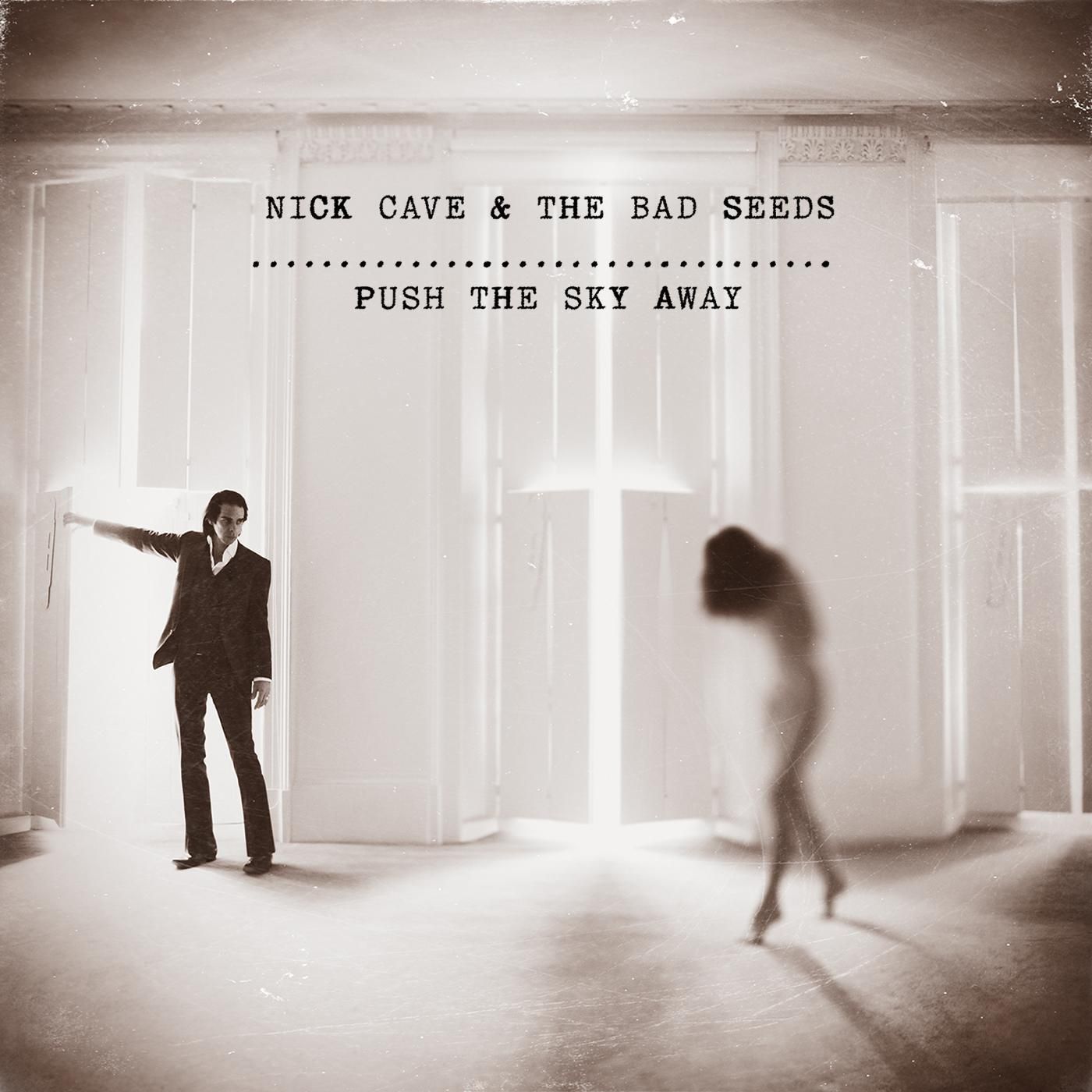 Nick Cave's 15th studio album and the Bad Seed's first without Mick Harvey. PTSW combines the beauty of Boatman's Call and No More Shall We Part and mixes it with the sounds of Grinderman to produce something you've never heard before from the band! The record comes across as strangely enjoyable, compelling, ambitious and truly experimental!
Top tracks: Higgs Boson Blues, Jubilee Street, Mermaids
Sam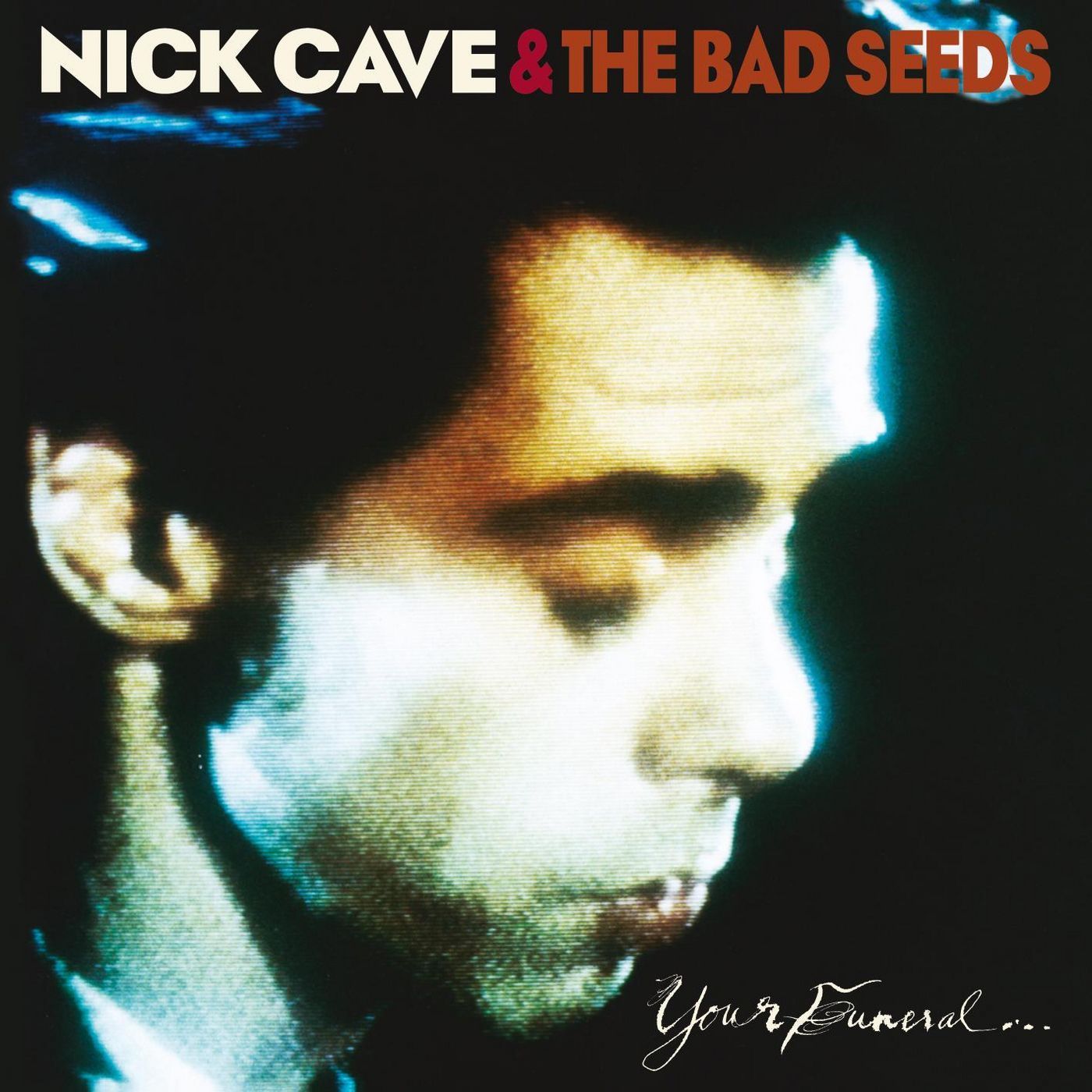 It starts off with a Phil Spector drum beat and a Bob Dylan hammond organ, then it goes directly into the Germanic cabaret of The Carny. Your Funeral...My Trial is a varied mix of tones. It's bleak yet beautiful, melancholy but bombastic.
Top tracks: The Carny, Stranger Than Kindness, Hard On For Love
Leah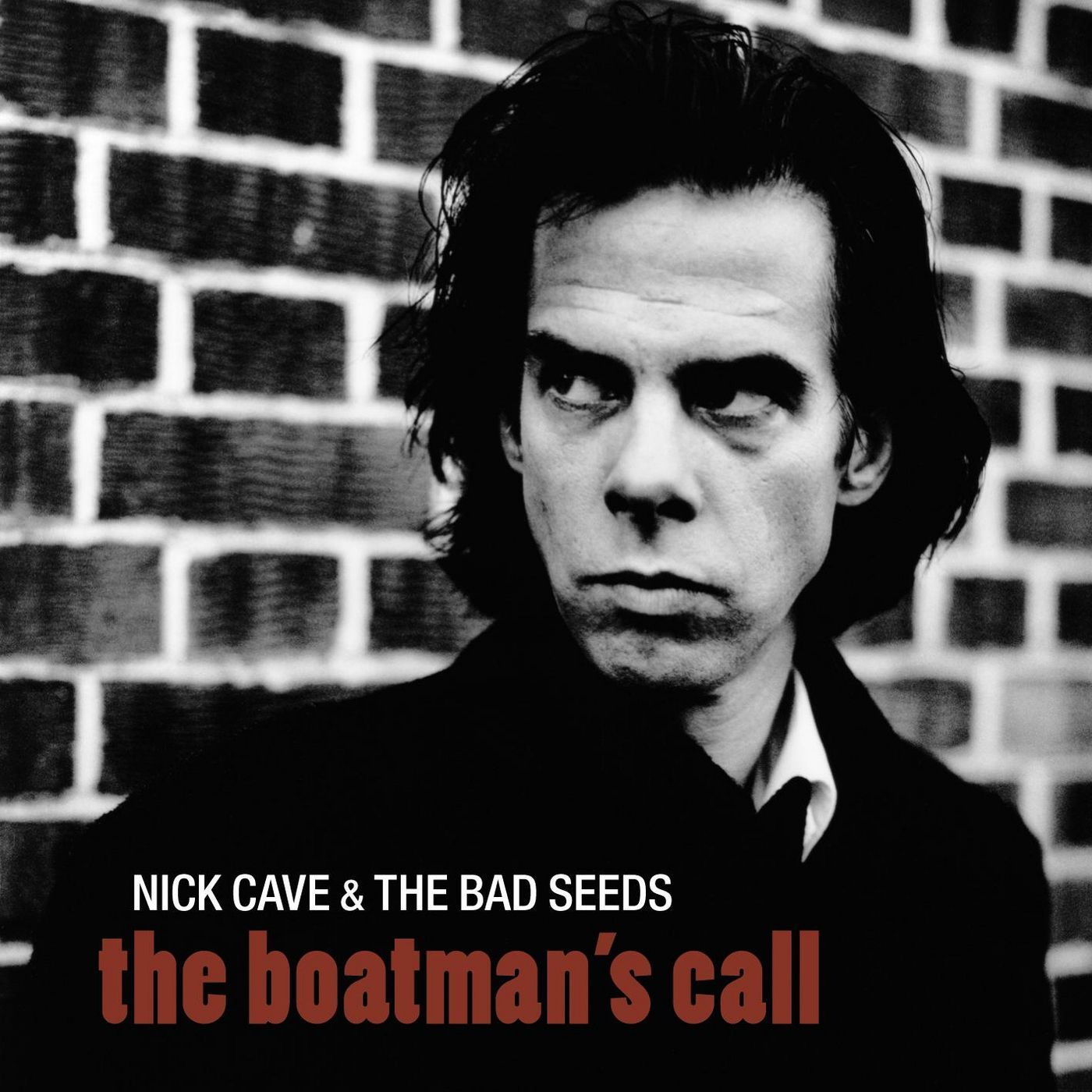 Throughout The Boatman's Call, the music is a lot more stripped down than usual for Nick Cave, as are the arrangements on the record. But when Cave is equipped with basically nothing but a piano it actually becomes something much bigger, this record is one of heartbreak and redemption. Possibly Cave's most revealing and sympathetic piece of music to date!

Sam
Top tracks: Into My Arms, West Country Girl, Brompton Oratory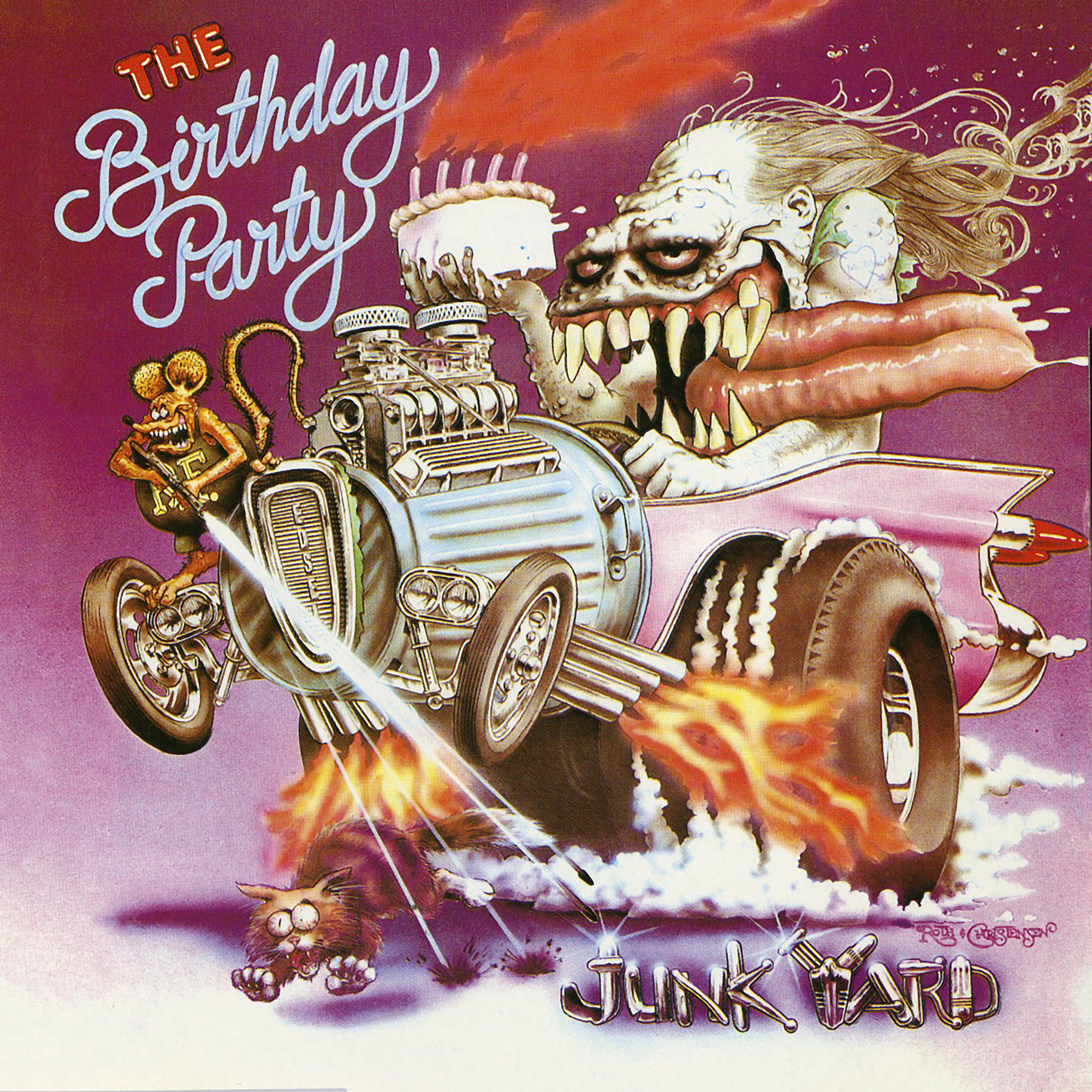 If The Birthday Party's Prayers On Fire is the sound of a band finding its feet, then Junkyard is the sound of a band with hobnail boots on, stamping on your face. Junkyard really captures the experience of a Birthday Party live show. This is powerful stuff, both Rowland S. Howard's guitar and Cave's howling vocal sound crazed and possessed. This was their final full album but some incredible singles and eps were to follow, especially Mutiny In Heaven and the Bad Seed EP. One of the finest bands ever.
Top tracks: She's Hit, Hamlet (pow pow pow), Big Jesus Trash Can
Leah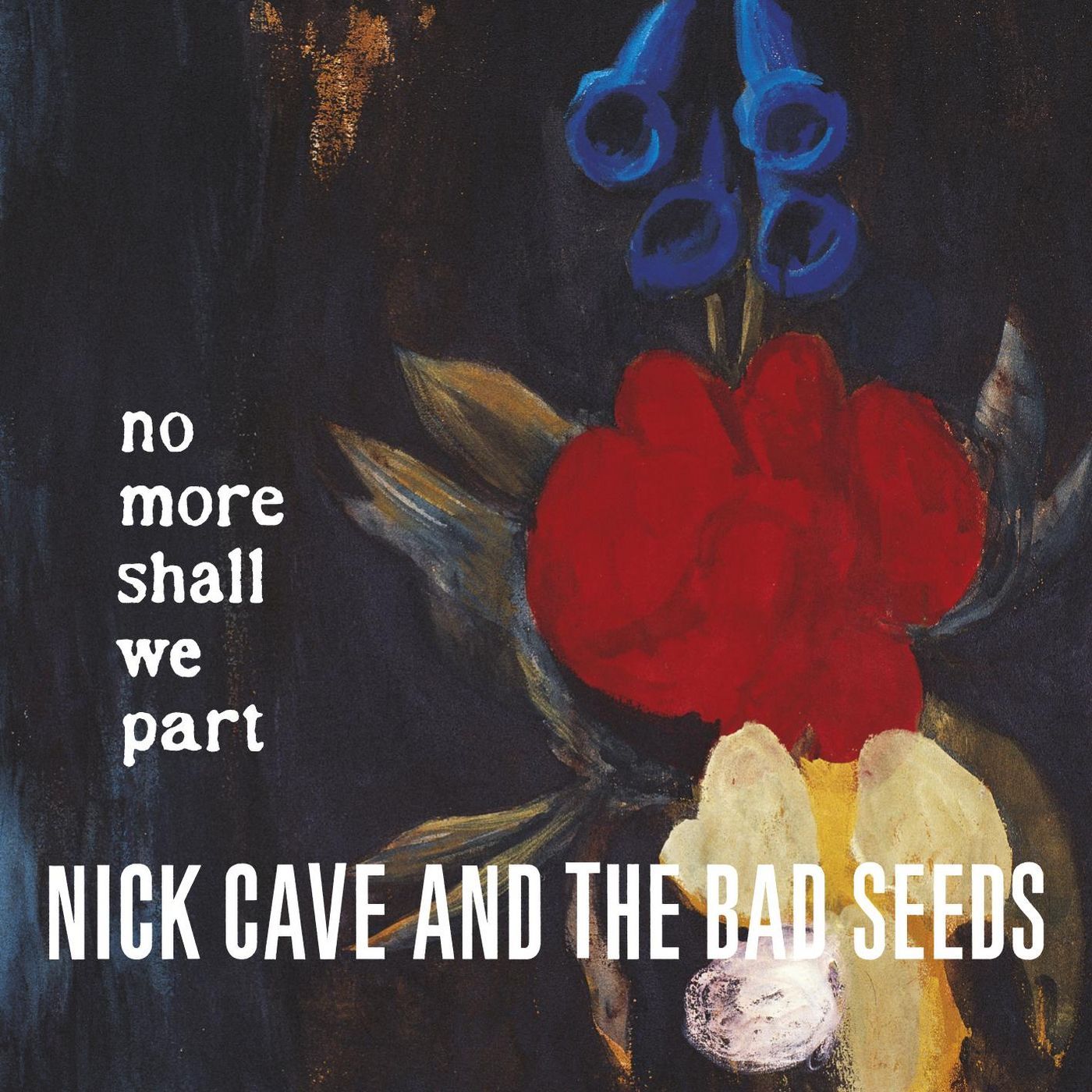 Not nearly as critically acclaimed as its predecessor, it has become a bit of a lost treasure in Cave's catalogue. His first album after committing to going clean, it's a pensive album full of hope, beauty and a topic that has always featured a lot in his work… religion. Roping in the Mcgarrigle Sisters for the backing vocals (see the God Is In The House documentary film for a wonderfully hilarious mishearing of the lyric sweetheart come) and Jason Donovan and Jarvis Cocker for potentially the best music video ever for 15 Feet Of Pure White Snow.
Top tracks: Hallelujah, God Is In The House, Oh My Lord
Leah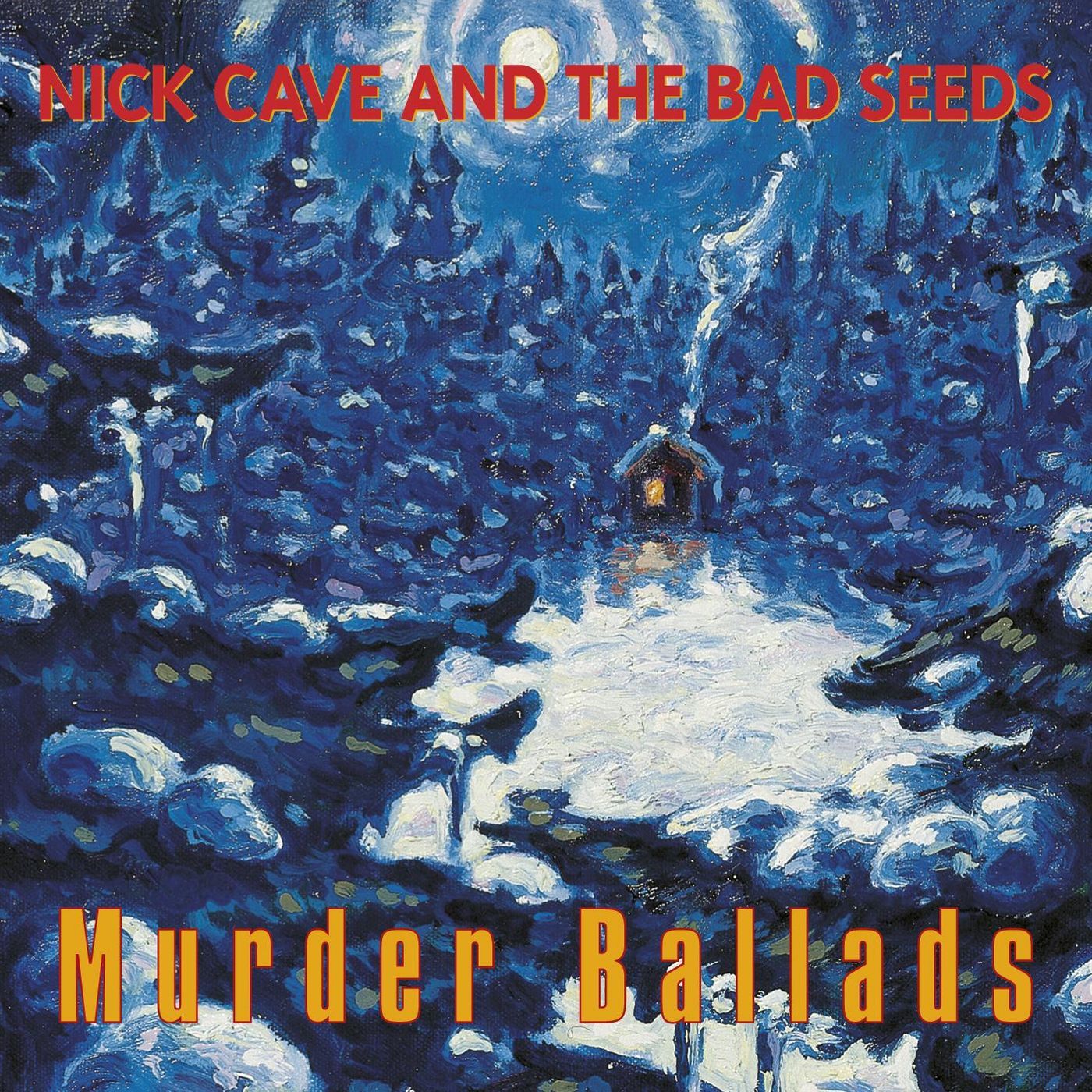 Ok, so not everyone's fave, but trust me. Pour yourself a stiff drink, turn the lights down and take a trip to the town of Millhaven. This album is like opening a book of short stories. savage short stories? Yep! But so descriptive! Cave paints such a picture in this gruesome soap opera. You can visualize yourself there amongst all the characters. It's relentless, beautiful and truly savage and fucking amazing. Storytelling at its best.
Top tracks: Stagger Lee, The Curse Of Millhaven, O'Malley's Bar
Leah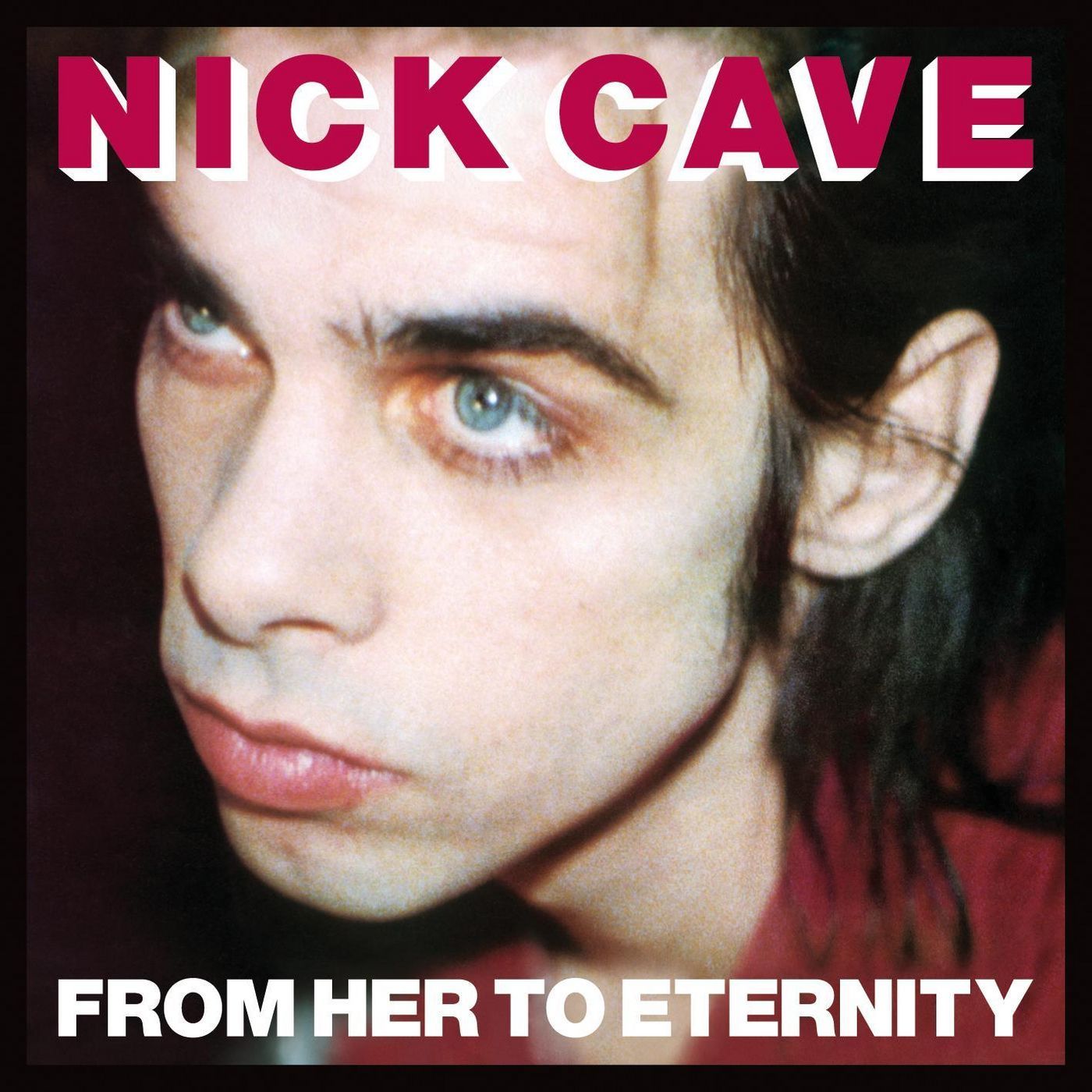 Nick Cave's first 'solo album' or the beginning of the first incarnation of the Bad Seeds, gets number 1 on my list. It really gives the wittiness and moodiness of Cave's lyrics whilst being the perfect stepping stone from the frenzy of The Birthday Party. From the opening track, a cover of Leonard Cohen's Avalanche (one of the BEST covers of all time) where a previously beautiful, gentle, solemn song becomes something absolutely evil sounding but no less beautiful. The album rolls through like a cinematic onslaught of a thunderstorm. It's sparse, it's sinister as hell, it's harsh. It's stunning.
Top tracks: Avalanche, From Her To Eternity, Saint Huck
Leah
Words by Rough Trade Nottingham Store Manager Leah Johnson and Head Of Bar and Events Sam Allison.
---
Looking to go beyond the records?

Refusing to be confined by format, Nick Cave has ventured beyond a world of lyrics and song, releasing two novels and writing for the screenplays for two of John Hillcoat's films, The Proposition and Lawless. Explore Nick Cave's writing prowess through these select book titles we highly recommend to any true Nick Cave enthusiast.
Created from over forty hours of intimate conversations with Sean O'Hagan, Nick Cave shares his perspective on the years following his son's death following a period of reflection spurred by the Covid-19 lockdown
The Sick Bag Song chronicles Nick Cave & The Bad Seed's 2014 North American tour. A highly personal account of memories, musings, poetry and lyrics which started scribbled onto airline sick bags. Now available as a special edition hardback including signed artwork and a double vinyl recording.
Revamped and revised. The complete collection of Nick Cave lyrics spanning his entire career, from 1978 until 2022, revised and updated by the cult rock star with a new foreword by Andrew O'Hagan.