Expansion of our UK warehouse and fulfilment space.
We wanted to let you know of improvements to our warehouse and fulfilment space which helps ensure we get your records to your doorstep in double quick time.
At the start of June we moved into a large, new, purpose fitted-out space on the outskirts of Bristol to give us the space to fulfil the ever growing number of orders we receive. The space is 3 times larger than our previous warehouse and gives the fulfilment team a much better environment to get their job done.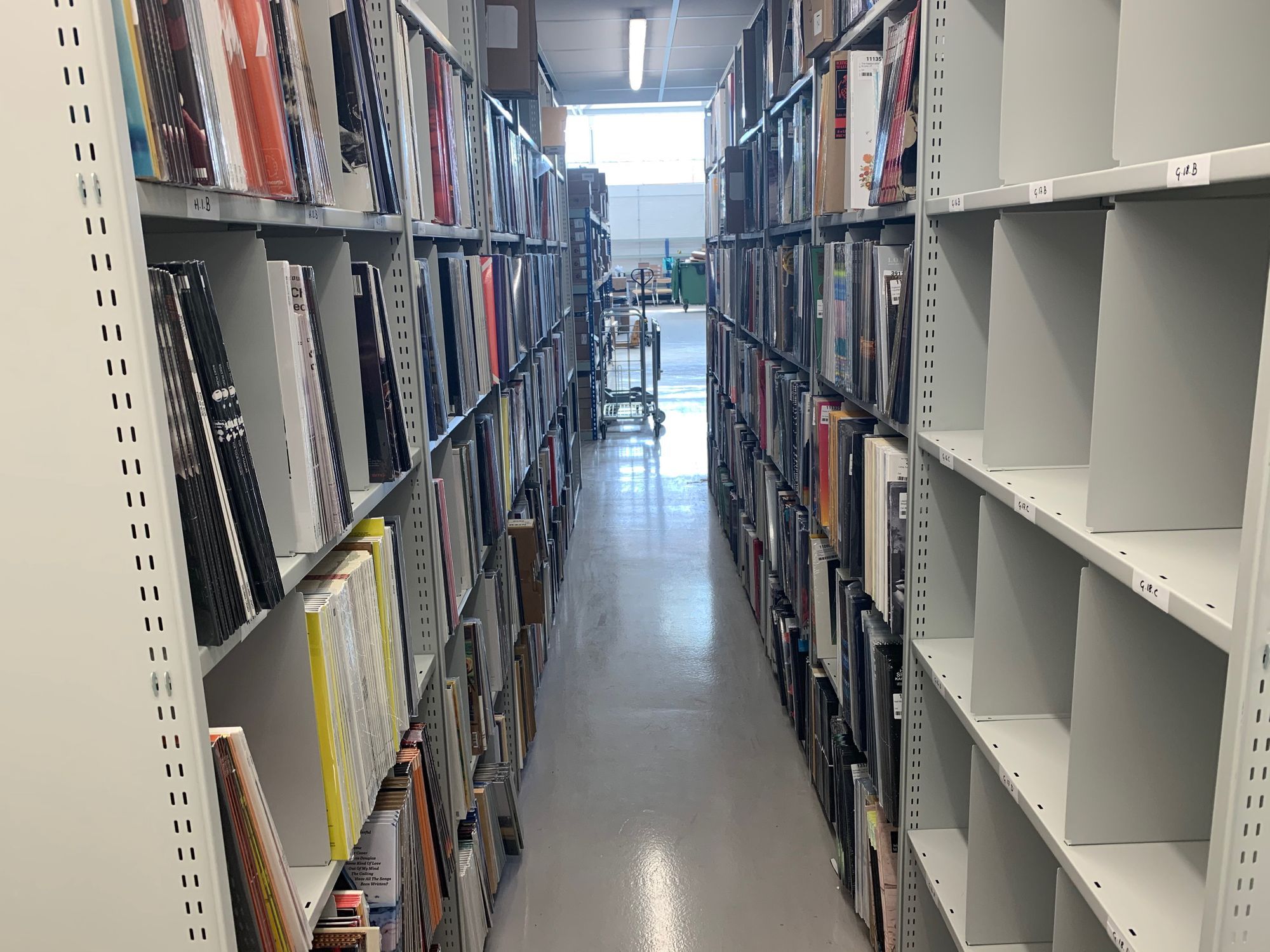 Part of the expansion is to help us deal with the ongoing issues with supply of vinyl. As we're sure you're aware, the impact of COVID, Brexit and the fire at one of only 2 places in the world that lacquer discs are manufactured, alongside the continued resurgence in vinyl demand means that there are huge pressures to get enough vinyl pressed. Given that vinyl manufacturing is famously laborious and difficult to establish, we are using our new warehouse space to ensure we can continue to give the best service possible. This article explains the situation perfectly.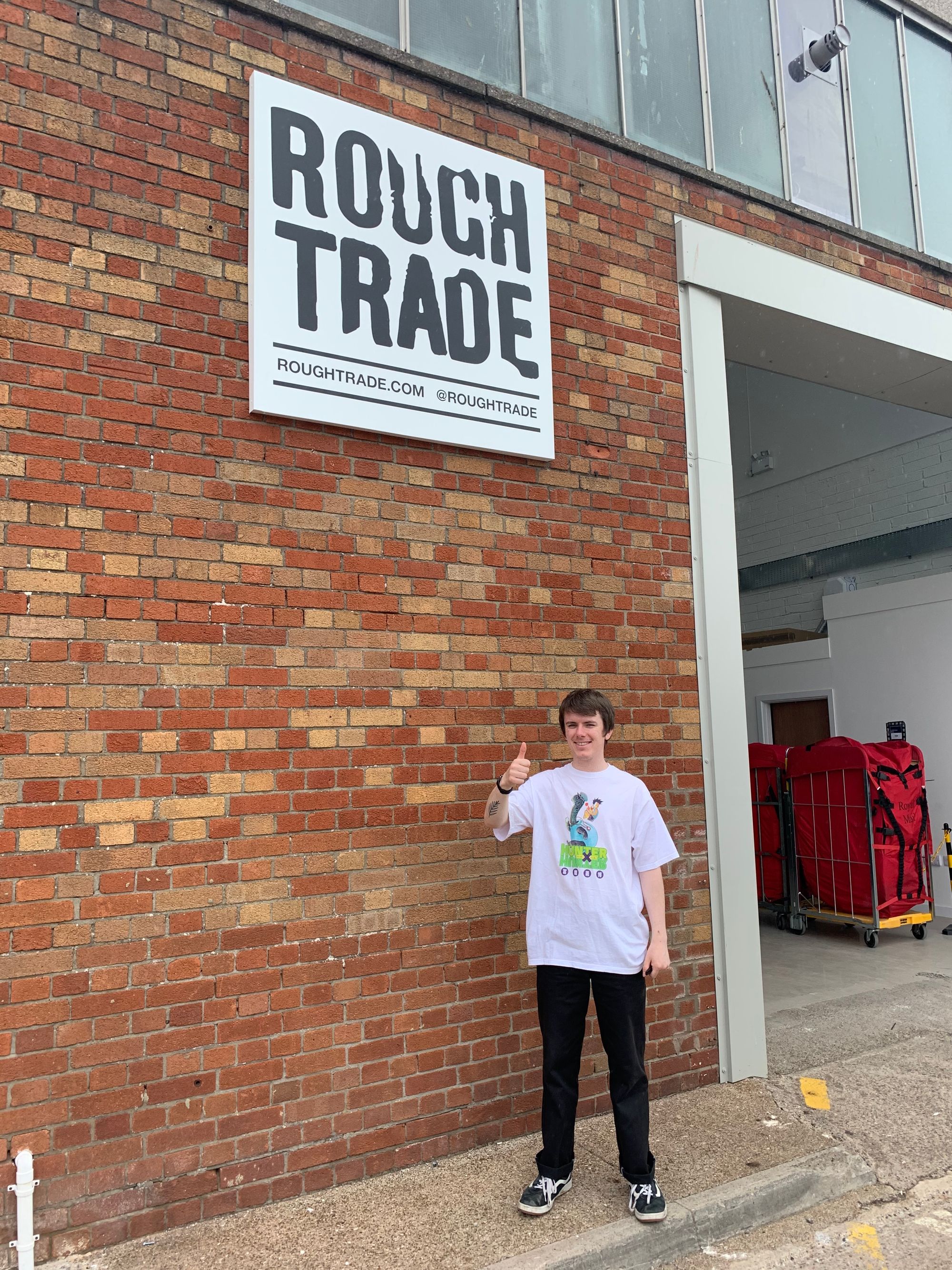 We are mitigating these issues by working more efficiently with labels and distributors and by using the new warehouse space to hold more stock than ever before. These 'pressing' issues often manifest in delayed release dates... we will always let you know if a title you've ordered has been delayed.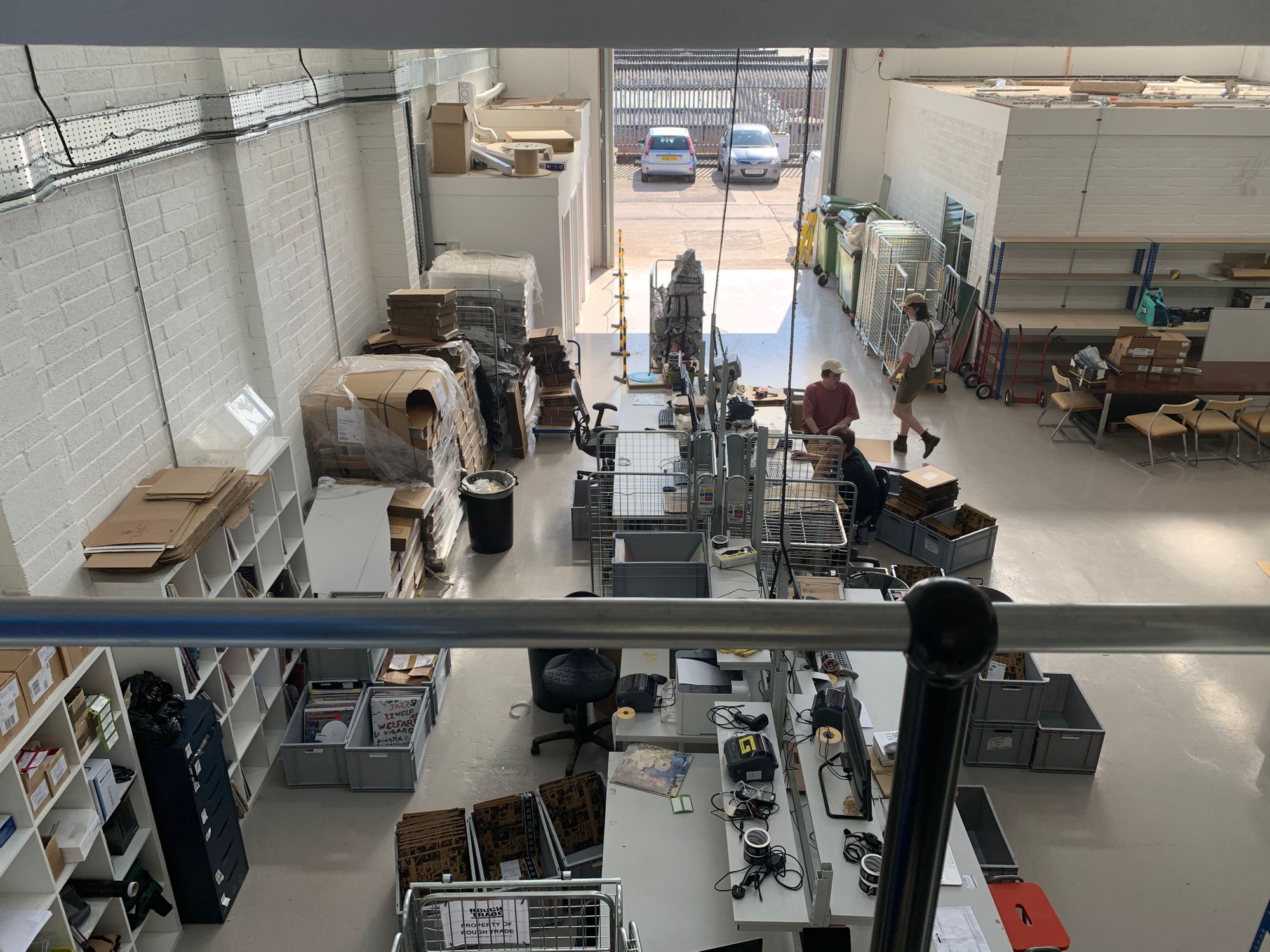 If you have any online order enquiries please drop our friendly team a line via enquiries@roughtrade.com. We are excited to be able to offer a better service than ever before as a result of these changes.
From everyone at Rough Trade, thank you for your custom and patience.
Subscribed to our newsletter?

Sign up to keep up to date with the latest news, events, exclusive vinyl and most-wanted music, books, tech and merch.