Following the inception of the #loverecordstores campaign in 2020 and the subsequent event in June last year, we are delighted that Love Record Stores returns for 2021 with another event on Saturday 4th September at Rough Trade.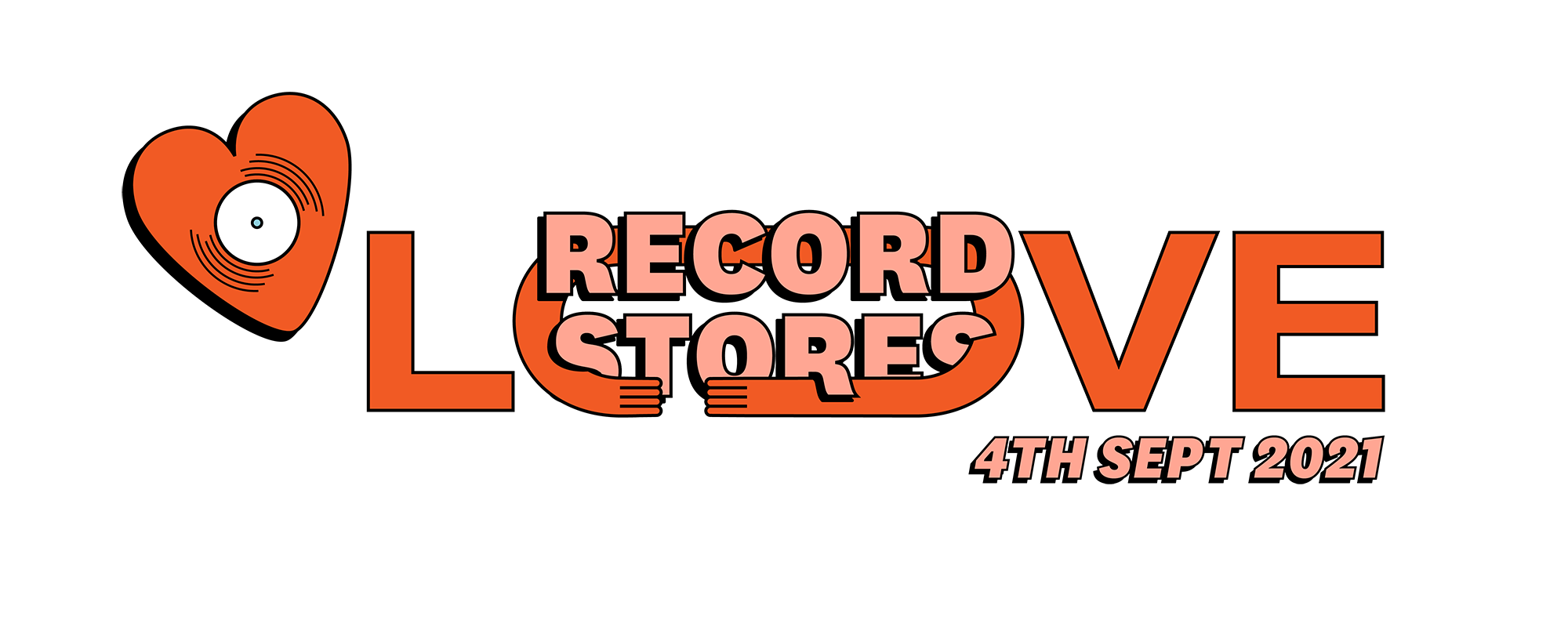 Once again there will be a whole host of special limited edition vinyl releases* available to buy in store, featuring excellent albums from the likes of Arlo Parks, Sharon Van Etten, Angel Olsen, Black Country New Road, Black Pumas, Thee Oh Sees, Butthole Surfers and many more, including EPs, new colour variants and a few vinyl firsts.

BROWSE ALL
*Please note release dates are subject to change - please check with your local store/online for any amendments.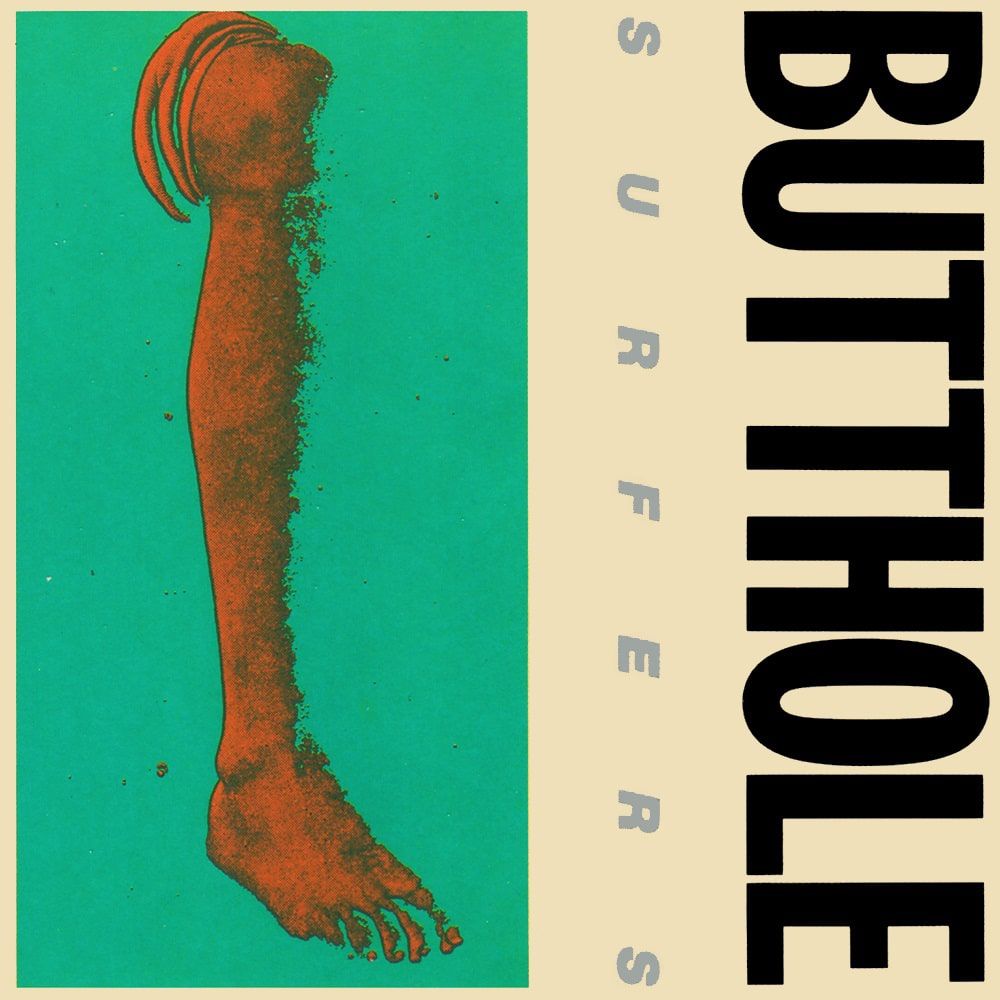 Shopping Guidelines
Please take a moment to read through our guidelines ahead of the day, so you can get the best experience possible.
Stores open from 9am.
As with Record Store Day, titles are limited to one copy per person, only. For fairness sake, we have to prohibit multiple buys of the same release.
Strictly first come, first served - no customer reservations.
We will be providing a 'personal shopping service' for Love Record Stores releases (as we did on RSD). So, please have your wish list ready prior to entering the store, and Rough Trade staff will look to obtain your selections for you.
Online Sale
Remaining Love Record Stores titles will go on sale online at roughtrade.com on Saturday 4th September at 9pm
Want to get the latest updates on new music, events and news from Rough Trade?
Sign up to our newsletter!
We look forward to welcoming you in store on the 4th September! Thank you for your continued support of independent record stores.