"The idea of a "partisan" as a strong supporter of a cause, who is willing to fight for it, made sense to me at the core of what Partisan Records should be."
Partisan co-founder and the label's President Tim Putnam
Partisan's story is one of great momentum. A label whose profile has made giant steps since its early days as a Brooklyn-bred imprint, founded by Tim Putnam and Ian Wheeler in 2007. Initially flourishing with alternative rock bands from up and down America (the critically-acclaimed artists Deer Tick, The Dismemberment Plan, Guards, Heartless Bastards and more) the label's keen eye for discovering progressive talent has taken them further afield, and thankfully towards our music sphere, launching their European office in London in 2012.
Beyond just releasing records, this is a label home that is very much about nurturing and creating lasting careers, evidenced by the early doors but already milestone success of Mercury-nominated bands like IDLES and Fontaines D.C. With over a decade passed in their European office, Partisan have proved that they have been building a roster of indispensable and diverse indie contemporaries on our side of the pond, now home to firm Rough Trade favourites: Ezra Collective, Just Mustard, Laura Marling, Léa Sen, Skinny Pelembe and more.
It is a pleasure to work with a label that takes great pride in what they do, committed to finding not only fresh new voices but also casting their net to some of music's most timeless artistry, partnering with Knitting Factory Records to relaunch the expansive and essential catalogue of Afrobeat pioneer Fela Kuti.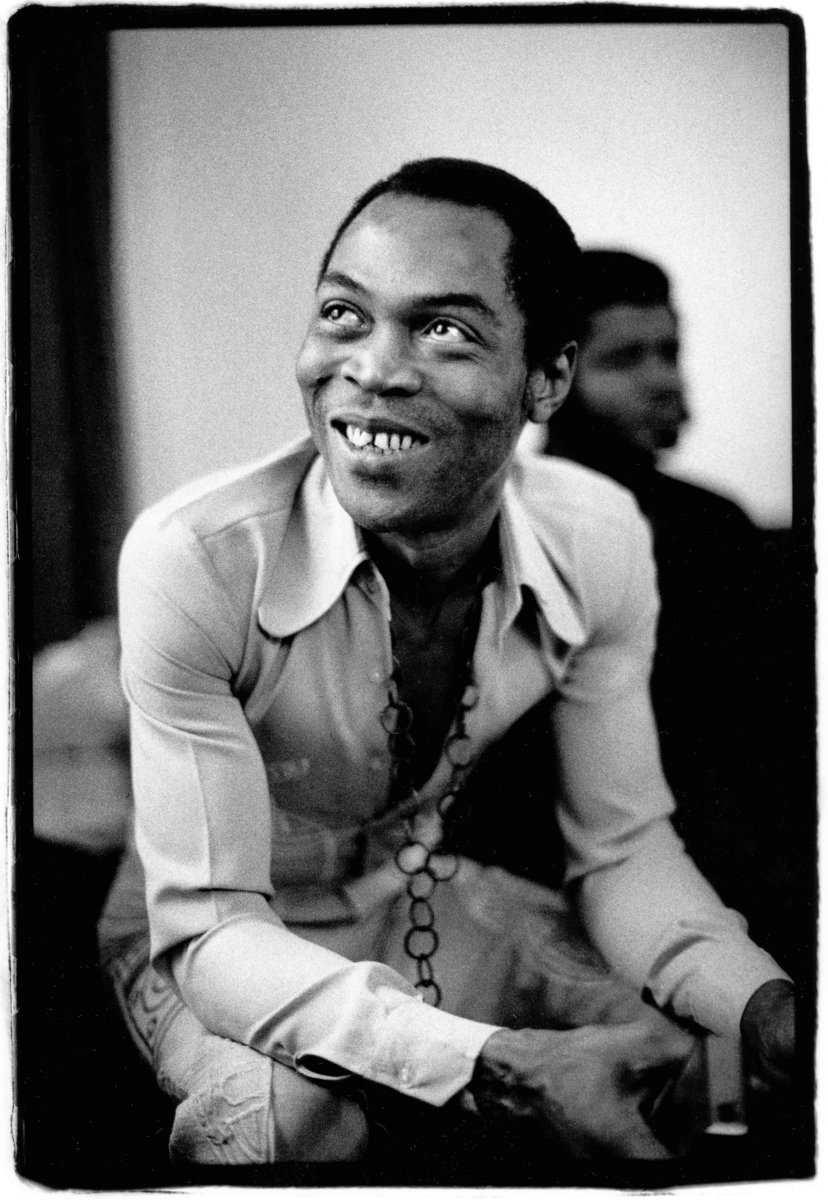 Partisan's increasingly reliable output is a cause for celebration and for this reason, we've been more than keen to welcome them into our label-focus series, taking a look at the exciting records which the label has made available to us at Rough Trade. Now for a limited time only we have a select number of killer titles on sale, alongside the announcement of our new exclusive vinyl version of IDLES Joy As An Act of Resistance and the arrival of the great PJ Harvey's Partisan debut I Inside the Old Year Dying.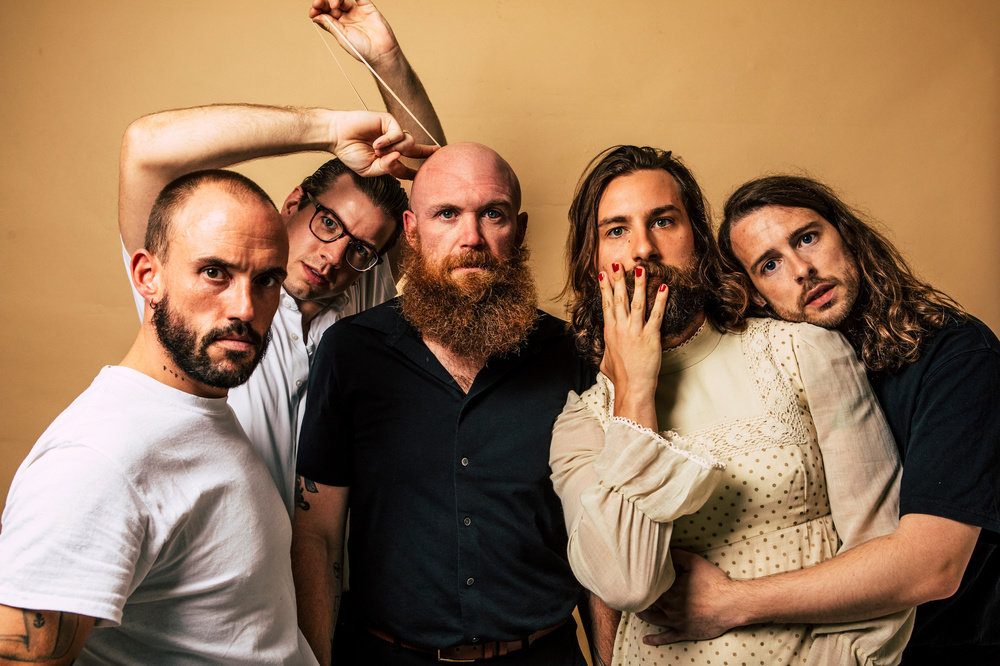 Partisan Records Sale
For a select time only! Aoife Nessa Frances, NoSo, Beth Orton, Cigarettes After Sex, Fontaines D.C., Ezra Collective, Blondshell, IDLES, Just Mustard, Fela Kuti and more.
Exclusive Vinyl
The Mercury-Prize shortlisted sophomore album from our favourite Bristol post-punkers IDLES returns on new and exclusive vinyl. Limited copies so be quick - these won't hang about.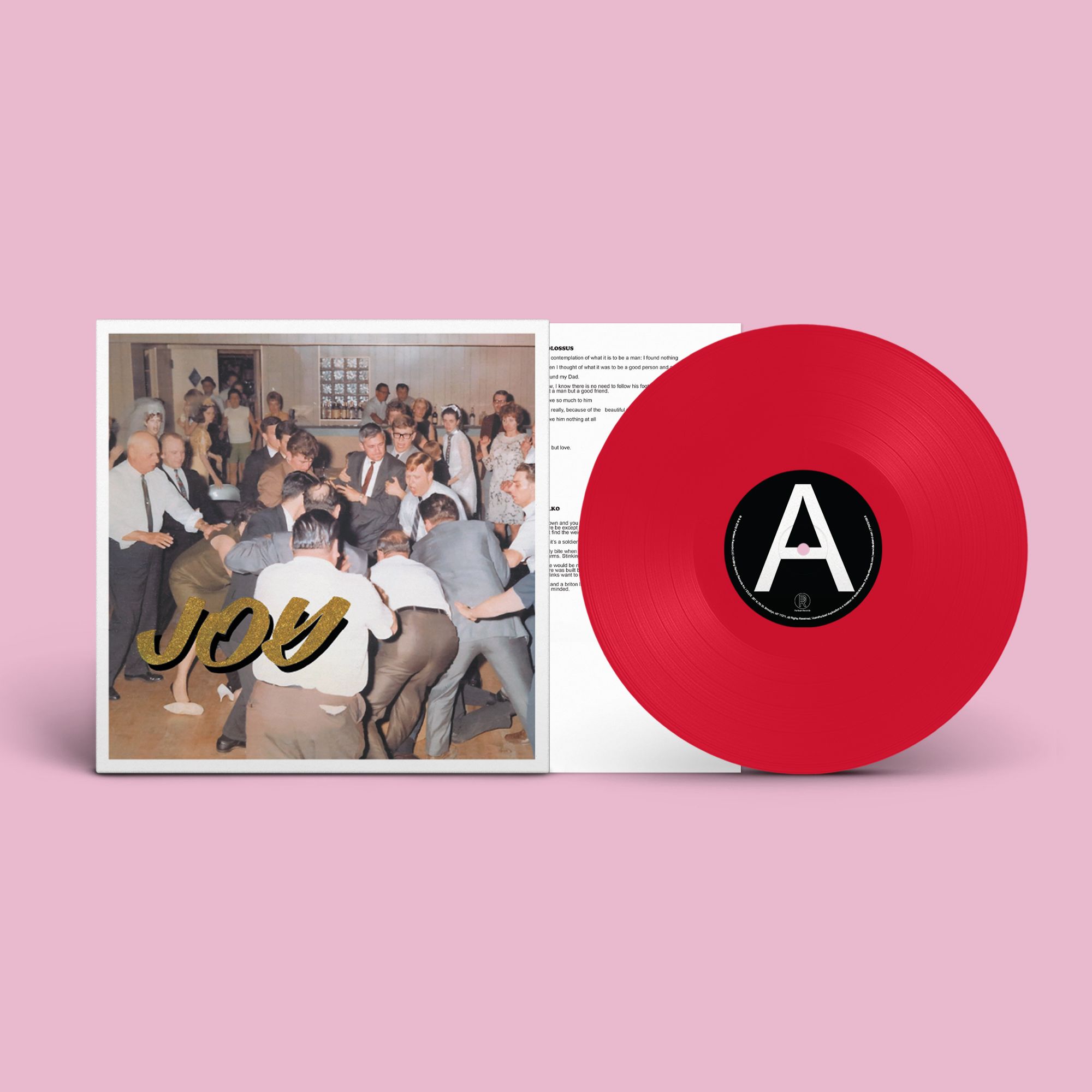 Rough Trade Exclusive berry-coloured vinyl. Limited copies.
BUY NOW
From working with PJ Harvey, the process of building their exemplary roster and the role which vinyl has to play for the label's artists. We catch up with Partisan co-founder and label President, Tim Putnam, for a fresh perspective on the admired label.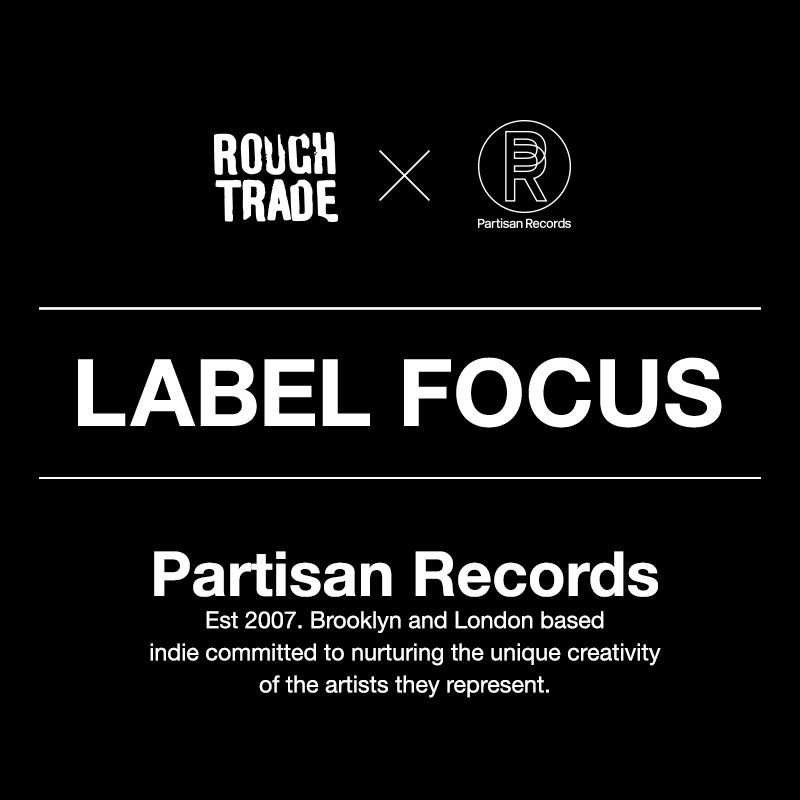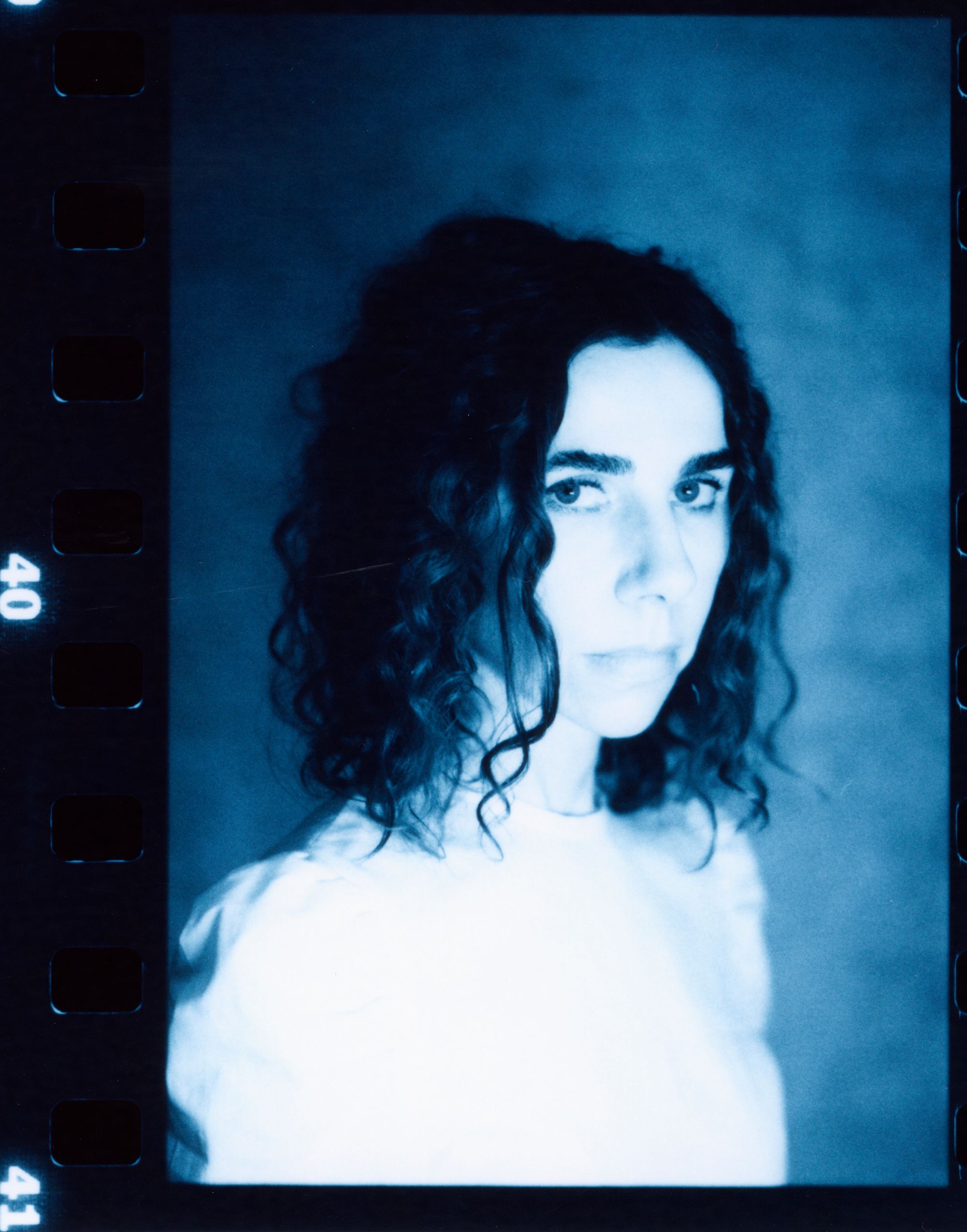 PJ Harvey signing to an indie after three decades on a major is a pretty big flex - can you say a few things on how that came into place?

We have a positive relationship with Polly's management company, ATC.  They shared I Inside The Old Year Dying with us, and the depth of the writing was immediate.  The album felt therapeutic and timeless, albeit dreamlike.  We had a video call with Polly to discuss the album and later met in person.  It felt like we were aligned, and subsequently started working together.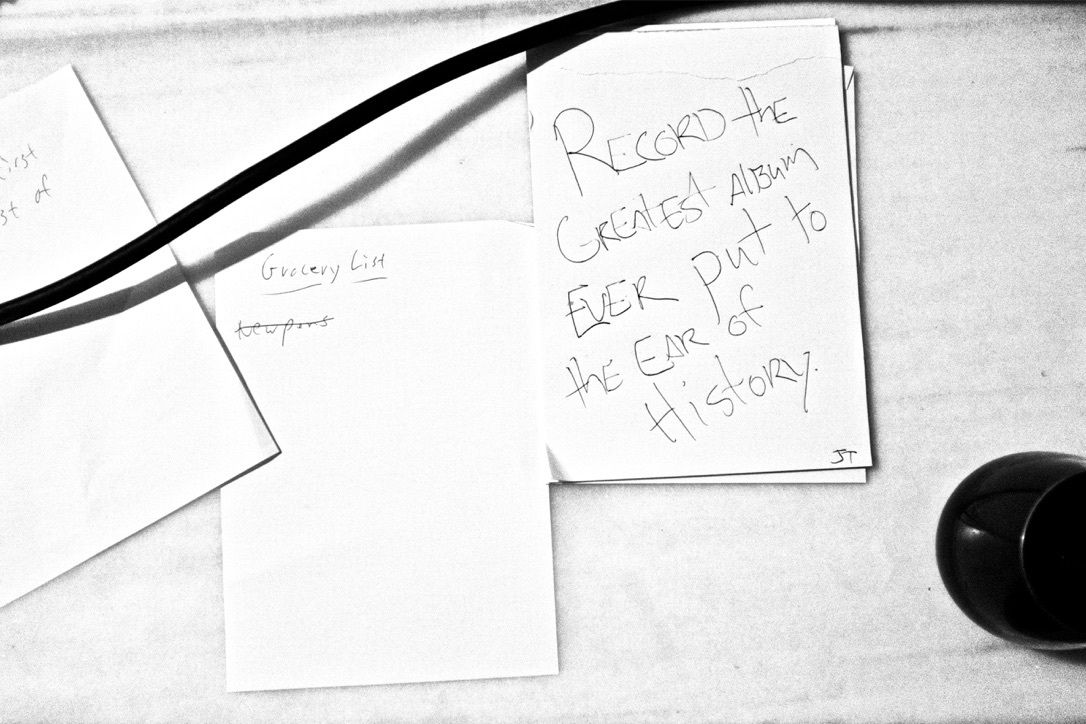 When did you know Partisan was going to be more than an apartment-operated record label?

When we rented our first office in Brooklyn.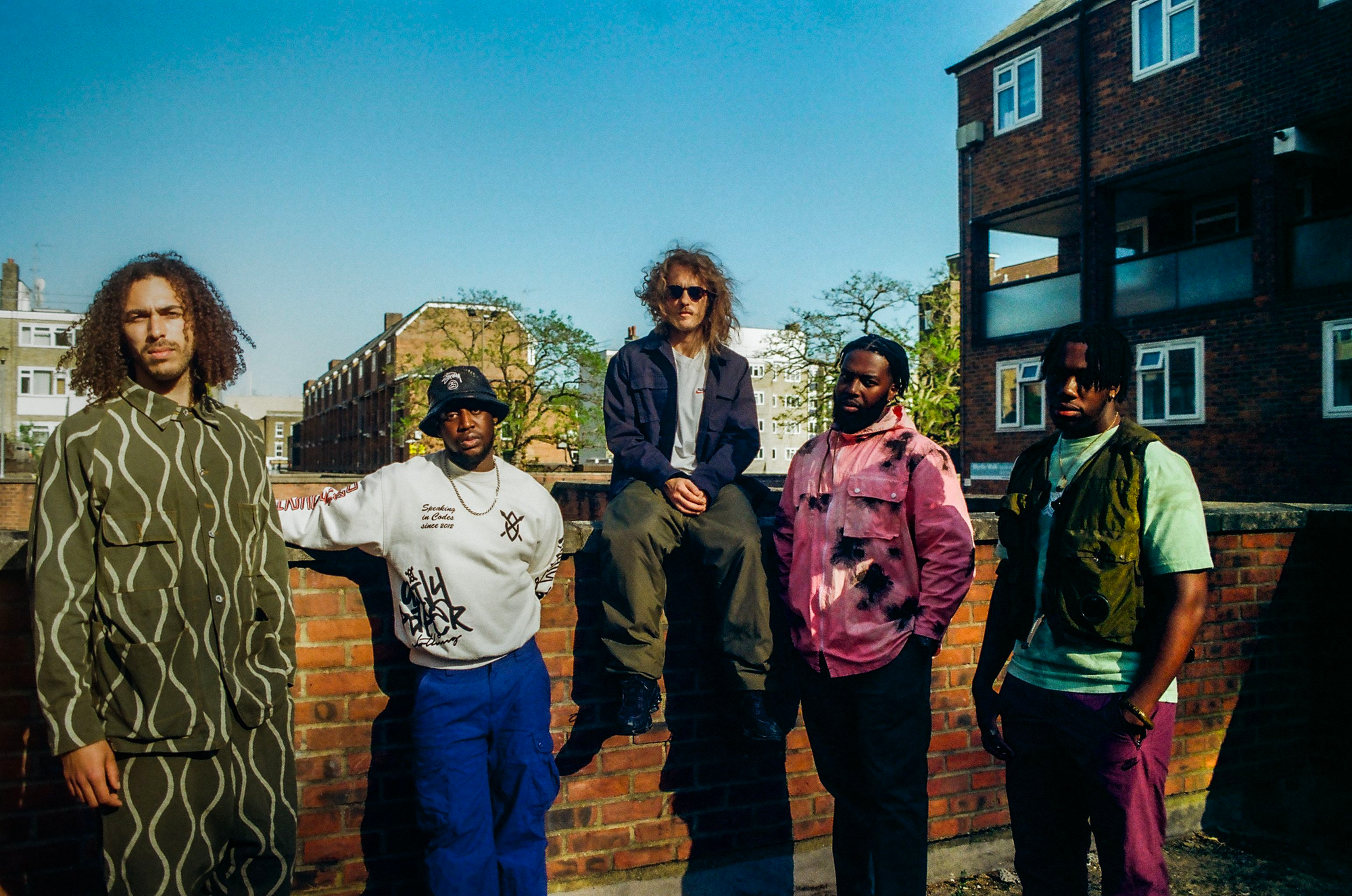 Favorite *pinch me* moment of Partisan?

Each time I get to listen to finished music prior to it being released, and before anyone else has heard or critiqued it, is a favorite moment.
The name Partisan comes from the Leonard Cohen song The Partisan can you speak more on the inspiration behind the name and how it came about?

Leonard Cohen is one of my favorite lyrical songwriters. The idea of a "partisan" as a strong supporter of a cause, who is willing to fight for it, made sense to me at the core of what Partisan Records should be.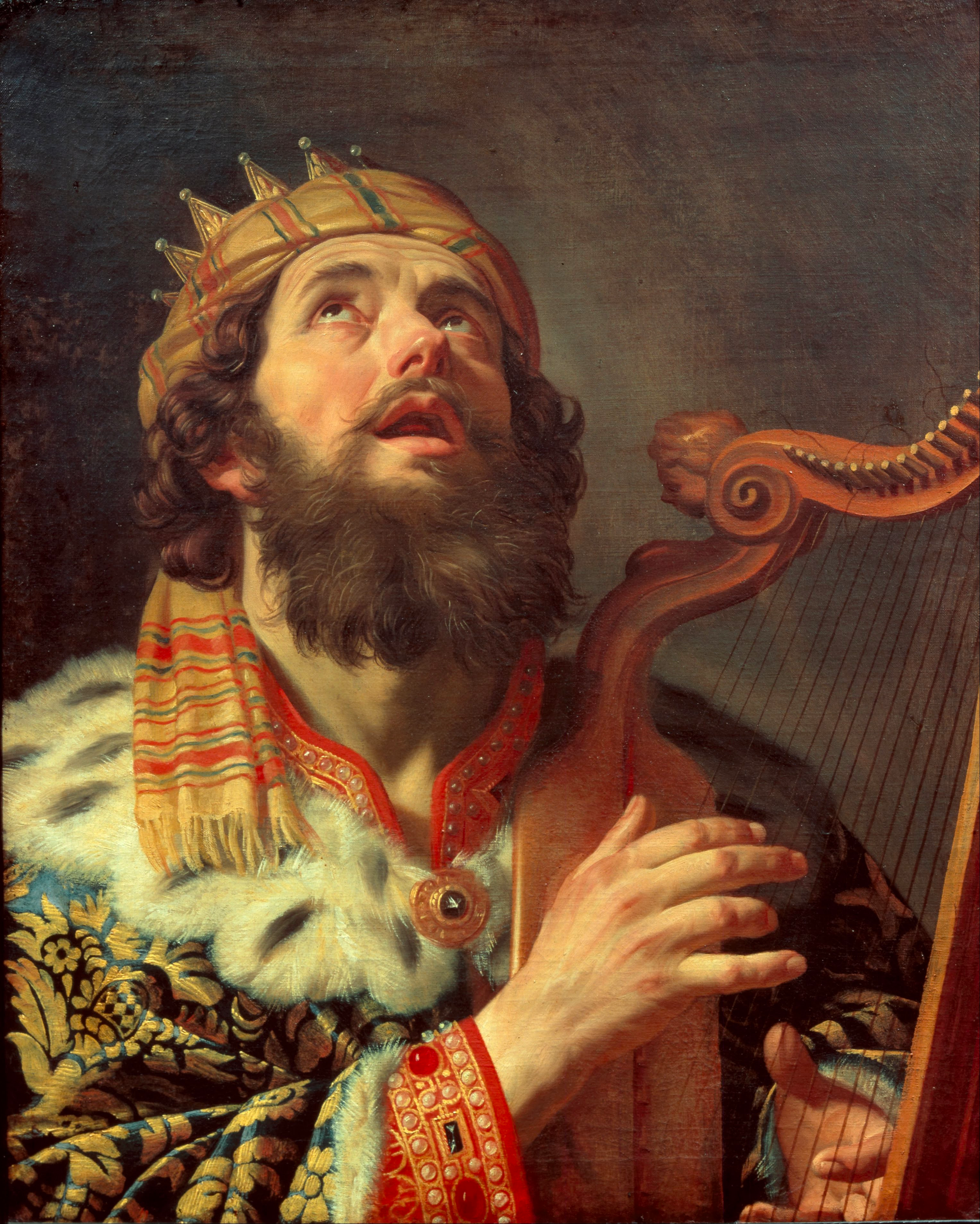 If you could sign an artist from any period of history out of the blue right now who would you grab?

King David (the King of Israel who started out as a court musician).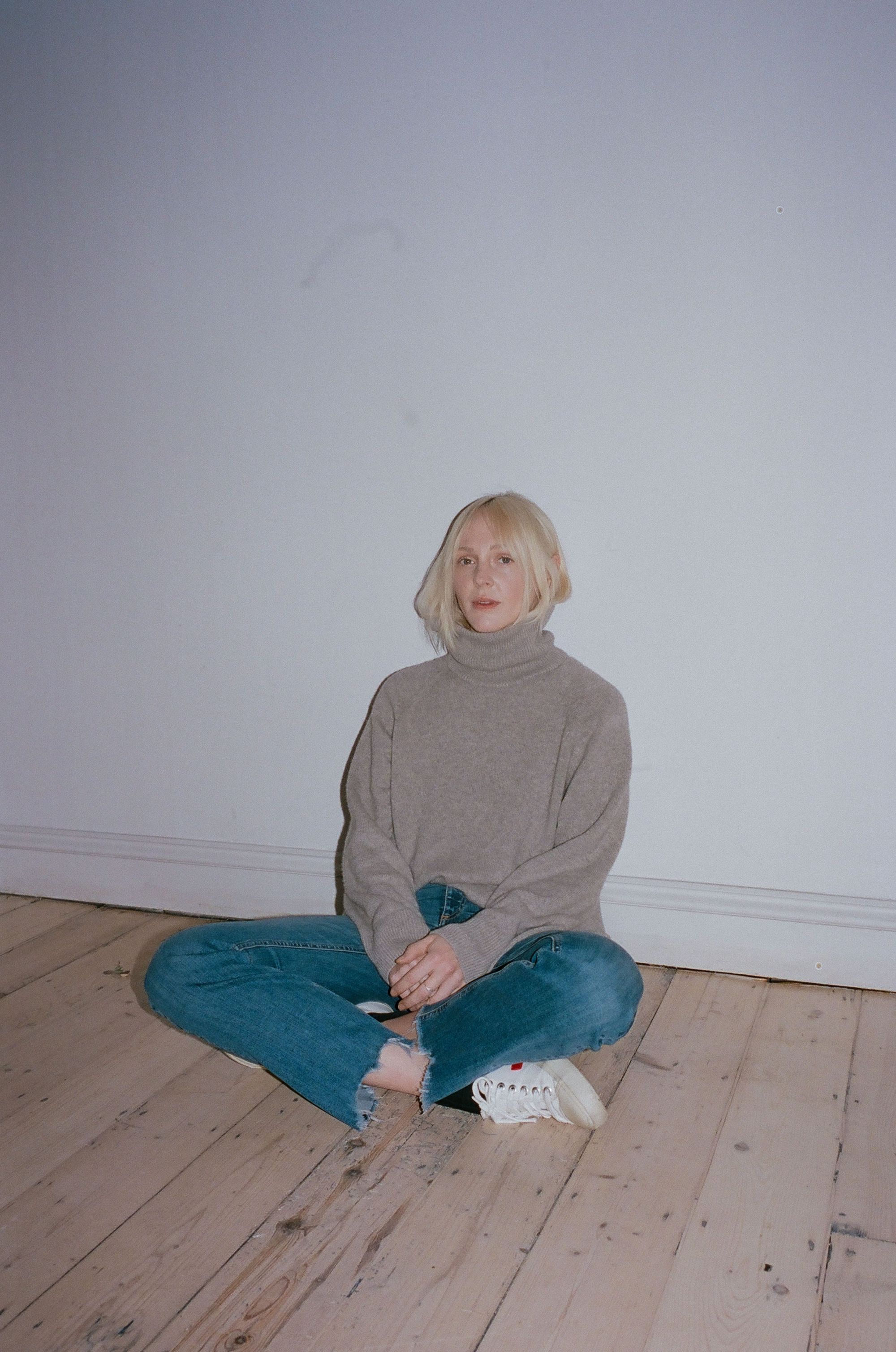 Partisan has an extensive catalog of releases, is there a particular album that you feel deserves more recognition but got lost in the shuffle?
Yes, there are a few: Nico Yaryan, What A Tease / Eagulls, Ullages / LUMP, Animal / Pottery, Welcome To Bobby's Motel / Spike Fuck, The Smackwave EP / The Amazing, Gentle Stream, Picture You, In Transit Ambulance / Molly Sarle, Karaoke Angel / Body Type, EP1, EP2 / Seun Kuti & Egypt 80 (co-produced and arranged by Brian Eno), From Africa With Fury: Rise / BOBBY, BOBBY FREEMAN (Gene Ween), Freeman / Westerman, Your Hero Is Not Dead / Holy Sons, In The Garden, Decline Of The West Vol. I & II / The Wytches, Annabel Dream Reader / Violents & Monica Martin, Awake And Pretty Much Sober / Lumerians, Transmalinnia, High Frontier / Pure Bathing Culture, Moon Tides, Paleo, View Of The Sky / Craig Finn, I Need A New War, All These Perfect Crosses / Flock Of Dimes, If You See Me, Say Yes / Callers, Life Of Love / Diamond Rugs, Diamond Rugs / Lontalius, I'll Forget 17 / Erika Wennerstrom, Sweet Unknown / Dolorean, The Unfazed / Emily Wells, Mama / Goon, Heaven Is Humming.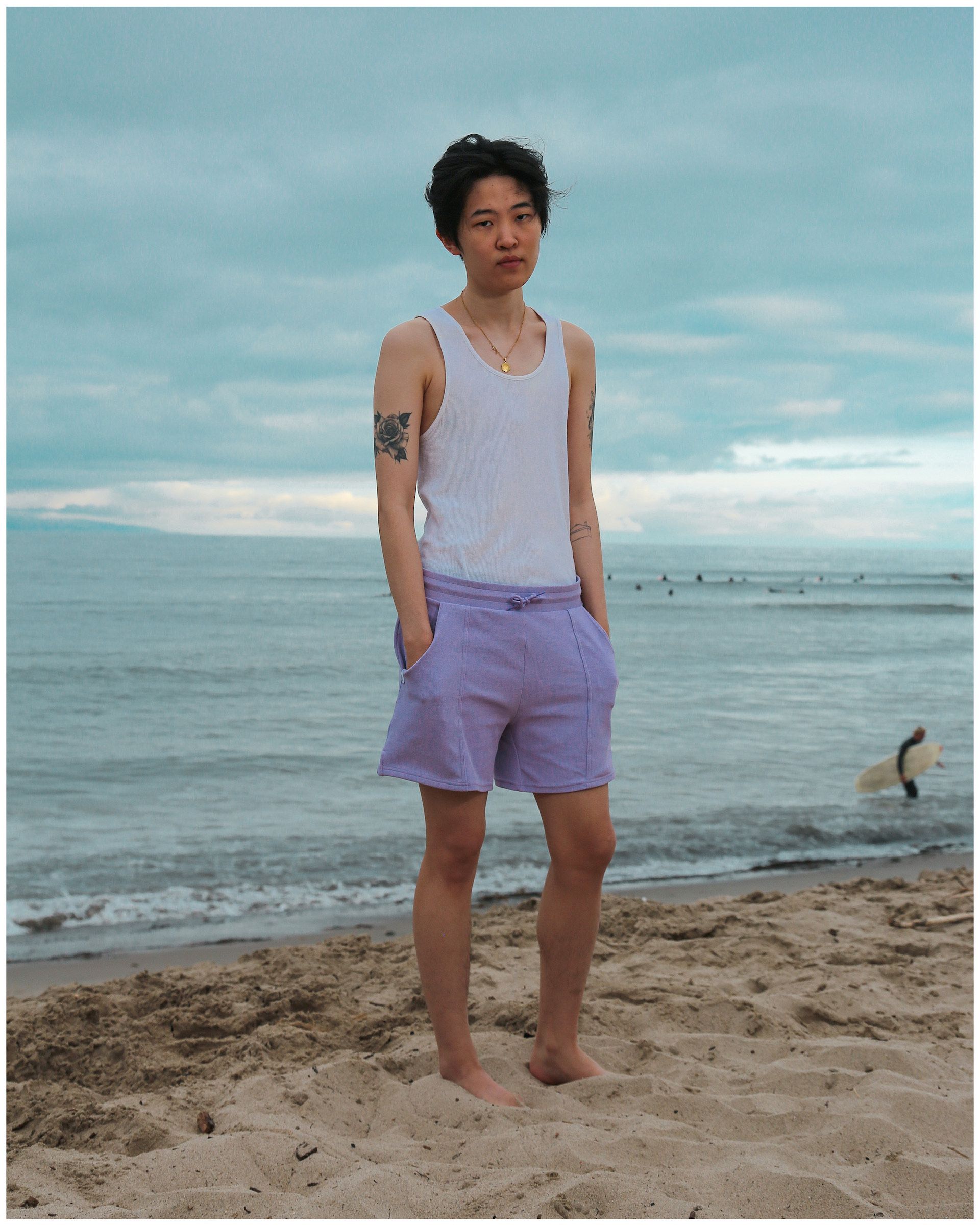 What is something you look for when signing new artists to the label? How has this process changed for you over the years?

I search for people I like, who can help me feel something familiar yet new, and who I can have a trusting relationship with creatively.  Over the years, I don't think my core process of discovery has changed professionally, but I'm consciously now more realistic about the overall commitment related to developing an artist.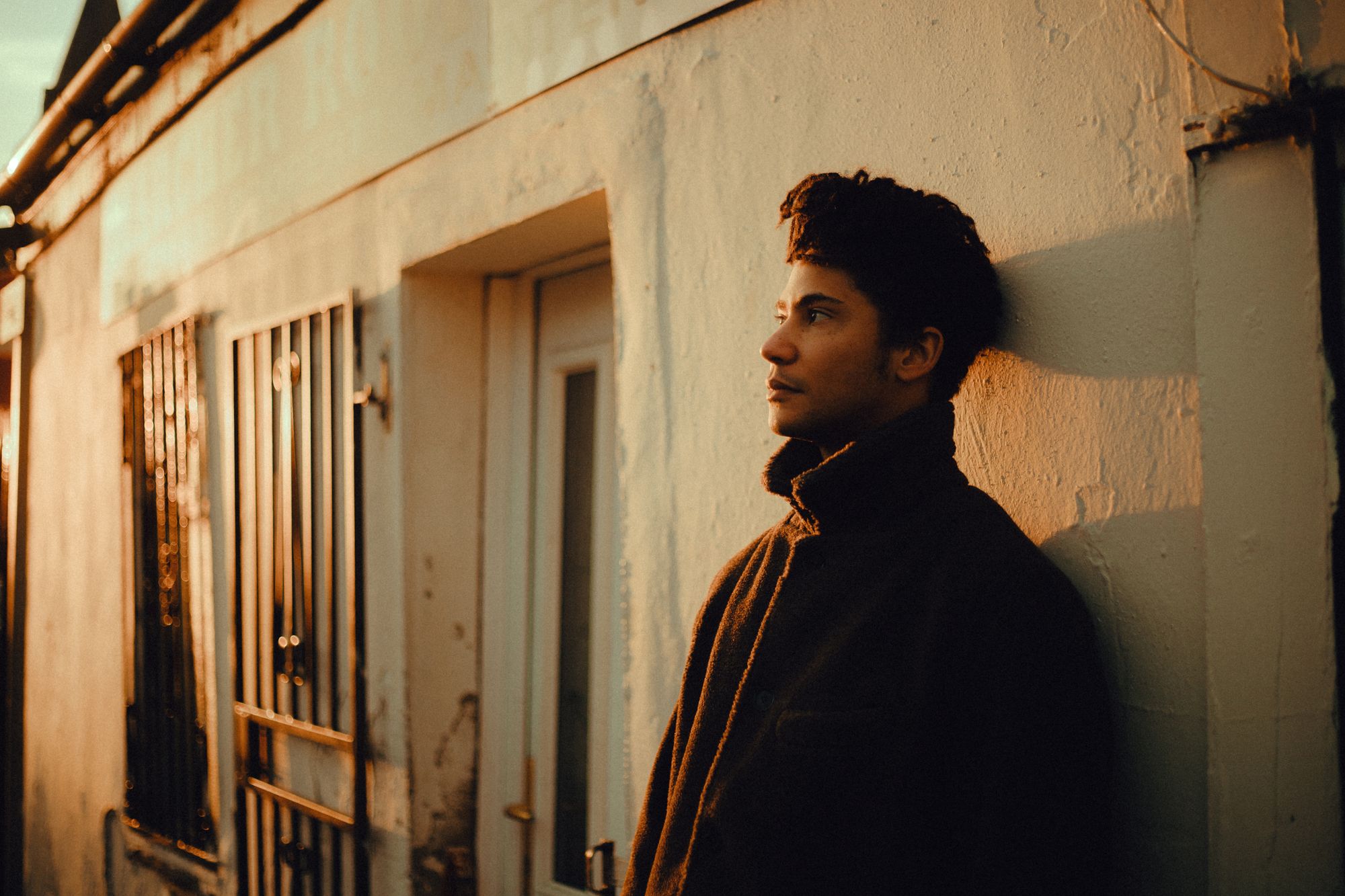 What is the most exciting aspect of the state of indie music in 2023?

The generation of artists coming up who've experienced instantaneous access to information, let alone art, as commonplace.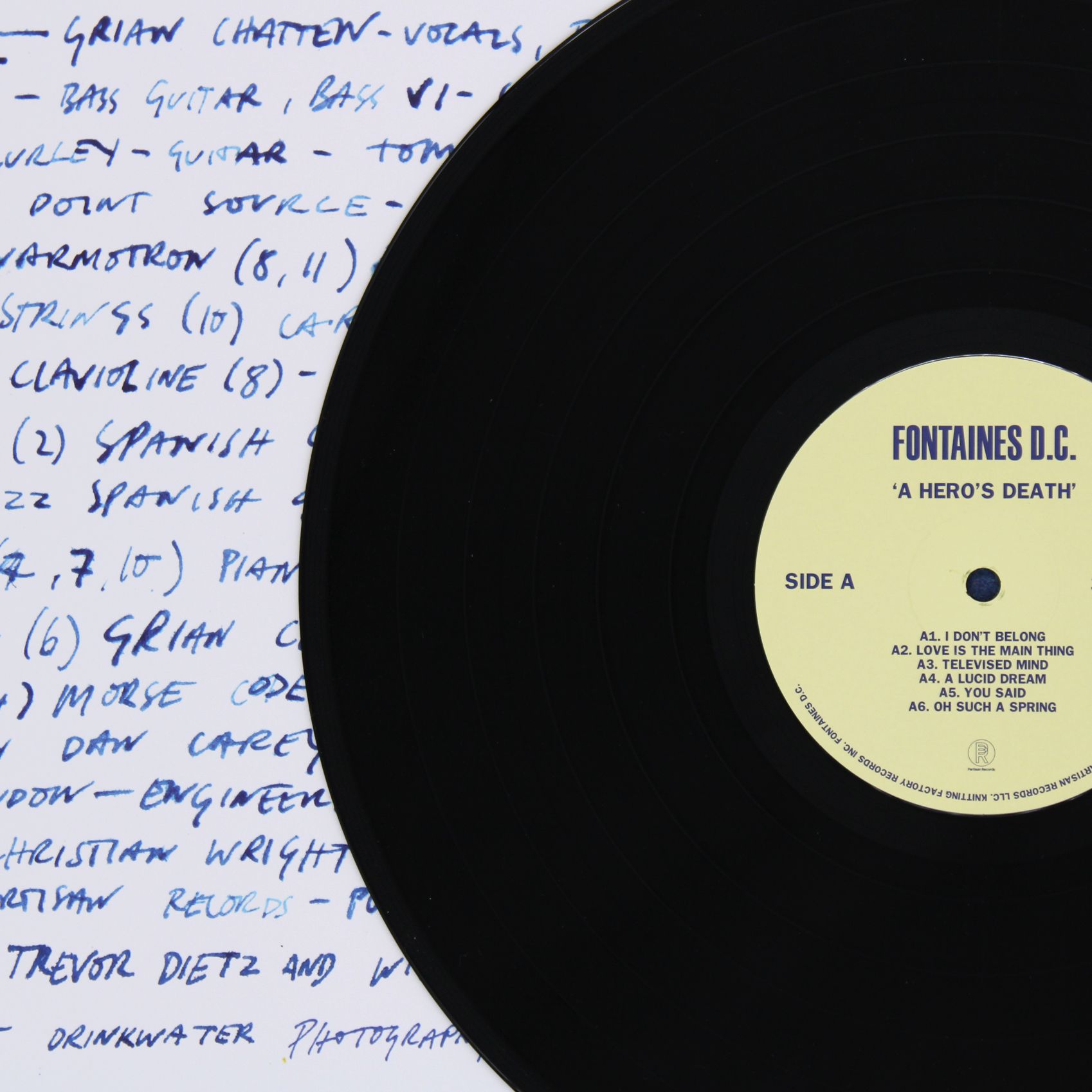 How has vinyl played a part in the rise of Partisan's independent artists and what role would you like to see it continue to play?

Having something tangible is of value in a world where most people increasingly pay a premium to experience as much as possible, and own relatively little, especially when they are young.  For years, the most treasured possessions a lot of my friends had were a combination of instruments/gear, and their record collection.  Buying and displaying vinyl is a way of expressing who you are.  It is a way to build something of worth over the years, one record at a time, which eventually tells a particular part of an owner's story.  That has value on multiple levels, and vinyl releases simply play a role in helping create those stories.
---
Current Partisan highlights...
Partisan work to bring a greater audience to Fela's legacy and in line with our celebration of the label we are thrilled to present the Roforofo Fight Tee, paying homage to Fela's seismic rise in the 1970s.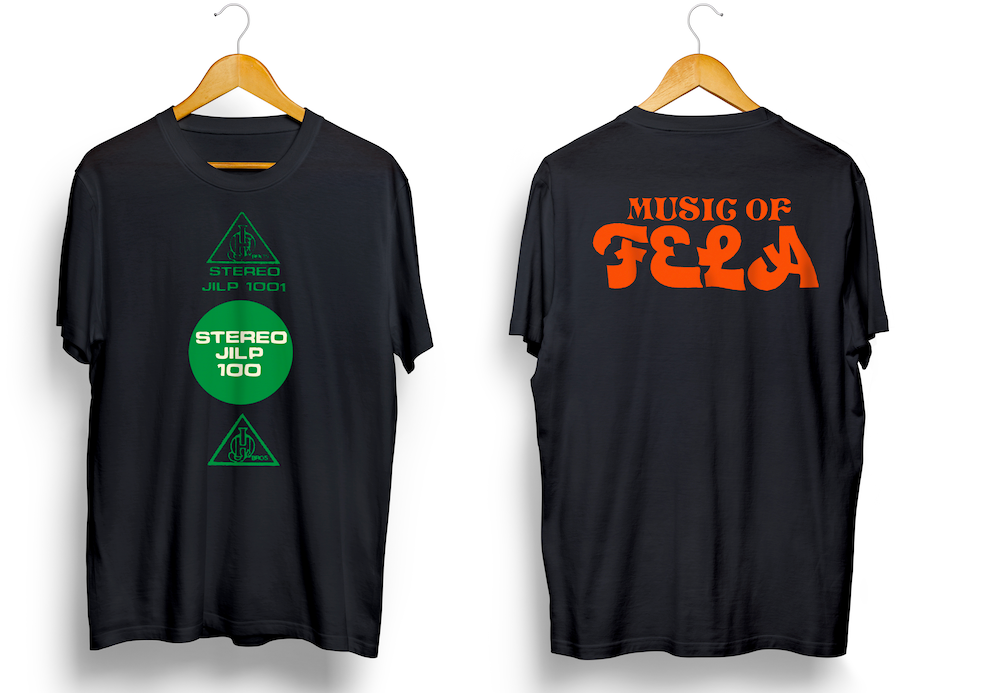 The Fontaines D.C. frontman continues his career journey with Partisan Records, his solo debut Chaos For The Fly, landing a #10 album in the UK charts on its release.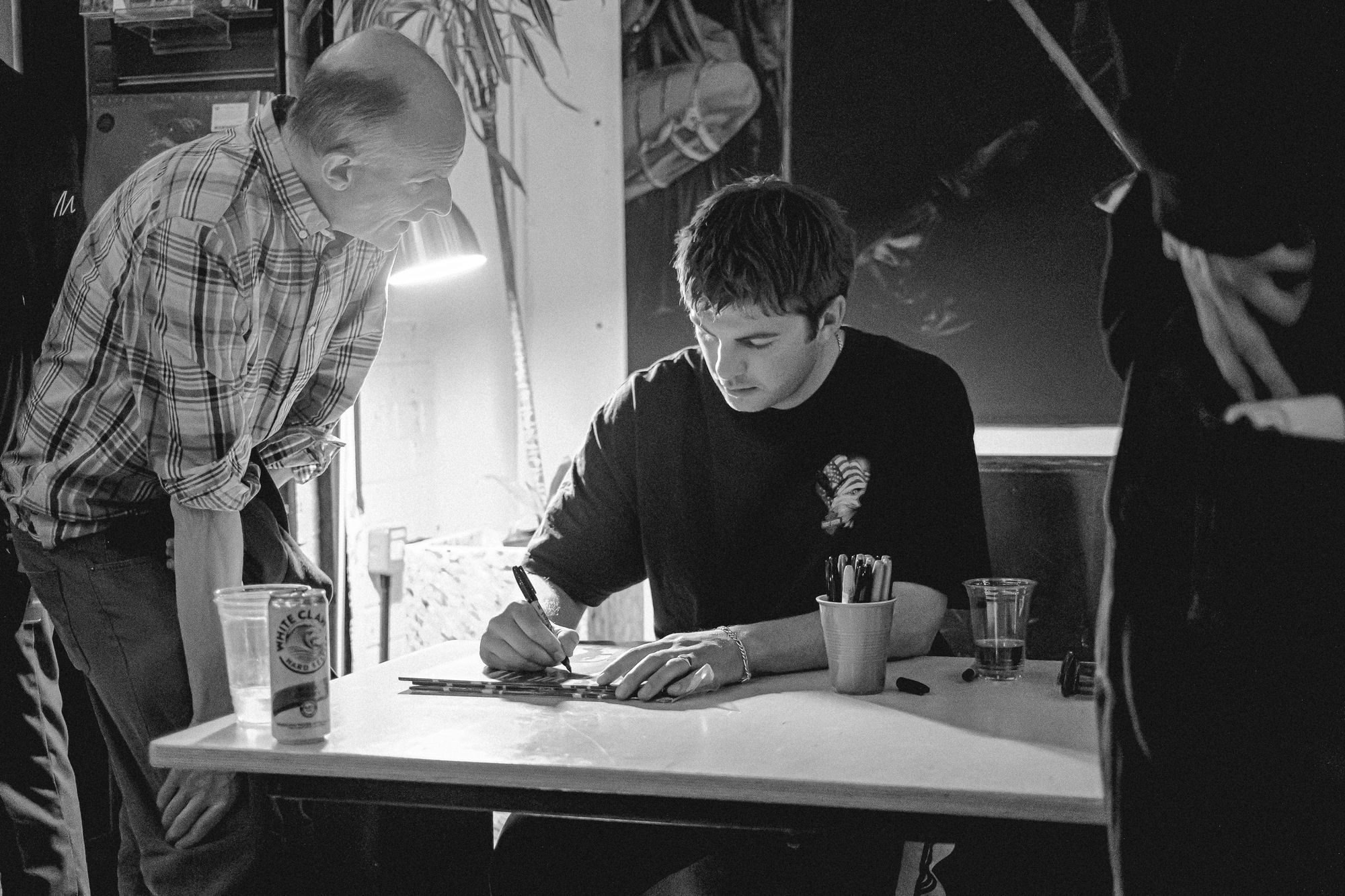 Partisan artists on the blog
We have been lucky enough to get to know some of Partisan's artists on a deeper level via our Rough Trade blog, catching up with Fontaines D.C. for Albums of the Year 2022 and some great Shoplifting sessions with newer Partisan recruits Blondshell and NoSo.