The LA label that puts endearing creativity and sonic beauty before tradition turns 10 this year and in tribute, it is the latest imprint to feature as part of Rough Trade's Label Focus.

Innovative Leisure began in the engine room of another legendary LA label, Stones Throw. Jamie Strong and Nate Nelson both worked at the experimental hip-hop imprint, and teamed up with HUF Creative Director & Musician Hanni El Khatib whilst the musical landscape around them went through a digital revolution.

Innovative Leisure was created to embrace the revolution. Made to cater to the next generation of artists' and fans' appetites to move unrestricted from genre to genre. In the first decade of its existence, Innovative Leisure has been a sanctuary for West Coast surf rock, funk-dipped jazz, electro-disco, soulful dub and latin garage.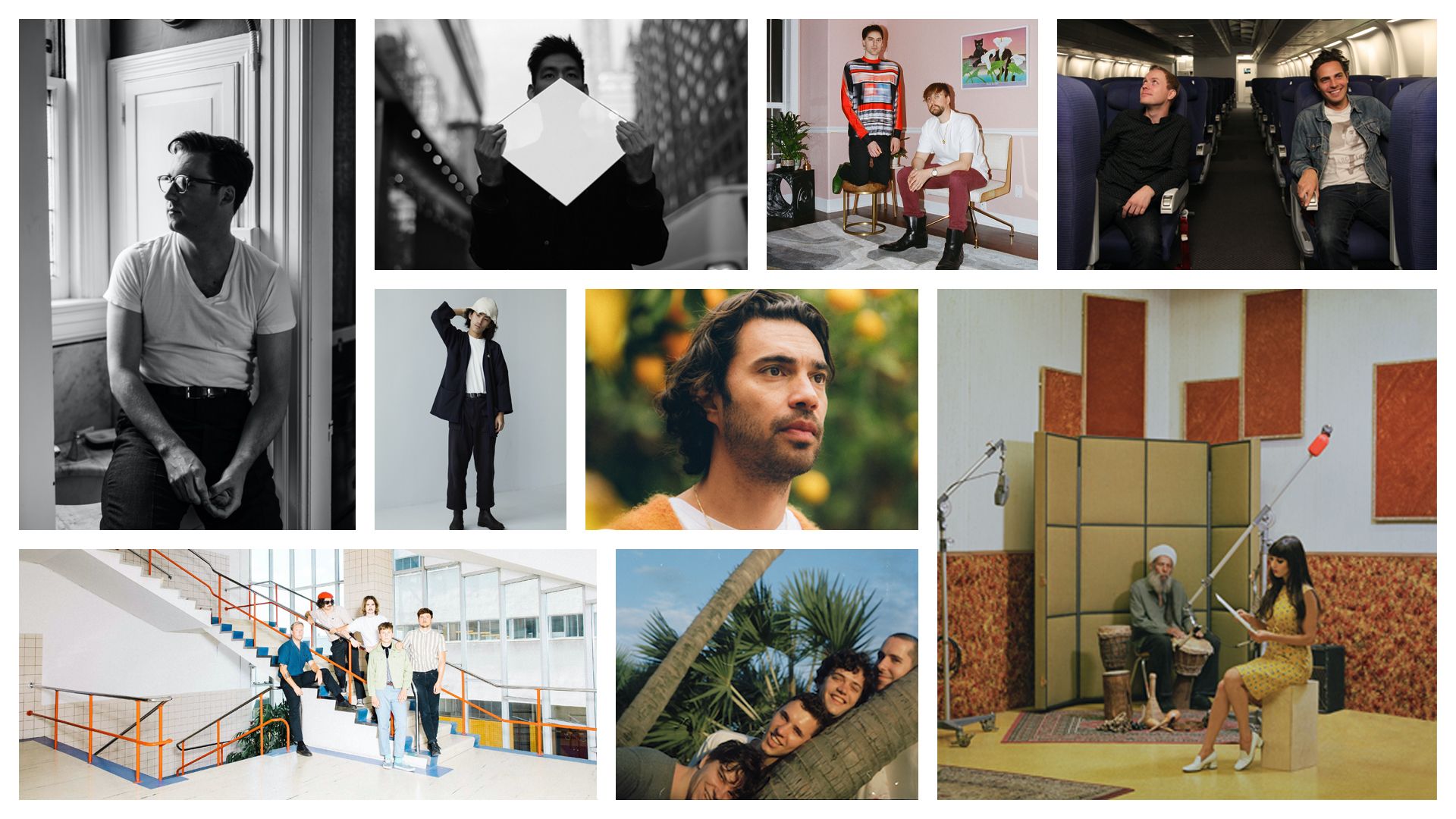 Artists like BADBADNOTGOOD, Nick Waterhouse, Classixx, Claude Fontaine and Tijuana Panthers share a dyadic admiration and disdain for the beaten path, and we can't get enough of it.
To celebrate, we have two brilliant Rough Trade Exclusive vinyl versions from Nick Waterhouse and BADBADNOTGOOD, on sale now. We also have special prices across selected titles (UK only) in the Innovative Leisure catalogue, browse now!
On Rough Trade Exclusive orange vinyl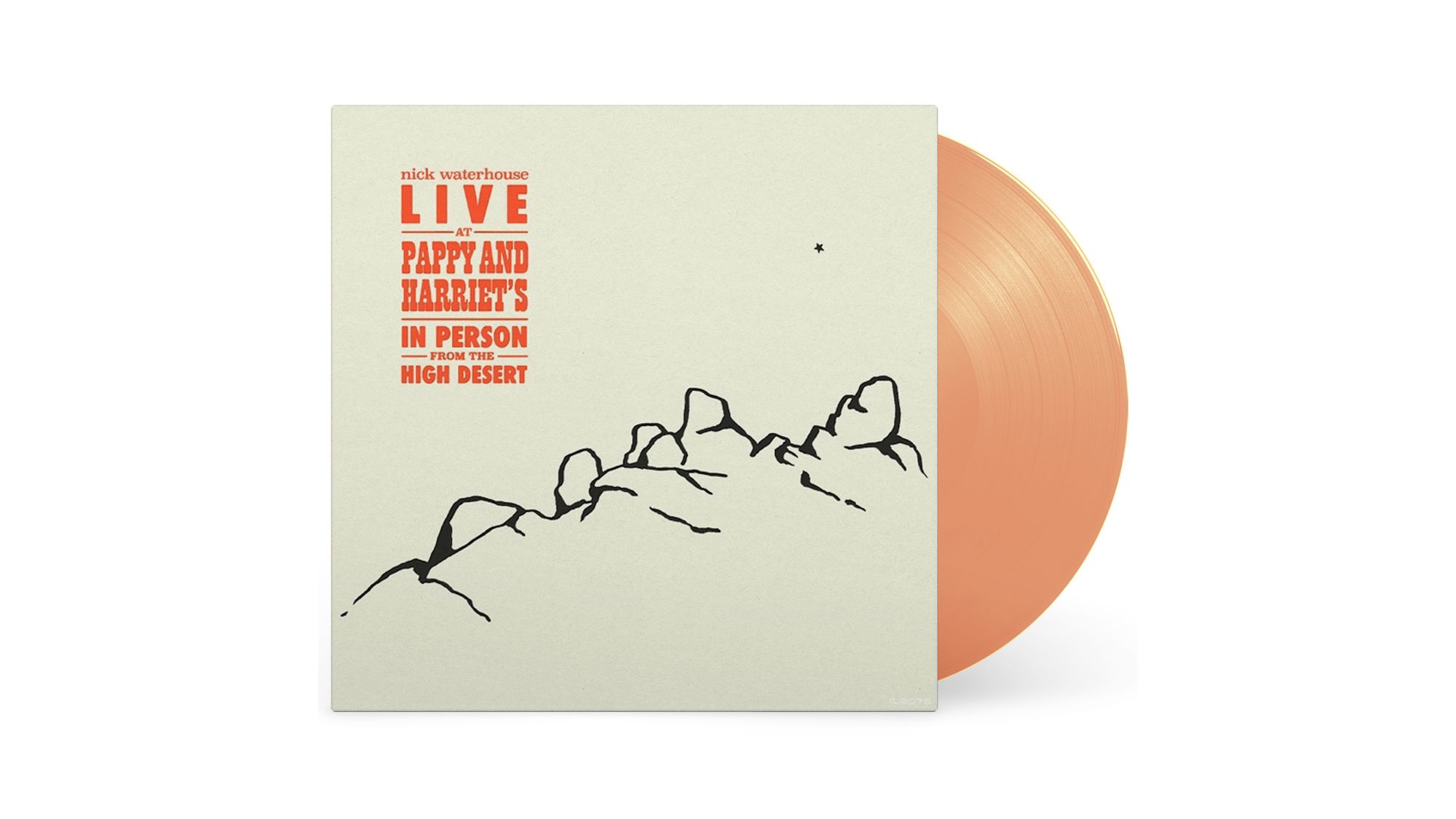 Capturing Nick in his most natural form, live and unhindered by the studio. He layers on thick his blistering energy and infectious charisma, barely 3 feet from the listener, splattered with yelps, screeches and coos from the audience. The growling brass and snappy drums will transport you back in time, swinging, spinning and swirling, until you're dizzy with glee.
On Rough Trade Exclusive clear and black vinyl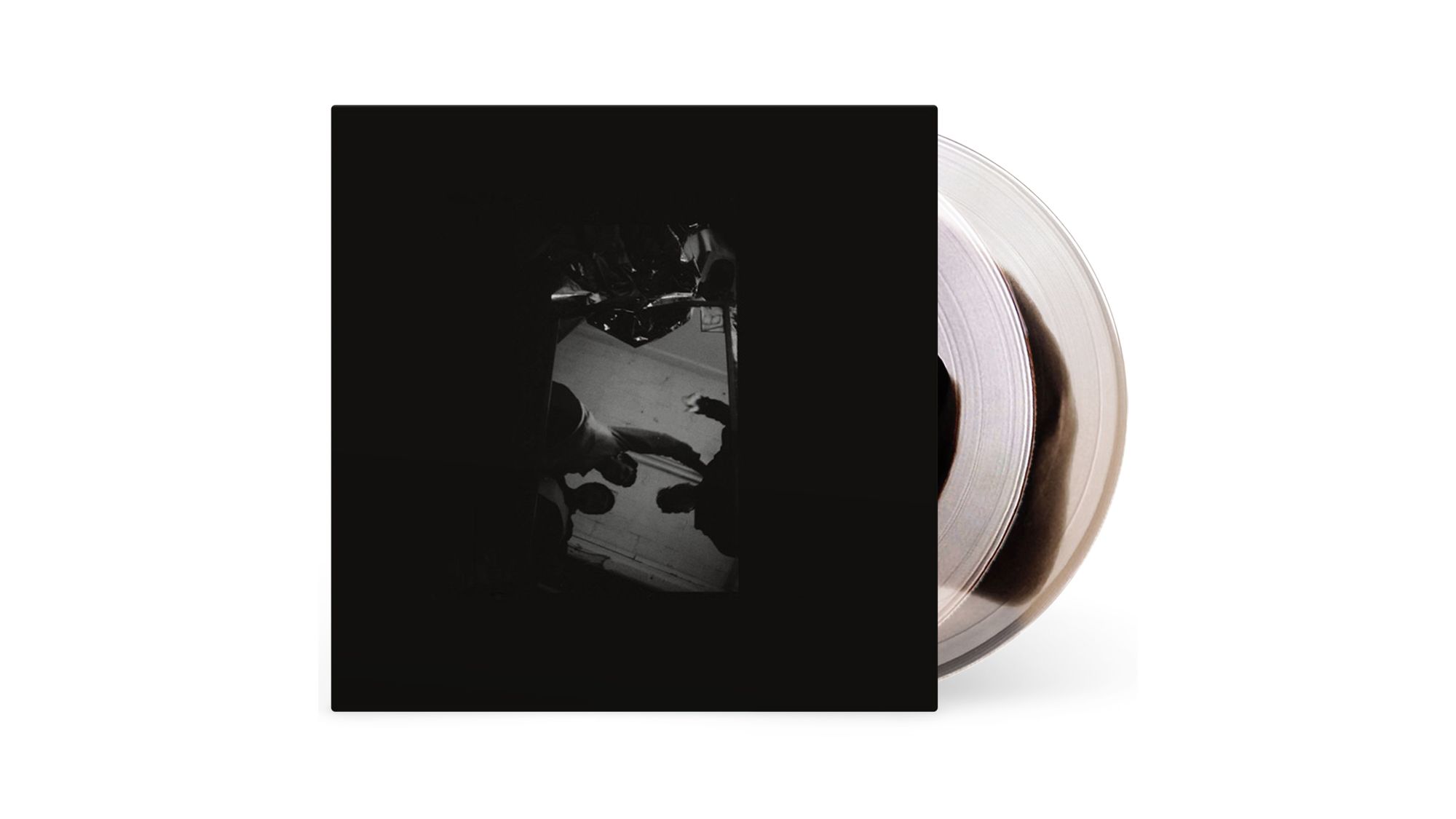 Their third studio album, and first with all original material, from 2014 is a limitless approach to jazz through the lens of hip-hop, funk and soul. The four young men from Toronto created a tantalising collection of work that is simultaneously effortlessly cool and courageously experimental.

If you think Innovative Leisure are going to change anytime soon, think again. We chatted to label heads Jamie Strong and Nate Nelson, about the label's past, present and future...
5 Minutes with Jamie Strong and Nate Nelson
Congratulations on your first 10 years as a record label. Have you had a chance to celebrate?
Nate Nelson: Thanks!  Before Covid took the world under, we threw a party out in Pioneertown/Joshua Tree at Pappy's & Harriet's. Eight different artists performed over the course of two nights and it was a good mix of our friends, fans, family & locals.  

With such a diverse roster, what do you look for when signing an artist?

Nate Nelson: We sign projects that we like. As cliche as it sounds, it's still the way we engage A&R. Like you mentioned, we have a wide palate of musical interests so genre doesn't necessarily bind our decisions. And we pass on things that might be easier to market if we're not passionate about the sound. I think at the end of the day, the mantra is "would I be proud to play someone this record?", If yes and the other pieces fit, then we'll invest and work hard to develop the project.

This has been a tough year for recording artists and fans alike, how have you changed your approach to make sure they are still able to connect?

Jamie Strong: Unfortunately we're still searching for that answer. It's been challenging to find that direct artist-to-fan connection in the covid era because there's only so many livestreams one can do and/or consume.  From a release standpoint, we haven't really shifted things too much and have proceeded forward releasing everything that we had scheduled and continue to do so.  A number of artists / labels have pushed releases back, but it could be a never ending cycle as you don't really know if things will be better to the date you are pushing it back to so we've just focused on what we can control, and that's the music itself.  Hopefully it resonates enough with the fans to enjoy and share with others.
A defining feature of Innovative Leisure releases is the beautifully unique artwork. How much of that comes from the artists, and how much from you?

Jamie Strong: We've always been inspired by great artwork and packaging.  Whether that's from Blue Note to Mo Wax, Warp to Stones Throw, a strong visual component to each project is vital to being able to further tell the story.  Sometimes that is created in-house via Hanni El Khatib, sometimes an artist will have some general ideas that we will help execute and other times an artist will come with a completely delivered package.  Each project is completely different, but we do try to engage each artist early on for the art and visual identity on the project.
Finally, give us something to look forward to. What does 2021 have in store for Innovative Leisure?

Nate Nelson: We're looking forward to not being in 2020!  HA.  We actually have some really cool projects upcoming with new music from Peel, Rarelyalways, Classixx, Bambii & Alex Maas.  Next year we'll hit the ground running with releases by Jimmy Edgar, Lionel Boy & a new record from Nick Waterhouse.  De Lux is working on new material as is Hanni El Khatib (w/ Rarelyalways).  And Claude Fontaine & J-E-T-S (Jimmy Edgar x Machinedrum) will return with another LP. We have our eye on 1-2 new acts as well.  Keep on keeping on.

Interview by Paddy Lacy-Scott