"We try to release the best stuff we can... I would rather be the label that first discovered an artist because it's important to release good records... but I don't care if the records are bought at a fire sale - possession is nine tenths of the law."
Steeped in a rich musical heritage, Fat Possum build on a vault of deep Mississippi hill country blues to represent a diverse range of genres, and the most forward thinking songwriters of indie today.
Establishing a real name for themselves by shining a spotlight on the real unadulterated blues from musicians such as R.L. Burnside, Junior Kimbrough, Cedell Davis, and T-Model Ford, Fat Possum has been well placed to continue to seek out the raw and emotive influence of blues today in contemporary acts such as The Black Keys, Courtney Marie Andrews, Buffalo Nichols and more. Reaching far beyond the blues genre, Fat Possum garner a reputation as great purveyors of soul, gifting us and the most committed collectors with a beautifully curated back catalogue, plus new vinyl pressings from Al Green, Ann Peebles, Syl Johnson and more (available on Rough Trade Exclusive vinyl).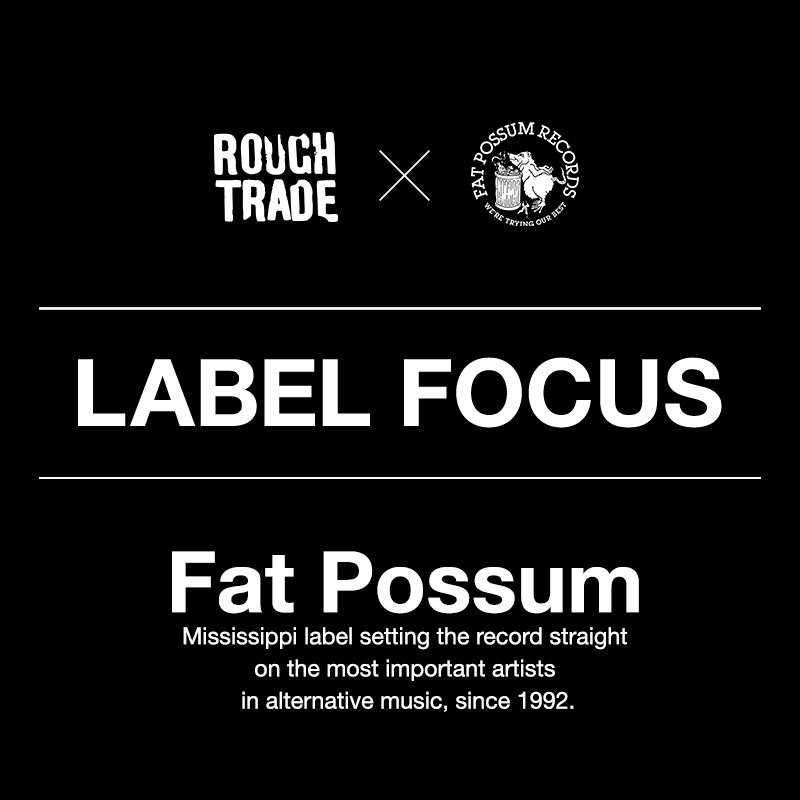 With their contemporary roster showcasing no genre boundaries we enjoy Fat Possum's classic reissues as much as the new talent they nurture. From folk multi-instrumentalist and visual artist Joanna Sternberg (Rough Trade On The Rise) and psych-Americana outfit Youth Lagoon, indie rockers Hand Habits, or New York alt-rapper billy woods. These are just a few of the excellent examples showcasing how the label has grown to be one of the most eminent indie powerhouses around.
In short, the Fat Possum label cannot be reduced to fit in one box. Instead, the label can be confirmed as a trustworthy source for discovering surefire gems. We take a deeper look into the impressive artists and sound of their roster, celebrating the fruitful evolution of this label with a special curation of their titles on sale.
OFF!, Dehd, Townes Van Zandt, Spiritualized, RL Burnside, Unknown Mortal Orchestra, Soccer Mommy, EL-P and more. Explore our select Fat Possum treasure trove.
Reppin' your favourite independent record label. As part of our celebrations of Fat Possum within our Label Focus series we are excited to feature these iconic Fat Possum Records T-shirts, worn by the labels artists themselves and fans alike!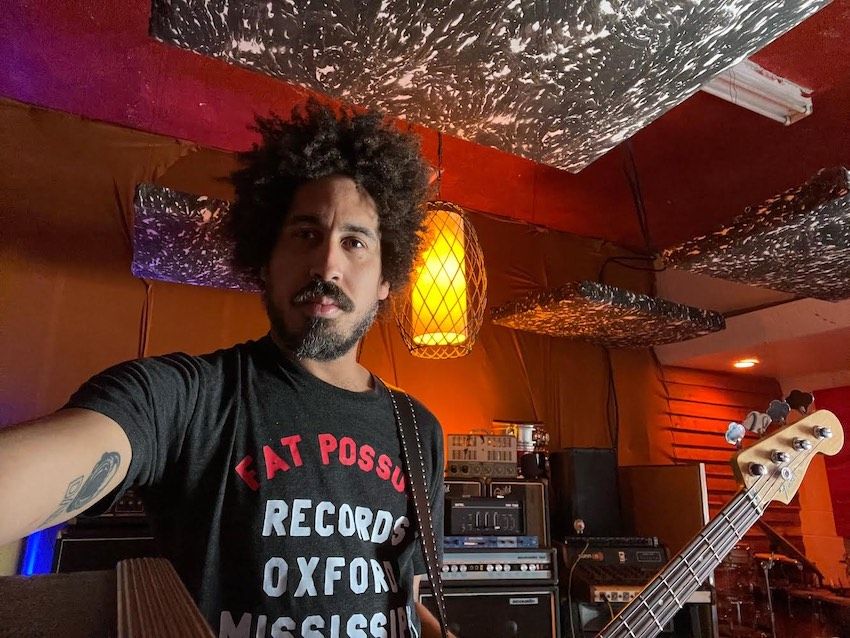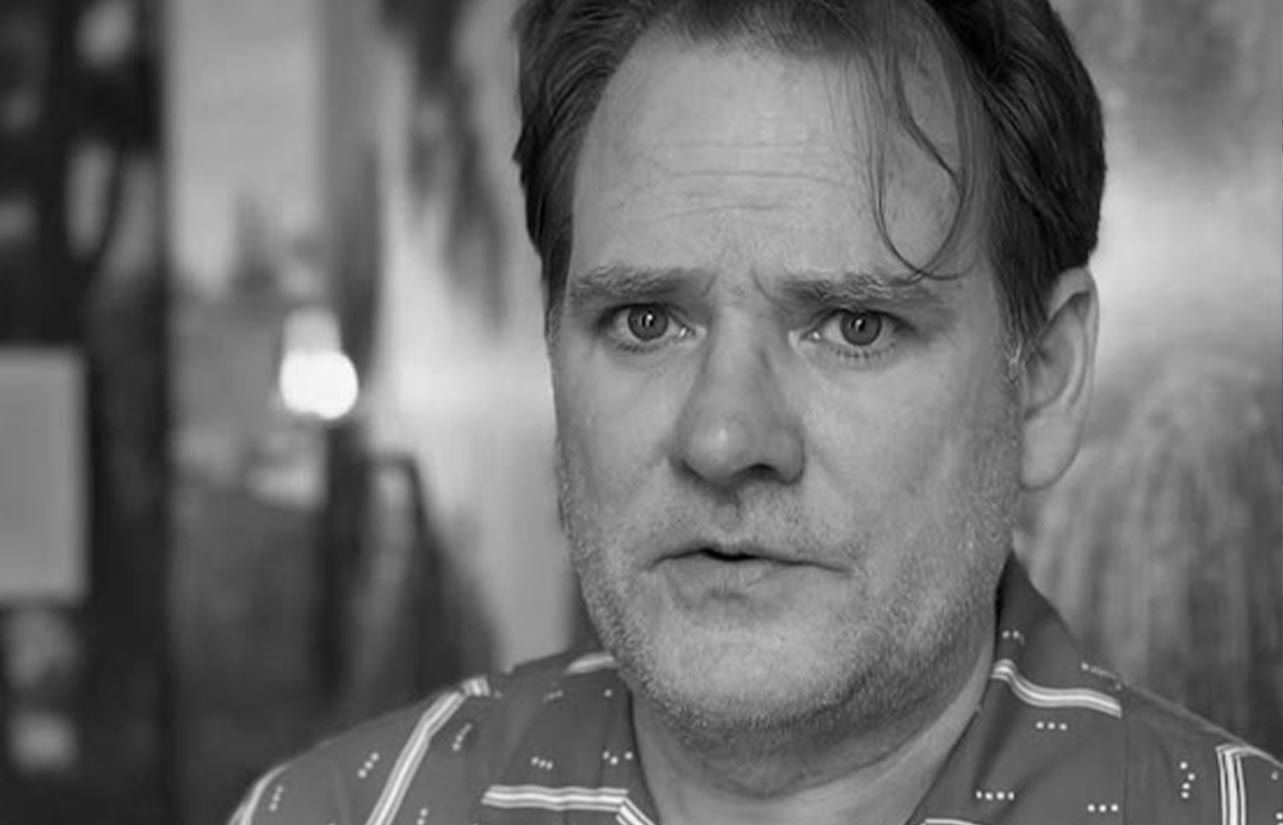 Here to help us get stuck into the real Fat Possum and the label's ethos today, founder Matthew Johnson shares a snapshot of the label's story.

Fat Possum was first launched with a focus on obscure blues records, rooting out great talent local to its home of Mississippi. It was soon established that Fat Possum operated differently from other labels releasing blues music, coining the tagline: "not the same old blues crap". What was it that stood you apart from other labels at the time and how has this been carried through to today?
I wasn't trying to establish a label; the goal was to release strong records by R.L. Burnside and Junior Kimbrough, we didn't really like the people involved with other "blues" labels and I hated the albums they were releasing... it was an attempt to try and push all of the bad records that were leaning against our good records off the bins at record stores.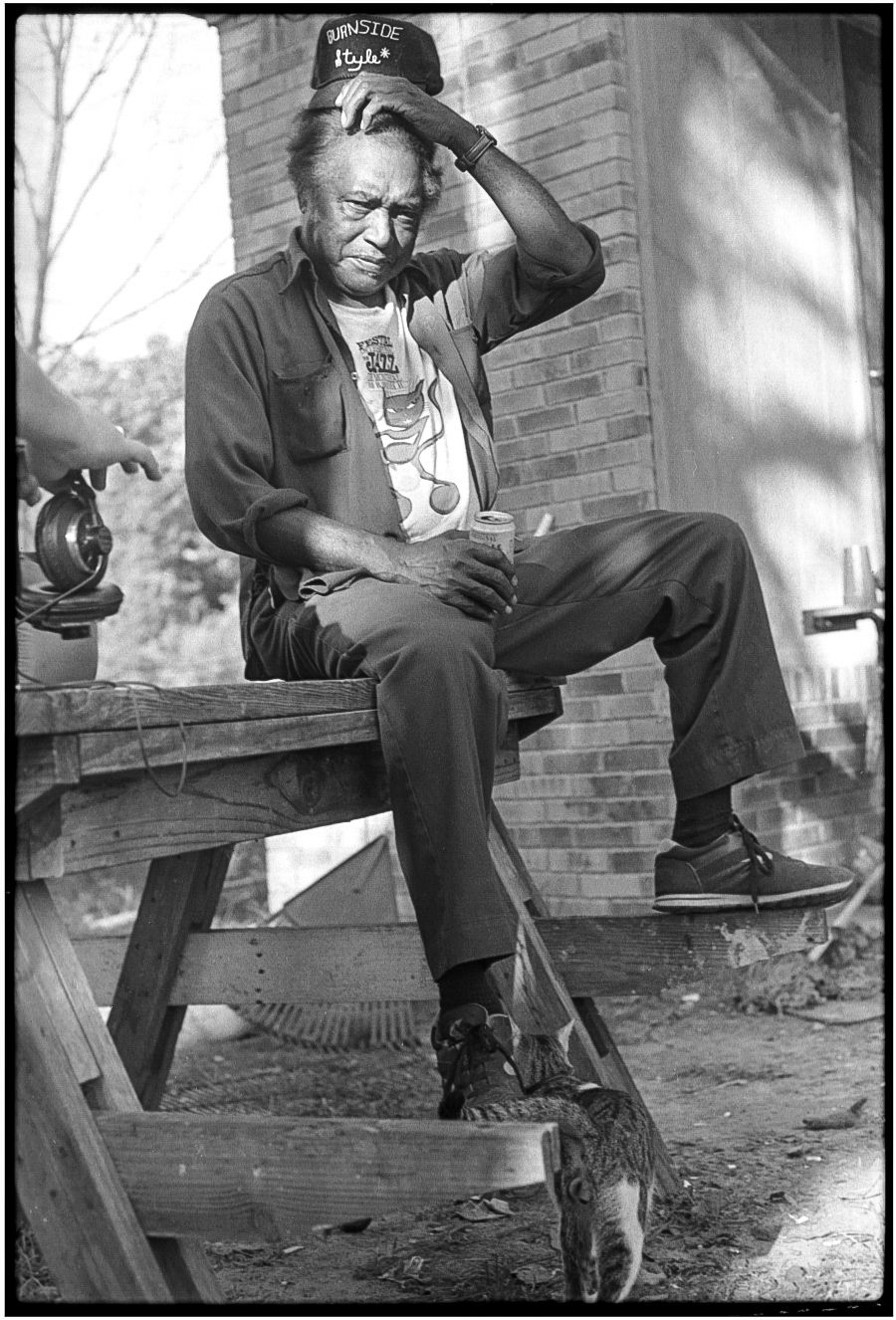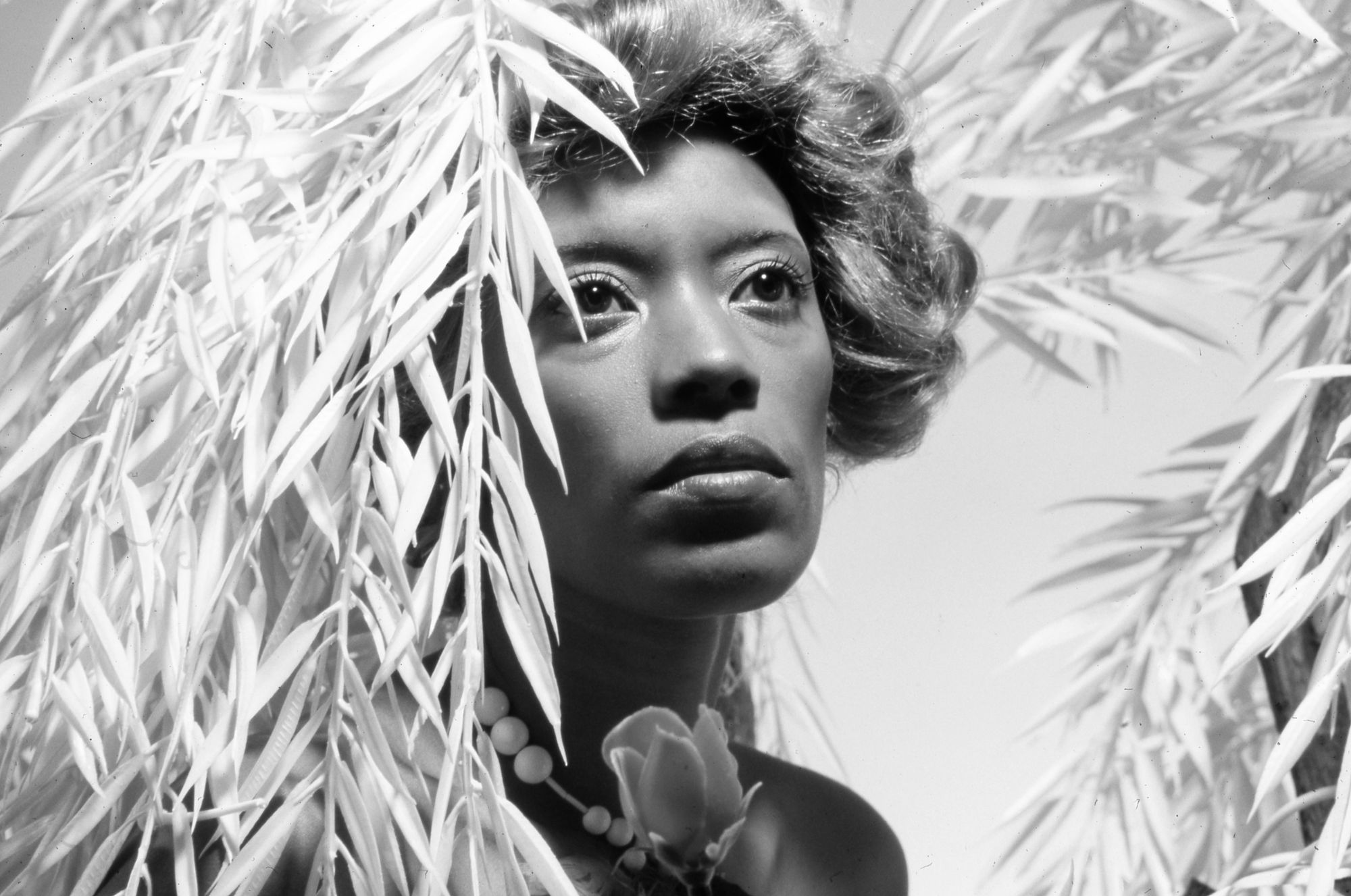 From early 90's blues sensations R.L. Burnside, Junior Kimbrough, and country king Townes Van Zandt to late 2000's rockers, OFF! and The Black Keys, Fat Possum holds an impressive back catalogue, a dream for any avid collector to leaf through. What is the importance of releasing archival records to the label and what role has this played in keeping certain artists' stories alive?

We try to release the best stuff we can. Yeah, I would rather be the label that first discovered an artist because that's what we're supposed to do, right? But I don't care if the records are bought at a fire sale - possession is nine tenths of the law. There were a lot of great catalogues for sale in 2001-2007, and that happened to correspond to when credit card companies were offering people like us huge cash advances and lines of credit. I believe that however a record is originally released is sorta sacred and it should stay exactly that way. Nobody should be allowed to fuck with it. What's the question again?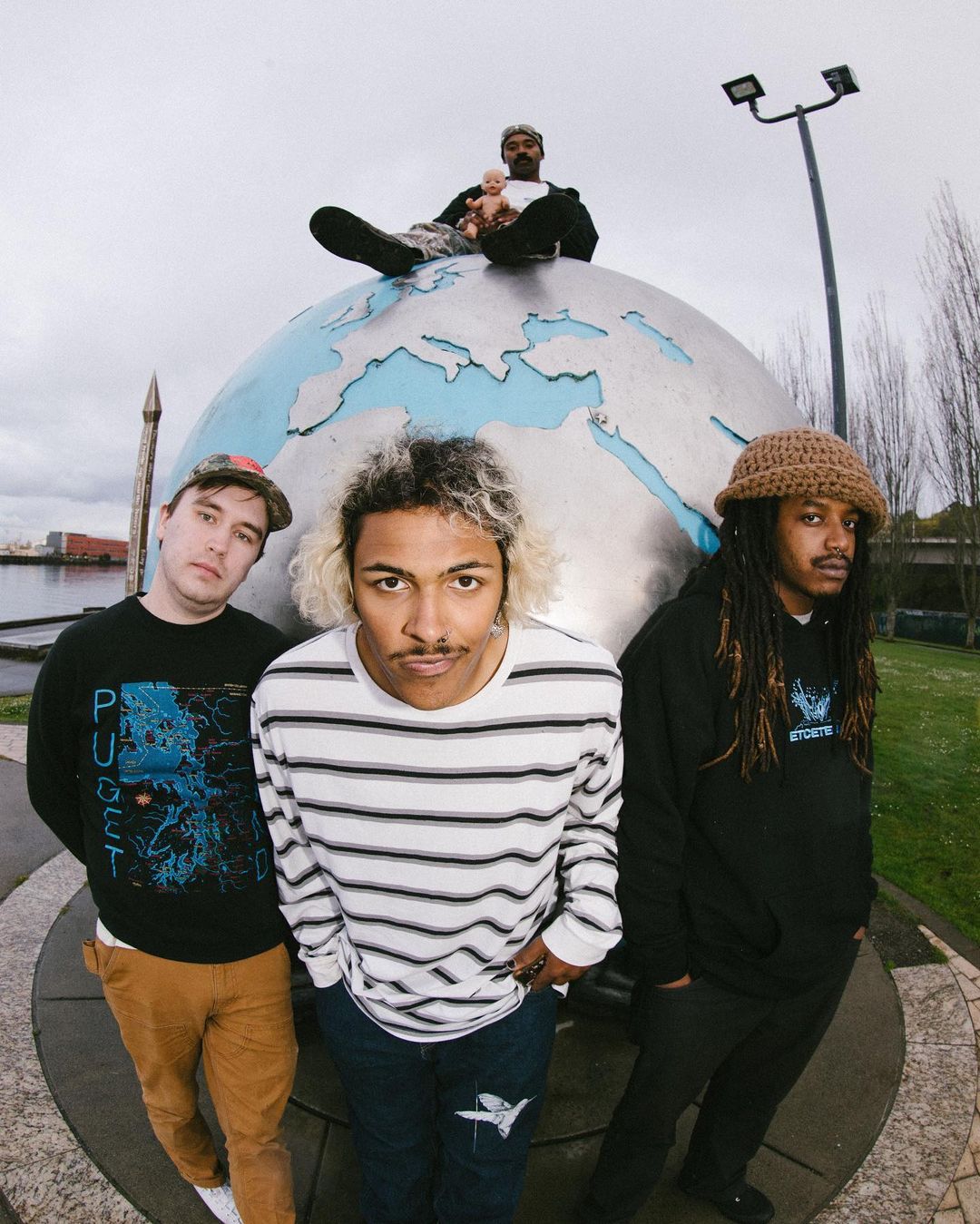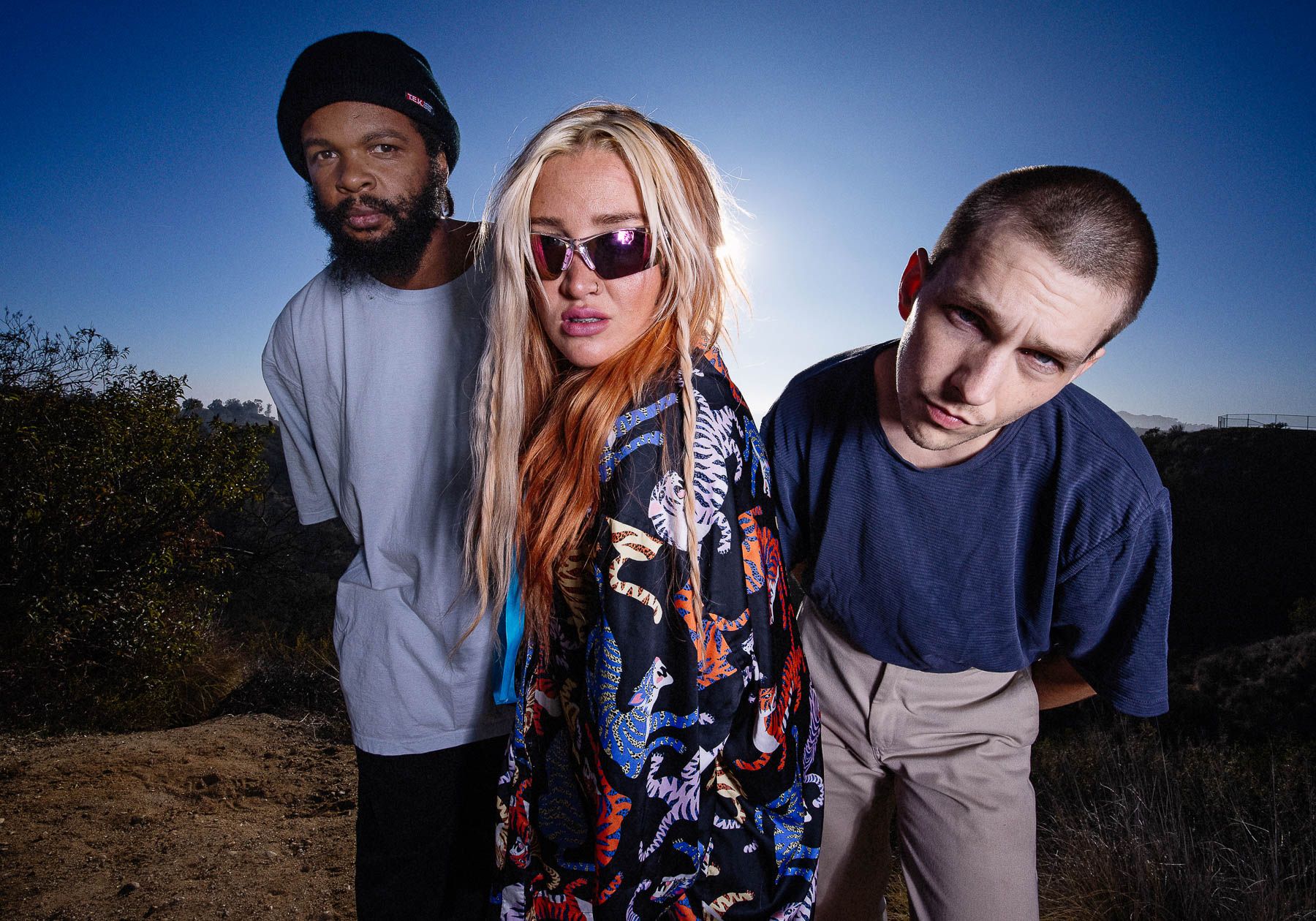 The evolving creativity and boundless reach of Fat Possum is also evidenced in its sister labels, the likes of Grand Jury, Luminelle, and Hi Records. Can you explain how these labels have developed to act as an extension of Fat Possum and what new sounds it has allowed you to represent?

Boundless, really? I really respected Chris Cantalini (founder of Luminelle) and his Gorilla Vs Bear thing. I'm still not sure how the staff got so big.... I didn't want to be responsible for signing a lot more artists.
Today, Fat Possum has released music from some of music's most exciting indie contemporaries. The likes of Dehd, Youth Lagoon, Soccer Mommy, Hand Habits, and even newer on-the-scene, fresh signee and Rough Trade on The Rise artist Joanna Sternberg. What do you look for in new signings and are there certain characteristics that ascertain the fit for Fat Possum?

We try to sign only artists we absolutely can't walk away from.

Fat Possum have maintained an individualistic approach in a musical landscape that has significantly changed over the years. What do you see for the future of the label's story?

As the great Seymour Stein used to sign off: Dictated but not read.
---
Incoming on Fat Possum...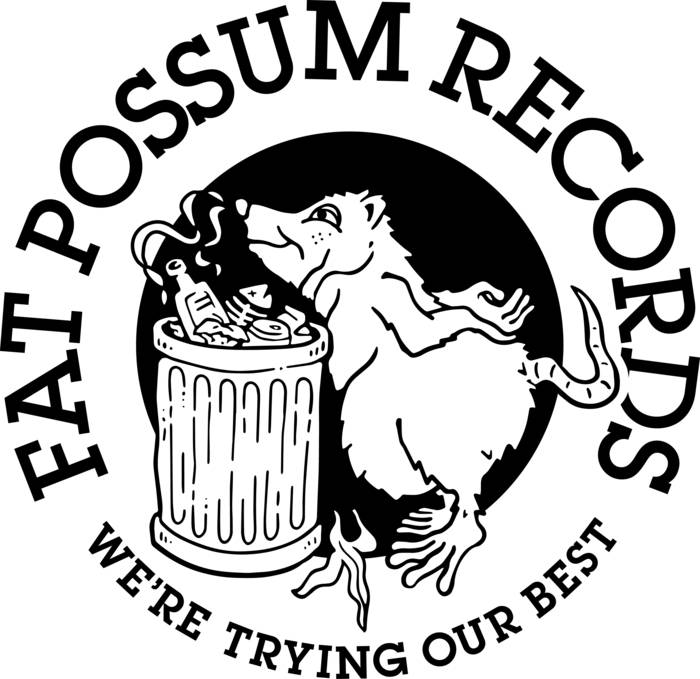 The project of Los Angeles-based musician Meg Duffy. Sugar The Bruise is a much antipated collection of folk leaning tracks for today, inspired by month-long songwriting class Duffy taught in the summer of 2021. Signed copies pre-ordering now.
After an 8 year hiatus, Youth Lagoon return with their fourth album. With whispers of country, Heaven Is a Junkyard is mutant Americana in a world of love, drugs, storytelling, and miracles - held together by Powers' voice and an upright piano. Pre-ordering
Musical medicine for all. Joanna Sternberg's much anticipated sophomore on Fat Possum I've Got Me showcases Joanna as one to watch. Songs filled with deeply personal musings and depictions, set to beautiful, melodic and often very moving instrumentation.