"How does a black skinny girl from Brixton get into rock music? The Specials were that bridge from Blue Beat, to Ska, to Two-Tone, to The Clash, The Cure, Led Zeppelin… then your mind's blown. It was a turning point in my musical history."
EOTN explores the records that have influenced, motivated, shaped, altered or augmented careers, projects, perhaps even lives. These are the albums that speak for a personal love of and appreciation for music; a career journey soundtracked, a memoir in songs. Obsessed with vinyl? Even better.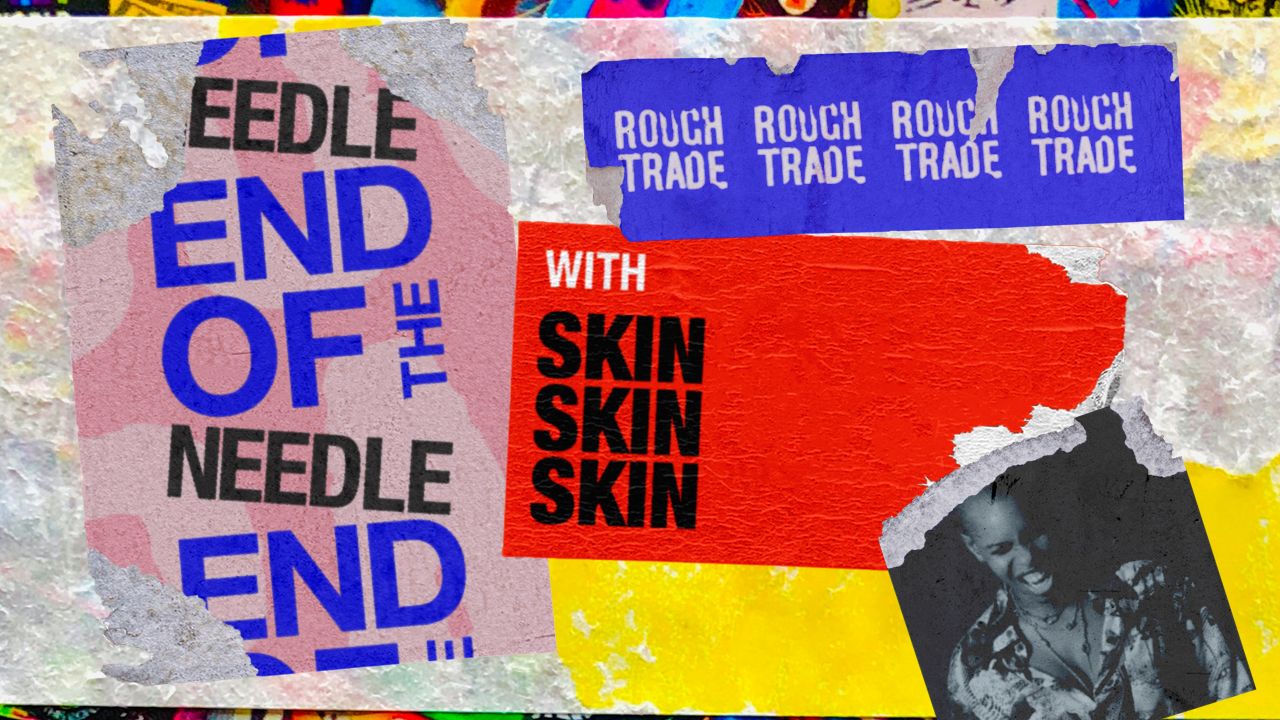 Skin is the trail-blazing lead singer of multi-million-selling rock band Skunk Anansie. A global female icon, she shatters preconceptions about race and gender through live performance and activism. Skin's life has been extraordinary, her groundbreaking influence in music as well as her powerful work championing LGBTQ+ rights are newly explored in It Takes Blood and Guts, the brilliant new memoir out this September.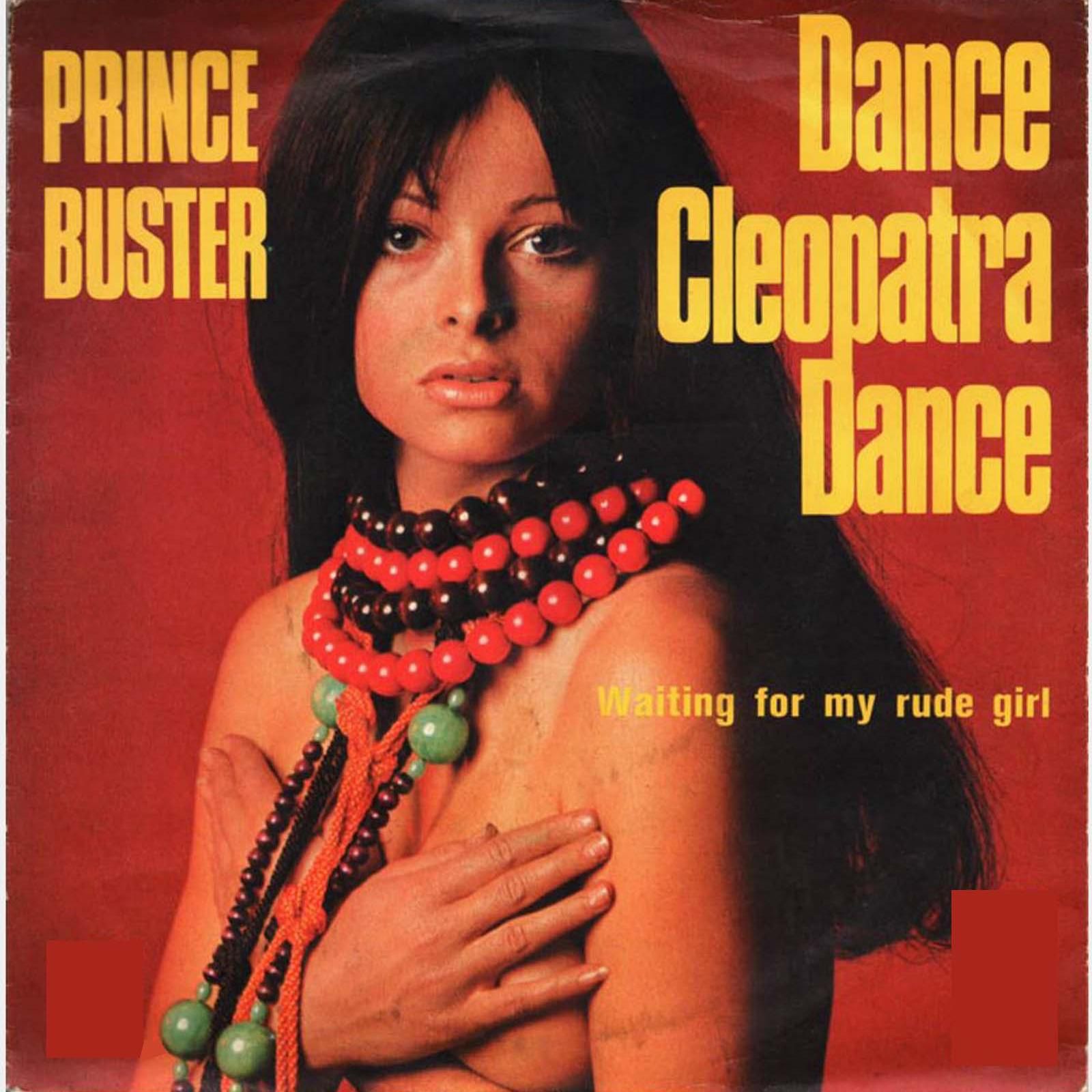 My first influence from a record wasn't really a record... but an artist: Prince Buster. He didn't really release albums but he's the 'Reggae King of Jamaica' and had lots of singles and big hits in the late 60's.

My Grandad had a nightclub in Jamaica so my earliest musical memories were watching people dancing at the top of the stairs- the club was in the basement with a staircase going up to the top of the house. The entrance was from the street, and we'd be at the top of the stairs, hushed, and told to get out of the room because they didn't want us kids watching.

All of those singles that were then adopted by the 'Two-Tone' guys in England were the anthem to my very first influences. I remember all of the songs: Enjoy Yourself, One Step Beyond… Madness got their name from a Prince Buster song called Madness.

Even now, when I hear those original Ska grooves I get excited. That's my country!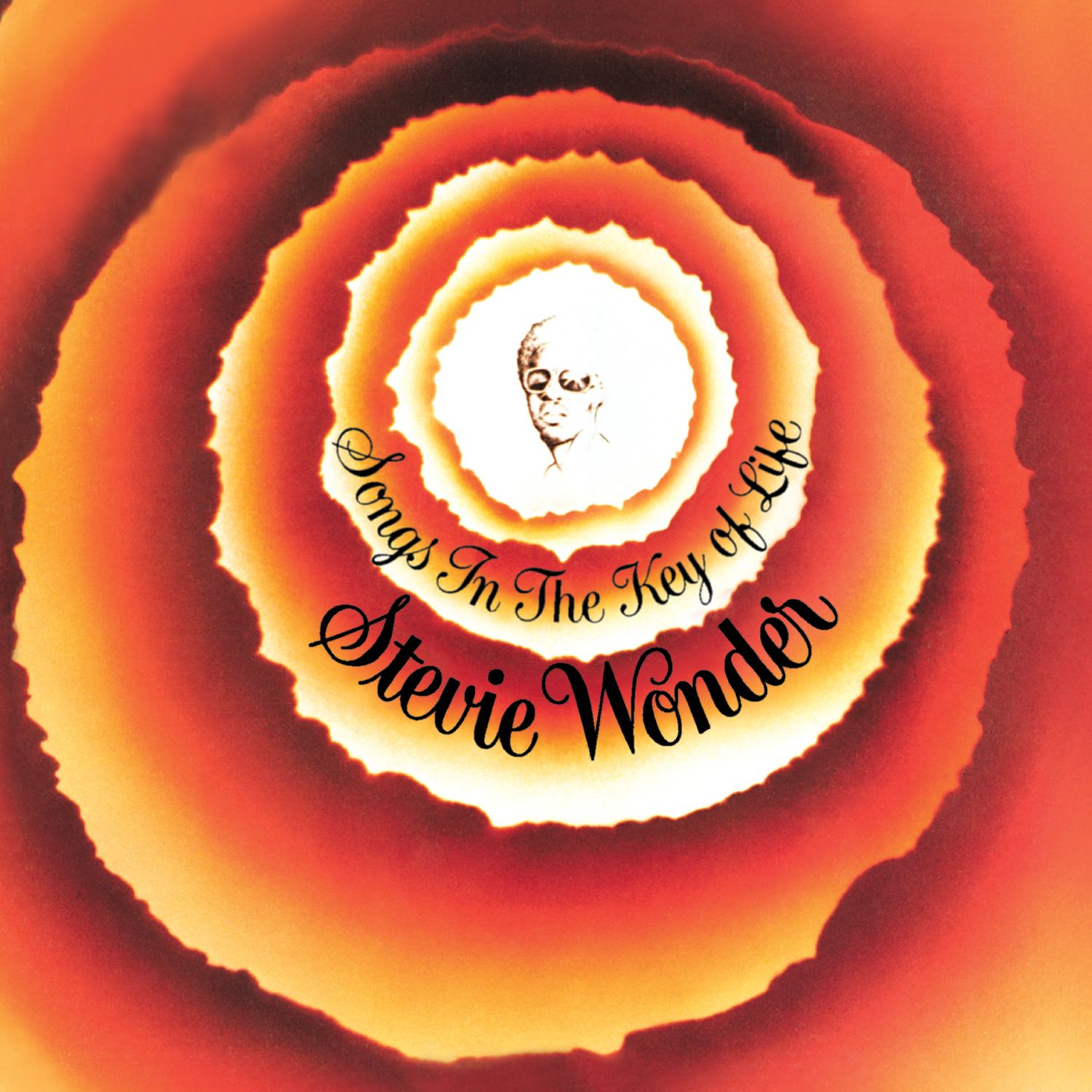 My second record is: Stevie Wonder, Songs In The Key Of Life. This album has come back to me every decade I've been alive in a different way.

The first time I was introduced was because my parents played it. They had the original copy and played it all, the time. Then I got a bit older and started to appreciate Stevie Wonder via buying records for myself.

I played that record when I was 'finding-my-voice'…. I couldn't sing in the key of Stevie Wonder so I'd sing harmony. I can still now sing the whole double album, in a higher register that my own.

The aim as an artist is to make a record that people keep going back to, finding new things to it. In all of those times I hadn't realised how political it was. The stories were identifiable to black people living in those days.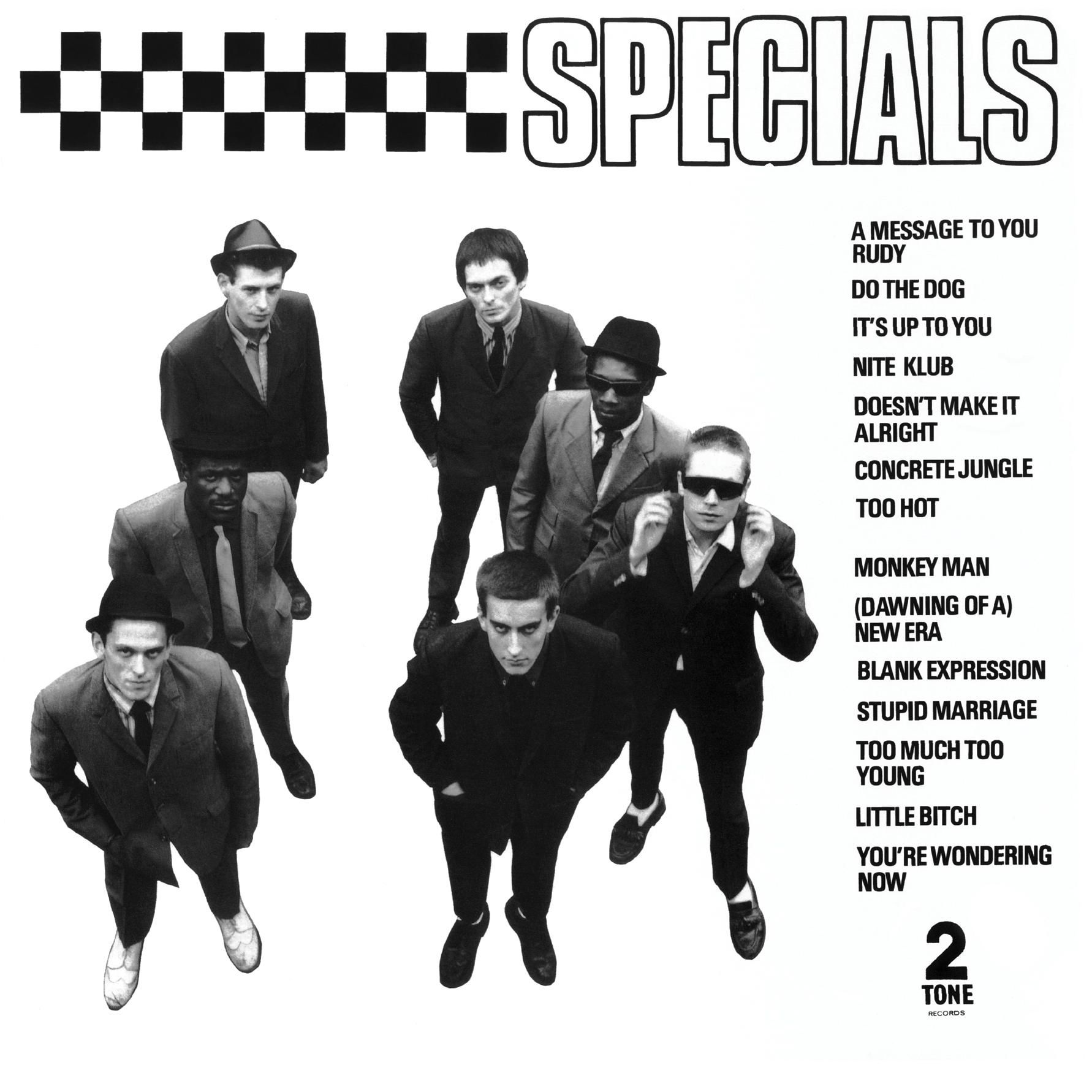 We started with 'Blue Beat' but my stepping stone into Rock and Indie music was The Specials; it was a record that bridged Prince Buster of my early childhood, with all these guys who came along The Specials, The Clash, Pauline Black… to me it was very Jamaican and identifiable. What was exciting, was that they'd reinvented it and made it a London thing and a diverse thing. That, spoke to me as a teenager.
Once I heard that, I started listening to guitars and the way they were played; reverb, distortion- once you've discovered distortion it's like "AAAH".
How does a black skinny girl from Brixton get into rock music? The Specials were that bridge from Blue Beat, to Ska, to Two-Tone, to The Clash, The Cure, Led Zeppelin… then your mind's blown. It was a turning point in my musical history.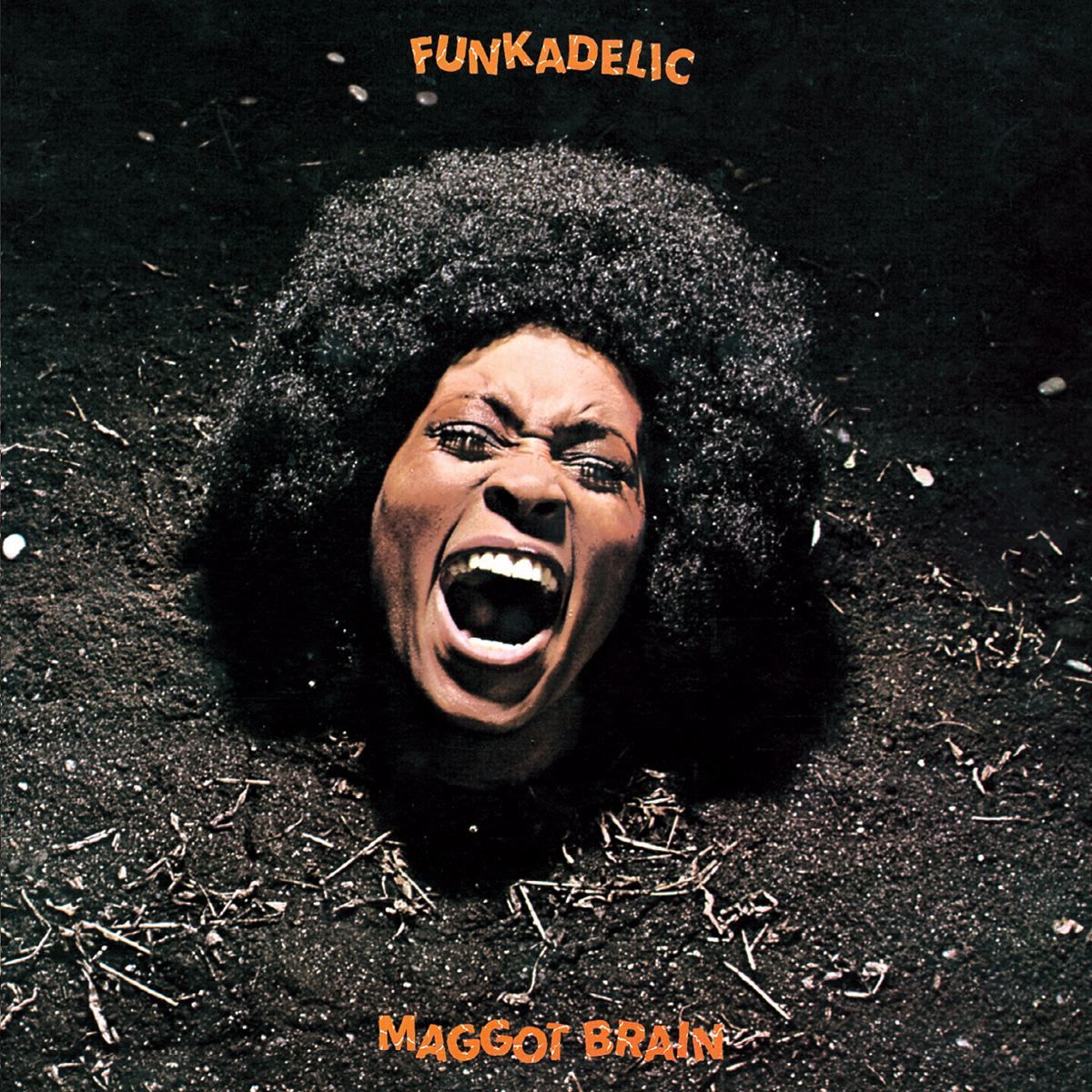 Imagine there's this girl, and she's in to rock music but then she starts to hear what black people are doing with the genre. It's a groovier, sexual, big bass and funkier version of rock and Funkadelic, Maggot Brain is absolutely incredible. It's one of my favourite record covers of all time.
I wrote a song called Mystery Woman on top of an instrumental Maggot Brain song; it was one of the first song's I performed with my band.
A lot of people look at Rock and just see the white in it… they forget it came from Blues; it came from Black people.  Any white Rock musician from the 70's (Rolling Stones, The Beatles etc..) all of their influences came from Blues. Funkadelic were rockers, but they put a lot of black in there, a lot of funk!
What I really loved was the almost Frank Zappa, experimental side to them. George Clinton just doing whatever came to his head was an absolute eye-opener for me.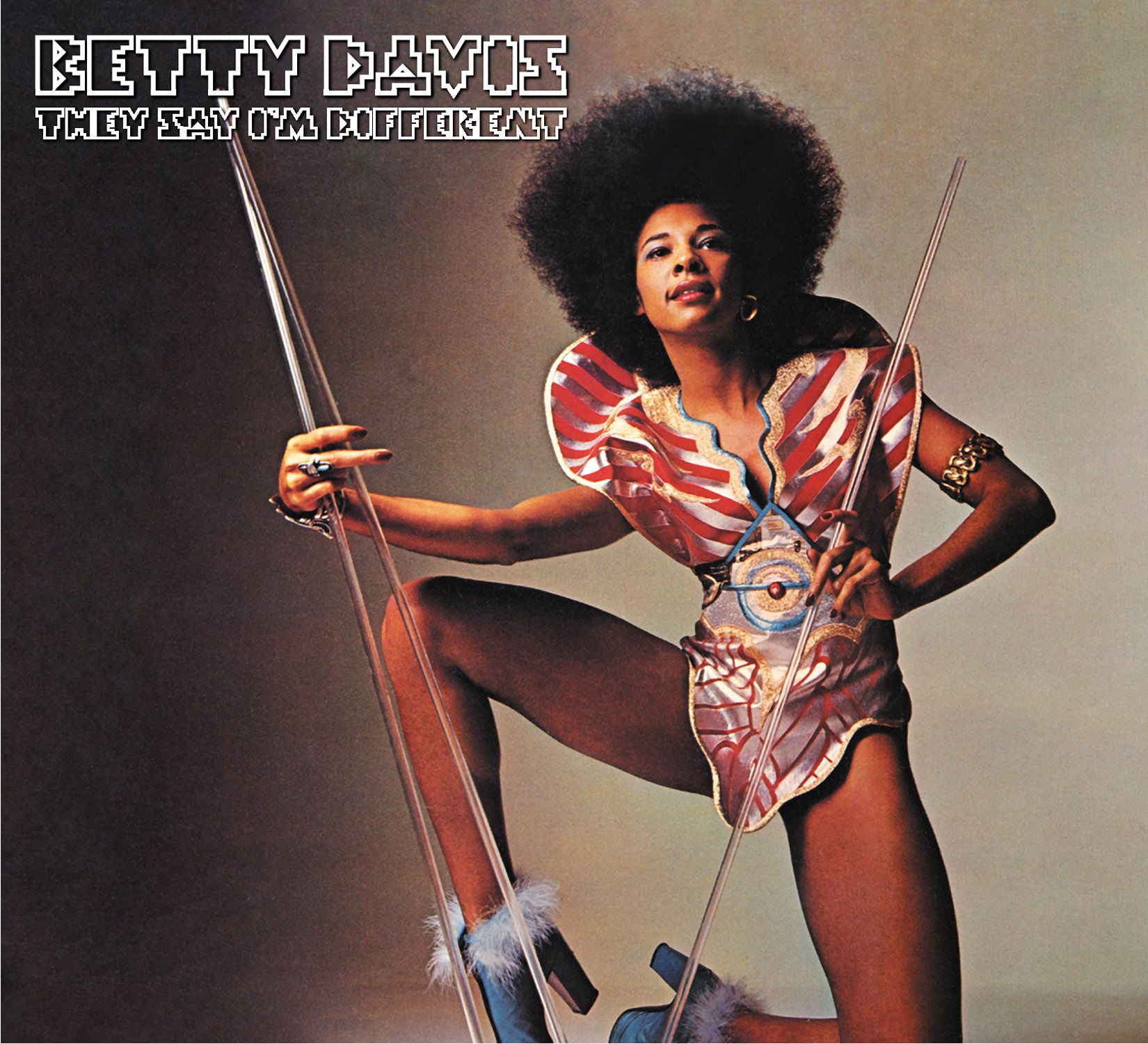 As a singer, my next influence was Betty Davis, They Say I'm Different. It was the first time I heard my kind of voice on a record and saw a black woman being completely raw, open with her sexuality, and an amazing performer at a time where she would've had to have been incredibly strong to take such control, and have all those men playing backing instruments for her.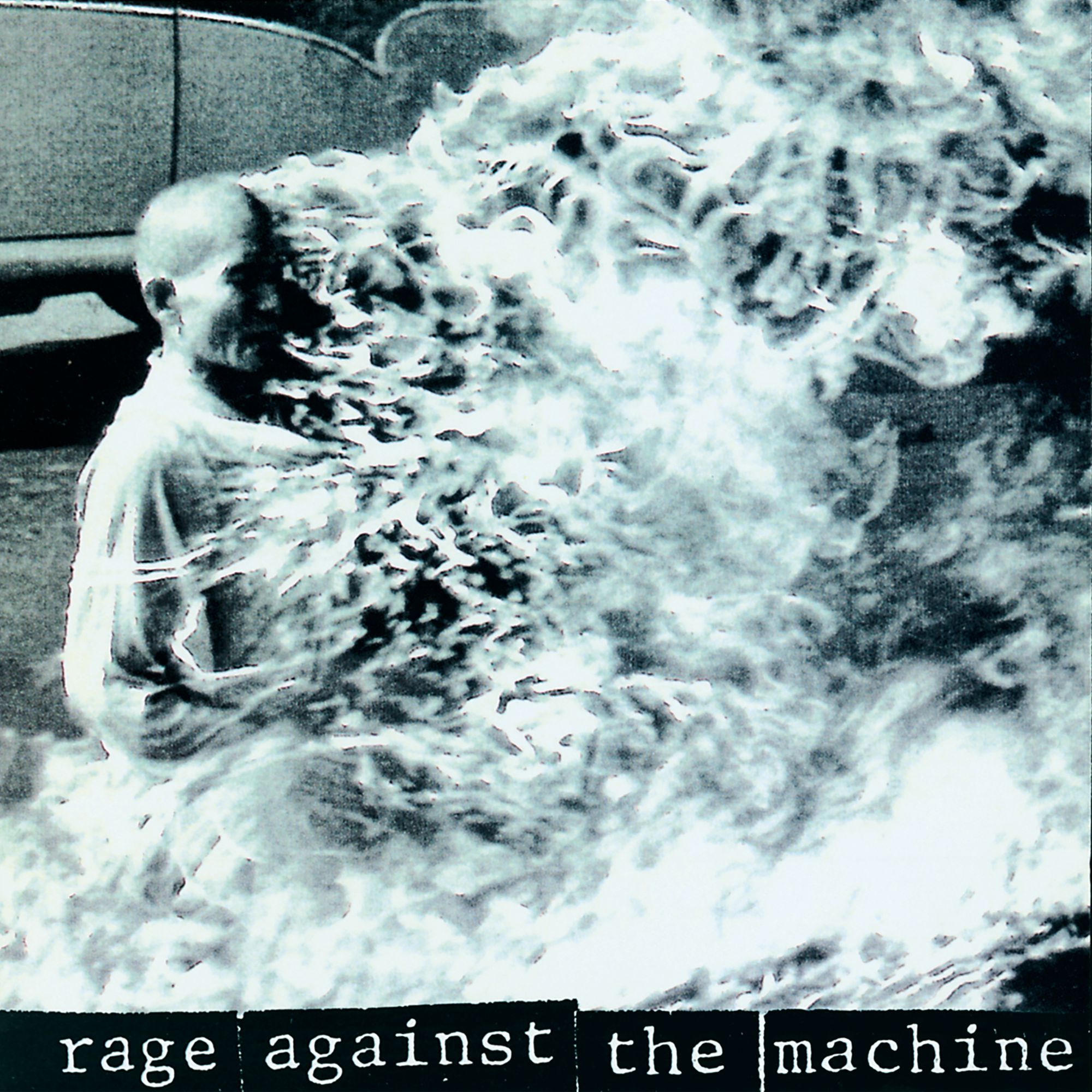 I remember being in Splash Club, in Kings Cross and trying to convince my (now) guitarist Ace to join my band. When someone's in a different band you can't steal them… so I used to side up to him when he DJ'd. Britpop was getting on my nerves, so when Ace put on a white label of Rage Against The Machine it was like the room was full of gun-powder. It went off. That record just became something I'd play every day.
It kind of became the foundation to me wanting to make music that was political, groovy and angry.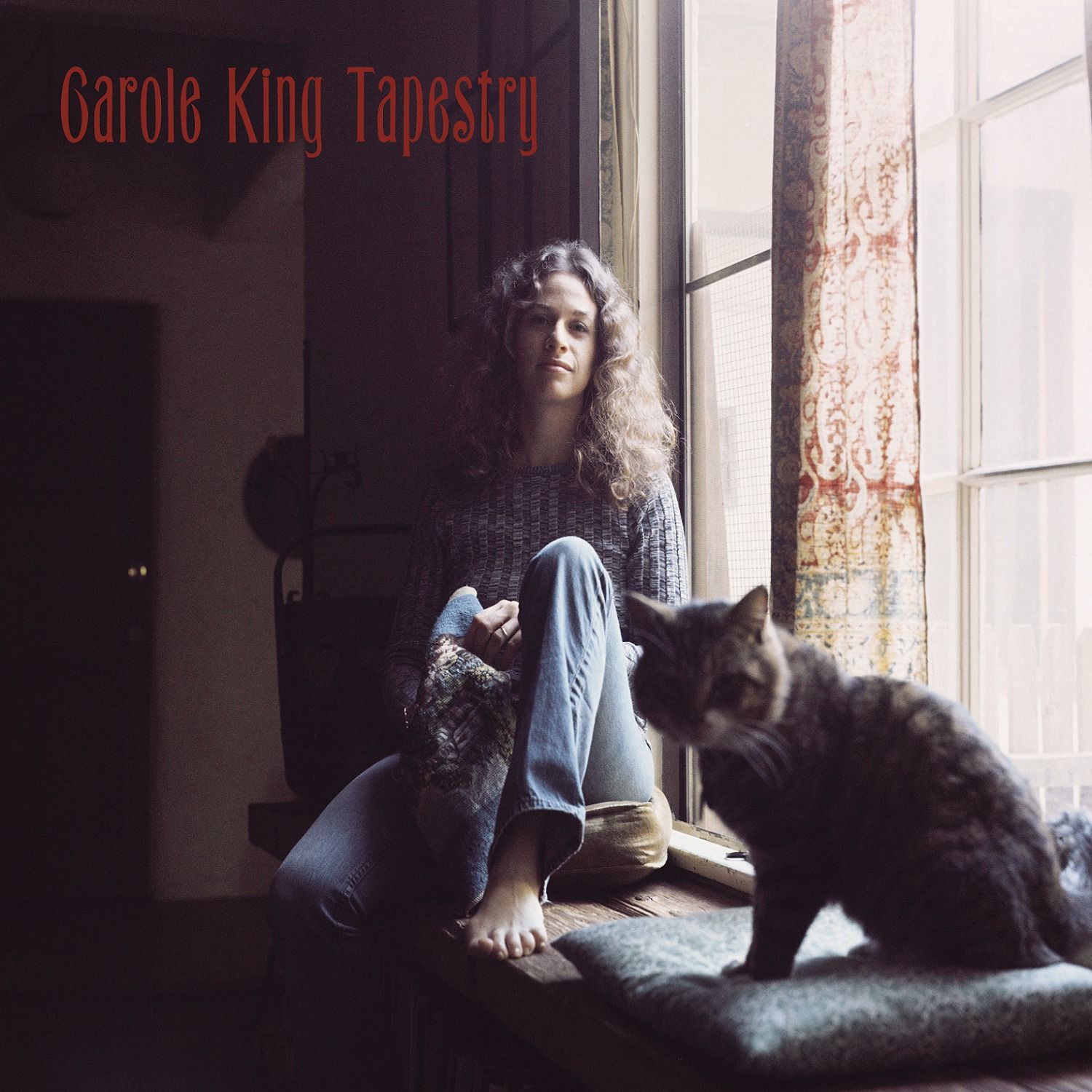 I used to sing a lot of Jazz and study "Classic American" songwriting so from a song-writers p.o.v, Carole King, Tapestry was song, after song, of pure brilliance and really good training. It's one of those albums that was a meeting point between myself and my other half, we both loved it and knew immediately that we'd understand each-other.
EOTN Quick-Fire!

First record ever bought?
Nina Simone 10" from 1982 which featured: Ma Baby Just Cares for Me, Love Me or Leave Me, Love You Porgy and Little Girl Blue.

Last record purchased?
Holst - The Seven Planets

Best album recommended to you?
Aretha Franklin - Amazing Grace
Guilty pleasure?
Katy Perry - Witness. I'm an ABBA fan as well, but that's not so guilty anymore…
Activity most enjoyed while listening to music?
Driving.

If the world ends, let's play out with...
ABBA -  The Winner Takes It All
Skin - It Takes Blood and Guts is published 24th September by Simon and Schuster. Signed copies are available at roughtrade.com.
DO NOT MISS: Skin Live & Interactive Q&A with Lucy O'Brien.
Skin spoke to Al Mills for EOTN.