Christmas time is here
Families drawing near
Oh, that we could always see
Such spirit through the year
Vince Guaraldi Trio - Christmas Time Is Here
Christmas music never grows old and neither will our appreciation for it. The winter months have long been a time to savour seasonal songs and as each Christmas passes, the familiar ritual of identifying new favourites, devouring them and then putting them neatly away to be discovered all over again the following year, doesn't grow tired.
Whether you've been naughty or nice this year we have dug deep into our range to make sure your stockings are topped up with some of the very best Christmas hits and that your halls are decked with plenty of vinyl. From The Fall to The Muppets, Low to Run DMC, we present traditional covers and original holiday songs from some of our favourite and most prolific Yuletide song crafters. Here is the Best of Christmas 2021.
Check out our community-curated Counter Culture Christmas playlist!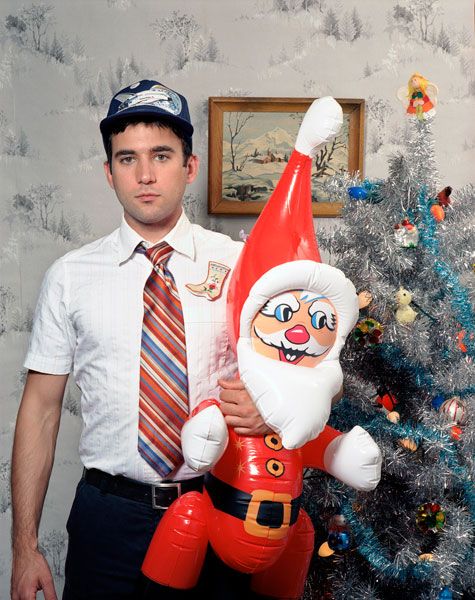 In celebration of the 21st Anniversary of this popular Christmas double album, Jeepster and War Child are releasing It's A Cool Cool Christmas on vinyl for the first time. The definitive indie Christmas album, including contributions from a broad spectrum of indie giants, with songs ranging from traditional standards to originals written specially for this collection.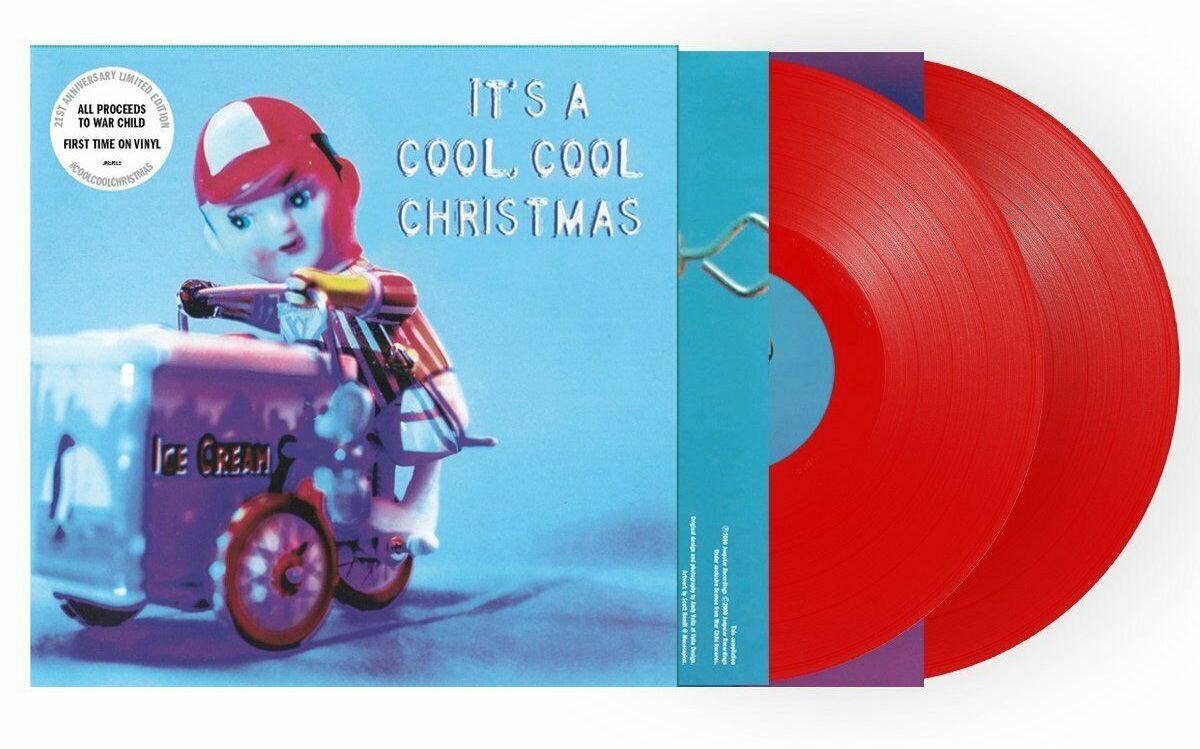 First released in 1999, The Fall's charged set of early, punk Fall classics, at the Rock Against Racism festive party in 1977 stood as one of Mark E Smith's favourite Fall performances for the rest of his life. The classic second line up of The Fall and the final performance from original bassist Tony Friel.
Pressed on 180-gram vinyl and comes with a gatefold sleeve featuring special period photos.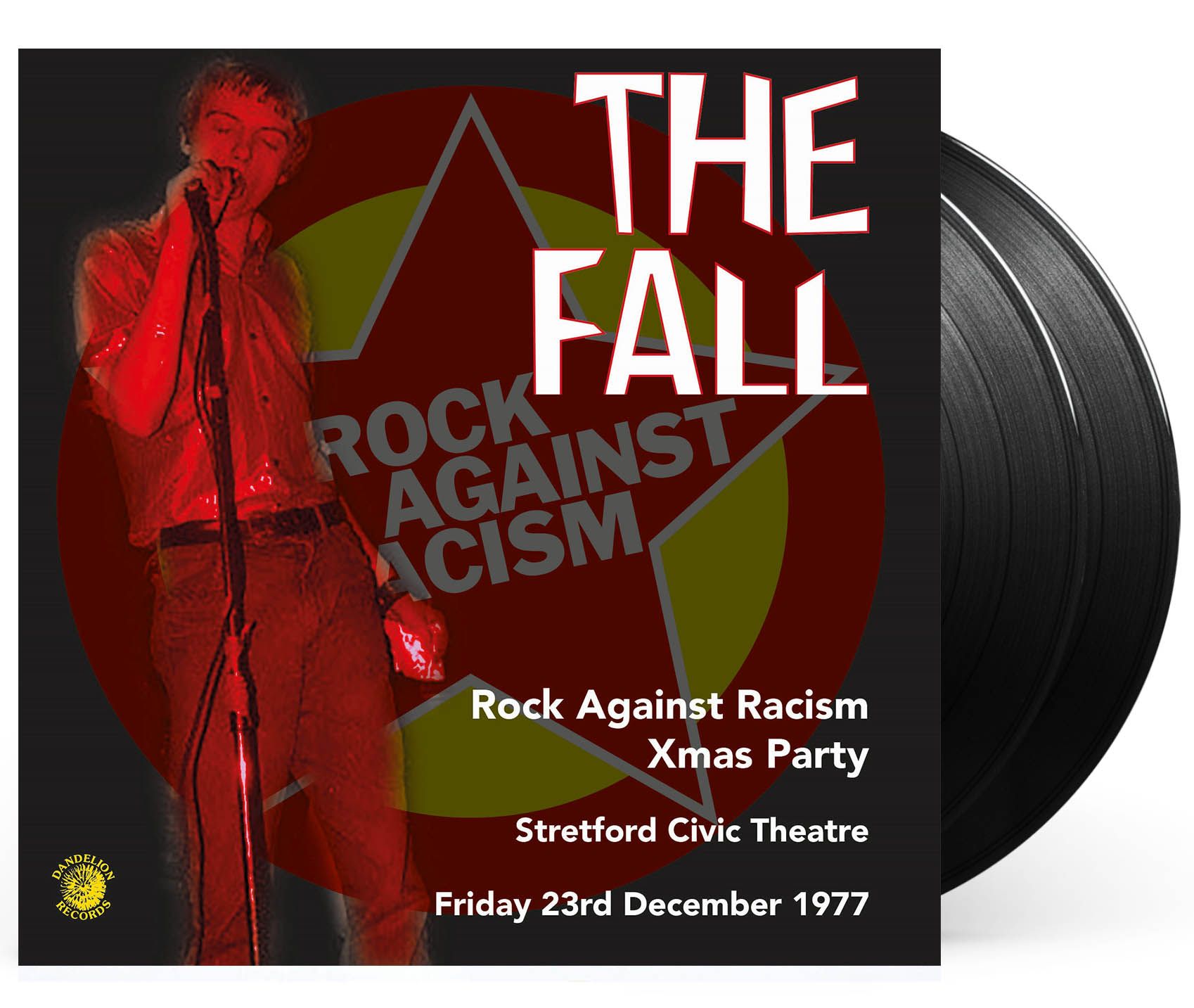 Join the funny, heartwarming and downright crazy cast of the Muppets and Michael Caine (Scrooge himself) for a retelling of the Dickens' classic. A beautiful atmospheric score is interspersed with classics such as Scrooge, When Love is Gone, It Feels Like Christmas and many more.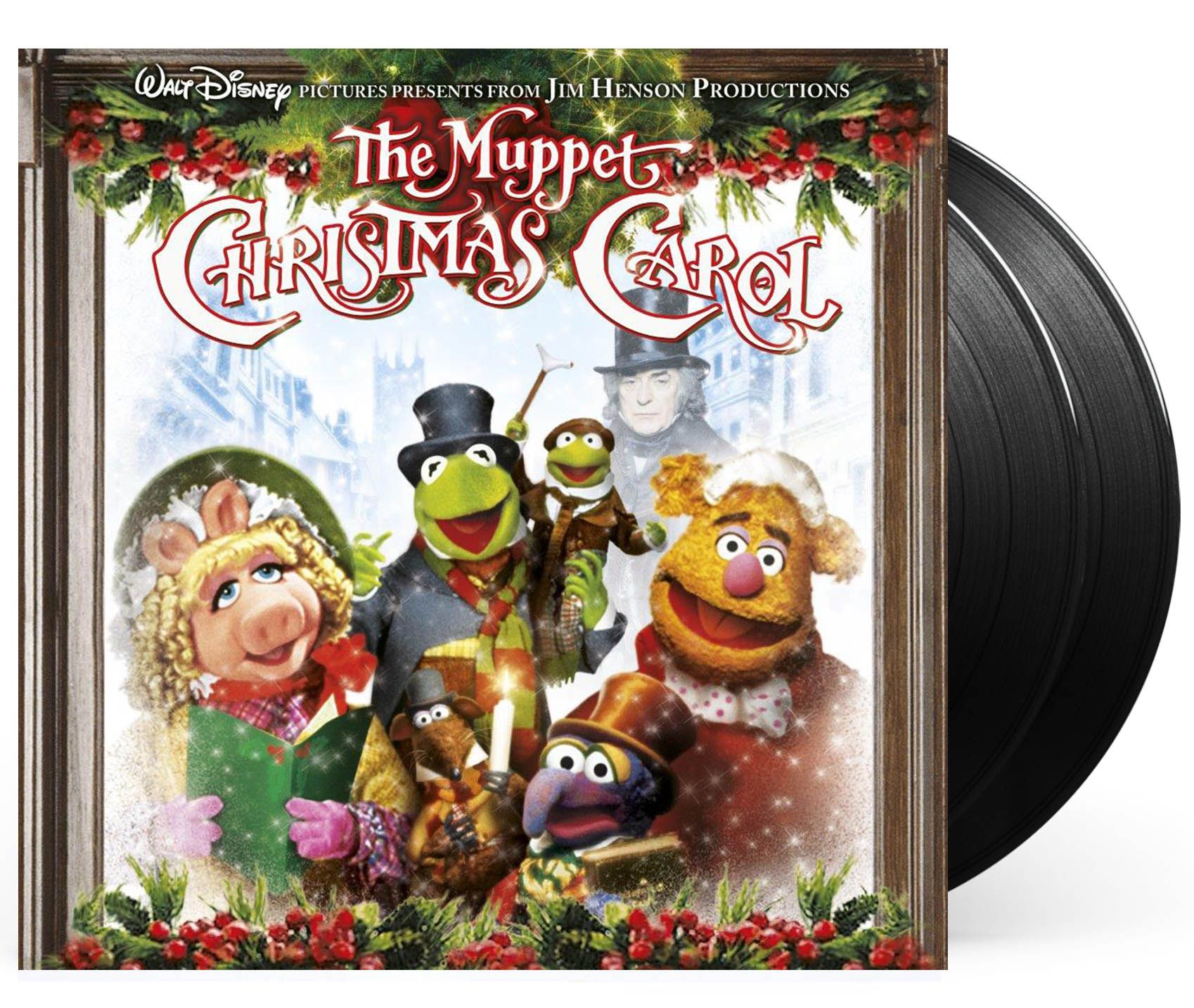 One of the most popular and beloved holiday albums of all-time. Also one of the best selling jazz titles in the world. Features some of the most iconic tracks in pop culture, including the instantly recognisable Linus and Lucy and the festive Christmas Time Is Here. A staff favourite at Rough Trade for about an eternity now.
This one-time only pressing is presented in a foil board sleeve with embossed Christmas tree on top of standard jacket.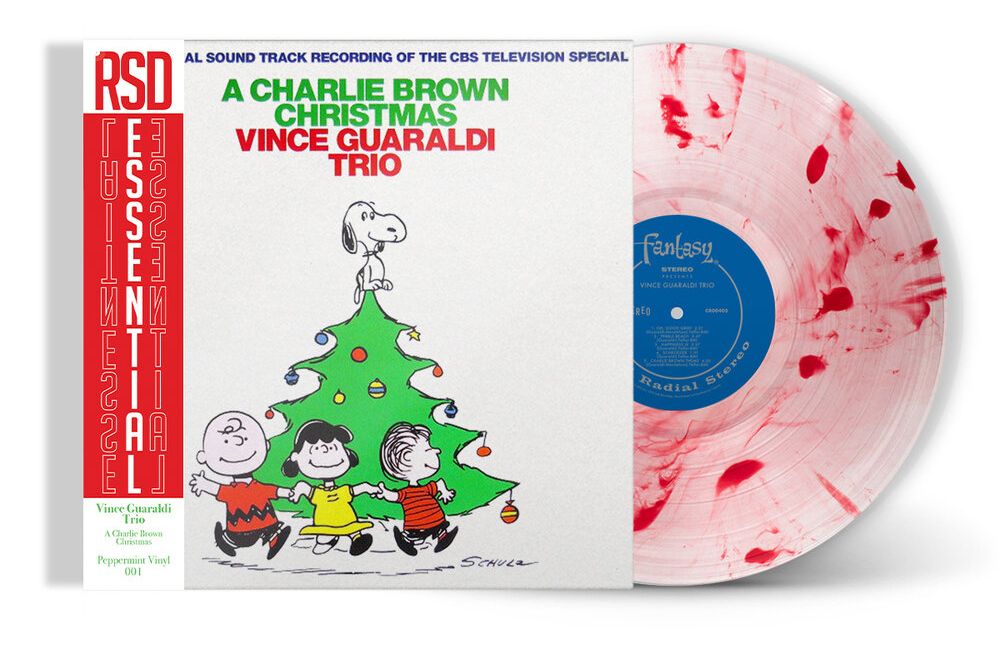 Holding up a mirror to all the Scrooges of this world, Swansea Sound continue their message anti the big corporations that dominate social media and the internet. The message of the Christmas single they recorded for the Snowflakes Christmas Singles Club is no different.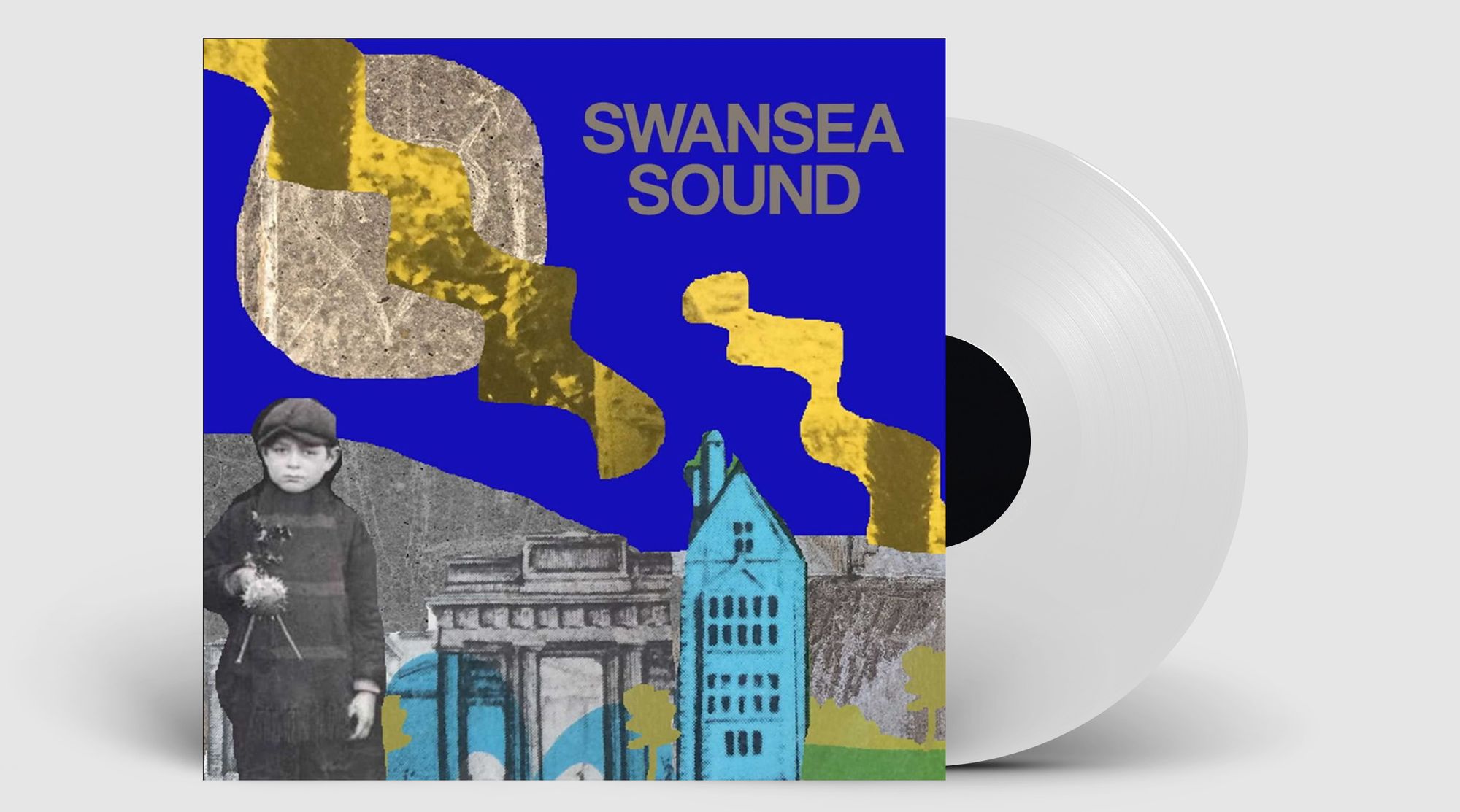 Run DMC's hip hop holiday classic, Christmas In Hollis and Peter Piper (the lead in track on 1986's Raising Hell). Also includes a previously unreleased instrumental version of Christmas In Hollis.
On a two-sided colour 12" picture disc featuring a Yuletide portrait of Run DMC on Side A and the group's iconic logo on Side B.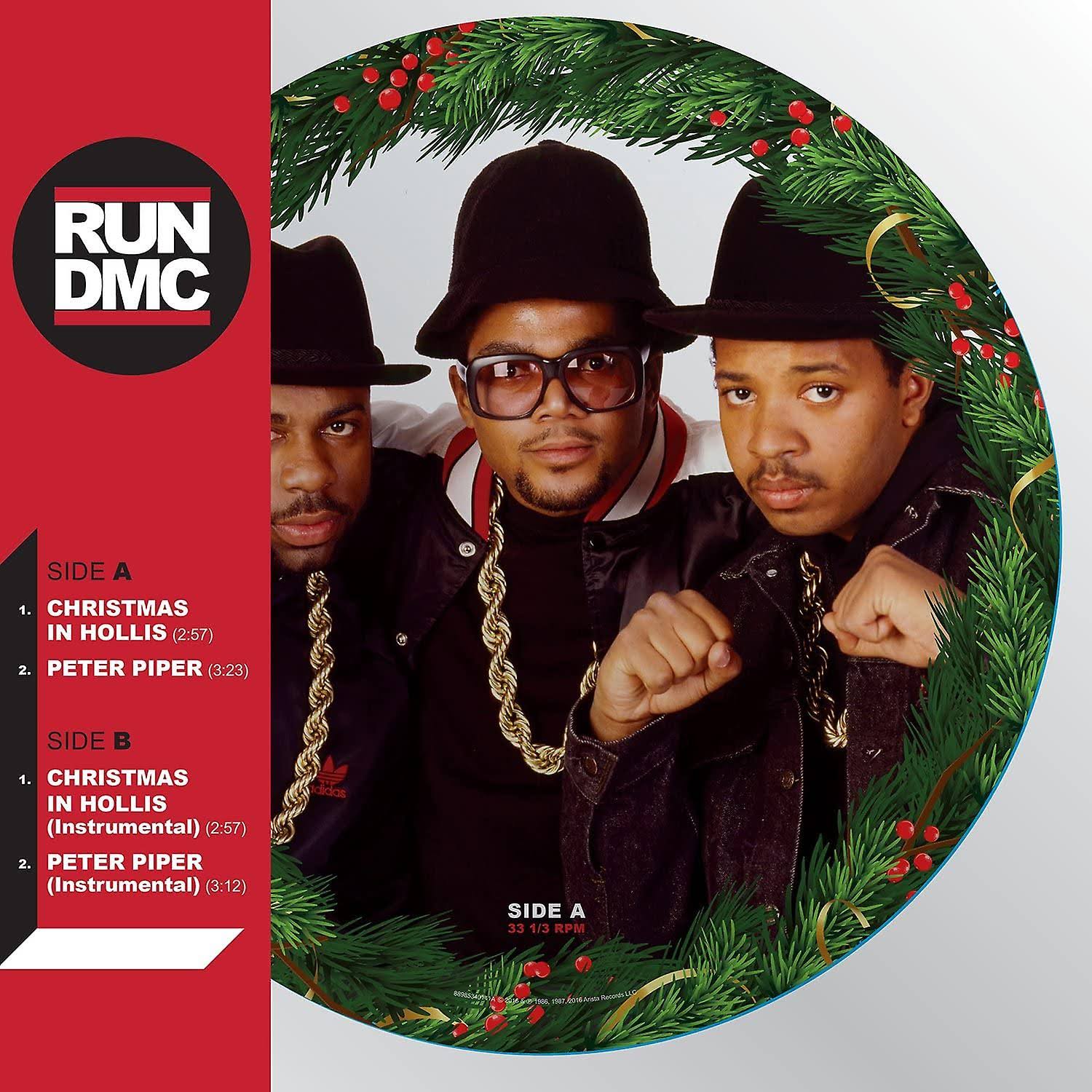 The 9-time Grammy-winning singer, songwriter, and pianist has made her first-ever holiday album with I Dream Of Christmas, a delightful and comforting collection of timeless seasonal favourites and affecting new originals that explore the complicated emotions of our times.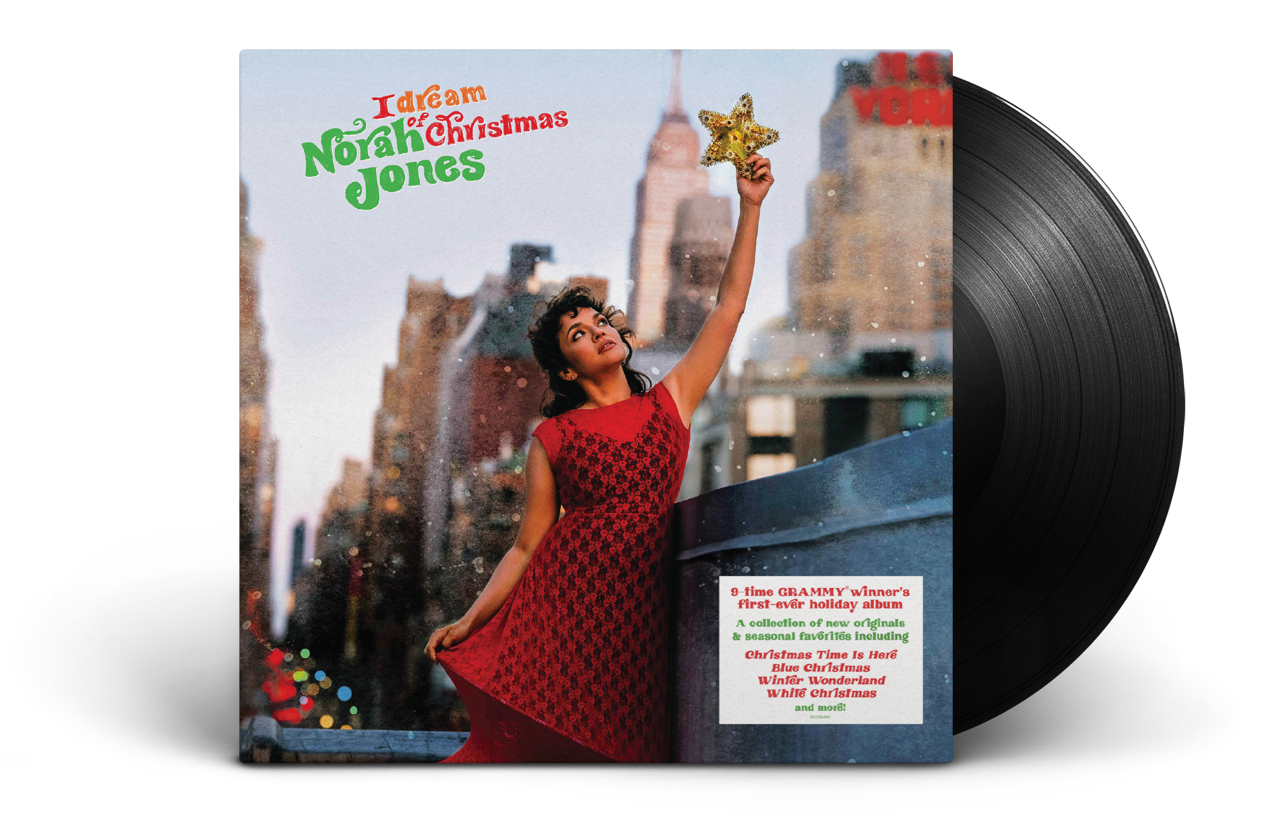 Award-winning, revered singer and songwriter Lucinda Williams continues her Lu's Jukebox series, working to help independent music venues with a six-episode series of themed live performances to benefit struggling independent venues due to COVID-19. Blues, rock and roll, country, jazz and noir, the Christmas themed episode has a little something special in store for every listener.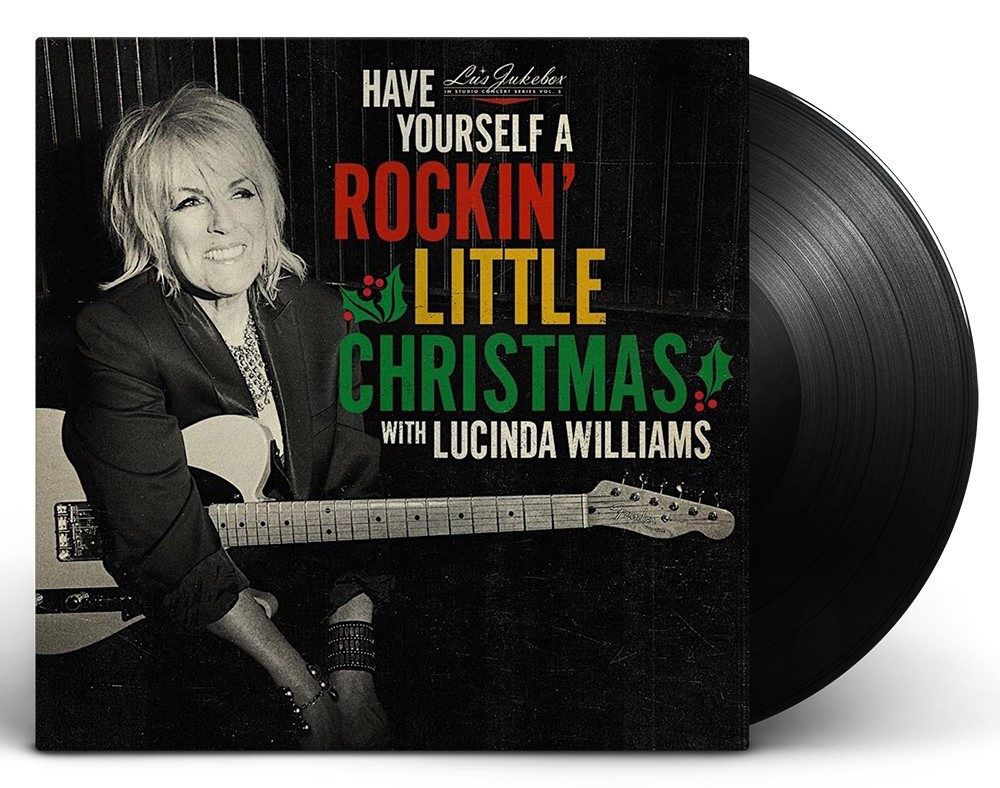 Dol

A sultry, swinging holiday classic from one of jazz music's finest all-time vocalists, perfect for that swinging holiday party. Featuring arrangements by the great Frank DeVol who worked with a who's who of 50s/60s pop and jazz vocalists from Nat King Cole and Sarah Vaughan to Tony Bennett and Dinah Shore.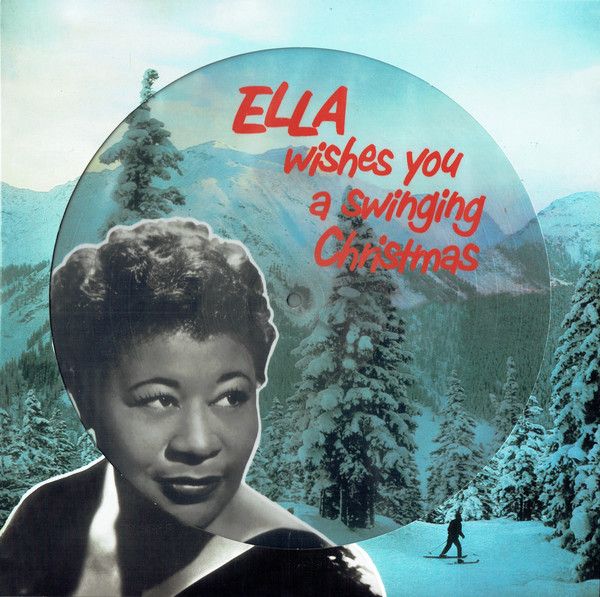 Recording traditional favourites alongside unique originals, Sufjan Stevens has, over the course of five years, constructed an odd, impressive, and compelling collection of Christmas hits. This collection is compiled to be enjoyed in full on this 5xLP vinyl boxset, including fan favourites like Sister Winter, That Was The Worst Christmas Ever, Only At Christmas Time, and Put The Lights on the Tree.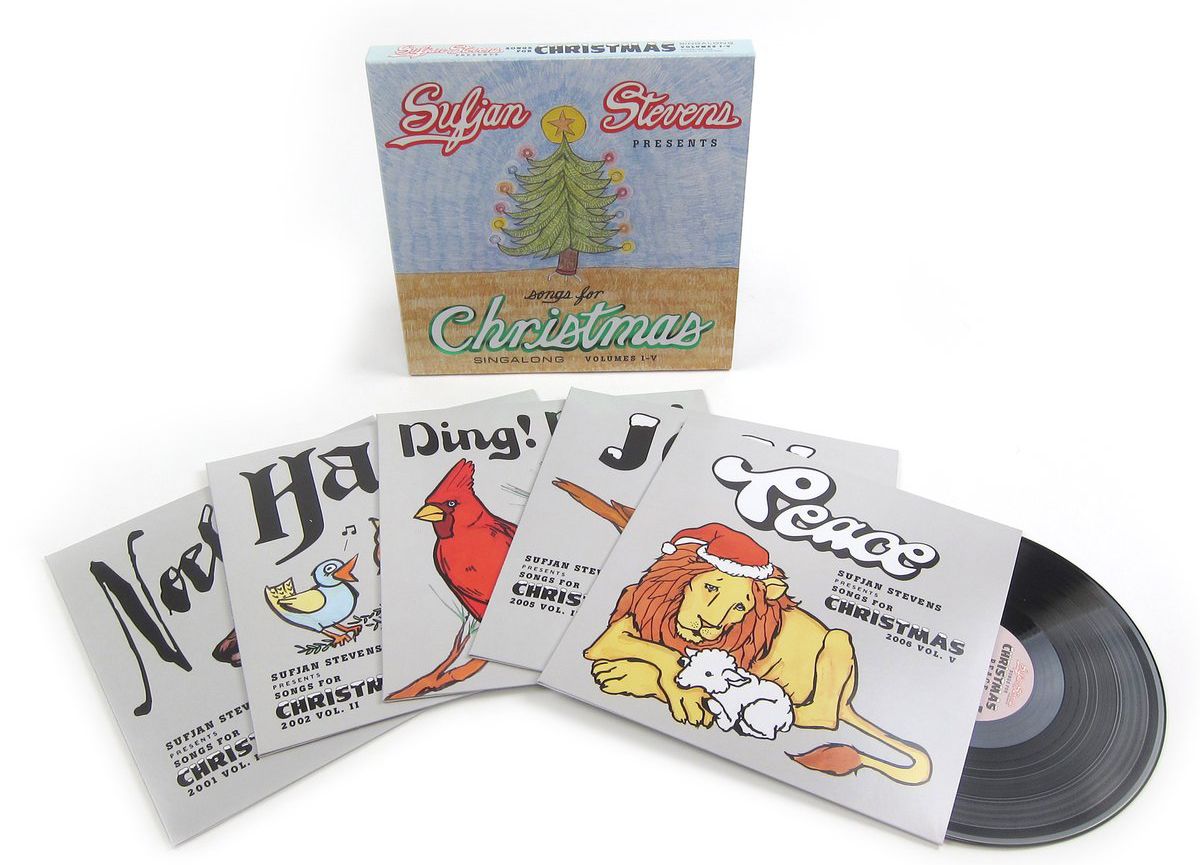 This mini-album captivated all who heard it. It features four of Low's own festive creations along with a heart rending versions of Silent Night and two other Yuletide classics. Originally released in the UK via Tugboat in 1999 and still to this day, one of the best Christmas releases ever!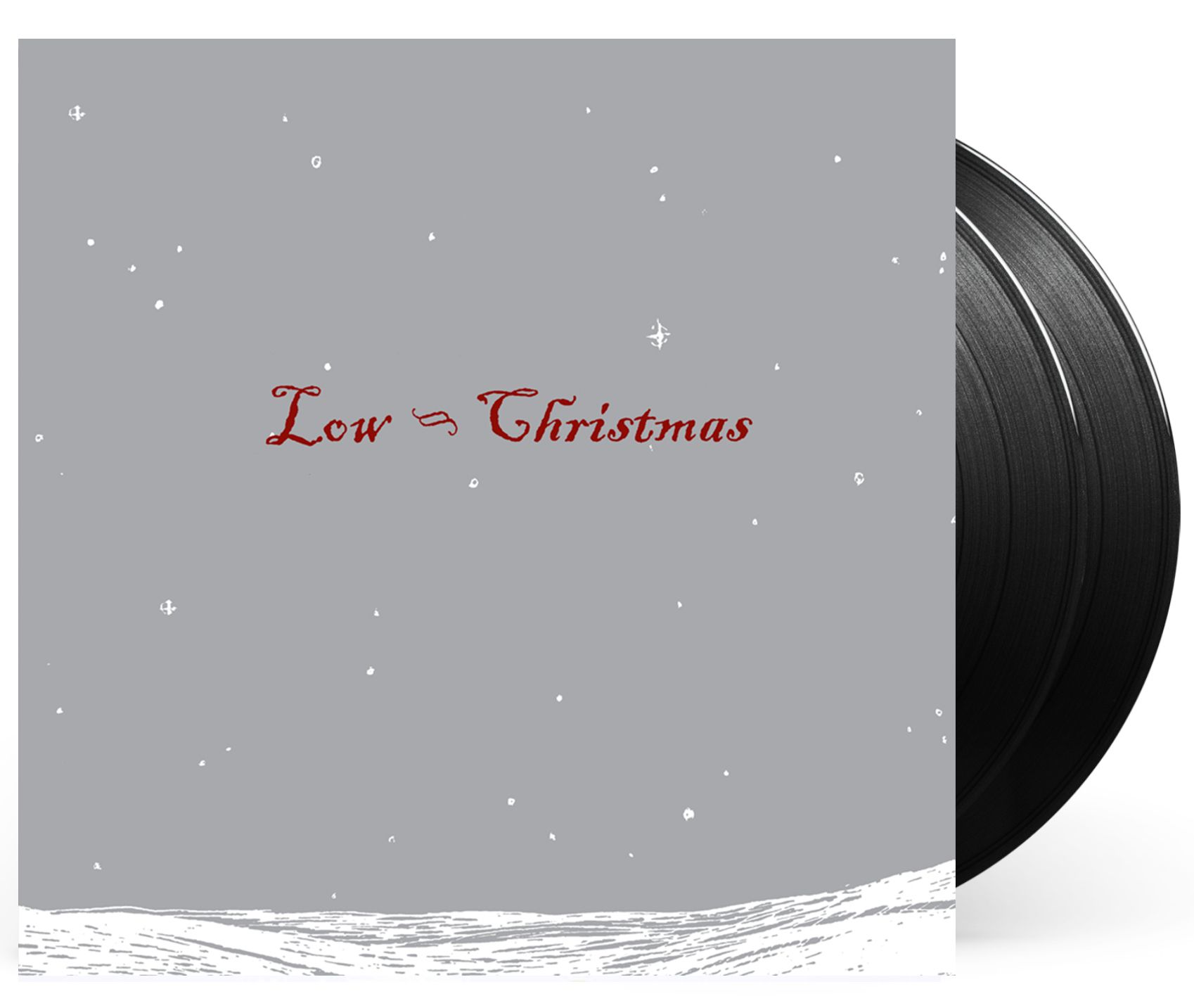 Although mired by the reputation of its producer, the artistry of A Christmas Gift makes this an unmissable album. Recorded in 1963 and at the height of the producer's Wall of Sound era, it paired force-of-nature singers like Darlene Love and The Ronettes' Veronica Bennett with Jack Nitzsche's dense arrangements.
L.A-centric, R&B-driven versions of Christmas classics and a best seller every year.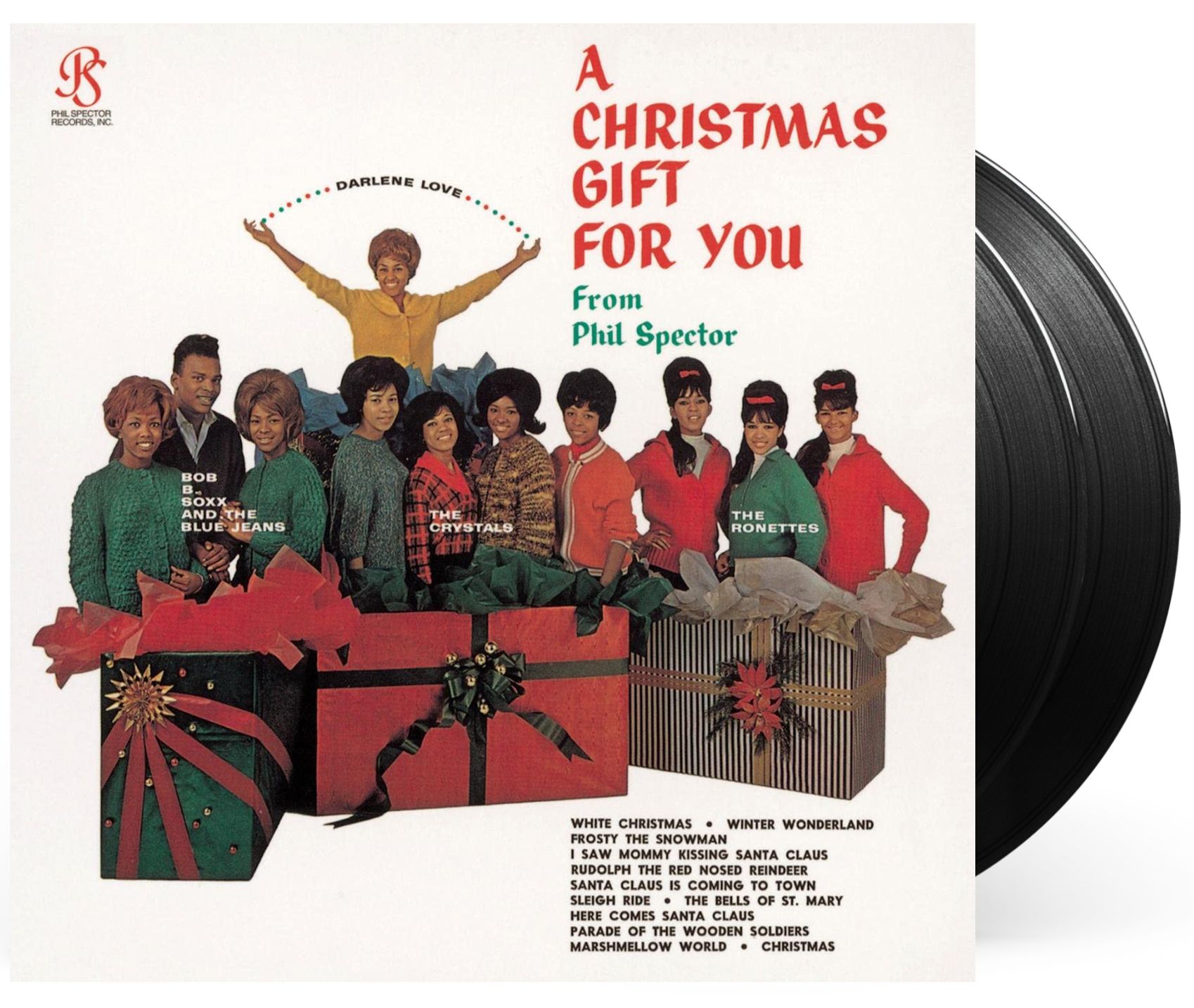 In 1978, Keith Richards' first solo release was this holiday rock classic, on a 7" with The Harder They Come as the B-Side. In 2007, Rudolph ran again with Pressure Drop as the B-Side. This 40th anniversary red vinyl 12" celebrates the holidays and Keith Richards by putting both B-Sides together, including appearances by Stones members and Toots and Maytals.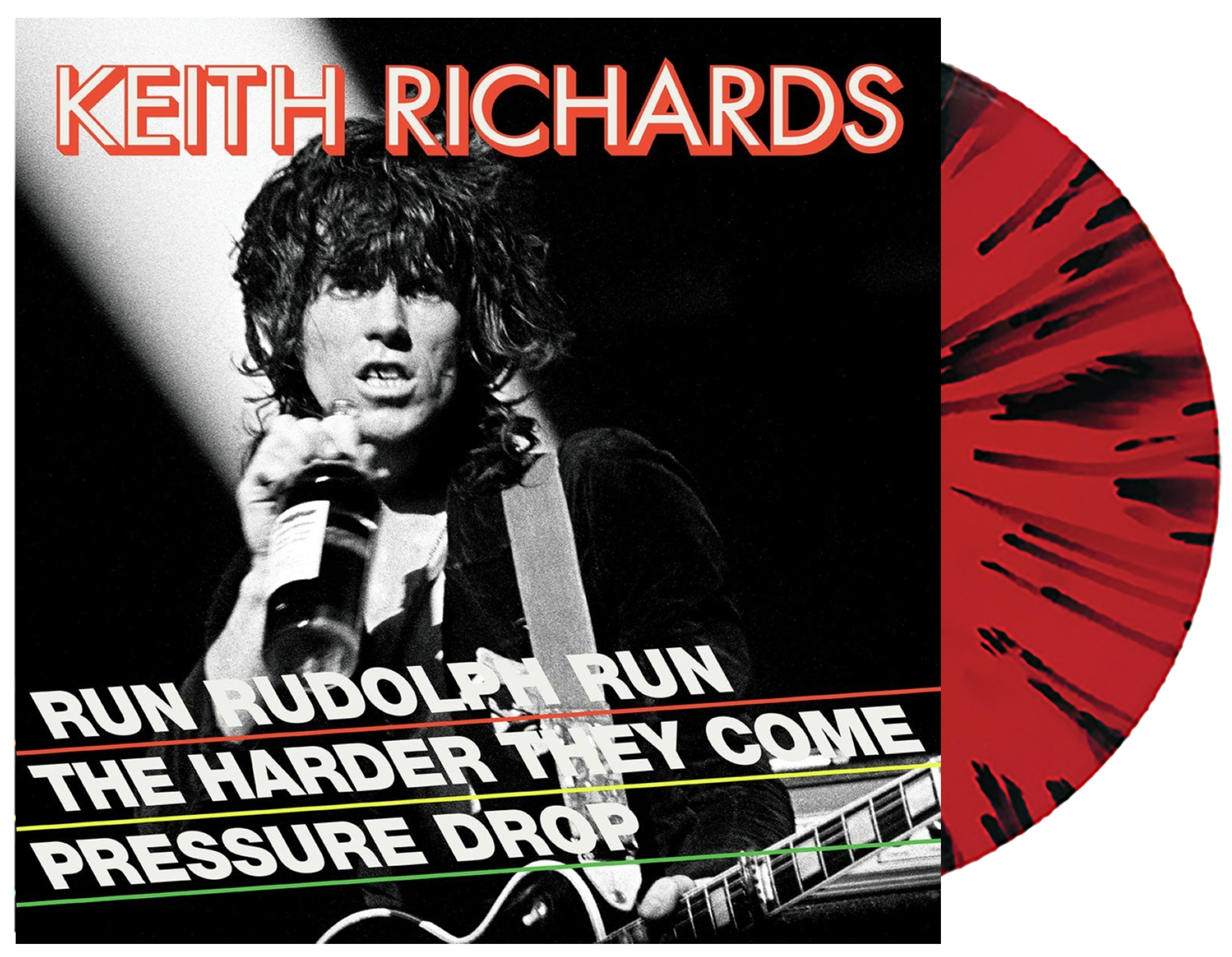 Rare live recordings from Nirvana's early days, with Chad Channing on drums. The 11 bonus cuts are from studio rehearsals that also took place in the final month of 1988 at Reciprocal Studios in Seattle.
Released April 2022.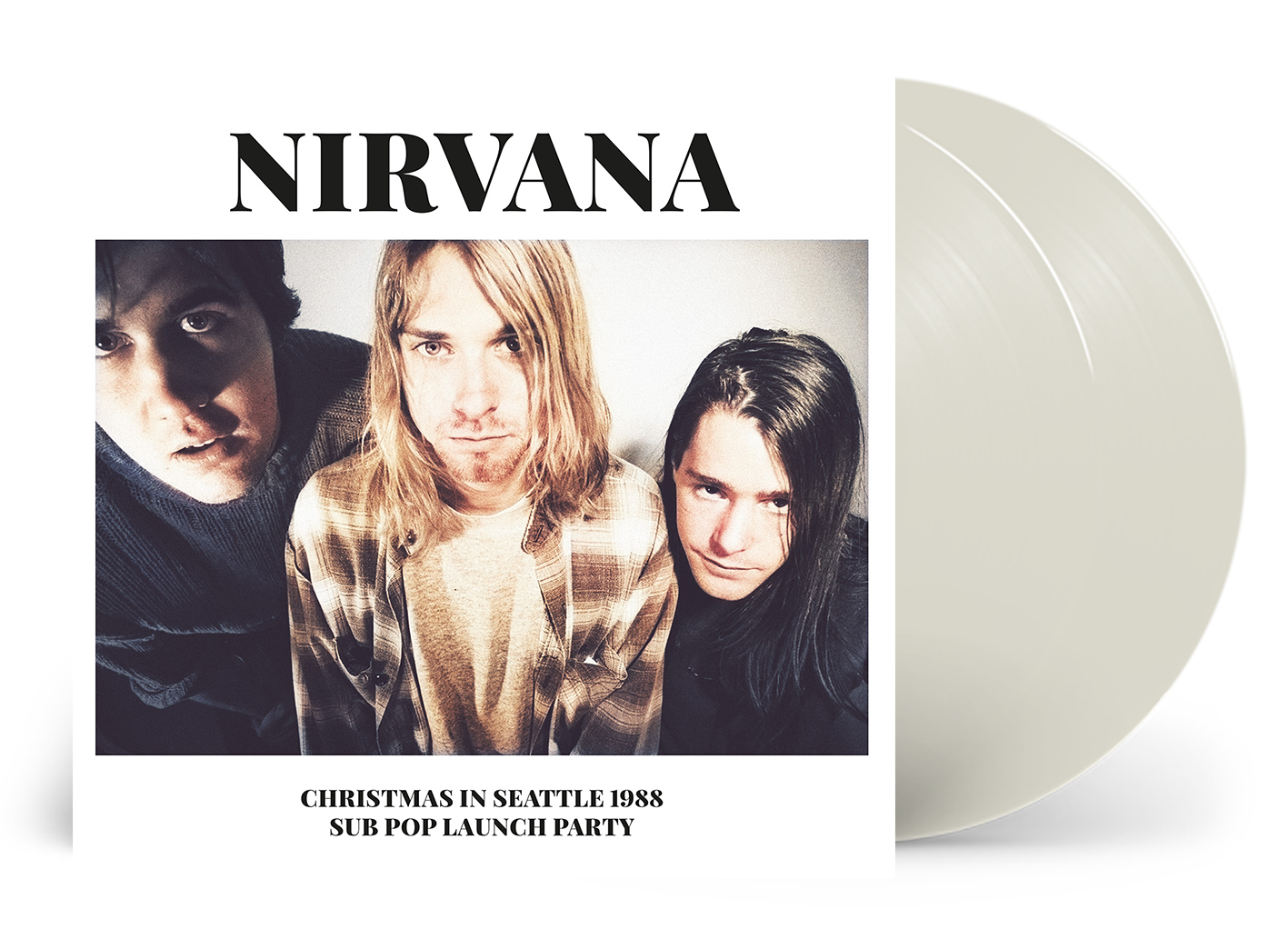 Wishing it could be Christmas every day?
We have the soundtrack to help you spread the festive cheer in a new and exciting way with our Counter Culture Christmas, a community-curated alt-Christmas playlist to keep you cool this Yule.