2020 is a year like no other before it. Music has been denied much of what it holds dear; live performance, congregation and an artist's ability to freely connect with their adoring audiences whenever, wherever and however they choose. But through the seemingly unending fog emerges an undeniable truth; music's ability to lift us up, to guide us, to surprise us, to make us think, weep, love and lust. Music holds us accountable. Music creates community. Music offers us solace when times are tough.
2020 cannot deny us music full stop and the albums below are a testament to that. In no particular order, read on to discover some of our favourite titles released so far this year.
Thank you for listening.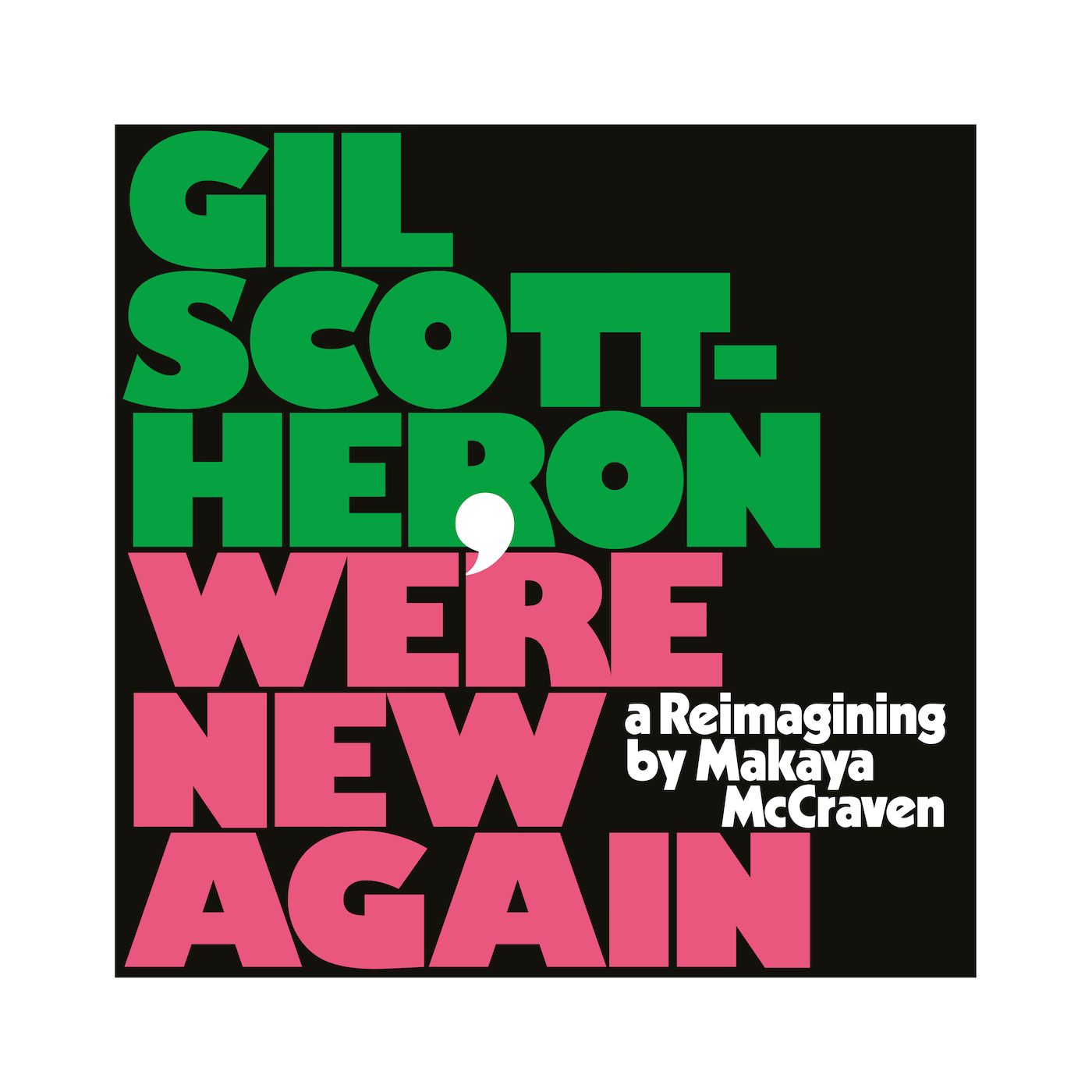 XL Recordings
Words by Al
Celebrating the 10th anniversary of what could arguably be one of the greatest, influential records to encourage the masses of all time ever… jazz connoisseur: Makaya McCraven, reimagines Gil Scott-Heron's timeless I'm New Here with about as much boundary pushing insight, as our beings can physically handle.
Originally produced by legend Richard Russell and now re-released via the main man's own, XL Recordings, We're New Again is a record we already love but amped up to about a million and with added sax just in case.
For anyone seeking a figurative refurbishment without leaving the house, you're welcome.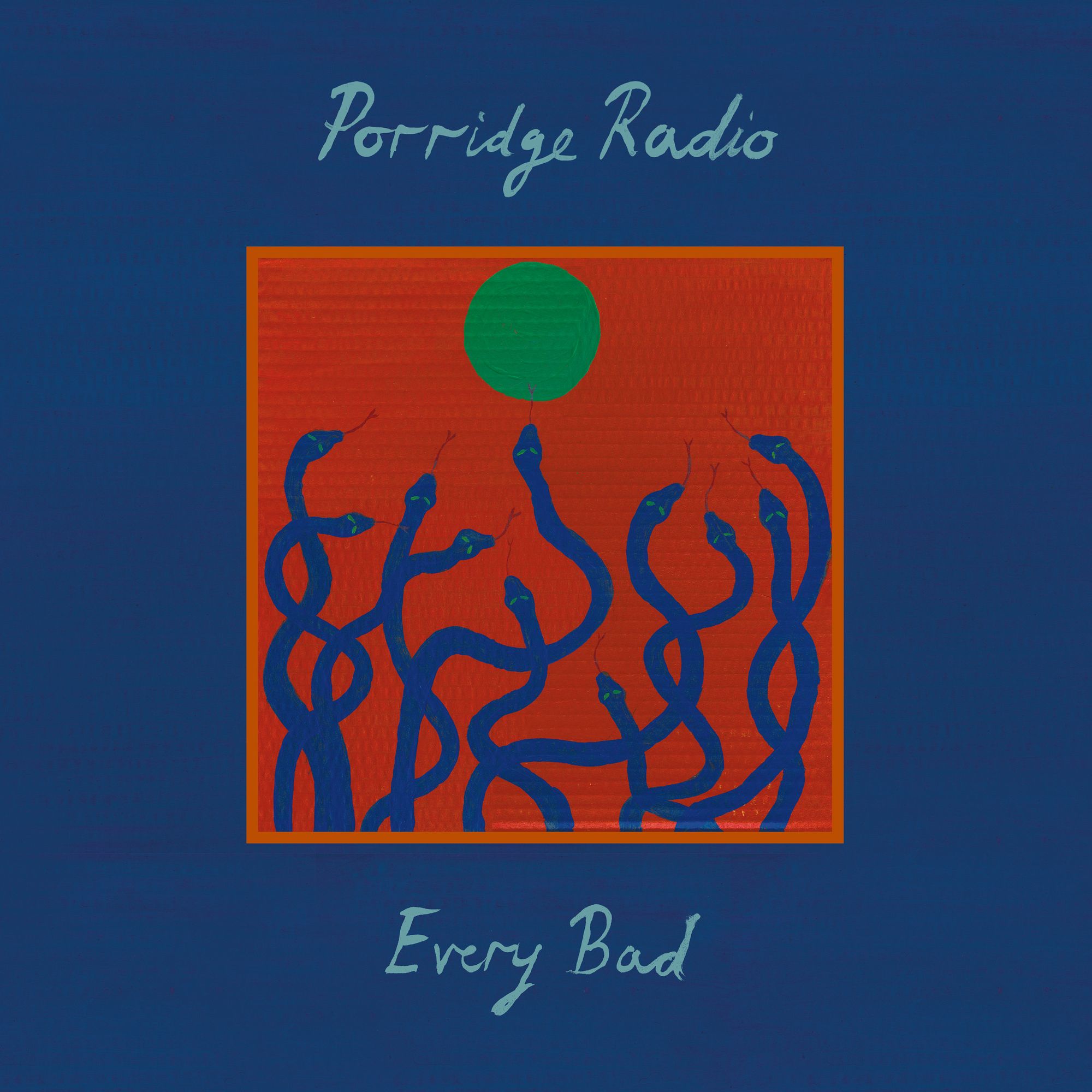 Secretly Canadian
Words by Wendy

Porridge Radio's intensity feeds on feelings turned sour that rise and fall through Dana Margolin's mouth in a range of escalated, climactic moments. Like a bulimic heart who must purge and expel its emotions to make room for more. Margolin's sharpened nerves are used as a weapon against her personal demons.
Somewhere between the abrasion of its searing riffs and melodic incantations, Every Bad is a soul-cleansing album which drenches you in the multifaceted nature of a lyric that evolves when hurled over and over again.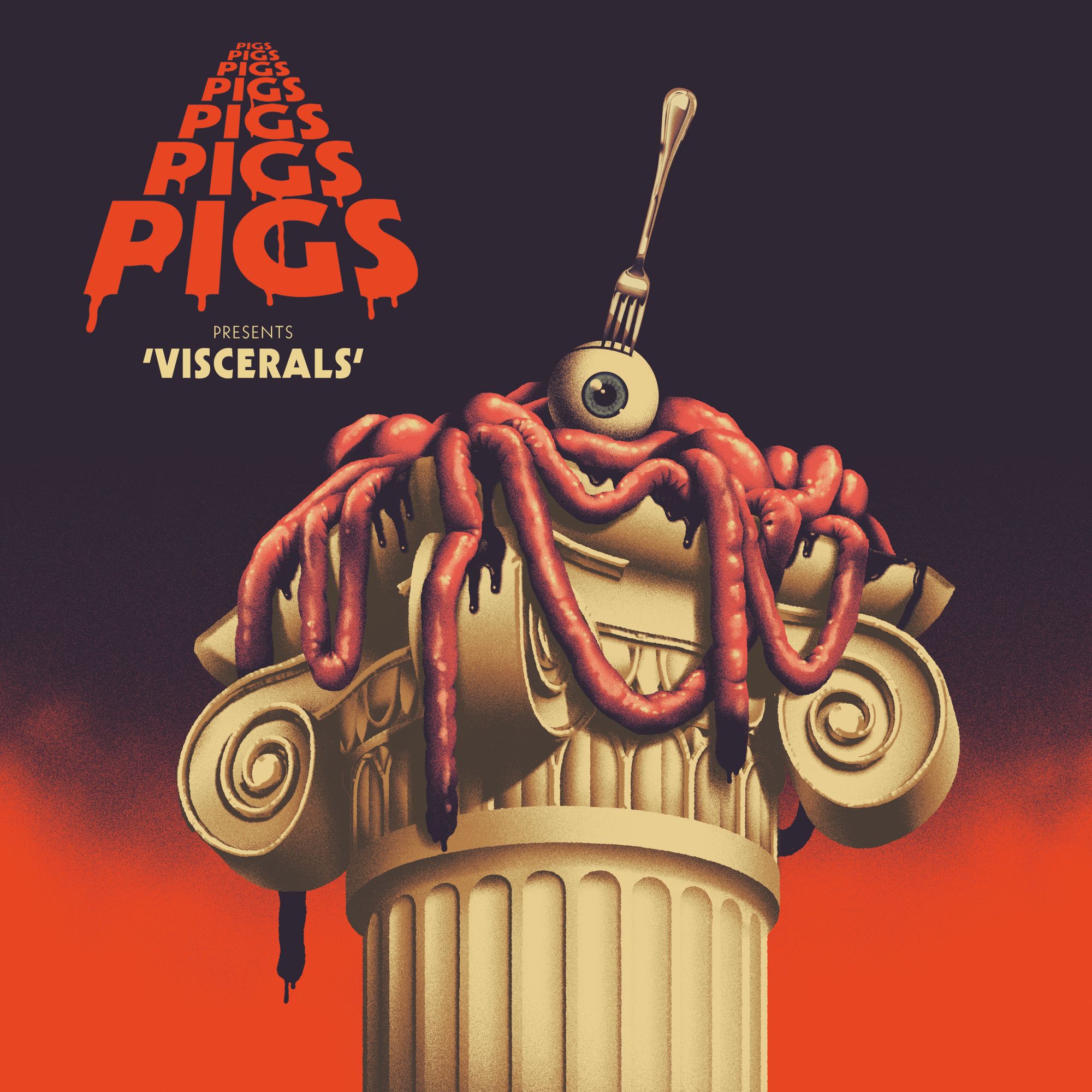 Pigs Pigs Pigs Pigs Pigs Pigs Pigs - Viscerals
Rocket Recordings
Words by Emily
Back in April, the noise loving Newcastle-Upon-Tyne quintet bore a progressive, yet pure Pigs-woven tapestry of music in Viscerals. Needless to say we were immediately impressed. So impressed in fact, we crowned it our Album of the Month for April.
The line-up, featuring Matt Baty, Sam Grant, Adam Ian Sykes, John-Michael Hedley and Christopher Morley, deliver powerful, primal and passionate music-making on their third outing. Viscerals is an infectious, ambitious, raucous, riff-driven record and a workout of sheer musical magnitude that seals its status as their absolute best yet.
Through the fusion of theatrics and intensity arrives a band unexampled, the pleasure they take in their craft undeniable.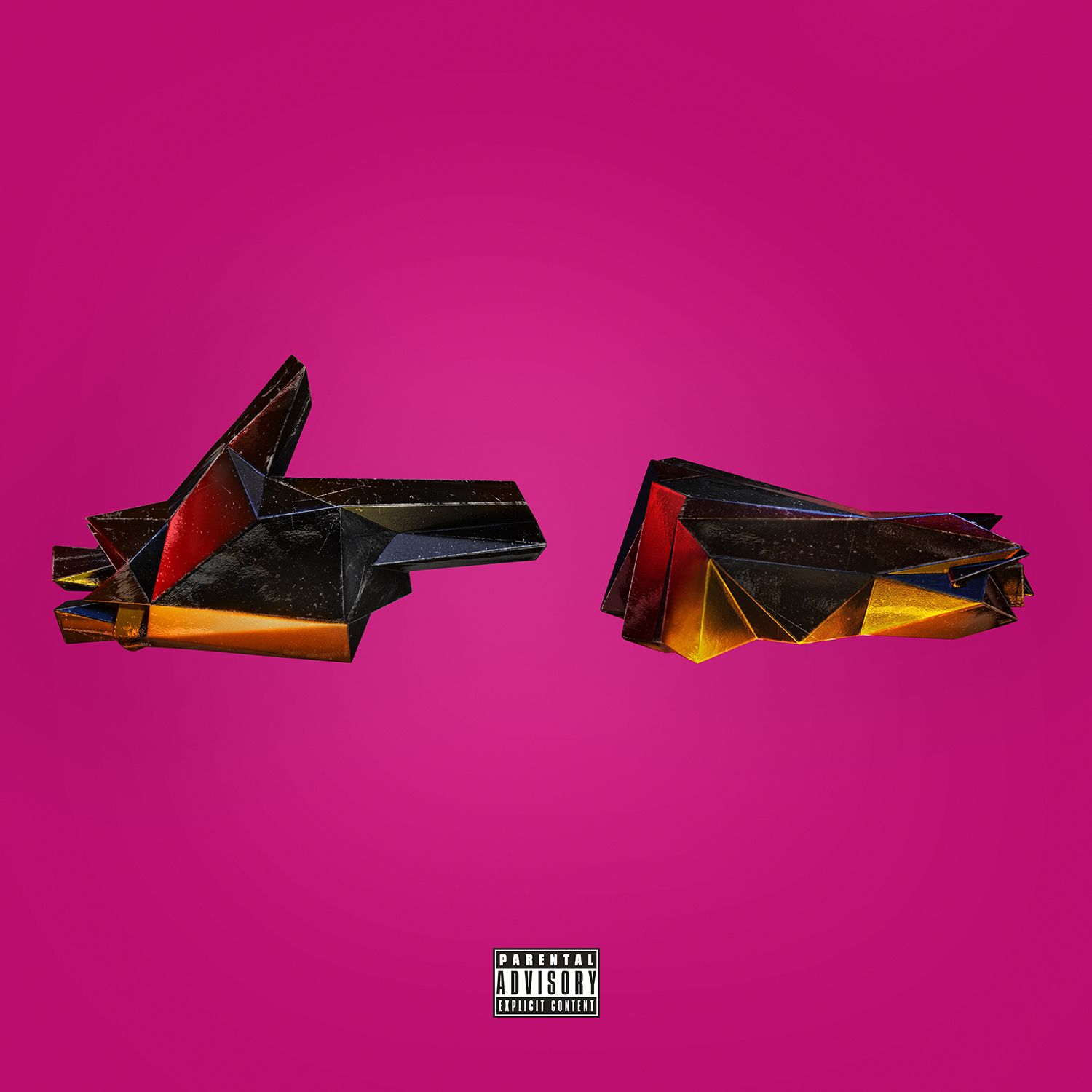 Run the Jewels - RTJ4
BMG
Words by Ed
RTJ4 might be Run The Jewels' most towering achievement yet. An excoriating - not to mention prescient - statement of defiance in the face of deep rooted societal injustice - the very soundtrack for our times.

Killer Mike and co. rain condemnation down upon aeons of oppression with witty, hard-hitting lyrics, set against a fractious musical backdrop where beats prowl and lope with agitated energy. One of the most vital works of 2020, in every regard.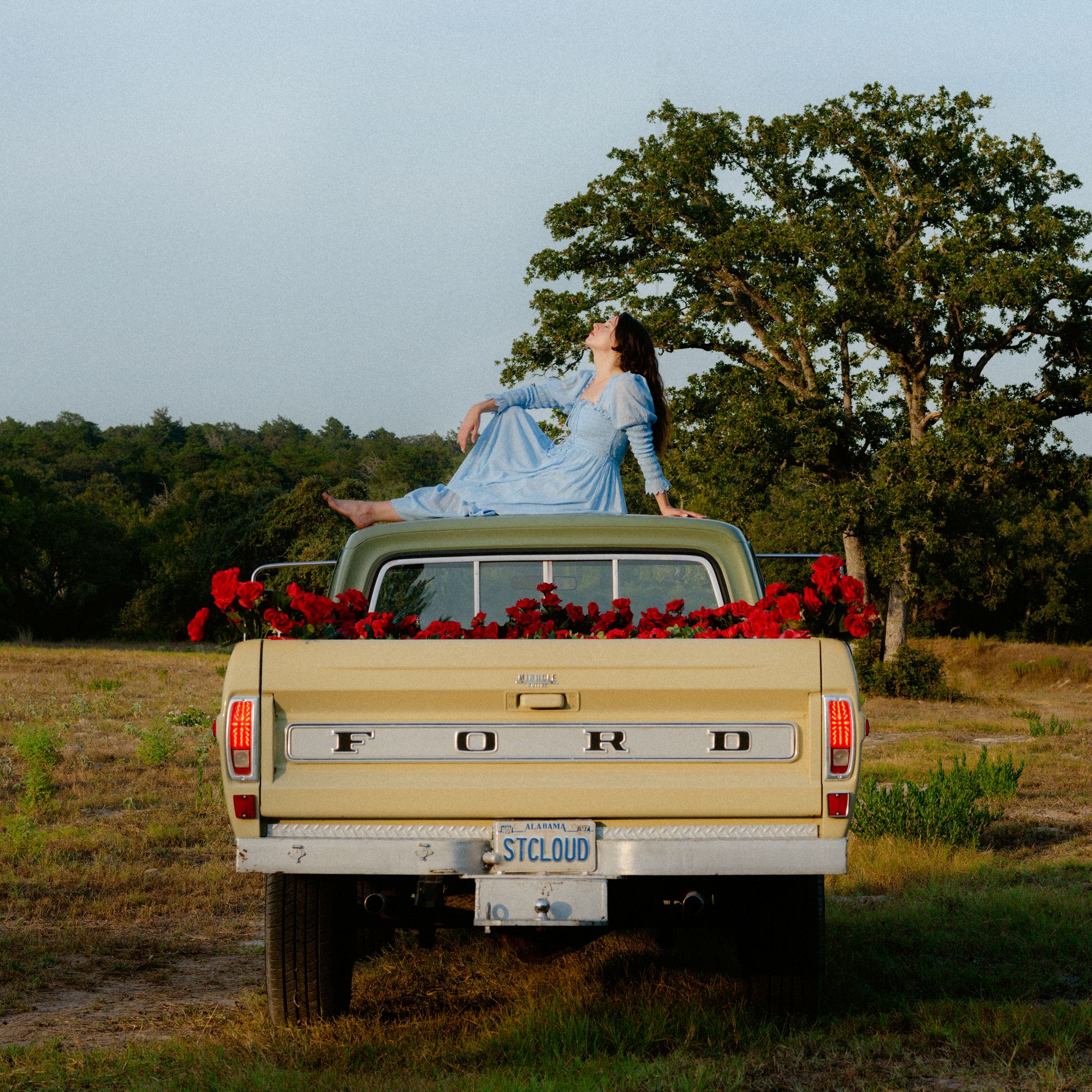 Merge
Words by Al

Everything about this record suggests it would be a solid favourite from our Nigel. There's nuanced messages, rustic roots and just the right amount of feel-good-flair for it to count as a contemporary country pleaser (??) We would need the big boss to confirm such statements, but by all means... this is a class example from a well-established but ultimately refreshed, modern-day songwriter.
Waxahatchee, like the rest of us, has had a pretty shit time of late but unlike the majority, the Alabama native went and channelled chaos into clear-eyed reassurance and thus, Saint Cloud was born. Ridiculously re-playable, Saint Cloud swings best when you're sat on a window ledge with your legs dangling freely, and head facing up towards the Arkadelphia heavens (with a lapsteel to hand).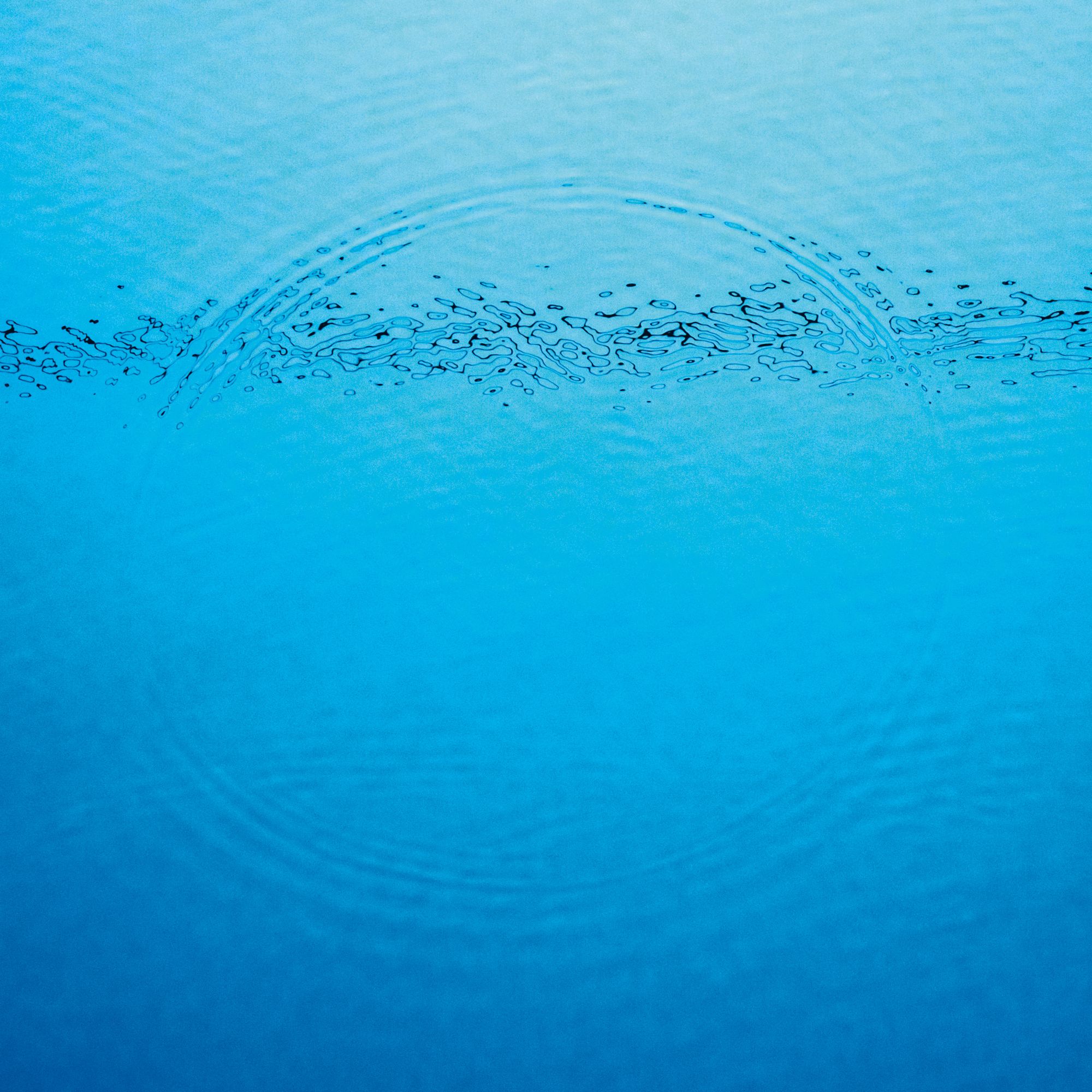 City Slang/Merge
Words by Emily
And Suddenly, he was back. Dan Snaith, the legendary music maestro behind the Caribou moniker, returned with his first new album in 5 years and our Album of the Month for March.
From shimmer to stutter, saunter to skip and swag to swipe, Suddenly is a magnificent commitment to sound from a sentimental music genius. Snaith's trademark fuzzy warmth accompanies oodles of unexpected gear shifts, texturing and loops.
Unpredictable, the tracks' tendency to shift in and out of texture, mood and tempo wonderfully reflect the changes Snaith experienced in his own life. The songs bear an affecting sense of journey, as we are invited deep into the realms of a kaleidoscopic storybook.
Utterly glorious and a prominent addition to the already distinguished Caribou discography.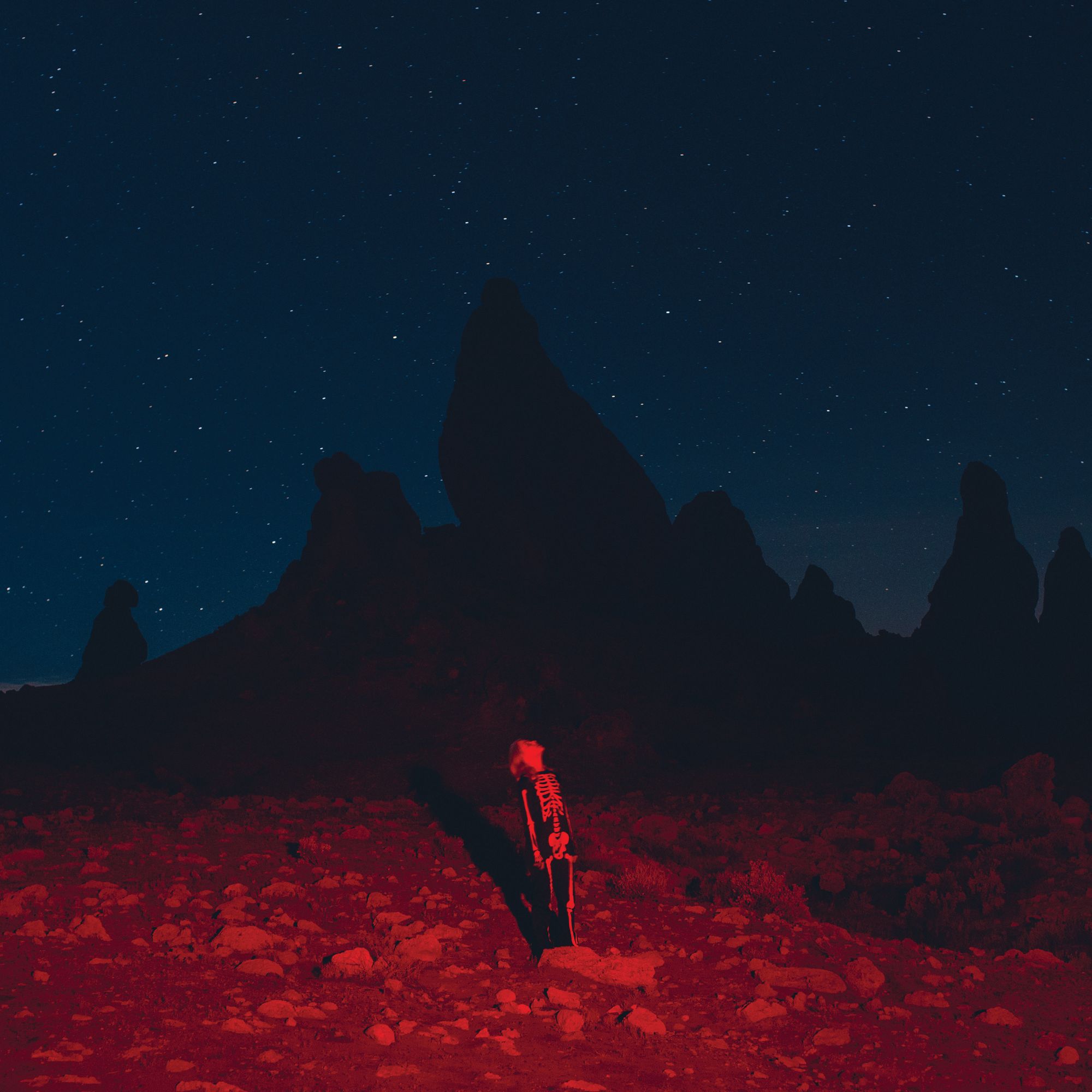 Phoebe Bridgers - Punisher
Dead Oceans
Words by Al
When seminal crooner Phoebe Bridgers released Stranger In The Alps back in '17, the sensitive souls at Rough Trade collectively sighed a cry of relieved bliss.
Now in a new age of communal heartache, her recent release Punisher, is an album of back-to-back meditations to which we can all agree, is needed. Reflections of a human kind- our past, present and future selves searching for safety in a world of chorded constancy and Moon Song; when all it takes is six plucked heartstrings to win the tug-of-war that is life, you know you're on to a great escape.
In solitude there is hope for affection and Phoebe Bridgers is a tangible anchor during tides of unknown. Together with Punisher, we're far from strangers to celestial awakenings and sonic hugs.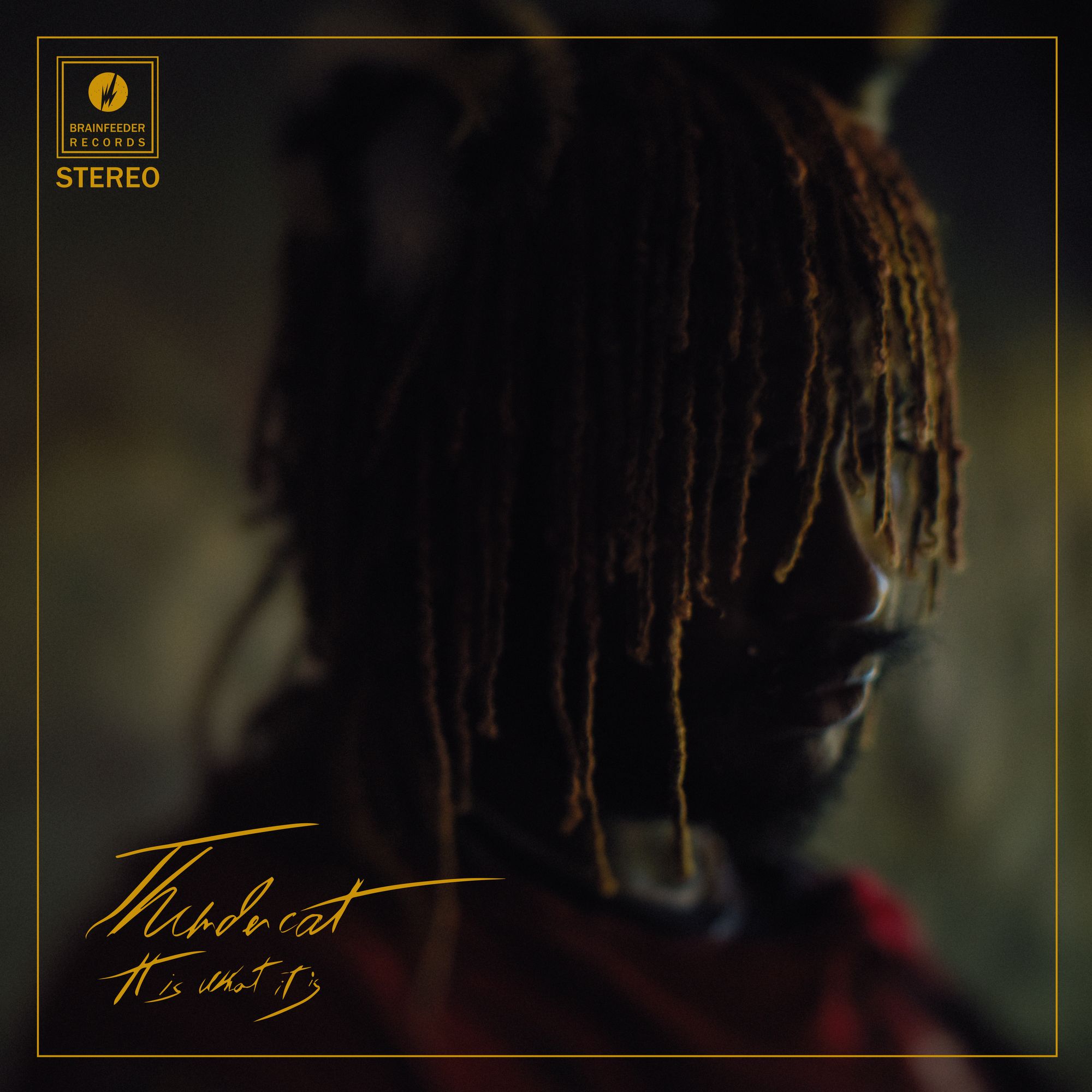 Brainfeeder
Words by Ed
Thundercat made a triumphant return this year with the stunning It Is What It Is. A sumptuous opus, filled with galactic funk, lush R'n'B stylings, and Thundercat's gorgeous falsetto vocals and trademark swaggering basslines weaving dextrously through it all.
There are special guests galore, with appearances from Kamasi Washington, Childish Gambino and BADBADNOTGOOD, to name but a few.
Absolutely essential.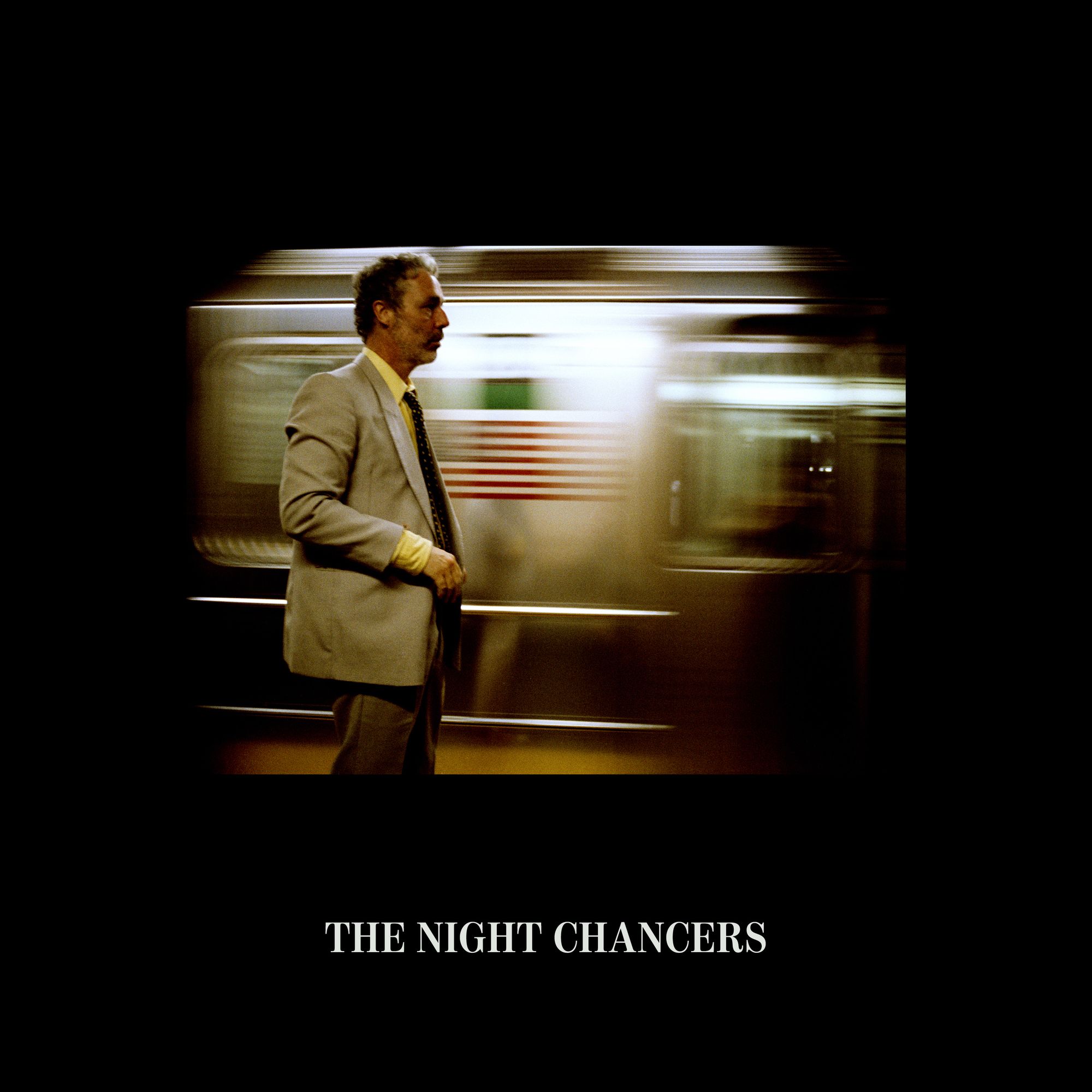 Heavenly Recordings
Words by Al
It would make a year turn from crap, to total abject, if we hadn't have had any new Baxter Dury, to keep our insular minds growing, and our nation's scuzz soil organic.
Gone are afternoons of 'Palm Trees' and daydreaming's as a 'Sausage man'- Baxter Dury is a vignette insomniac now. Enter Slumlord - a smooth talking, daylight-deprived Night Chancer who won't say shit unless he has something to declare and even then, the deadpan is mindful.
Here, Dury doesn't simply characterise erupted high-life he embodies such; shutting himself up into the panes of realties window, (a societal-construct dripping in grooved-gauze) until there's nothing left to do but open up, and discuss how the clear the view of endless permeate is from Baxter Dury's head-cavern.
Take what you will from The Night Chancers, they don't care.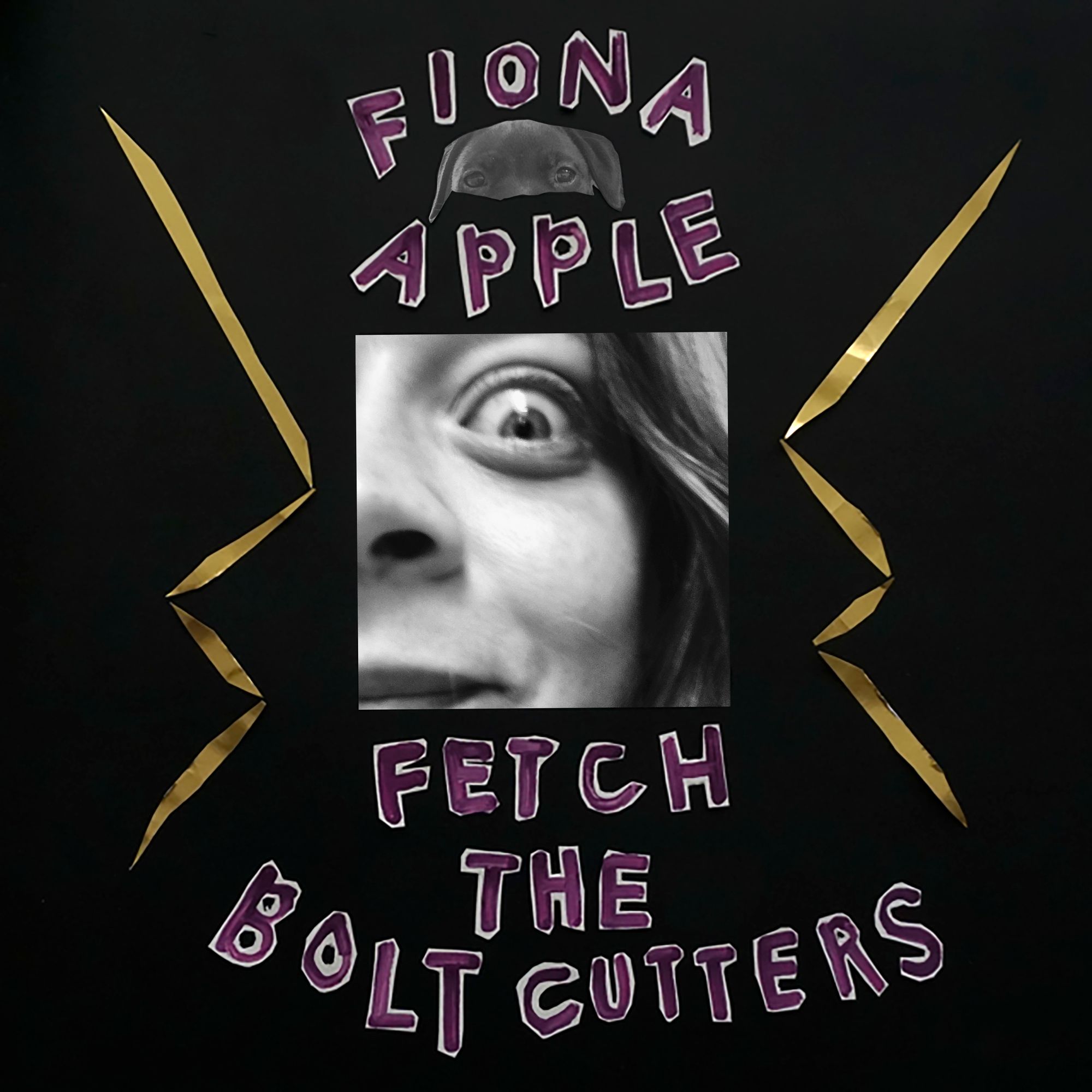 Epic
Words by Paddy

No one saw it coming. Blind sided by her 8 years of absence, we were treated to a brand new bouquet of laser focused wit, crushing realisations, seething vitriol and defiant hope, all hammered, welded and sewn together by stark and tactile jazz pop.
Fiona Apple has spent decades redefining herself after being pre-packaged as yet another mid-90s sad girl plays piano, best suited for jolted teens and directors soundtracking emotionally wrought moments in high school dramas. She has wriggled free, punching back and driving away from her abusive relationship with the mainstream music industry. Her journey has led her to take control and become one of the most original and independent auteurs in music.
Apple's internal dichotomy is laid bare throughout the album. The teeth and claws are out in her #MeToo inspired track For Her and her defiance is violent in Under The Table, yet her anger turns to forgiveness and sorority on Ladies, an olive branch to the women in the lives of her past lovers, and probably the most gorgeous track on the album.

Depression, insufficiency and self-esteem haunt the album, like much of Apple's music, but on Fetch The Bolt Cutters she also wrestles with hope. She is stronger than her demons, and no longer expects anyone other than herself to break her free of her mental prison. Heavy Balloons is a rousing cry, that lets us know that she won't be beaten. She physically bangs, kicks, bites and scratches her way out of her cage (Apple's house features heavily via recordings of slammed doors, struck walls, smashed pots and even her dogs bark).
On the reflective moment that is Shameika, Fiona Apple dwells on past people's perceptions of her, as a cathartic exercise in healing. She fondly recalls that "Tony told me he'd describe me as pissed off, funny, and warm", and I don't think there is a more veracious account of either Apple or Fetch The Bolt Cutters.
A further 20 not to be missed...
Yves Tumour - Heaven to a Tortured Mind
Brigid Mae Power - Head Above The Water
Georgia - Seeking Thrills
Nick Hakim - Will This Make Me Good
Rolling Blackouts Coastal Fever - Sideways to New Italy
Grimes - Miss Anthropocene
Sorry - 925
Hania Rani - Home
Keeley Forsyth - Debris
Khruangbin - Mordechai
Cornershop - England is a Garden
Laura Marling - Song For Our Daughter
Jason Isbell and The 400 Unit - Reunions
Andy Shauf - The Neon Skyline
Bob Dylan - Rough And Rowdy Ways
Ghostpoet - I Grow Tired but Dare not Fall Asleep
GoGo Penguin - GoGo Penguin
The Big Moon - Walking Like We Do
Four Tet - Sixteen Oceans
Tame Impala - The Slow Rush