Petrol fuelled krautrock rumbles, dark demonic rock, slinky, sexy disco and cataclysmic noise unite to make the most thrilling and satisfying rush Osees have ever made.
"I wanted to take a turn after Face Stabber and get back to our roots with a short, concise punk album. Most of the tunes here are under the 3 minute mark. I realize the previous record was a sort of obligation (like a tab versus a toke) to take in all at once so this is sort of a more meat-and-potatoes approach for us. You can still get high AND get something done today..." JPD
Lead photo credit: Oliver Halfin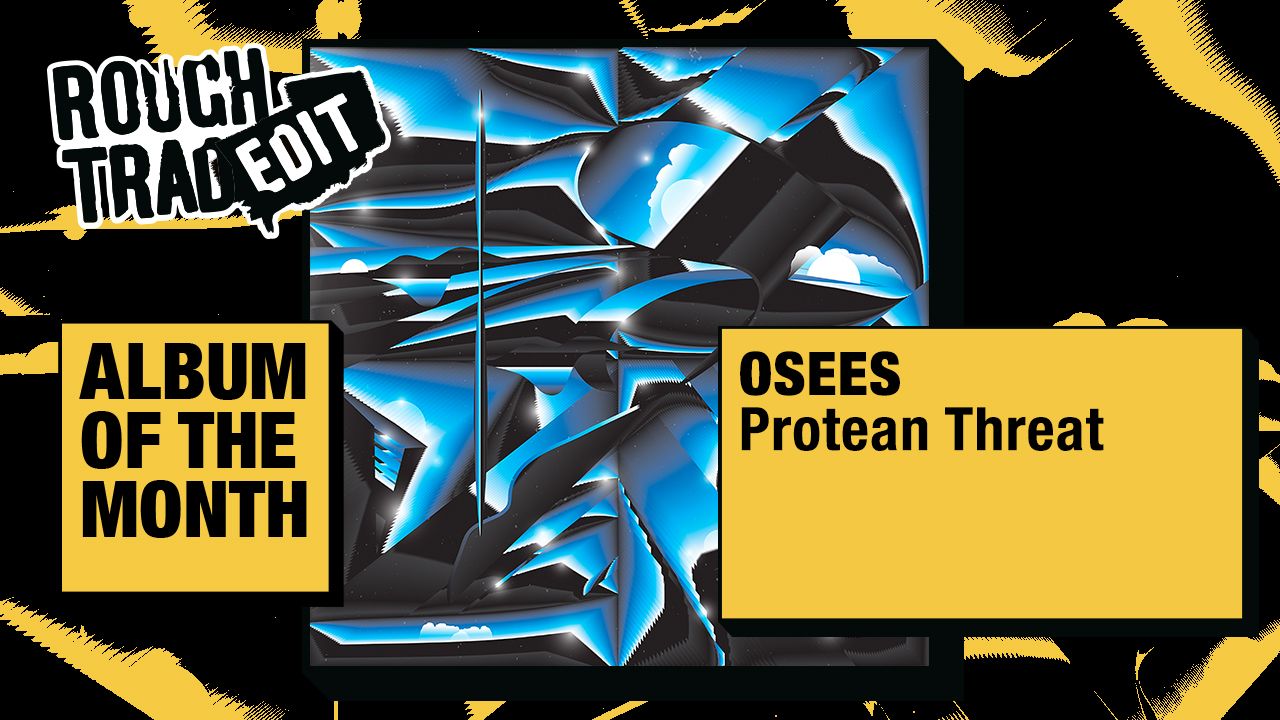 Who
Based in Los Angeles, Osees are fronted by John Dwyer (vocals, guitar), Tim Hellman (bass), Dan Rincon (drums), Paul Quattrone (drums) and Tomas Dolas (keys). A Rough Trade Albums of the Year Top 10 alumnus (2018), we have long, long admired their creations.
What
Dwyer and co. offer up thirteen magic moments caked in scuzz. Osees' love for rock in all its forms is on full display in this blitzkrieg of noise - working on a sound that is an ever-changing, ever-mutating threat. For years the band have been pumping out music at the highest of volume, and in just 39 minutes, we feel the full force of all their previous work.
With
Oh Sees, Thee Oh Sees, OCS, Ty Segall, Jay Reatard, Goggs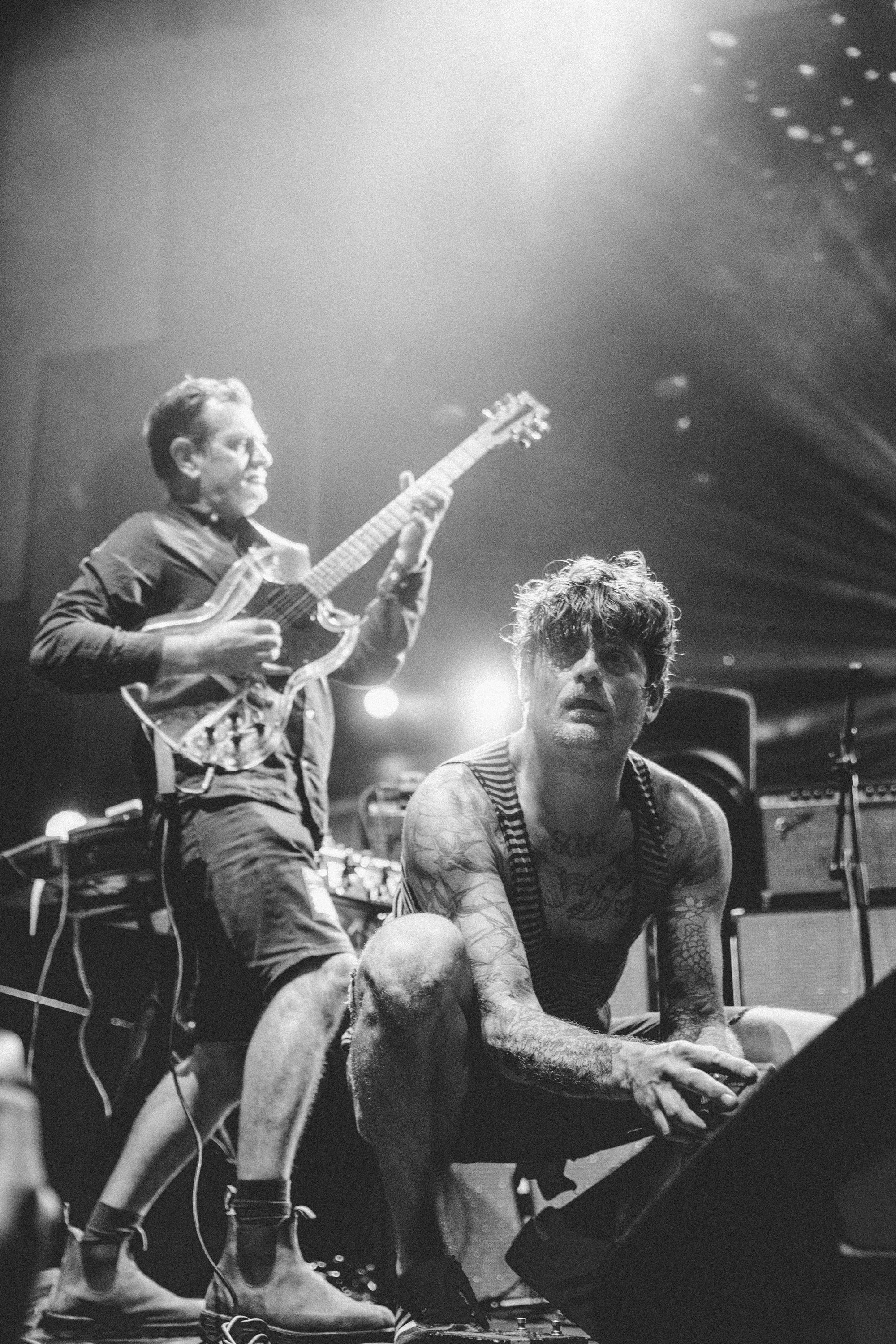 Osees - Protean Threat on Rough Trade Exclusive neon pink vinyl + bonus disc (more stock arriving online w/c 21st September)
Label: Castle Face