"Ultra Mono is an engine of the self. Ultra Mono is a momentary artefact of us being. We are derivative, weare everything we love and that is beautiful. Don't like it, don't listen. We are naive. We are sloganeering. Weare not what you think we are. Ultra Mono is the engine of what we are, now."
Joe Talbot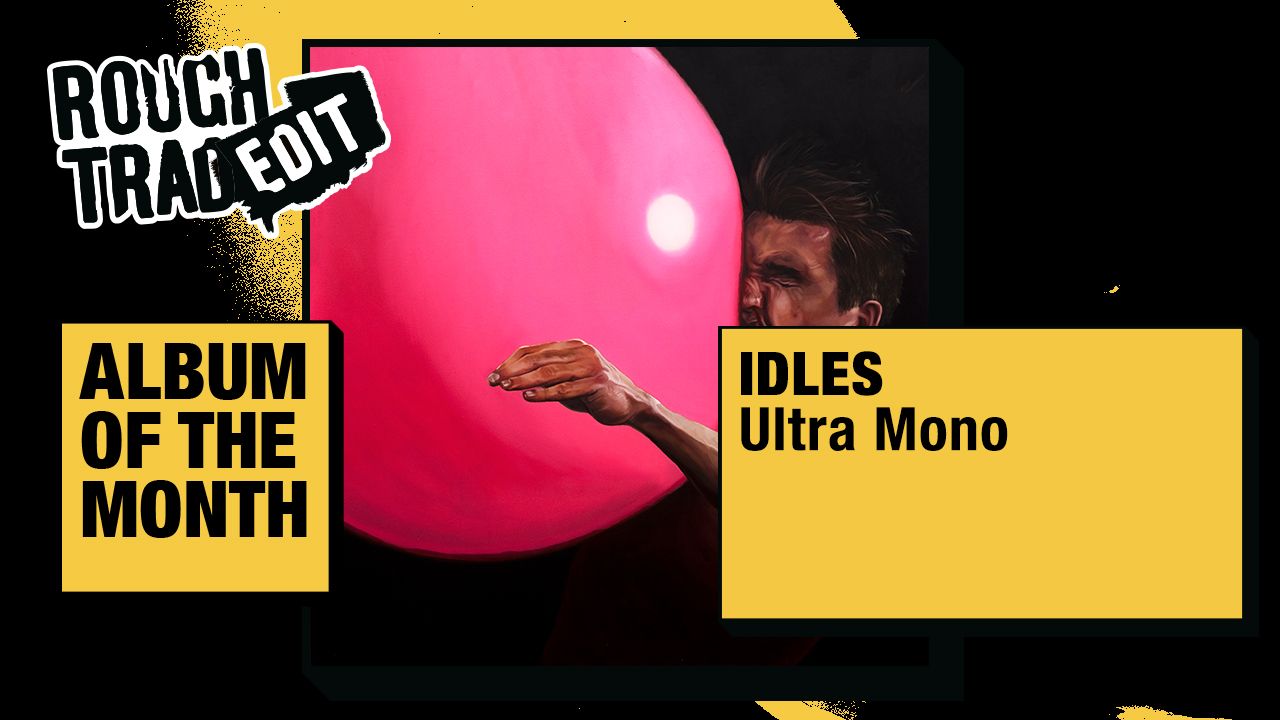 Who
Bristol-based IDLES features Joe Talbot (vocals), Mark Bowen (guitar), Lee Kiernan (guitar), Adam Devonshire (bass) and Jon Beavis (drums). The band's sophomore release Joy As An Act Of Resistance was a Rough Trade Albums of the Year Top 10 entry in 2018.
What
Somehow IDLES have found another level of intensity on Ultra Mono, virtually frothing at the mouth as their patience for social change runs thinner than a cigarette paper. With help from hip-hop producer Kenny Beats, the band have zeroed in on bang heavy beats, and relentless gun-fire guitars and once again have been able to capture the spirit and substance of ever-mutating societal anger. Their best album yet? It's pretty close.
With
Shame, Viagra Boys, Heavy Lungs, Protomartyr, Girl Band
IDLES - Ultra Mono
Label: Partisan