The perfect balance of playful and plaintive, Alvvays make a welcome return to remind us why they are indie pop's finest, nurturing their compulsive storytelling and trademark dreamy soundscapes to sublime new levels.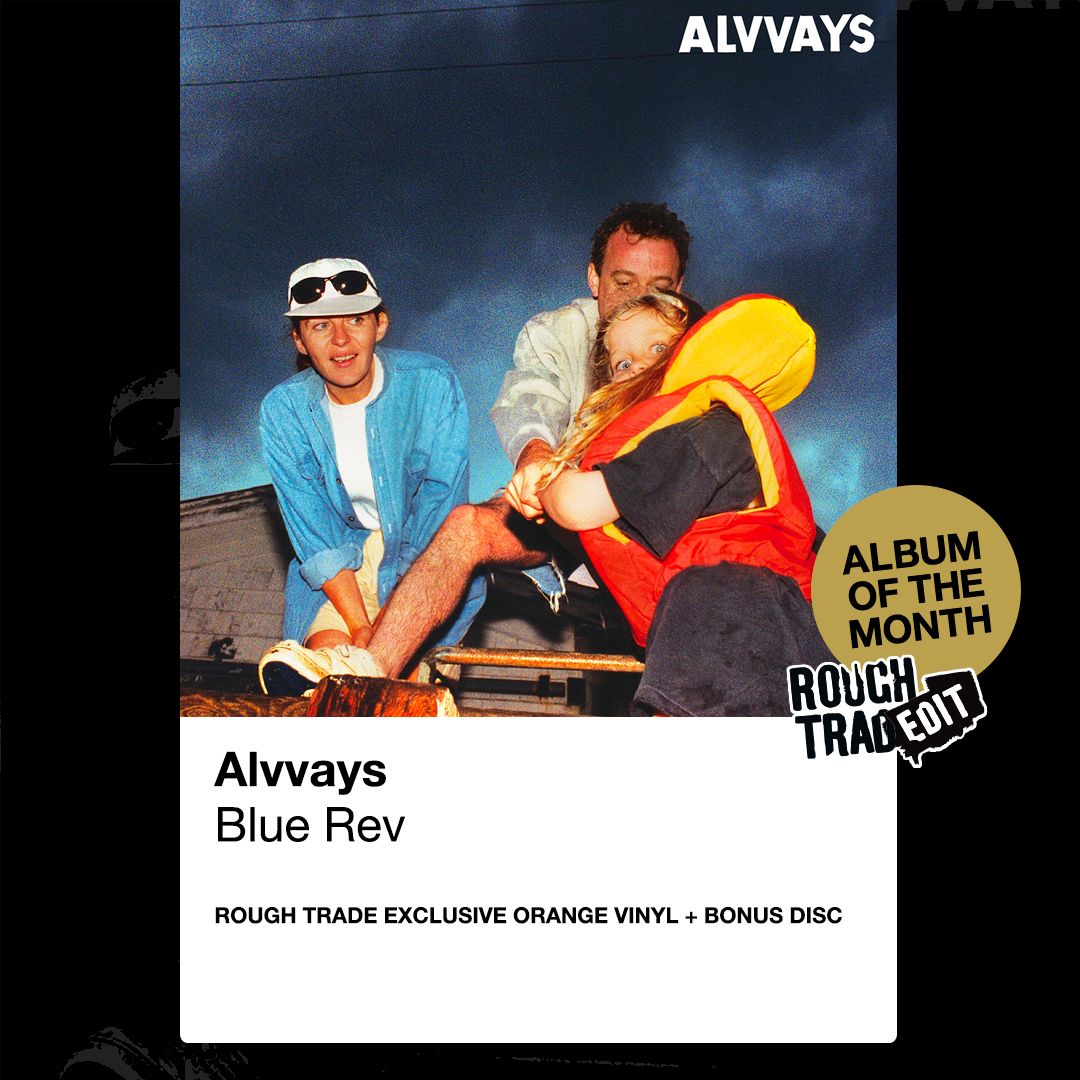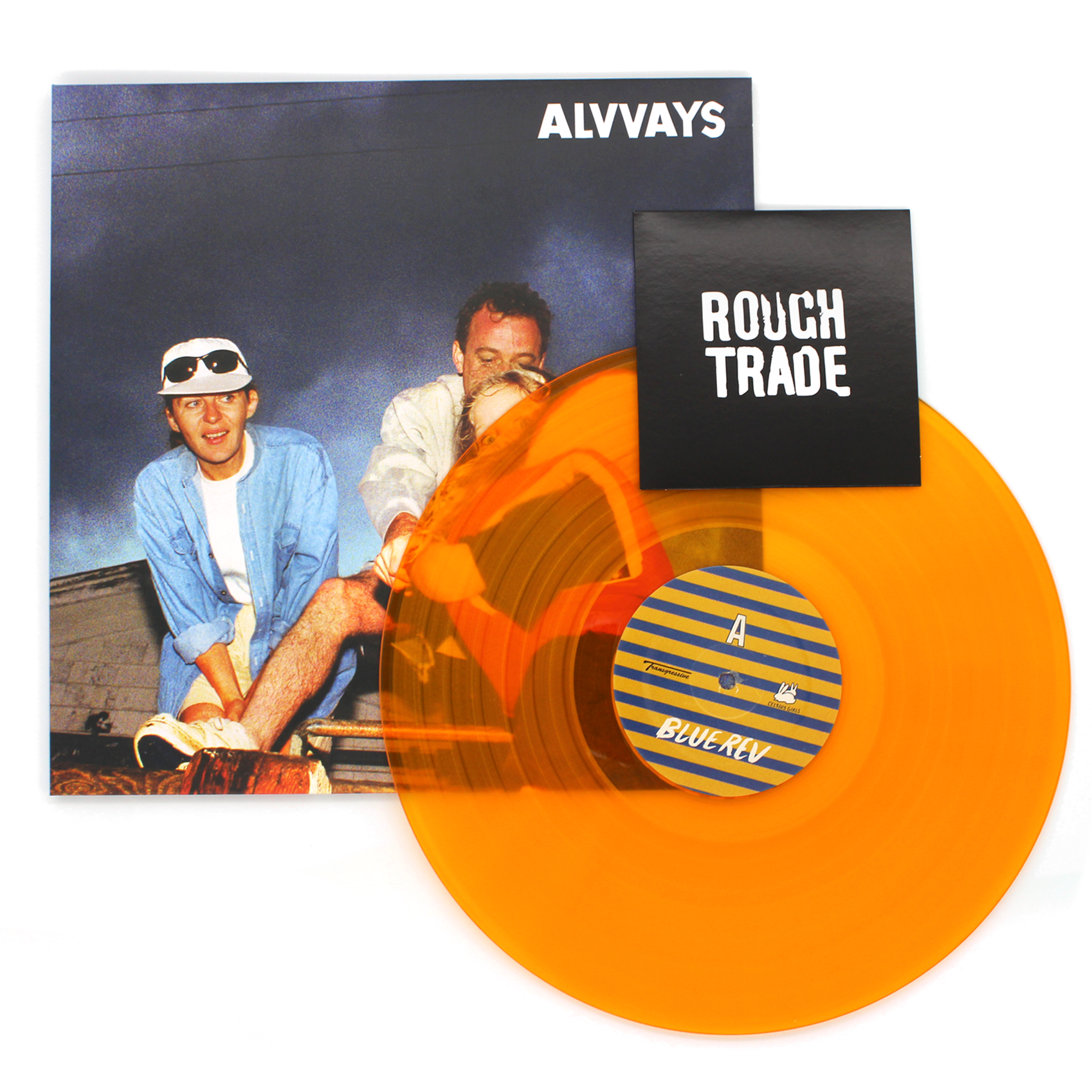 Alvvays - Blue Rev
Rough Trade Exclusive orange vinyl + bonus disc.
BUY NOW
Who
The Canadian indie-poppers with an emphasis on strong melodies. Alvvays are a band of tightly woven bonds, made up of vocalist Molly Rankin, her partner Alec O'Hanley who co-writes the band's songs and plays a range of instruments and Rankin's childhood friend Kerri MacLellan (keyboard and vocals). Joining this tight-knit crew are their new rhythm section Sheridan Riley (drums) and Abbey Blackwell (bassist).
What
Named after a Canadian 'vodka-based cola beverage' called Blue Rev (which Rankin drank as a teenager) the album displays properties which its name might suggest: sugary, sweet, intoxicating, transporting you back to youth. The band have refined their magical abilities of quiet-loud dynamics and lay down their most intricate shoegazey sonics yet, with the help of producer Shawn Everett (The War on Drugs, The Killers). Alongside its masterful soundscapes, O'Hanley pens some of the band's most sharp-witted lyricism to date. This is particularly striking on the track Belinda Says, which pays homage to Belinda Carlisle's chart-topping 1987 power ballad Heaven Is A Place On Earth.
"Belinda says that heaven is a place on earth / Well, so is hell."

With
Cocteau Twins, Camera Obscura, TOPS, Beach House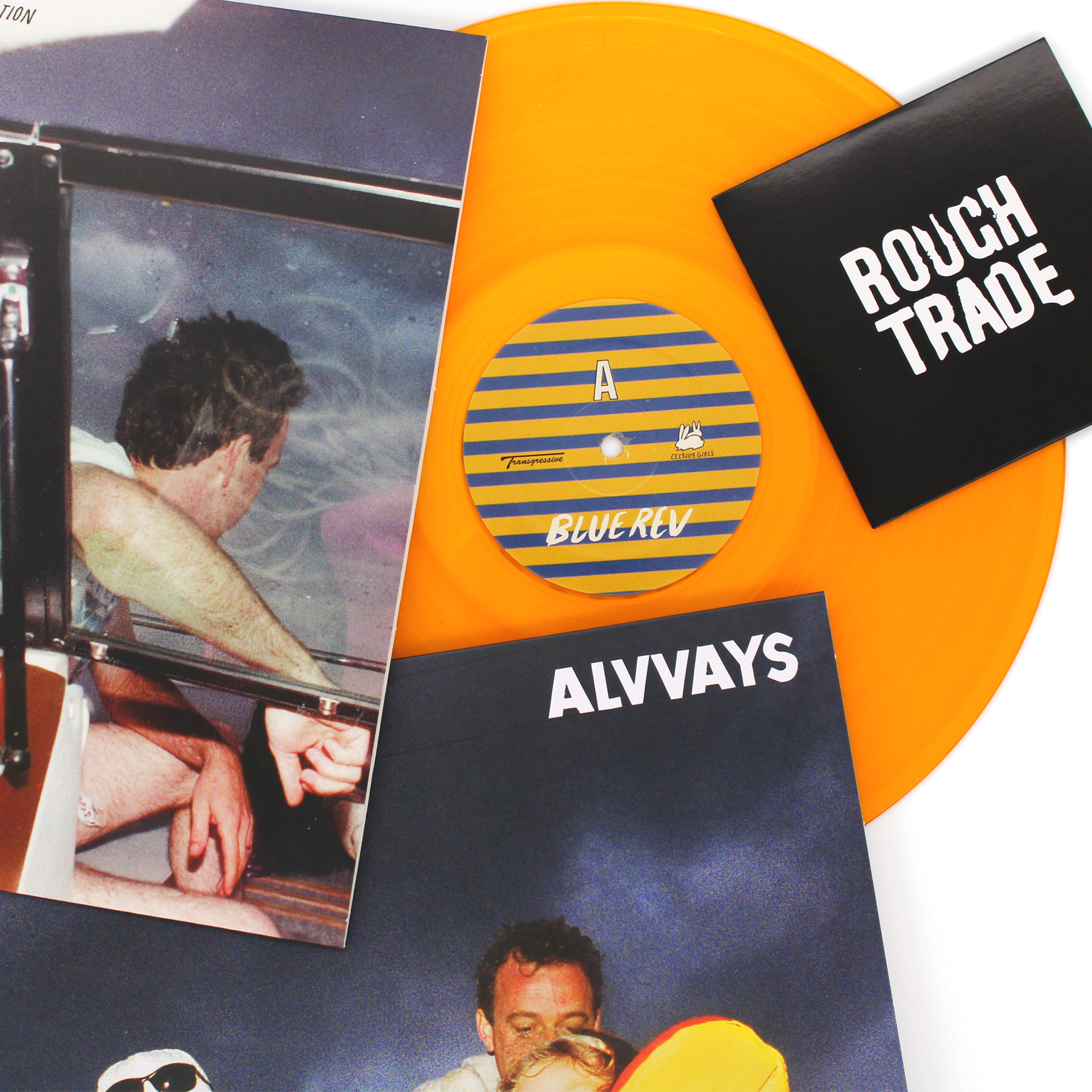 ---
Don't miss...