A stunning meditation on life's changes, SVE's intensely personal new work is both sonically transformative and sincerely beautiful, piercing the hearts of its listeners with just the plain beauty of her voice and guitar.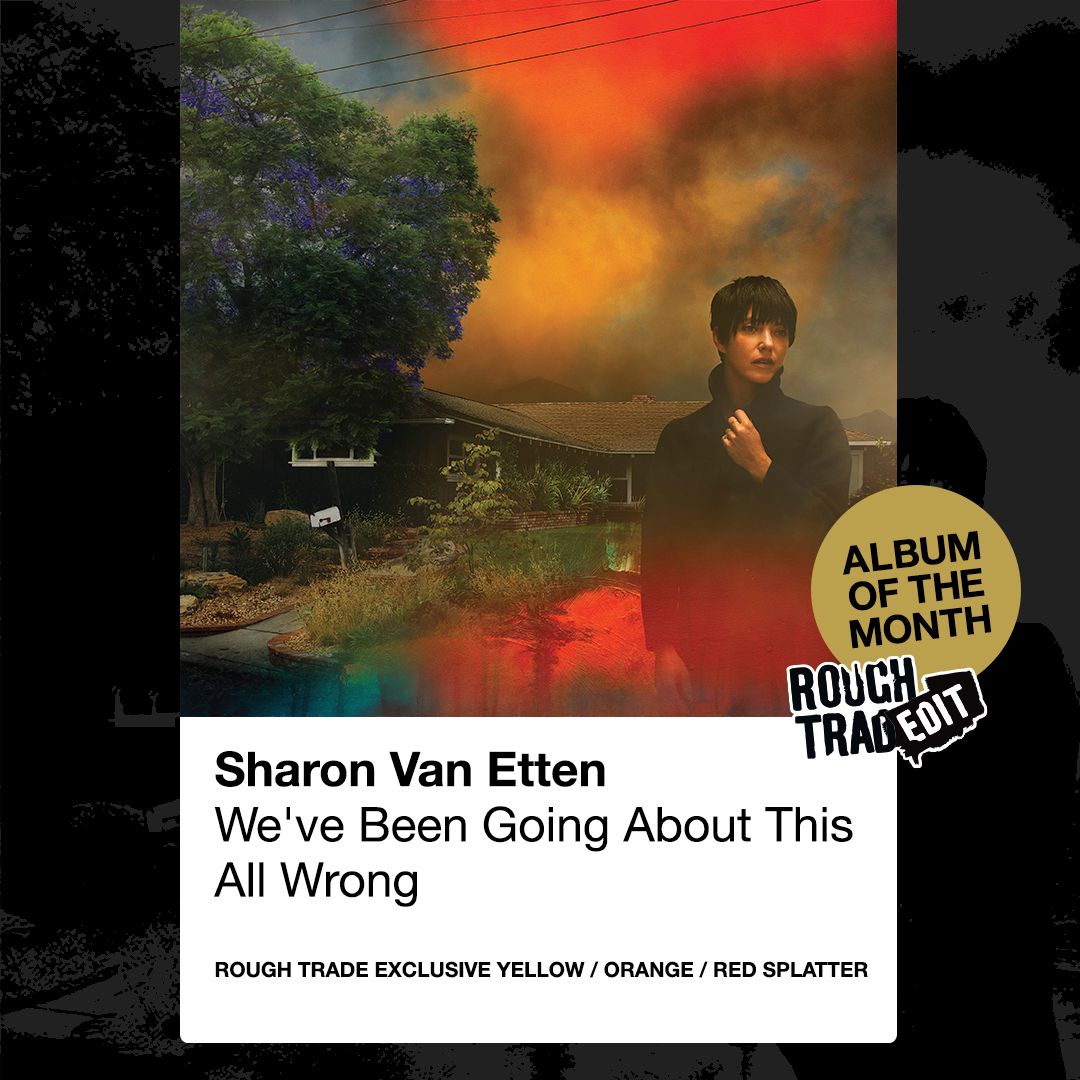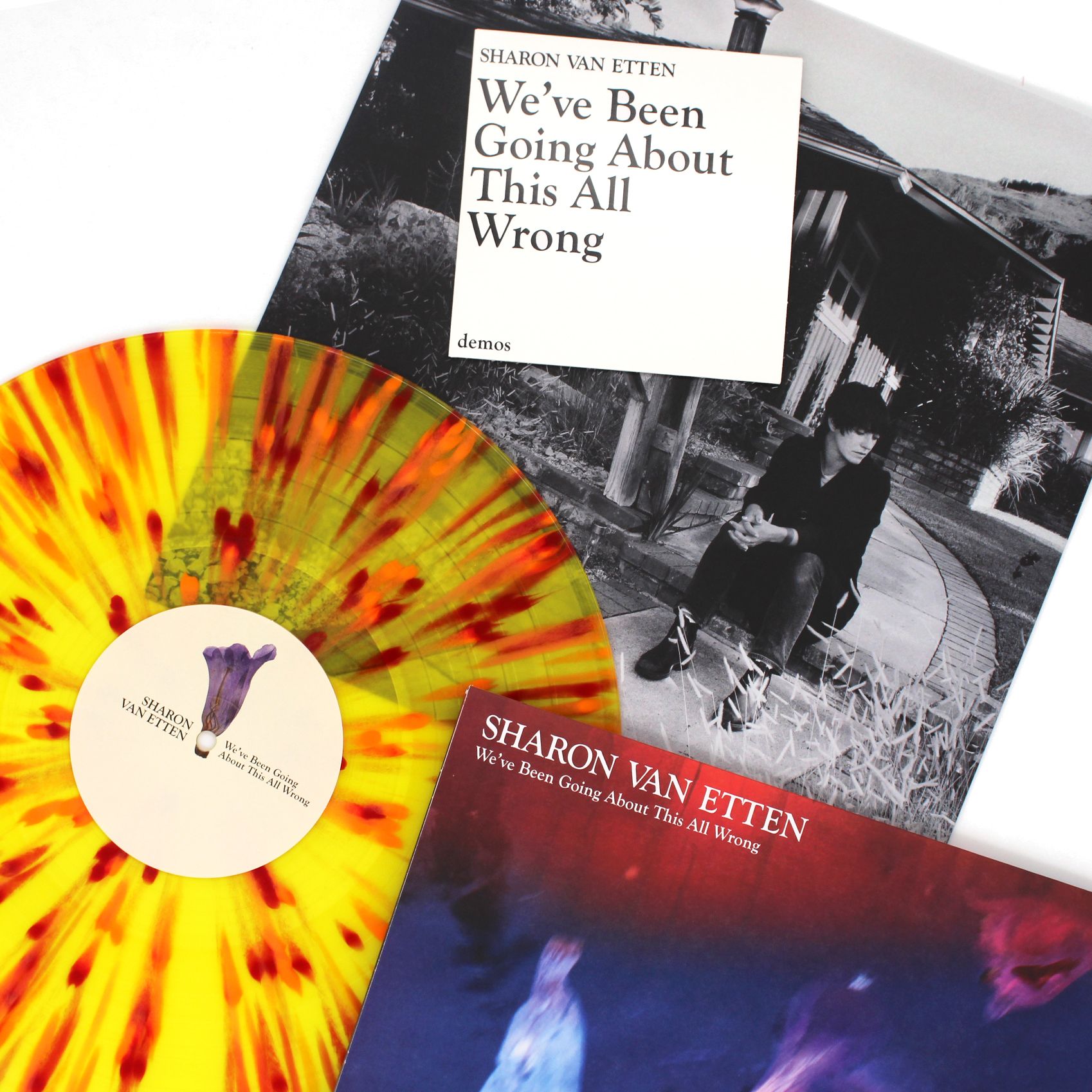 Sharon Van Etten - We've Been Going About This All Wrong
Rough Trade Exclusive orange / red / yellow splatter vinyl + bonus CD
BUY NOW
Who
A stalwart of the indie rock scene, Sharon Van Etten perfectly crafts beguiling noir-pop, spiralling, cathartic and seeping with emotion. Ethereal vocals with a masterful range, an artist whose atmosphere you will fast be addicted to.
What
Van Etten takes a long look in the mirror to draw inspiration for her sixth studio album, a home-recorded lockdown rumination which sees the musician face her demons and reclaim her past mistakes. An exploration of the self, designed to be listened to in order, all at once, so that a much larger story of hope, loss, longing and resilience can be told.
'Things are not dark, she reminds us, only darkish'

With
Cocteau Twins, Angel Olsen, Marianne Faithfull, Cate Le Bon