A dancing interplay of two unique voices merge with absorbing motorik beats, clattering found sounds and sparkling synths. All eyes should be locked on The WAEVE.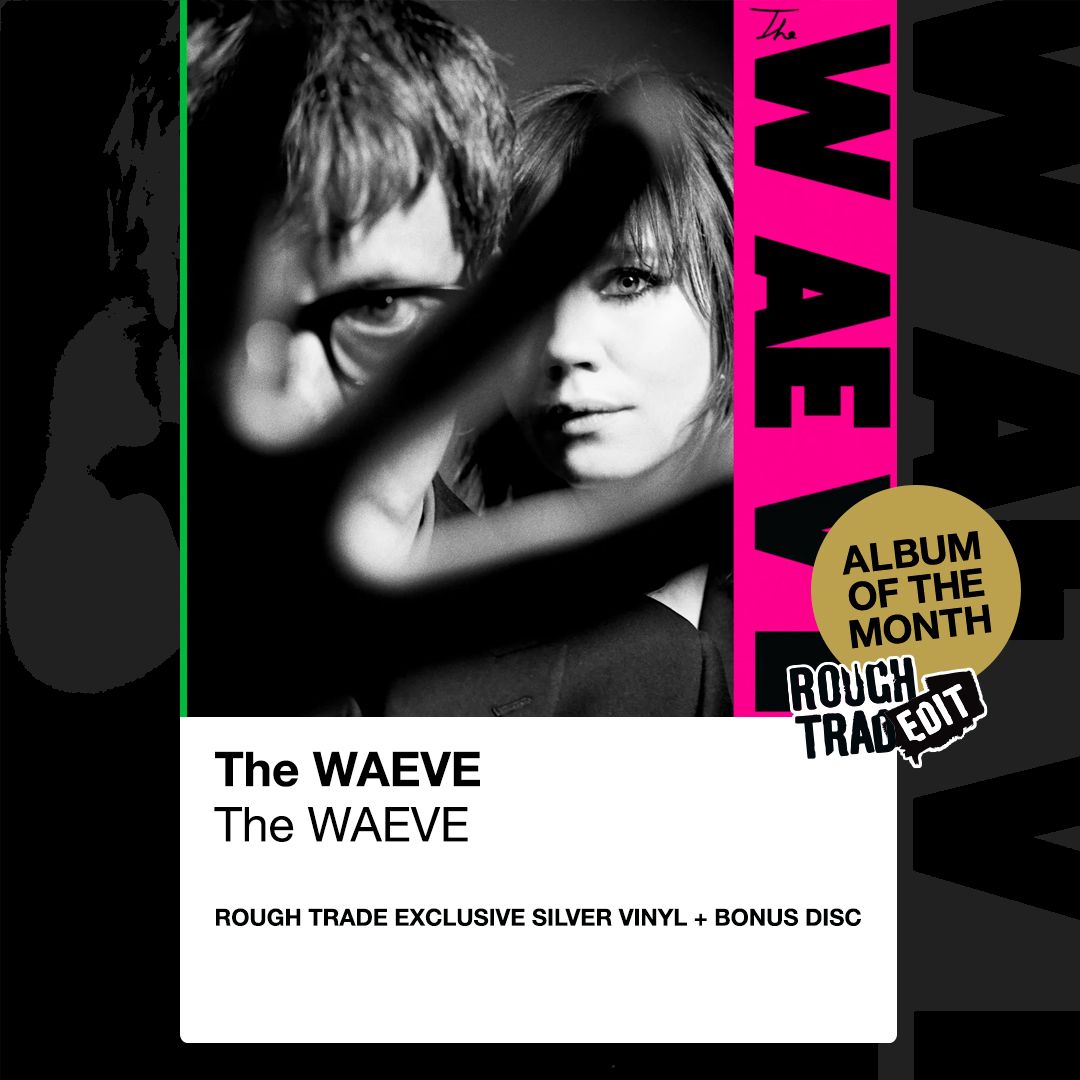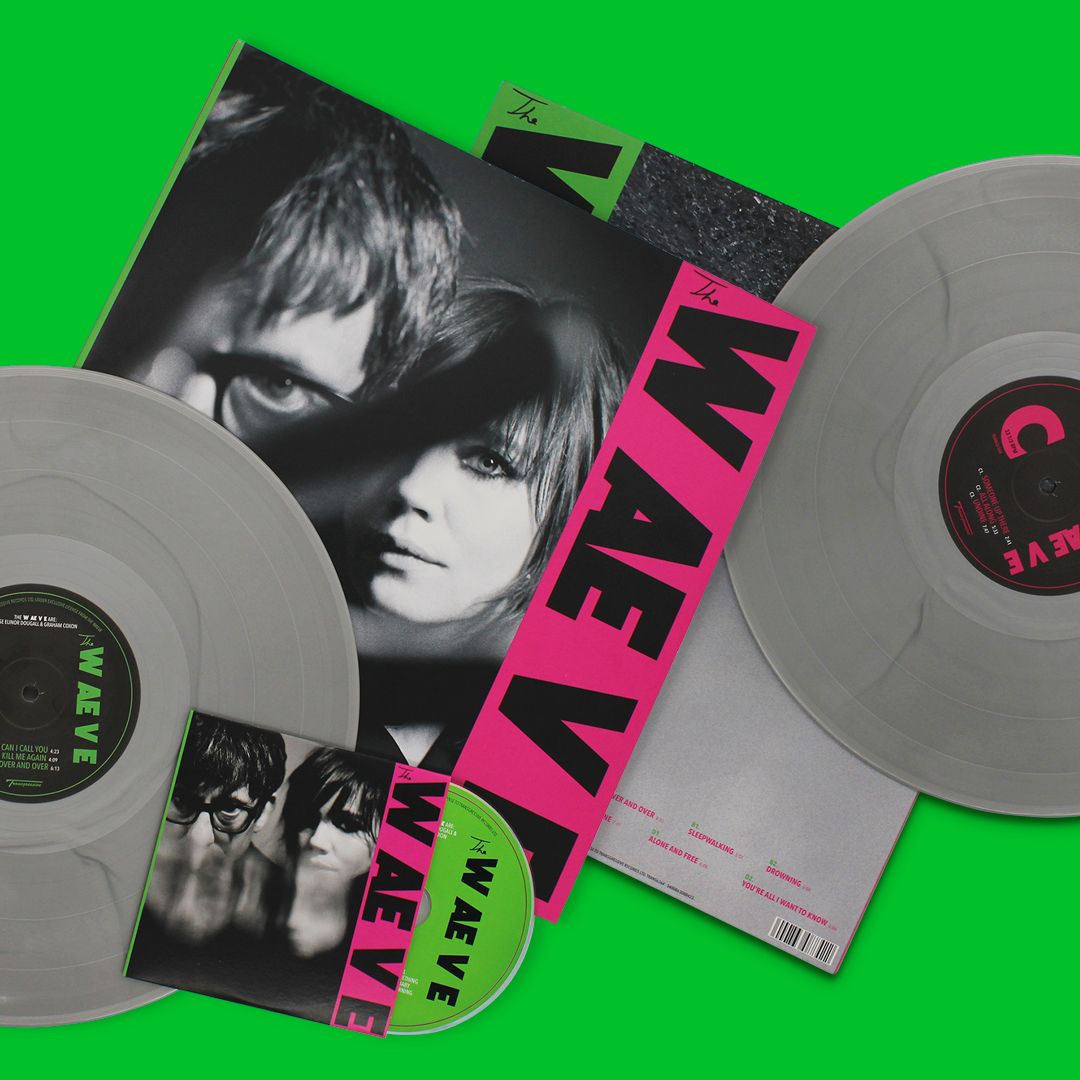 Who
A real-life partnership as much as a musical one, Blur's Graham Coxon and Rose Elinor Dougall of The Pipettes, first met backstage at a London gig in late 2020. Three years and a pandemic later the pair are not only a family but also a fully formed super duo, the blending of their musical prowess a great gift for all. This anticipated release is part of a string of momentous occasions for Coxon, following the release of his debut memoir, preceding the eagerly awaited reunion of Blur this summer.
What
Coxon's passion for experimental music finds its stride in a meeting of minds which proves to be musical alchemy. Mixing elements of English folk, krautrock, sax, synths and more. Dougall's unique brand of psych-folk sounds better than ever and her mesmeric vocals bring the album its cinematic quality. Imagery rich and intimate, the duo's shared love for the storytelling nature of British folk is apparent at play here. A dynamic record which will grip you with pace changes, as exemplified in album single Can I Call You.
With
Bernard Butler and Jessie Buckley, Pale Blue Eyes, Sandy Denny, King Crimson.