A disco-rich reinvention soaring with sweet but smart 60's pop sensibilities.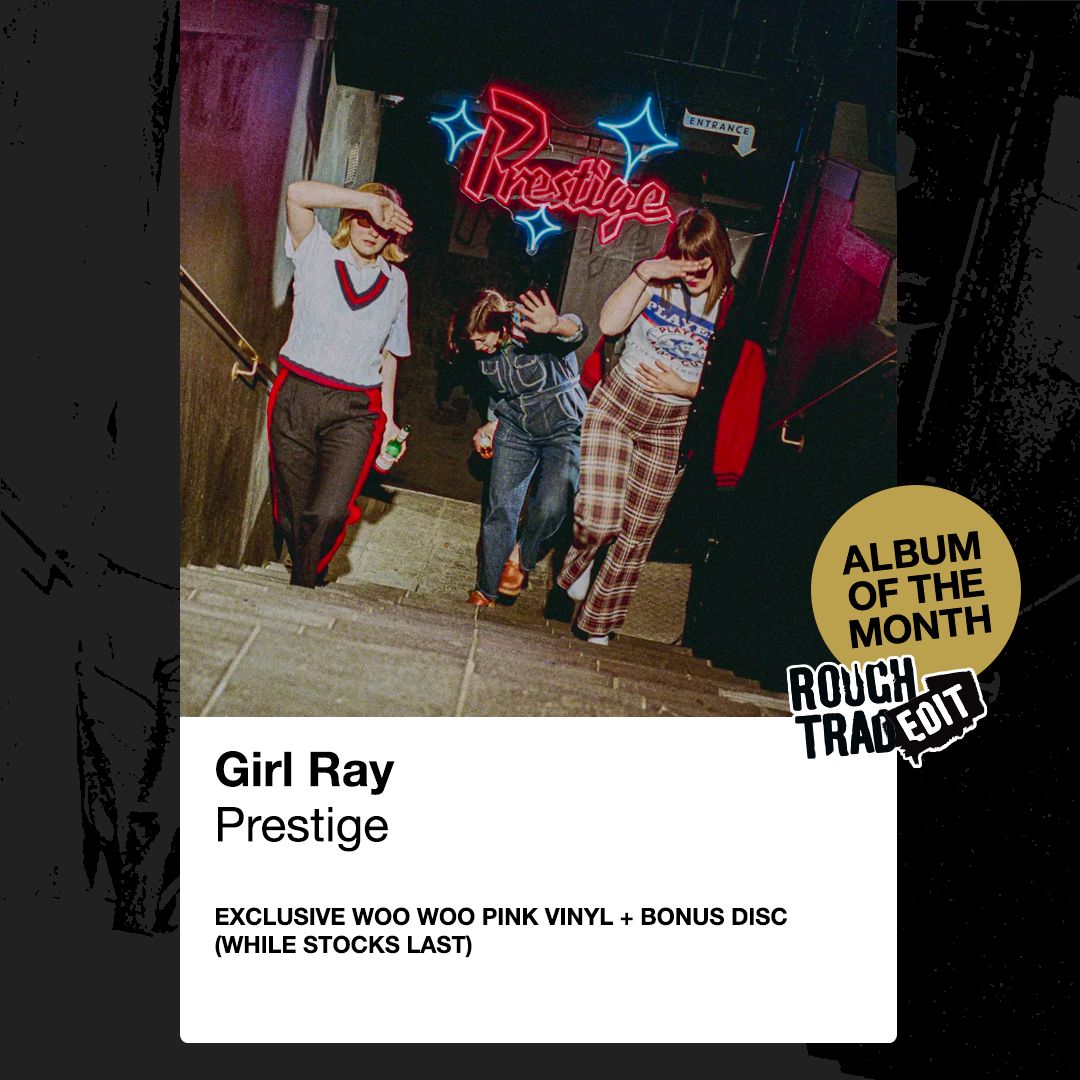 Who
North Londoners Poppy Hankin, Iris McConnell and Sophie Moss. As longtime family friends Girl Ray spill out harmonies that come naturally to their attuned creativity. With a shimmering melting pot of style and sounds the trio firmly establish themselves at the forefront of forward-thinking pysch-pop and an important reminder of our love for a blend of indie and electronica on the dance floor.
What
Retaining their increasingly recognisable Girl Ray sound, the trio return in their most infectious form yet. Inspired by the queer ballroom scene of the eighties the band build disco charisma into every element, producing a shimmering collection of tracks which both soothe and uplift. A special highlight is one of the leading album singles Everybody's Saying That, which quickly gained positive acclaim being named as one of the best songs of 2023 (so far) by Rolling Stone.
With
Metronomy, Jessie Ware, Haim, Bananarama