Desire Marea
Desire
Buy now
Rough Trade Exclusive clear vinyl + bonus disc
Desire's twisted soul contributes to the progression of black queer art, while further growing their practice as a creative healer.
"I received music. It was mine. And it did not stop. And that was the conception of Desire."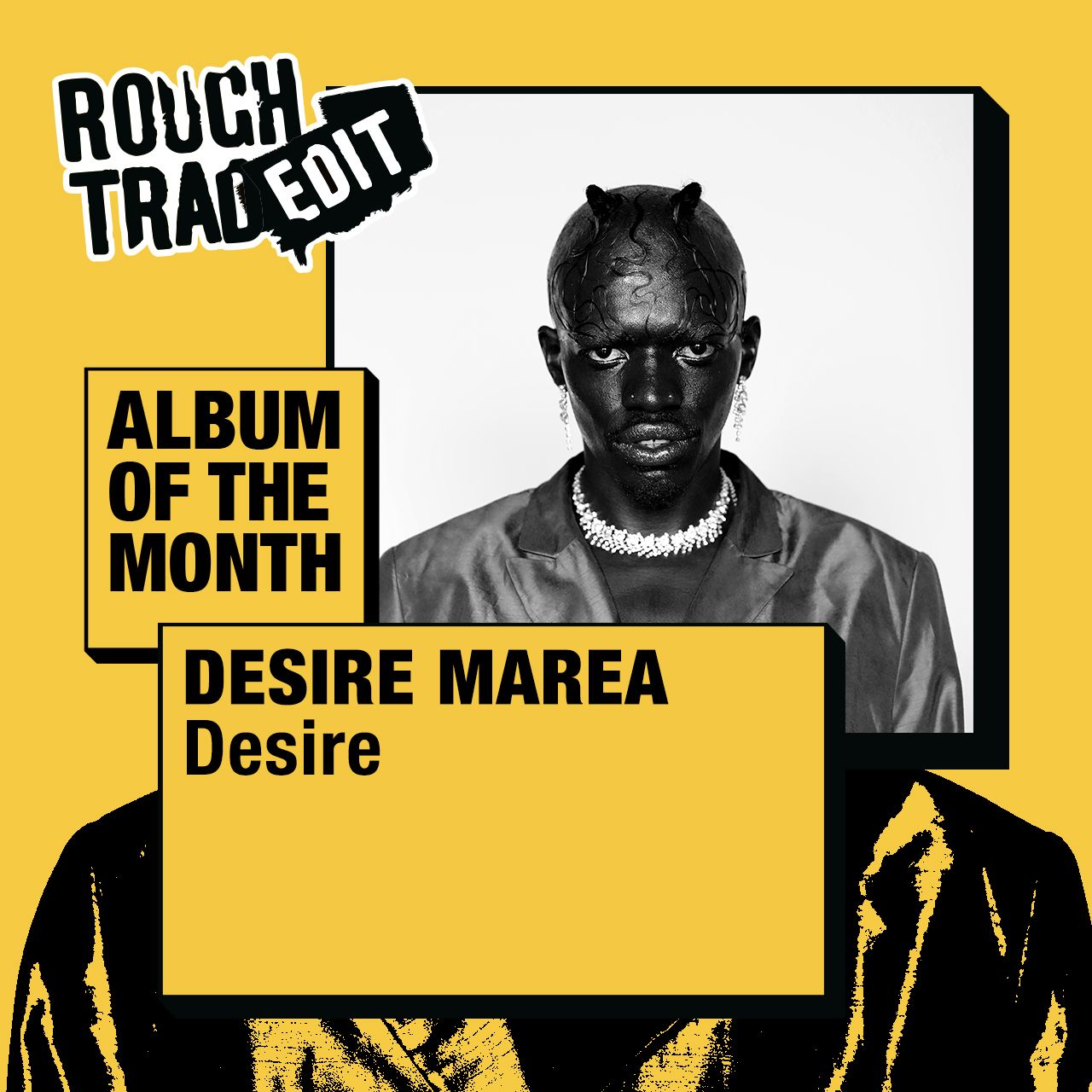 Who
South African-born, Durban-based, multi-disciplinary artist Desire Marea is a newly signed artist to Mute. A figurehead of the black queer scene in SA, Desire is well-known as a founding member of black queer art collective FAKA, pushing the gqom sound - a rawer and more minimalist interpretation of African house music.
What
Originally released in early 2020 and now available on vinyl for the first time, Desire Marea's haunting vocals both charge through and float on top of this 9-track album, meshing mesmerising rhythmic patterns with synth-laden melodic pieces. A sensory exploration which strays away from their gqom past to a more experimental realm. An exceptional debut.
With
FAKA, Loraine James, Holly Herndon, Smerz
Desire Marea on 'Desire'
"Loving my voice came with great difficulty. Where I attempted to sound silky and palatable, my  voice rendered itself with a secular command that made it hard for me to place myself in the  contemporary music landscape. I was 19 then and I was mostly consuming indie music and other  sonic reinventions that the Tumblr era brought us. That era coincided with a spiritual awakening  that was nothing short of rude. In summary, I was hammered into a pulp and I had to mould  myself again, in the image of the ancient ones who needed me to return home to my roots, just as  my name suggested. My return was a difficult journey because I did not know what I was  returning to. History had stolen a lot of my truths and the only way to retrieve them was through  my blood for it carries age-old memories in its DNA. This reminds me of a morning when I was 20 years old, a year into my awakening. I was pinned to the gravel by the canines of two giant dogs  who ate at my flesh in a frenzy. Fighting them off proved futile so I resorted to screaming.  Something else screamed that morning. Something the dogs listened to instantly.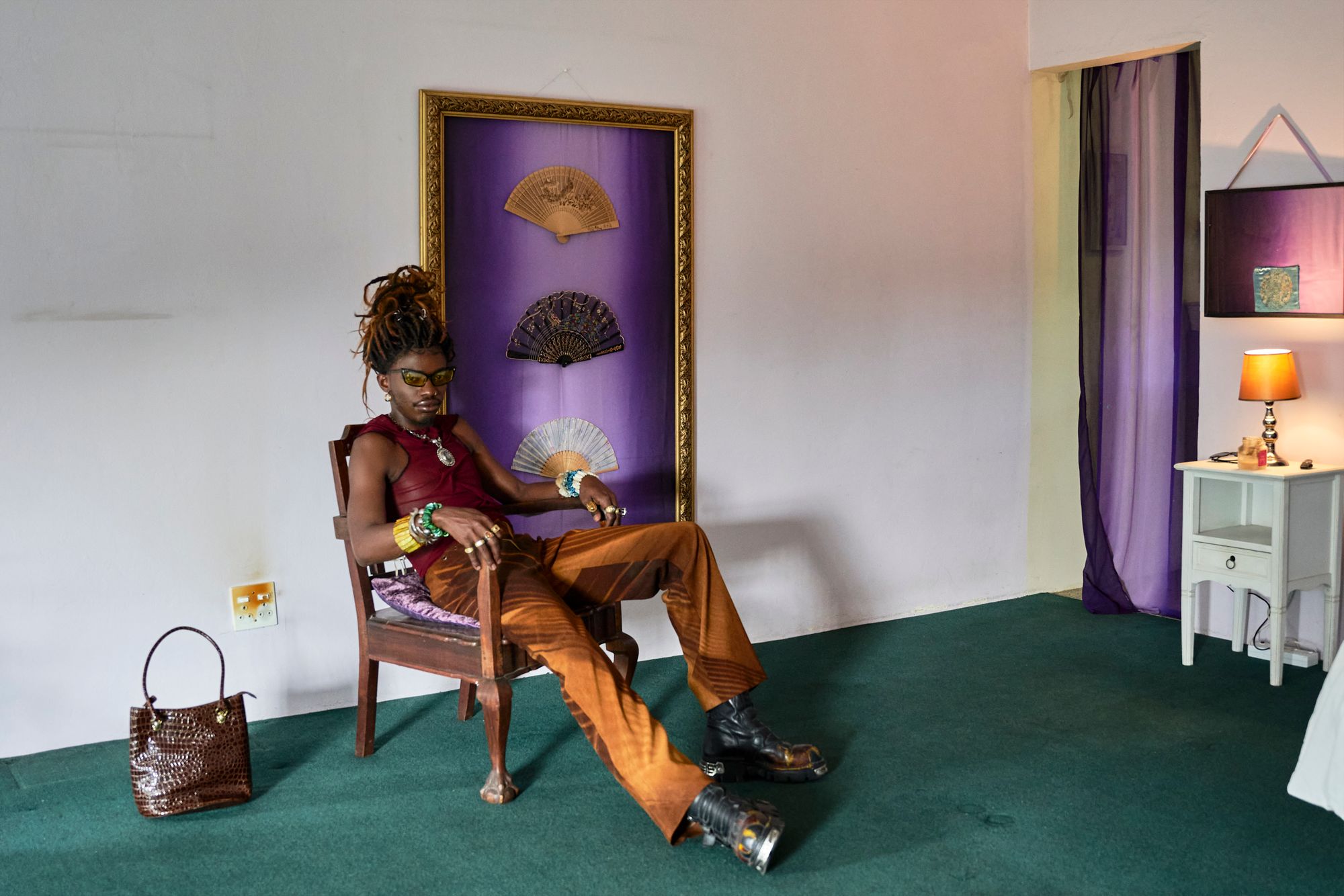 It was not my  voice alone but the voices of many people who walk with me, who have their experiences embedded in me at a cellular level. I was in pain and deeply traumatised.
Cut open both literally  and figuratively. Yet on my walk home, as I bled a cartography onto the pathways whilst beating  myself up for not listening to the voice that said "don't go". I received music. It was mine. And it  did not stop. And that was the conception of Desire."