A much needed return from Daughter. Forever finding the most soulful side of folk, the trio expand on their controlled electronics, melding breathy vocals with ruminative lyrics to a bewitching effect.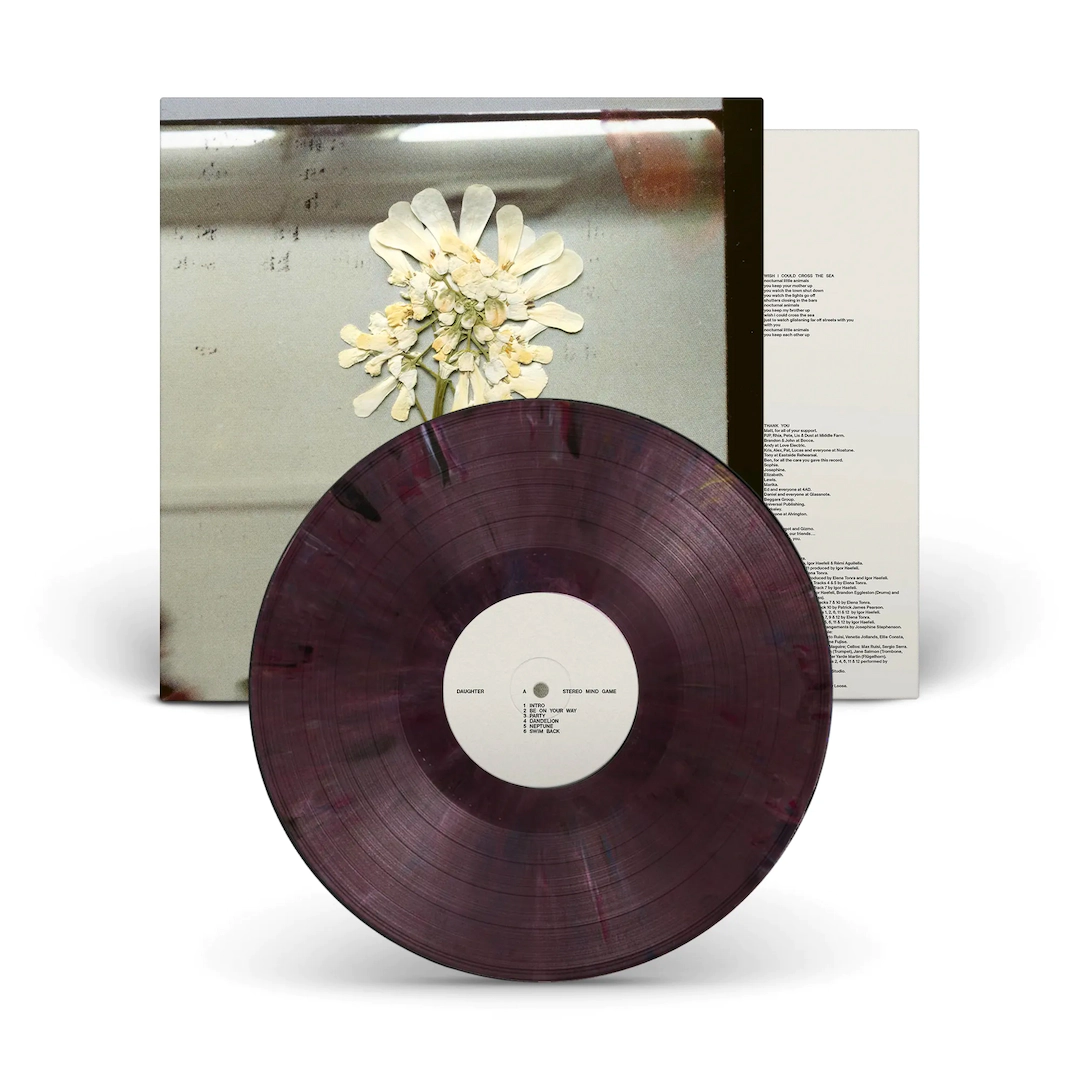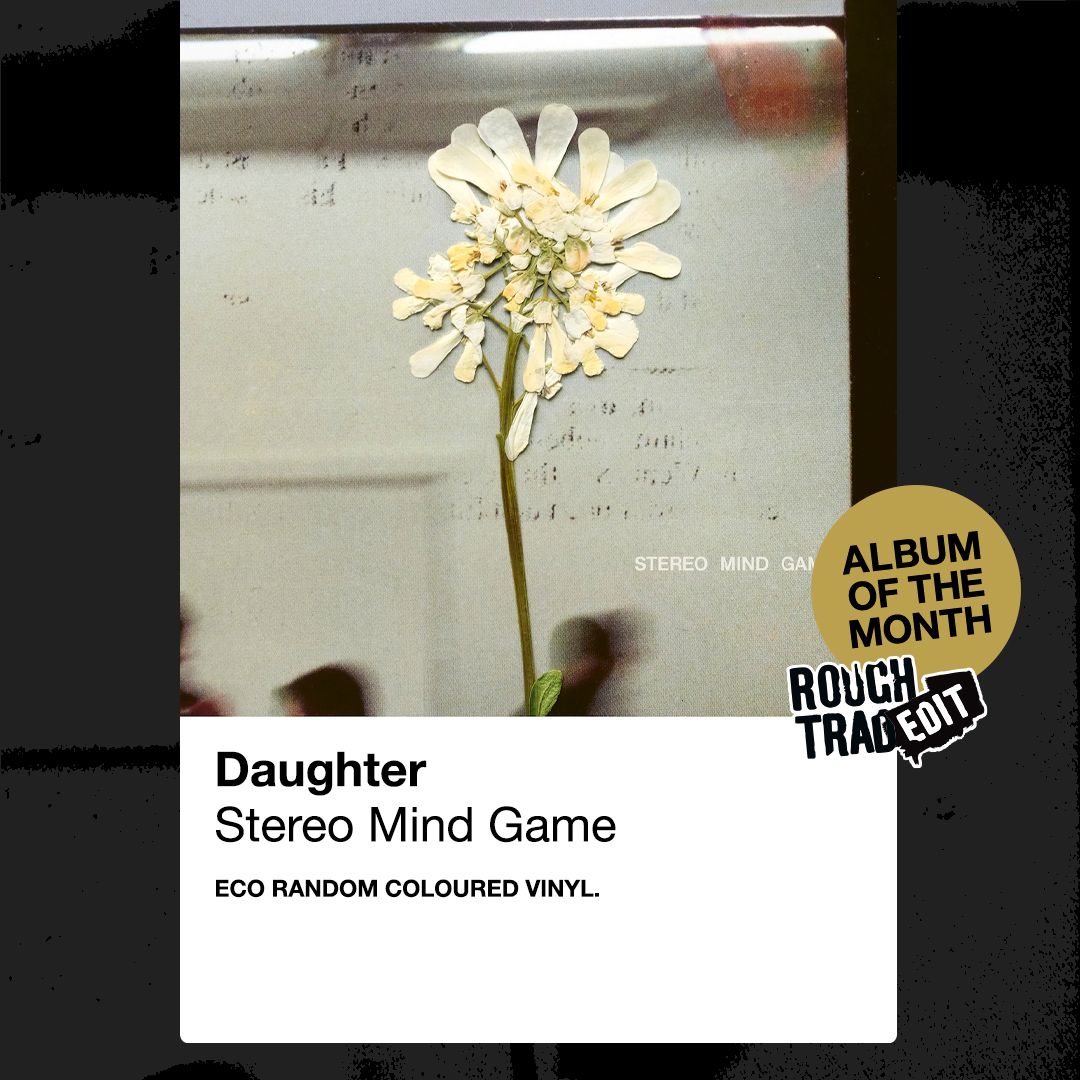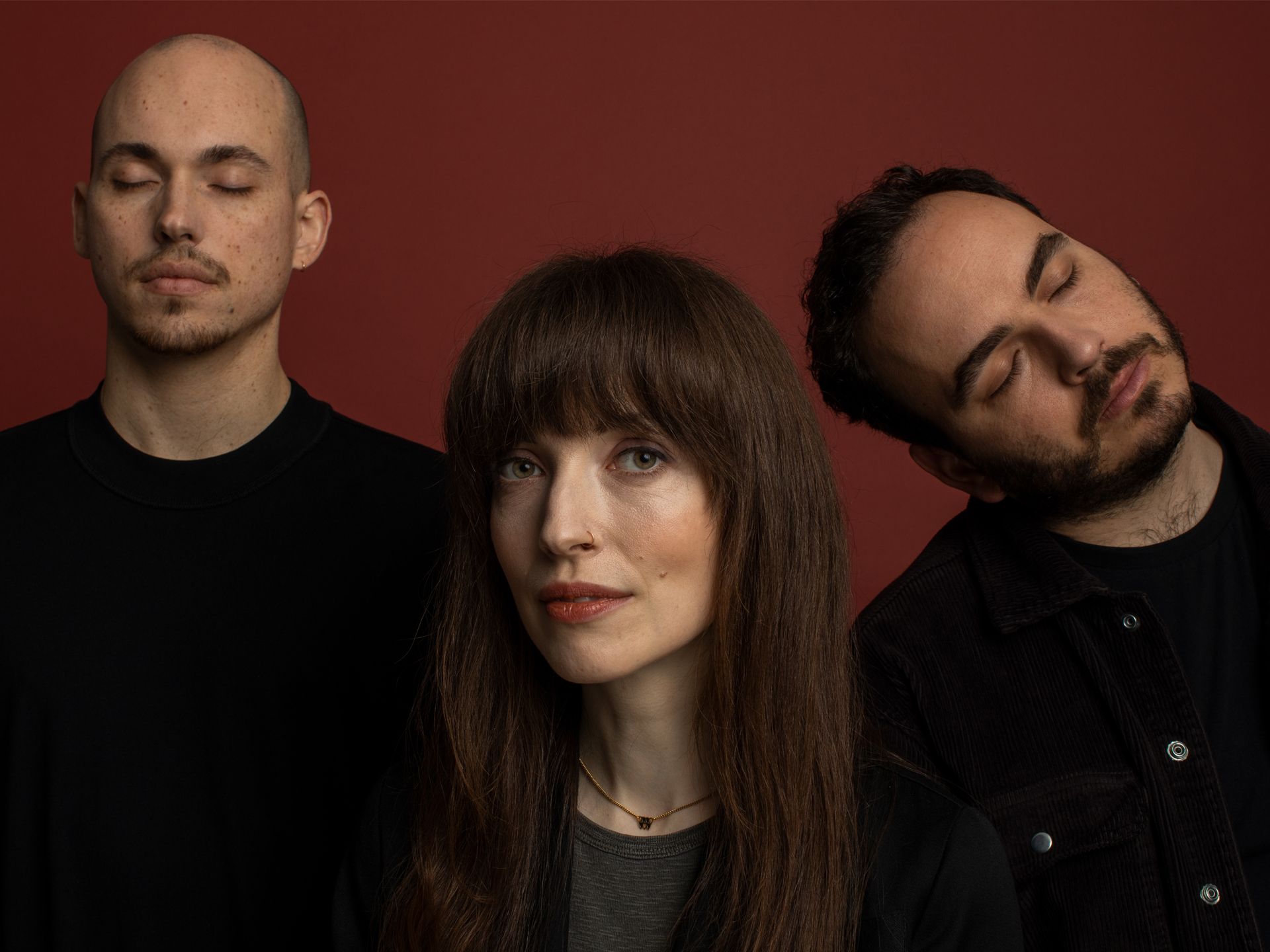 Who
North London's Elena Tonra, Swiss guitarist Igor Haefeli and French drummer Remi Aguilella. A talented trio of songwriters who met at a London music college back in 2010. Eerie and elegiac, heartfelt yet mysterious, Daughter seep into the modern day rock canon with a fascinating unworldliness which continues to evolve on new album Stereo Mind Game.
What
Daughter's seven year hiatus has come to an end. Their reunion signals that their time apart has readied them to make music more impassioned than ever. Written and recorded across Devon, Bristol, London, California and Washington, the well travelled trio manage to occupy all spaces of place and mind with Stereo Mind Game, their trademark atmospheric and innovative folk rock, evoking memory, romance and connection. Running through the record is a new collaborative style with a 12-piece ensemble, a choir and voice notes from family and friends - the first time Tonra's vocals have been accompanied.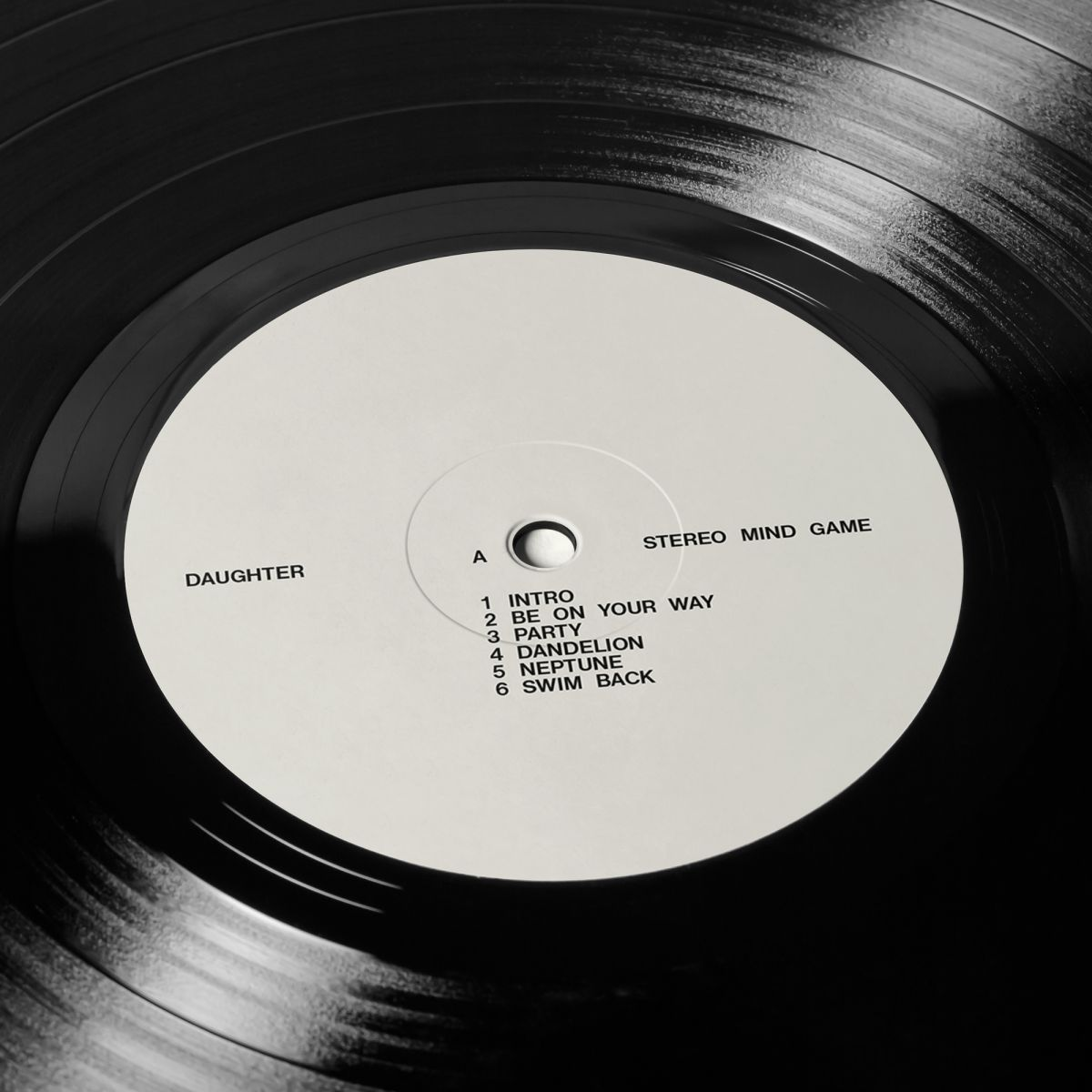 With