Buy now on Rough Trade Exclusive clear vinyl/CD
Label: Mercury KX

In this harsh and bitter environment we call life, Ólafur Arnalds and his tapestry of peace are a meaningful and lasting sanctuary for the soul.

"some kind of peace is about what it means to be alive, daring to be vulnerable and the importance of rituals. It is a personal album, my most personal to date, set against a background of a world thrown into chaos.

I've poured all of my love, dreams and fears into this album and the result is something that makes me immensely proud and happy to be doing what I do."

Ólafur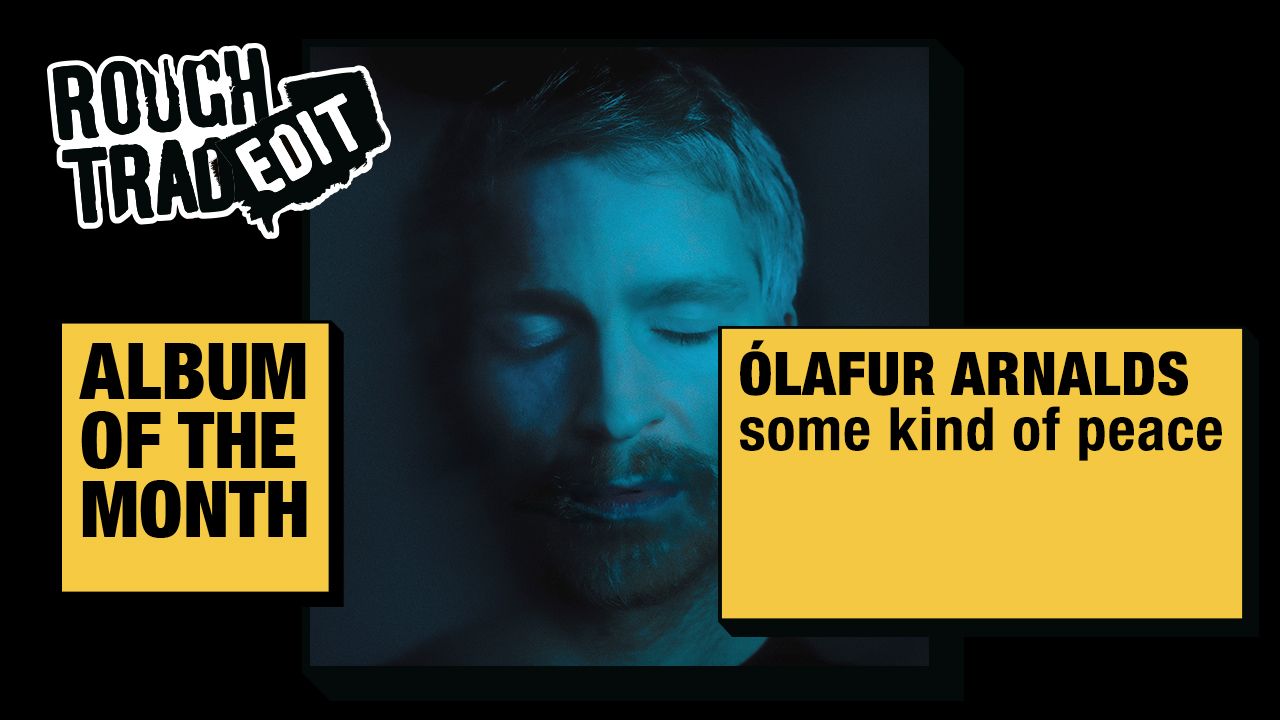 Who
BAFTA-winning Icelandic composer, multi-instrumentalist and producer who creates stunning, experimental blends of post-classical, pop and electronic music. A prolific ambient genius and an artist we at Rough Trade have admired for many years, across many projects.
What
Heartbreakingly familiar melodies sparkle in the ghostly atmosphere. True to his Icelandic roots, his compositions glow like a soft, warm light in an icy, stark and rugged landscape. Arnalds is a perfectionist trying to make sense of a chaotic world, moving through love and loss, ecstasy and exhaustion with equal consideration, whilst the collaborations with Bonobo, JFDR and Josin are real moments of creative companionship, tangible releases in an otherwise mindful experience.
With
Erased Tapes, Nils Frahm, Jóhann Jóhannsson, Helios, A Winged Victory for the Sullen, Goldmund, Bonobo.