An all-round bigger, broader, bolder sound. A true tonic for the absurdity of our modern everyday life.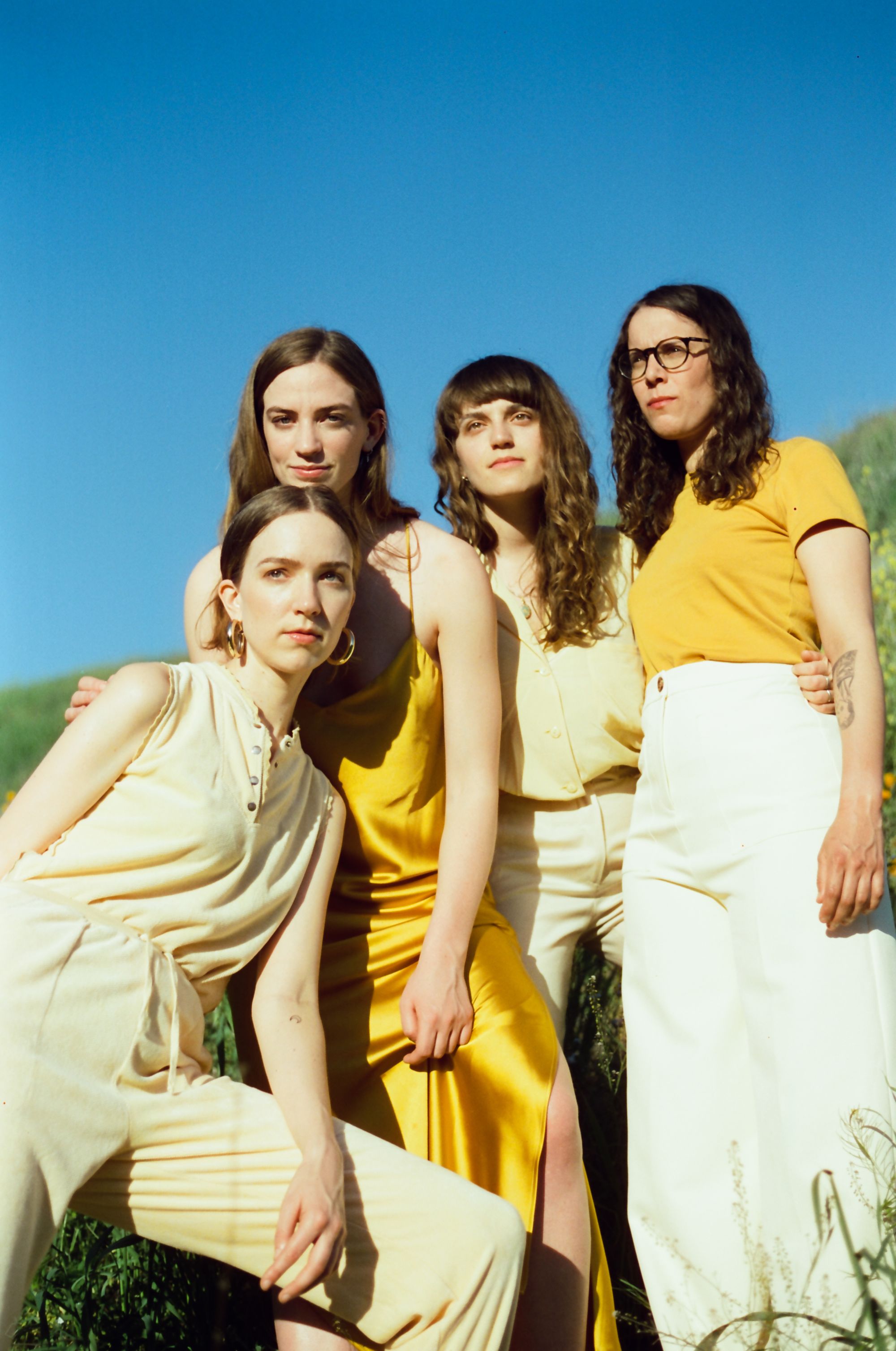 Who
The much-loved London four-piece return with highly anticipated album number 2! At the helm once again is lead vocalist Juliette Jackson, supported by Soph Nathan (also of Our Girl) on guitars and vocals, Celia Archer on bass and vocals and Fern Ford on drums.

What
Recorded in Atlanta alongside Grammy Award-winning US producer Ben H. Allen III (M.I.A./Deerhunter/Bombay Bicycle Club), the band have switched it up for the follow up to 2017's Mercury Prize nominated Love in The 4th Dimension. With an army of superfans behind them, they've challenged themselves to reach beyond the realms of ROCK! and bring in more extreme elements of their existing sound. The result is an all-round cleaner sound across an affecting mix of party hits, heartfelt songs, infectious beats and reflective lyrics. January Blues be gone.

With
Marika Hackman, HAIM, Girl Ray, The Japanese House, Sunflower Bean, The Orielles, Self Esteem
The Big Moon - Walking Like We Do Rough Trade Exclusive blue vinyl + bonus disc.
Label: Fiction Records
See full list of Rough Trade Edit titles!