The former Belle & Sebastian cellist and singer is back with a new solo album of songs to lift the winter woes softly away. A restorative cordial of soothing tones and tender vocals, peppered with prominent pop brilliance.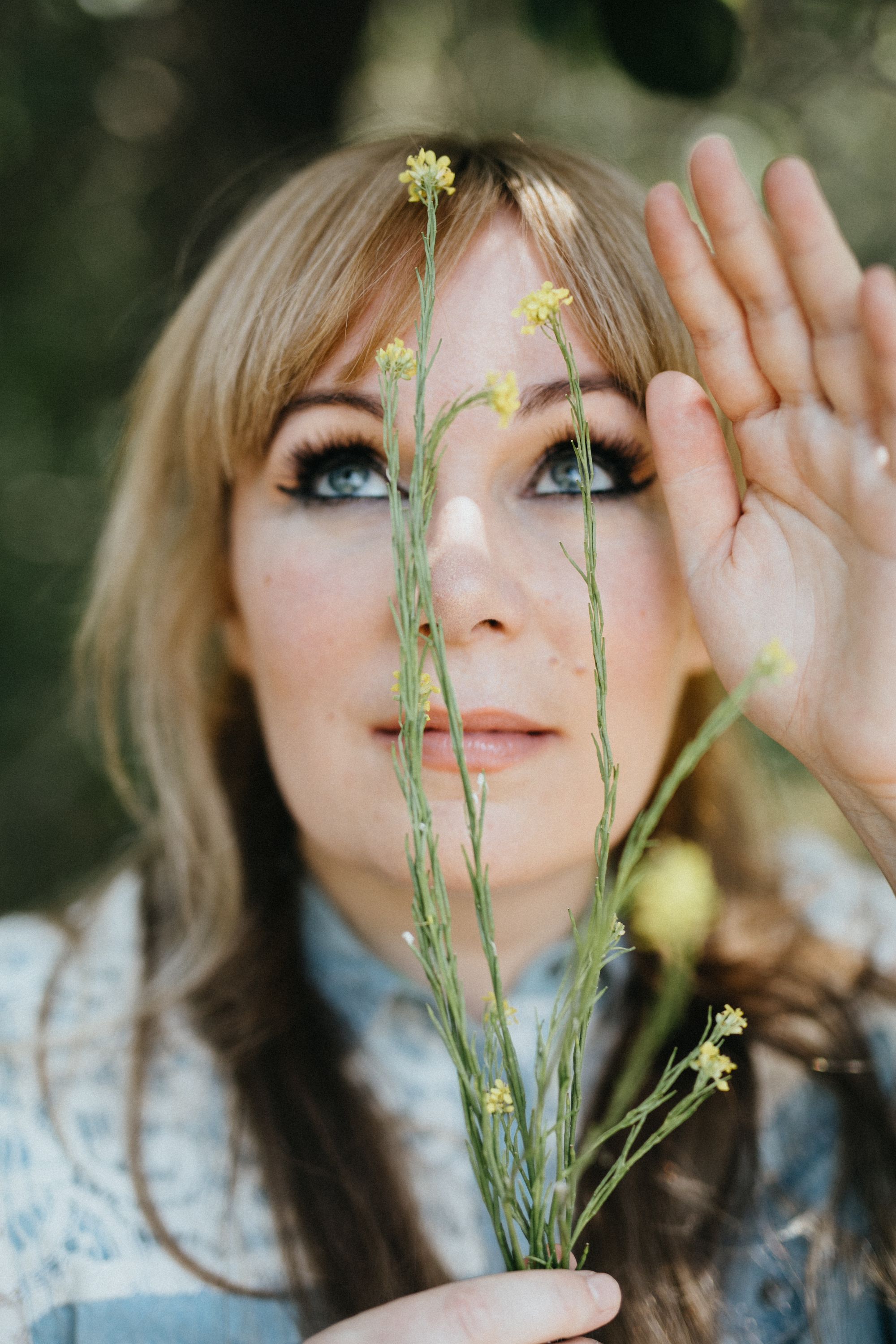 Who
From 60s sweetheart to hard nosed outlaw, the erstwhile Belle & Sebastian cellist, and Mark Lanegan collaborator, has played many roles over the years. On her first solo album since 2006, Isobel Campbell leaves the guises behind for her most honest portrayal yet.

What
Together with Lanegan, Campbell painted a cinematic life on the run, intoxicated with love and rage in seedy bars on American highways. Compared, There Is No Other… is a return to the tranquility of home.

Campbell finds inner-peace here. Euphoric spirituality is everywhere, from the mystic strings on The National Bird of India to the celestial gospel of Hey World. The soft breeze of her voice is enough to make you float. But even amongst all the serenity and enlightenment, Campbell wrestles with her demons. Unpredictable pangs of isolation and doubt bubble to the surface here and there, as she moves through the process of healing and self-love.

With
Feist, Cat Power, Jenny Lewis, Zero 7, Bonnie Prince Billy's I Made A Place, John Martyn's Over The Hill, yoga mats and mindfulness apps.
Isobel Campbell - There Is No Other... Rough Trade Exclusive yellow vinyl + bonus disc
Label: Cooking Vinyl
See full list of Rough Trade Edit titles!