Mix Master Mike - Conquest
Rough Trade World Exclusive! Box fresh jams so sick they're are practically deceased from the legendary Serial Wax Killer.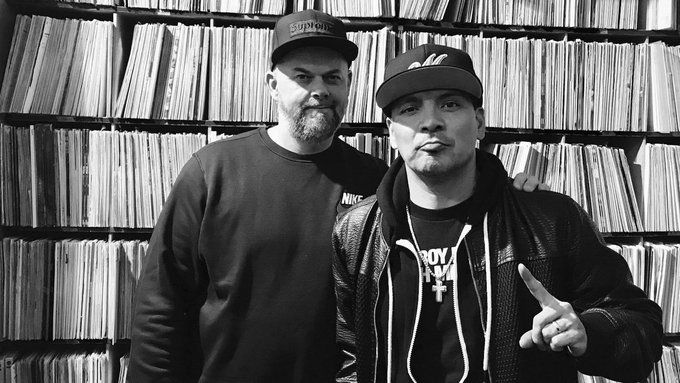 Crazed synths warp the sound and reality and everything flows slick as a Chicago highway. Pounding beats give your speakers a good spanking with old skool thudding 'repetitive beats' to make the po po prick up their ears (and dance). Sound FX go wild and pour extra sweet juice on melodies, beats and samples already sending us into a sugar frenzy. Pump up the volume on this masterful use of a sound palette invoking all the sonic colours available. Funky drummer beats, grooving organ breaks and perfect samples come hard and hearty.
Rough Trade World Exclusive red vinyl
Label: 15Third Music/Copeland Entertainment