Our biggest sale ever! Great savings on thousands of titles.
Featuring albums of the year, Rough Trade Exclusives, limited edition colored vinyl, merch and many more.
From books to box sets, our winter sale has everything! Ranging from 20% to 50% off, find our curated selection of records, books, and merch below:
---
50% off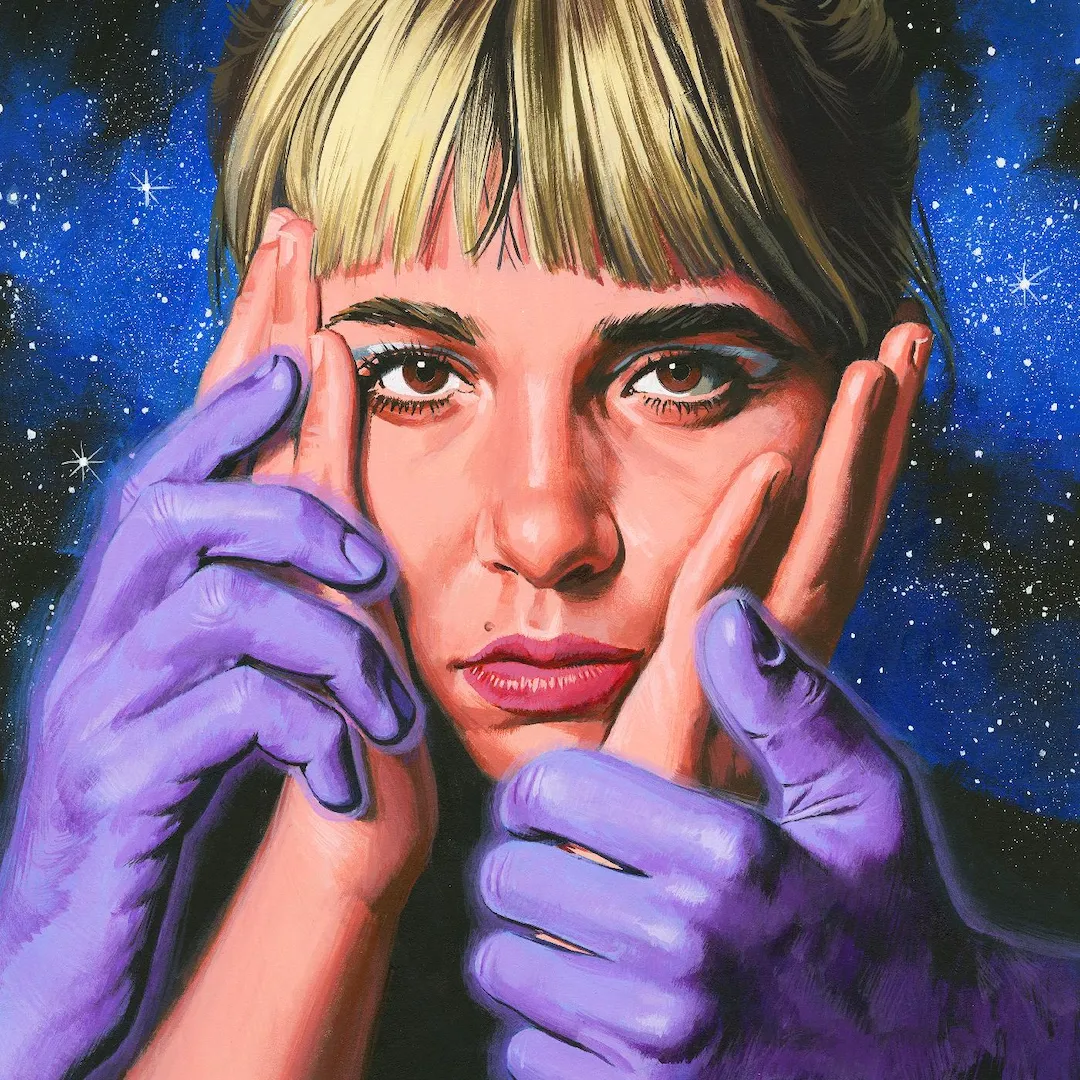 With its openhearted, vulnerable themes and progressive, hook-filled take on pop rock and pop punk, Emotional Creature only further cements Beach Bunny and Chicago-based singer Lili Trifilio's well-earned reputation as a leading voice of their generation.
Available on Rough Trade Exclusive Partly Cloudy Marble Vinyl
Like a character out of your favorite movie or a novel you can't put down, Ashe possesses her own mystique rooted in quiet wisdom, yet amplified with vibrance and spirit. For as much as she embodies timeless California cool (northern or southern, take your pick), she's got enough gusto and moxie to hang on the East Coast or down South.
Available on Rough Trade Exclusive Sea Blue and White Vinyl
Sufjan Stevens and Angelo De Augustine have paired up for a collaborative project that does just that. A Beginner's Mind is their debut album that contains 14 songs (loosely) based on (mostly) popular films. The source material is highbrow, lowbrow, and everything in between.
Available on Rough Trade Exclusive Fictional California Yellow Vinyl
---
30% off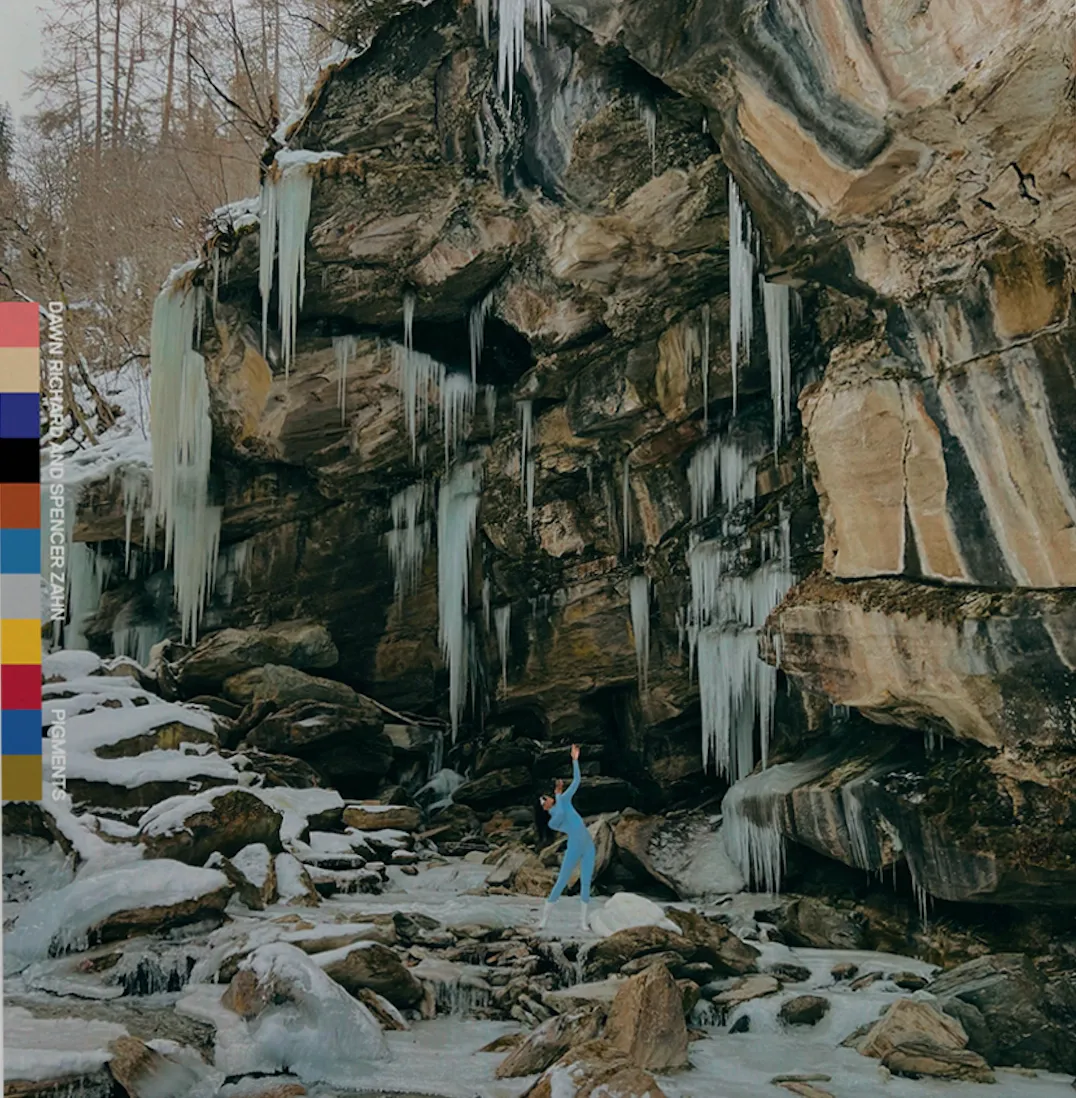 Merge Records release Pigments, the debut collaboration between New Orleans electro-revival dynamo Dawn Richard and multi-instrumentalist, producer, and composer Spencer Zahn.
Available on Rough Trade Exclusive Sandstone and Opal Vinyl
Shygirl is a multidisciplinary artist from the East London club scene. She has finished her first major body of work, her debut album entitled, Nymph. The 12-track album is an innovative and diverse collection of songs exploring themes of friendship, community, escapism, love, and loss.
Available on Rough Trade Exclusive Marbled Blue Vinyl
Tegan and Sara's 10th studio album, Crybaby, was recorded in Fall 2021 in Seattle and Los Angeles. Produced with John Congleton (Angel Olsen, Sharon Van Etten), Crybaby is a return to form, while also being something entirely new.
Available on Rough Trade Exclusive Vanilla Vinyl
---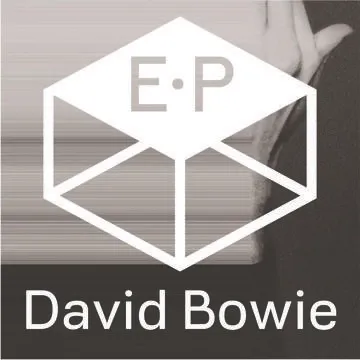 20% off
The Next Day Extra EP contains various album outtakes and remixes from David Bowie's The Next Day album. In the summer of 2013, unreleased songs - 'Atomica', 'The Informer', 'Like A Rocket Man', and 'Born In A UFO' - were finally completed after remaining unfinished during the main album sessions. Two remixes, 'Love Is Lost' a ten-minute opus by LCD Soundsystem's James Murphy and the Venetian Mix of 'I'd Rather Be High' were added plus the Japanese bonus track 'The Informer.'
After more than a decade on the road, the Phoenix-born songwriter, poet, and painter, Courtney Marie Andrews finally had the space to process all the highs and lows of a life of constants. She was finally ready to make a record of triumph, while not completely forgetting the years that made her. That record is the Sam Evian produced Loose Future.
Available on Rough Trade Exclusive Pink Marbled Vinyl with signed postcard
Today, Blue is generally regarded by music critics as one of the greatest albums of all time; the cohesion of Joni Mitchell's songwriting, compositions and voice are frequent areas of praise. In other words, this album is ESSENTIAL.
Available on Crystal Clear Vinyl
---
Box Sets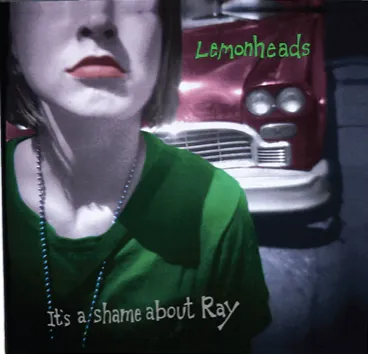 Reissue of the Year 2022 - Original album includes bonus 7" of 'It's A Shame About Ray' b/w JJJ Acoustic Version (green vinyl). This reissue celebrates their prestigious fifth album, these deluxe book-back editions feature new liner notes and unseen photos.
Available on Rough Trade Exclusive White Vinyl
Primal Scream Give Out But Don't Give Up (The Original Memphis Recordings) is Run Out Groove's latest title. Primal Scream were a key part of the mid-80s indie pop scene, eventually taking on more psychedelic and garage rock influences before incorporating a dance influence that broke them in the mainstream.
Available on Limited and Numbered Triple 140 Gram Vinyl in Tri-Fold Sleeve and Booklet
Box set version includes 2 bonus 7"s, one of which features Lana Del Rey covering album track "Buddy's Rendezvous," while the other has Jack Cruz's version of a "Kiss Me (I Loved You)." Box set with hardcover book contains both LPs, poster, and two bonus 7"s
Available on Clear Red Vinyl
---
Books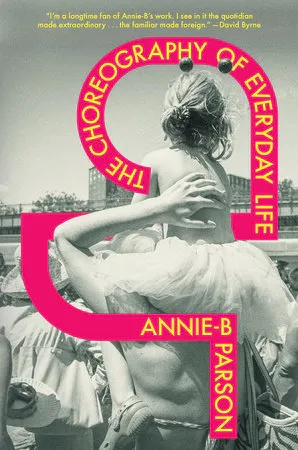 With the insight and verve of a soloist, Parson shows us how art-making is a part of our everyday lives and our political life as we move, together and apart, through space.
Psalm One is a legend to rap nerds, scholars, and "heads," and has gone on to work with the brightest names in rap and have her work celebrated and taught around the globe.
In visceral poems embodying millennial angst, paragraph-long conversations overheard at her local coffeeshop, and unhinged Twitter rants, Lozada-Oliva reveals an eerie, sometimes gruesome, yet moving love story.