There's a time to look to the future of music, and a time to look at its past - perhaps even earlier than the past 365 days (looking at you, Albums Of The Year 2021): to albums and songs that needed to find new life in 2021.
In this list you'll find exclusive (re)pressings of 90s space-rock, body-shaking punk from 1979 New York, never-before-heard Radiohead songs, 60s outlaw country music, and many more. (Psstt - not included below but we're really proud of our Counter Culture 2021 compilation, too)
With no further ado, here are the Compilations and Reissues of 2021.
Spiritualized's third studio album lives up to its name: limitless and timeless all at once, it was and still is a triumph of noise-gospel rock by arguably one of the most emblematic bands of the 90s. The album features guest appearances from the Balanescu Quartet, The London Community Gospel Choir and Dr. John.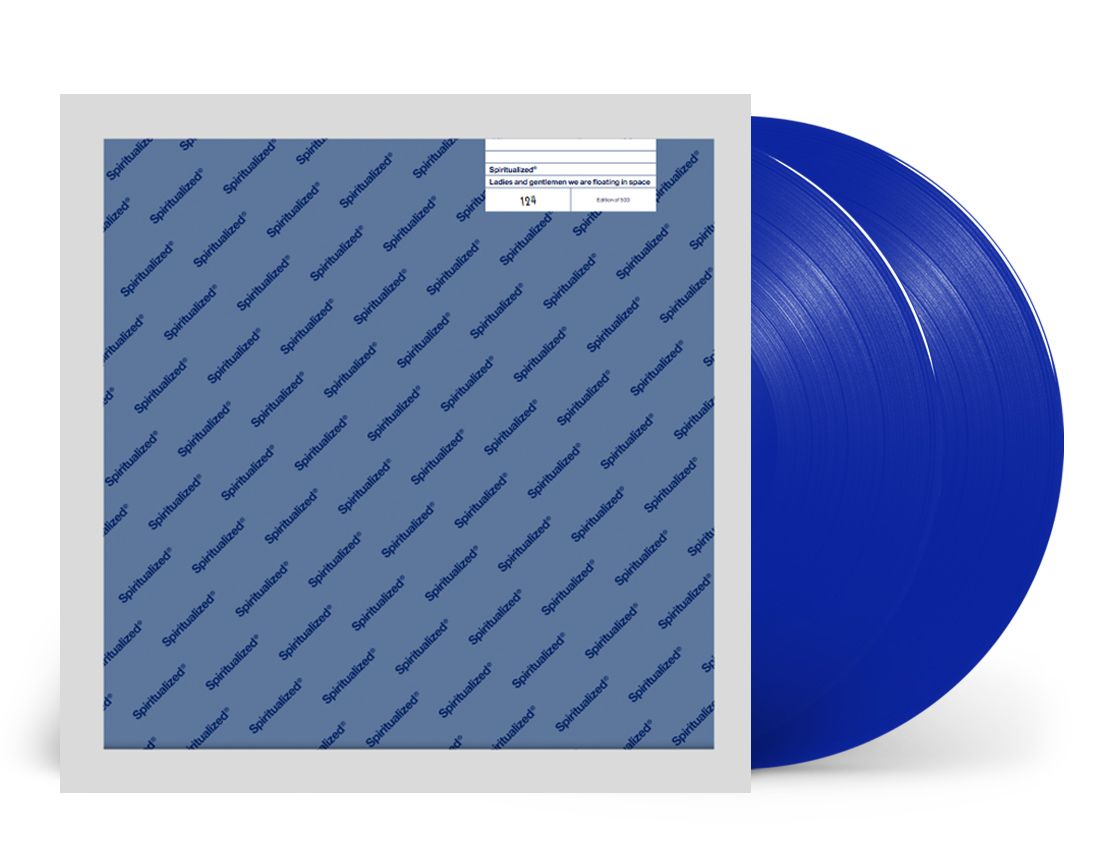 From the band's earliest recordings to their current, vital-as-ever incarnation, Rhythm and Paranoia – for the first time ever – showcases the Bush Tetras unique, influential, and body-shaking meld of rock, punk, funk, reggae, and more in one cohesive, immersive, and meticulously constructed box set.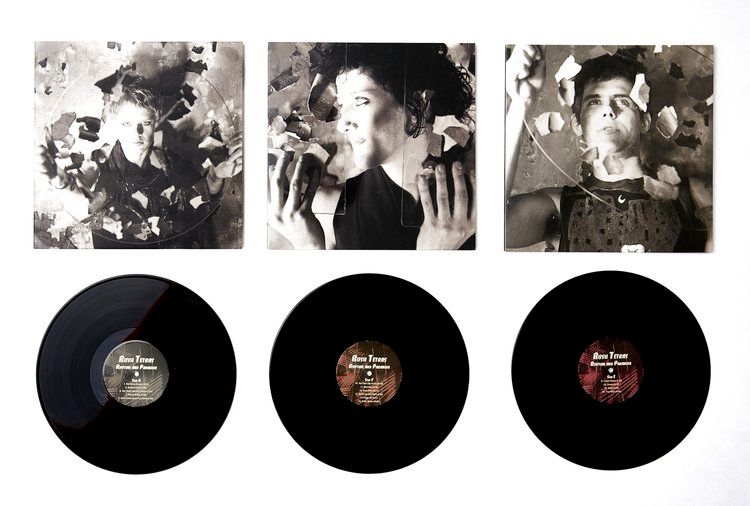 my bloody valentine's entire career has been aiming toward the perfect guitar noise that Kevin Shields has in his head: a pure, warm, androgynous but deeply sexual rush of sound. Loveless is overwhelming, with Shields and Bilinda Butcher's guitars and voices blending into each other until they become a distant orchestra, the rhythm section striding in majestic lockstep, and occasional bursts of dance rhythms buoying the live instruments' warp and drift. Furiously loud but seductive rather than aggressive, the album flows like a lava stream from one track into another, subsuming everything in the mix into its blissful roar, and pulsing like a lover's body.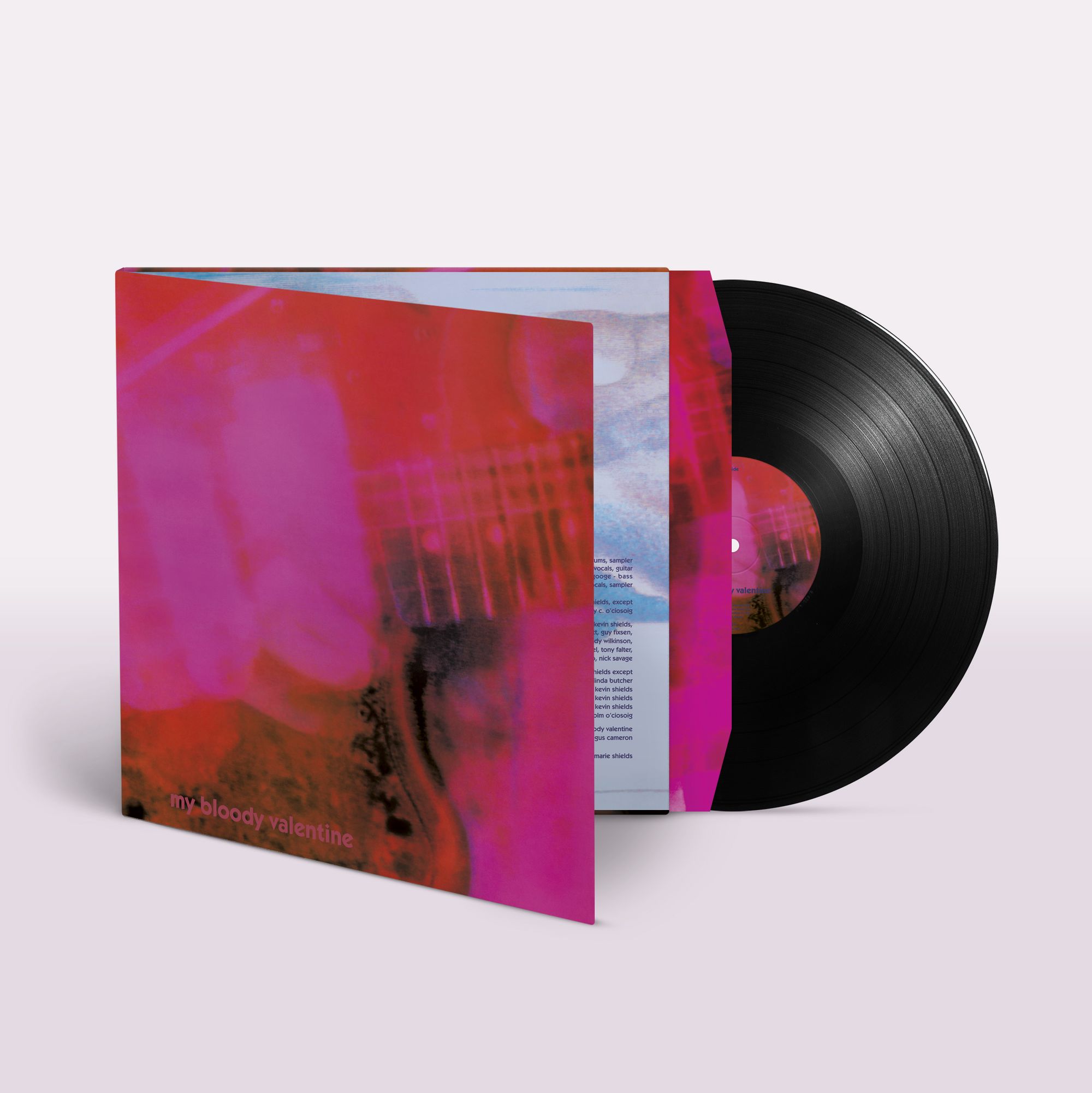 Marking the 21st anniversary of Kid A and Amnesiac, Kid A Mnesia collects Radiohead's fourth and fifth albums alongside the debut of a newly compiled third disc titled Kid Amnesiae comprising never-before-heard unearthed material culled from the aforementioned albums sessions.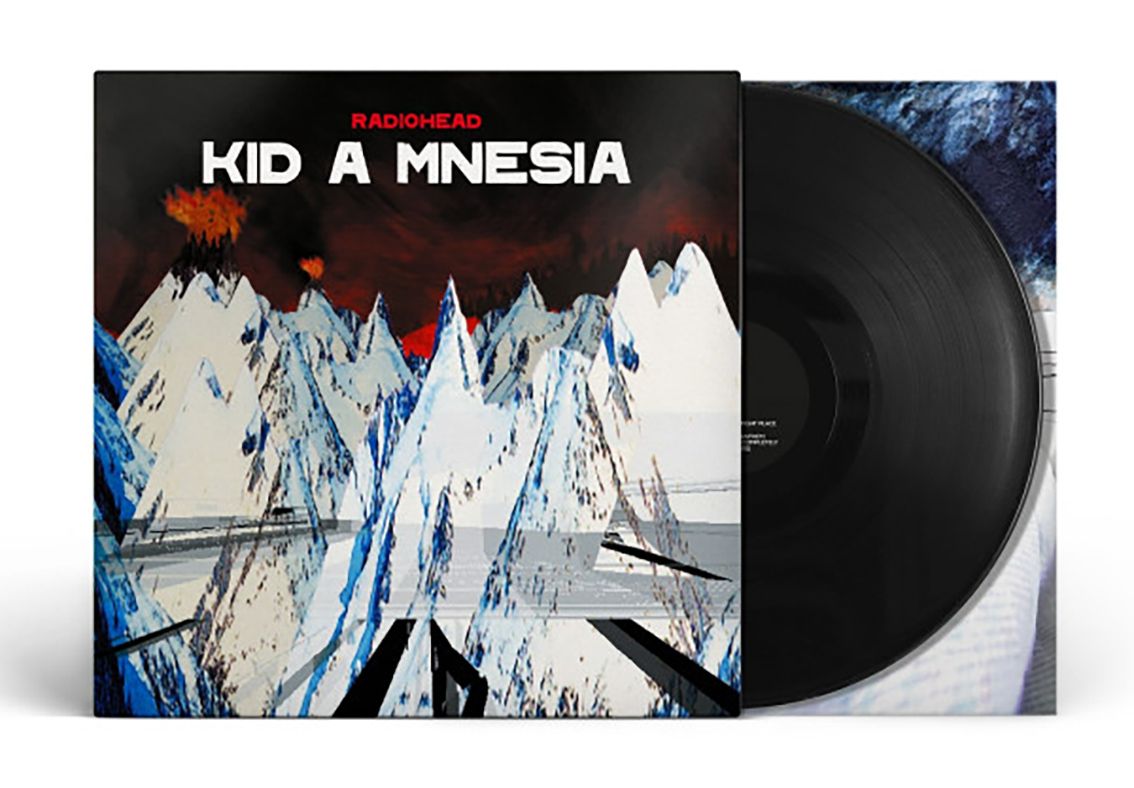 The 1999 album by the Lilys  was originally released on Sire and became one of those major label releases that just fell by the wayside. It is a crunching and sophisticated 60's British invasion influenced album with jangling guitars, hooks galore and adventurous songwriting. A lost gem that finally gets the reissue it richly deserves. For fans of The Kinks, The Small Faces and Apples in Stereo.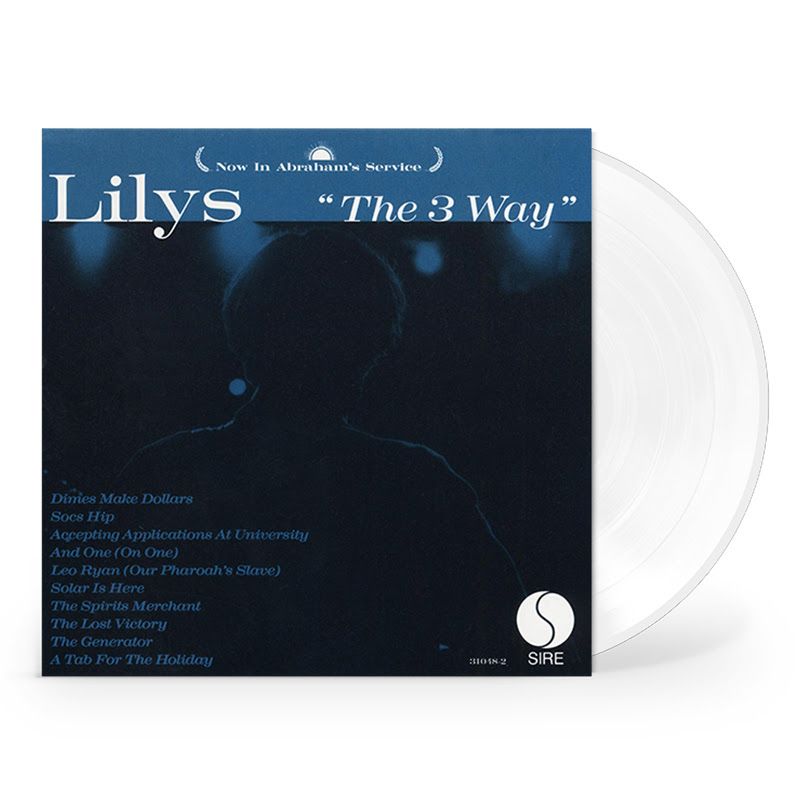 After collaborating on the single "Life in Tokyo," with the famed disco producer Giorgio Moroder, Japan's sound shifted drastically. Here came 1979's Quiet Life, a forerunner for the alternative/new wave sound of the new decade and one of the great classic British albums. Regarded by their frontman as Japan's proper debut, it acted as a bridge between the glam rock, post punk shadows of the late 70s and the heady, ethereal synth pop that the band became known for.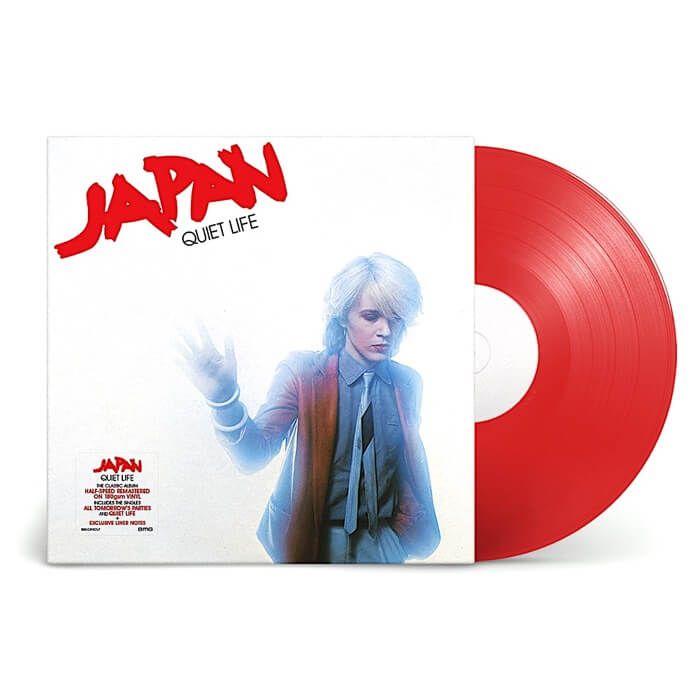 Nashville in 2010 was a time and place bristling with potential. The city had long been characterized by a sort of underdog spirit, and in 2010, that spirit was in full display at DIY punk venues, run-down honky-tonks and hole-in-the-wall dives. This is where Caitlin Rose worked out the songs which became Own Side Now, a now timeless classic.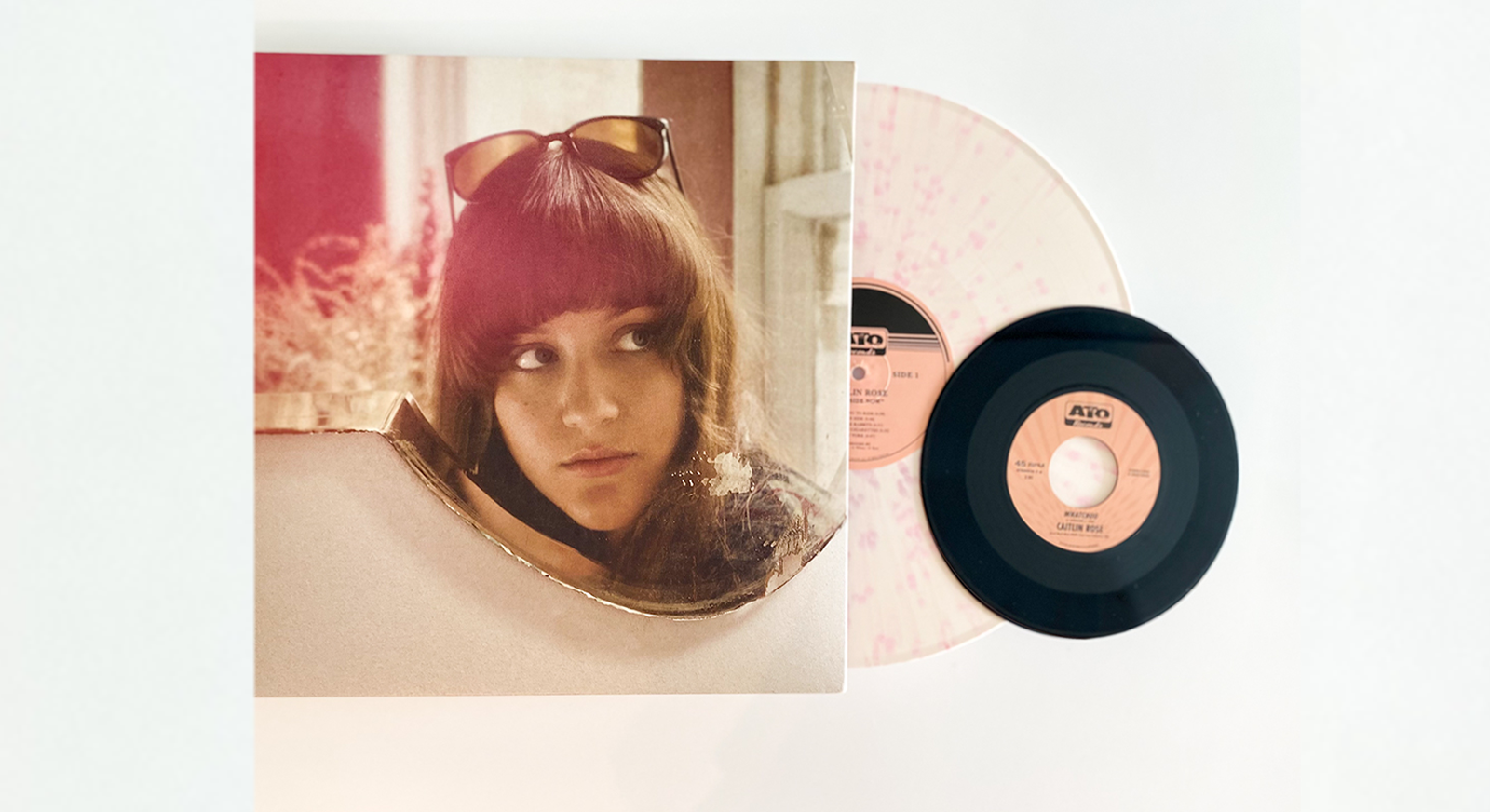 The debut and only album from the short but illustrious career of the  York socialist soul/punk band The Redskins. They worked from a blueprint of  The Supremes meets The Clash with an upbeat rhythm section, soulful horn stabs and Joe Strummer-style swagger.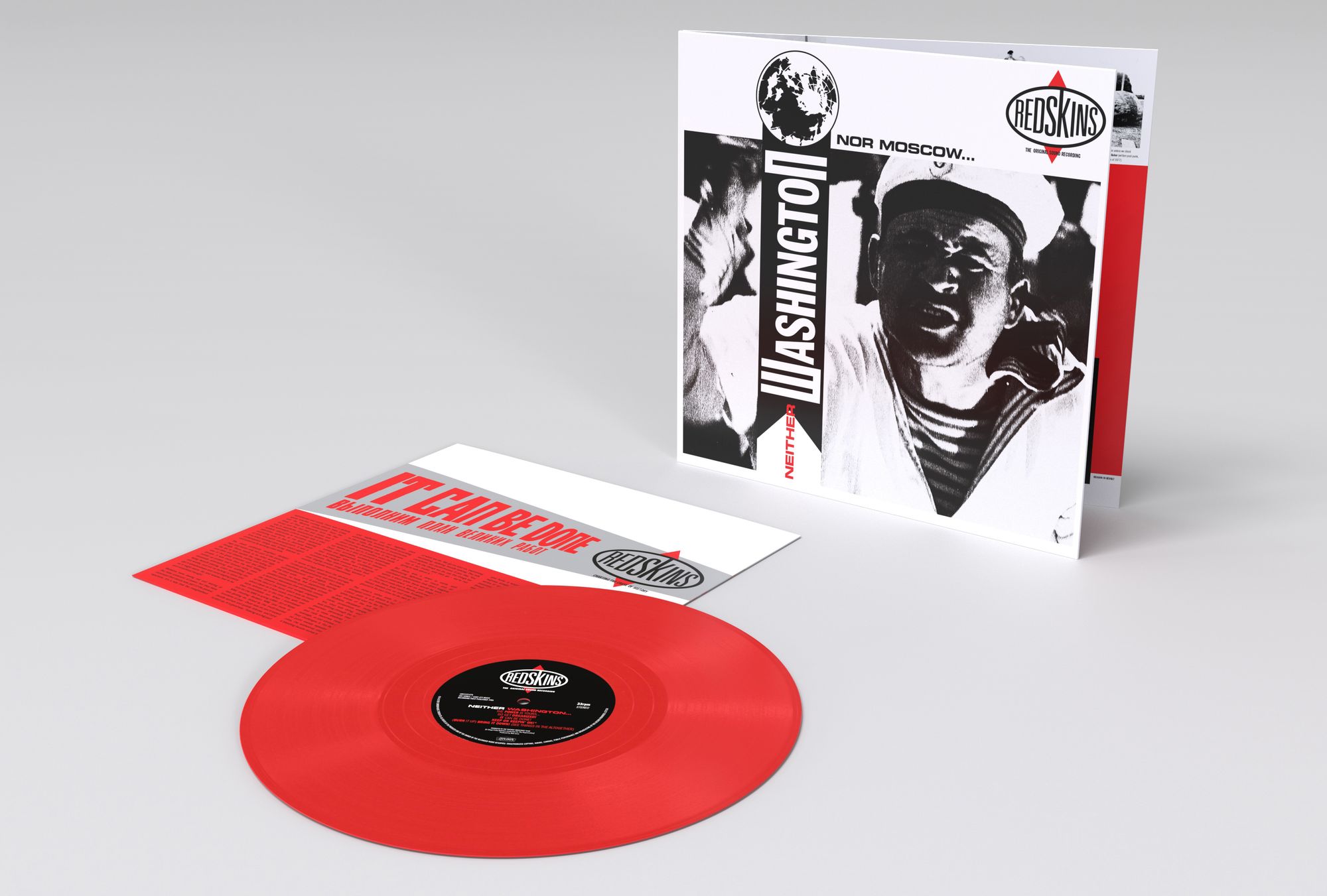 Tasty offbeat debut from bedroom dwelling electro-funk fanatics Hot Chip. It's a melting pot of ideas and sounds that tastes a bit weird at first, then you'll get hooked. Think the style of Prince, the beats of the Beastie Boys, the attitude of Clouddead and as funky as a pair of Andre 3000's y fronts.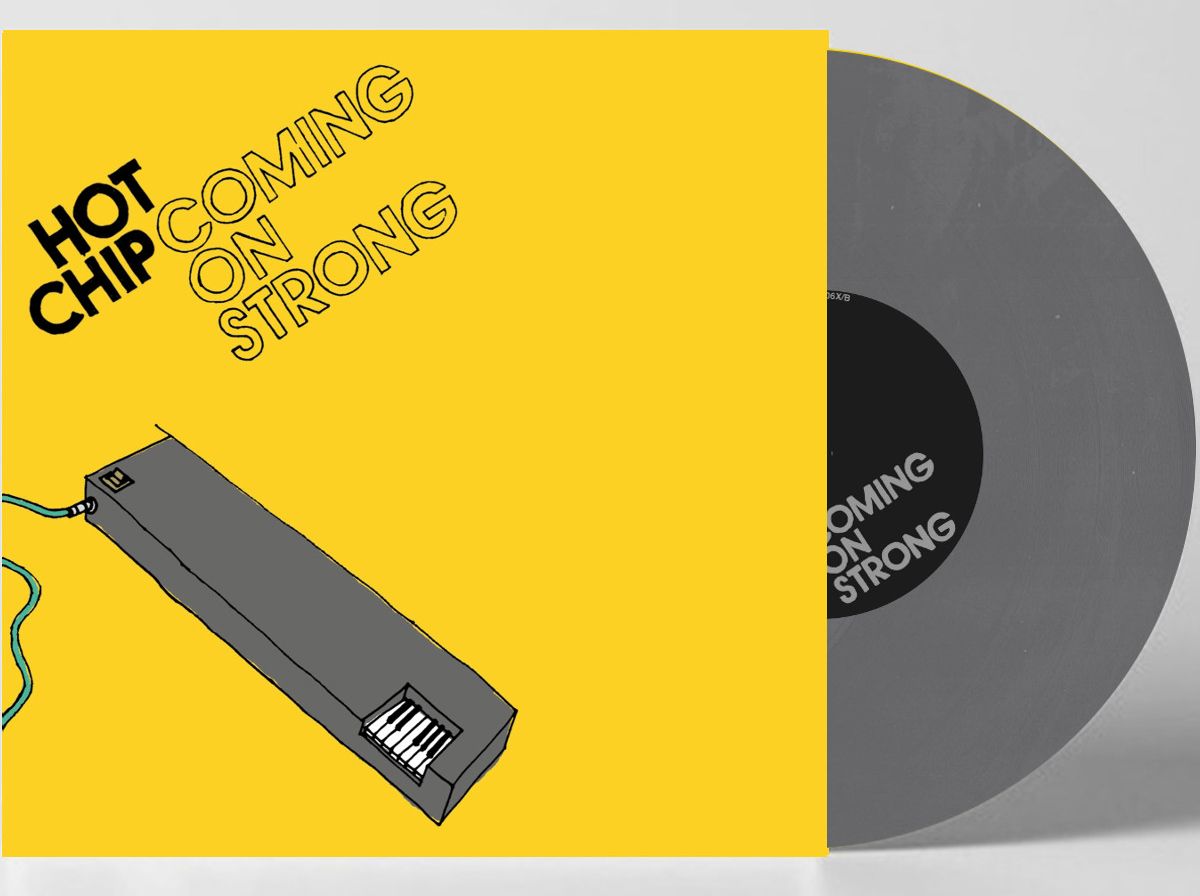 In 1994 Come responded to the difficult-second-album stereotype with the hypnotic, intense and emotional masterpiece Don't Ask Don't Tell. The Boston band broadened their sound by slowing down the tempos and creating a dense urban stream of consciousness that mixes noise, city blues and… catharsis. The album hits you immediately as one of the greatest dissident records ever made.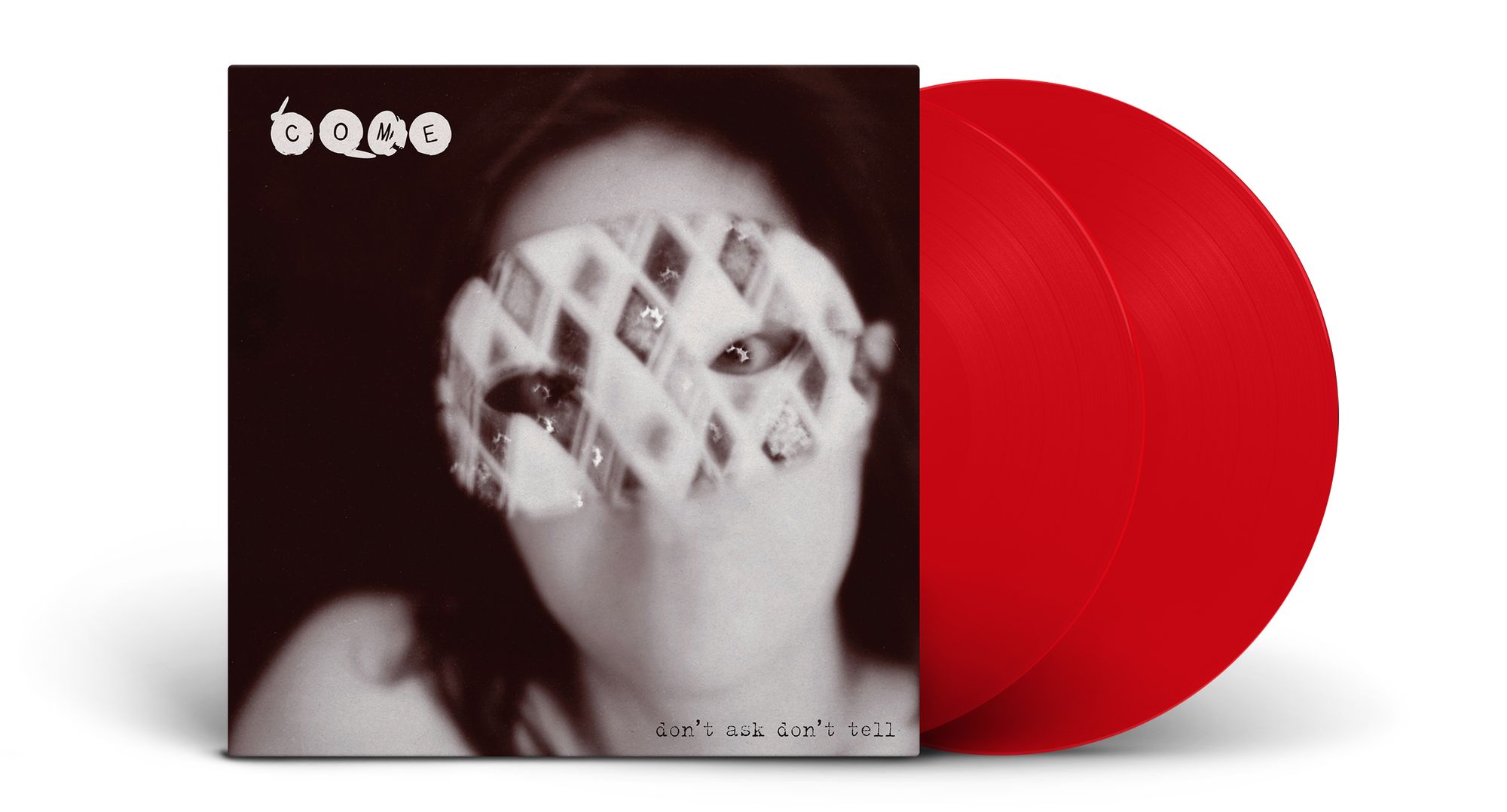 For more than a decade Kevin Cummins was chief photographer at the NME, - the world's biggest selling rock weekly - where his award-winning pictures were a major contributing factor in the rise of the Post-Punk and Madchester. It also meant he was and in a prime location to witness and participate in the musical and cultural phenomenon in the first half of the '90s, that was variously tagged Britpop or Cool Britannia.
In 2020, Cummins published his book While We Were Getting High: Britpop and the '90s, a collection of Kevin's breathtaking photographs that captured an extraordinary moment in Pop music history. Caught Beneath The Landslide: The Other Side of Britpop and the '90s is a companion collection to his book, it brings together Oasis and Blur, Pulp and Supergrass, Sleeper and Suede, and many more.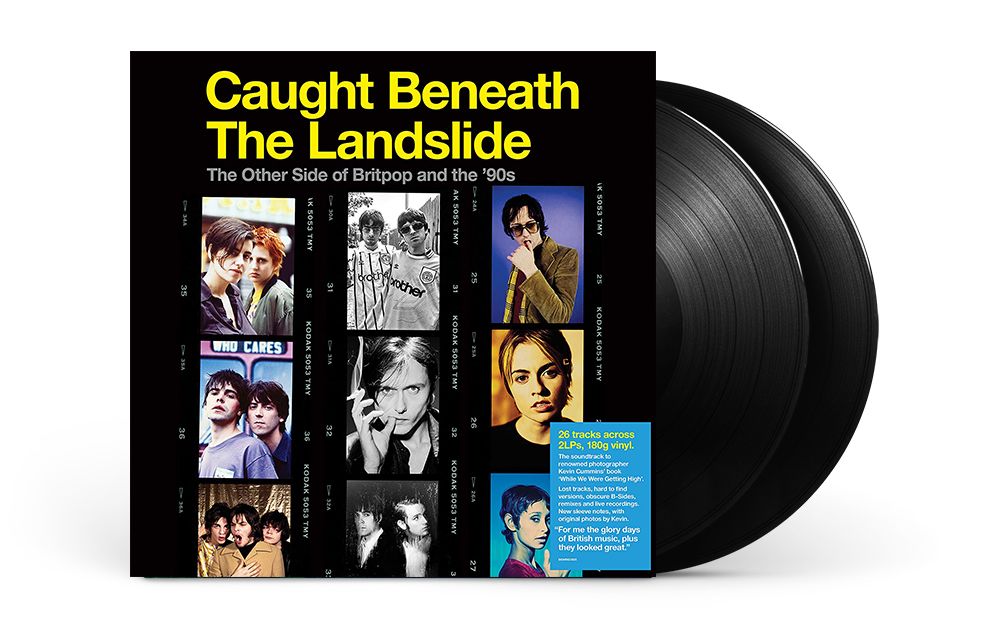 On 604, Ladytron prove how apt their name is: their sound mixes evocative vintage synths and plaintive female vocals as it references over two decades' worth of electronica, new wave, and rock (including Roxy Music, whose "Ladytron" is the group's namesake). Ladytron's mix of retro songwriting and modern themes is their most interesting, and distinctive, aspect. 604 is an exciting debut from a group capable of making overused influences sound fresh again.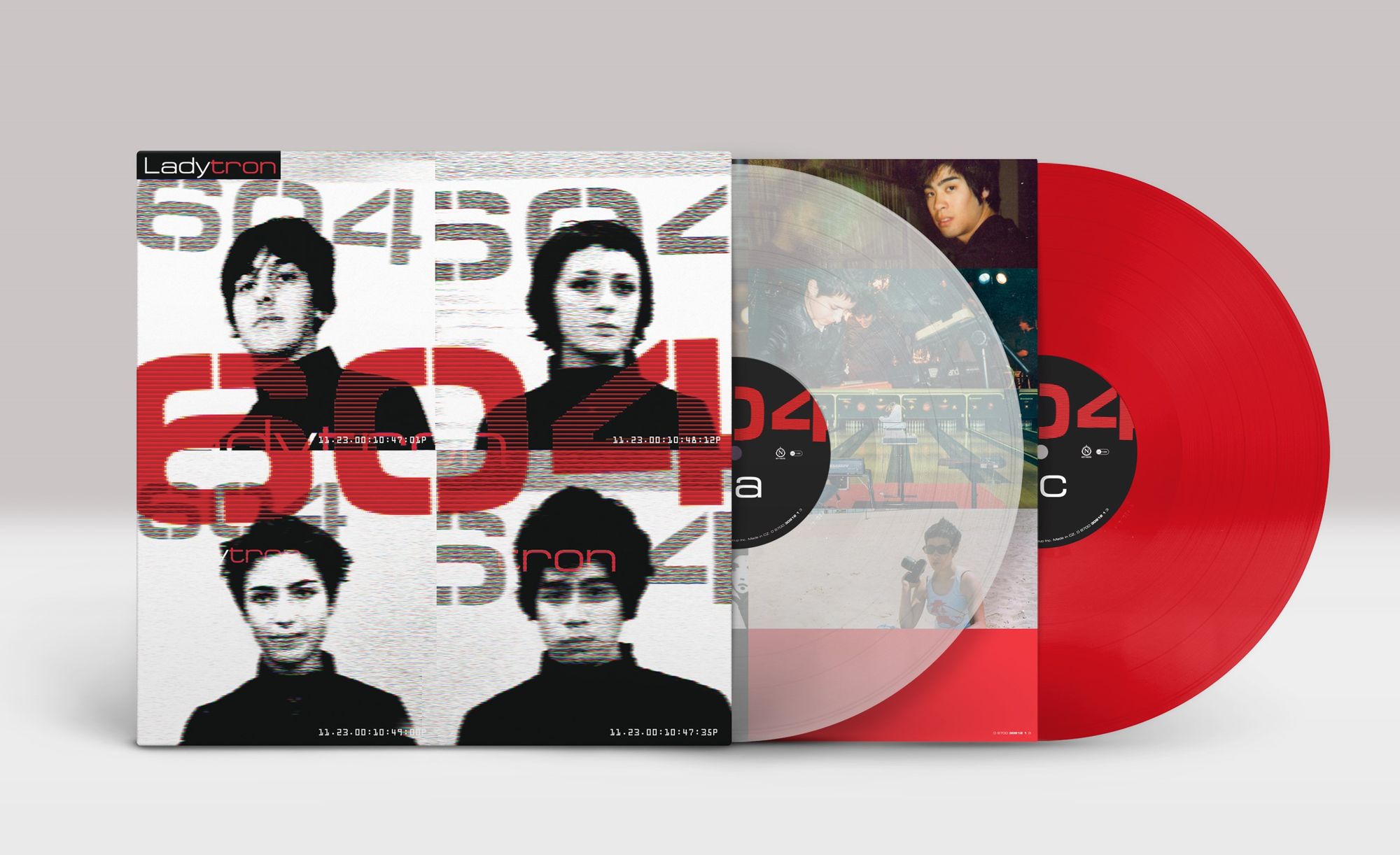 One Little Independent Records
A unique brand of funk that has gone criminally under the radar. The self released 2002 debut album The Headphone Masterpiece by American singer-songwriter and multi-instrumentalist Cody ChesnuTT is in equal parts guitar-driven rock music as it is an introduction to the neo-soul sound. It's a sprawling work reminiscent of the golden age of pop radio, from sweet 60s soul to first-wave British invasion, dirty south hip hop and post-modern dream pop. For fans of OutKast, The Roots, and D'Angelo.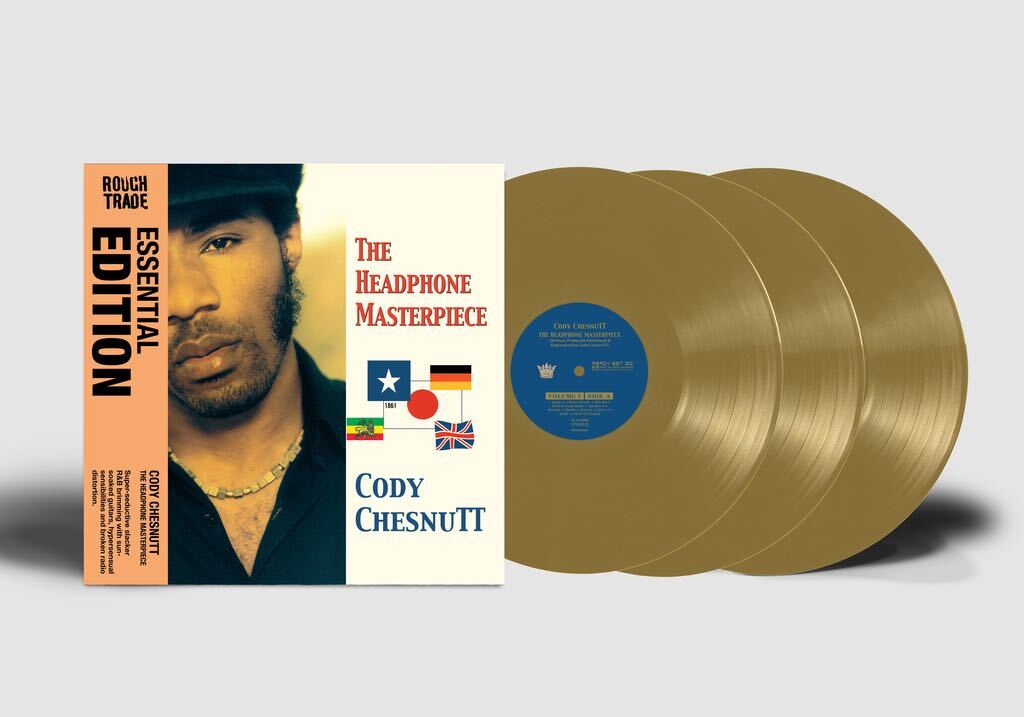 Can's powerful influence has never diminished, and their indelible mark is apparent in the bands who freely acknowledge their importance: from Portishead, James Murphy, Sonic Youth, New Order, Factory Floor, Public Image Ltd, Mogwai, Madlib and Radiohead.
Originally recorded on tape, this carefully restored live album comprise the entirety of the show in the format of a story with a beginning, middle and end, with Can's performances taking on a life of their own.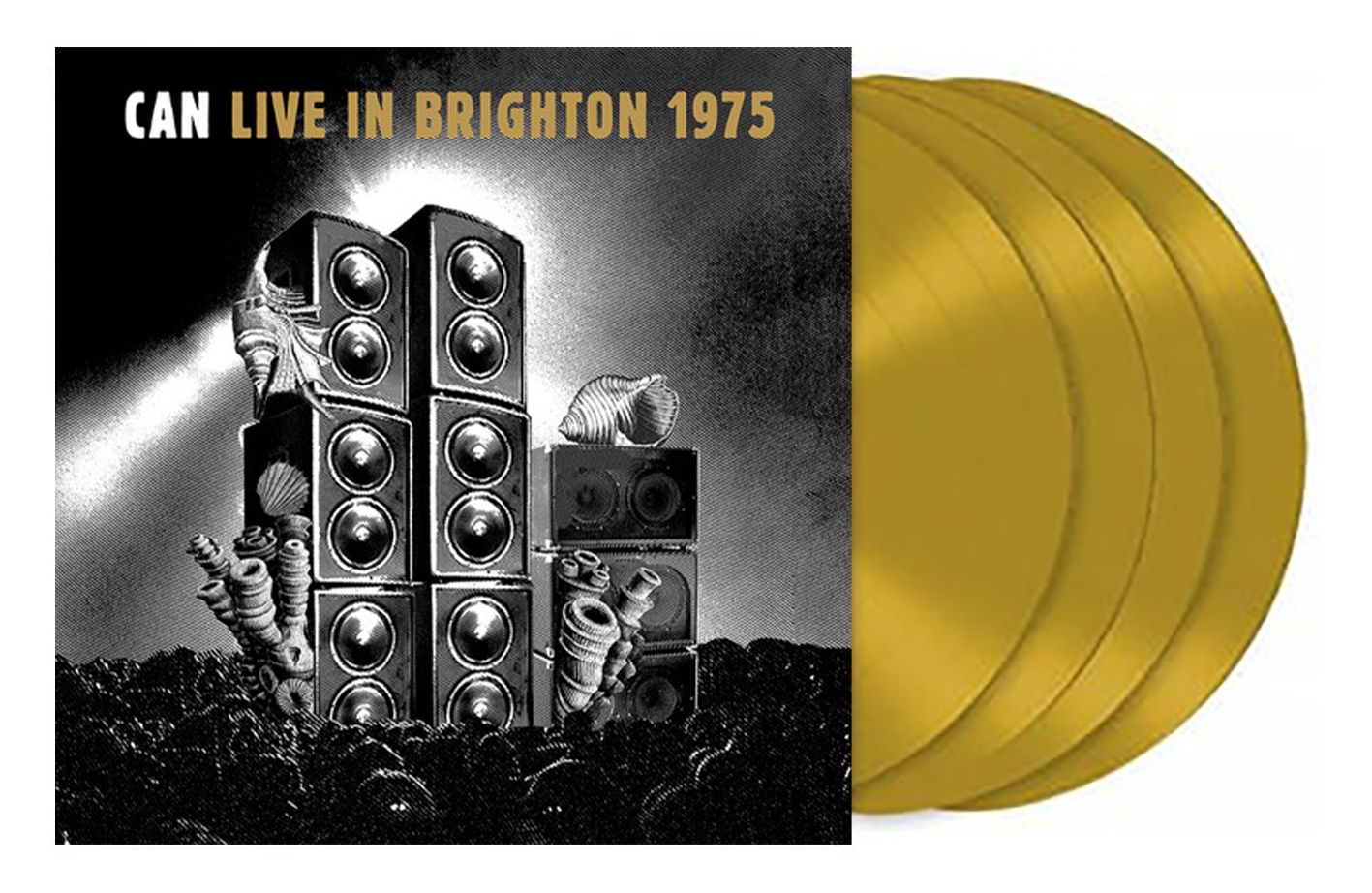 Drama of Exile is the sixth studio album by German musician Nico.  The album features a Middle Eastern rhythm section and was produced by Corsican bassist Philippe Quilichini. Quilichini's production on the album provided a stirring counterpoint to Nico's heavily accented teutonic vocals which gave the whole thing a stark beauty. But the real surprises are the covers. Lou Reed's 'Waiting For The Man,' and Bowie's 'Heroes'  showcasing Nico's unexpectedly flexible vocals.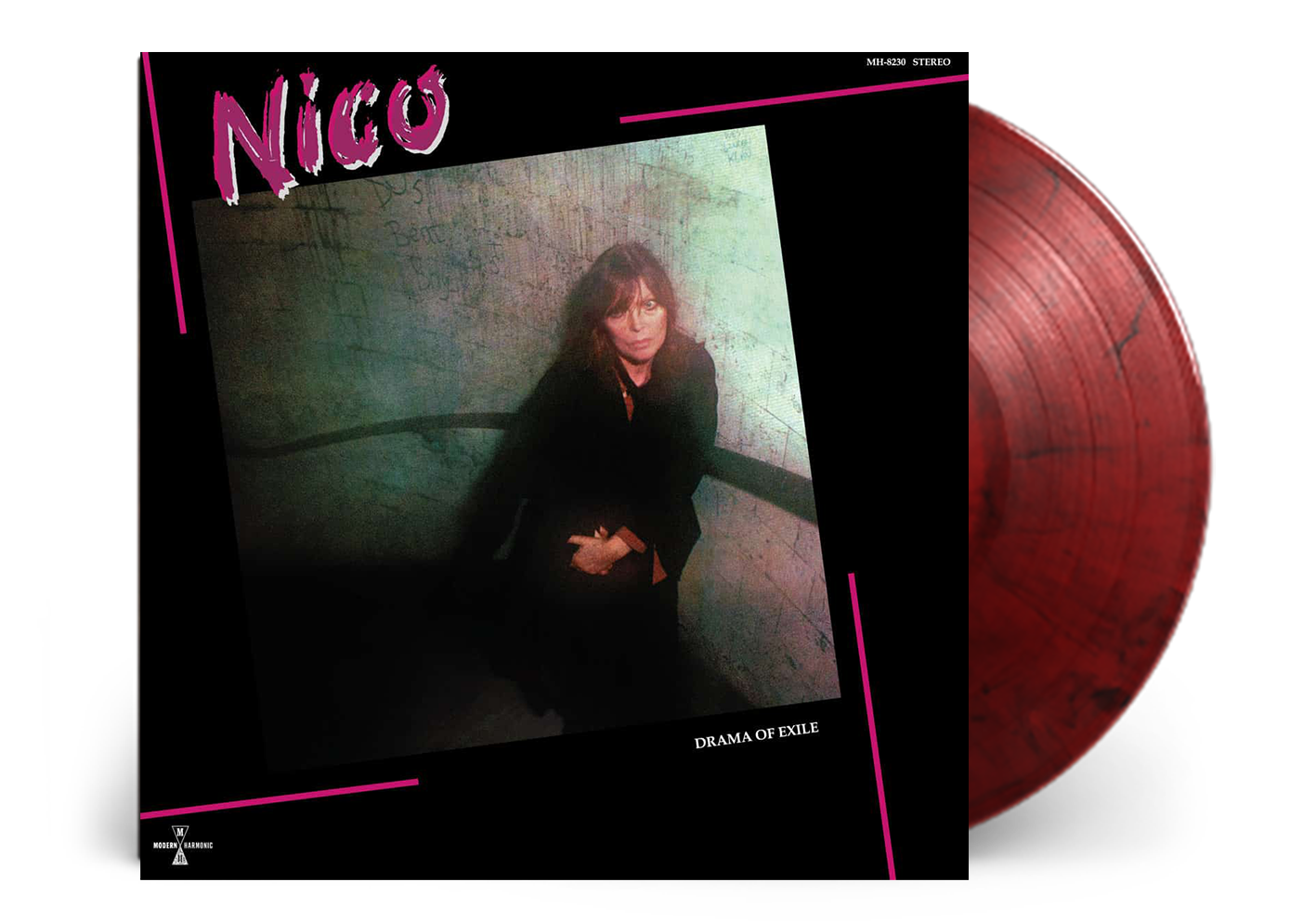 The first collection of Arthur Russell's music to be released after his death in 1992, Another Thought marked the beginning of nearly 30 years of work to let the world hear the enormous archive of unreleased recordings Arthur left behind. This is the only place where you can hear some of Arthur's most recognizable music. Janette Beckman (whose anthology 'Rebels' was helmed our Book of The Year 2021) reproduced her iconic photograph of Arthur in his newspaper boat hat for the sleeve.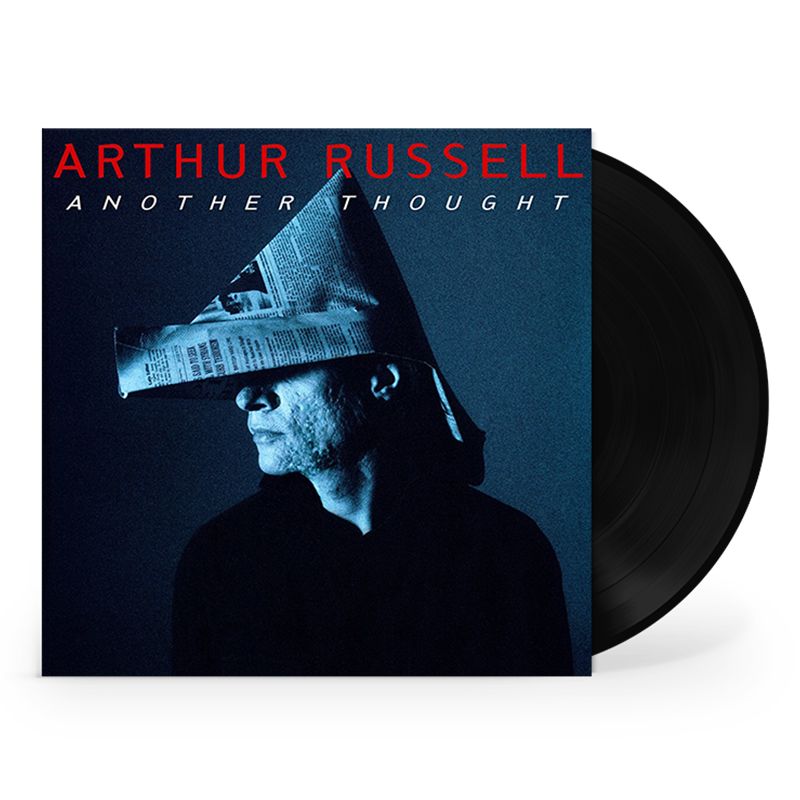 A new Dance Masters series hosted by Arthur Baker, opening with a new collection of 12" and 7" remixes by celebrated remixer Shep Pettibone. The  16 classic tracks are compiled and sequenced by Wayne Dickson, featuring  some of the biggest and most diverse artists of the 1980s including Whitney Houston, George Michael, Duran Duran,  Cyndi Lauper, Pet Shop Boys, Depeche Mode, Erasure and Elton John.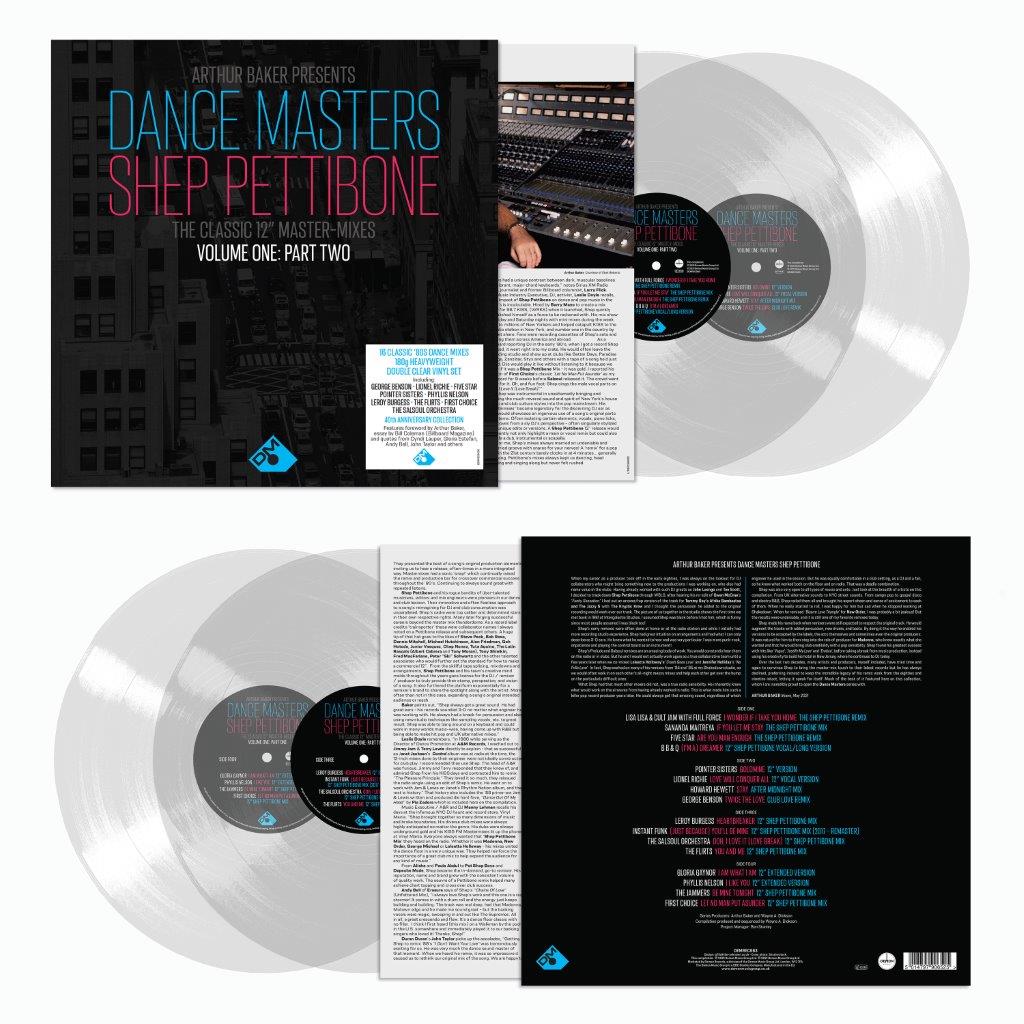 Hopkins is a musical shapeshifter: a composer, pianist and a self-taught studio wizard. he makes big, bold electronic music using walls of synths, twinkling melodies and amorphous bass rumbles. Insides is about juxtaposition: natural, arcane textures welded to pulsing, hypnotic rhythms, beautiful acoustic melodies set against jarring bass. It is an audacious album which boasts a magical aura all of its own.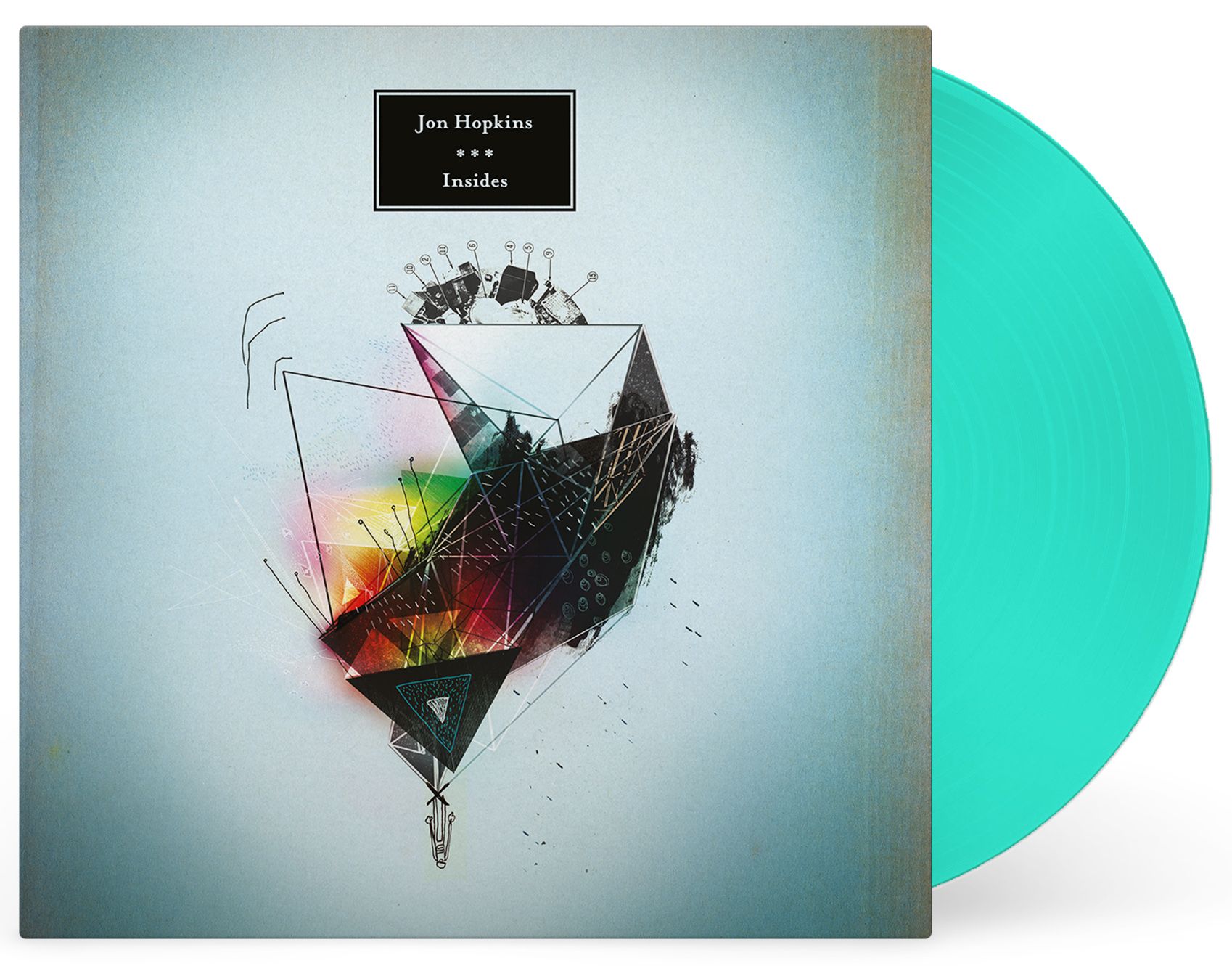 The nostalgic celebration of a lost Cuba that found a global audience and elevated the Cuban veteran performers to global superstar status. To celebrate the 25th Anniversary of the album's recording, producer Ry Cooder and World Circuit's Nick Gold have gone back to the original tapes and into the archive to produce these Deluxe Remaster packages, featuring previously unheard tracks from the original 1996 recording sessions.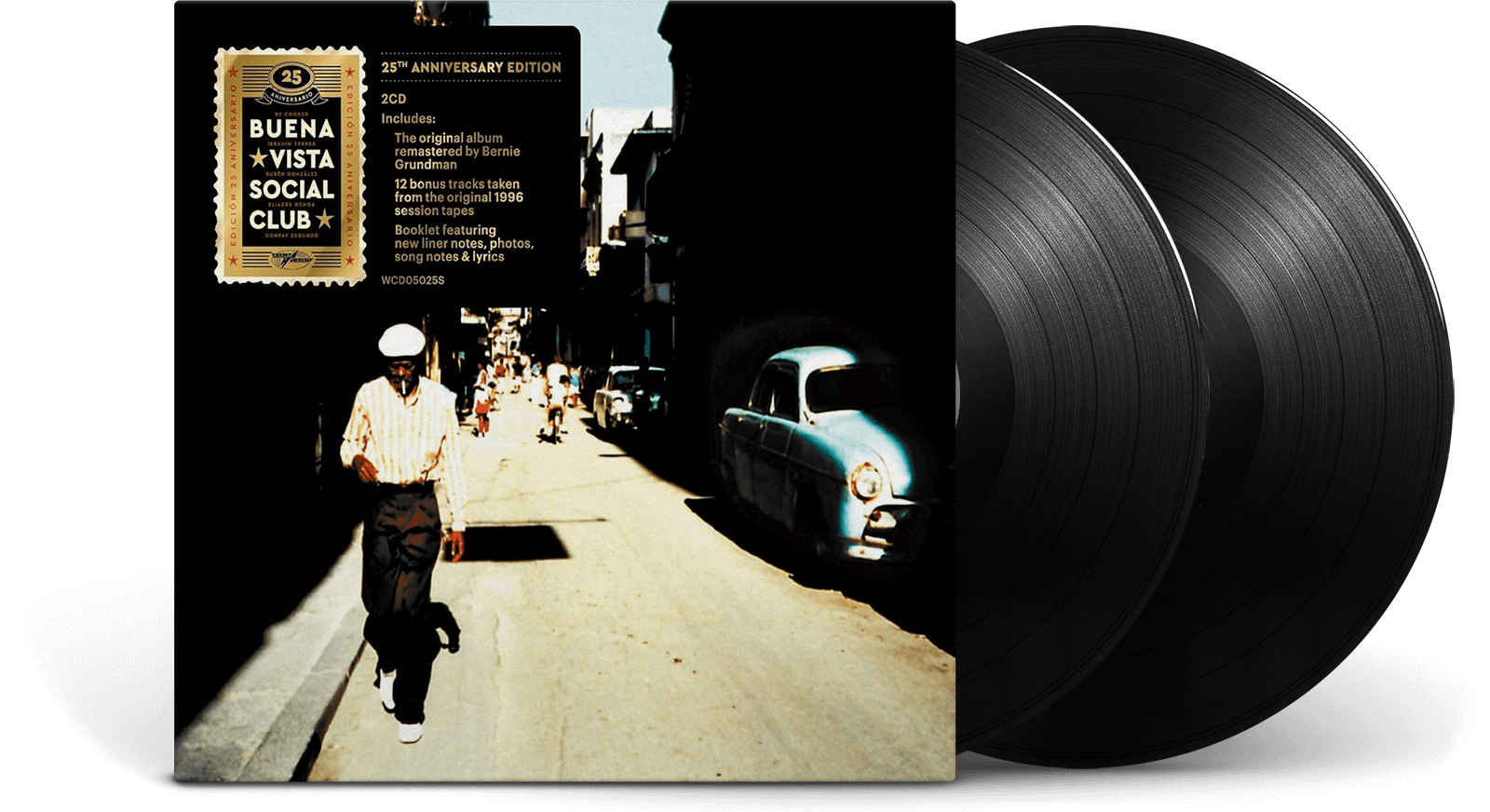 Home to Cuca Records and hundreds of Nashville-fantasizing pluckers and singers, Wisconsin's Driftless region was a hotbed of country music in the 1960s. Influenced by old-timey ethnic songs, Bakersfield outlaws, countrypolitan rainbows, and the lonesome twang of every rural route roadhouse, these 17 Driftless Dreamers washed up at Jim Kirchstein's Sauk City record plant with little more than $100 and a longing. Collected here are the fruits of Cuca's documentary approach to record making, capturing the voices and stories of a culture and glacier in abatement.