Gia Margaret showcases her talent for instrumental composition, Romantic Piano is a cinematic piece reserved for the introspective mind.
At first, Gia Margaret called her new album Romantic Piano to be a bit cheeky. Its spare, gentle piano works share more spirit with Erik Satie, Emahoy Tsegué-Maryam Guébrou and the Marginalia releases of Masakatsu Takagi than they do with, say, a cozy and candlelit date night. But in that cheekiness lies hidden intention: across the gorgeous set, "Romantic" is suggested in a more classic sense, what the Germans call waldeinsamkeit. Its compositions conjure the sublime themes of the Romantic poets: solitude in nature; nature's ability to heal and to teach; a sense of contented melancholy.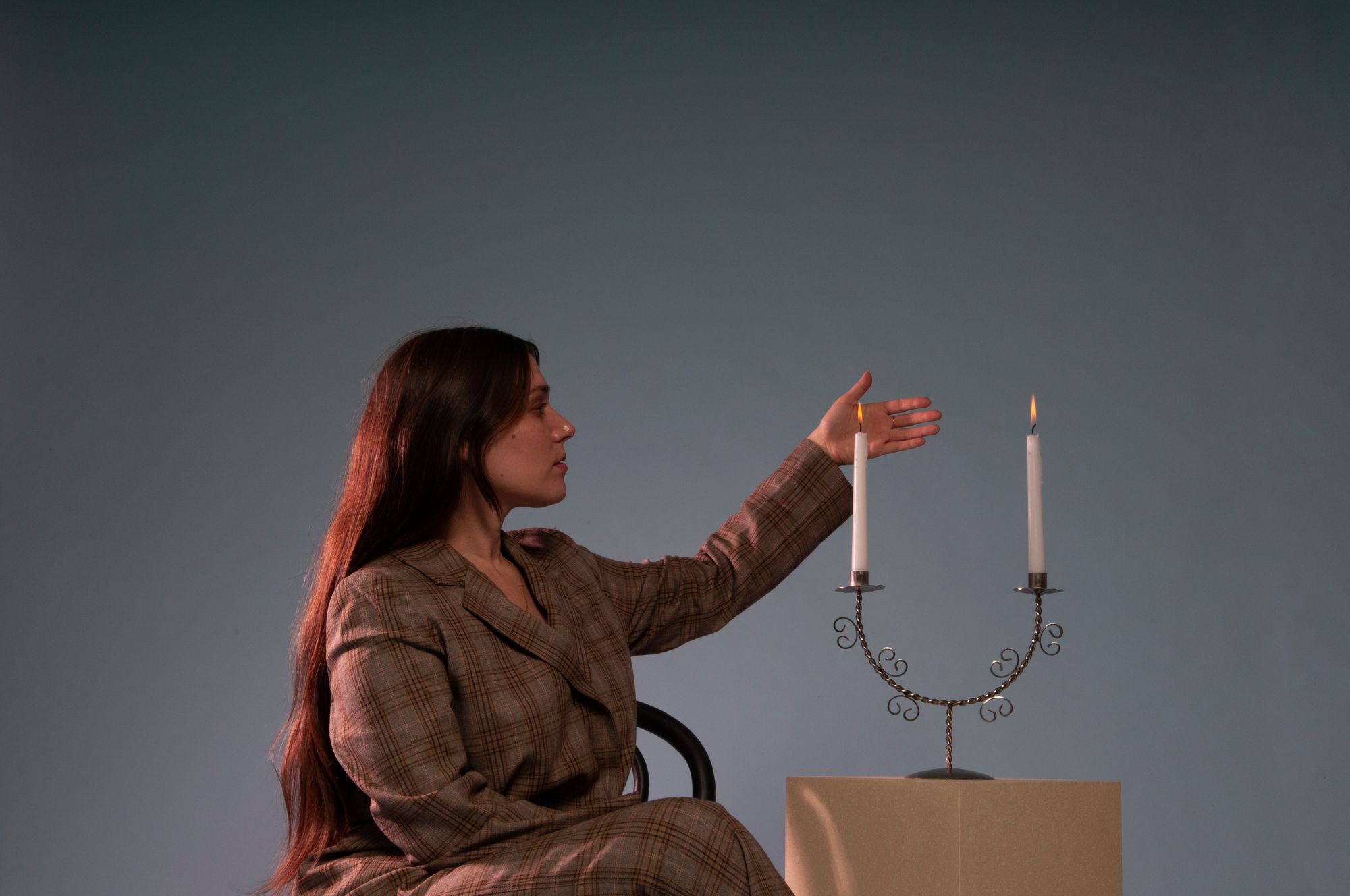 "I wanted to make music that was useful," says Margaret, vastly understating the power of the record. Romantic Piano is curious, calming, patient and incredibly moving — but it doesn't overstay its welcome for more than a second."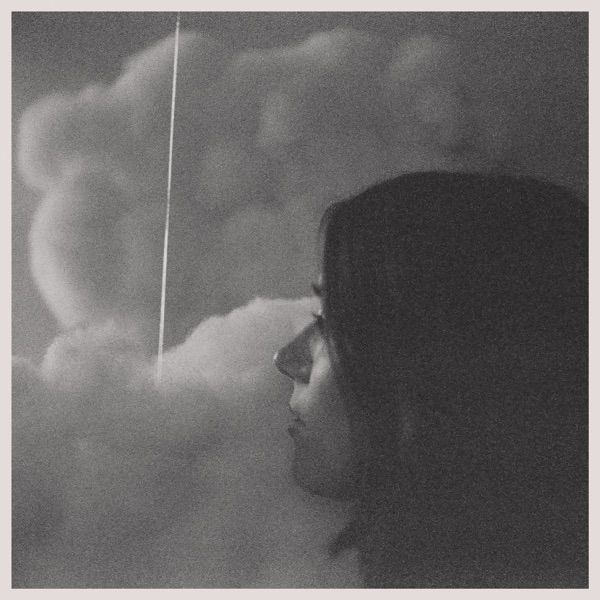 Gia Margaret - Romantic Piano
Seaglass Wave Translucent Vinyl - out 5/26
Pre-Order Now
We're excited to announce Gia Margaret as part of On The Rise, our dedicated curation putting a spotlight on the emerging music we are the most excited for you to hear, to follow and become a fan of. Read on to discover more about the artist in their own words and make sure you check out forthcoming album Romantic Piano which comes out May 26th via Jagjaguwar.
---
Gia Margaret on Gia Margaret
Describe Gia Margaret in 5 Words:
calm, scrappy, lover of music
5 records you listened to prior to making your album?
Joanna Brouk - Hearing Music, Emahoy Tsegue-Maryam Gebru - Ethiopiques, Vol. 21: Emahoy (Piano Solo), Chilly Gonzales - Solo Piano II, Olafur Arnalds + Nils Frahm - Tranz Frendz, Aphex Twin - Drukqs
Top 5 career moments?
1. Releasing my first album, There's Always Glimmer.
2. Releasing my second album, Mia Gargaret.
3. Playing my first ever headlining show in London. (& being surprised at the audience singing the lyrics to my songs.)
4. Getting to collaborate with and getting to know some of my heroes. (I guess that is not one moment, but an ongoing collection of them.)
5. Finally making a "piano album" + signing to Jagjaguwar. There's not a record they've put out that I don't love. It feels equal parts surreal and like getting settled in at home after a long journey.
You host a pre-release listening party for the album. Who are your 5 VIP guests (dead or alive)?
1. My grandma "Rita" Margaret because she died before I released any records. I think she'd be thrilled to hold one in her hands and to see me get to do what I love.
2. Jon Brion (but I'd turn red!)
3. Emahoy Tsegue-Maryam Gebru (I would also turn red but I know she'd be kind to me about it.)
4. Ryuichi Sakamoto
5. Nick Drake (someone I'd hope I'd end up talking to away from the party because I don't do well in those settings.)
Top 5 essential studio snacks
1. Not a snack really - but tea!
2. Mango (dried or fresh).
3. Popcorn (+ nutritional yeast, tamari, and black pepper).
4. Trader Joe's Dark Chocolate Almonds with Sea Salt and Turbinado Sugar.
5. Banchan varieties from H Mart.