From a photo op with Megan Thee Stallion to an intimate performance with Tegan and Sara, 2022 was a groundbreaking year for events!
Whether it be a packed performance or a personal signing, Rough Trade brought out some of the most exciting events Sixth Avenue has ever seen. We compiled our favorite in-stores this year, asking staff to give their input and share the most memorable moments:
---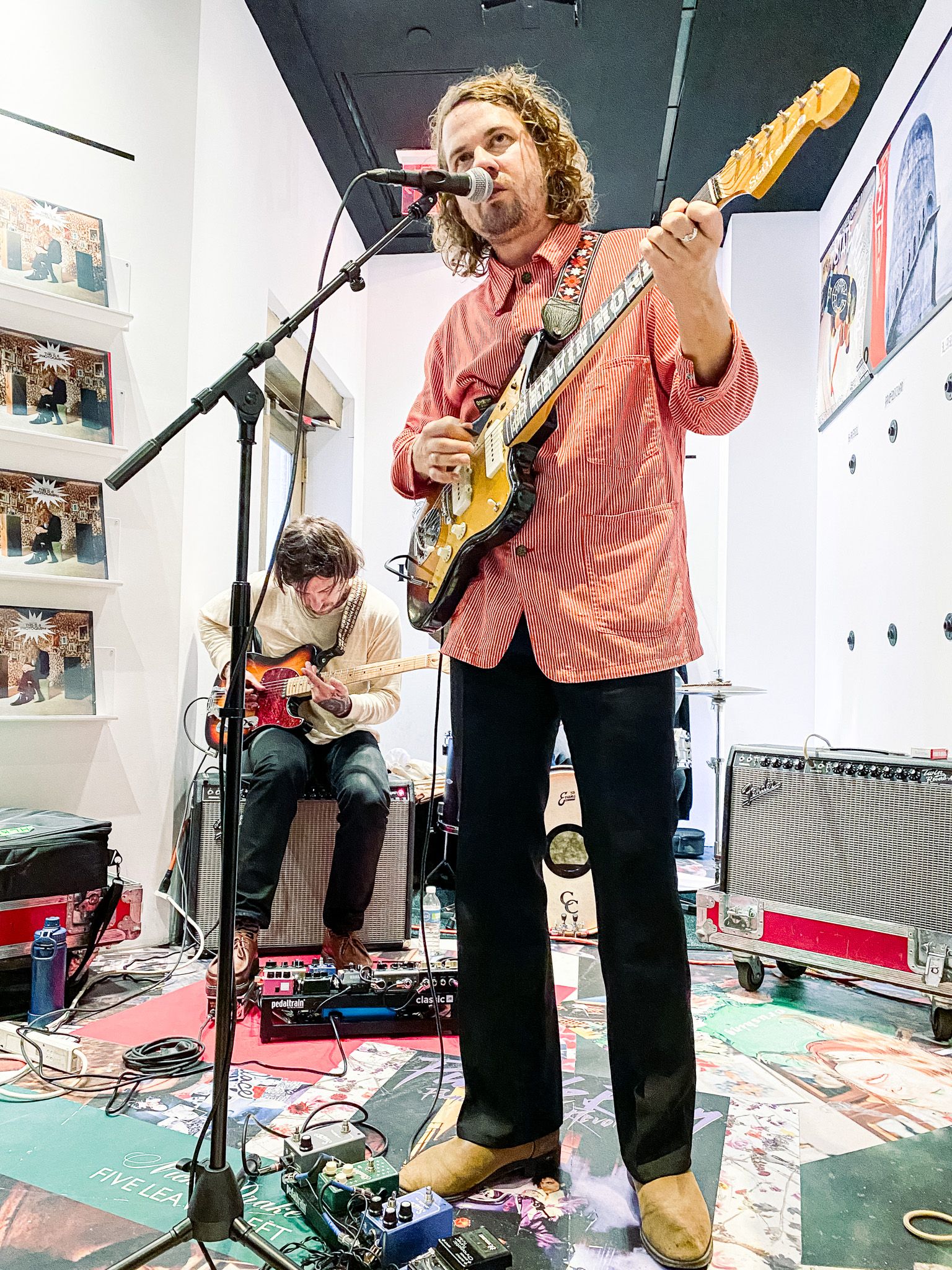 Kevin Morby was my favorite in-store mostly because we opened the doors and had a lot of people outside the shop listening to his performance which I thought was really beautiful. Kevin and his band totally killed it; definitely the perfect introduction to 'This is a Photograph' - Olivia
---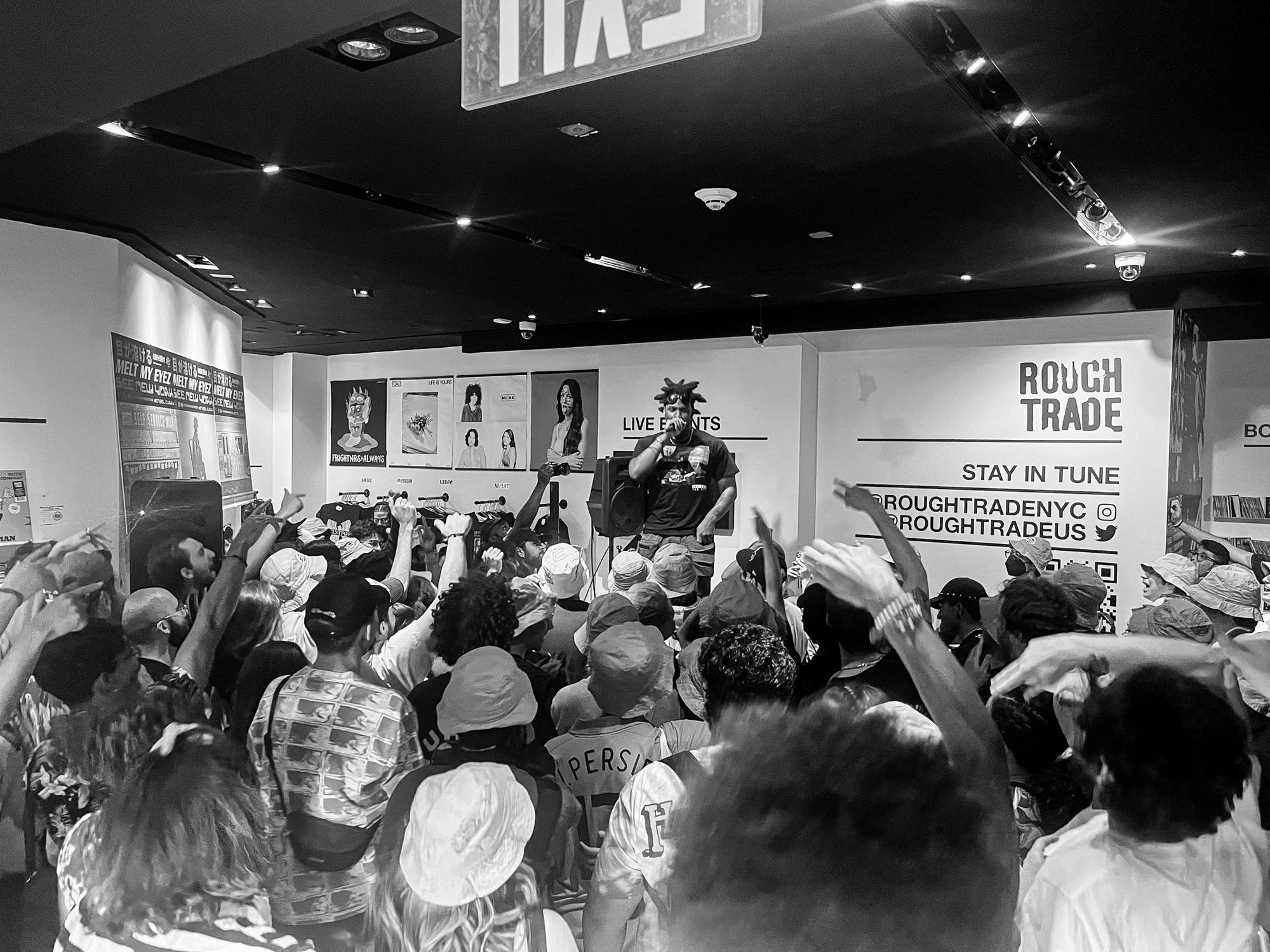 I just knew Denzel was gonna jump up on the counter and be the first artist to perform from up there and he did not let me down! Fun Q & A with the fans and electrifying performance! - George
He was so nice and funny and he obviously loved interacting with his fans. The jumping up and rapping on the counter was pretty novel as well. - Emma
---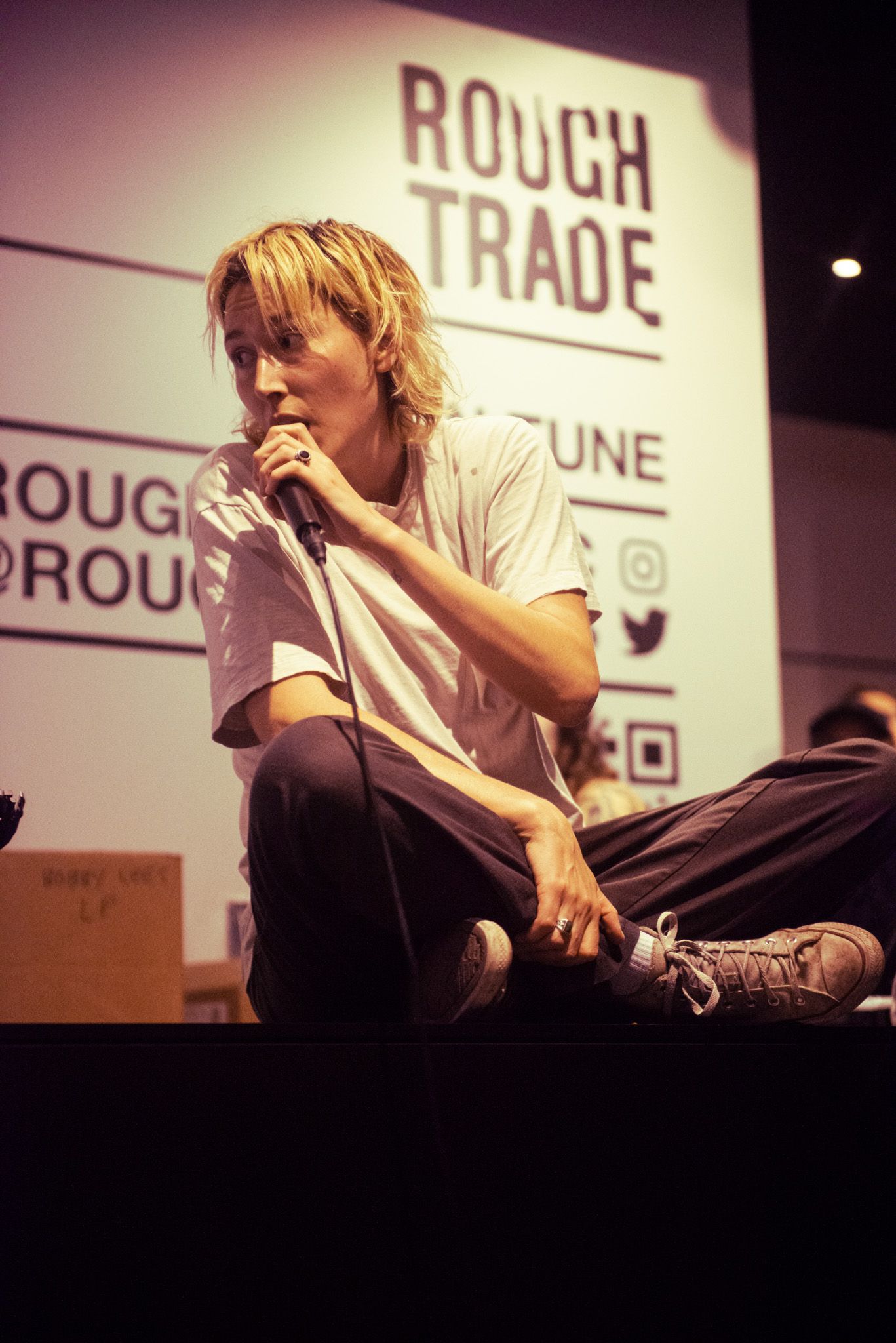 I had yet to realize that one small record store in the heart of midtown could be transfigured into New York's hottest punk club in a matter of seconds until The Bobby Lees rolled through Rough Trade, took the show on the road, and made all of Sixth Ave their stage. - Nate
---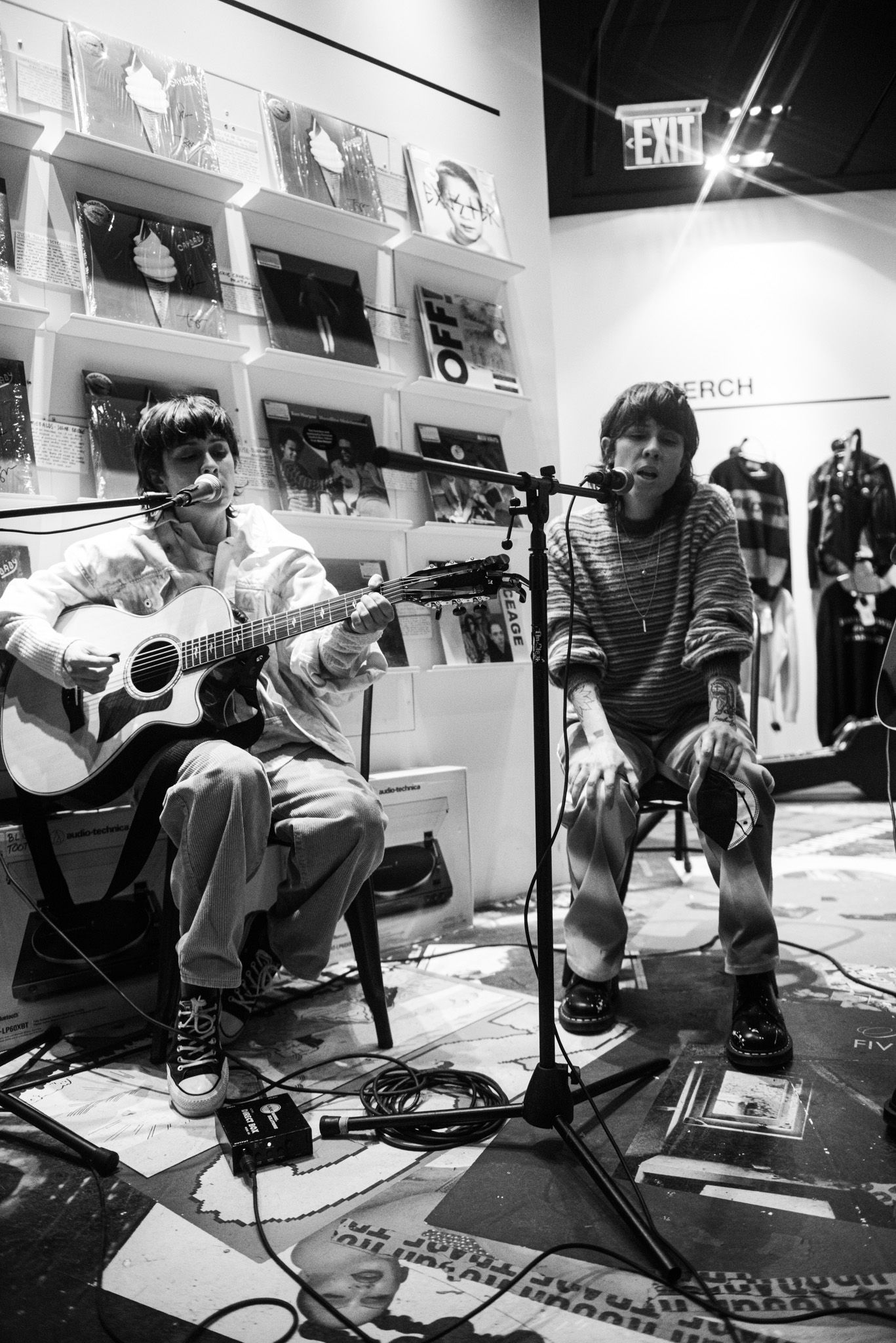 I knew we were in for a treat after hearing a sampler of their new LP Crybaby earlier this year, including the song Smoking Weed Alone. 20+ years later and they've still got it! - Wesley
---
A night celebrating some of the year's most singular literary releases ended up doubling as a wholesome, intimate get-together of talented artists – complete with book tour merch, a bingo cage, and inside jokes we were lucky to be let in on. - Andy
---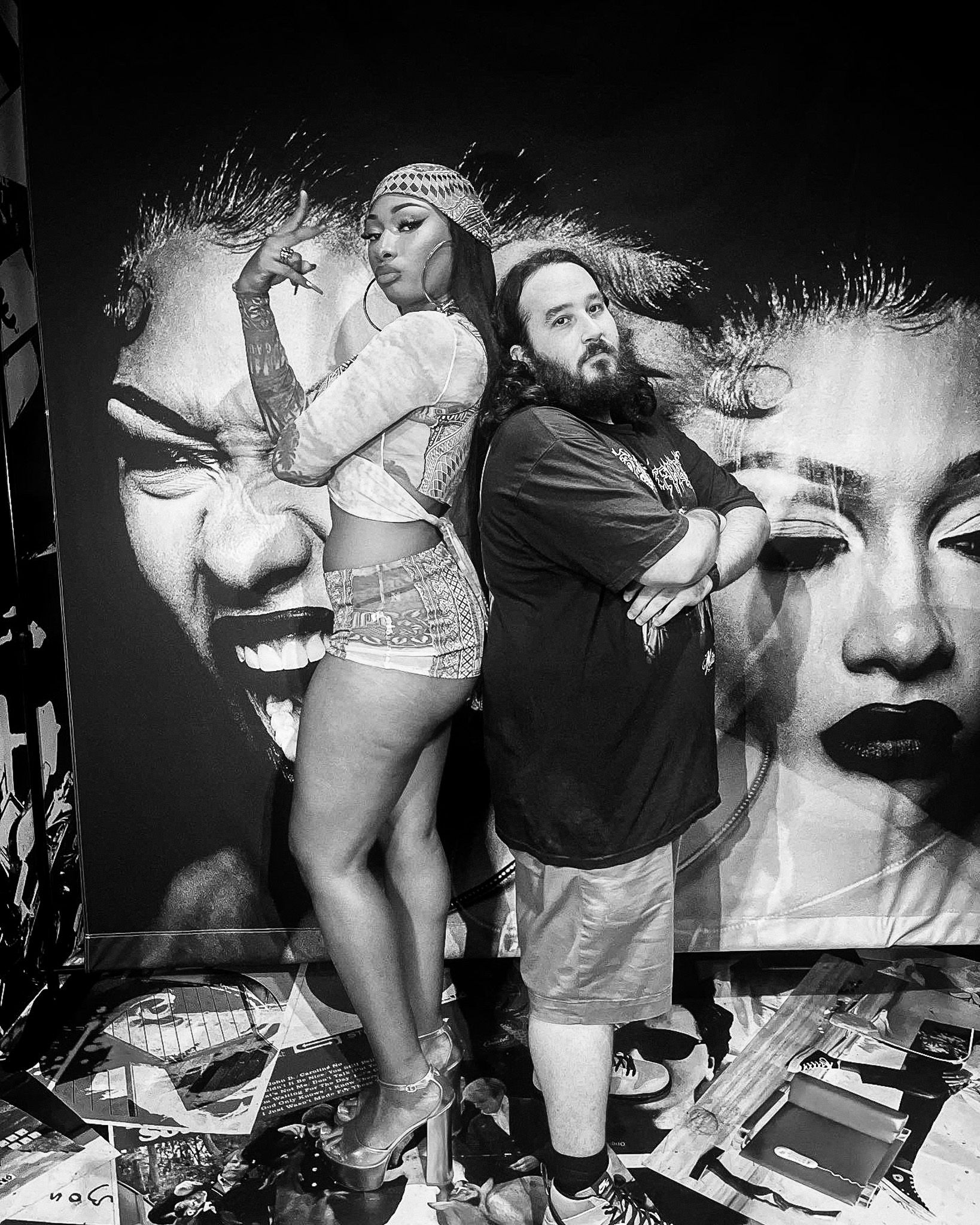 Real hot girl shit!
---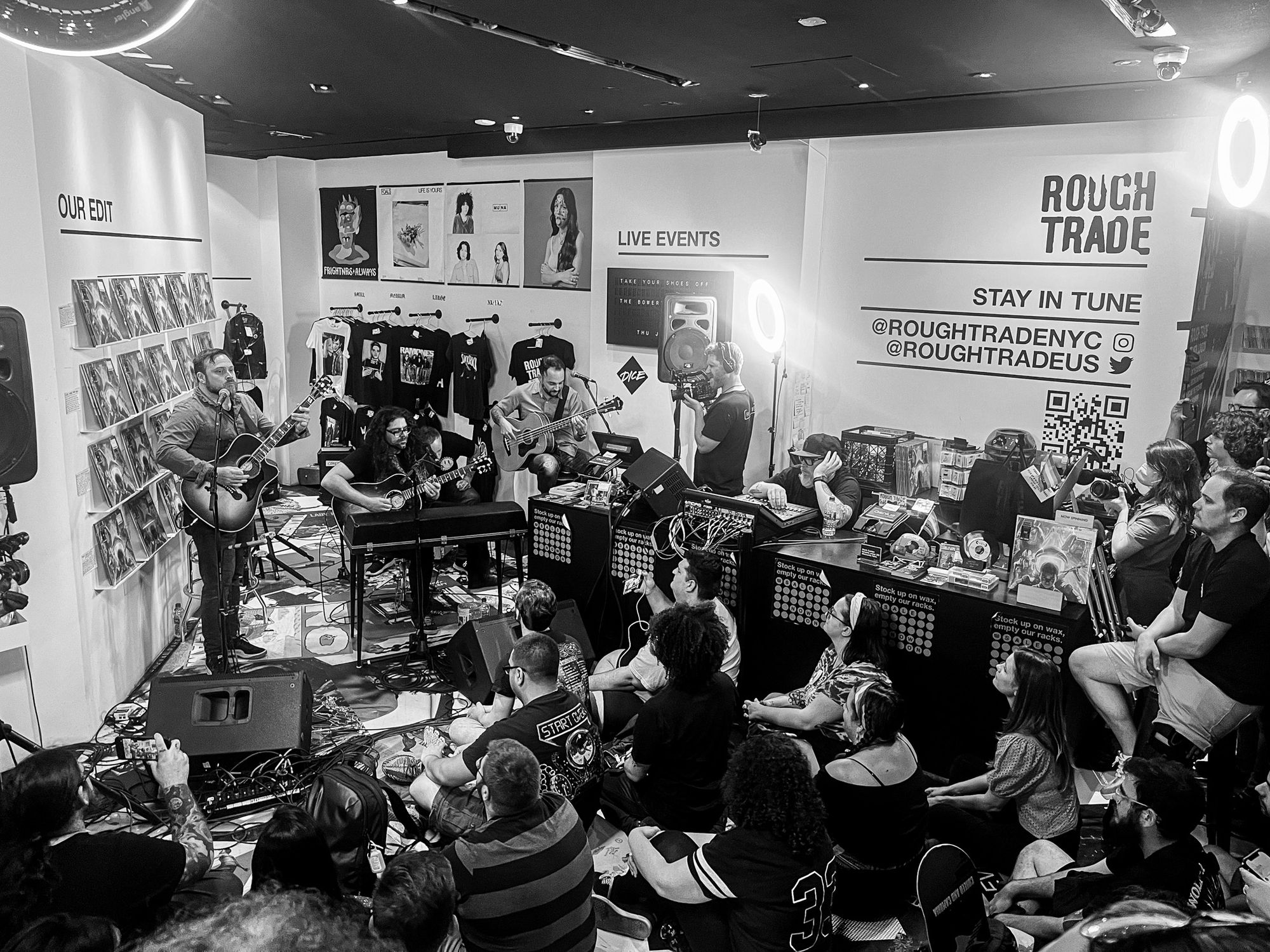 Our first live-streamed to twitch performance on Coheed's release day and we had over 11k viewers!
---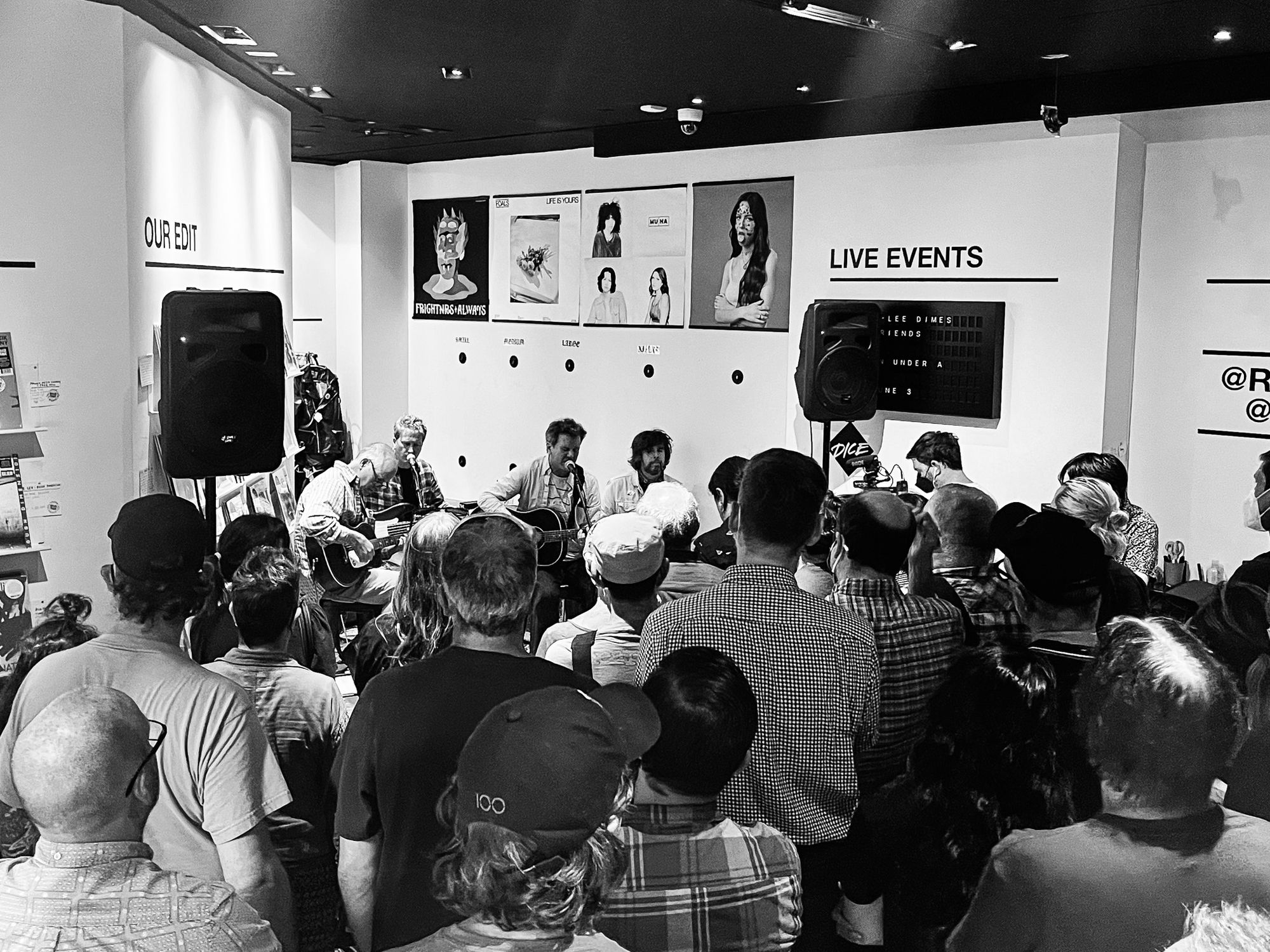 My personal favorite in-store and bucket list to be able to book these indie greats! Hearing "Seed Toss" live in RTNYC made me melt. - Wesley
---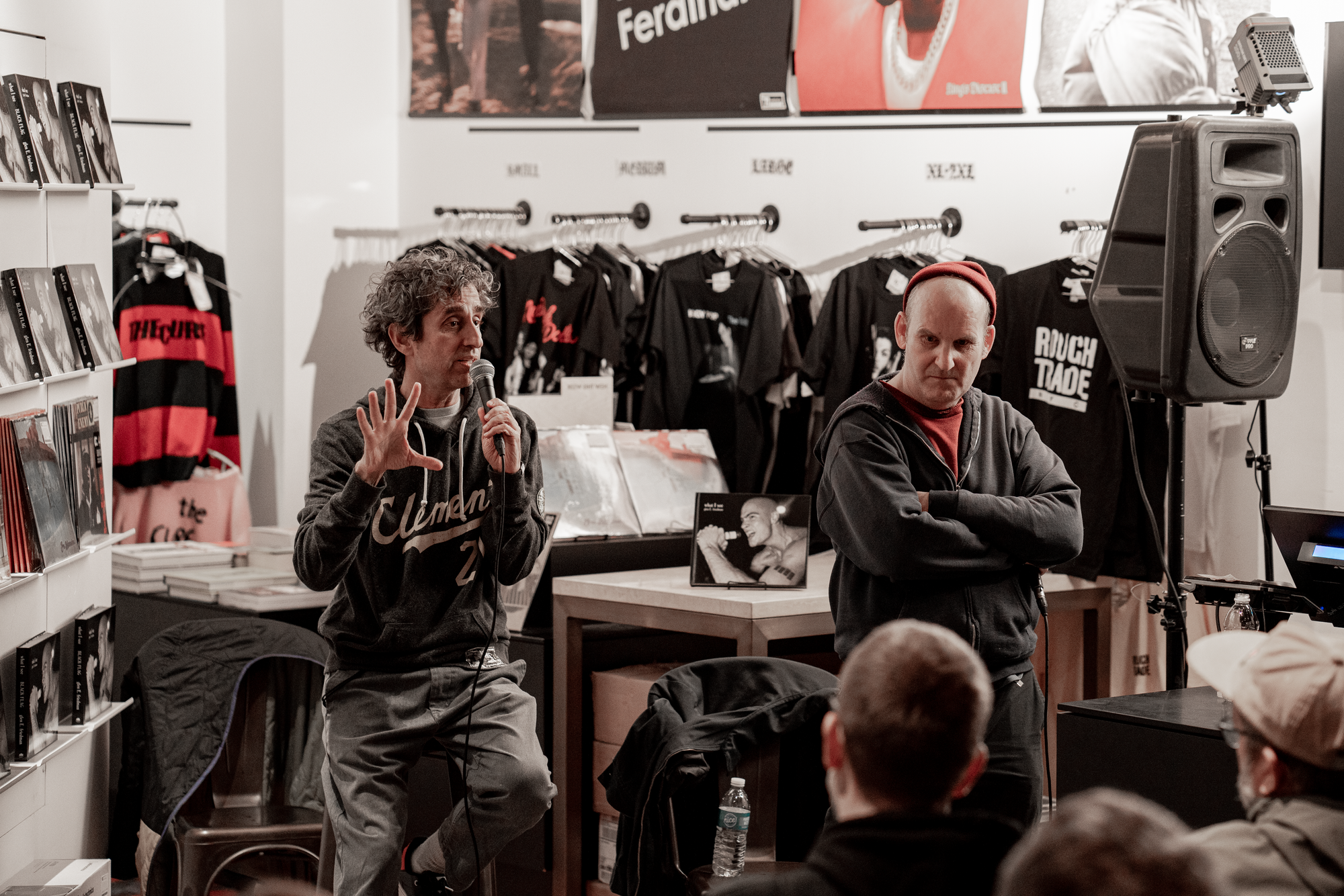 My favorite event was the Glen Friedman Q+A! Ian Mackaye ended up stealing the show for me which I was fine with because I'm a huge fan of his! It was awesome hearing about the early days of hardcore, including some great stories about skateboarding with his best bud Henry Rollins. It was legendary to hear legends speak... - Emma
---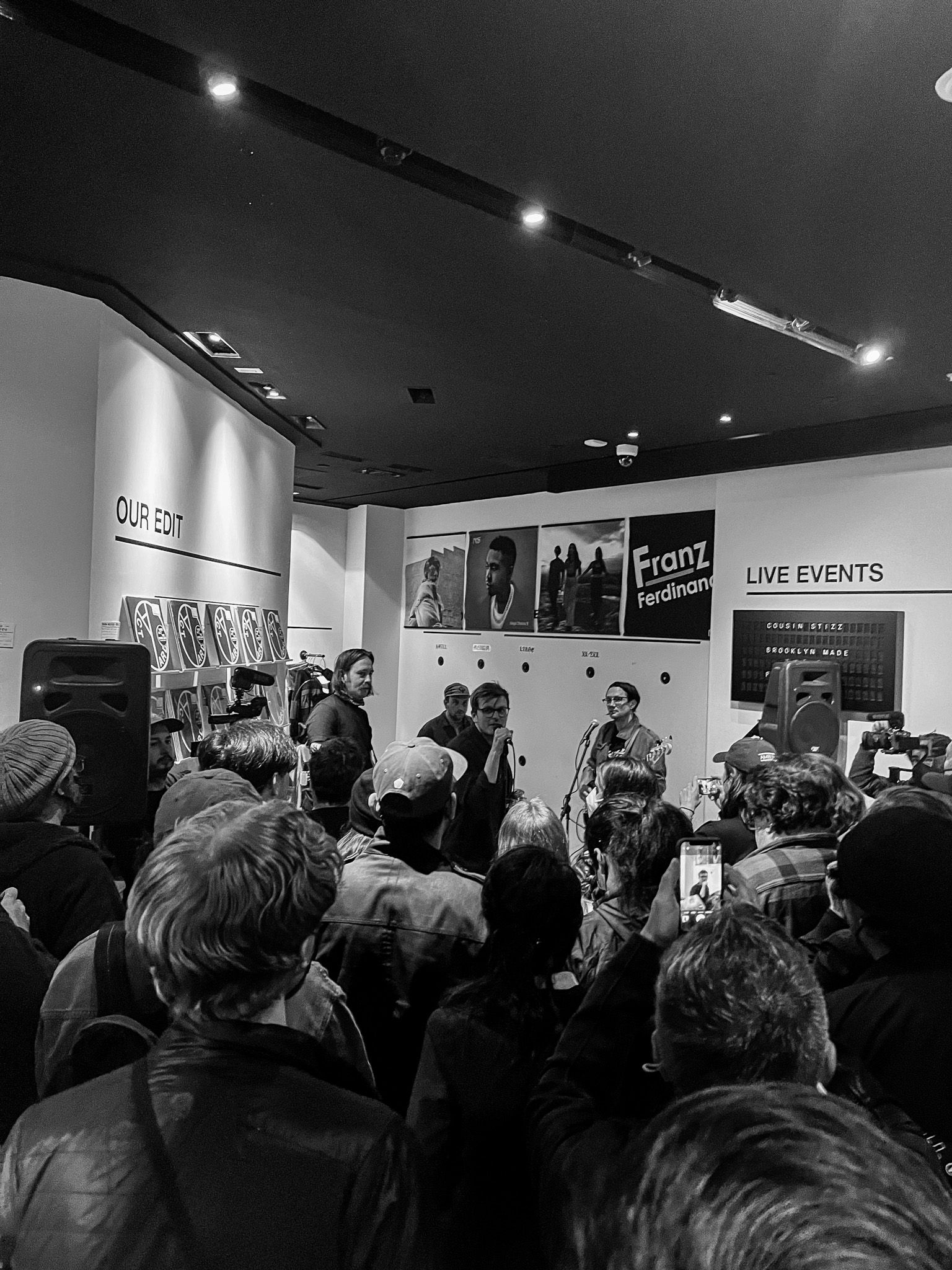 I hustled back from vacation to make sure I was at this energetic performance. Love when a band decides to do something other than a typical electric set, the drum machine was indeed vibey! - Wesley
---
Too good to leave out: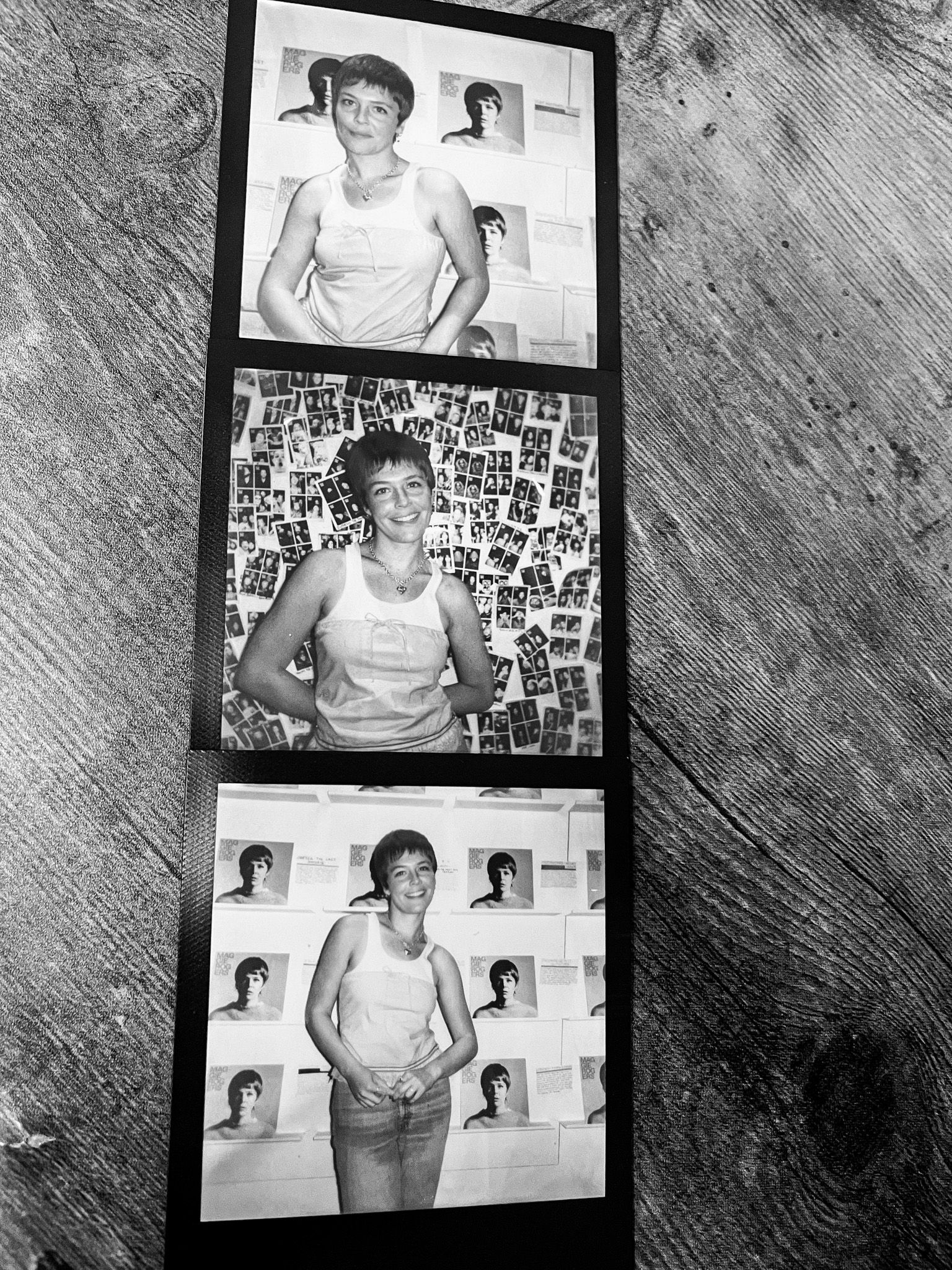 Swearin' 10 Year Anniversary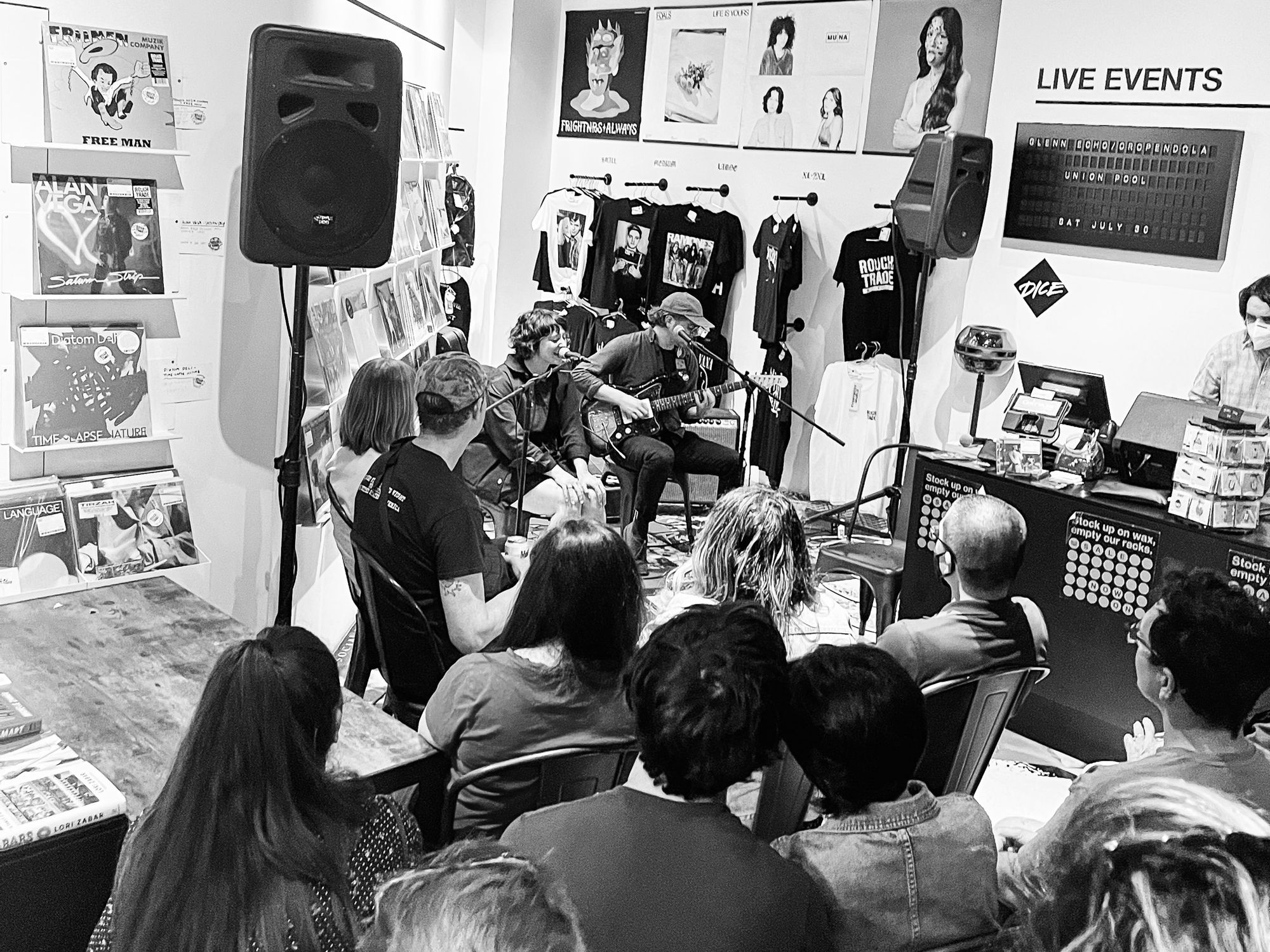 ---
Rough Trade NYC would also like to extend an enormous thank you to our supporters and fans who came out to attend the events this year. From the bottom of our hearts, thank you for your patience and gratitude. Without you we wouldn't have been able to make it happen, here's to an even greater 2023!
Be sure to keep an eye out for all upcoming events!
Photos by: Olivia Cummings, Wesley Lyons, and Nathan Hutsenpiller