There are few greater joys than hearing your favorite album encompass an entire room and to do so audio must be shaped to fit inside.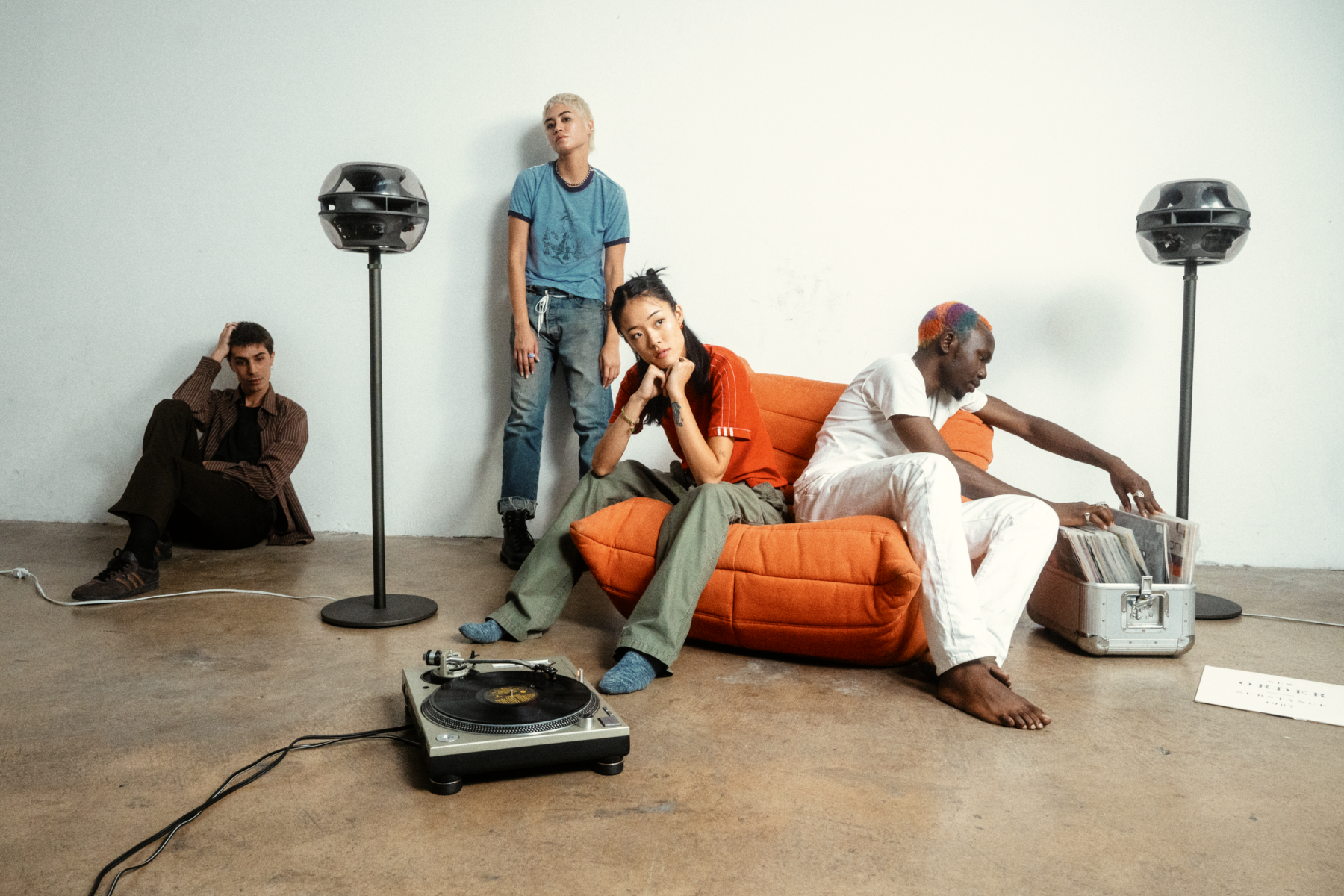 A pursuit of clarity is one of the many paths audiophiles venture down. The way we listen to music isn't definite, there are factors in our environment that influence the slightest sounds.
The truth is that every space requires its own unique tunings and it's difficult to approximate what those are. At Rough Trade, we're overjoyed to partner with the minds at Syng to bring spatial audio to our visitors. Our Manhattan location is the first record store in the world and the only public space in New York to display the brilliance of Syng, with a four-speaker system that has been calibrated for the specifics of our store.
As a record store that gave birth to the DIY music movement of the late 70s, Rough Trade is renown for its subversive provocation, and by adopting Syng as its in-store speaker system, we're continuing to do just that - marrying the vinyl format with the possibilities of the modern age, a move that echoes the shop's overall approach of providing a cutting-edge record store experience. As our loyalty will always be with vinyl, Syng marries the analog technologies of the past with its digital wireless spatial audio, making records sound unlike you've ever heard before. Come experience it for yourself at Rough Trade NYC, located on 6th Avenue, between 49th & 50th St, in New York City.
"Having bridged many generations and genres over the last five decades, Rough Trade is without a doubt a force of nature within music subculture, and its surrounding communities.

We are ecstatic for the opportunity to build a partnership in a manner that bridges deep nostalgia of the past with an existing promise for the future."

– Damon Way, Cofounder
Syng is an audio company who is transforming our relationship to sound into a multi-sensory experience, creating a stronger, more evocative relationship with the music we love. Led by CEO and former Apple industrial designer Christopher Stringer, Syng has developed the Cell Alpha; the world's first Triphonic audio speaker. Able to learn the shape and character of a room to spatialize the sound distinctly for your room, it's bigger, richer and clearer than anything you've heard before. To boot, the visual impact of Syng is just as striking as the aural experience, with their highly distinctive, transparent spherical form, a masterstroke of design.
Check out an unboxing video by founding member of the Beastie Boys, Mike D.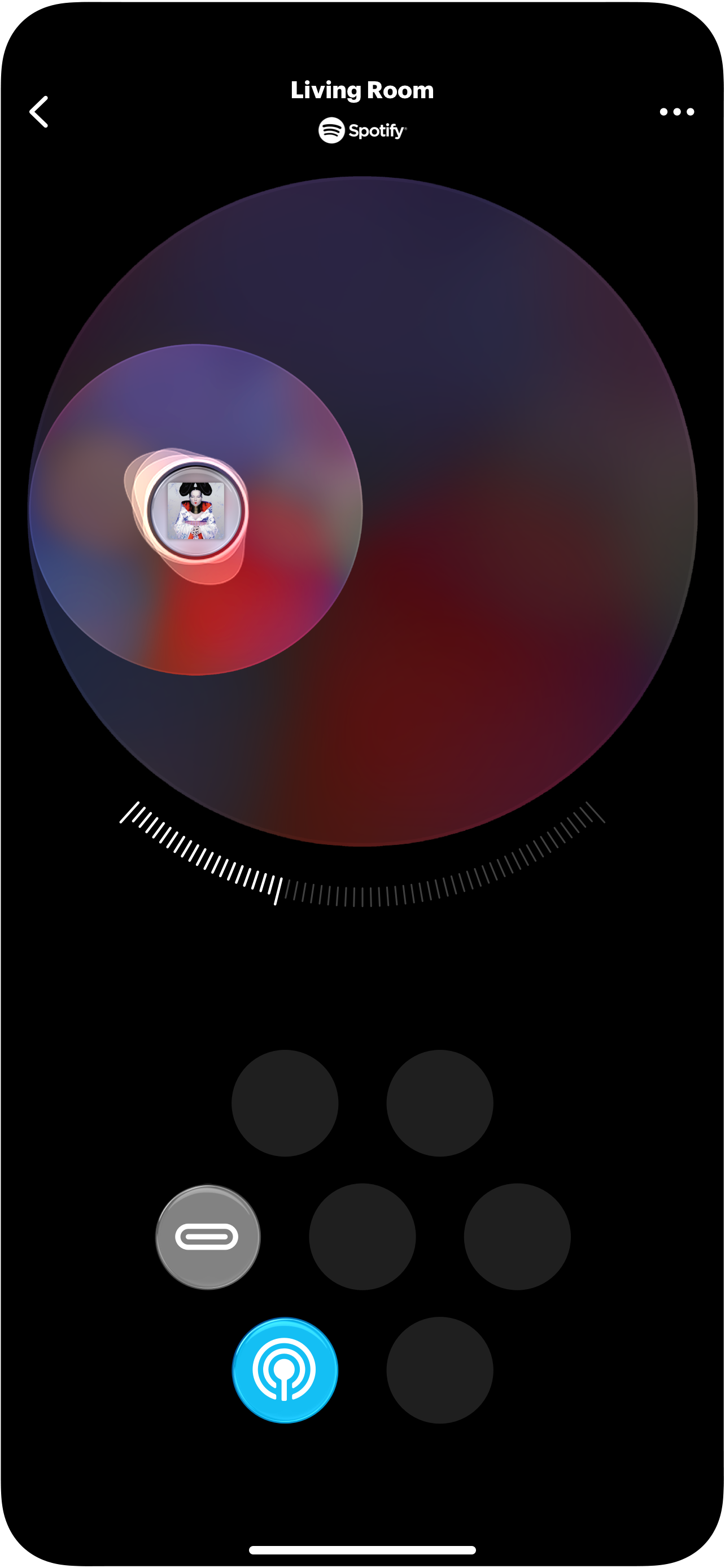 For a listening experience tailored to your needs, consider a speaker that does the hard work for you. You have complete control over your Cell with your phone as the Syng Space app allows one to see and even touch the sounds you hear. The Cell Alpha is WiFi with two USB-C ports to make with nearly anything you could plug in that makes noise. Its two woofers make for an engrossing listen, designed for multi-room playback. For surround sound, multi-Cell playback is available for gearheads, but not necessary as just one speaker can provide a fully immersive experience.  
Ready to try it for your space? Rough Trade customers get a special discount. Just use the code SYNGRT5 at check-out and get 5% off your purchase.