Electronic artist, producer, and songwriter Tourist sits down to chat about the albums that shaped him and where the name "Tourist" originated.
Photos by Olivia Cummings
The Grammy award winning UK artist has an extensive repertoire of collaborations and remixes for The Weeknd, Swedish House Mafia, Christine and The Queens, Wolf Alice, Deftones, CHVRCHES, Sophia Koutesis, and more. His most recent release Inside Out finds the musician in his tenth year of songwriting. Even though a decade has gone by, Tourist's William Philips shows that he has much more to offer in the years to come.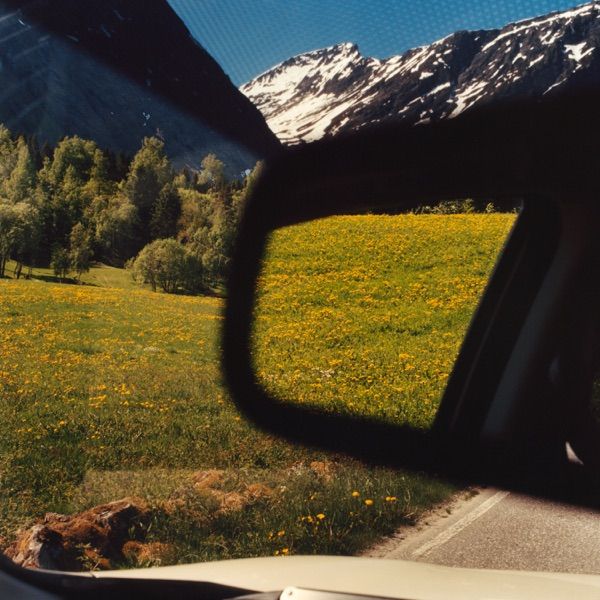 Tourist - Inside Out
Buy Now
We caught up with Tourist at our NYC store for our newest session of Shoplifting. An invitation to roam the racks in pursuit of the recorded material which has most inspired and shaped his sound today.
---
His most influential genre, dreamy music, is, and always has been, a major influence on the Tourist sound.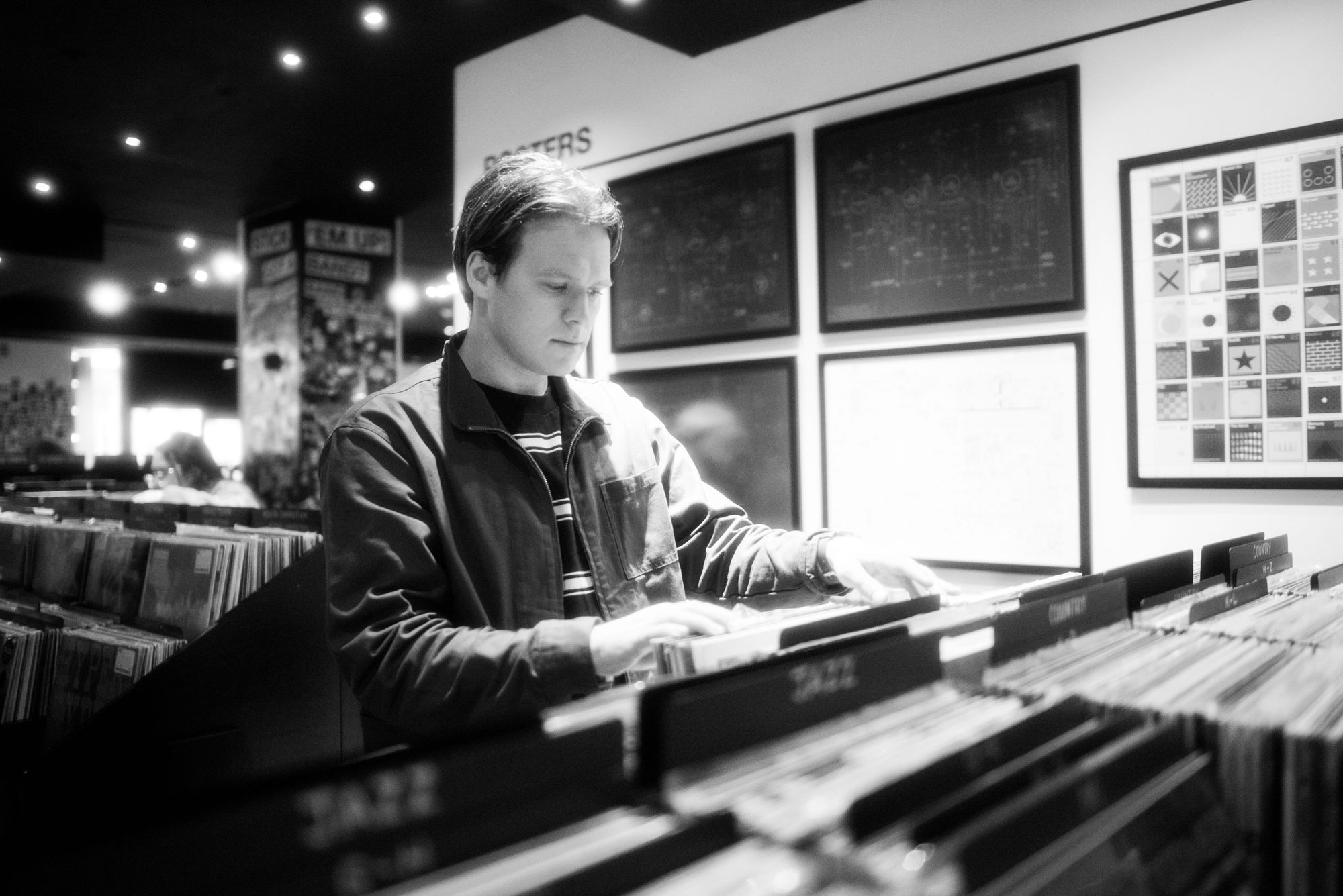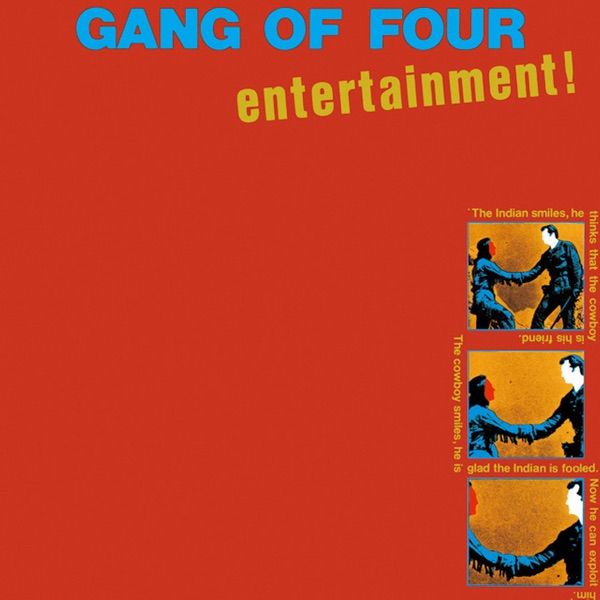 This, for me, was like my proper first introduction into post-punk, aggressive music. I think I discovered this in my early twenties. I was listening to lots of electronic music up until that point and when I heard this I was like "Oh my God maybe I do like rock music." I was kind of thinking of a name. What do I call myself? What is my artist name? This was about ten years ago right when I started and I was listening to this record and I was going mental, working hard in my studio and on tour. On side two there's a track "At Home He's a Tourist" and I Googled tourist there's no one called "Tourist." I kept searching in Discogs and there's The Tourists with Annie Lennox. But I was like, Oh, my God, That's my name: Tourist. This is a very personal record.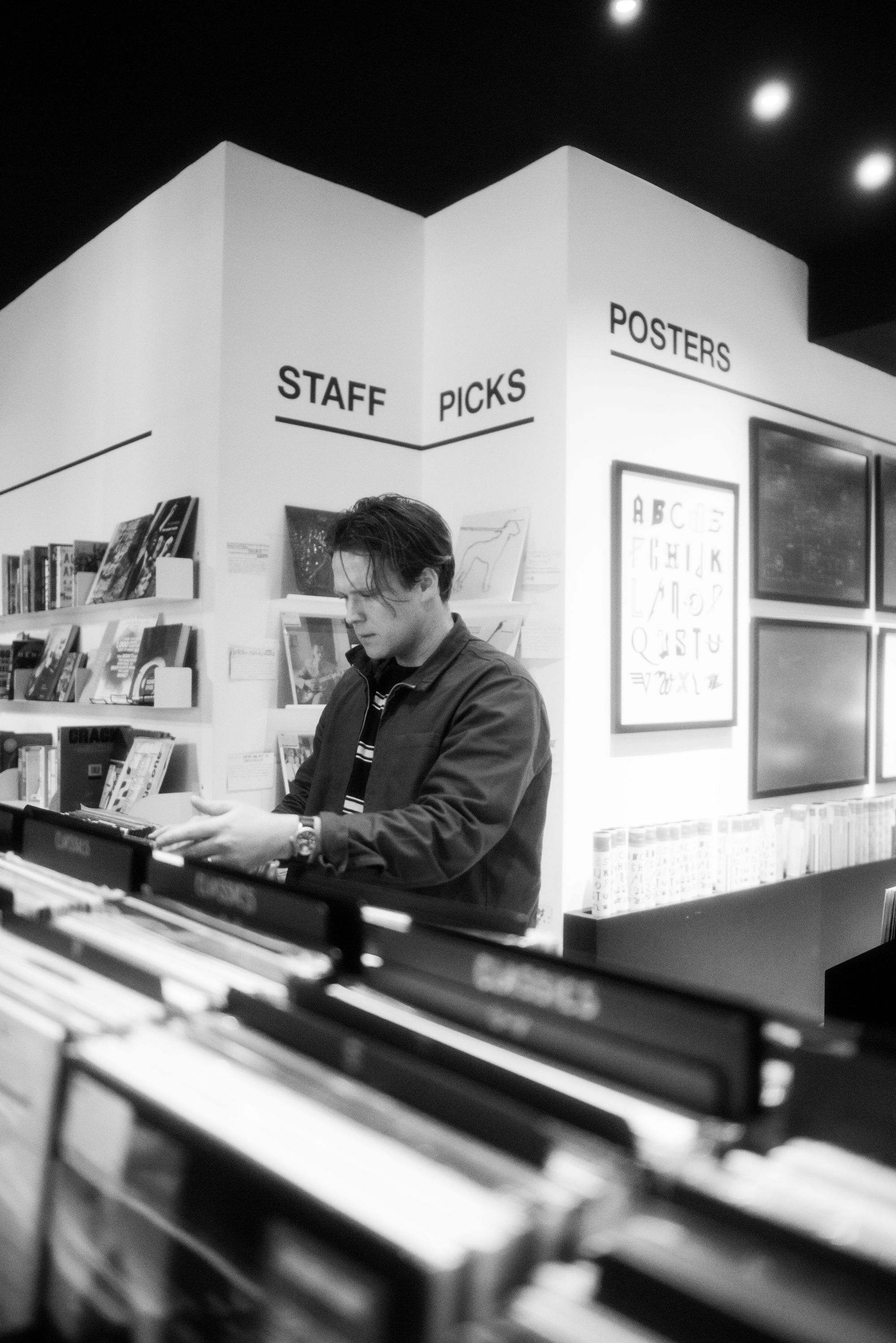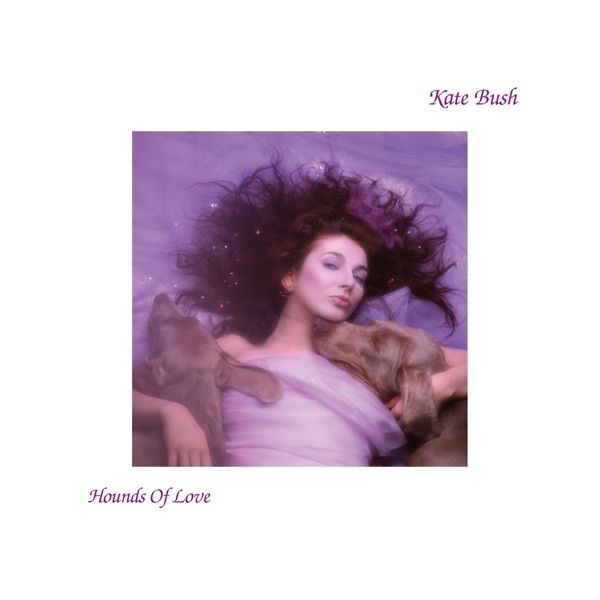 This is just a perfect piece of music. Everything about that is completely timeless. And I love that Gen Z is coming over to her because it's great. When my parents were in their twenties, that's what they were listening to. And then in my twenties, I listened to her and now people in their twenties are listening to her. She is just an infinite cultural force and it's just so good, like "Waking the Witch," that piece of music is unbelievable. I did a show at The Lot Radio and I think I opened it with that. It's so strange. For me, Kate Bush sums up that being strange doesn't have to be a corny trait. It's actually deeply human and I think that she embraces the surreal in the most wonderful way. She's this vessel where everyone pours in their ideals about what it is to be an outsider or someone strange. She's also the most unbelievable songwriter. She's one of my absolute favorites. My wife and I listened to her a lot when we first met.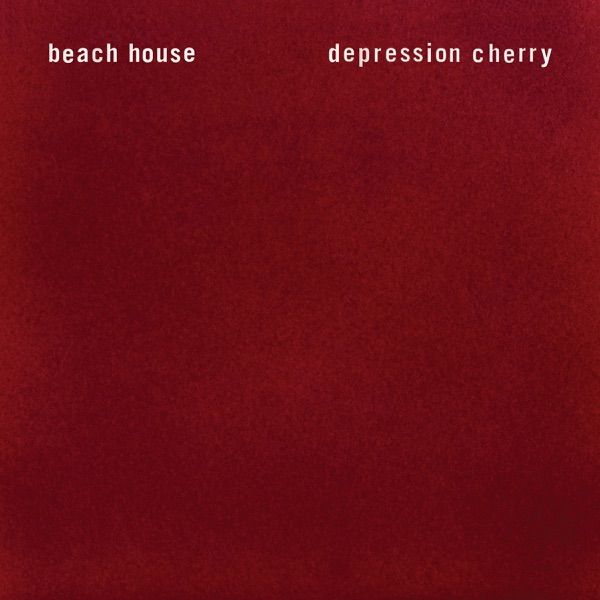 This is my favorite band of recent years. Of my twenties and thirties, I would say Beach House has had the biggest impact on me as a musician. They prove you don't have to worry about what anyone else is doing, they just do their thing. I admire them as a band obviously but I also admire them as artists and people in the music industry. I look at the way they've done things and how relentlessly they just put out amazing music and how many fucking hits that they have. They are so good at writing songs in this style that I love. I'm just such a sucker for dreamy music. For me music itself, whatever genre it is you're always going to get lost in it. But dreamy music? You know, that kind of immersive fucking wall of sound stuff . Something about that speaks to me in a way I can't even express how I feel about it. It's just so overwhelmingly good.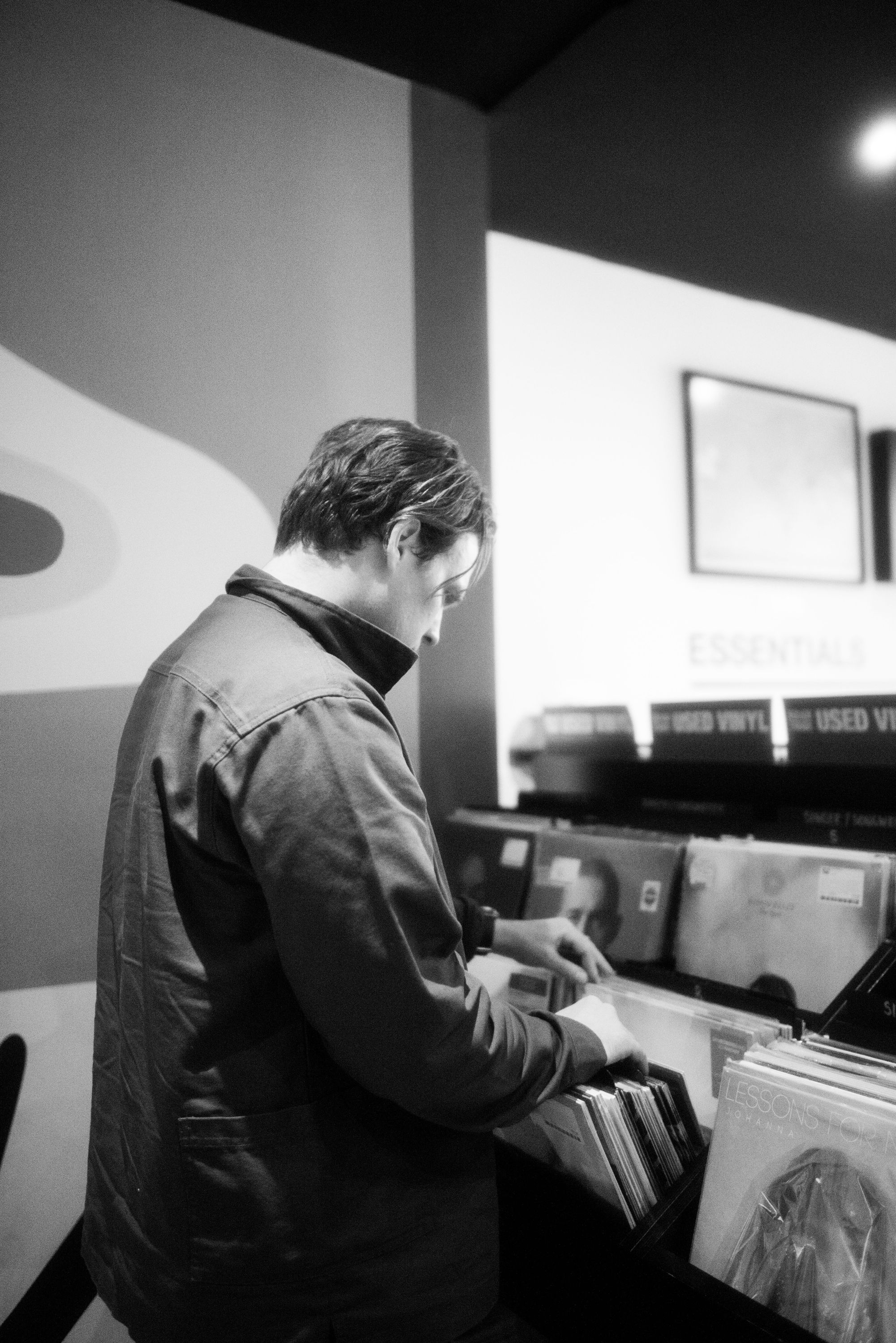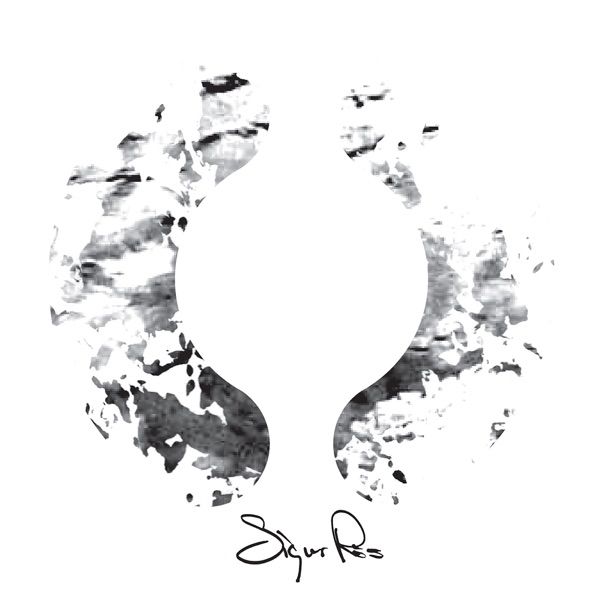 In the realm of dreamy stuff, this is why I love this record so much. This is completely part of the canon now. I was like 15 and I just remember hearing it and not understanding anything that was being said. And then I realized, "Oh, no one understands." Yeah. And then I was like, "Oh, music doesn't have to have lyrics." It can just be the human voice. It can be manipulations of the human voice, impressionism. It doesn't have to be oblique words or stories. It can be that dreamlike state, and it's very much a continuation of my Beach House obsession. If I was on a desert island this record would be there.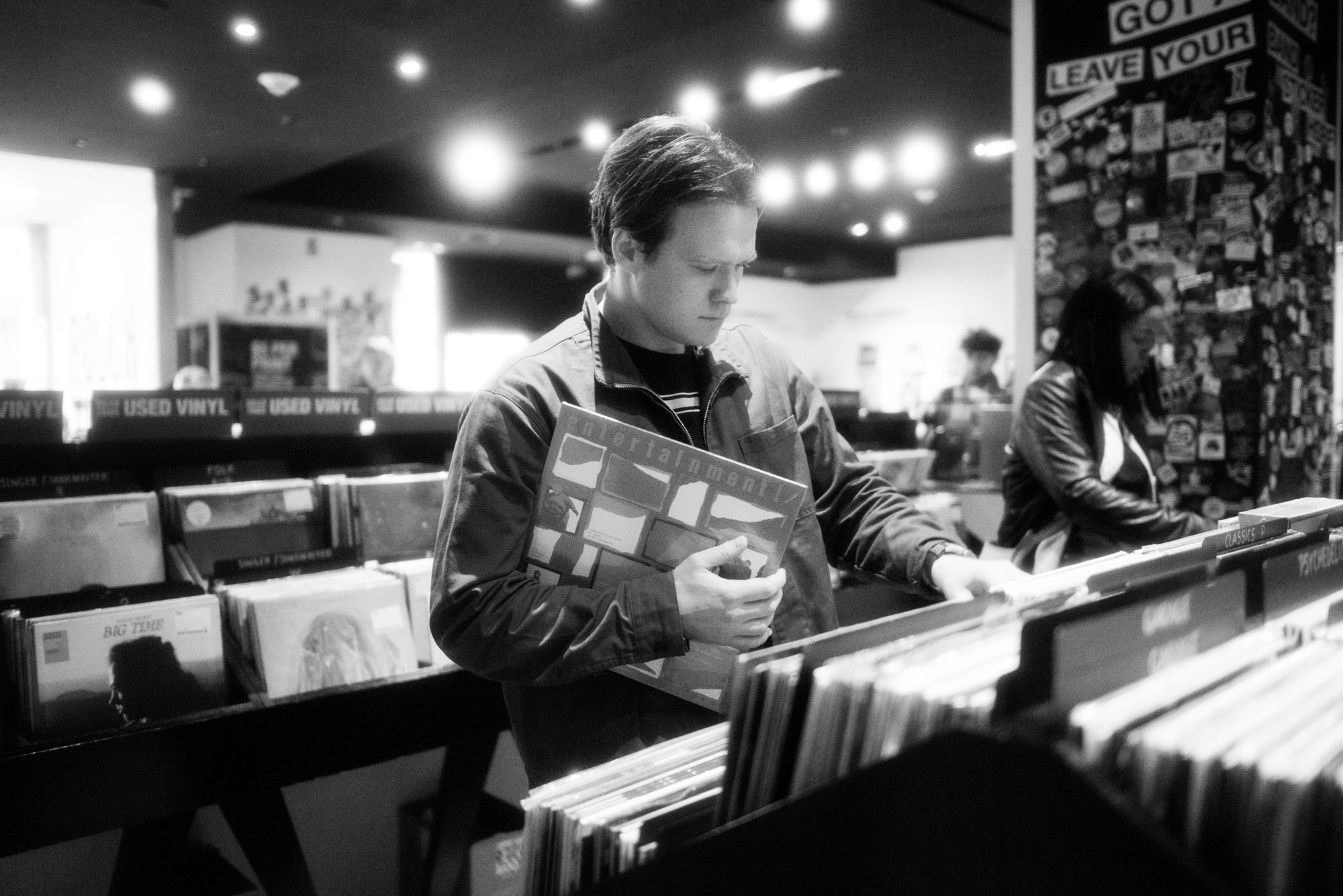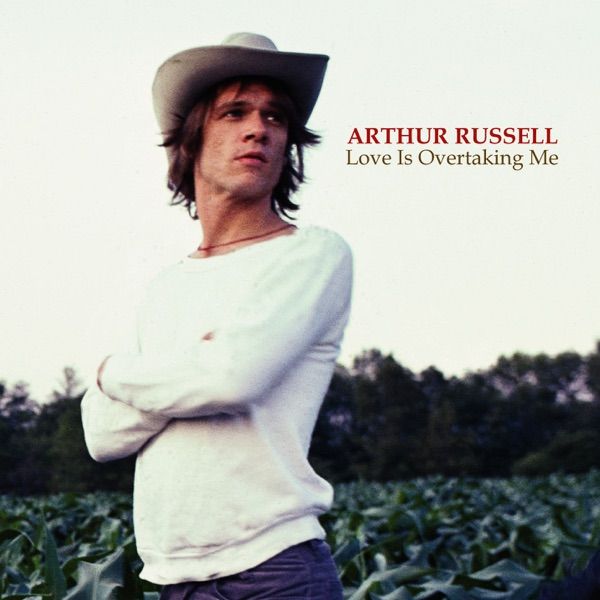 I love Arthur Russell. I discovered him when I was 23 and literally got lost down a random YouTube hole. Someone had put up a recording of Another Thought and I found the song called "A Little Lost" which is just the cello and his voice. I remember listening to it on repeat for literally like three days; I just couldn't stop listening to him. It's one of the most beautiful things I had ever heard and I had never heard of this guy. The thing is, when you get into Arthur Russell, there are so many access points. I started there and then I got way more into his disco stuff and then I found this record, which is folk. He's singing about where he grew up; the corn in the fields. I remember listening to Love is Overtaking Me and he's blending all of these traditional folk instruments, but with his cello in a way that is absolutely heartbreaking just the way it's recorded. There's nothing polished about what he does and what he did was just so much in his own world. I could just hear his world and that's what I love so much about him. This music is traveling beyond decades and is influencing people in a huge way. He's obviously having a resurgence right now.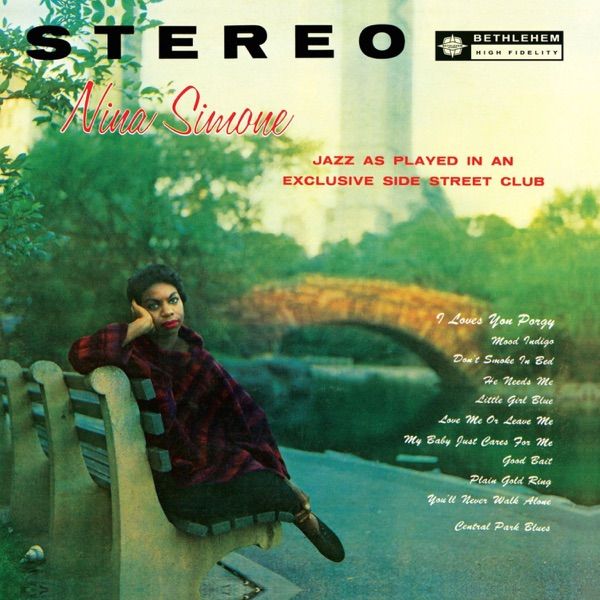 Nina is everything for me. It's difficult to know where to begin with her because she is an example of how to be an artist, completely uncompromising, completely not trying to appease people, not being womanly, not being, you know, these horrible tropes. She was in a man's world in jazz as well. I have so much respect for her. I remember I once was on tour and I heard her version of "You'll Never Walk Alone" on the piano and I got goosebumps beyond a degree. It's that feeling of, "How on earth are these sound waves making me feel this physical thing?" Her version of "You'll Never Walk Alone" literally reduces me to tears whenever I hear it.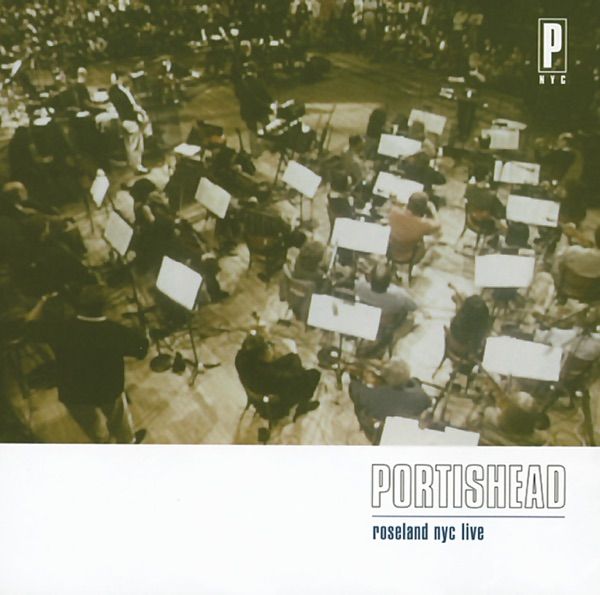 Portishead is one of my favorite British bands and I remember watching on MTV and I was like, "this is it!" I think this album is so significant for me, because it was just that first moment when you see a live recording. I know they've only got three records, but the live recording I think makes it four. The versions that they did and how cool it felt and how modern and her presence on stage, it's difficult to quantify. I remember seeing this bristolian music traveling all the way to New York and seeing how culture can travel around. I think it's that mix of that kind of almost hip hop thing. It's that feeling in her voice, which is basically like a 1960s jazz singer. But then it's also so cinematic. There's just something that felt so forward about this.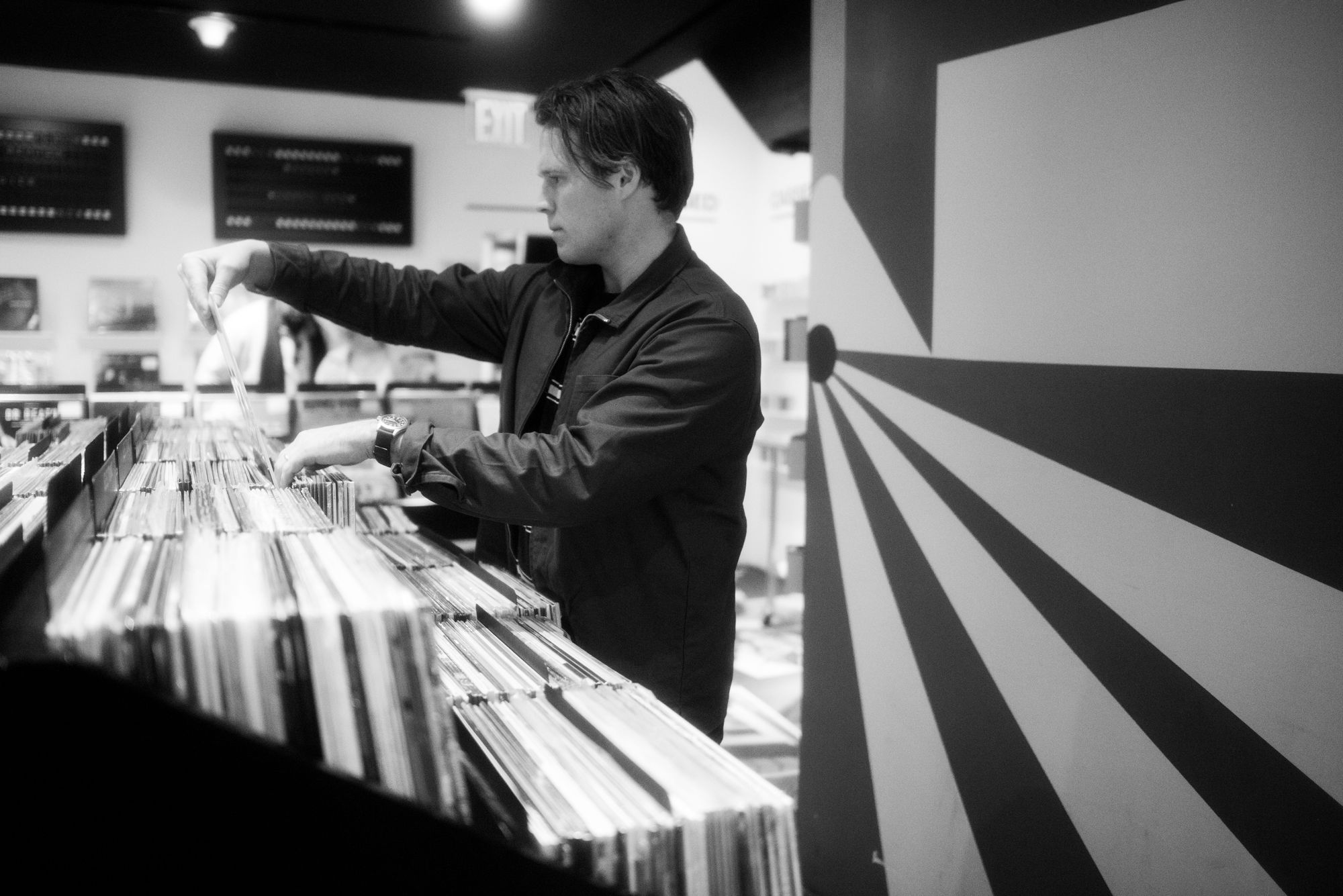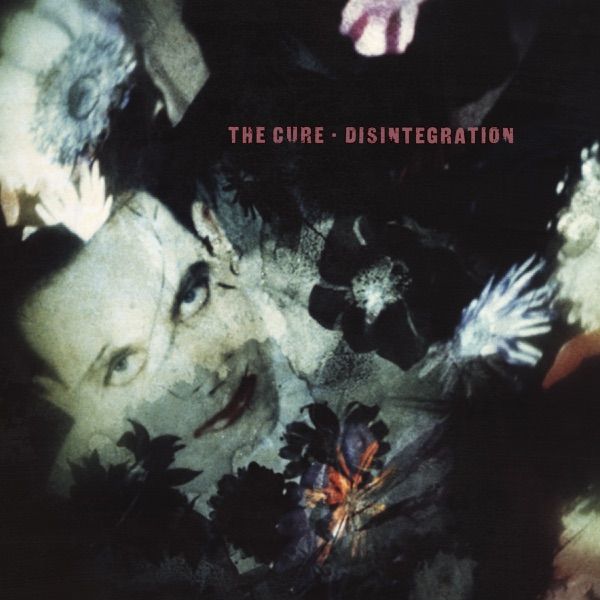 My parents grew up listening to The Cure. It's melodic, it's moving, it's so universal and it's this perfect mix of happy and sad. Melancholy is kind of where they live. After I looked at my daughter's sonogram, I put "Pictures Of You" on in the car. That song for me holds such a deep connection, seeing the picture of my daughter for the first time was sweet. I loved it before, but now it's like her song in my head. And it will be forever. And she'll be so embarrassed by that when she's older. But yea, Robert Smith is my absolute hero.
---