The Nude Party is one of the most groovy and dynamic bands in New York. They join us before their in-store performance for a little shoplifting.
photos by Olivia Cummings
Originally based out of the Appalachian mountains of North Carolina, The Nude Party has been at the forefront of a new movement of country/folk-inspired rock and roll for almost a decade now. Their sound is reminiscent of Neil Young, The Doors, and The Rolling Stones; channeling the energy of classic rock throughout their songwriting.
For The Nude Party, nearly a decade has flown by in the blink of an eye. In that time, the New York-based band has released a pair of well-received albums, an EP and played numerous shows. Their newest album Rides On is an exploration of self-production, making the choice to work without a producer is new for the band but their self proclaimed "best record yet" is a step in a more homegrown and organic direction.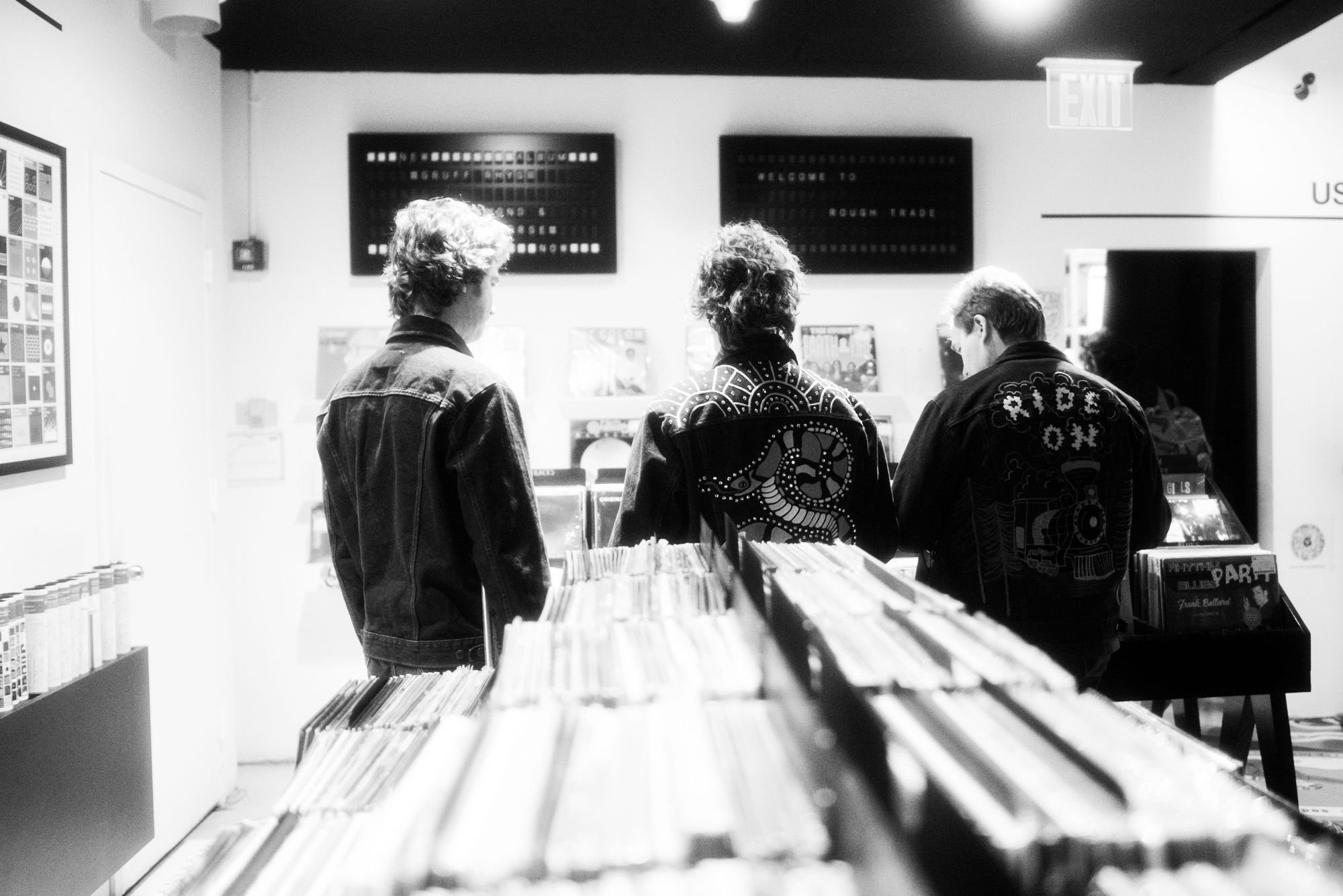 A stripped-down performance of their newest record prior to its release reveals the prowess this band has garnered throughout the last decade.
Buy the new album Rides On via New West Records now!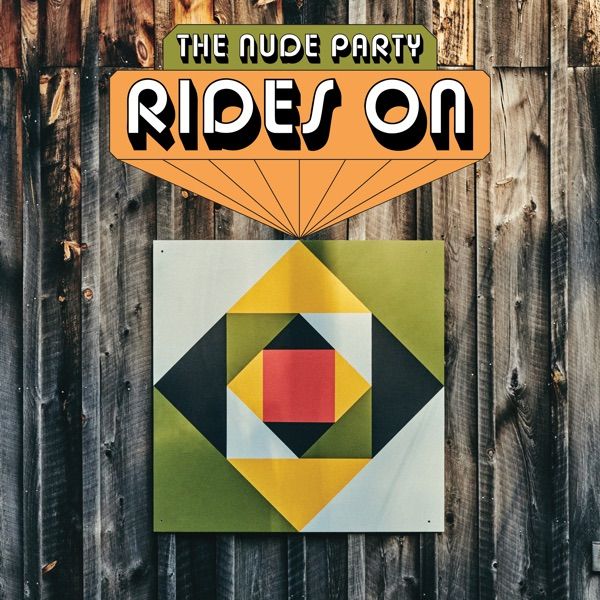 The Nude Party - Rides On
Indie Exclusive Yellow Vinyl
Buy Now
We caught up with The Nude Party at our NYC store for our newest session of Shoplifting. An invitation to roam the racks in pursuit of the recorded material which has most inspired and shaped their sound today.
---
The boys of the Nude Party show their extensive knowledge of music and varying influences including Charlie Megira, Lou Reed, and Bob Marley.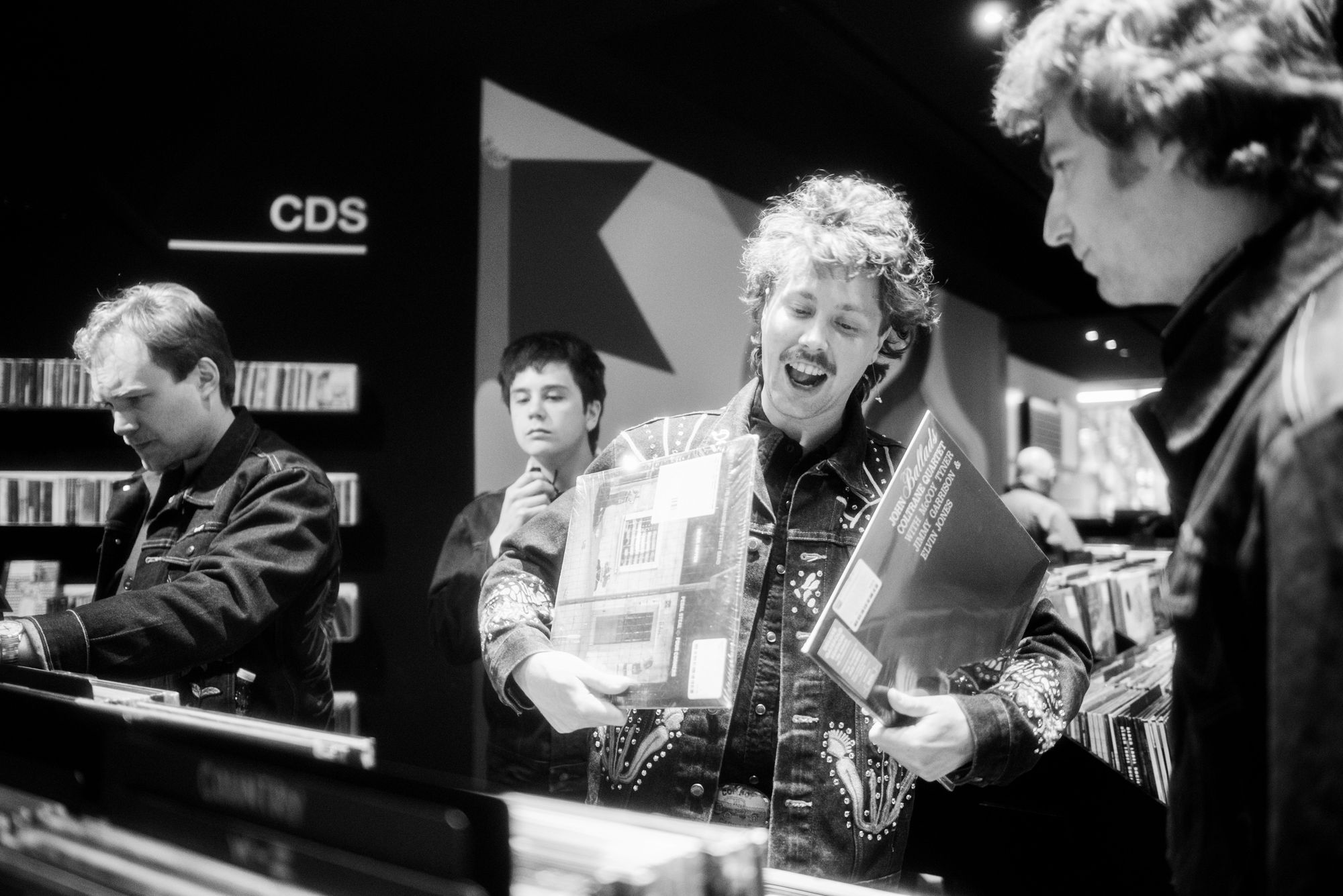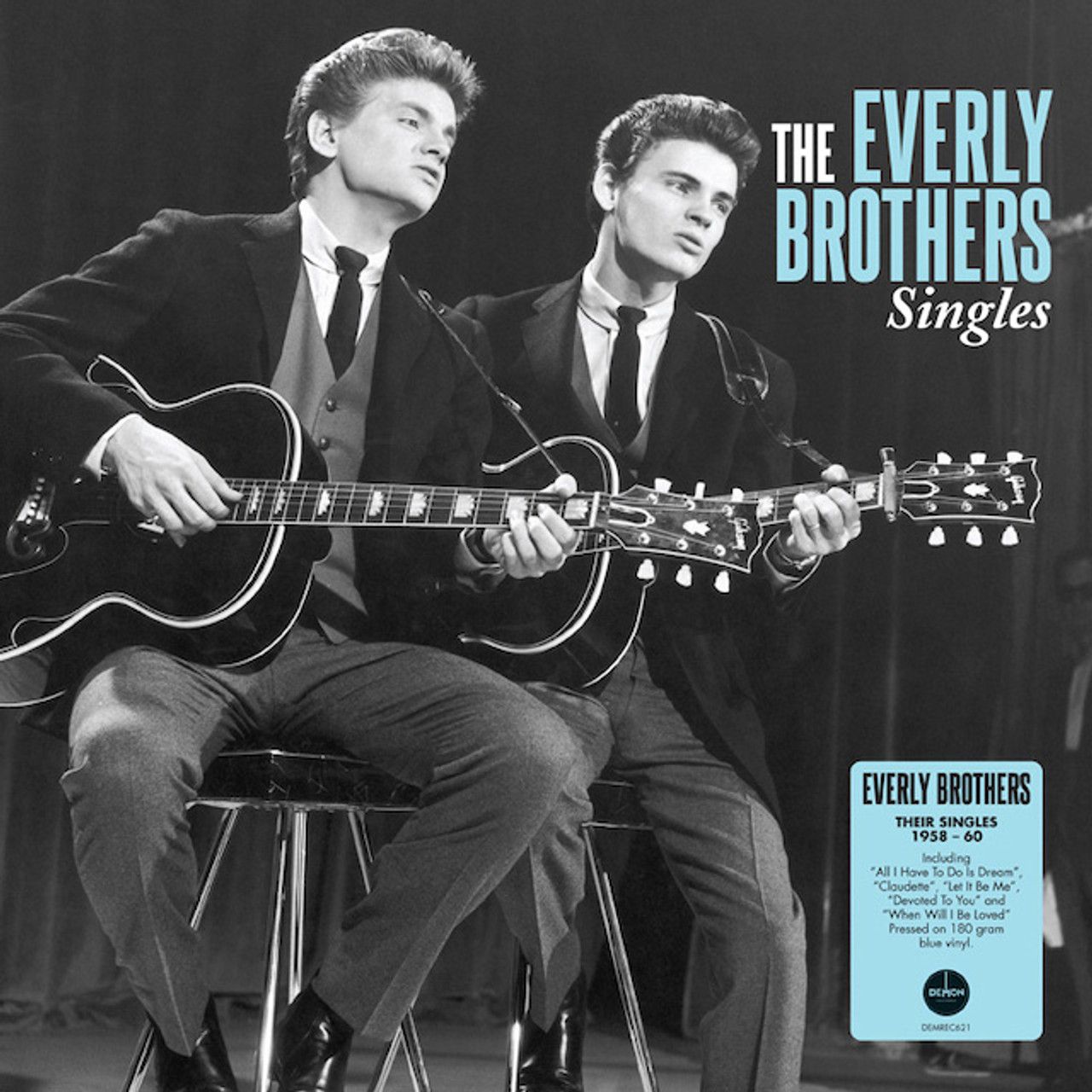 Alec Castillo: I chose The Everly Brothers Singles because I've always admired their brotherly harmonies. It's really hard to achieve that unless you are siblings and their singing always hits me in the right spot. The other record is Charlie Megira and the Hefker Girl. Charlie Megira was an old friend of ours back in North Carolina and he inspired our first record. He was a great friend, unfortunately he passed. This is the only record from him that I don't have and it's put out by Numero Group and I'm a huge fan of them and everything they put out.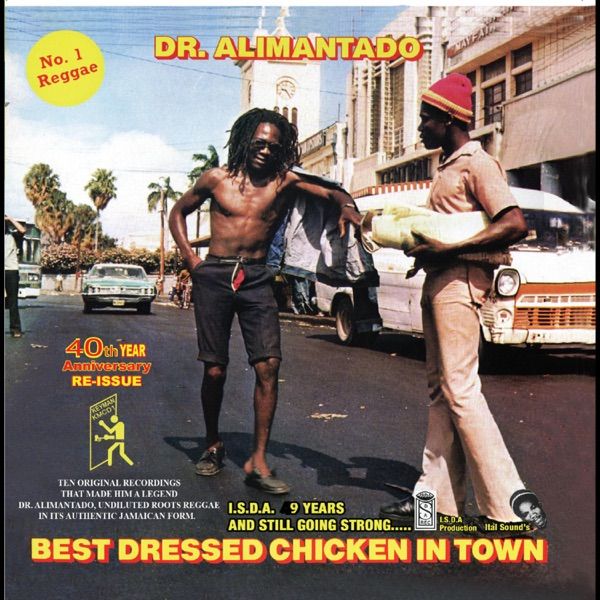 Connor Mikita: My first pick is Dr. Alimantado Best Dressed Chicken In Town. The first thing that struck me was the album cover, he just looks like a cool guy and this era, late 60s early 70s  reggae is some of my favorite music. Lee "Scratch" Perry, King Tubby, and Scientist all have their dub mixes on here too so that's pretty much a guaranteed banger. And then, Patrick Andy Vivian Jackson Presents Patrick Andy: Living in Mount Zion. I love the artwork on this one, too. I've heard a few songs on this album. This is late 60s also and kind of dug up obscurity from some tapes compiled together. I'm excited about this one, some hidden gems on it for sure.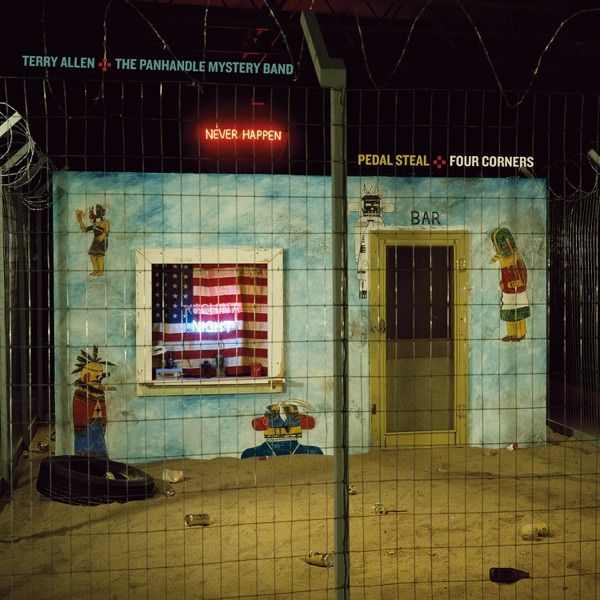 Don Merrill: I picked Terry Allen and the Panhandle Mystery Band Pedal Steal + Four Corners because I have never listened to this one and I have most of his other stuff. I think he's one of the greatest storytellers and folk writers ever. He is also a very simple piano player but also purposeful in the way that he plays and I like that.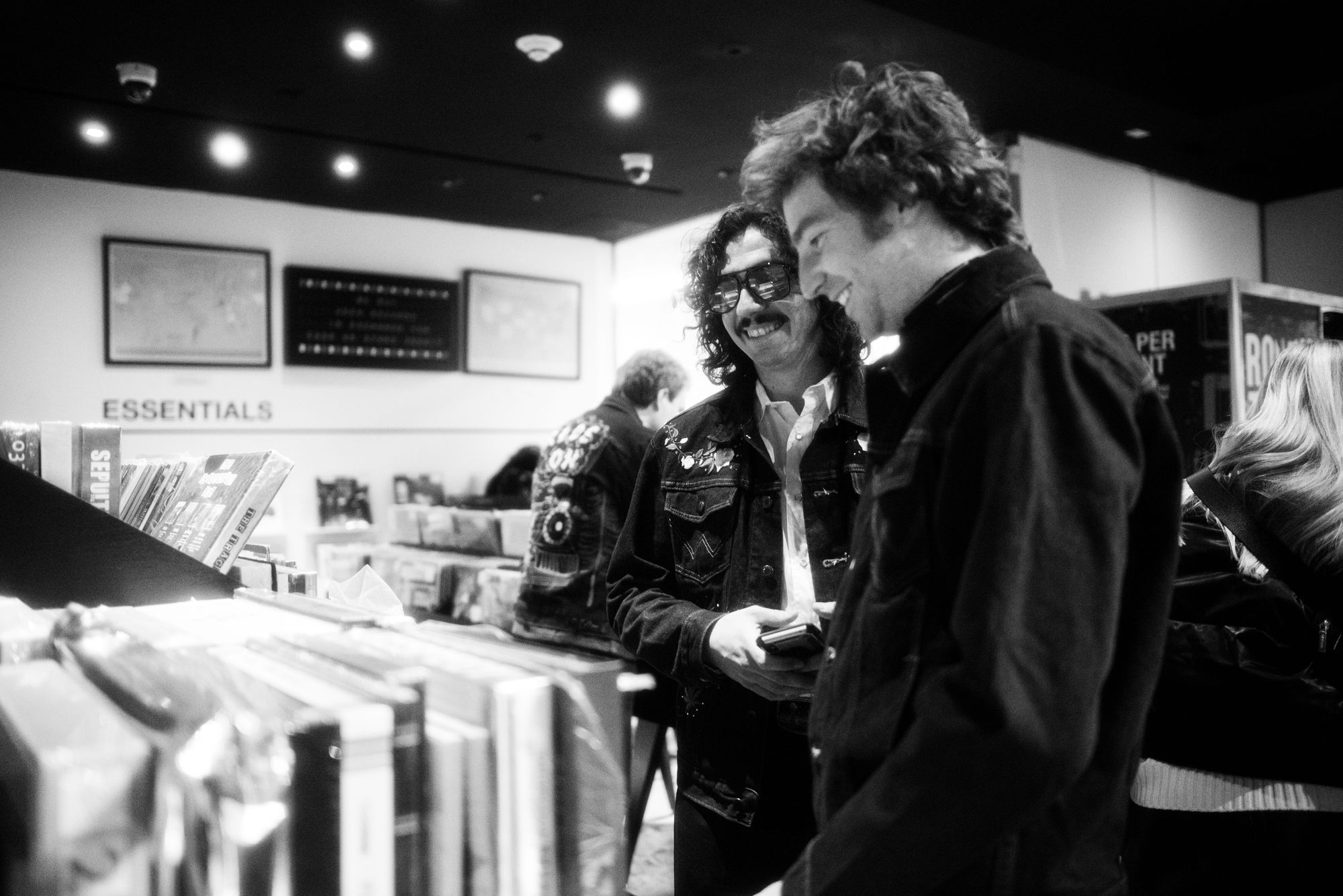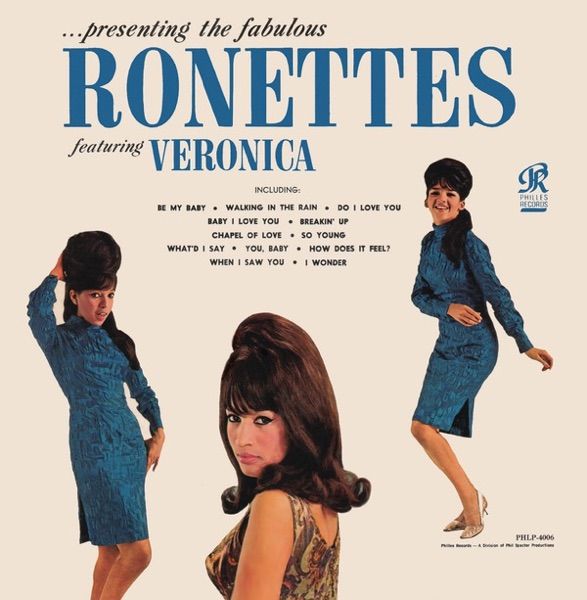 Jon "Catfish" Delorme: I grabbed The Ronettes Featuring Veronica. I've been into them a lot lately as well as the whole Ronnie Spector catalog. Next is NRBQ Tiddlywinks which I've loved for a long time and I don't have any of their records.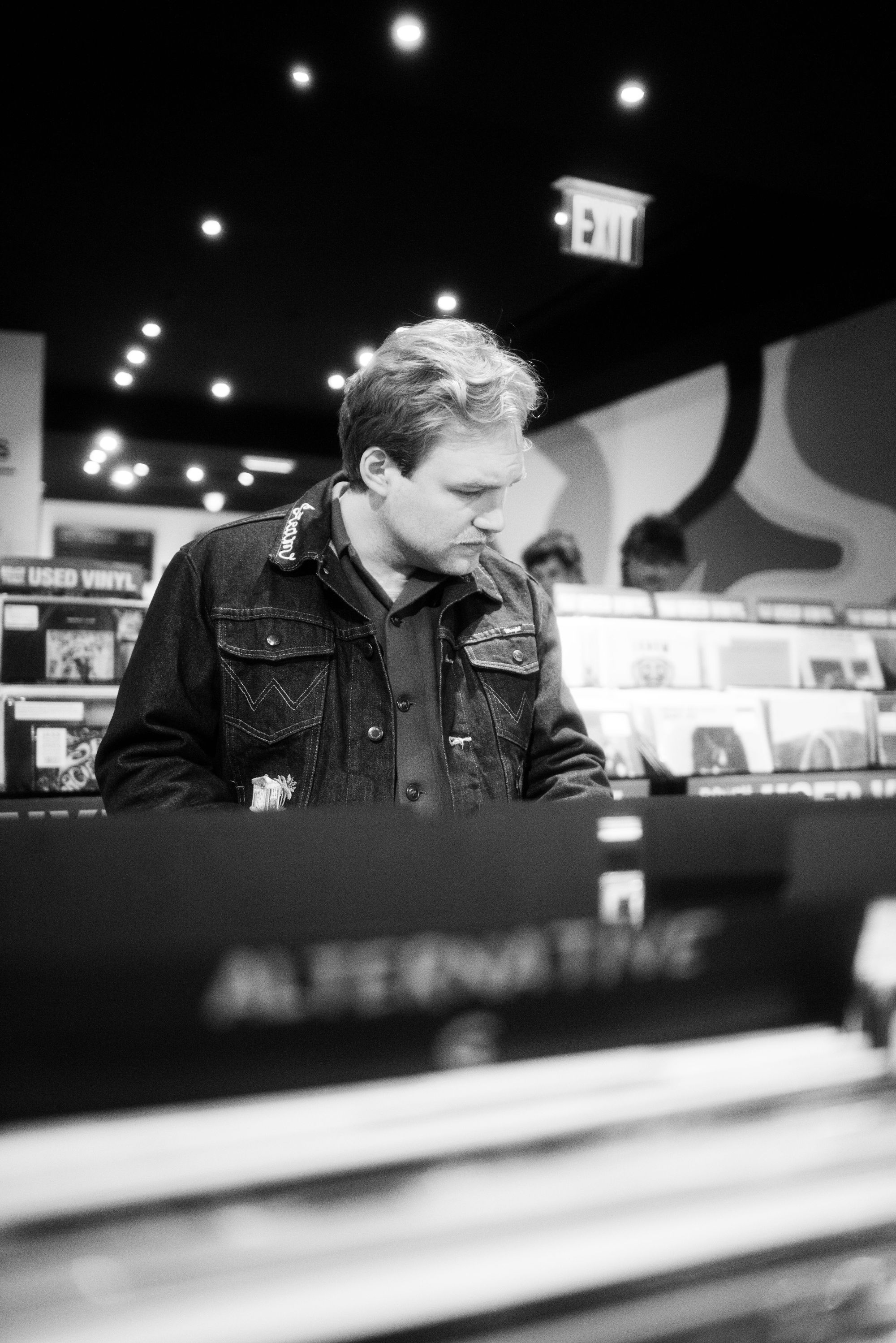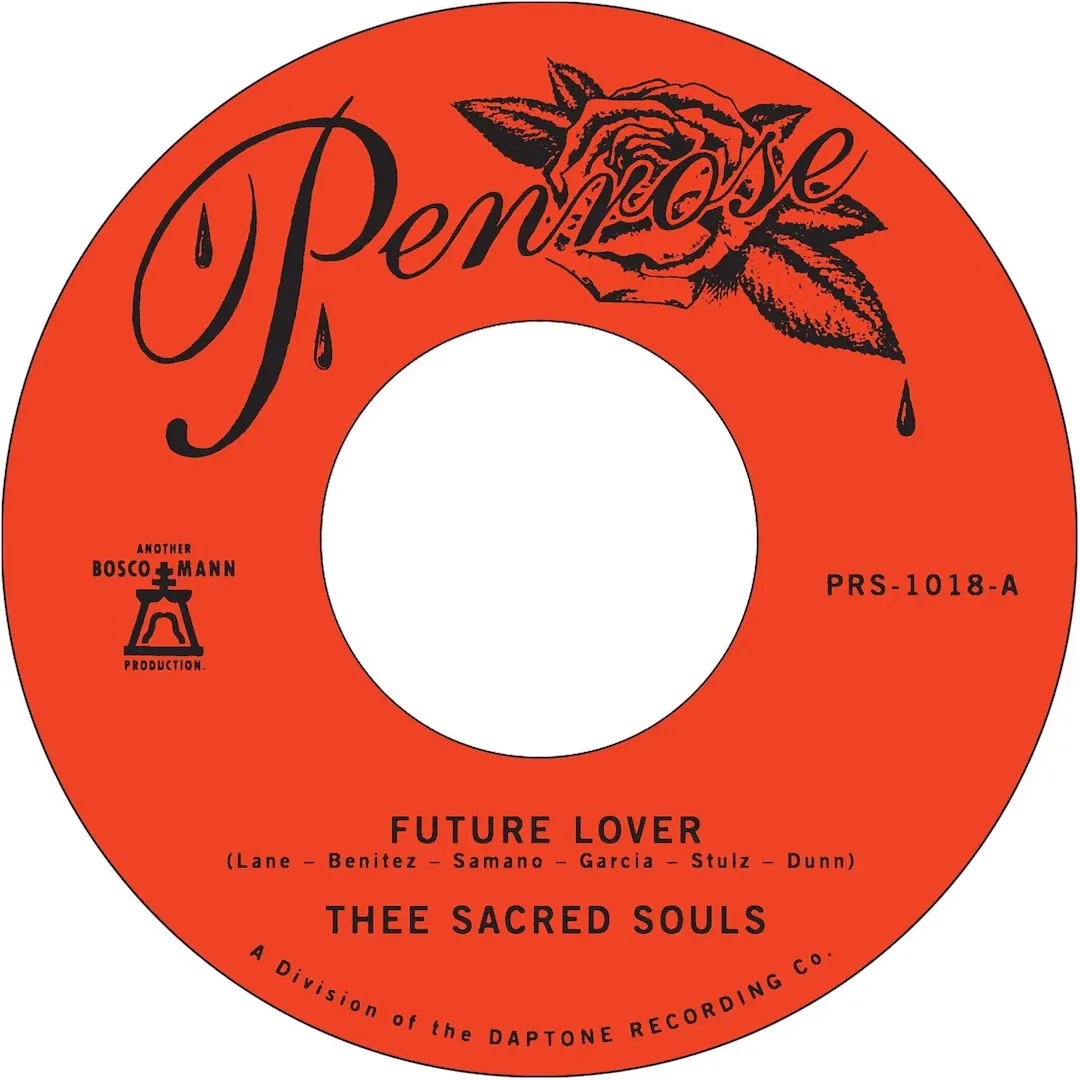 Shaun Couture: Thee Sacred Souls Future Lover / For Now. There is a really great neo-soul movement happening right now and these guys are really good. They have the most killer rhythm section and the singer has so much soul and writes great lyrics. Next is Bob Marley and The Wailers Catch a Fire. I'm a huge Wailers, Marley, and Peter Tosh fan. I love reggae and rocksteady. This record is the one Marley record I don't have and I can never find it in good condition. I love this one, it's one of his earlier ones so the production is really great and warm and he had figured out his sound. The last one is Hailu Mergia and the Walias Tche Belew. His story is really crazy and he kind of produced everything himself. It was such a cool movement back then. What he made was some of the most amazing lo fi groovy music.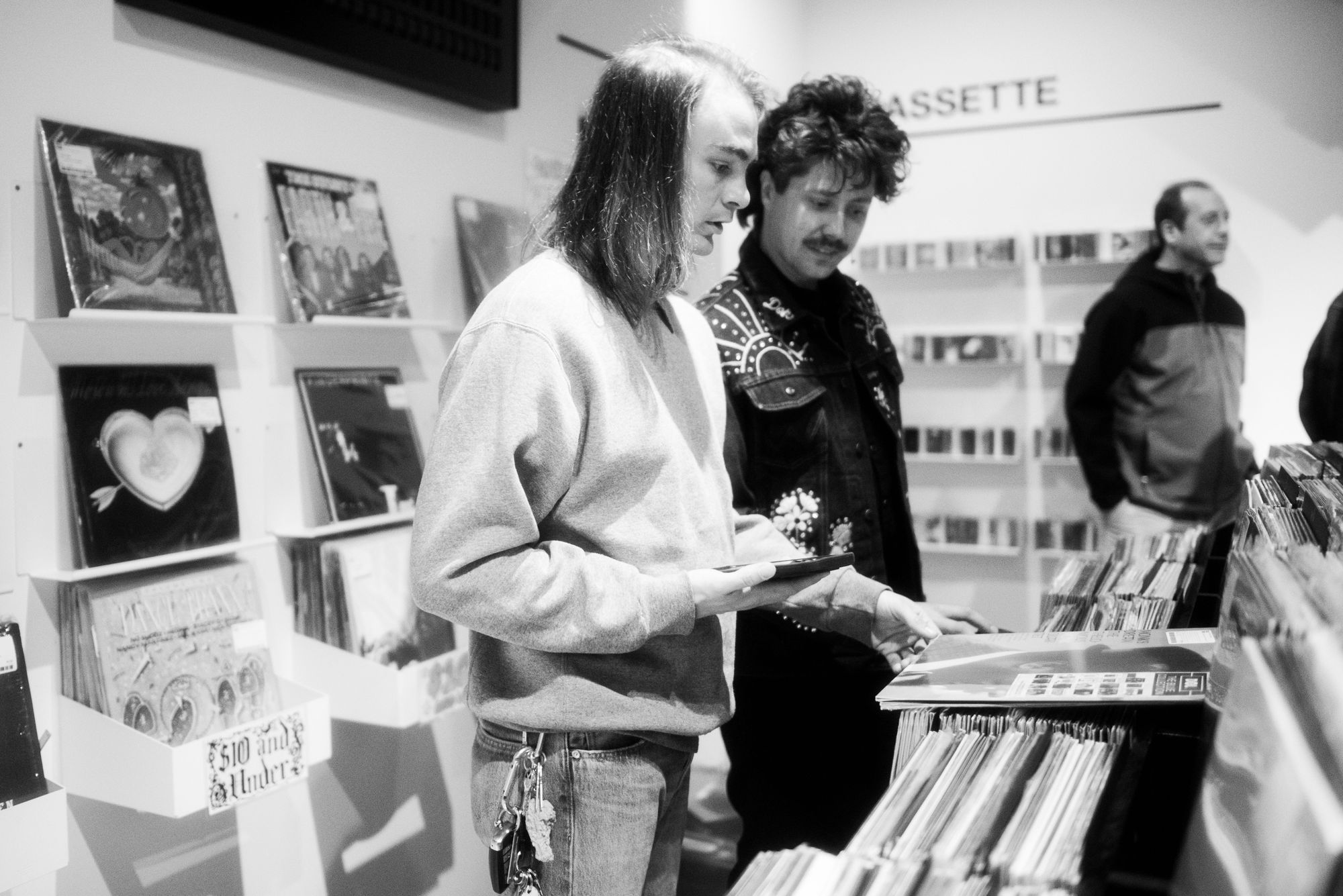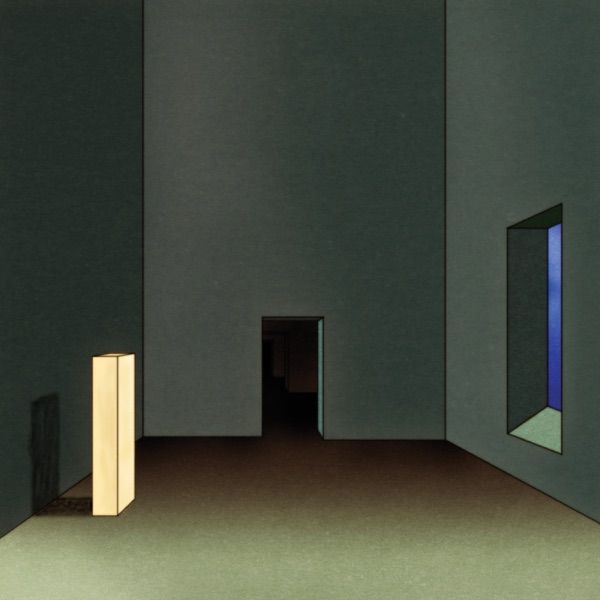 Austin Brose: I selected R Plus Seven by Oneohtrix Point Never, he's one of my favorite contemporary composers of electronic sonic-exploration and he's also done a lot of score work as well. I like his records because they are equally tense and peaceful and resonating between the two.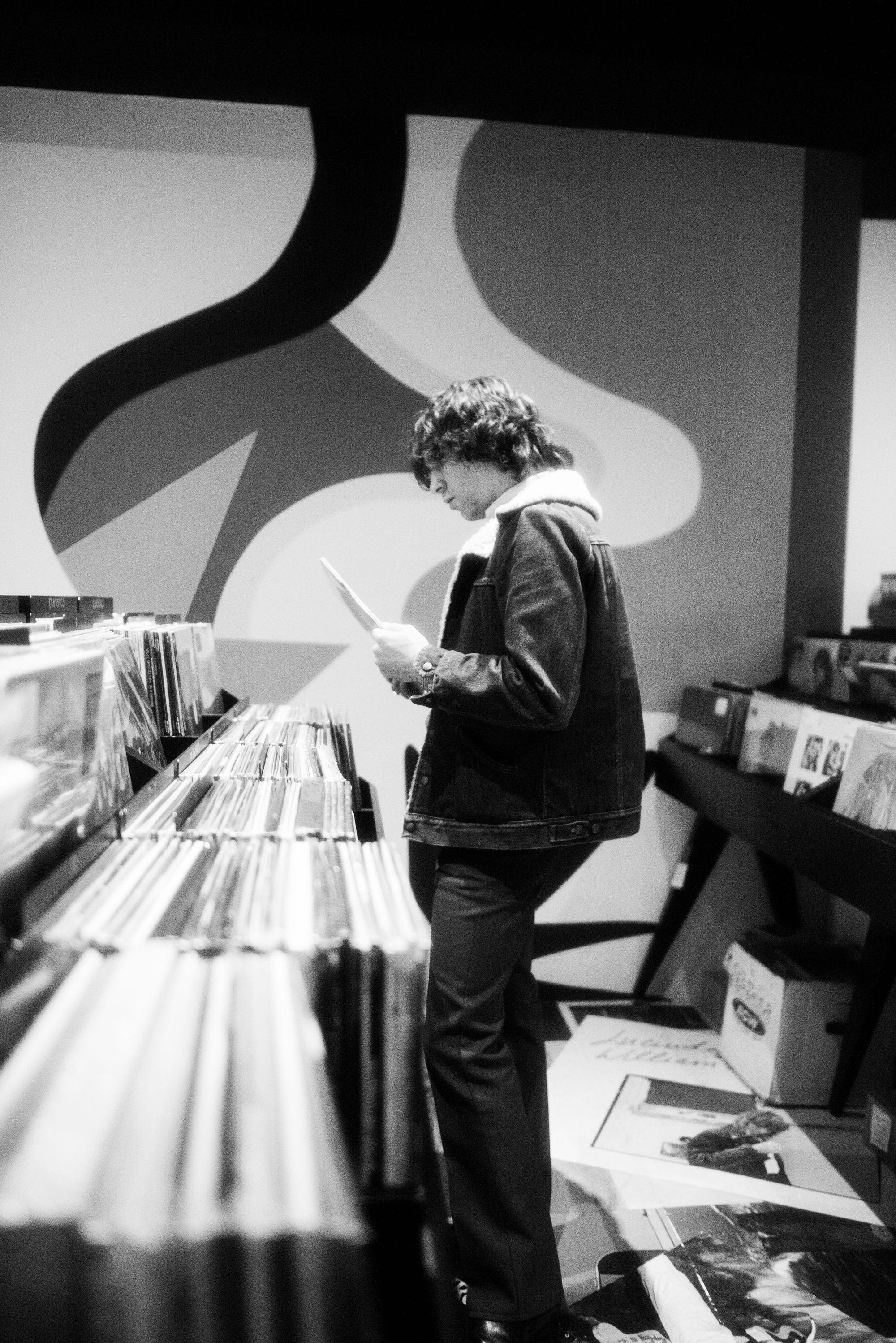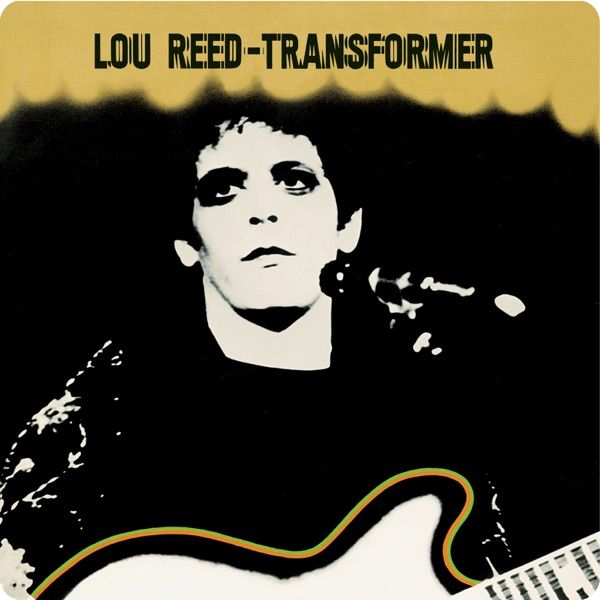 Patton Magee: First off, Lou Reed Transformer, I was looking at this Lou Reed demo tape of all these acoustic demos that he had done but I was thinking about whether I actually wanted to listen to that again and again. The more I put on a record, because I'm in a certain mood, I want to match that vibe and I think Transformer is a good any-time, making lunch, making breakfast record. Then Neil Young's Tonight's the Night is him in his kind of drunk and dark days right after a couple people close to him had died and he was going through a rough time, wearing sunglasses at night. The record leads in a way that is really touching especially when I'm in that mood.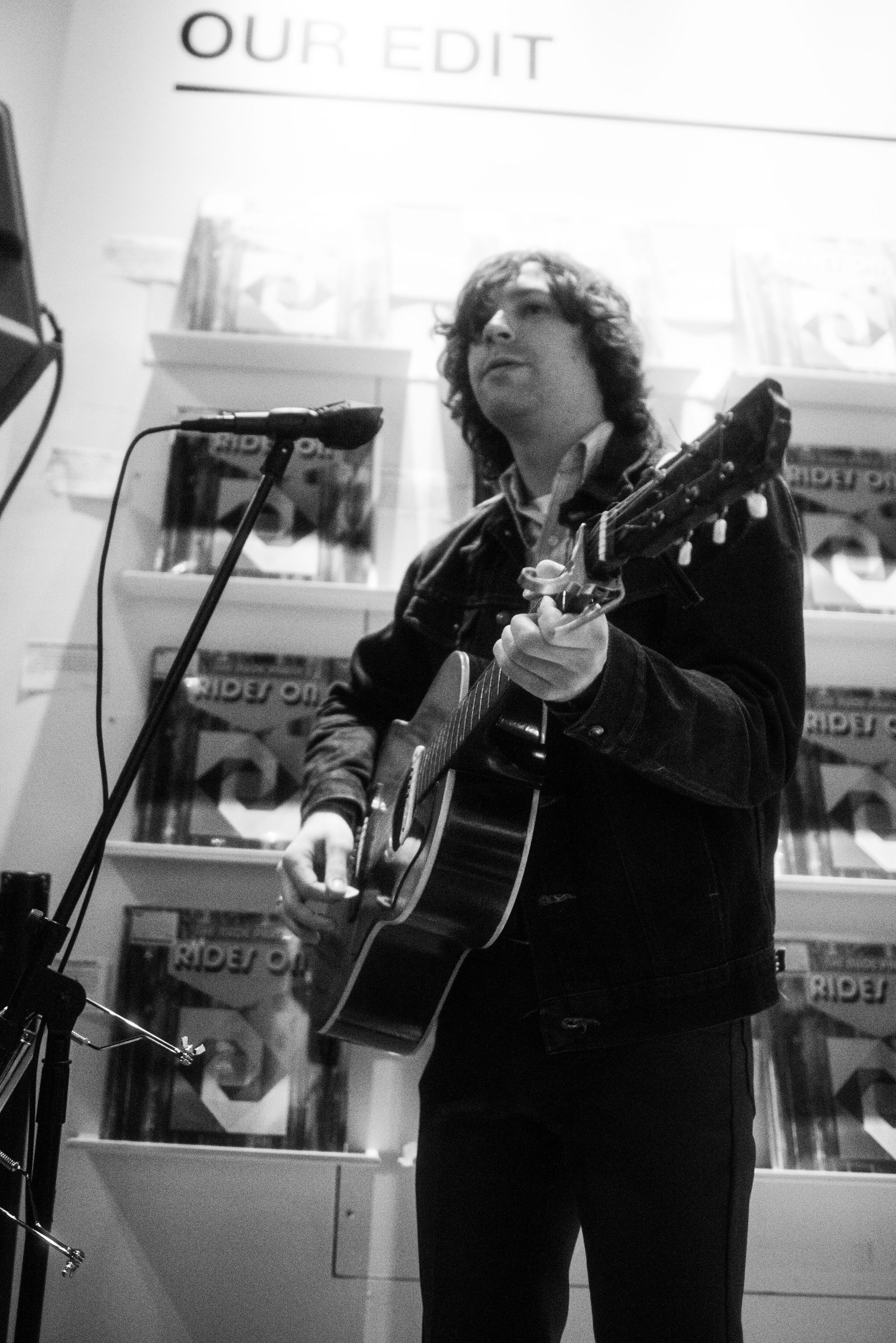 ---