The eclectic genre-bending songwriter Sunny War talks beat-making and Wendy O before her performance at Rough Trade NYC!
Photos by Olivia Cummings
"I feel like there are two sides of me," says the Nashville-based singer-songwriter and guitar virtuoso known as Sunny War. "One of them is very self-destructive, and the other is trying to work with that other half to keep things balanced." That's the central conflict on her fourth album, the eclectic and innovative Anarchist Gospel, which documents a time when it looked like the self-destructive side might win out.
Her newest album Anarchist Gospel is out now via New West Records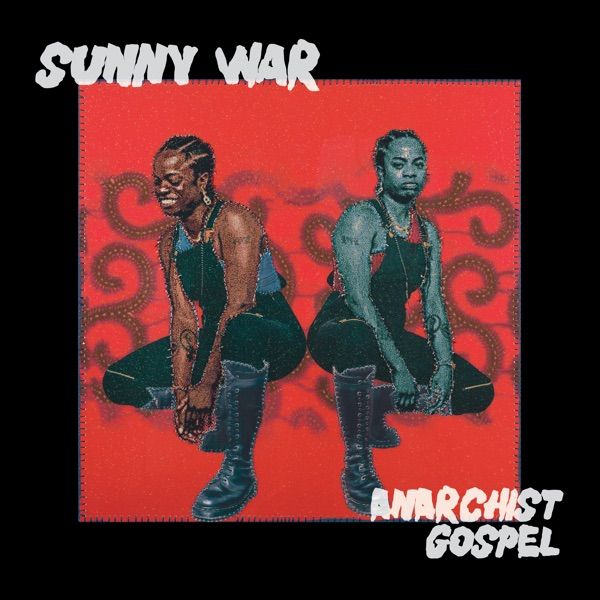 Sunny War - Anarchist Gospel
Rough Trade Exclusive Red / White / Black Hand Pour Vinyl
Buy Now
We caught up with Sunny War at our NYC store for our newest session of Shoplifting. An invitation to roam the racks in pursuit of the recorded material which has most inspired and shaped her sound today.
---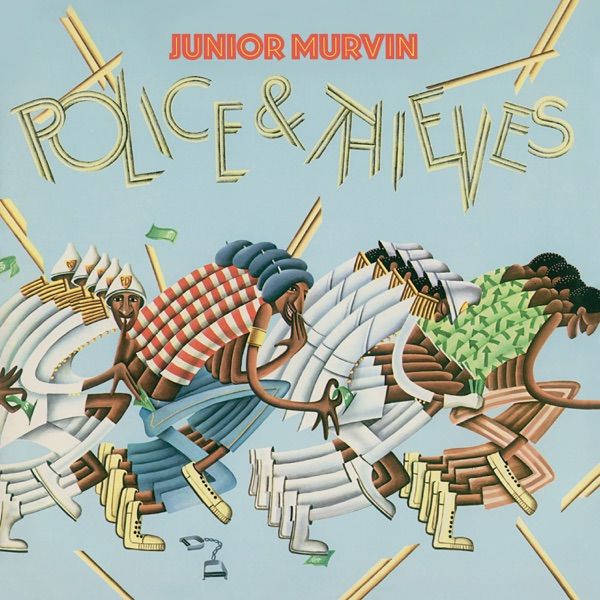 I picked this record because it's a classic and also I think this record kind of got me into listening to old ska and reggae because I first heard the song from The Clash and then I wanted to hear the original. Then I started listening to a lot of old reggae stuff. I never had it on vinyl, so I thought it'd be cool to have it.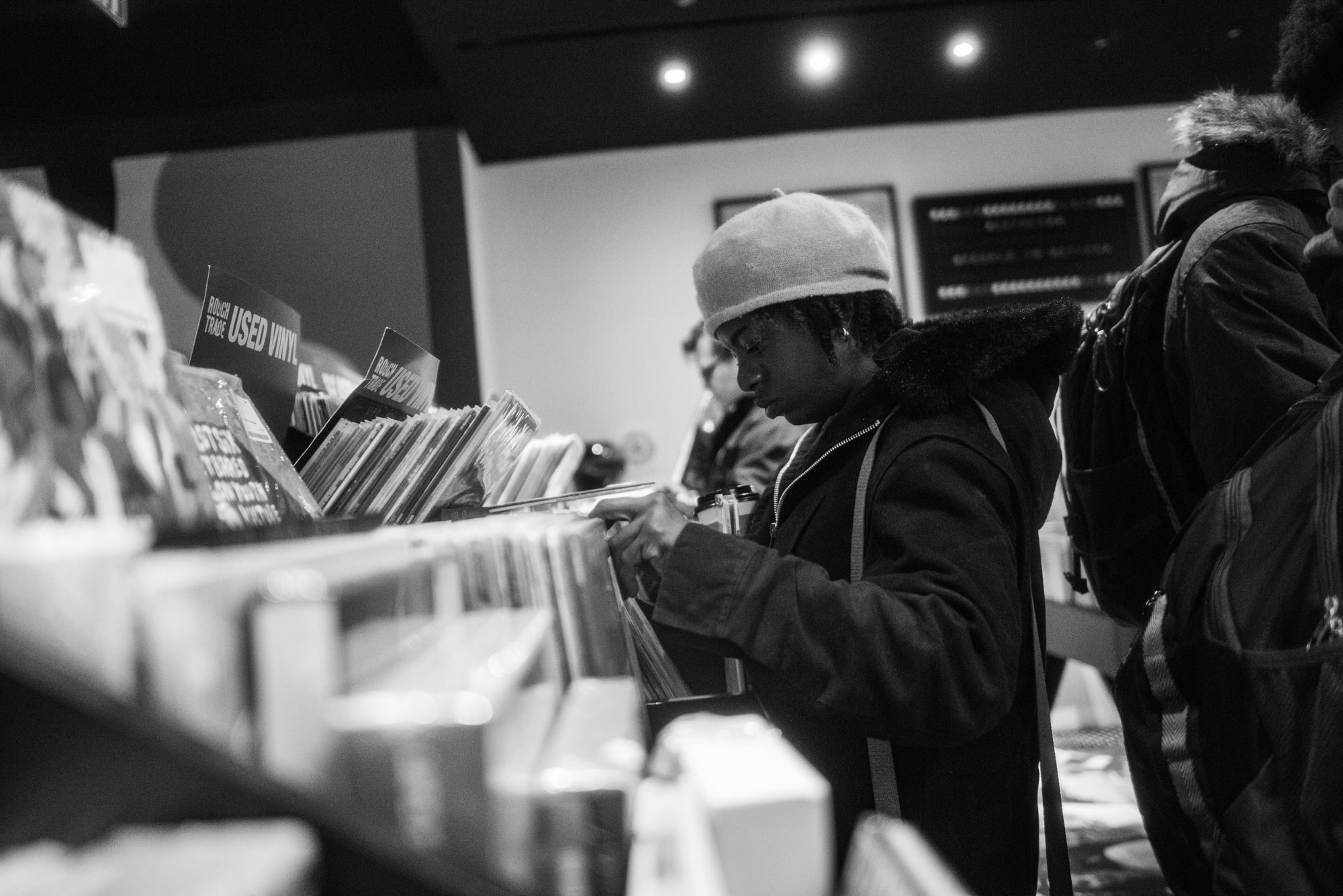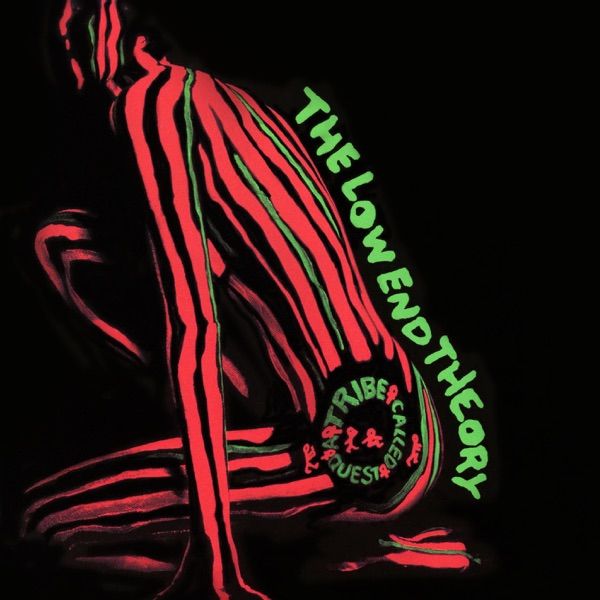 I got The Low End Theory because it's also a classic record and it would be cool out of my speakers I think. I have these old speakers that have a lot of bass, but they're only for my record player so everything I listen to digitally I listen to in headphones. So this would just be fun to be able to listen to.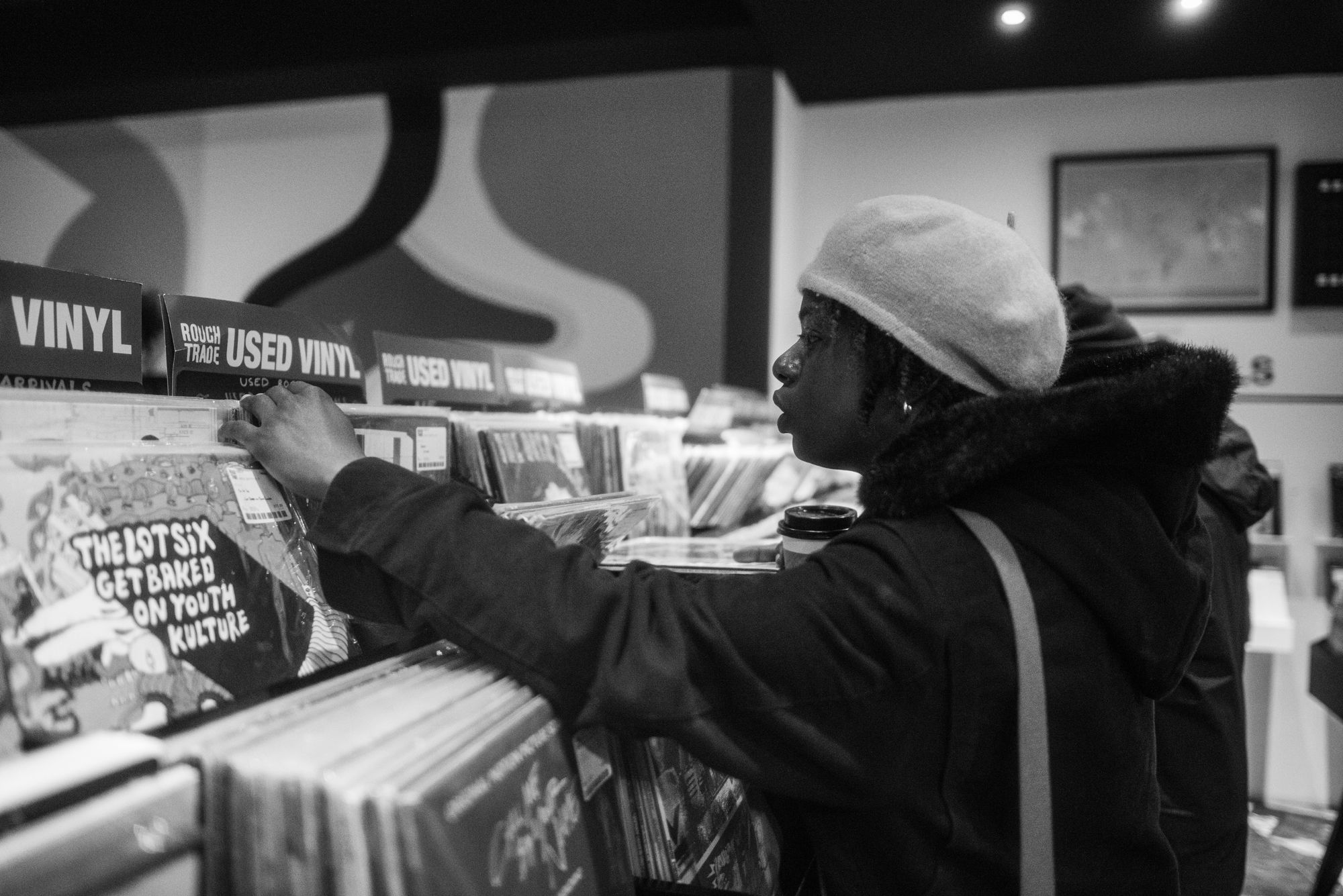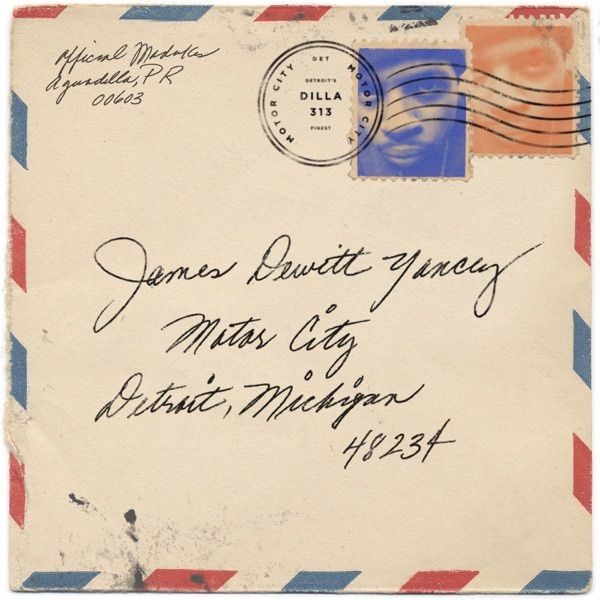 I just wanted this because now I'm starting to try to make beats. And I just think if I want to do this I should listen to the best. Well, I think he's kind of like a composer, I guess. Well, I thought that this would be cool to have that I wouldn't necessarily spend my own money on.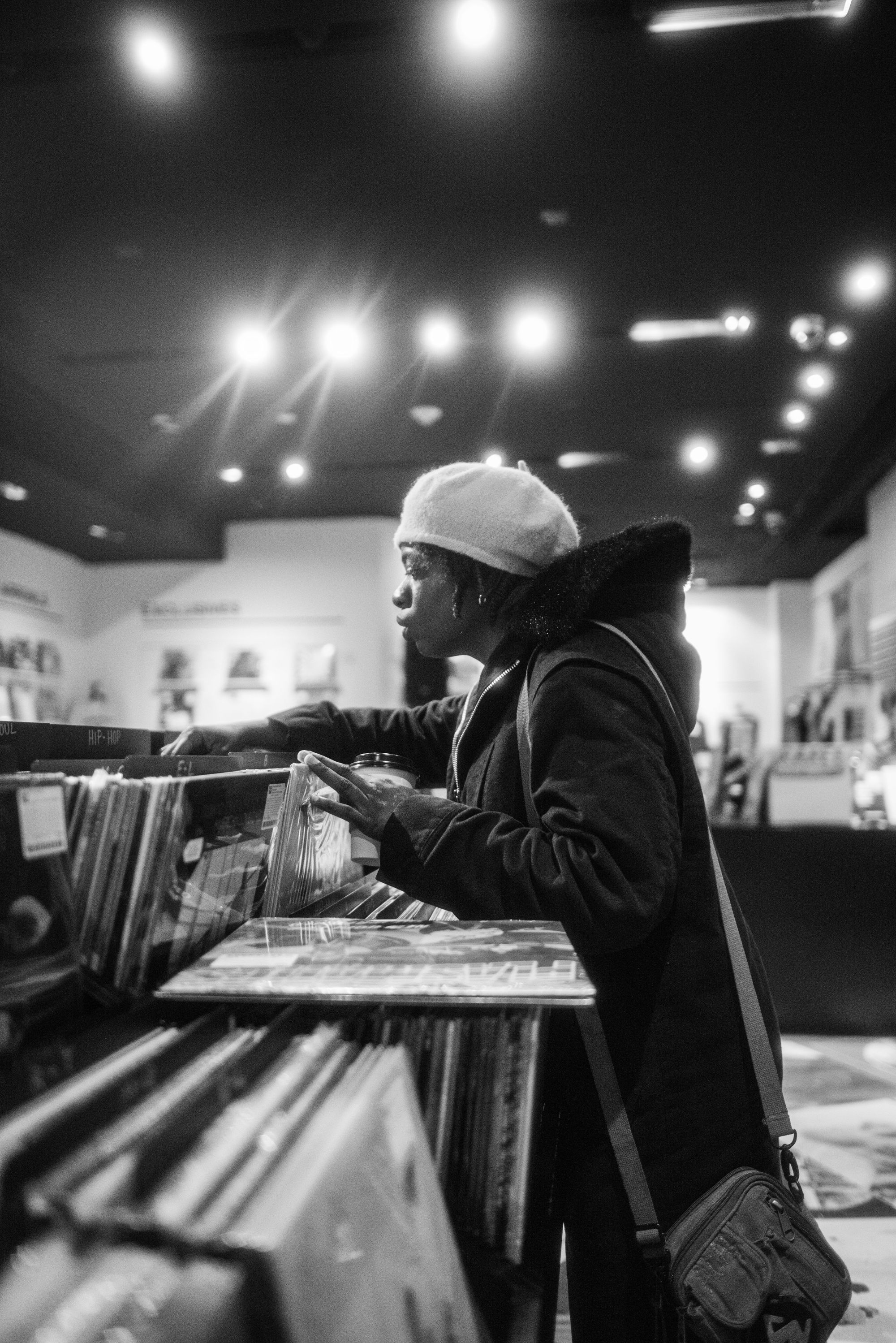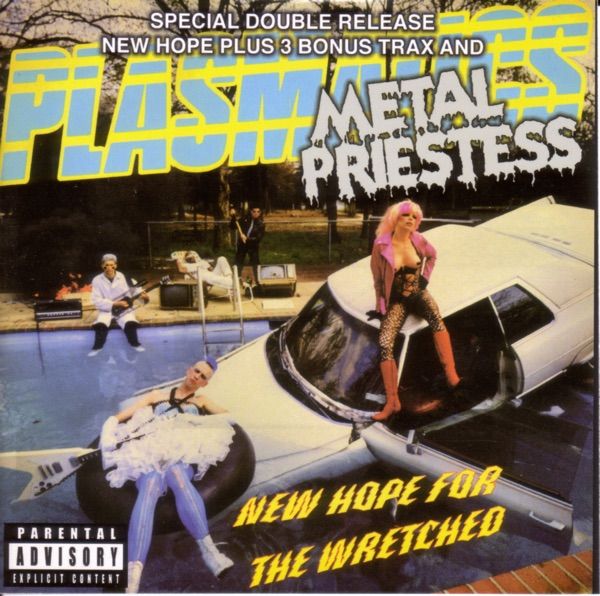 This is actually one of my favorite albums ever. Just because, I guess it's simple, but I just like Wendy O's vocals a lot. I like how it's mixed and I like the guitar on it because, especially for when it came out, it's a very hyper album. It reminds me of Iggy Pop's Raw Power, way too loud, especially for when he came out. Shit wasn't even mastered that loud before. I'm also sort of in love with her. I think she's really hot and I love her.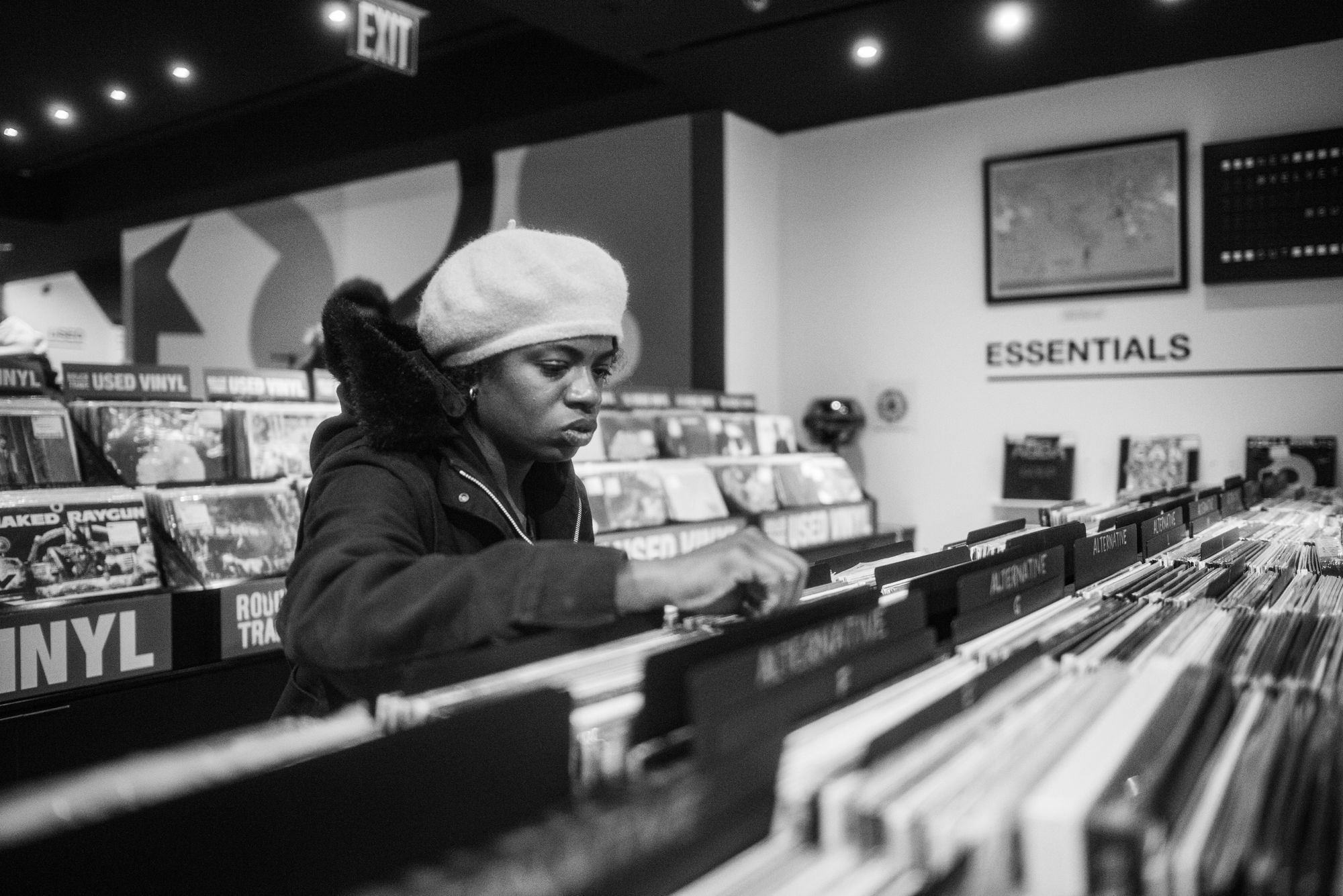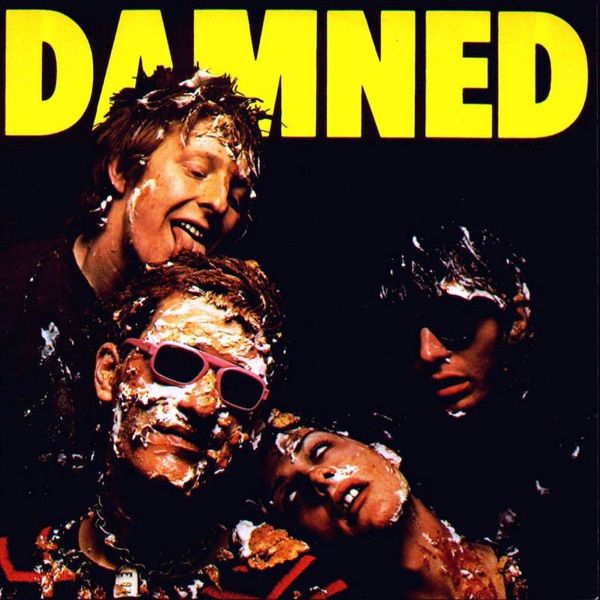 They're a punk band, but I always think of The Damned as a rock and roll/garage rock band. Just fun jams; to me they are a true garage rock band. This was a staple in high school but I never had it on vinyl. A classic.
---