From Mac Miller to Leonard Cohen, Rayland Baxter walks us through the inspiration behind his fourth album 'If I Were a Butterfly'
Photos by Olivia Cummings
After holing up in a rubber-band factory turned studio for over a year, Rayland Baxter comes out of his cocoon with an album embracing his surroundings and the time it takes to get something beautiful.
If I Were a Butterfly is a triumphant return filled with room-filling psychedelia, emotional vocals, and a tangible love for hip hop at every turn.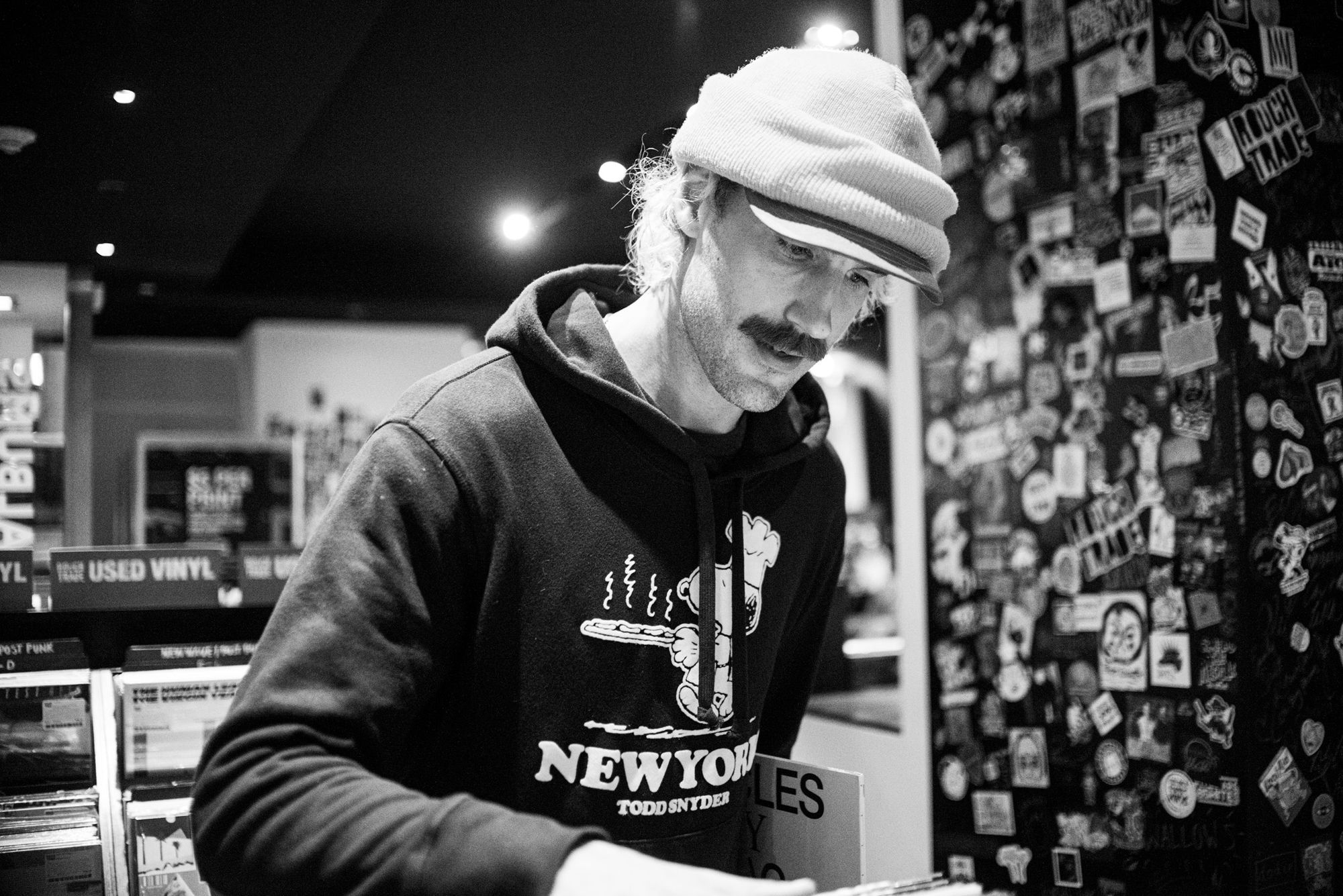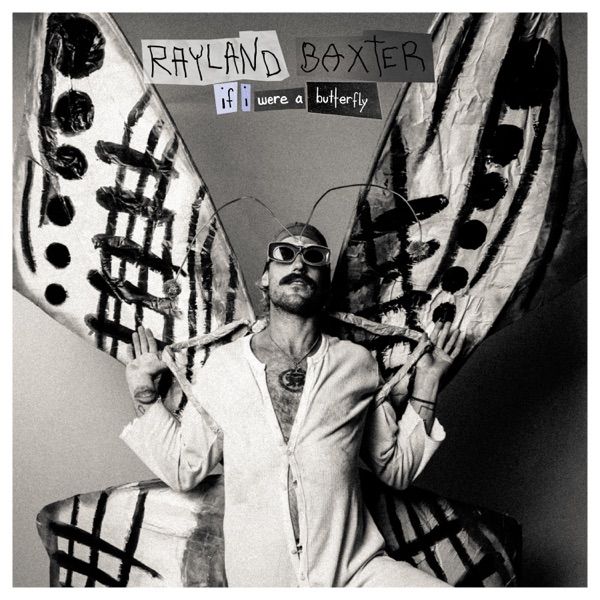 Rayland Baxter - If I Were A Butterfly
Buy Now
This is the first album of mine I produced and spent a lot of time on. We did the majority of the recording in two months, the music. But I spent a year in a studio in Kentucky, mostly by myself. Like a solid year, I would just be in there all the time. I'd sleep in there, I had my dirt bike inside. I didn't drive it around inside, but it's a huge space. It's kind of eerie. I went deep. That's it, the cocoon thing. If I were a butterfly, which I think maybe I'm admitting I'm not yet, but it's all me. One of the beginnings of the Lost Boyz record, it's him talking, and he says, when asked, what kind of music do you make? He replies, "I make music the way I am, my man." So this is me completely.
There's a couple of co producers that were there for a percentage of the time and get credit where credits do. I dove deep into this pool and I had a good time. It took a lot out of me, but it's out of my hands now and took so much work to get it together. Like the photos, the border, the music inside, the lyrics, everything. It took a lot of work, the most work I've put into putting something together in my entire life. I hope people can get a hold of it if they want to or if they don't even know they want to. I've definitely stumbled into some records, and I'm grateful for those records. It's a 'word of mouth' art.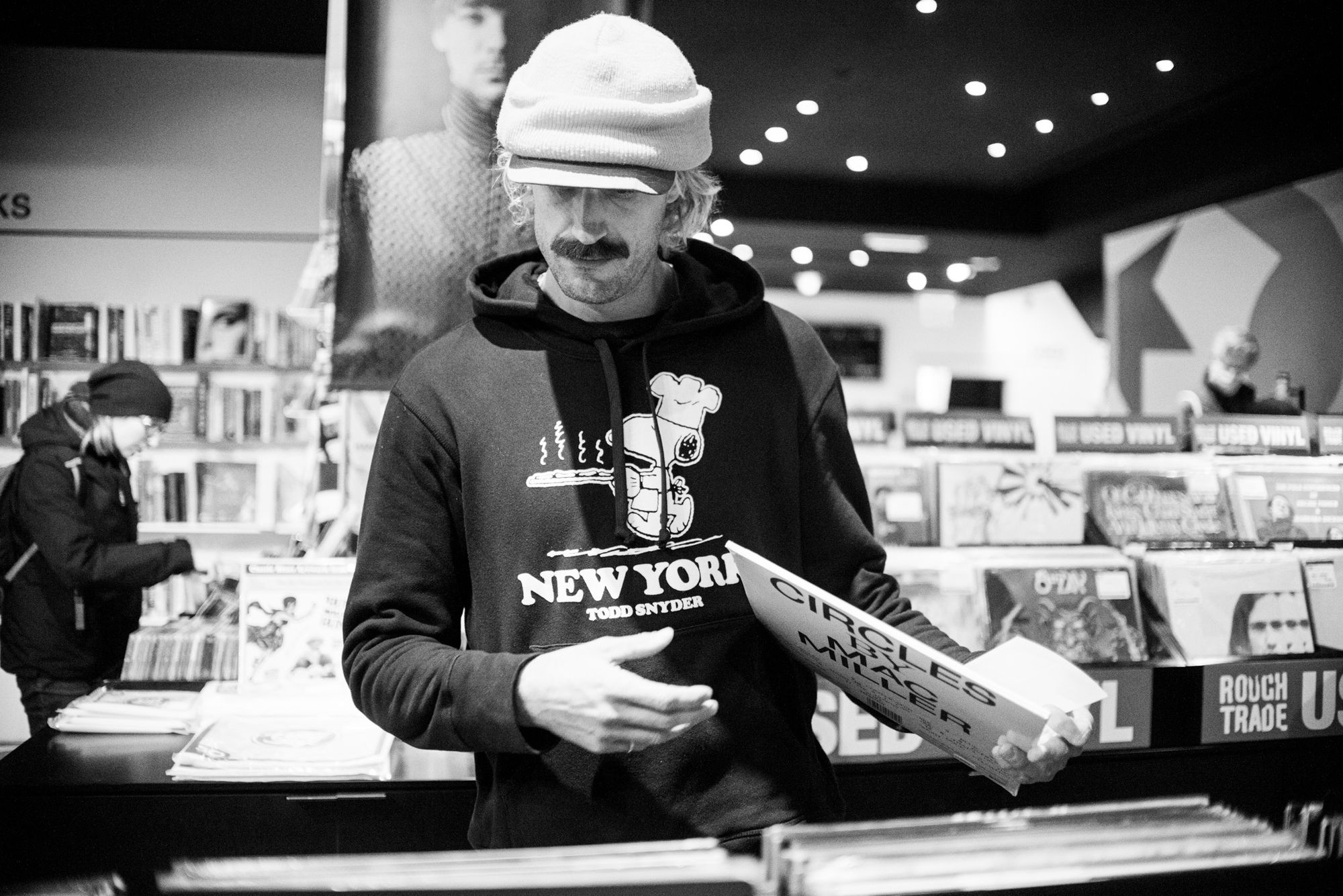 ---
Rough Trade invited Rayland Baxter to come out to our NYC location for a Shoplifting session. We follow Rayland as he adventures throughout the shop filing through different sections but eventually ending up at his roots in hip-hop.
Before we made [If I Were A Butterfly], we made a Mac Miller tribute, six or seven songs, and it was the first time that I went into the studio without a producer and just me and my buddies. It was like a kind of training wheels to go in and do the thing on my own for my own music and I learned a lot, definitely out of all four records, other than the lifetime of inspiration for music, Mac Miller has some kind of attachment, some connection there.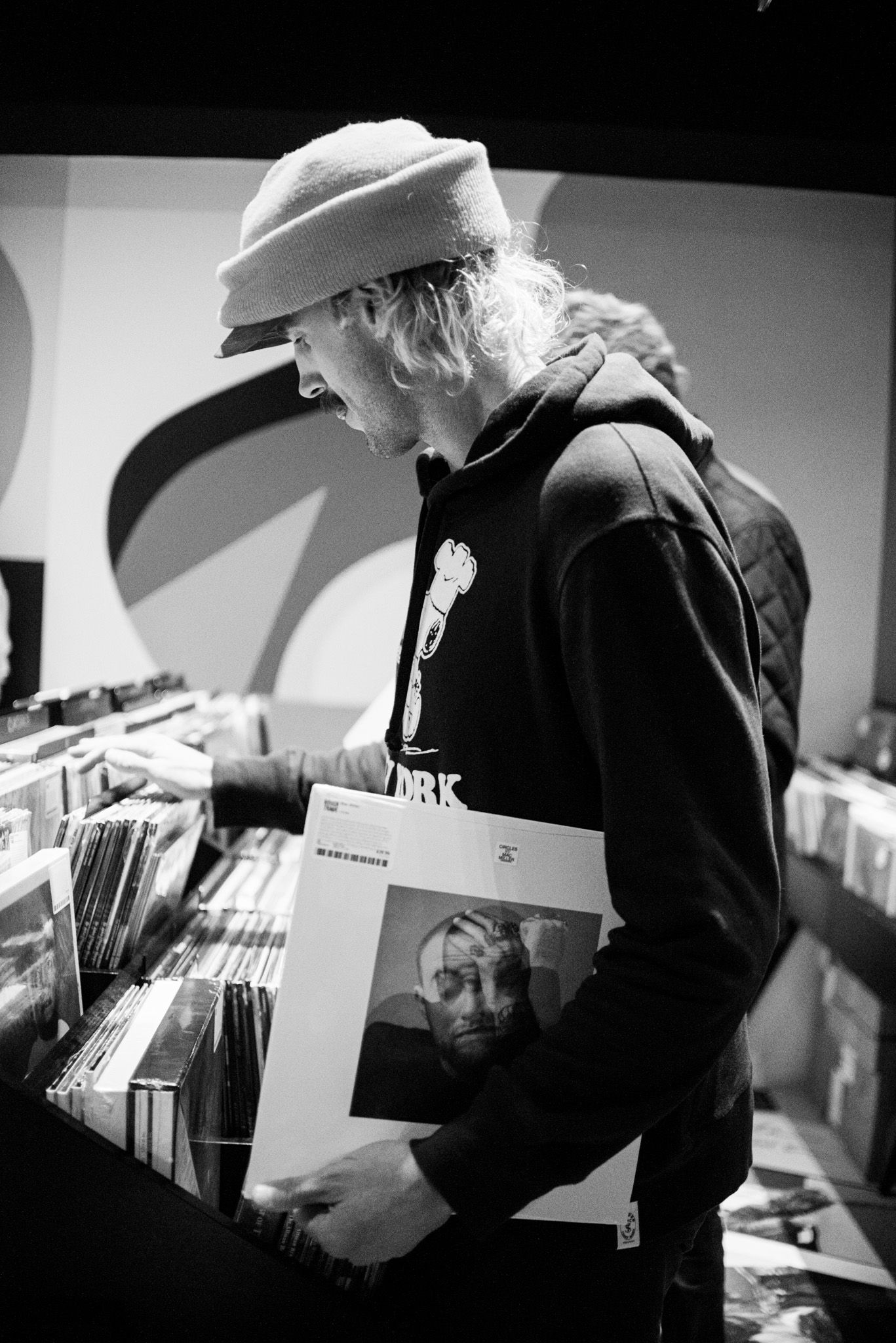 Bob Dylan just kind of loses his mind in this record. He's angry, he's pleased, he's in command of the songs. That's why I picked that one. I also like the record cover a lot. "Bobby D" and a thick jacket. Winter time, iconic, great smile.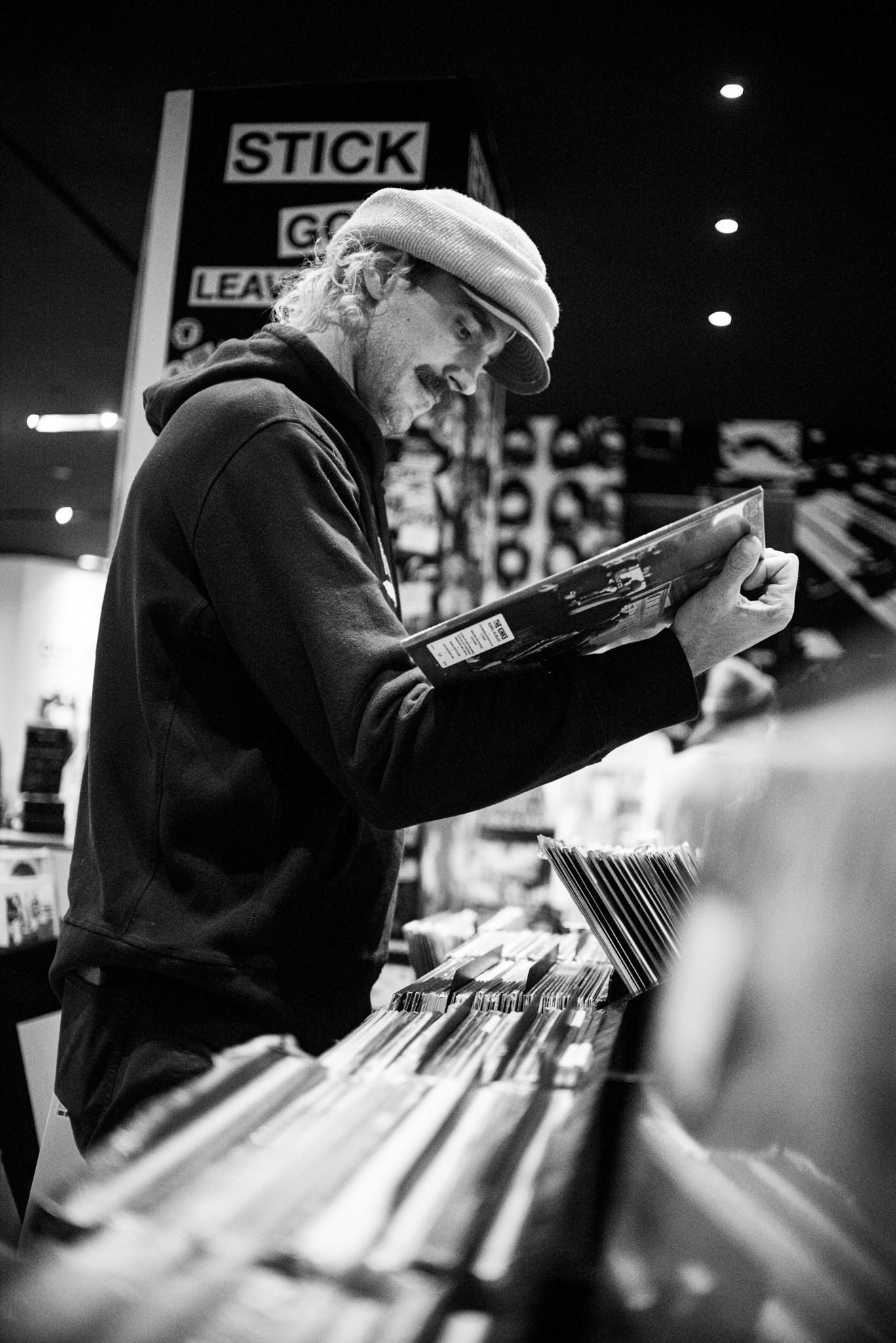 Next is Leonard Cohen. Bob Dylan and Leonard Cohen. If I had a teacher to submit a song to, I would want to submit it to them and pass their test. So, writing with the filter of how would Leonard Cohen do this, how would Bob Dylan do this? I listened to 'Suzanne' and 'Famous Blue Raincoat' and I mean, all the ones that are on this. Oh, and on Desire, the Dylan record:
Stayin' up for days in the Chelsea Hotel / Writin' "Sad-Eyed Lady of the Lowlands" for you.
I like how he dropped a song of his in a song of his. Yeah, I stayed at the Chelsea Hotel once, like 13 years ago. We just found it on Priceline.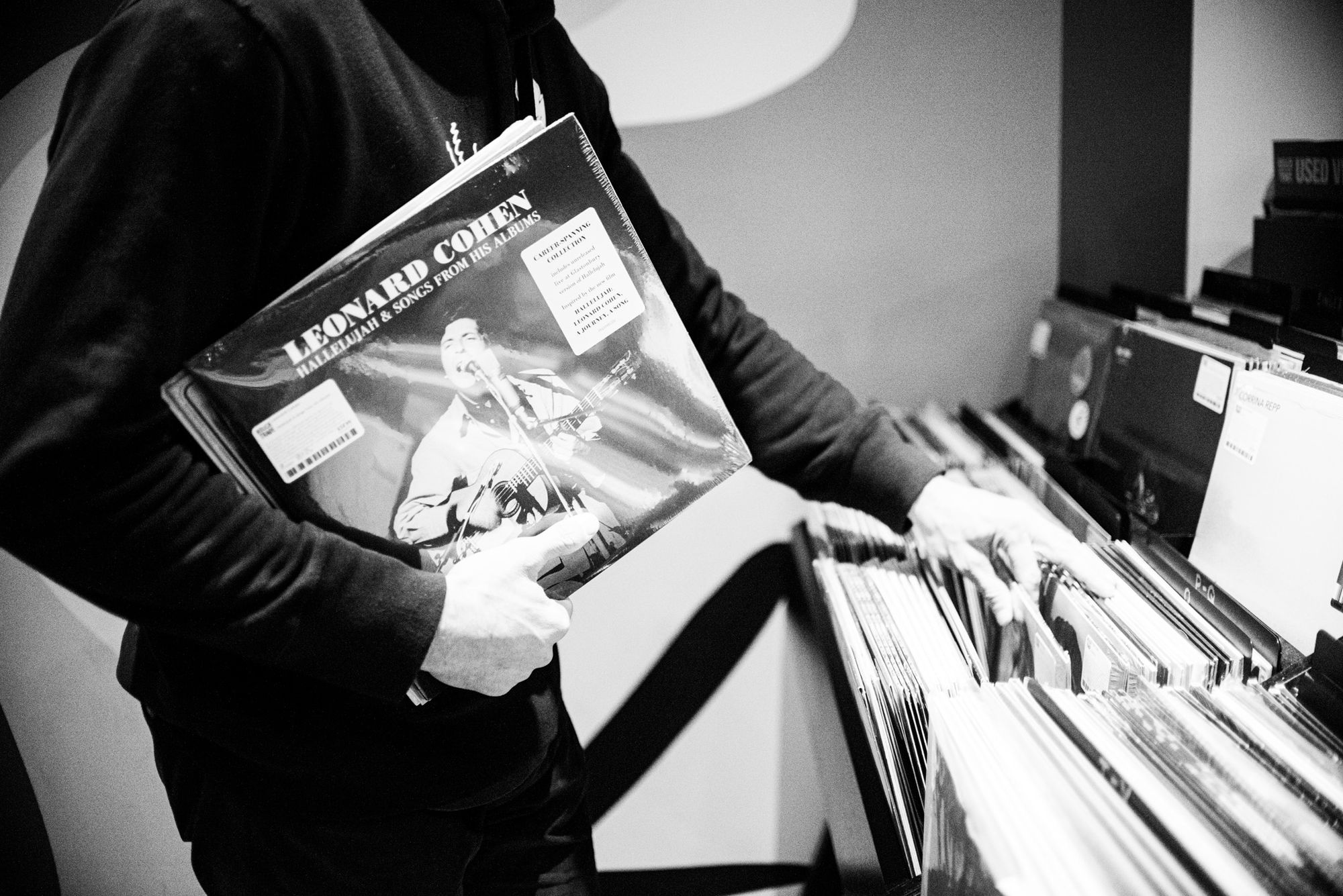 One of my best friends in high school introduced me to the Wu tang Clan. We listened to Liquid Swords [GZA] a lot. The little kid talking in the beginning, "...my father's decapitator" I got hip hop in me. Before I played music I listened to hip hop. I went to college in Baltimore and played guitar and freestyle with my neighbor.