The prolific, genre-bending singer-songwriter, Nick Hakim stopped into Rough Trade NYC before his performance at Brooklyn Steel for a Shoplifting session.
photos by Olivia Cummings
While Nick Hakim's sophomore album, Will This Make Me Good, was the release of a blockage that came out at the height of the pandemic as everyone was struggling to stay grounded, his most recent album Cometa via ATO Records sees the artist on the other side of that emotional roller coaster as he transcends to the next realm of his musical universe. Instead of tuning the world out and turning inward, Hakim invites the listener to embrace a newfound sense of clarity that he's found. Since he was transitioning into the life of a nomad throughout 2021, the album was recorded between recording studios and domestic spaces throughout Texas, North Carolina, California, and New York.
Nick Hakim is kicking off his cross-country tour at Brooklyn Steel on January 21st with June McDoom. Link to buy tix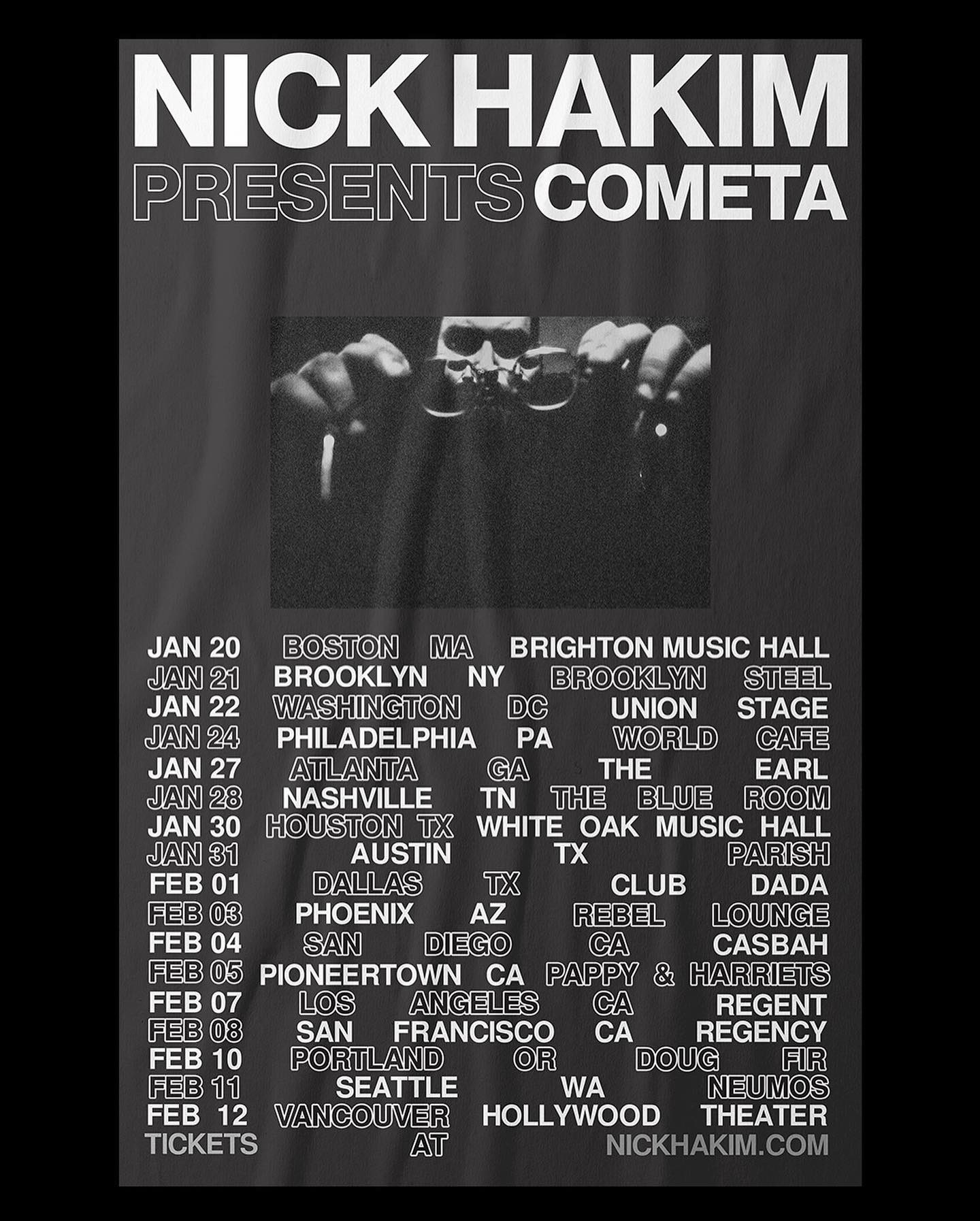 We catch up with Nick Hakim at our NYC store for some Shoplifting. An invitation to roam the racks in pursuit of the recorded material which has most inspired and shaped his sound today.
---
Nick Hakim talks Gal Costa, Lucinda Williams, Alton Ellis and more; sharing the inspiration these artists have had on his sound and journey as a songwriter!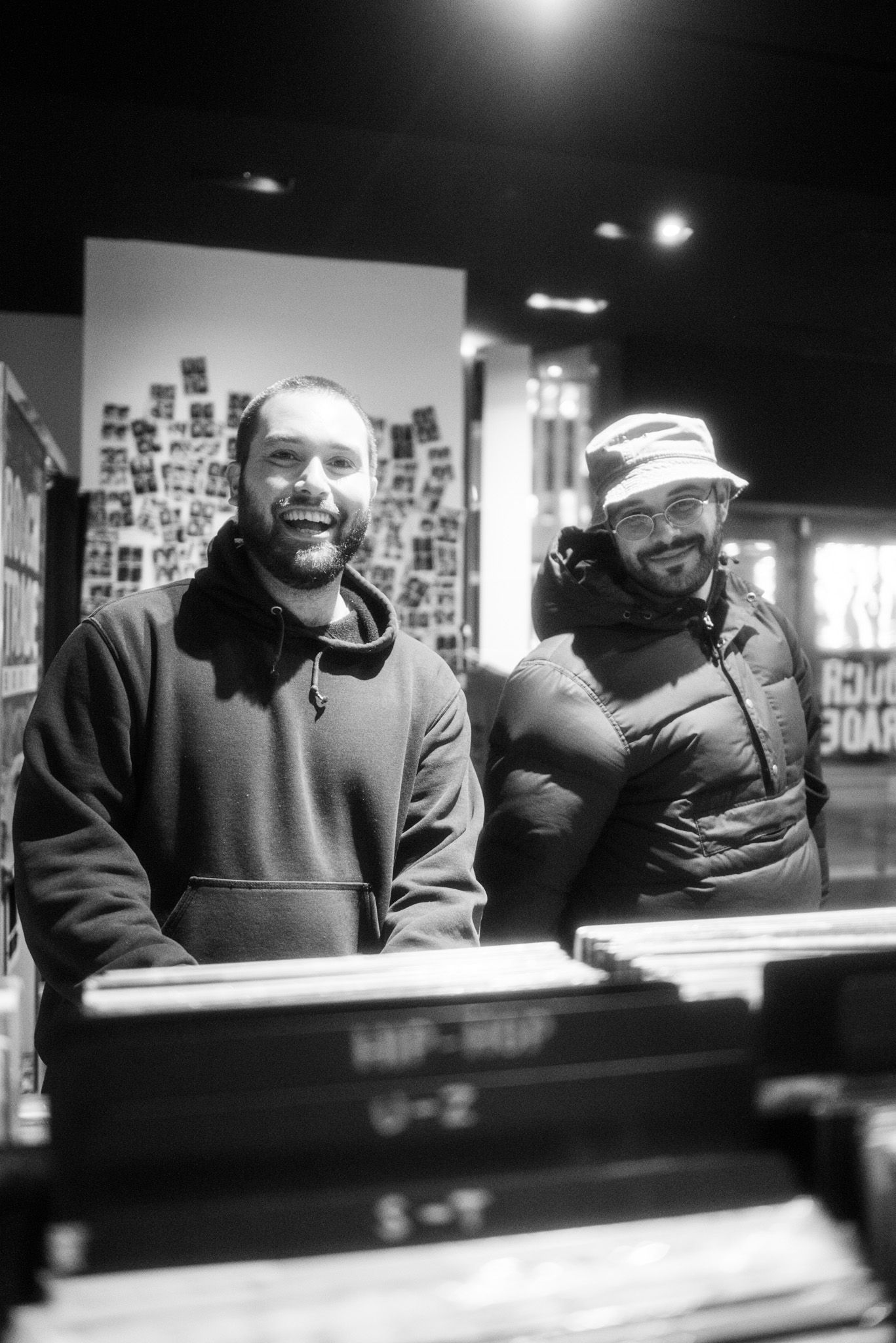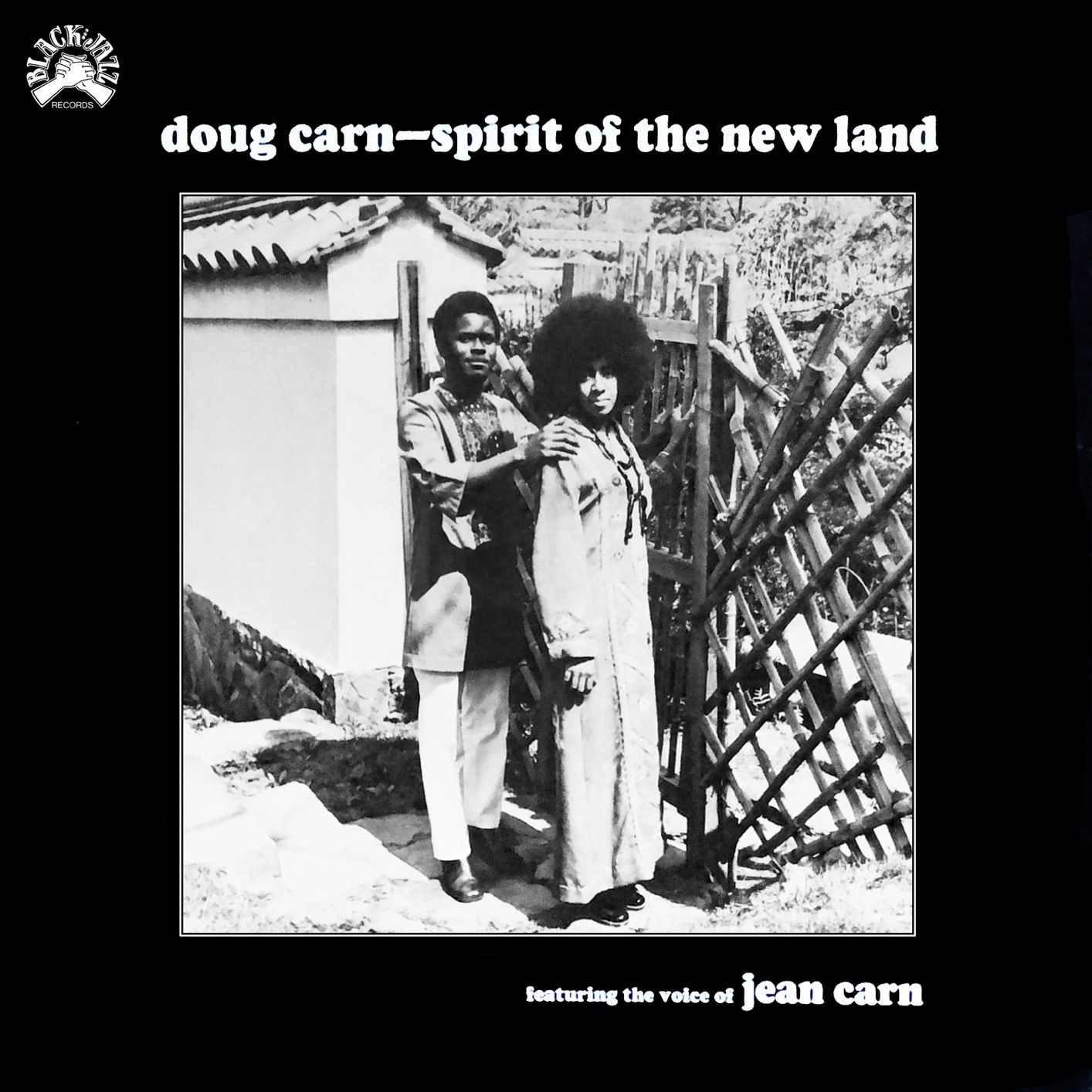 Doug Carn - Spirit of the New Land: featuring the voice of Jean Carn
Doug Carn, Spirit of the New Land: featuring the voice of Jean Carn, is another one of the amazing records on the Black Jazz label. I'm actually not sure which one this is in the sequence of the other ones that they've put out, but they have two other ones called Infant Eyes and Revelation. I actually don't have this one, but I've heard it and I love their work together. This is a really beautiful part of Jean Carn's career. It really shows her technique and her background as an improv, technical jazz vocalist. You can really tap in and feel that there's a lot of love in it and they put a lot of their lives into it. They really put themselves into these records. It's a really beautiful collaboration and it's sweet. It's just nice to see a couple making records together and to feel that it comes from love.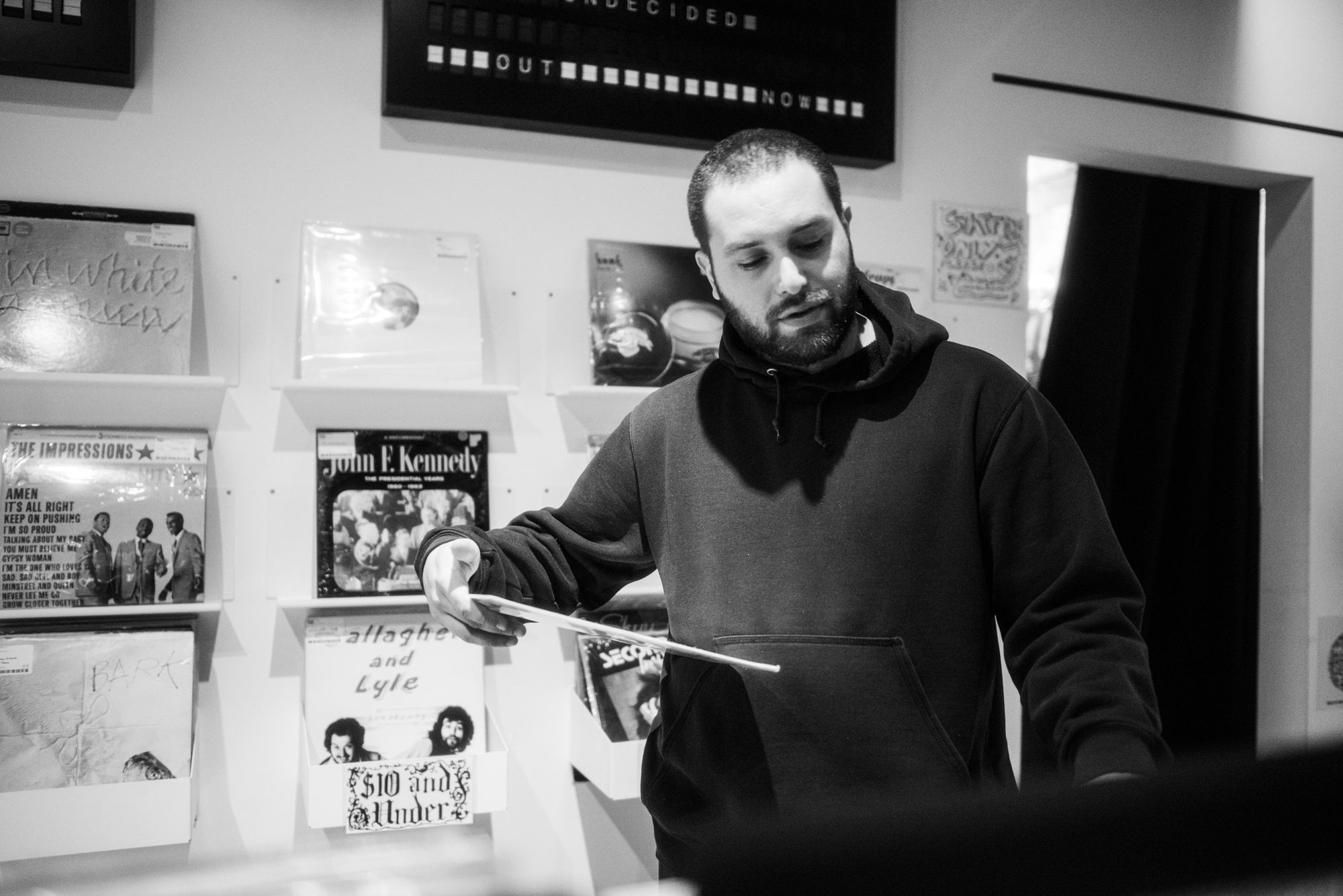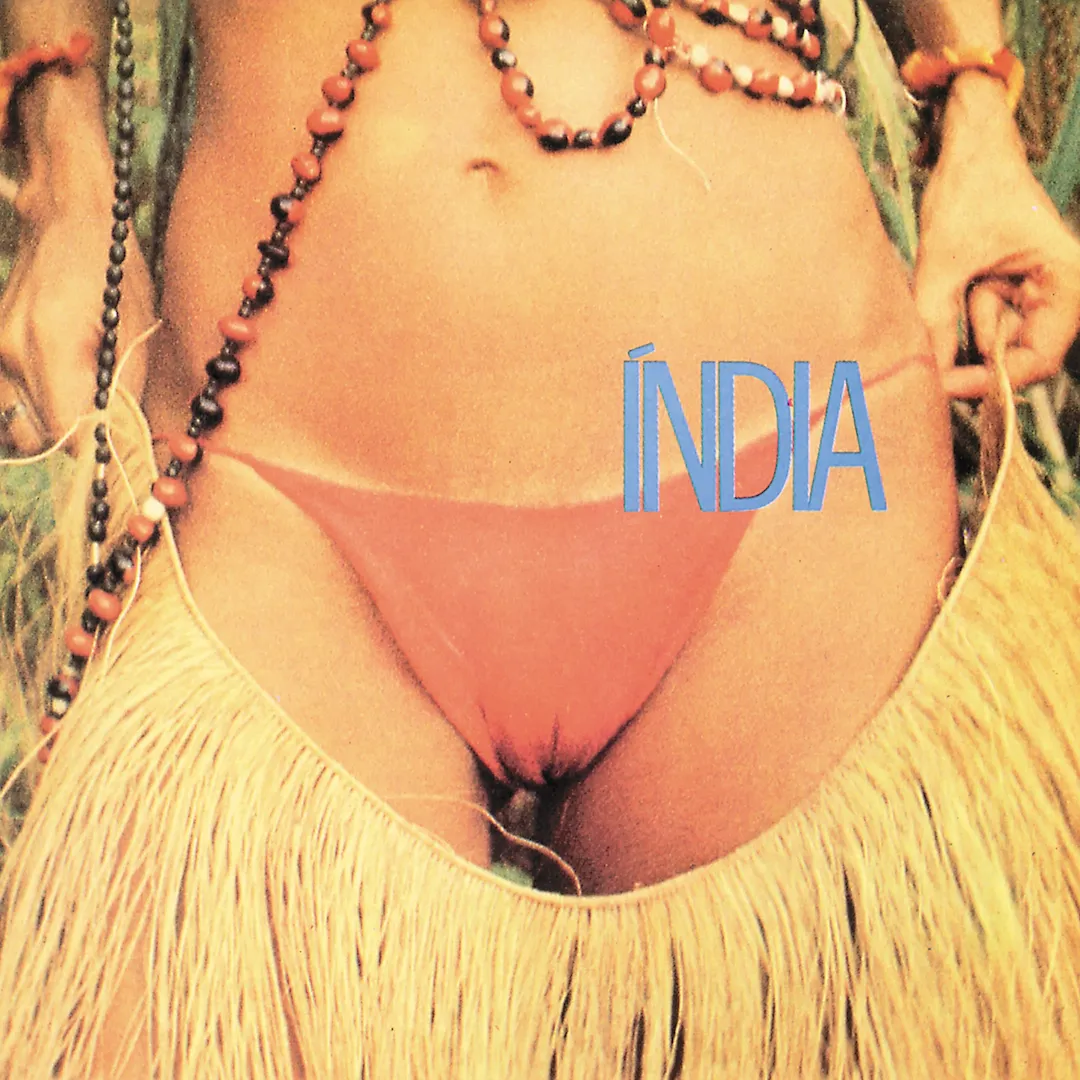 Gal Costa - India
I have an original pressing of this Gal Costa Ìndia record. This is a really special album; Kaytranada sampled it and there's a lot of amazing people that played on this record. I think she was so ahead of her time. Yeah, it's incredible and very bad-ass. She passed away recently and one of my mentor/friends Arto produced one of her records I think in the late eighties, and that record is very special as well. She's an incredible artist and I love her so much.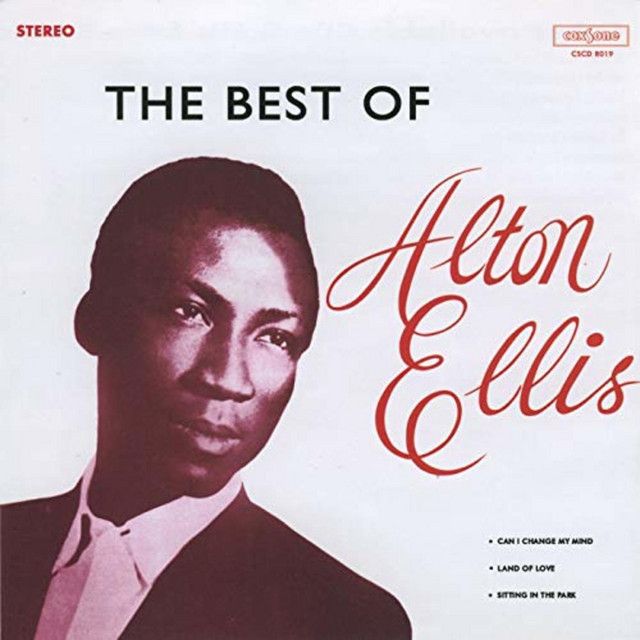 Alton Ellis - The Best of Alton Ellis
Alton Ellis is one of my favorite singers, one of the greatest singers that came out of Jamaica. He is one of the most smooth crooners. He's like such a smooth singer and such an incredible performer and I'm always listening to his stuff. I have some of his records at home.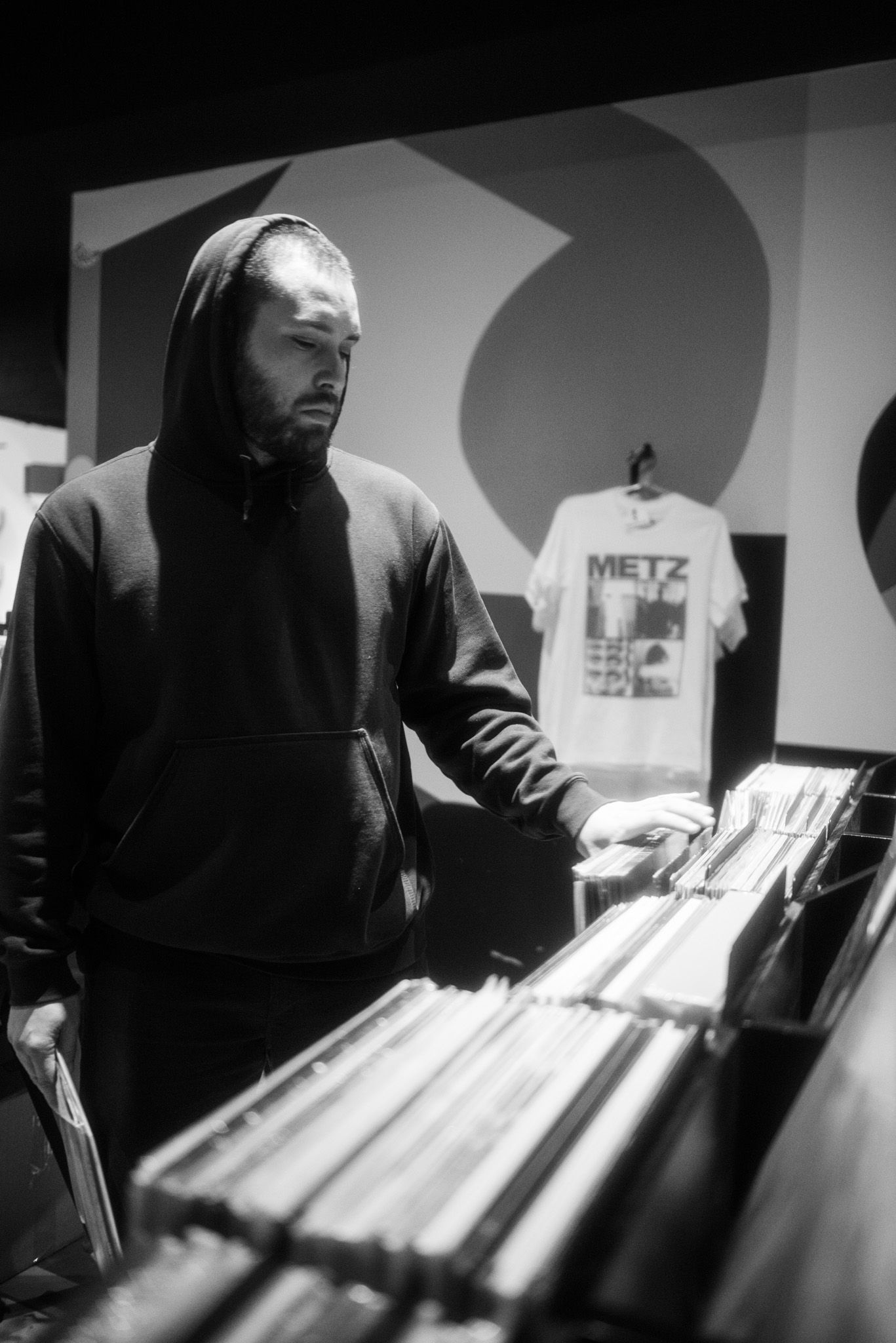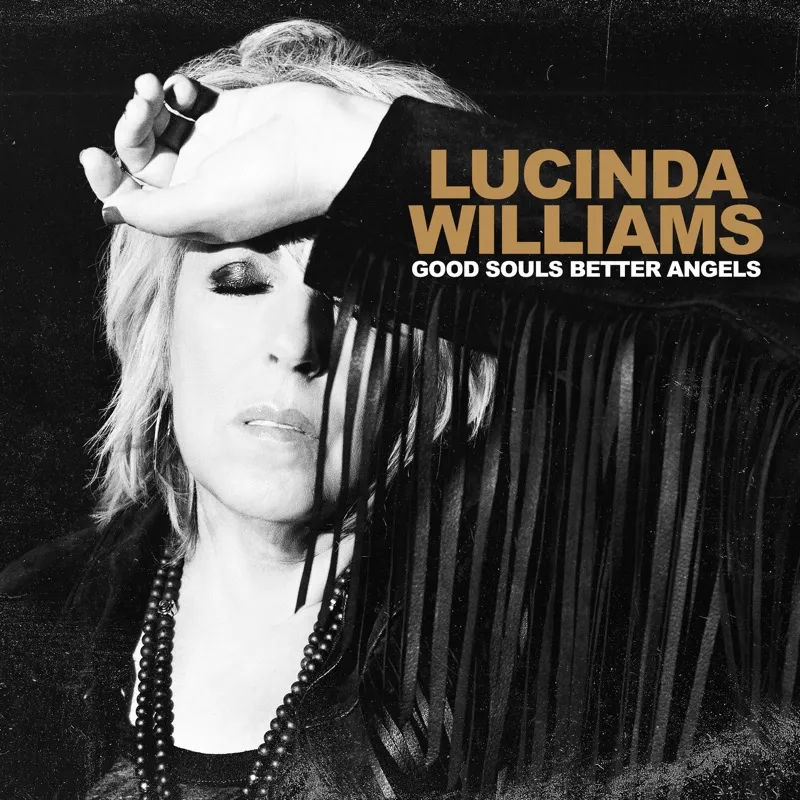 Lucinda Williams - Good Souls Better Angels
Lucinda Williams is an incredible songwriter. I love her early records and some of her later records. And she's the kind of artist that as she continues to grow as a human her songs continue to grow with her. I'm still digging around in some of her discography but I've been listening to her a lot for the past eight years or so. She's such a good song-writer, I love her songs.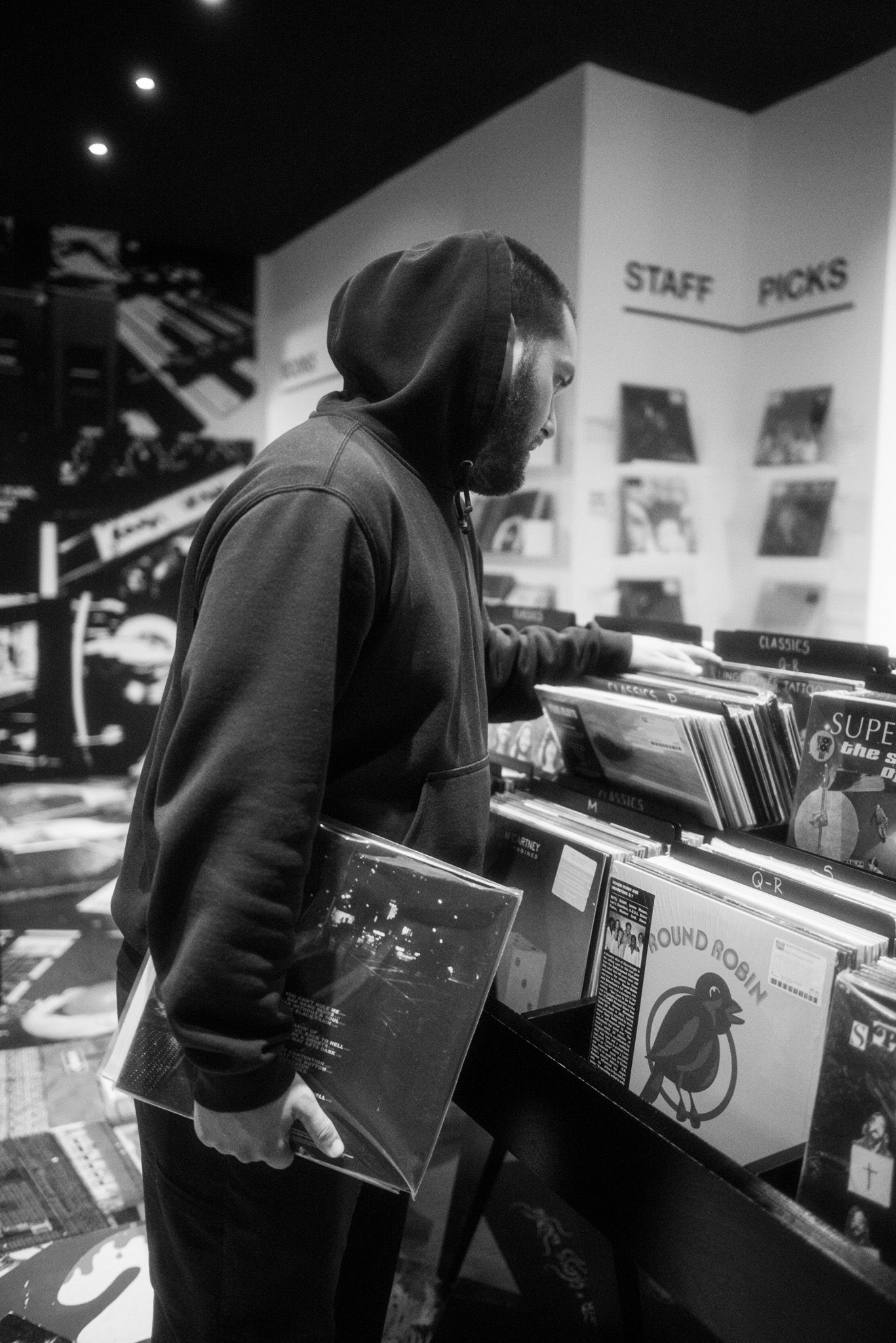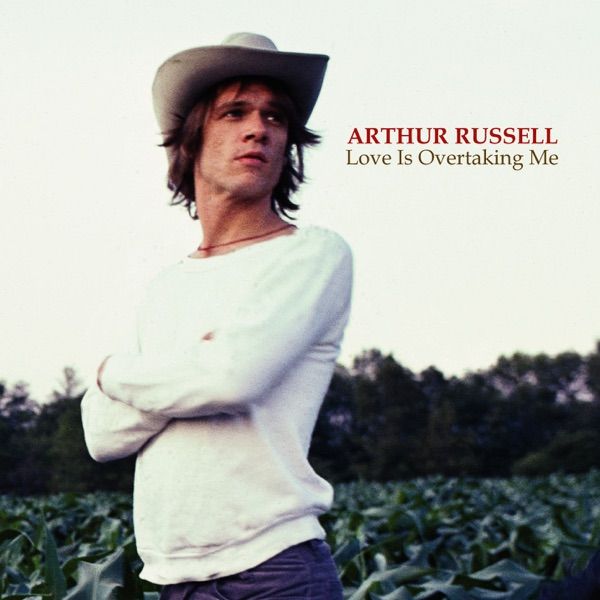 Arthur Russell - Love is Overtaking Me
I love Arthur Russell so much because I really relate to his output. He's not really defined by a style. He just makes stuff that he wants to, even if he's just experimenting, which I've always admired about him. This record is more of a folk/country record and there's some beautiful songs on here. He's so prolific, too. He writes so much and I think that he has a really interesting way of navigating. He isn't defined by a genre. He has the World of Echo album and then he has Dinosaur L which is his house/garage/party music project. He's not technical at all, he just has his own style. I love how popular he's gotten; people rediscovered him in the past 15 years or so. He's a man of many hats. Now, he's wearing a cowboy hat.