Low Cut Connie frontman Adam Weiner chats Lou Reed and Iggy Pop in our newest session of Shoplifting.
Singer, songwriter, and pianist Adam Weiner is not only the frontman of Low Cut Connie but also the creative force behind the band's rock 'n' roll influence. Weiner combines his love of the genre with his admiration for some of the greatest performers  culminating in a true spectacle of a performance. His showmanship is directly linked to his predecessors including Lou Reed whom Low Cut Connie's most recent release, Art Dealers, is dedicated.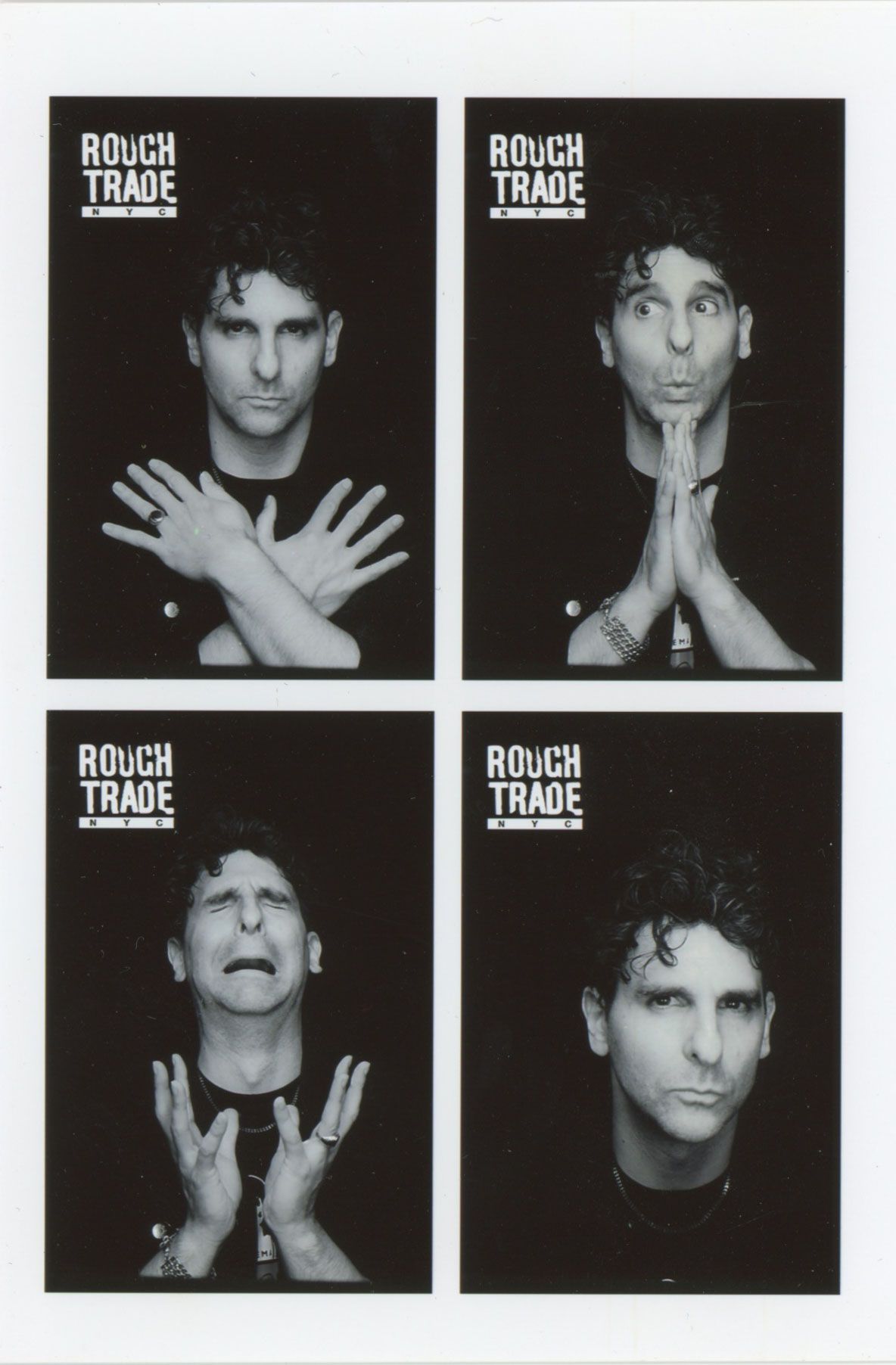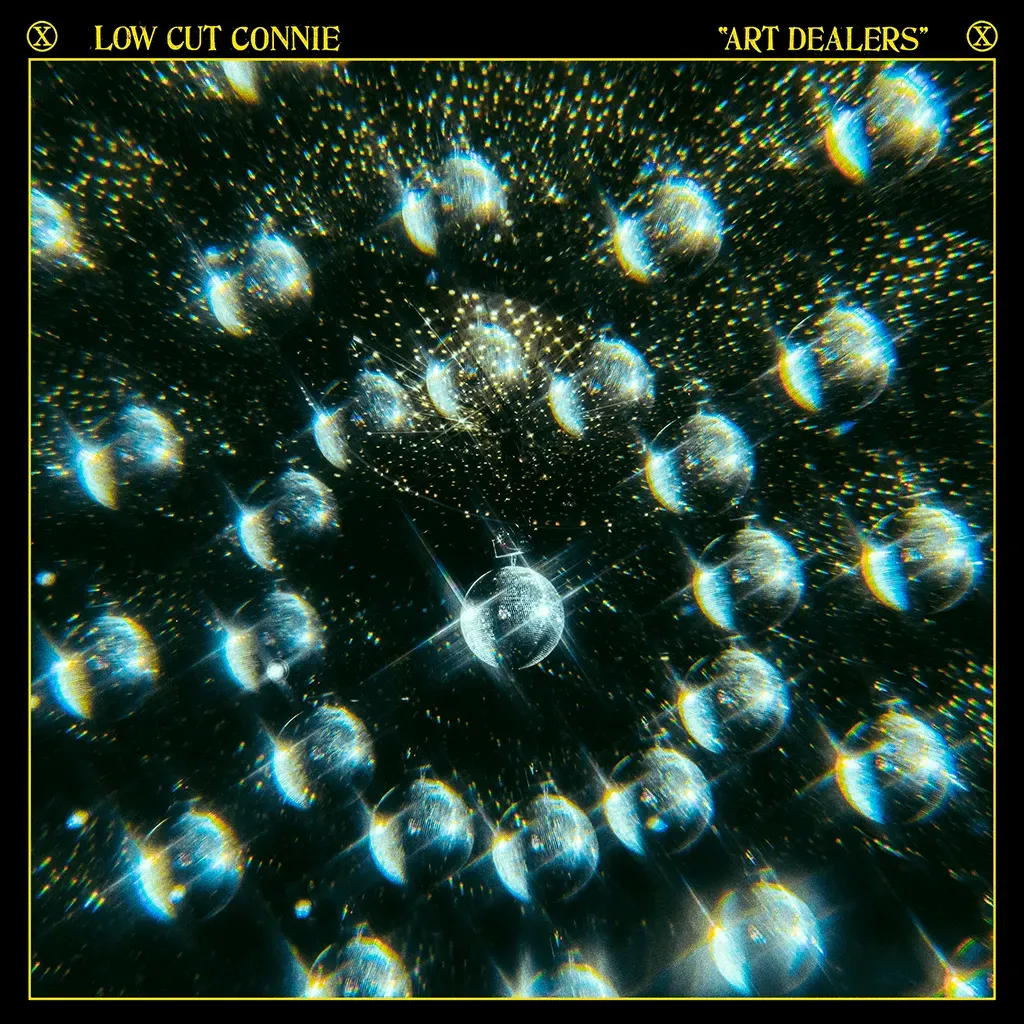 Low Cut Connie - Art Dealers
Pre-Order Now!
We caught up with Low Cut Connie at our NYC store for our newest session of Shoplifting. An invitation to roam the racks in pursuit of the recorded material which has most inspired and shaped his sound today. Be sure to check out his new album Art Dealers out September 8th via Contender Records.
---
I've always felt like Lou Reed is in the corner of my brain saying don't care what people think and just do whatever you want to do, say what you want to say, be who you want to be...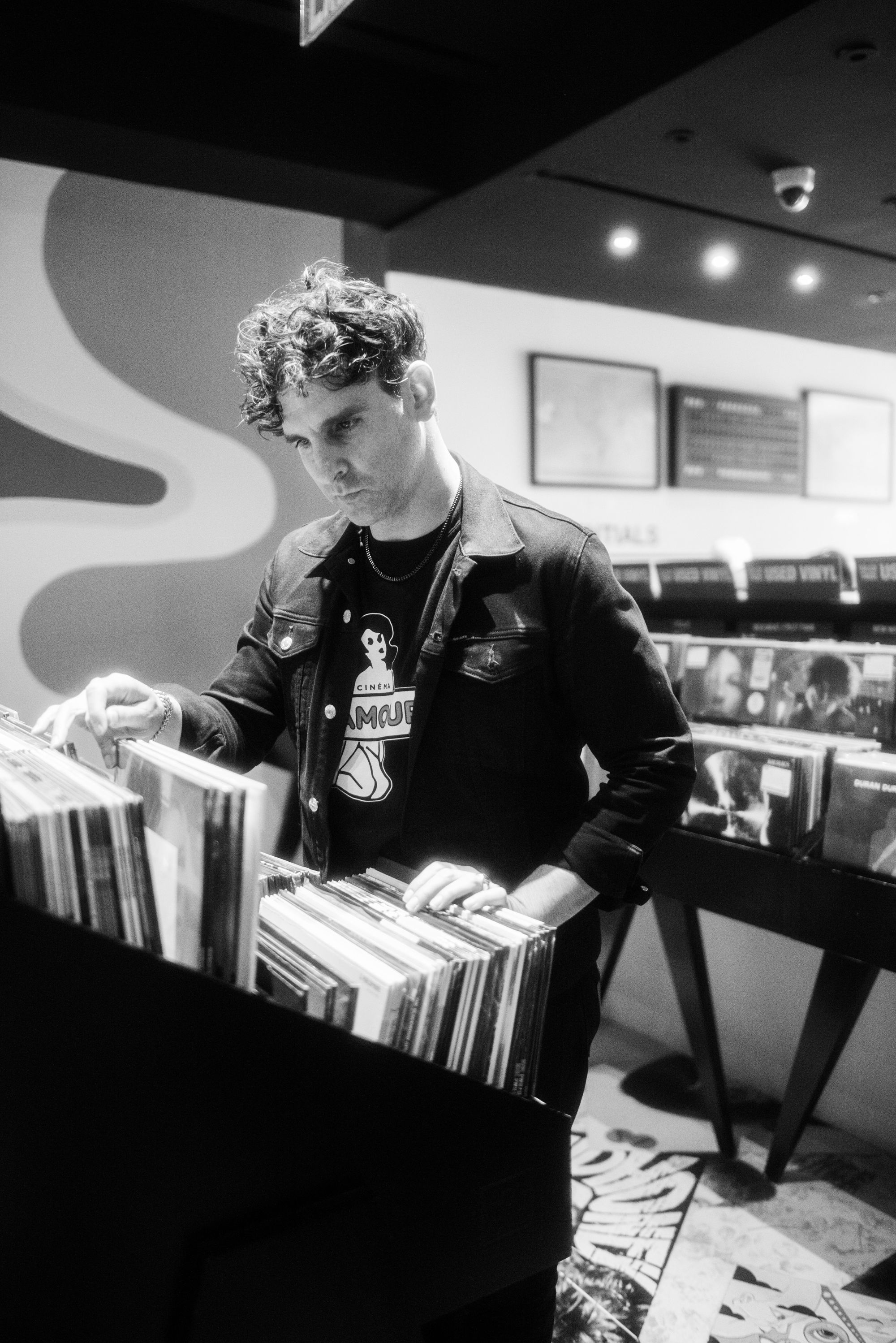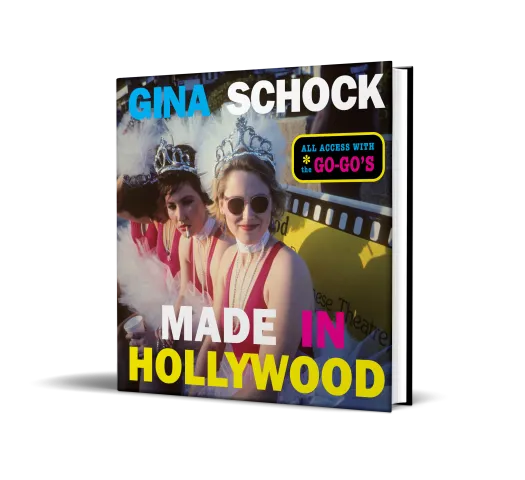 I picked a book because this is a fabulous photo book of The Go Go's by Gina Schock. I'm friends with Gina, we've played together. She's a super rock 'n' roll drummer and I really like The Go Go's, but she's also an amazing photographer and I feel like the photographs in this book capture the rock 'n' roll band on the road vibe that is my life so much of the time, and a lot of my album, Art Dealers is about, you know, what it is to live an art life, all the ups and downs, and I feel like this book kind of captures that.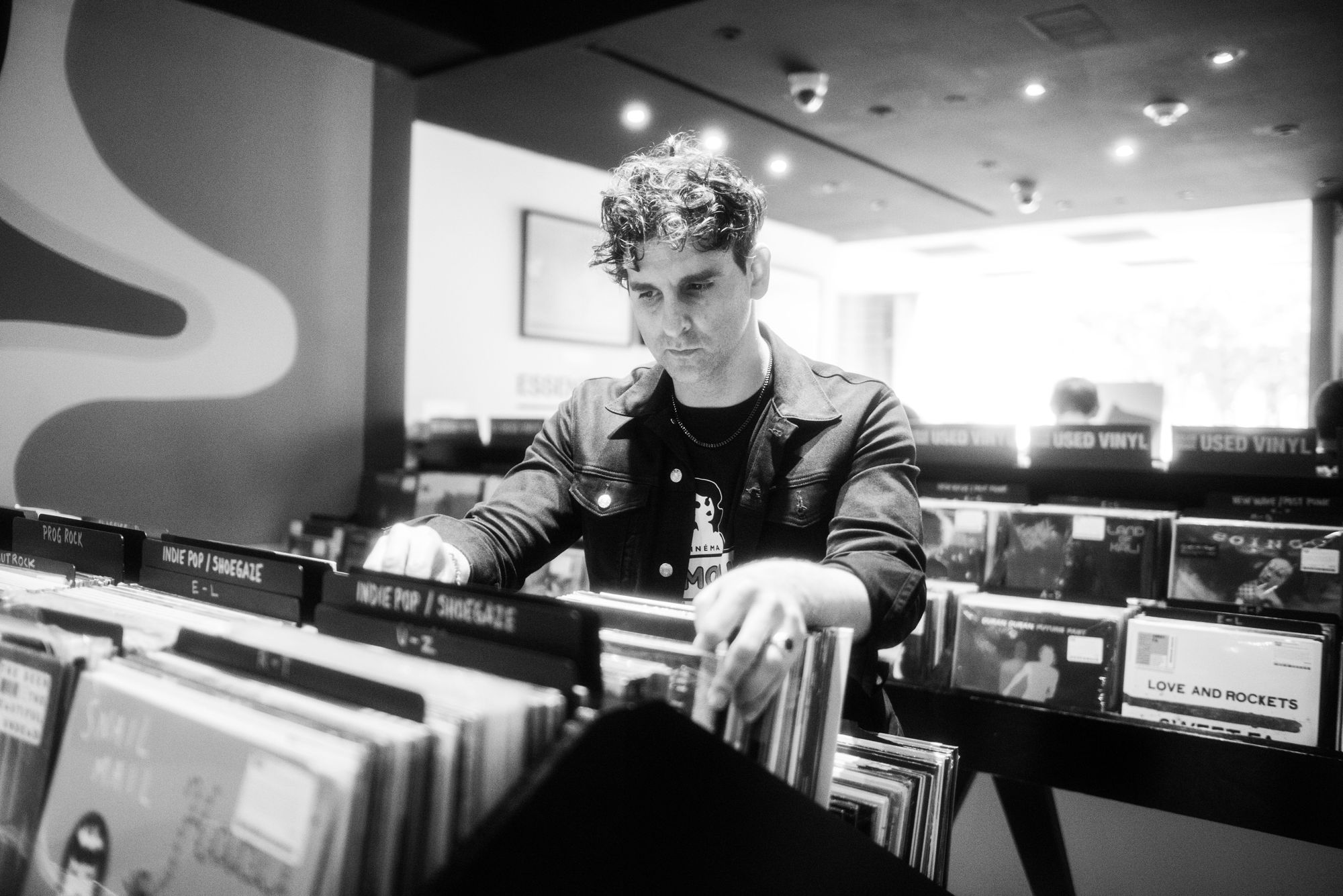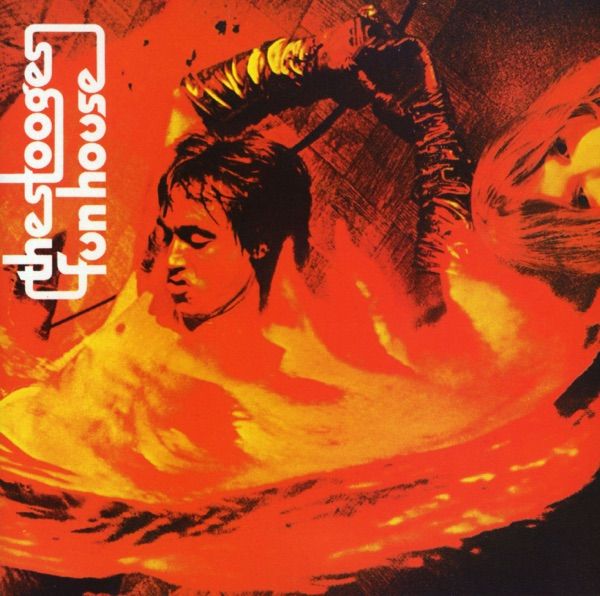 I chose The Stooges Fun House, which is a classic. I saw Iggy Pop in 2003 or 4, the first reunion show with the Stooges. It was actually life changing and I don't use that word very often. I was new to New York, I was just starting to put bands together and put my head together about being a musician and seeing Iggy perform and completely, completely dominate a huge crowd and make everybody feel incredible. I've never seen a performer so in control of an audience before and it made me want to be a performer.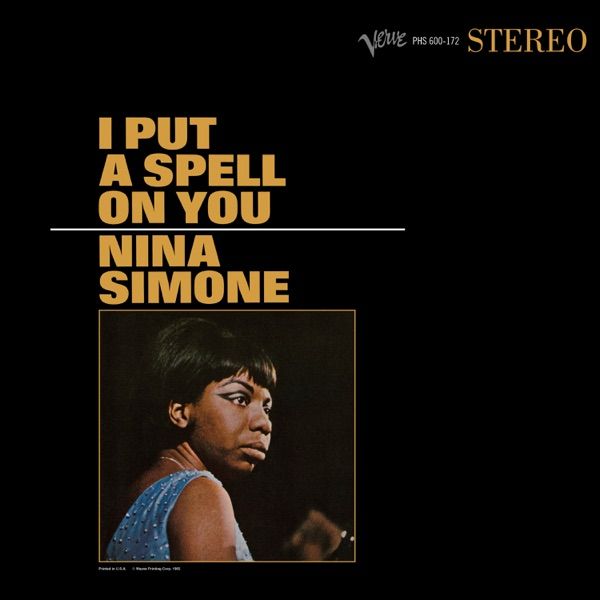 I am a piano player, all my music is built around the piano and Nina Simone is one of the greatest. She was an amazing singer, but her piano playing is just absolutely on another level. She's one of those artists that could sing the phone book and I would like it. She could play any kind of song, country, rock, soul, jazz, and she has some funky stuff. Her music is soul to the bone. And I'm a rock 'n' roll artist, but I try to have some heart and soul to what I do. So thank you Nina Simone.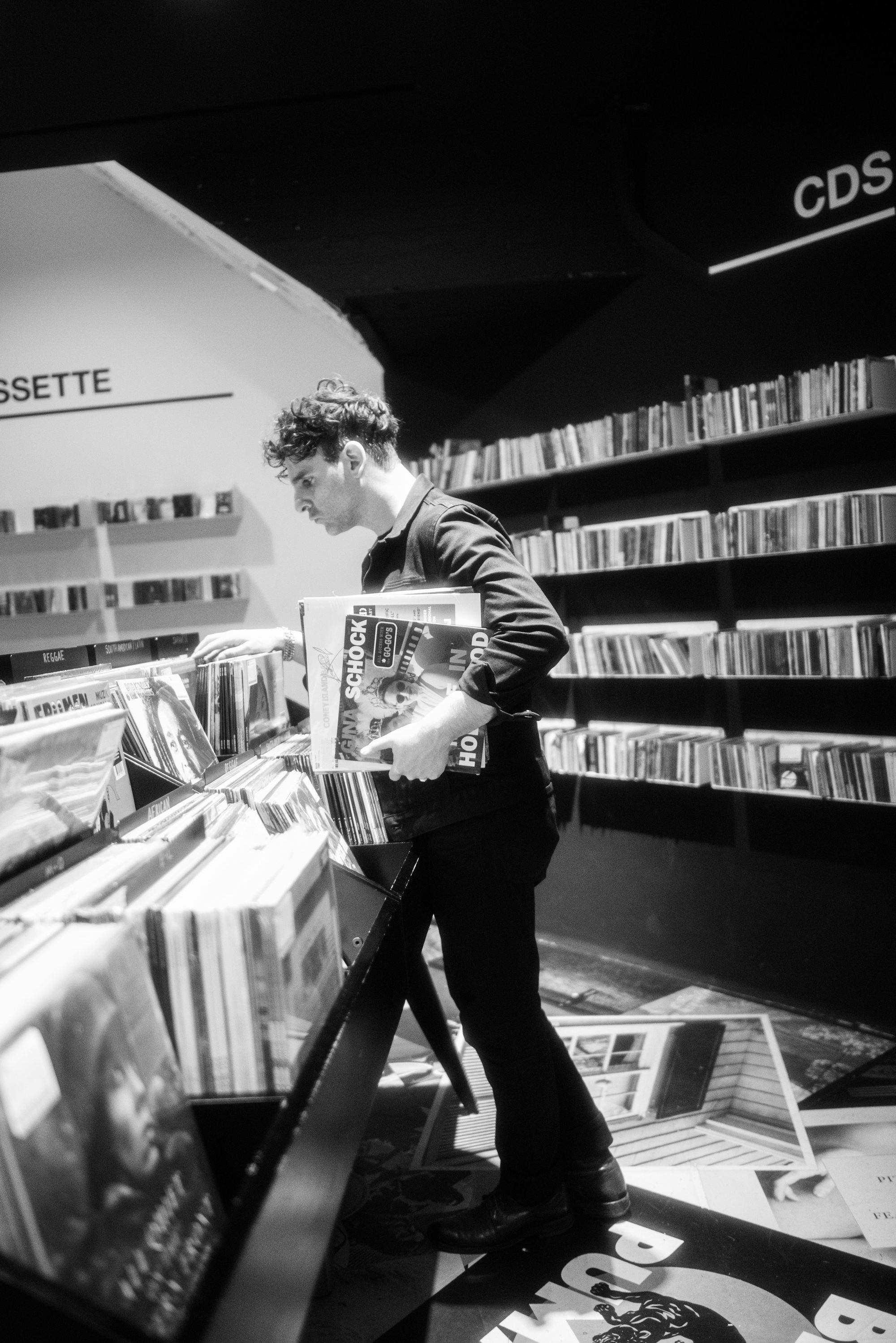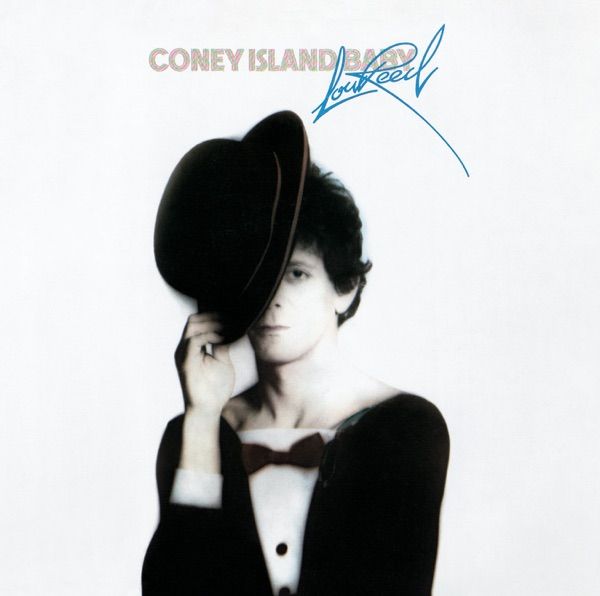 And then lastly, Lou Reed, Coney Island Baby, one of my favorite Lou albums. I dedicated my new album to Lou Reed, Art Dealers. From a songwriting perspective, he's sort of like the patron saint of what I do. I've always felt like he's in the corner of my brain saying don't care what people think and just do whatever you want to do, say what you want to say, be who you want to be. Because he was really fearless. I went to see the New York Public Library exhibit last year of all his archives. It was completely inspiring. And this record in particular, not one of his most popular ones, but it's one of my favorite ones. All of his albums capture New York City from some perspective, but this one really does. And we tried to capture that kind of urban sleaze with our new album too.