Singer-songwriter and writer Josh Ritter chats about his friends and spills all about his eclectic music taste on our newest installment of Shoplifting.
Josh Ritter's American sound and all-around evocative songwriting is well known. Ritter began releasing albums in 1999, and started a collaboration with Bob Weir in 2015 that resulted in Weir's 2016 album Blue Mountain. Ritter made his debut as a fiction writer in 2011 with the best-selling novel Bright's Passage; his second book, The Great Glorious Goddamn of It All, came out in 2021.
His newest album Spectral Lines is the follow-up to Ritter's 2019 album Fever Breaks, which made a strong showing on the Billboard Americana/Folk and Independent Albums charts and drew praise from Rolling Stone, NPR and The Associated Press. His major inspiration for this album is the Voyager spacecraft. Ritter says:
The Voyager spacecraft went up in '77 and now it's out there in a place that no one's ever been before, and it's sending back all these messages. I feel like songs do that in their own little way. They're probes: they go out into the world, and sometimes you hear stories back from them, but really, they go off on their own.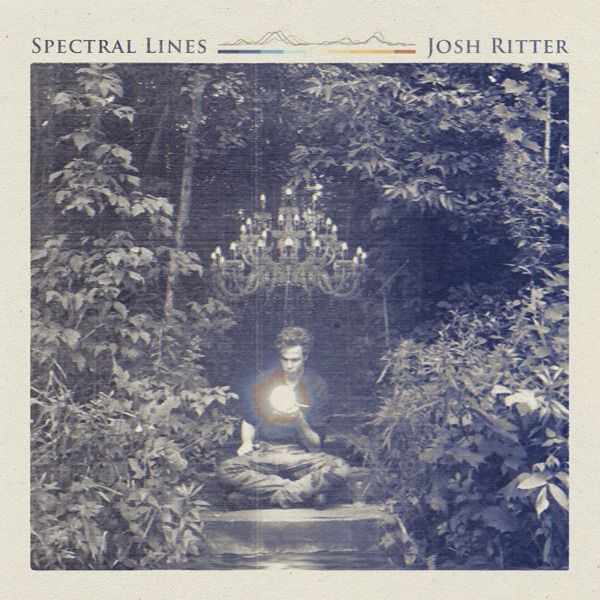 Josh Ritter - Spectral Lines
Out April 28th on Orange Swirl Vinyl.
Pre-Order Now
We caught up with Josh Ritter at our NYC store for our newest session of Shoplifting. An invitation to roam the racks in pursuit of the recorded material which has most inspired and shaped his sound today.
---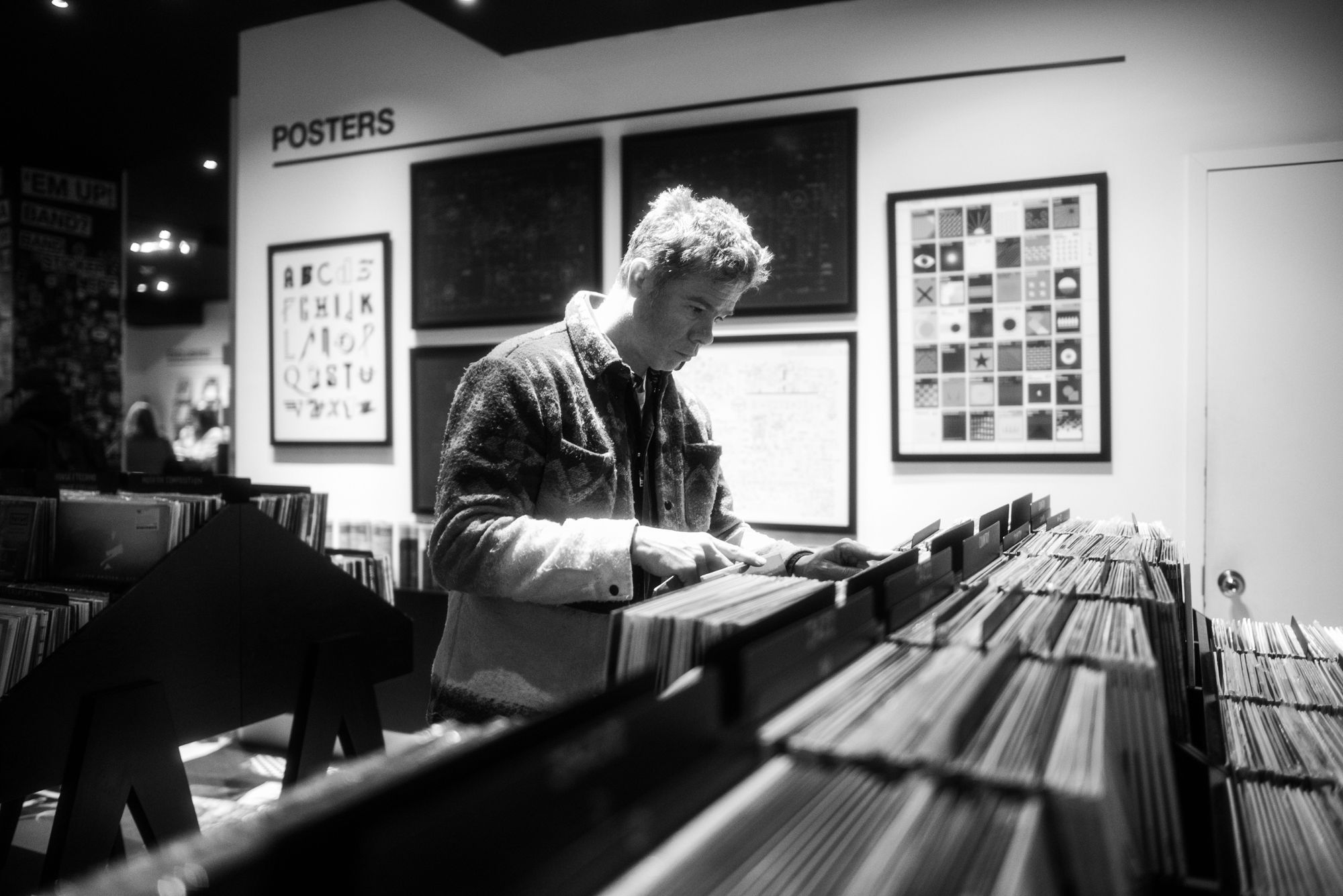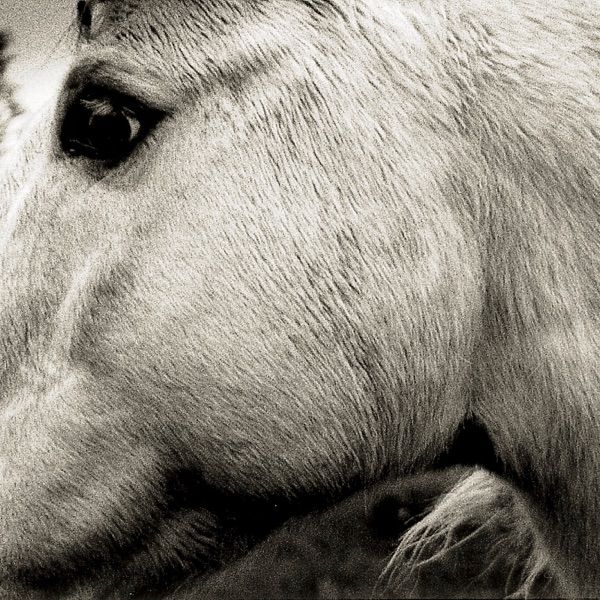 Bonny Light Horseman is a band that's so close to my heart because Josh Kaufman has been in my band for a long time and I've known him for years. Anaïs Mitchell kind of started it around the same time and I was always so amazed by her. Eric Johnson's voice is everything. He's just so trippy and wonderful and creative in this paranormal way. To hear these guys together and to be able to hear about the process of making this record and then every song is just pure gold. It's one of those records that I would take with me everywhere and always listen.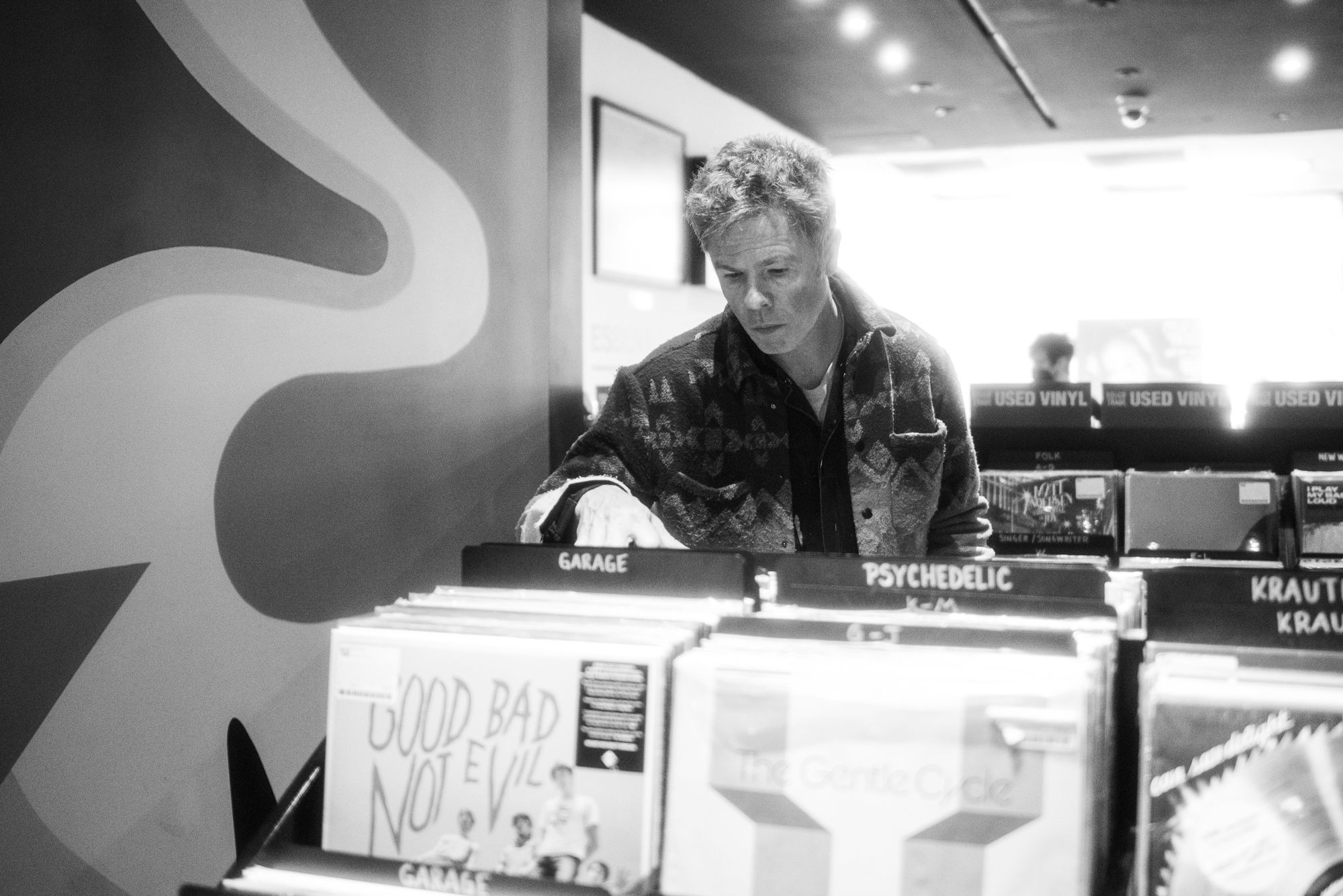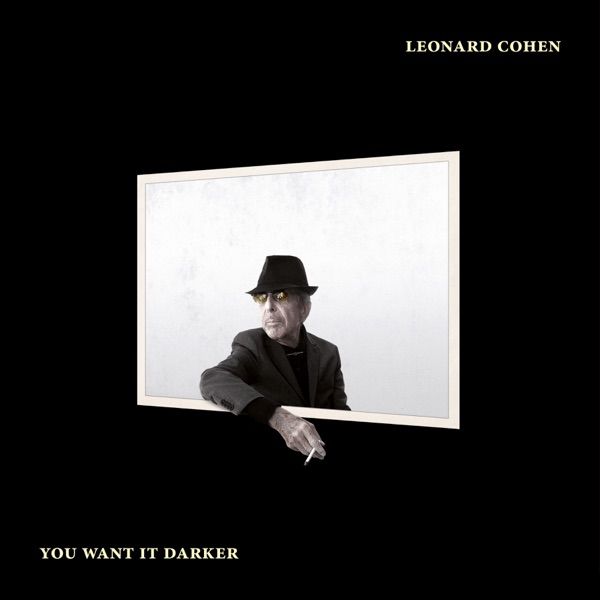 You Want It Darker by Leonard Cohen, his last record, is really, truly one of those ones that's inspiring. Here's a man at the end of his life still leaving us with these incredible poems. And it also makes me so happy because I want to live that long to do that, you know, that's the way to handle mortality to me.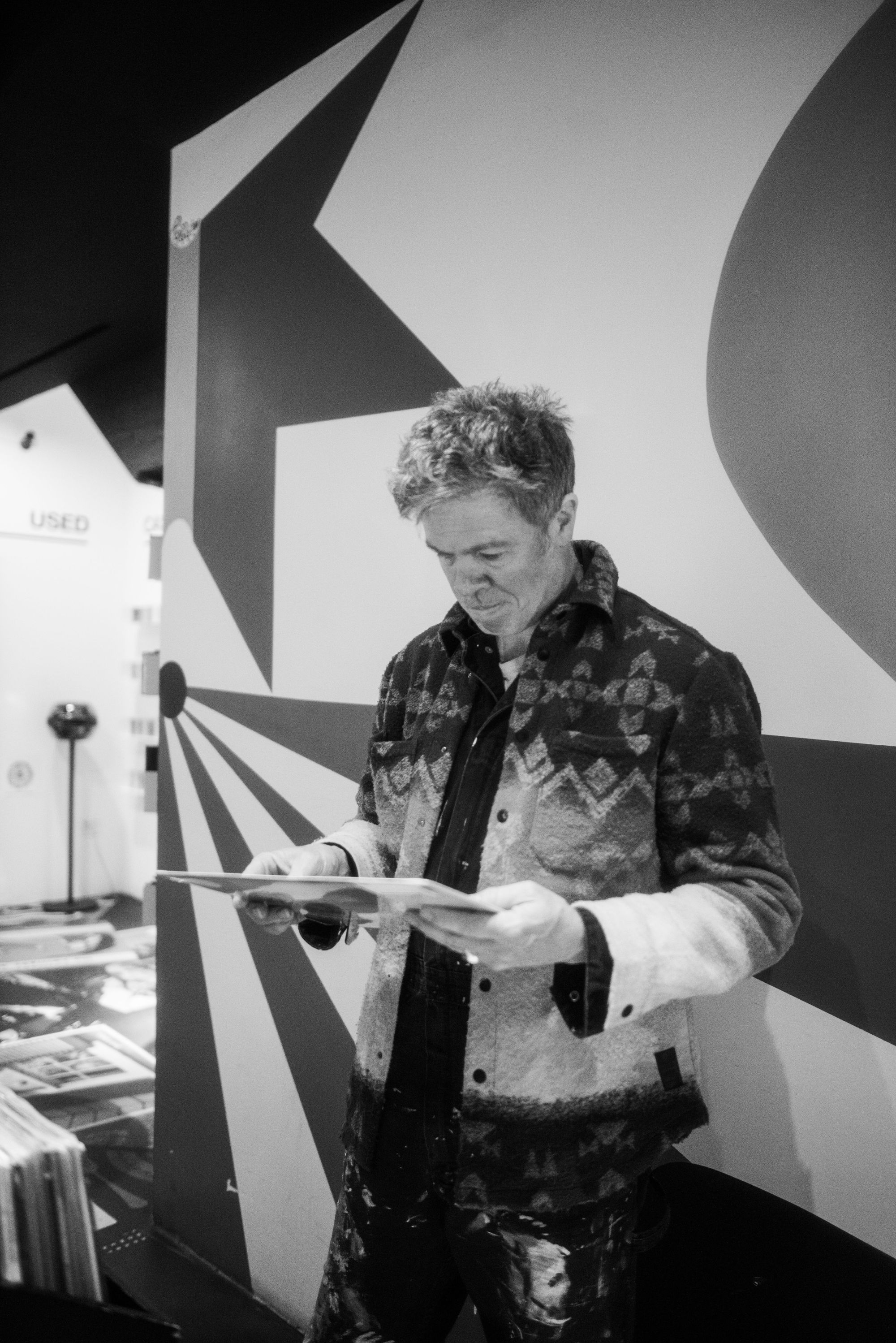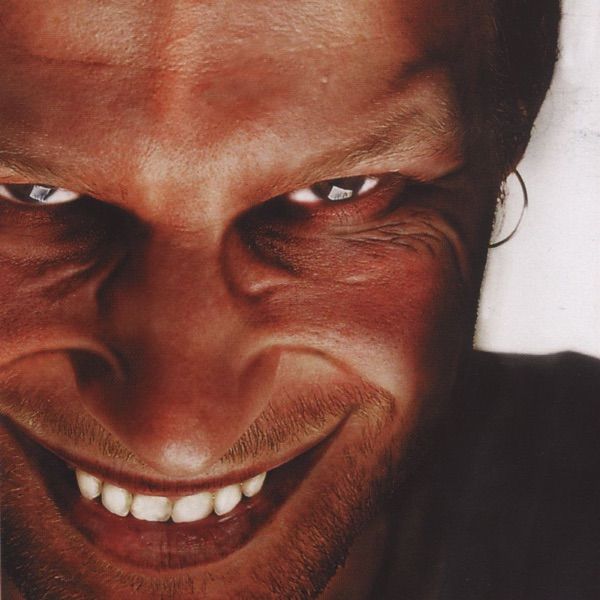 This is one of the first records where I thought wow my conception of music is certainly limited. It was like turning on the Jamesville telescope and seeing a bunch of things in clarity that I hadn't seen before. I love his record Drugs which has prepared piano and aspirin flavored beats. He always reminds me that I can always make things weirder.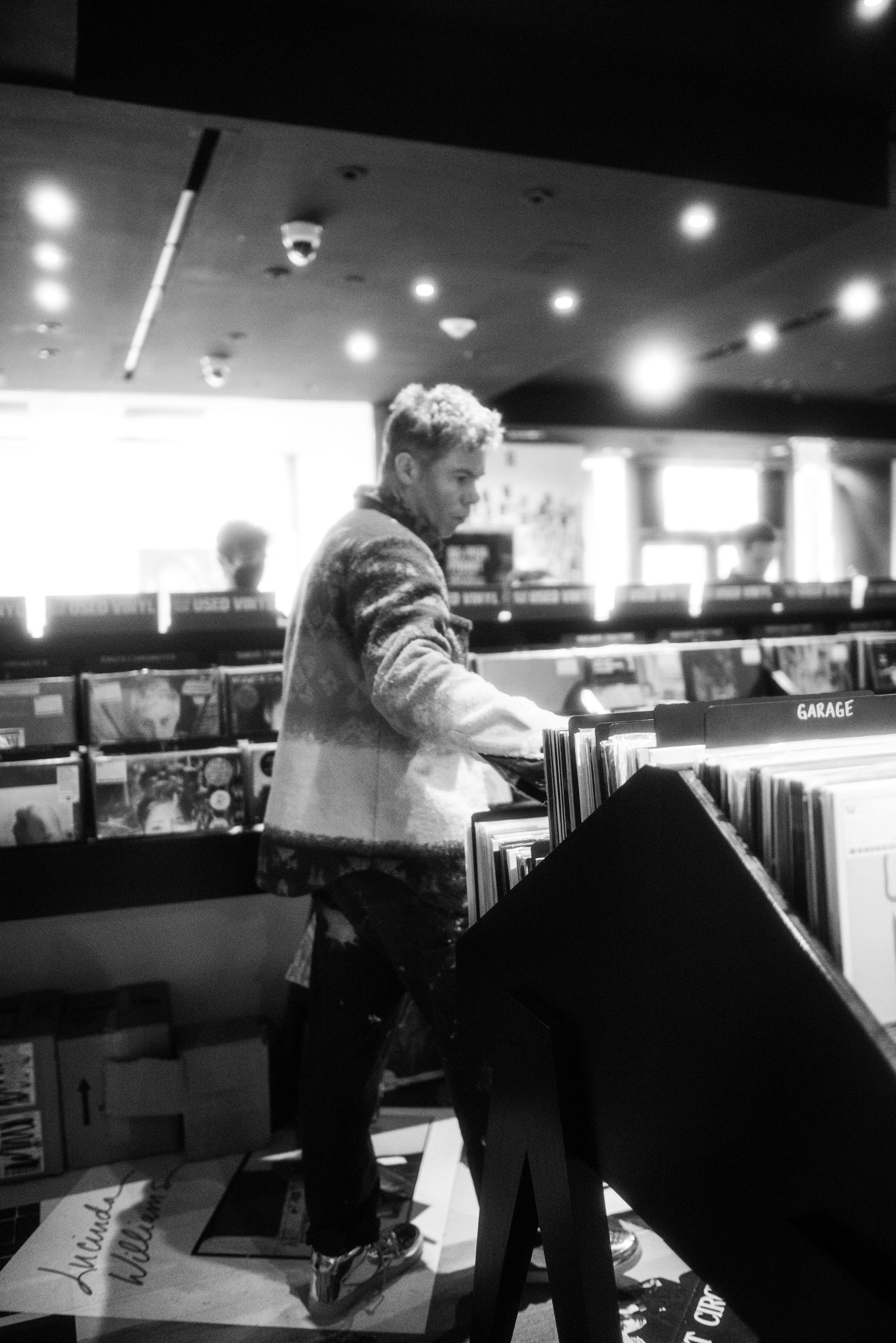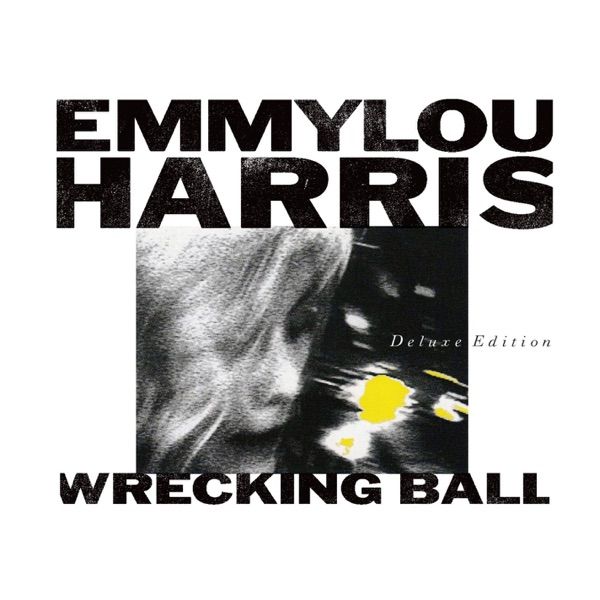 Emmylou Harris is also one of those people who just seems to find a melody and a lyric at the 50,000 foot level and just glide over the hardest ground. You know whatever's below her is below her and Wrecking Ball is one of my favorite records by anyone. These are wonderful songs and a beautiful production. I love this record.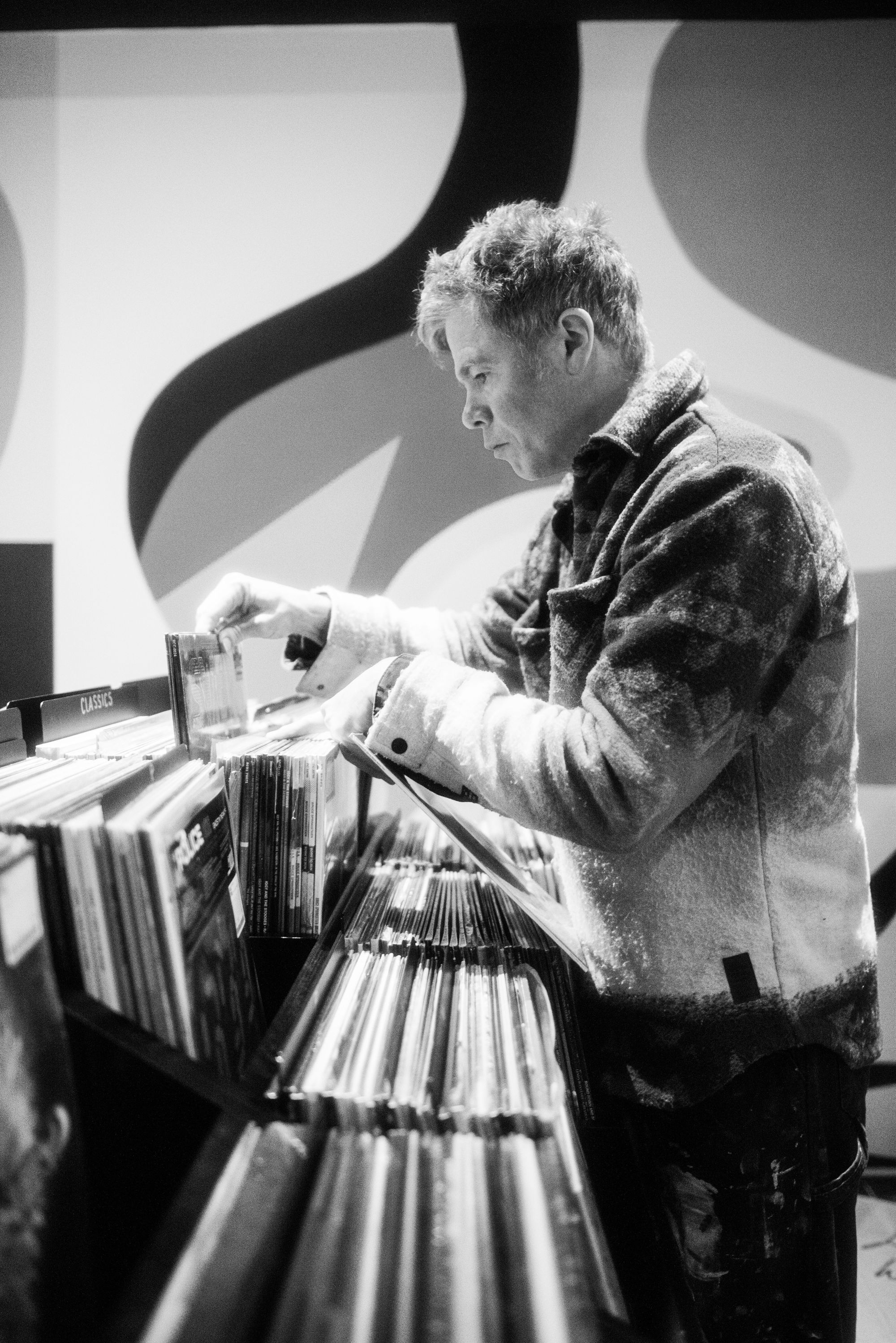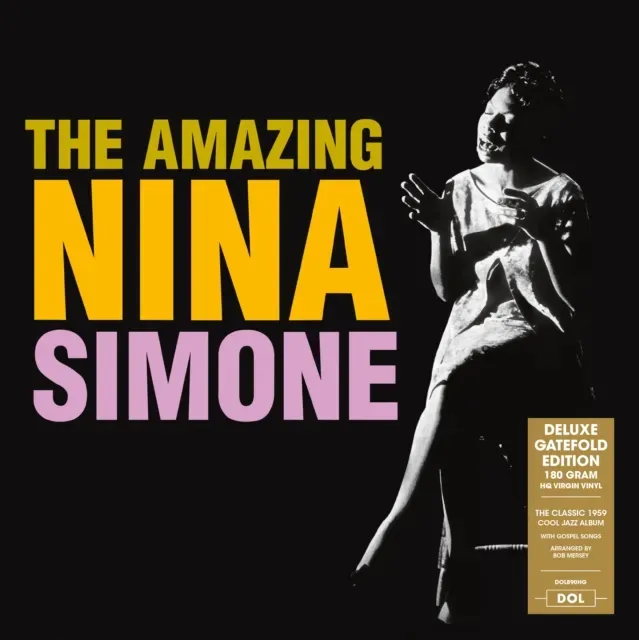 Nina Simone is somebody that I listen to when I want to get a glimpse of what it's like to be such a conduit. She is a conduit for pure energy. I like to be able to hear those songs live. To listen to them the way we're able to. I just can't believe that that existed.
---