Brooklyn-based outfit Geese came by the shop before head on the road to promote their new album 3D Country.
Geese have been a band that has been on almost everyone's radar ever since their debut album Projector released via Partisan Records. Their sound is unique and refreshing among an over-saturated indie rock scene and their emergence in 2021 was a sudden spark in an world filled with uncertainty.
Their sophomore album 3D Country is the sound of a restless, adventurous band redefining themselves. Anyone who has seen Geese live recently might've noticed the band adopted a different vibe onstage — more of a volcanic, unpredictable aesthetic. It turns out that wasn't a flipside to the recordings of Projector, but foreshadowing that there was more to the story. Knowing they were now beyond teenage basement experiments and were instead making something for an audience who would hear it.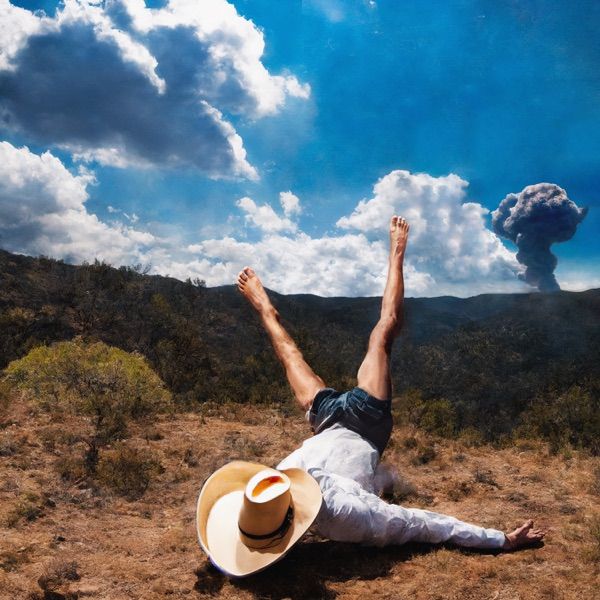 Geese - 3D Country
Limited Edition Crystal Clear Vinyl
Buy Now!
We caught up with Geese at our NYC store for our newest session of Shoplifting. An invitation to roam the racks in pursuit of the recorded material which has most inspired and shaped their sound today. Be sure to check out their new album 3D Country out now via Partisan Records.
---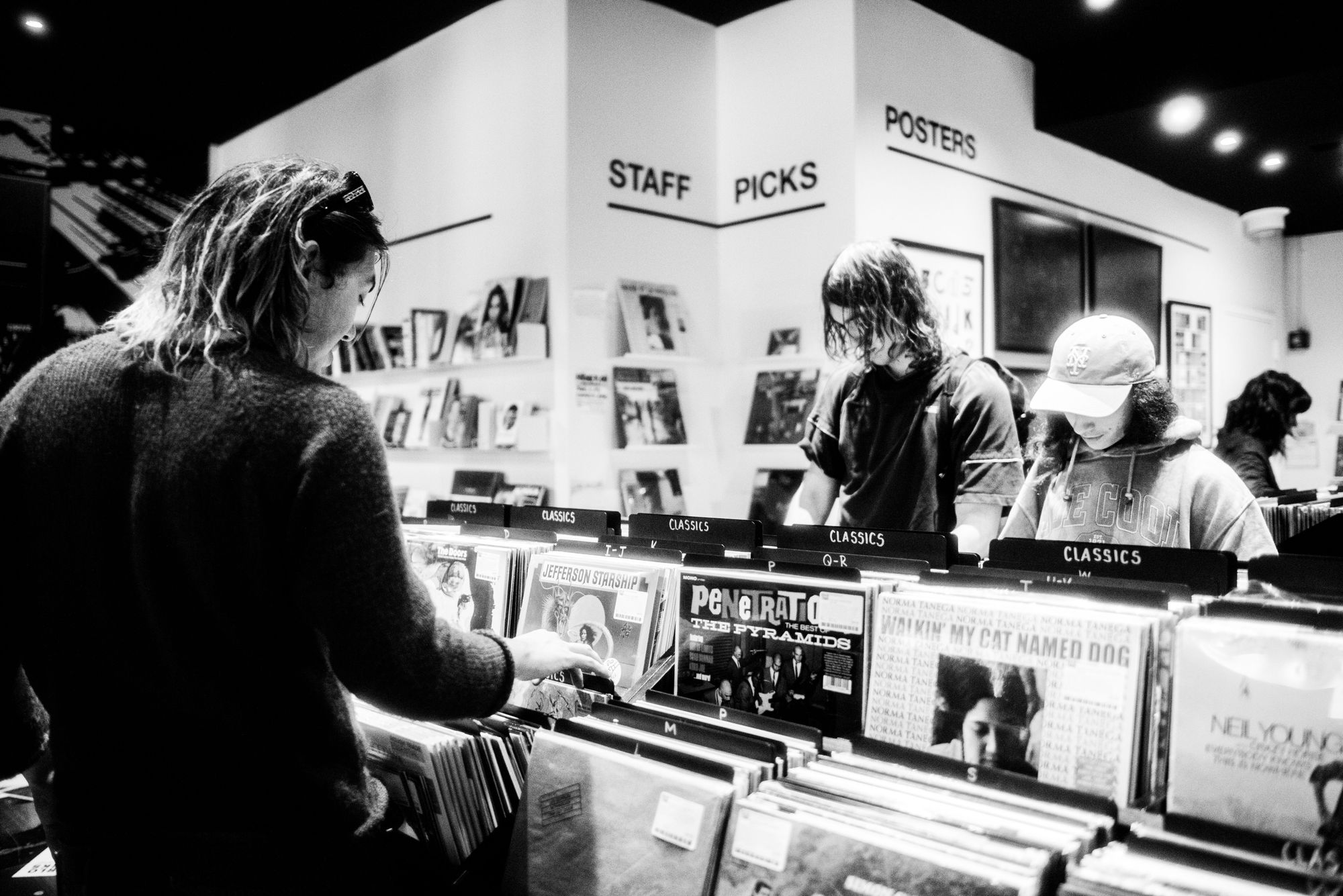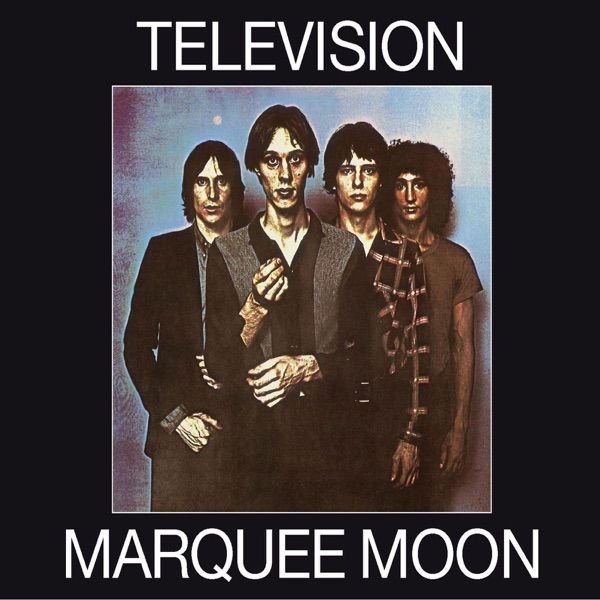 Max: I grabbed Marquee Moon by Television. I think the biggest thing was just getting really into it in high school. Because right at the end of high school I listened to a ton of this album and I really, really, really didn't like it the first time I heard it. My cousin showed me Marquee Moon and I was like, this is terrible. I don't really, I don't like this at all. But at that point I was listening to a bunch of Tame Impala and you know just stuff that was super overblown. So like something that was just very straight up guitar, bass, drums was like ooh I can't fuck with this. But then I got really into it and it became like a really big inspiration for all of us collectively just trying to mimic the dual guitar thing and when we did our last album we were thinking about how tight they were on this and Cameron read somewhere that, they practiced for 6 months going up to the recording of the record. So by the time they went they knew the songs better than they knew how to breathe. And we tried to do that as closely as we could. But I don't think anything gets as tight as this record. I have so many great memories around this record, biking around listening to this or having a long walk listening to this. It just fits so many different things. It's one of those albums that as you get older, you start to appreciate it more because it's like such a different sound to anything that was happening.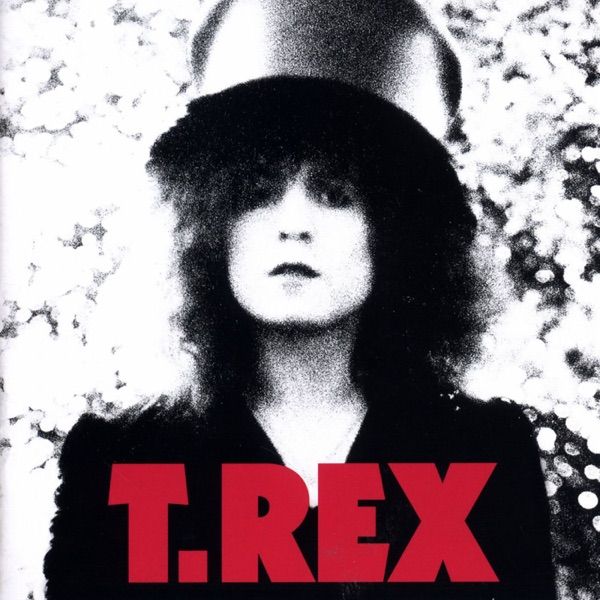 And then I picked The Slider by T Rex. I got really into T Rex after my girlfriend showed me Velvet Goldmine, and it got me into glam rock. And then I got really into Henry Nilsson and then as an extension, I was seeing what Ringo Starr was doing in his post Beatles years and found out he took the cover photo for this record. I think I've listened to this more than anything this year. There's so many unbelievably great songs on this record. He's such a freaking icon. I thought it was a woman for the longest time doing the singing. I thought it was kind of an Alabama Shakes situation where it's a very ambiguous low voiced lady. But I love this shit. I got into this one and just like front to back this is a tight listen. The production is amazing and the songwriting is incredible and his vocals are amazing and the guitar work is great. I just like it, I can't say it enough. All around great album.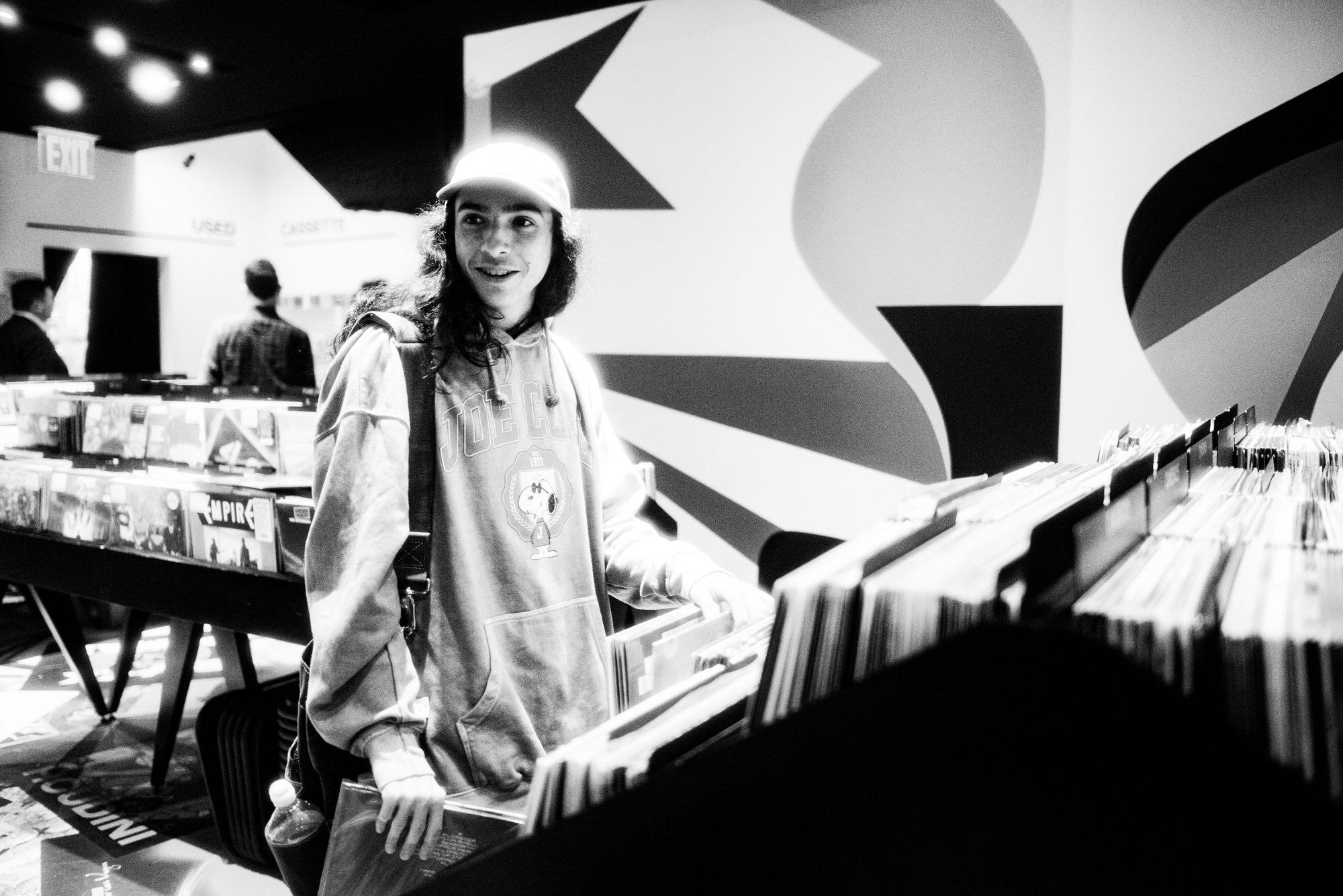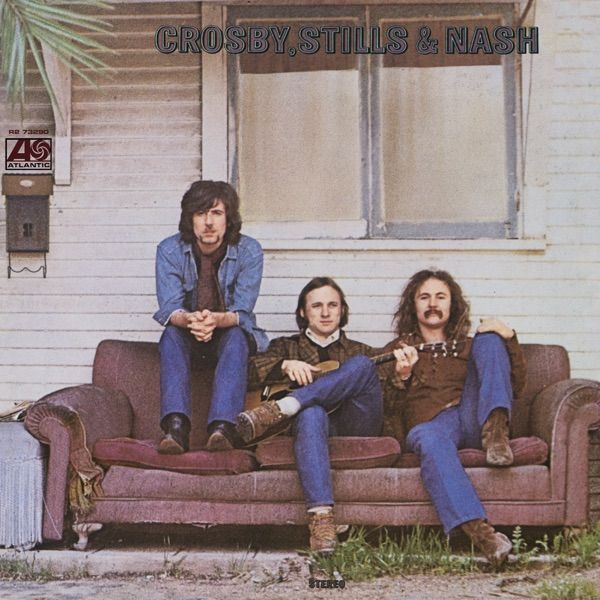 Dominic: I picked Crosby Stills and Nash's self titled album. I love this album for a couple reasons. I first heard it when I was very very young with my dad and he would play it at night when we would stand around the campfire area. It just seemed to always have a place like you could never have a bad experience listening to this album no matter where you are. I mean, shit, the backup vocals shine the brightest, I'd say, in terms of like, what's really beautiful about it; the harmonies are beautiful. I would love to go list or track by track on it because then I could just talk about each one. But they don't have it listed. But all I know is the first three I know by heart. And every time I hear that guitar riff open on "Suite: Judy Blue Eyes" I'm flooded with memories. It's a very nostalgic album for me. I don't think I've ever had a moment where this wasn't in rotation.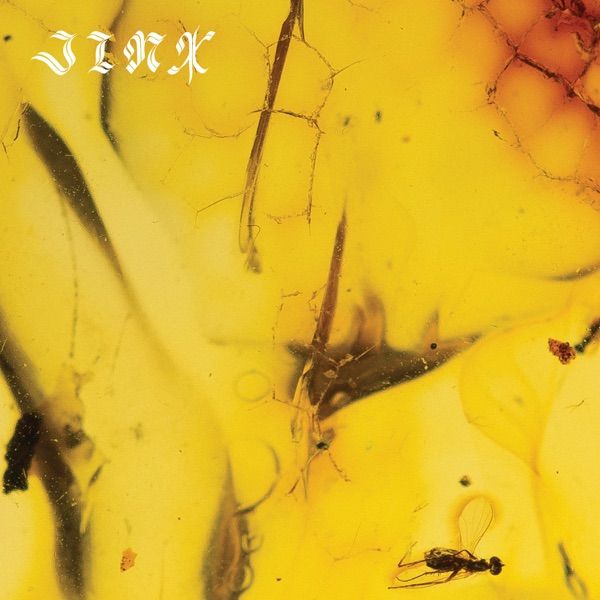 Now Crumb's Jinx, I love this album. I found out about it during COVID in the summer of 2020, and I was kind of doing my own thing a lot then. I was just waking up, not really having anything to do every day and I would go on a lot of bike rides in Central Park and I would listen to the EP. I remember the first time I listened to the album all the way through I was on the train to a Geese rehearsal and the train got stuck. But I didn't care because I had more time to listen to the whole album and every single song. Like, I don't know, they all, they're all very clearly the same album. They all make so much sense on this project and they are all very unique.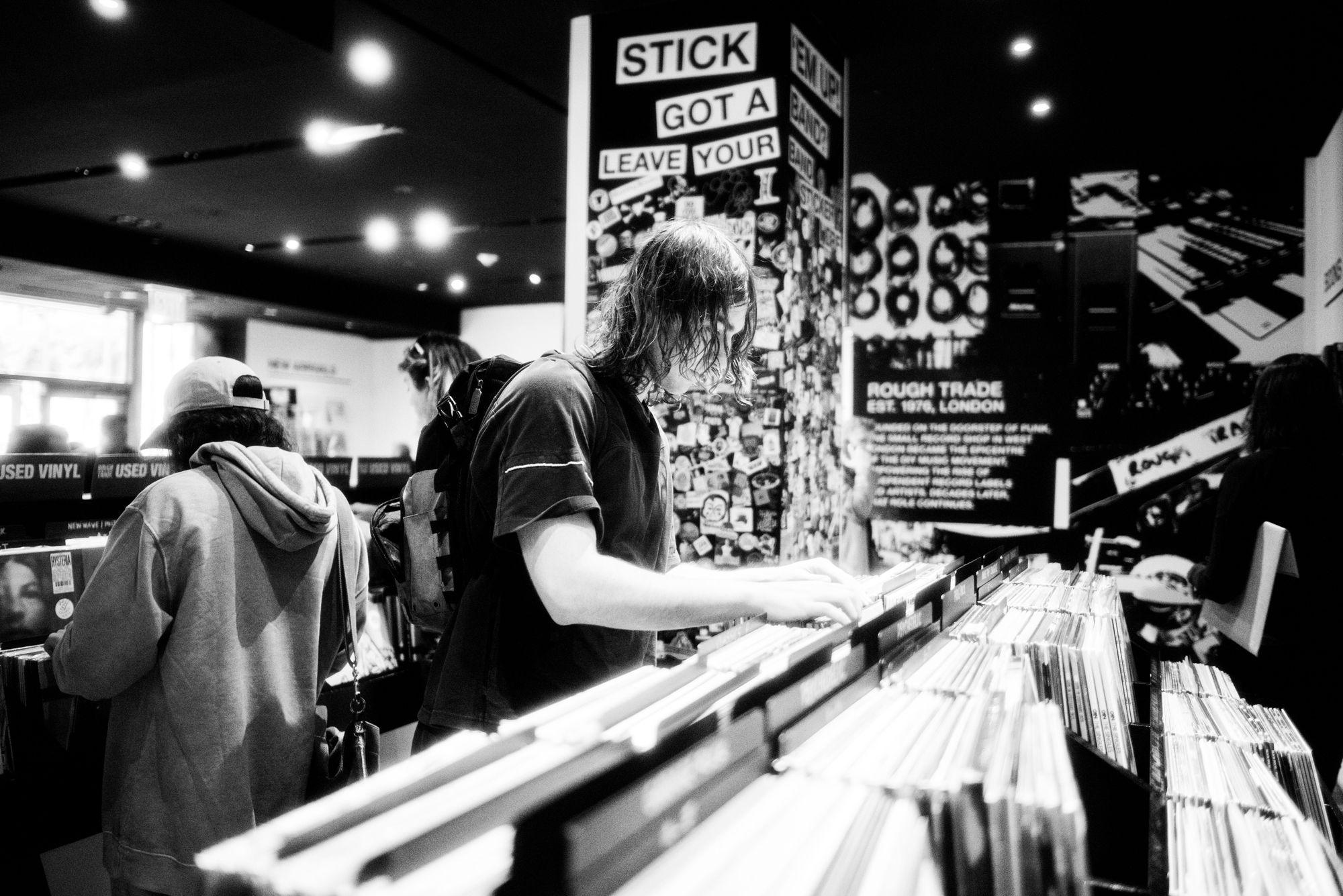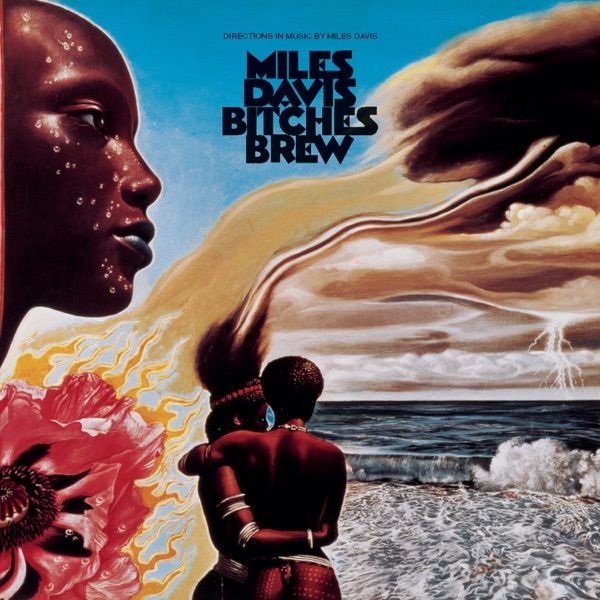 Cameron: I picked Bitches Brew by Miles Davis, probably his most famous album from the jazz fusion era. I love it, I listened to it when I was in 9th grade and I hated it and I didn't get it. I thought the instruments were out of tune or something and then I listened to it like three years later and for some reason it clicked really hard and I got really into jazz fusion in general and this is like a very famous gateway album to jazz fusion and jazz in general. It sort of falls right in between jazz and rock and it's kind of amazing that he was able to do that. It's fantastic and it's so full of excess and like excitement on every single part of it. And the performances are insane. Even the tracks that don't get as much love are fantastic. It's crazy. "Miles Runs the Voodoo Down" has one of the most cracked out John McLaughlin performances. Everyone's just on their shit. It's a "wall of sound" production but with just the most insanely coked out, wild, talented group of musicians. It's a classic. I love it. It makes you excited about music when you listen to it, it's amazing.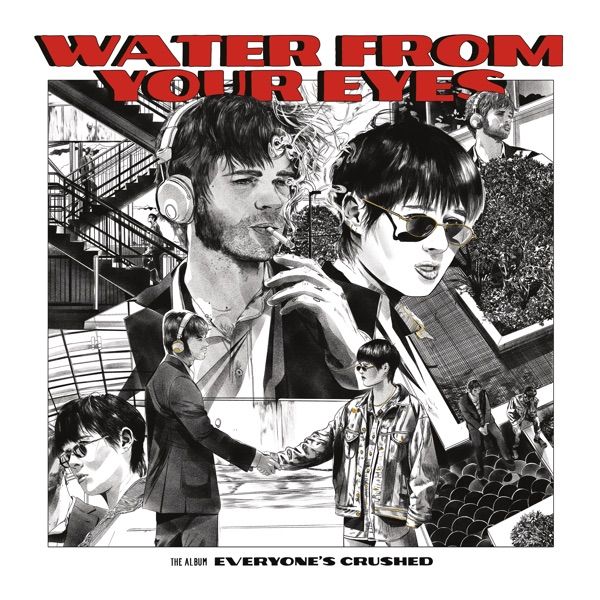 Then I chose Water from Your Eyes' new album, Everyone's Crushed, which just came out on Matador last month and they opened for us on our U.S. tour and we got to be good friends with them. They are so damn cool and talented and they have such a unique vision. I love how deep they dive into this sort of unfinished sound. It reminds me of paintings that look childlike, but they have such a great grasp of what they're doing. In terms of the songs and how they're structured and the sounds that they're able to pull out. And their guitar playing and her lyrics are so stone cold and her performance is so like, I don't know, I don't even know what's great about it. It just fits so well. It's very emotive in how unemotive it is. It says a lot about where the music's coming from. The title track might be my favorite song that has come out this year. It's like the most simultaneously silly and serious song. It's amazing, I love how naked it is. The drums are so weird and there's these MIDI string plugs that are just a lot of fun. And the fact that there are certain songs that are just instrumentals that they blocked out. It almost reminds me of one of those old mixtape albums from the 90s, early Ween stuff too. I remember we talked about that a lot on tour. There's not a lot of indie music like this right now anymore, or ever really, they're really doing something unique. And I think they're succeeding.