Americana singer-songwriter Emily Nenni chats about her influences and the records that shaped her sound on our newest session of Shoplifting!
photos by Olivia Cummings
California-born and Nashville-based craftswoman Emily Nenni chronicles her life through delicate songwriting rife with honky-tonk spirit and spiked with just the right amount of soul.
In possession of a deep understanding of music stoked by a lifelong passion and sharp chops shaped by endless sets in smoky bars and sizzling doublewides, she asserts herself as the consummate country storyteller on her full-length debut album, On The Ranch via Normaltown Records.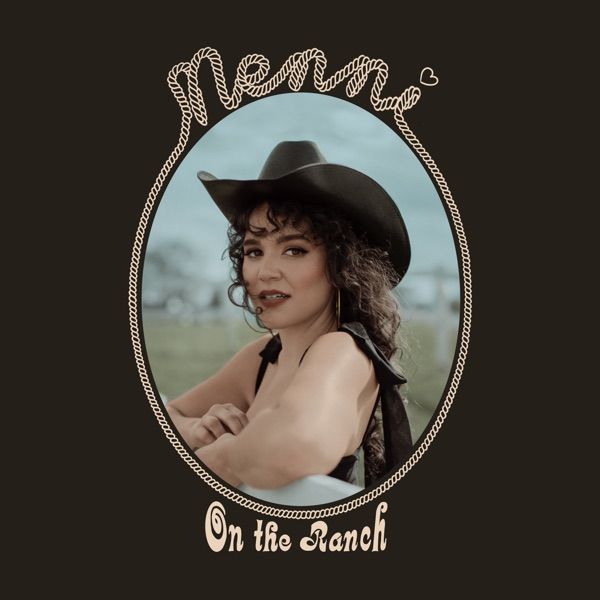 Emily Nenni - On The Ranch
Buy Now
We caught up with Emily at our NYC store for our newest session of Shoplifting. An invitation to roam the racks in pursuit of the recorded material which has most inspired and shaped her sound today.
---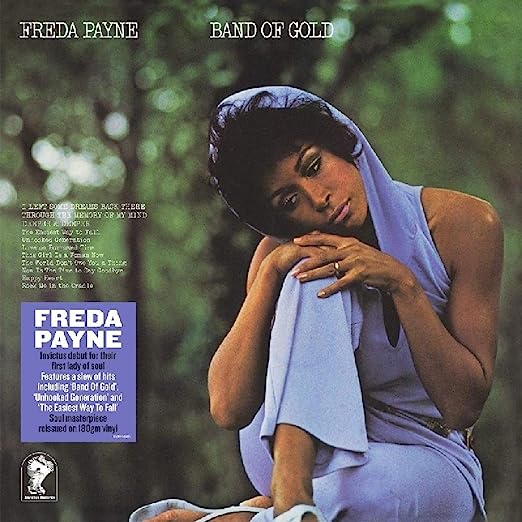 Freda Payne - Band of Gold
I grew up loving all genres, but I love soul and Freda Payne "Band of Gold" was always one of my favorite songs when I was younger, and she's also just stunning. But yeah, just soul in general, huge influence on me. This record, which I actually don't have a copy of, I'm very happy to have.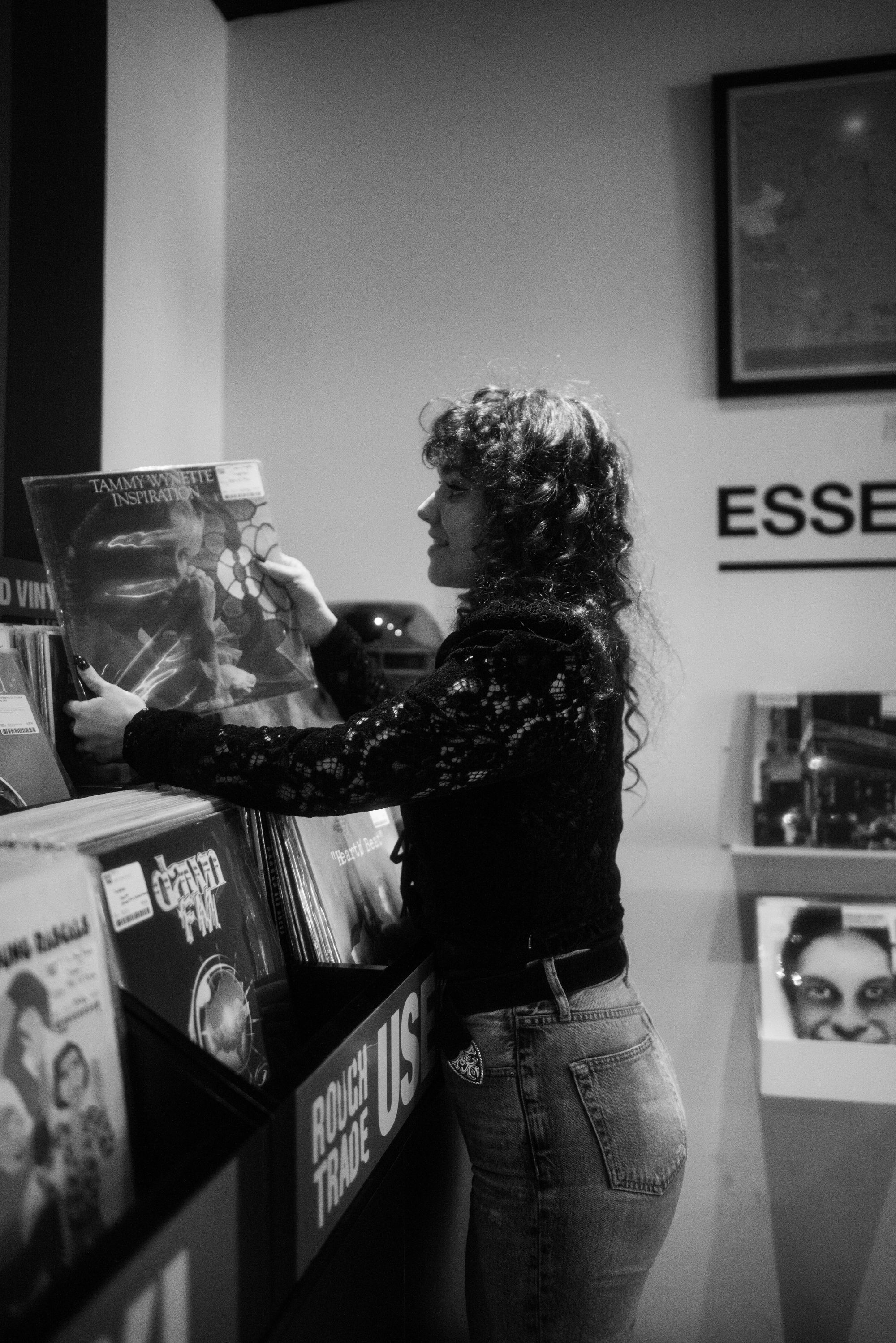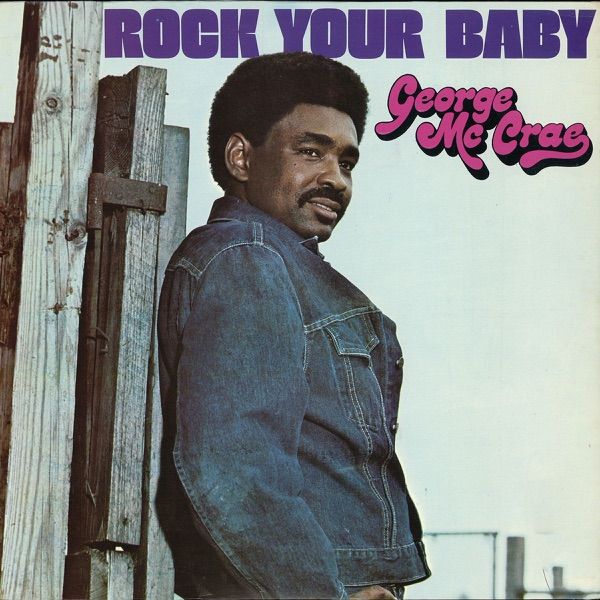 George McCrae - Rock Your Baby
Rock Your Baby, George McCrae. Amazing. Put it on and boogie to it. This record is so good, I could play it on a loop.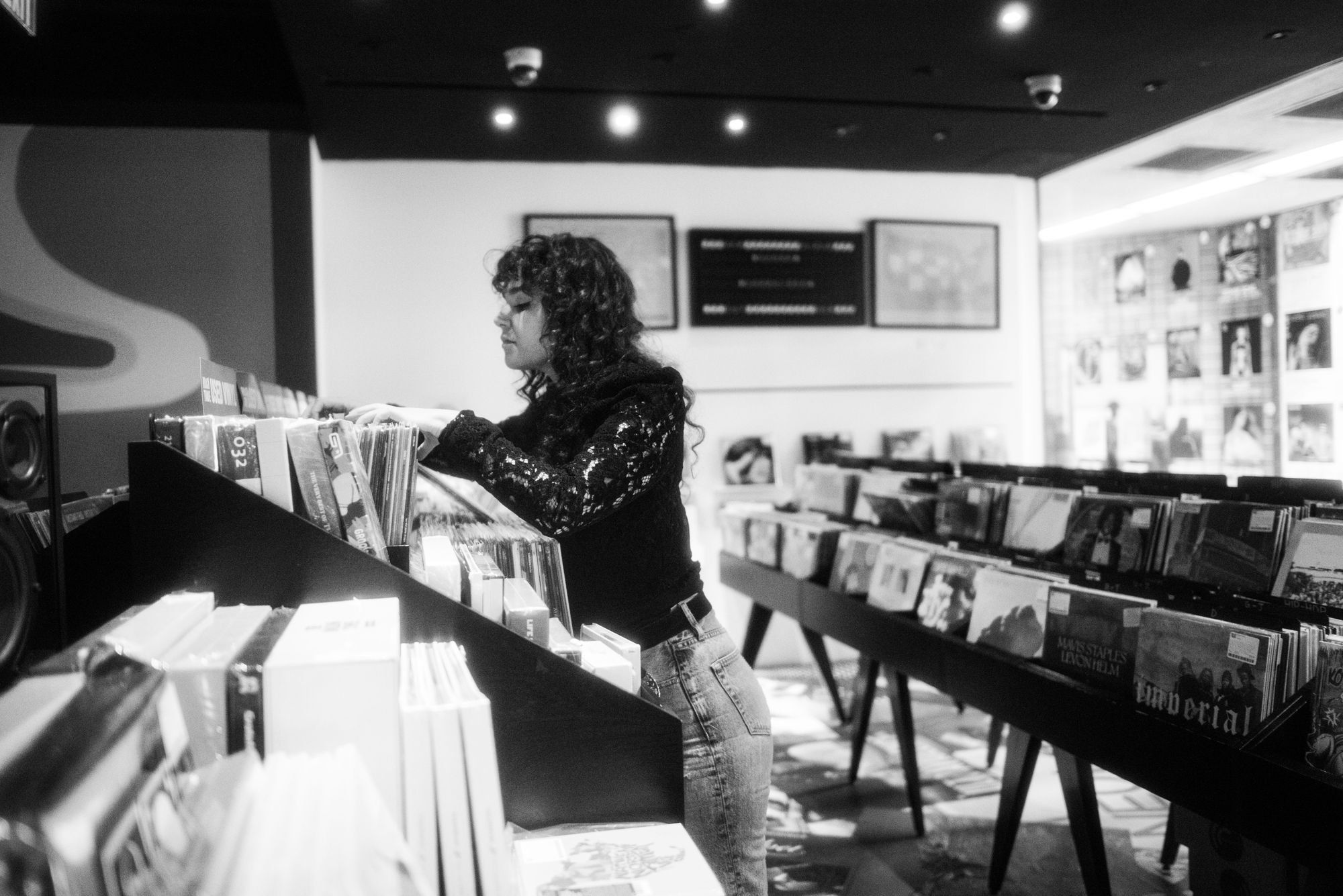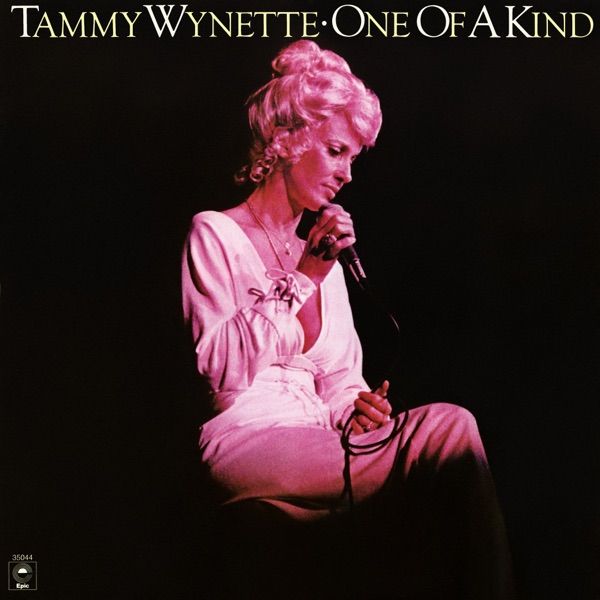 Tammy Wynette is just my favorite country woman. She is so sad. Billy Sherrill, who has produced countless records that are incredible, produced this one, too. I didn't know he actually produced a lot of The Staples Singers. I didn't realize that, but maybe that was just common knowledge. A beautiful record and, once again, she's stunning.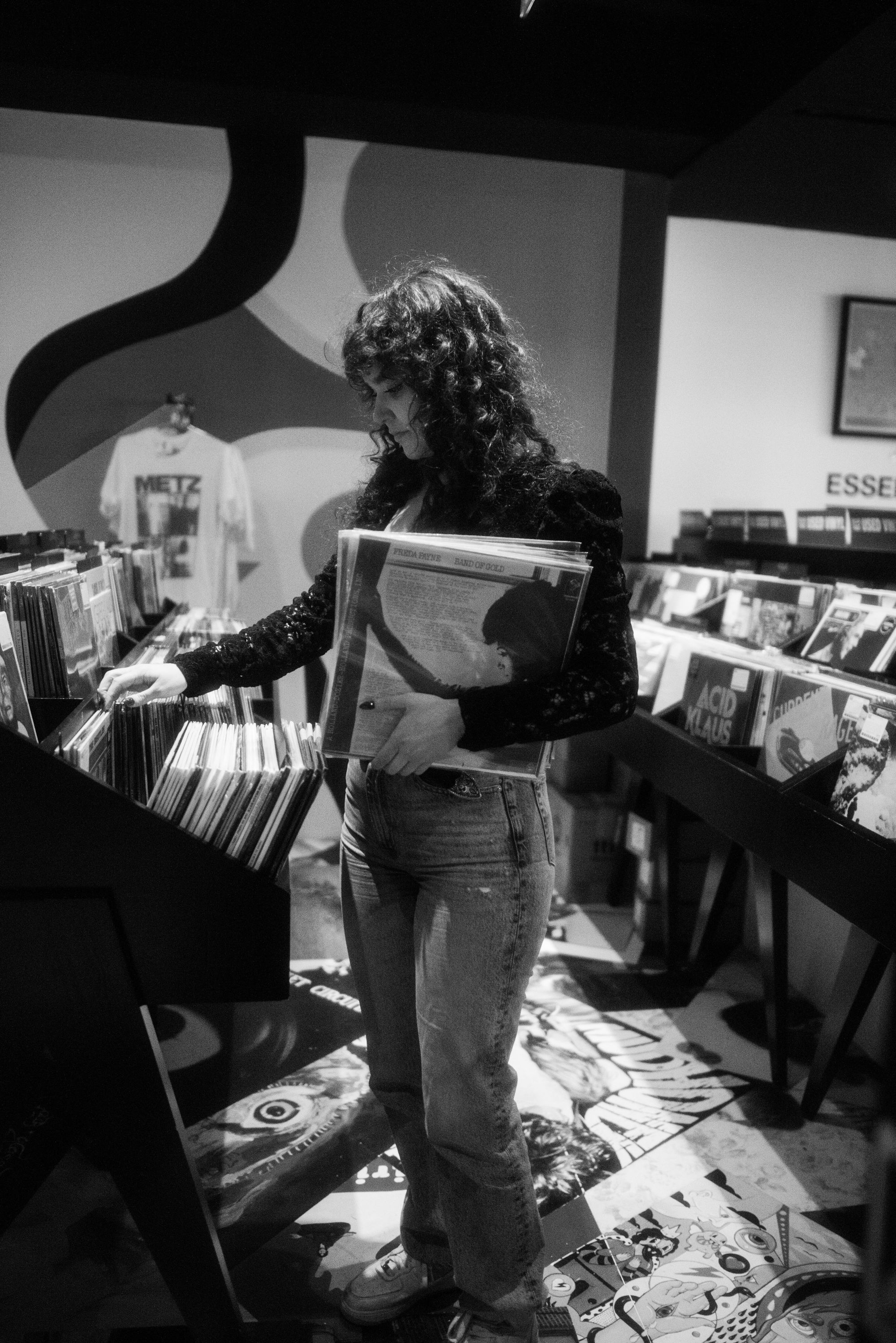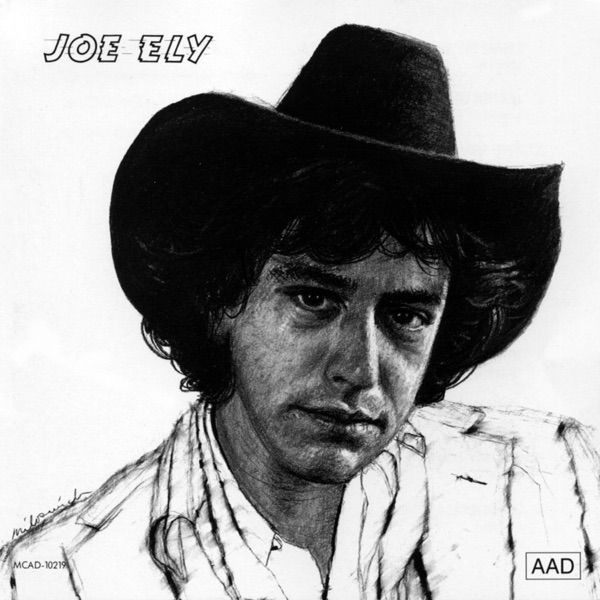 Love Texans, Texan songwriters. People always think I'm Texan. I just really like Texas, I'm from California. But this record, start to finish, we always have it on in the van. It's true Honky Tonk, man. "I have my hopes up high," the steel on that record is so damn good.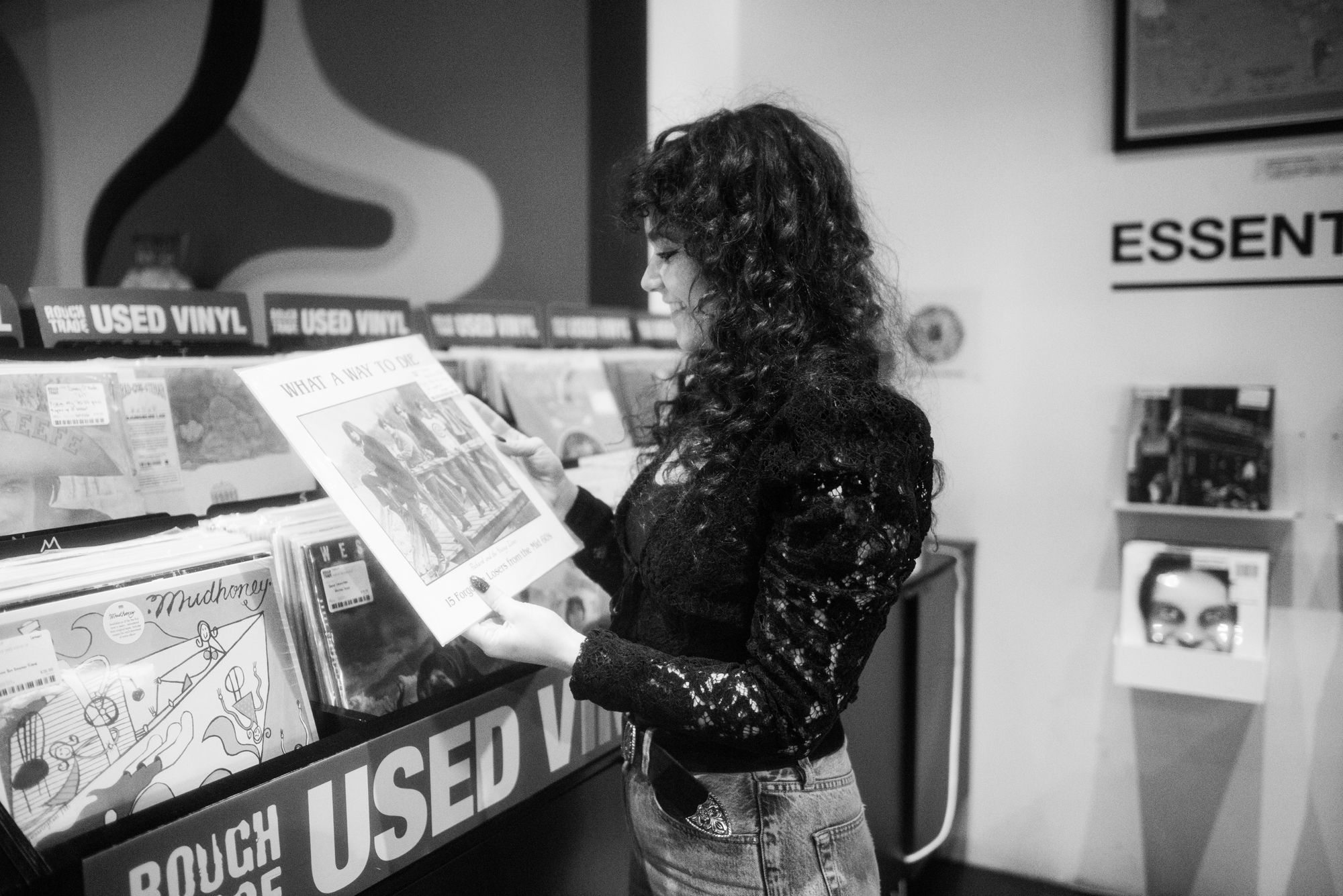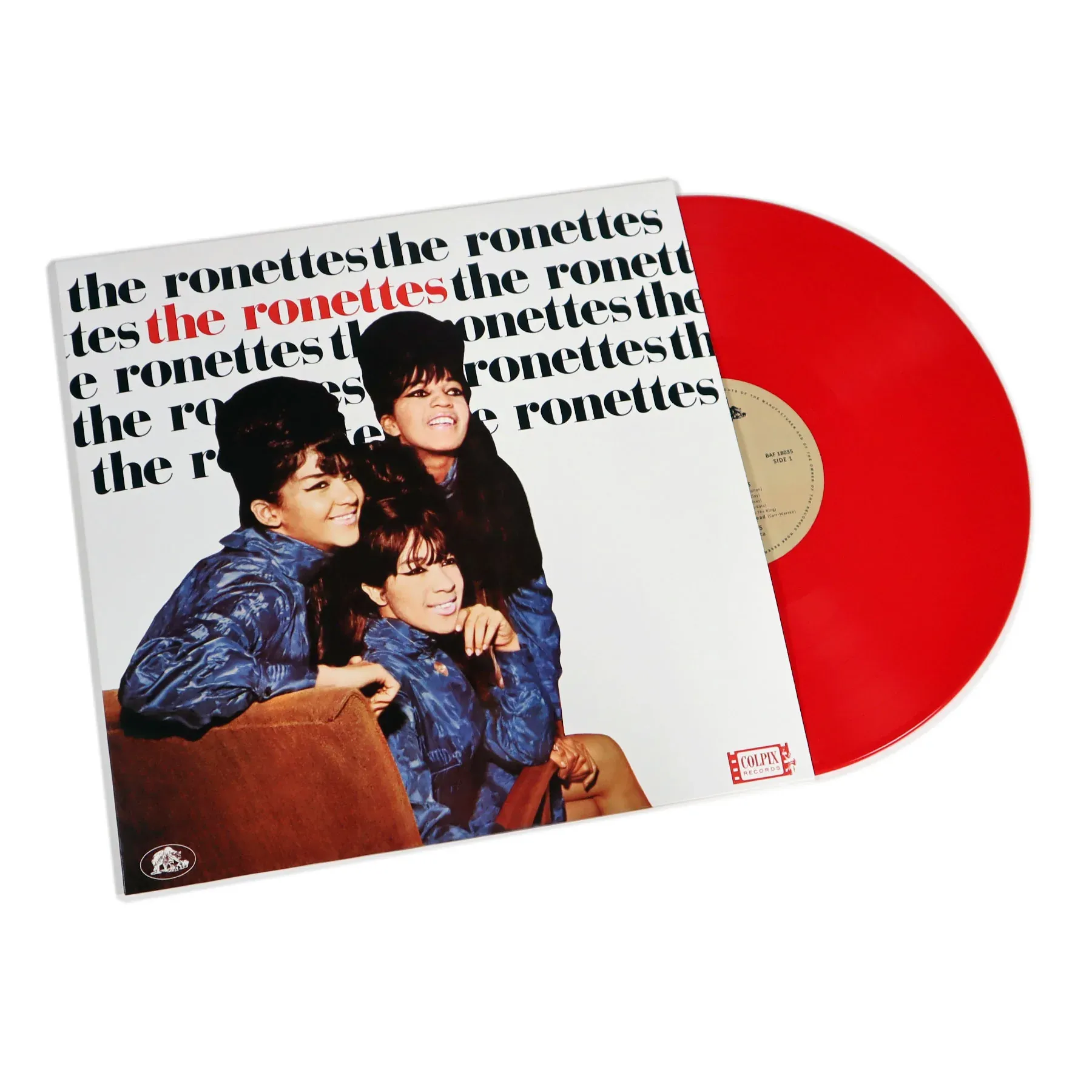 My favorite woman in the world, may she rest in peace, Ronnie Spector. This is an indie exclusive red vinyl, so I had to pick up The Ronettes and I can't wait to listen. I saw Ronnie play probably four years ago. She did this thing called The Nashville Boogie and she told her life story, start to finish, and performed, and I cried. It was just beautiful. I mean, she's just so powerful. It was like the best day of my life. I'll never forget it.